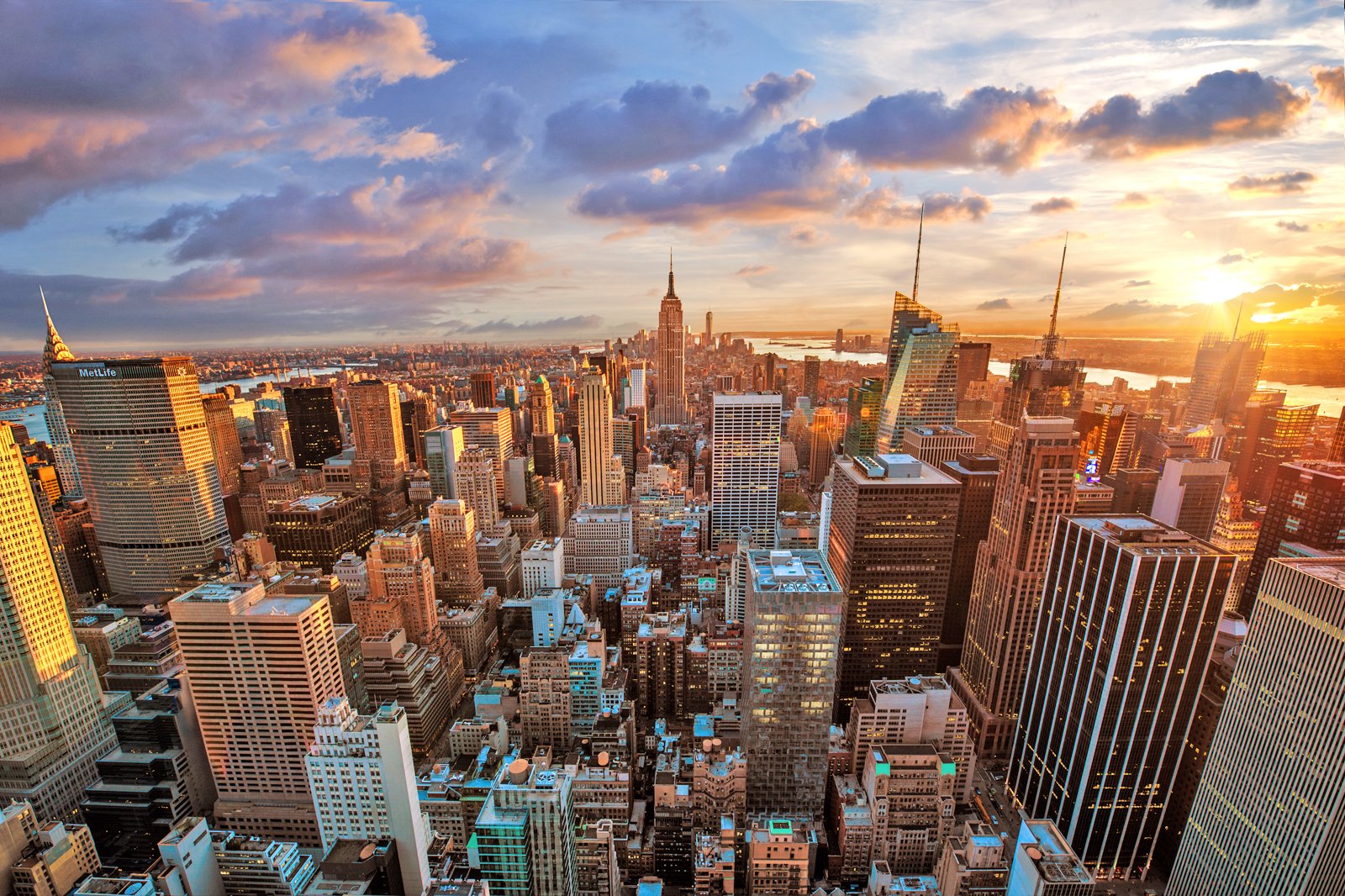 13 Best Things to Do in New York
What is New York Most Famous For?
Our list of the best things to do in New York includes the city's most world-renowned landmarks, neighbourhoods, and shopping opportunities. This fast-paced city is great for experiencing a variety of cultures and activities throughout your holiday. Get your retail therapy by exploring the swanky streets of SoHo and Fifth Avenue, before catching your breath at the city's expansive urban green spaces like Central Park and Bryant Park.
If you're looking for a fun night out, New York is teeming with Broadway shows and street performances, as well as underground clubs blaring various genres of music until late. With iconic monuments, vast parks, excellent restaurants, and entertainment for all ages, it's safe to say that this metropolitan landscape suits just about any traveller.
What are the best things to do in New York?
Back to top