Hamilton Grange National Memorial in New York
View the Last Home of the Legendary Alexander Hamilton
The Hamilton Grange National Memorial was completed in 1802 and, while he only lived here for 2 years, it is thought to be the only home Alexander Hamilton owned. The house has been moved on 2 separate occasions, but it still stands on the 32-acre property that belonged to Hamilton in the early 19th century.
Admission is free, and this is a great stop for a short tour for history enthusiasts. While you're free to explore parts of the house on your own, the detailed period rooms are only available during guided tours.
Hamilton Grange National Memorial in New York - one of the highlights of 10 Free Things to Do in New York (Read all about New York here)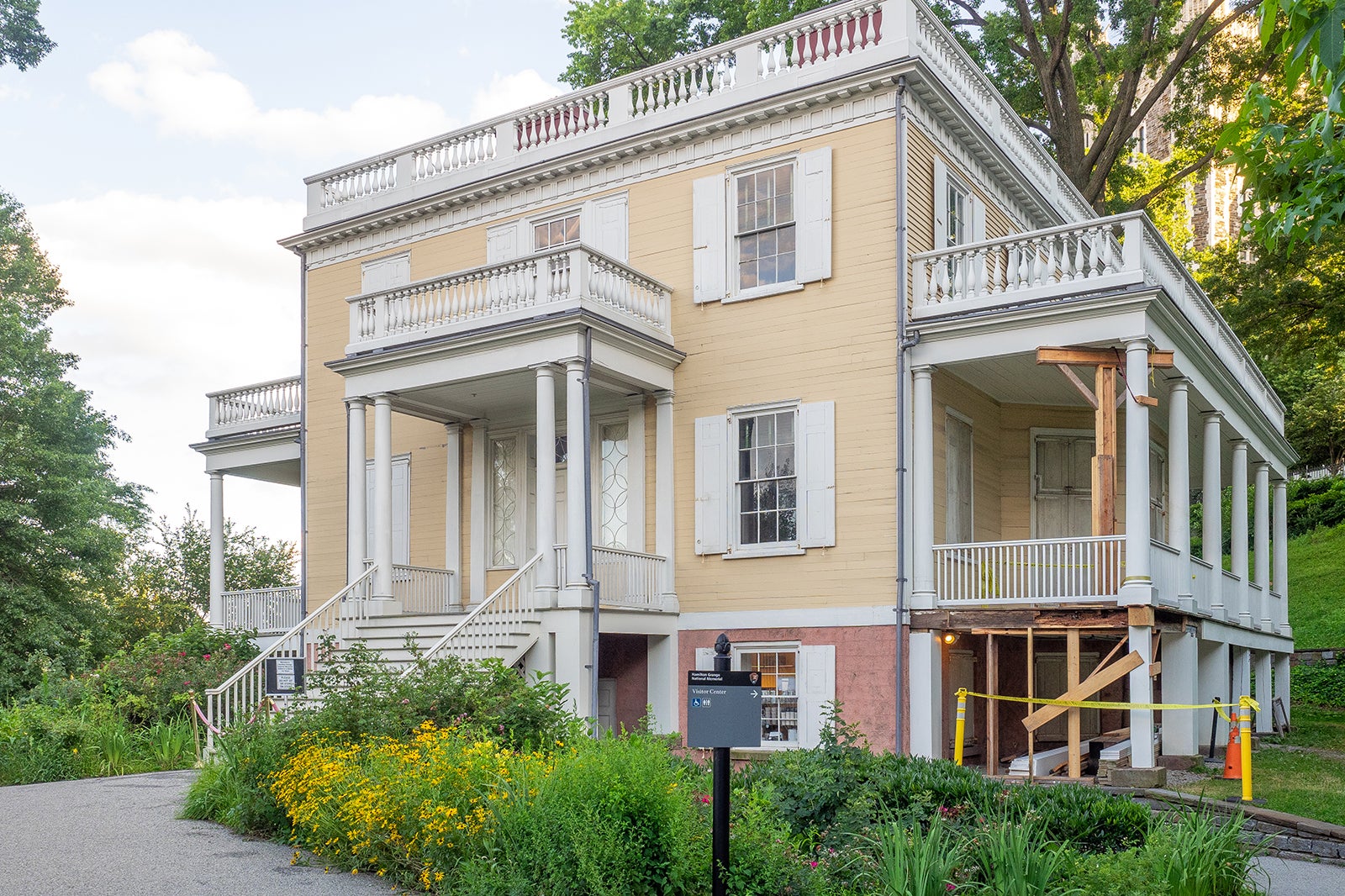 Highlights of The Hamilton Grange National Memorial
The Federal-style home was fashioned by John McComb, and Hamilton named it The Grange in honour of his father's ancestral home in Scotland. Hamilton was killed in a duel with Aaron Burr and was only able to spend 2 years in the house, but his widow resided in the home for 30 additional years.
The current location was selected to imitate the original countryside location, with a high hill standing over Harlem. The site was landscaped with sweetgum trees like in the original garden as well as a rose garden fashioned to Hamilton's own design.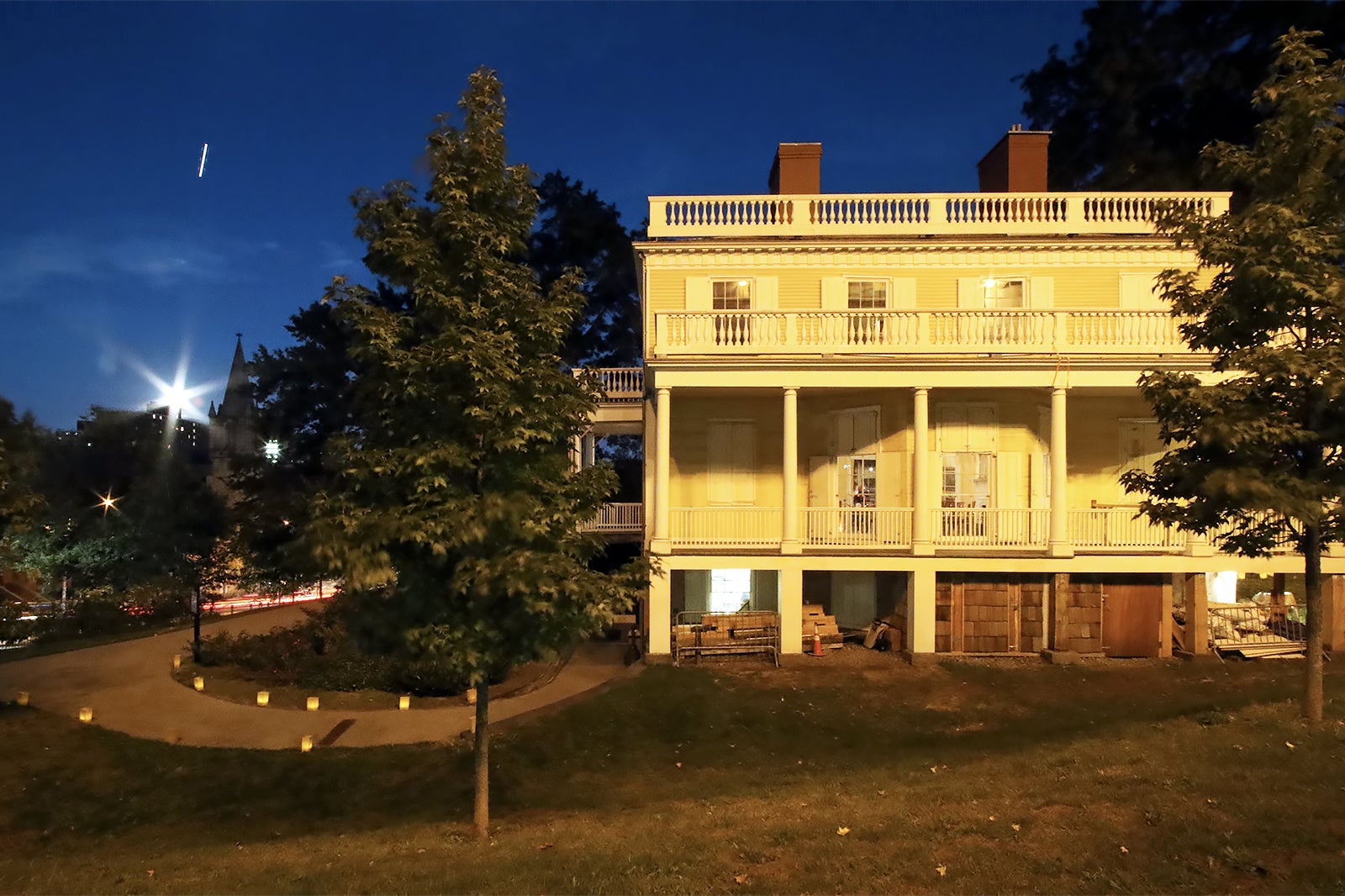 Good to know about The Hamilton Grange National Memorial
You can find the memorial located in St. Nicholas Park at the crossroads of St. Nicholas Avenue and West 141st Street. Many guests pack a picnic lunch to enjoy or bring food to grill on the barbecues at the park.
When you visit the memorial, you can enjoy a walk around the peaceful green space, and children can run around and play on the playground. You could also plan to visit the nearby Apollo Theatre, which hosts a great variety of performances, including concerts by popular artists, comedy shows, films, and lectures.
Hamilton Grange National Memorial in New York
Location: 414 W 141st St, New York, NY 10031, USA
Open: Wednesday–Sunday from 9 am to 5 pm (closed Monday–Tuesday)
Phone: +1 646-548-2310
Back to top