Hotels near Acapulco, Guerrero (ACA-General Juan N. Alvarez Intl.)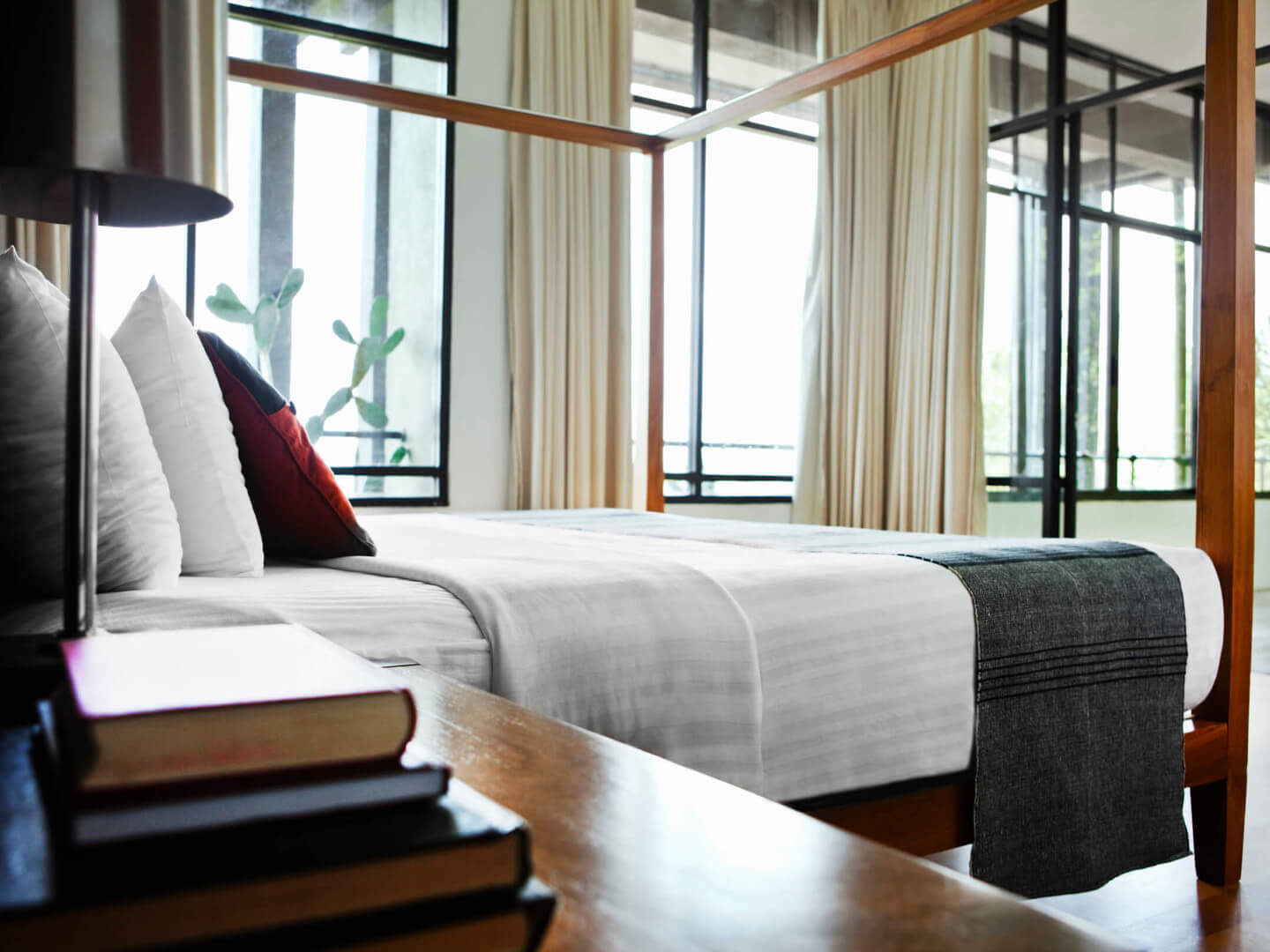 Find out more about Acapulco, Guerrero (ACA-General Juan N. Alvarez Intl.)
Where to stay in Acapulco - Acapulco, Guerrero (ACA-General Juan N. Alvarez Intl.)
Acapulco, Guerrero (ACA-General Juan N. Alvarez Intl.) Hotels

Perched about 25 minutes' drive from the city center, Acapulco International Airport (ACA) is the largest international airport in Mexico's iconic southern Pacific region. Catering to the legions of visitors drawn to this sun-dappled holiday spot, the airport has a range of shops and restaurants where you can grab everything from sunglasses and shirts to sandwiches and drinks.

Hotels in Acapulco, Guerrero (ACA-General Juan N. Alvarez Intl.)

Acapulco International is conveniently surrounded by an appealing clutch of hotels. Some are pleasingly plush affairs, coming with wide blue swimming pools, children's play areas, and guestrooms with spacious balconies. Even the slightly cheaper hotels near Acapulco Airport have good amenities including fitness centers and WiFi access so you can really make yourself at home.

Where to stay

Acapulco has drawn celebrities and mere mortals for generations, and its pristine sands, craggy coves, and historical buildings mean it's still a beguiling place for sun-worshippers, party animals, and vacationers just looking to chill out for a while. There are plenty of hotels around Acapulco Bay, as well as perched on Puerto Marques Bay which is a little closer to the airport.

How to get to Acapulco, Guerrero (ACA-General Juan N. Alvarez Intl.)

Travelers arrive into Acapulco every day from a host of Mexican cities, such as Tijuana, Guadalajara, and of course Mexico City. Seasonal flights also travel to and from the US and Canada. Once you're here, you can get to your destination either via an air-conditioned shared shuttle service, hopping in a taxi, or prearranging a private transfer. The airport also houses a selection of car rental companies, should you wish to take your transport into your own hands.