Seattle Travel Essentials
Useful Information to Help You Start Your Trip to Seattle
Our Seattle Travel Essentials lays out the essential information you need to help planning your trip to one of the most popular destinations in the USA. No matter how frequently you travel, some questions will always need answers: What's the weather like? How can I get from the airport to my hotel? What currency and type of plug do I need? We have all these answers plus other basic info about the best time to go, getting there, getting around, and a few useful travel tips.
It's all compiled in this Seattle Travel Essentials. After reading this short and easy-to-read guide, you will be a little more prepared to start your trip in Seattle, Washington.
1
When is the best time to travel to Seattle?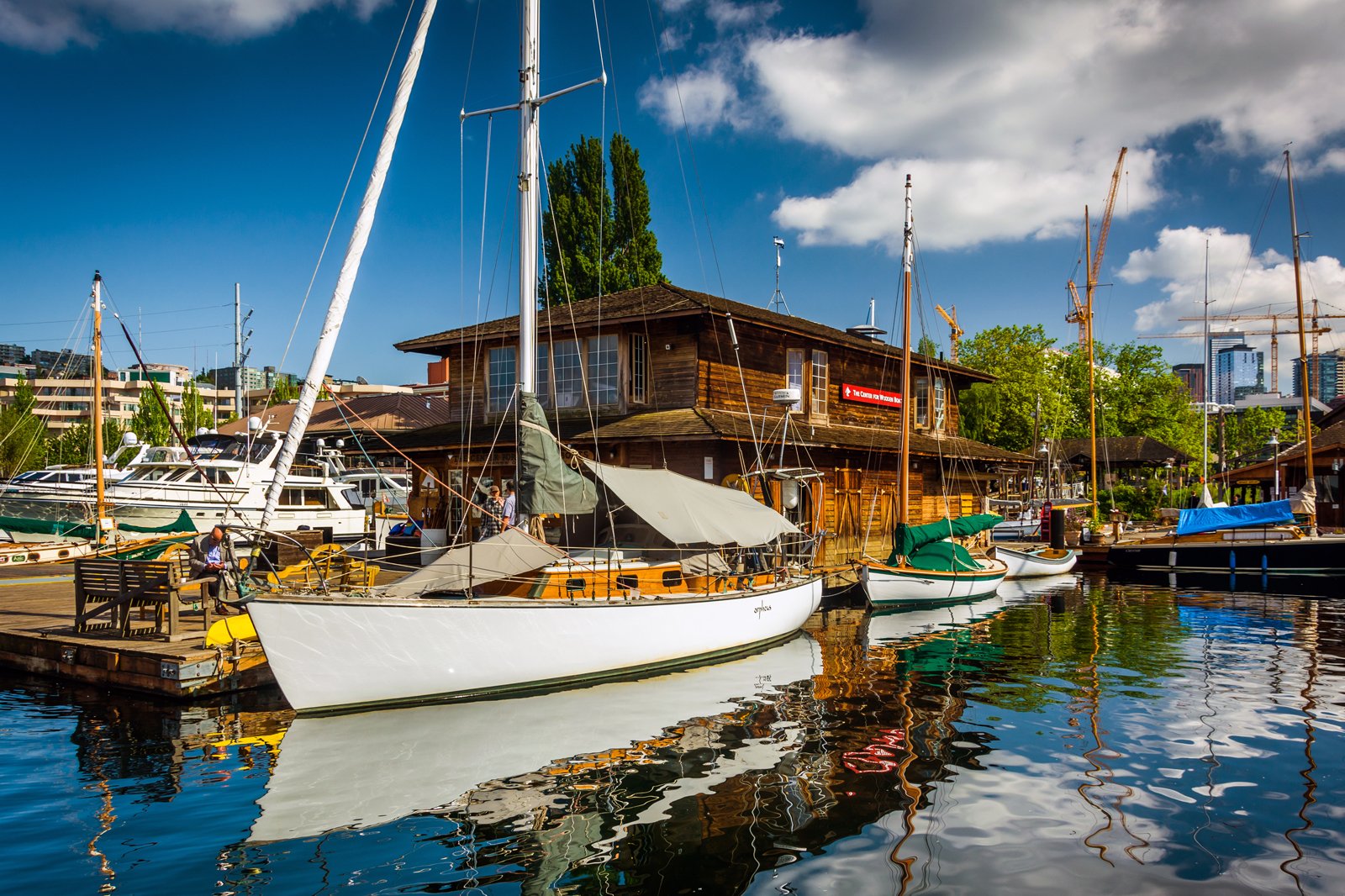 Seattle has a temperate coastal climate, with average temperatures ranging from about 6°C in winter to 19°C in summer.
Most rainfall occurs from November to March, with an average of 16 rainy days per month.
Snowfall can be expected in December and January.
The peak tourist season is between June and August. This is the sunniest time of the year, but hotel and flight prices rise accordingly.
March-May and September-October are great times to visit, as you'll avoid the summer's crowds, and flight and hotel prices are more affordable. However, the weather can be a bit brisk.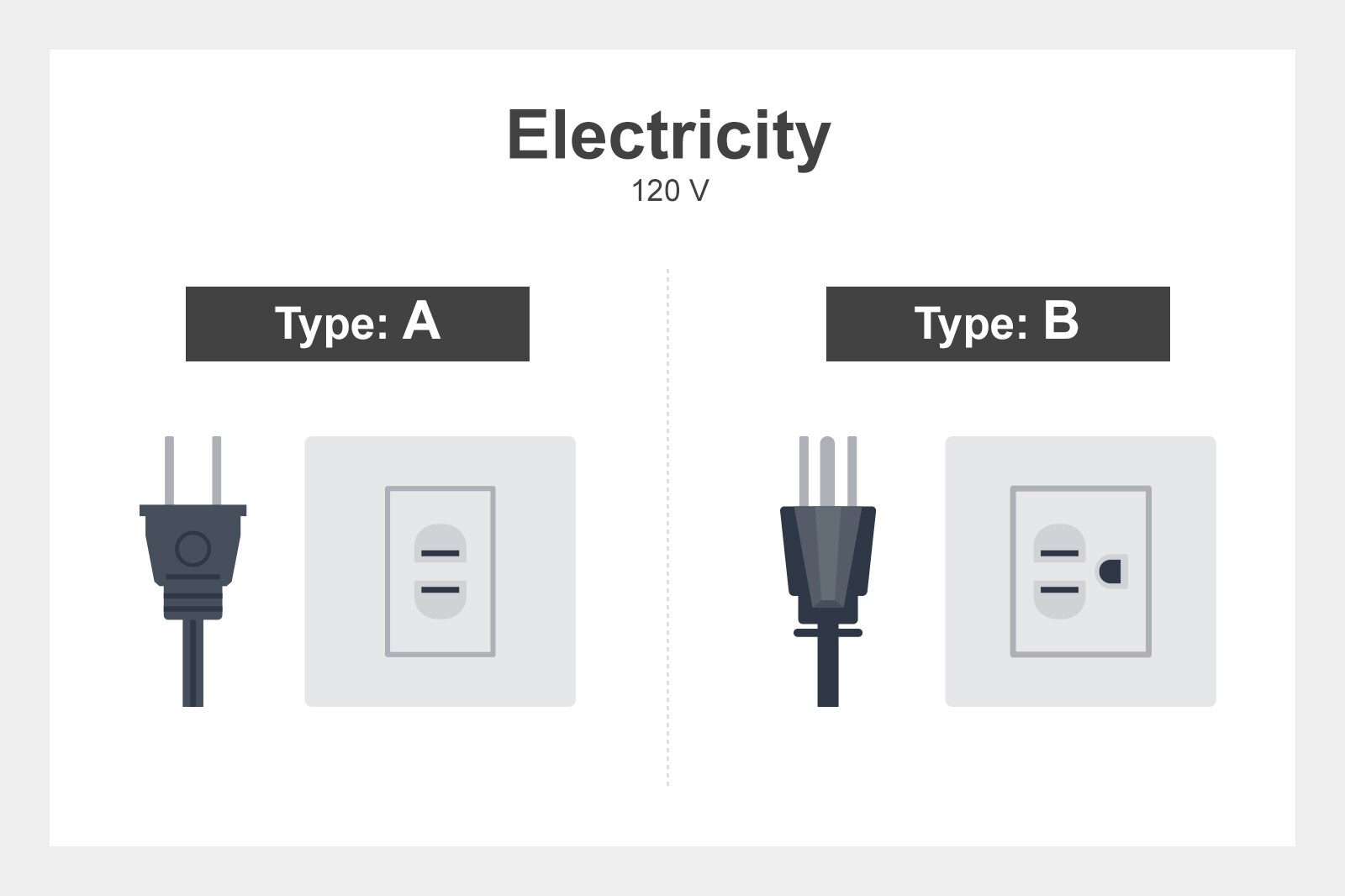 Languages: Primary: English; Secondary: Spanish
Plug types: A and B
Electricity: 120 V
Currency: United States Dollar (US$)
International dialling code: +1 206
Emergency telephone number: 911
3
How to get to my hotel in Seattle?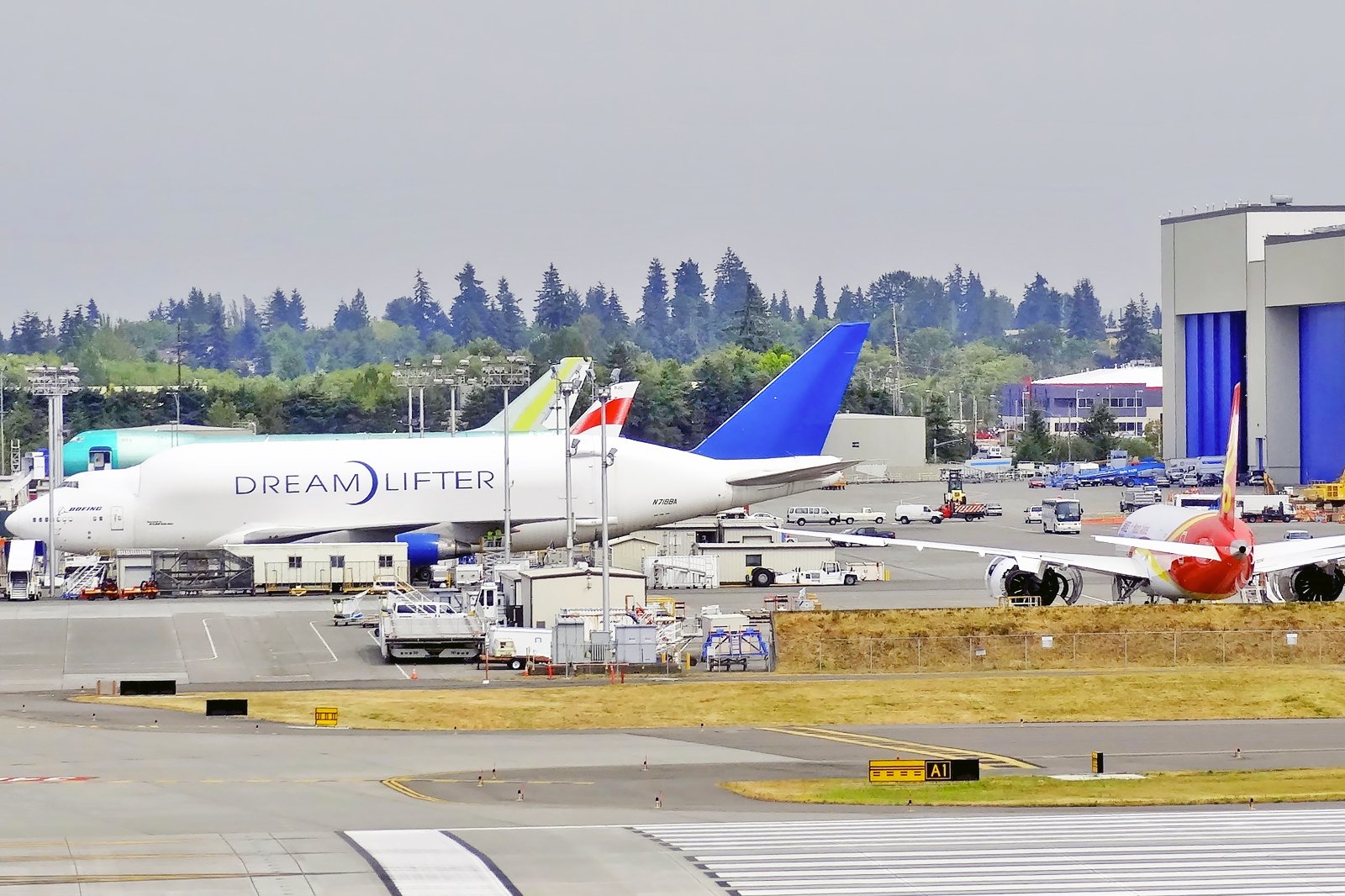 Seattle–Tacoma International Airport
Commonly known as SeaTac, Seattle–Tacoma International Airport sits 12 miles south of the city centre, as the crow flies. One of the busiest airports in the USA, it features 1 main passenger terminal and 2 satellite terminal buildings. All buildings and concourses are connected by a 3-line underground train called the Satellite Transit System. The airport has several dining and shopping options, as well as facilities including banking and currency exchange services. There are several transfer options to reach Downtown Seattle:
A taxi takes around 30-40 minutes. Taxi ranks can be found on the 3rd floor of the parking garage, on the north and south curb.
You can also use Uber, Lyft and Wingz apps at SeaTac Airport. Each app provides you with the instruction of how to get to the pick-up area.
Shared shuttle minivan services such as Bellair Airporter Shuttle and Capital Aeroporter are available to get you downtown in around 30-40 minutes. Shuttle bus check-in desks are located in the middle of the Ground Transportation Plaza.
The Link Light Rail can get you to the city centre in about 35-40 minutes. Follow the signs to the Link Light Rail Station, which is at the far north side of the baggage claim area.
If you want to hire a car, take the free shuttle bus outside the north and south baggage claim areas to reach the Rental Car Facility.
If you come to Seattle by train
Seattle's Amtrak railway station is called King Street Station. It's located a short stroll south of the city centre. The historical station building dates back to 1906 and was fully restored in 2013, but unfortunately features no facilities besides the ticket vending machines. From here, you can get to your hotel by taxi, bus or light rail.
4
How to get around Seattle?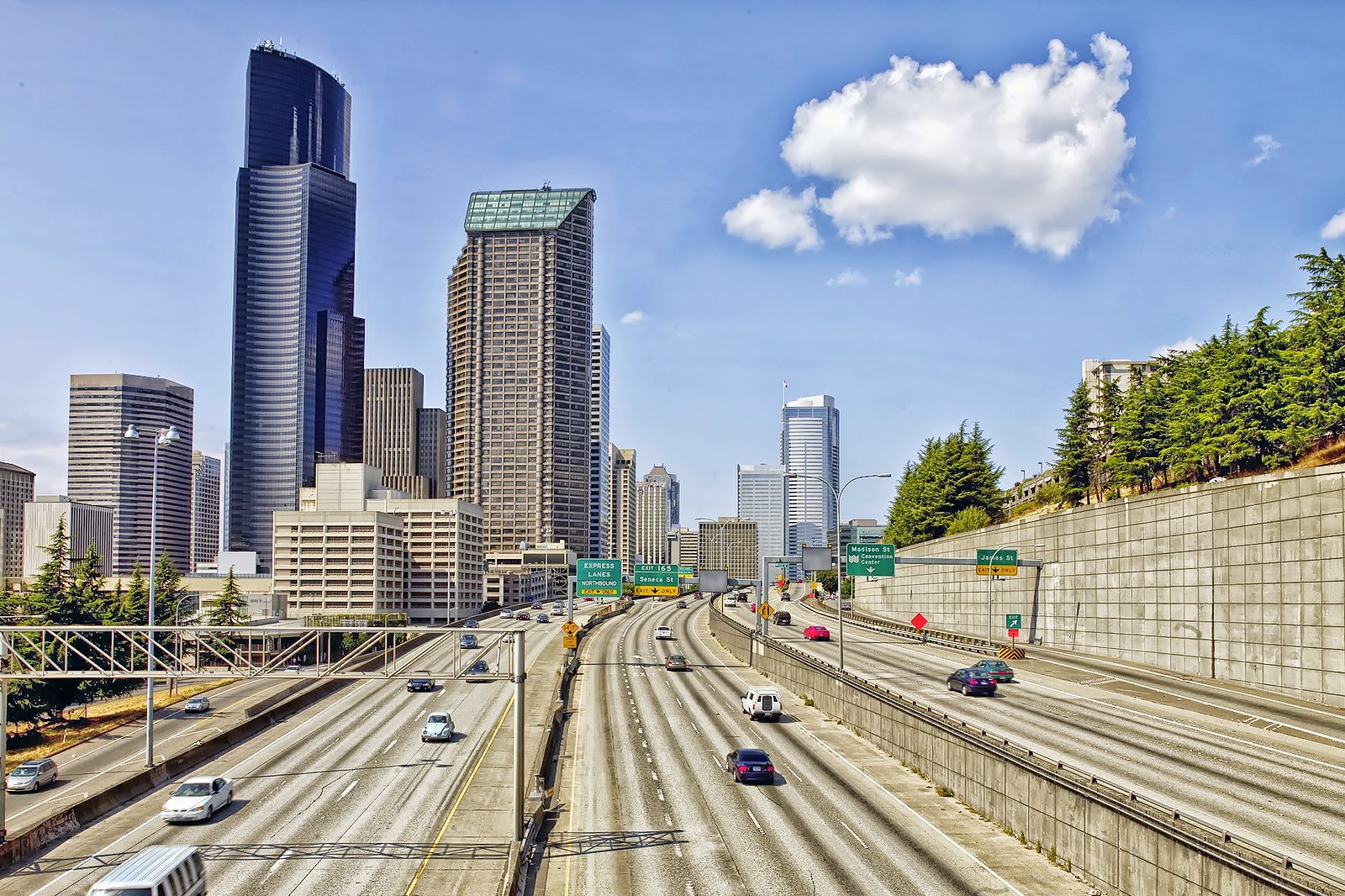 Settled on the shore of Elliot Bay, Downtown Seattle is rather compact and can easily be explored on foot. The city is pedestrian-friendly and hosts landmarks and attractions such as the Seattle Aquarium, the Sky View Observatory and the Frye Art Museum, just to name a few, in a 1-sq mi area. The city centre is also home to lively dining and shopping scenes. For longer journeys, Seattle features a good choice of convenient and affordable public and private transport services.
5
Seattle public transport networks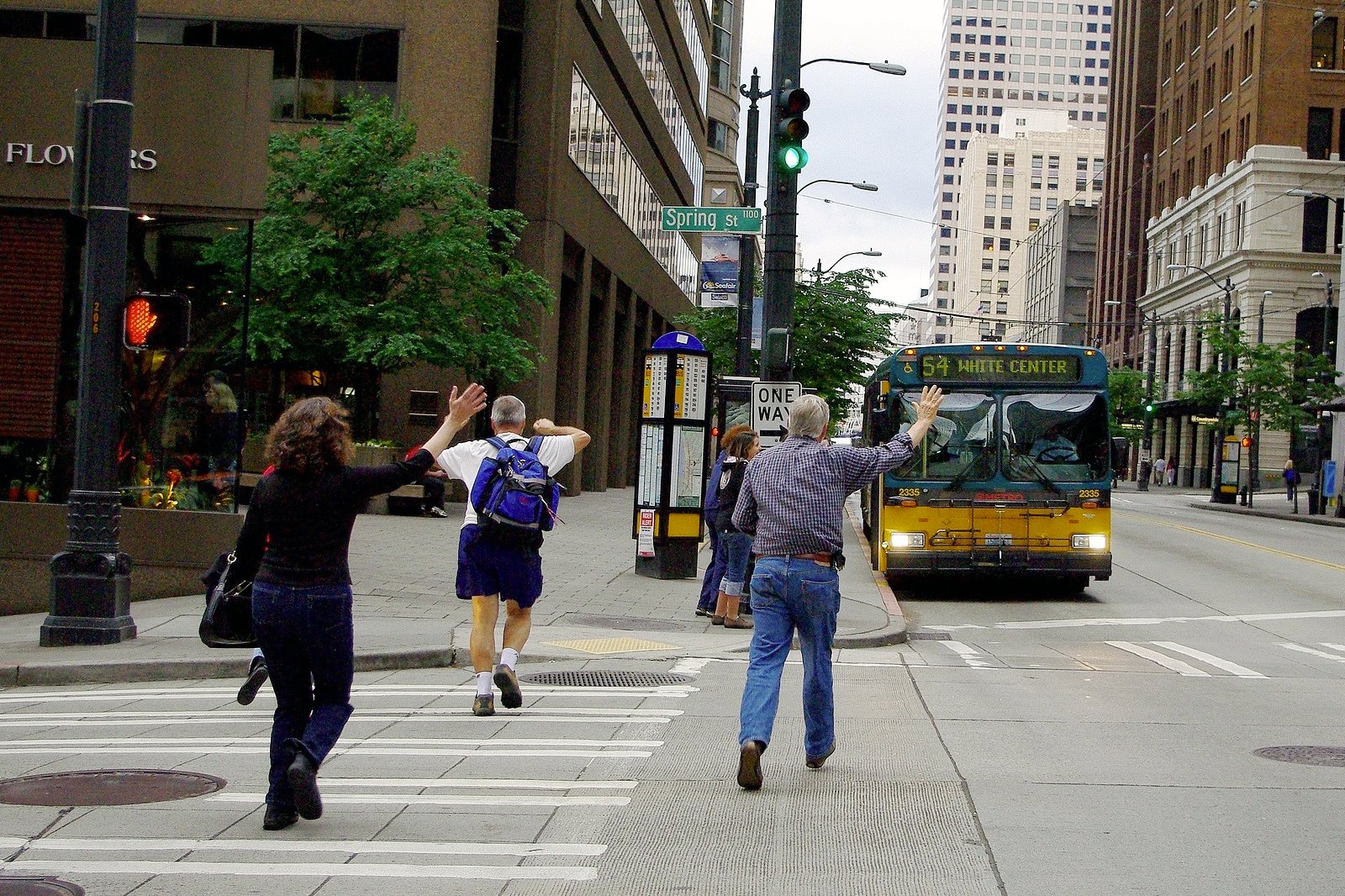 King County is in charge of the public transport in Seattle. It runs bus, light-rail, train and water taxi networks that can get you anywhere in the city.
The best way to use public transport in Seattle is to purchase an ORCA card. The card can be used on all King County networks. It's rechargeable and you can put any amount of money you want on the card.
Tickets and ORCA cards can be purchased in King County offices, ORCA vending machines in stations and online. You can also download the Transit Go Ticket app.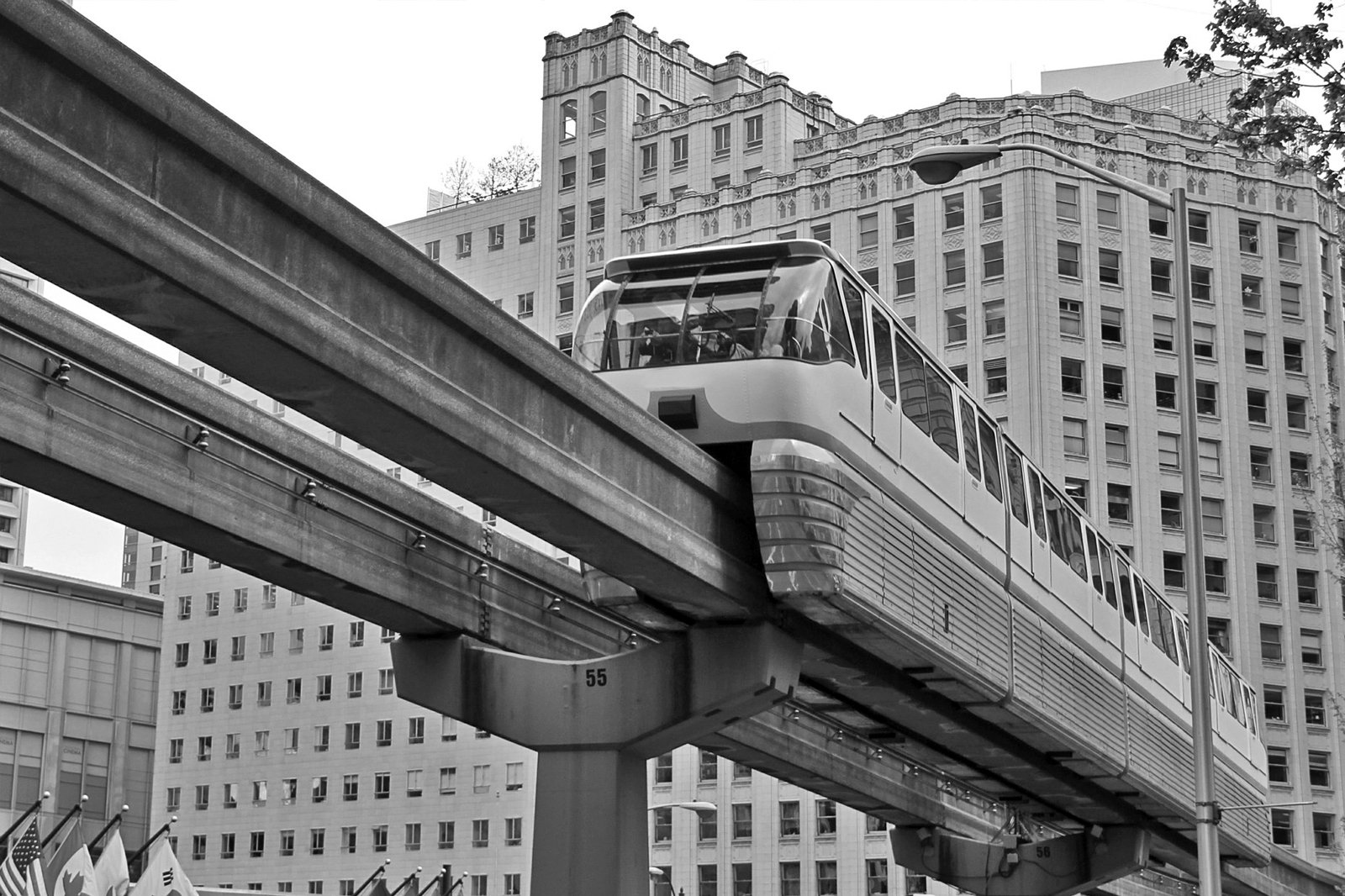 The Seattle Center Monorail connects Seattle Center Station to Westlake Center Mall Station.
You can buy tickets in advance with the Transit Go Ticket app.
The Seattle Streetcar is an electric tram that has 2 lines: South Lake Union and First Hill.
The South Lake Union line links the neighbourhood of the same name to Downtown Seattle.
The First Hill line connects the residential neighbourhoods and business districts of Capitol Hill, First Hill, Yesler Terrace, Central Area, Chinatown-International District and Pioneer Square.
You can pay in cash or with an ORCA card.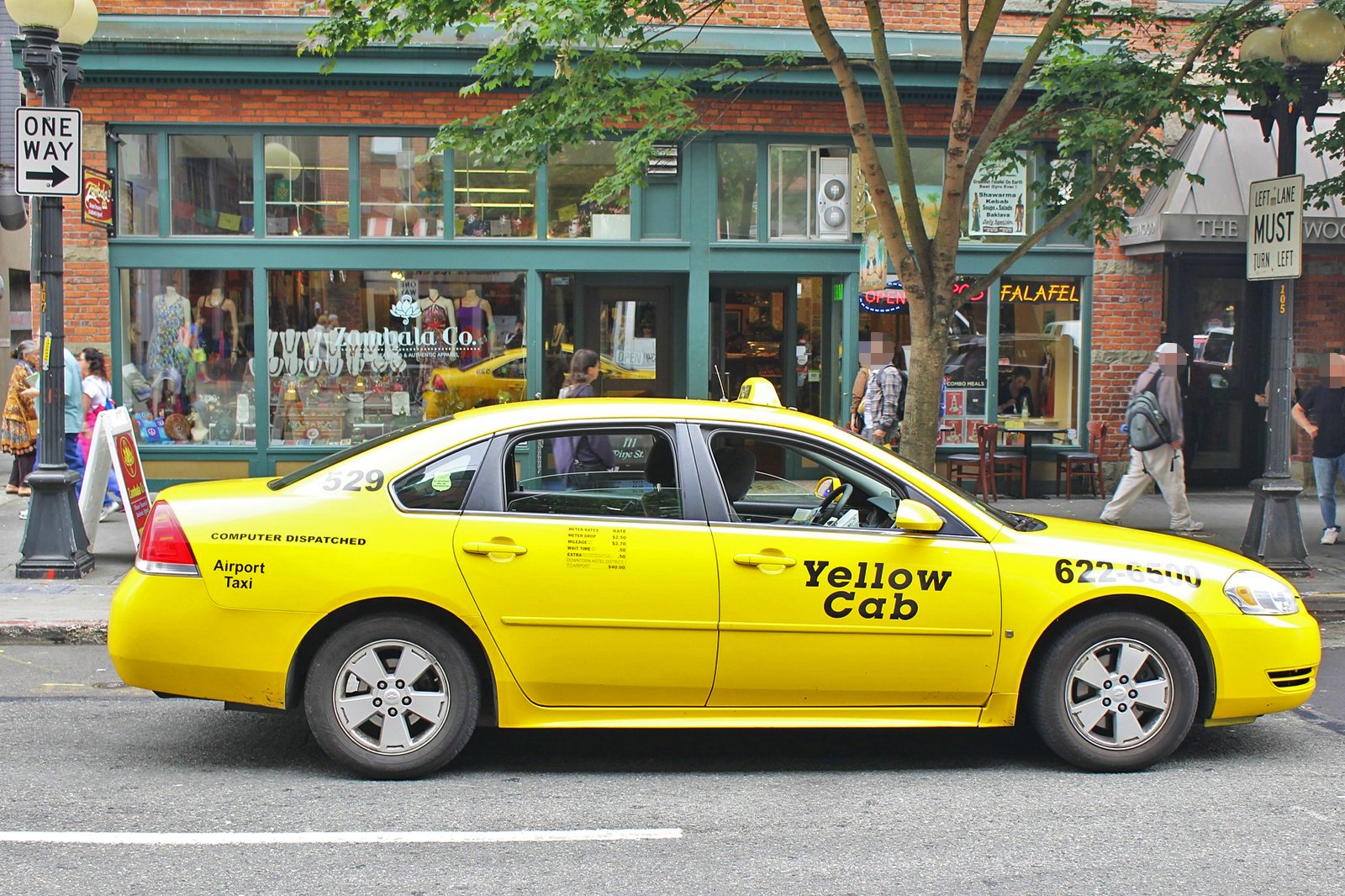 Taxi ranks can be found outside major hotels and near attractions and shopping areas in Downtown Seattle. You can also hail a cab on the street.
If there's no taxi rank around, it's often easier to call taxi companies such as OnCabs Seattle (206-866-2300), Ballard Taxi (425-643-9644) or Seattle Yellow Cab (206-622-6500), just to name a few.
You can also use Uber, Wingz, Lyft or other local taxi apps.
Payment of the fare by credit card is usually possible, but it's best to ask the driver before to get in.
It's common to give a 10-15% tip to the taxi driver.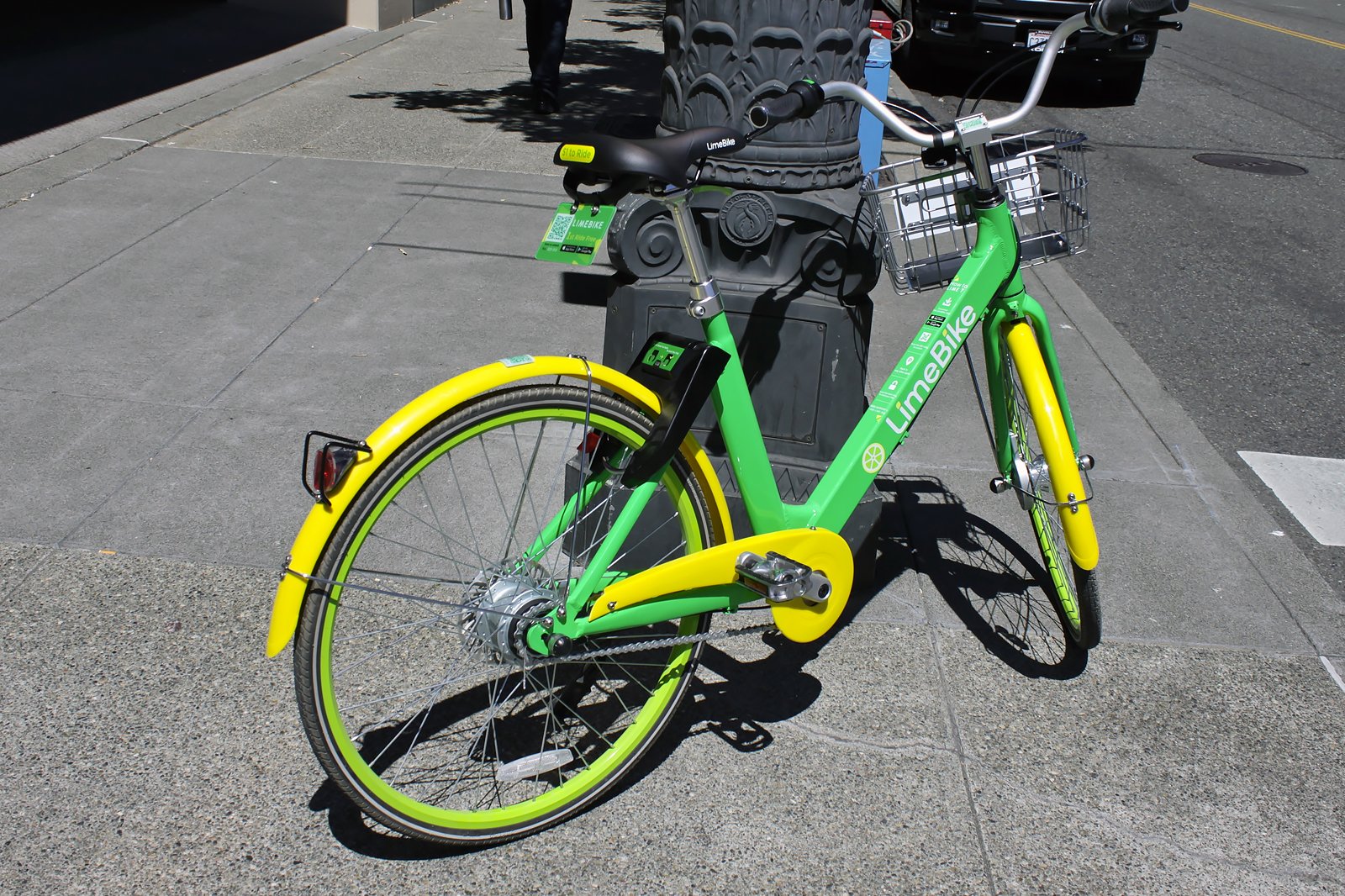 Seattle is a true bike-friendly city, home to dockless bike-sharing schemes such as LimeBike and Spin.
You just need to download their apps onto your mobile phone to find a bike and pay for your ride.
photo by SounderBruce (CC BY-SA 4.0) modified
10
What are the main annual events in Seattle?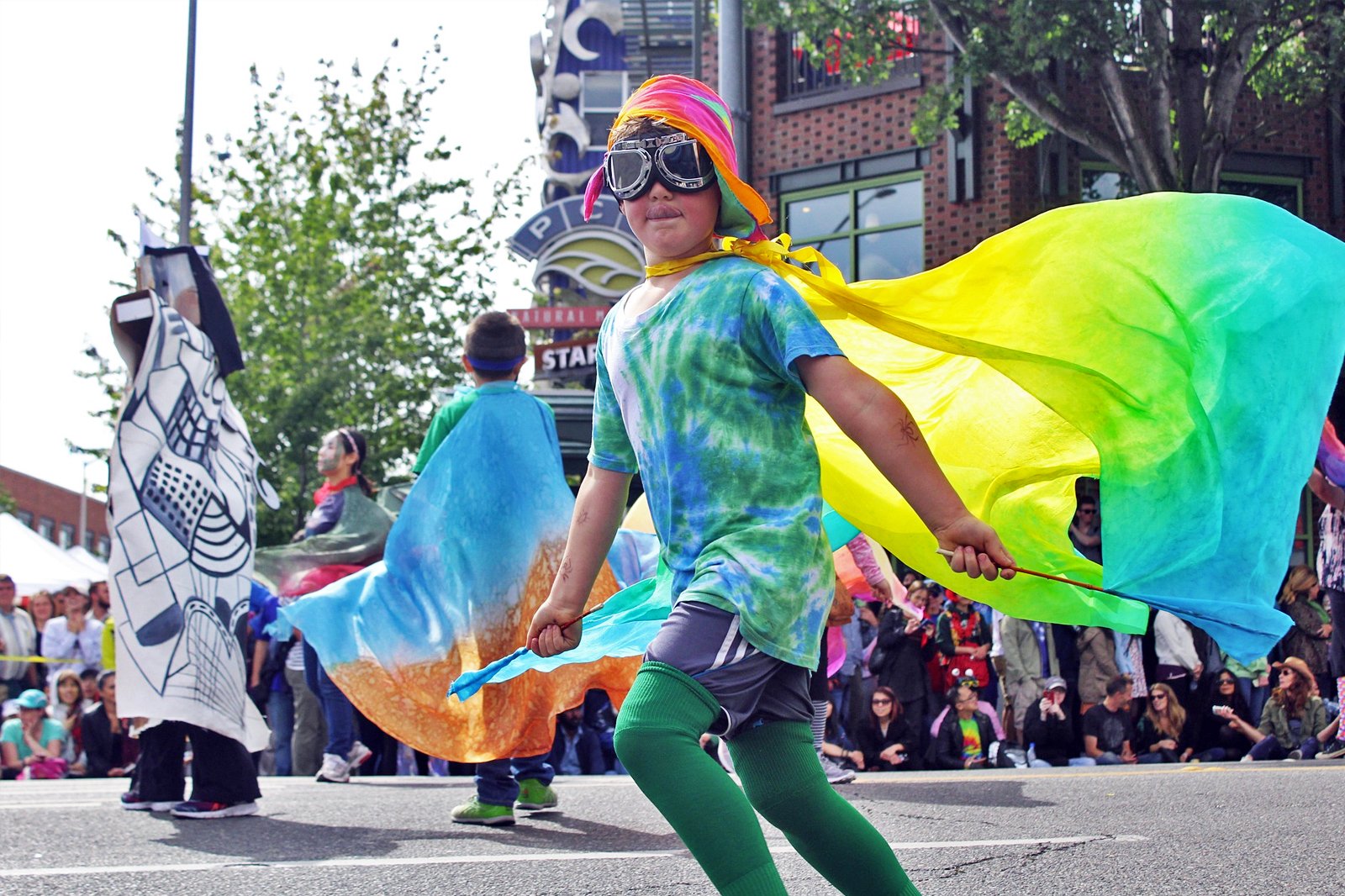 Emerald City ComiCon
What: Large convention dedicated to comic books, gaming and science fiction.
When: March
Where: Washington State Convention and Trade Center
World Rhythm Festival
What: Music, dance and drums from all around the world, including Africa, Brazil, Indian and more.
When: April
Where: Seattle Center
Bumbershoot
What: Multi-disciplinary arts festival blending comedy, dance, movies, music, performing arts, theatre and more.
When: August-September
Where: Seattle Center
Bite of Seattle
What: Bite of Seattle is a true food lovers' festival. It features food sampling, cook-off and eating competitions, beer gardens and children activities.
When: July
Where: Seattle Center
Back to top