10 Things to Do in Singapore When it Rains
What to Do on a Rainy Day in Singapore
When it rains in Singapore, it often pours, meaning that many of the best outdoorsy things to do and see are automatically crossed off your day's itinerary. However, bad weather doesn't mean you have to stay confined to the cover of your hotel room all day.
From vast indoor greenhouses to flying your own jumbo jet (in a simulator), this list of things to do when it rains in Singapore is proof that you'll never be short of fun activities and sightseeing spots when the sky turns grey. The 'wet' season in Singapore technically lasts from September to February, but bad storms and long periods of rain aren't too common, even in the wettest months.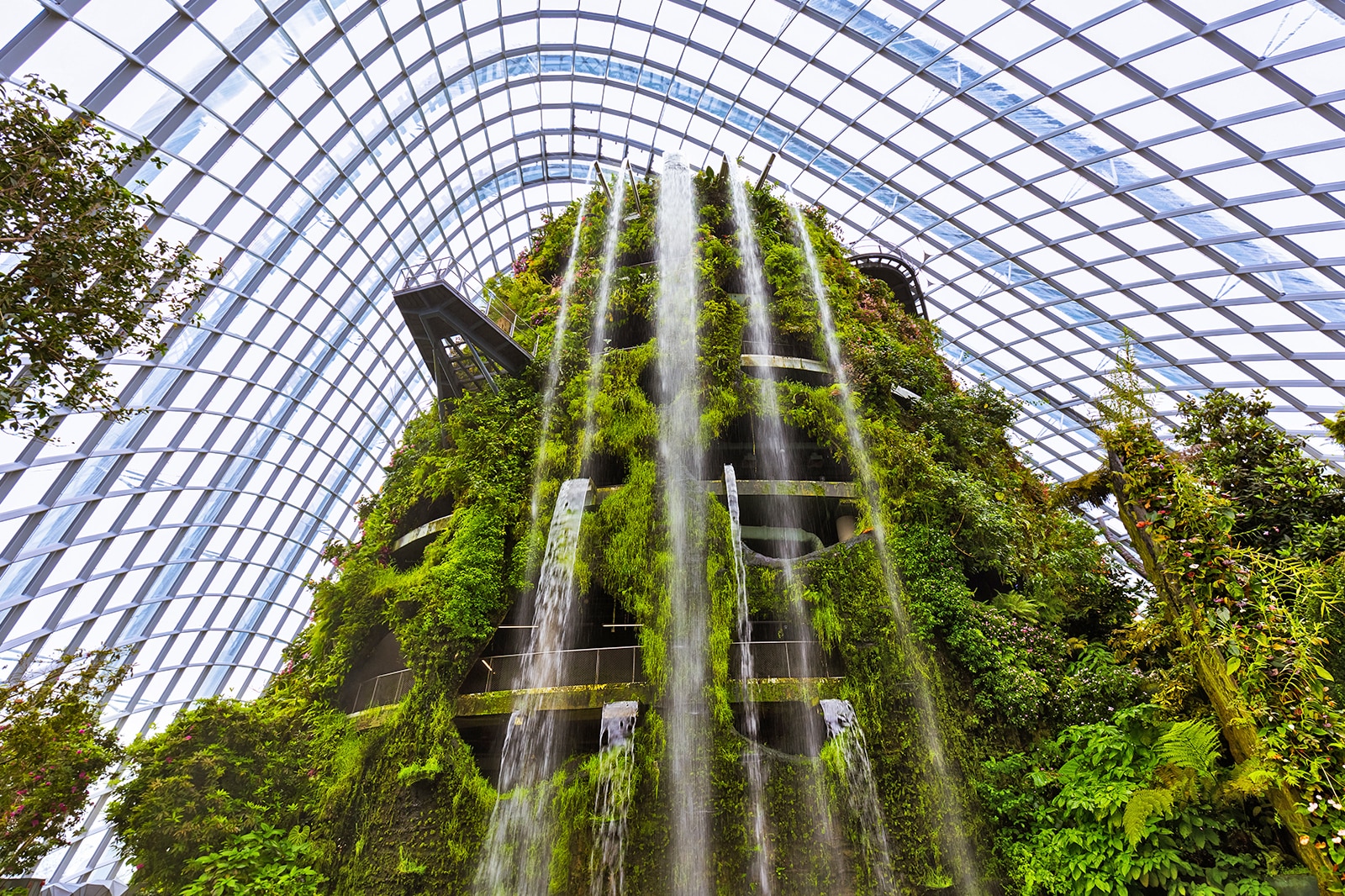 Ok, so perhaps not the best bet if you want to stay completely bone dry (you'll get a bit wet if you stand right up close), but the world's tallest indoor waterfall – as well as the rest of the 'Cloud Forest' it's housed in – is easily one of the best ways to spend a rainy day in Singapore.
Take the elevator up to the top of this huge manmade greenhouse and make your way down the spectacular ramps, noticing the vegetation and flowers evolve with the altitude just the way they would if you were making your way down a real tropical mountain. Cloud Forest, as well as the adjacent Flower Dome, are both climate-controlled, meaning you'll stay cool as well as dry!
Read more
Location: 18 Marina Gardens Dr, Singapore 018953
Open: Daily from 9 am to 9 pm
Phone: +65 6420 6848
2
Take cover at Orchard Road's gauntlet of shops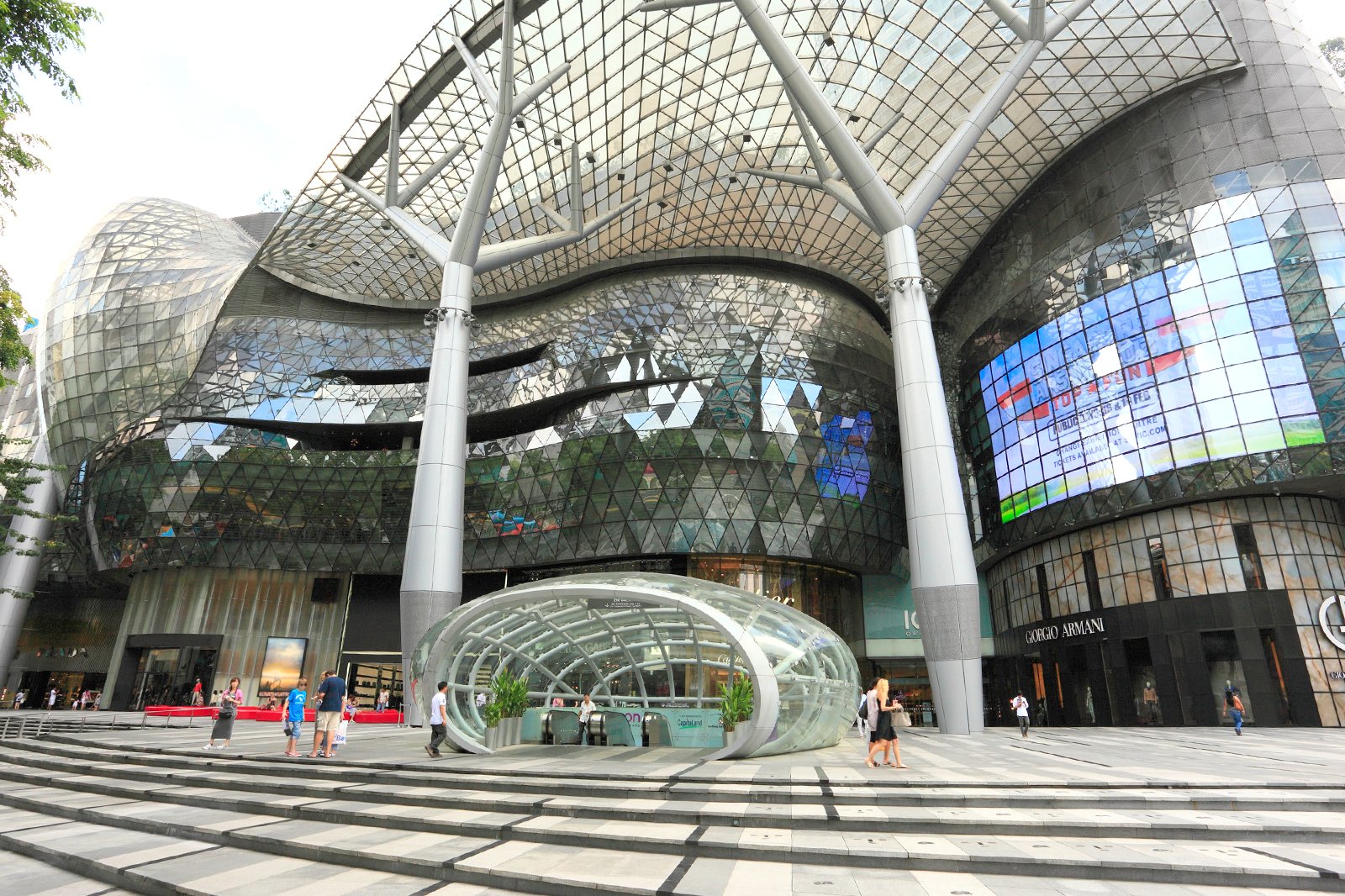 Hitting up the shops is an obvious choice for when it rains in Singapore, and the best place to do it is at the word-famous Orchard Road. Not only does this giant shopping avenue have a huge choice of malls, but many of the best ones are all connected to one another with underground walkways (containing more shops, of course!). This means you don't even have to set foot outside to switch malls.
One of the most popular malls - ION Orchard - is connected to Ngee Ann City and Wisma Atria and you can also directly access ION, Plaza Singapura and 313 Somerset directly from either Orchard or Somerset MRT Station. Alternatively, if you're towards the west of the city centre and want to escape the rain by shopping, head to Bugis + and Bugis Junction, which are both connected and have direct MRT access.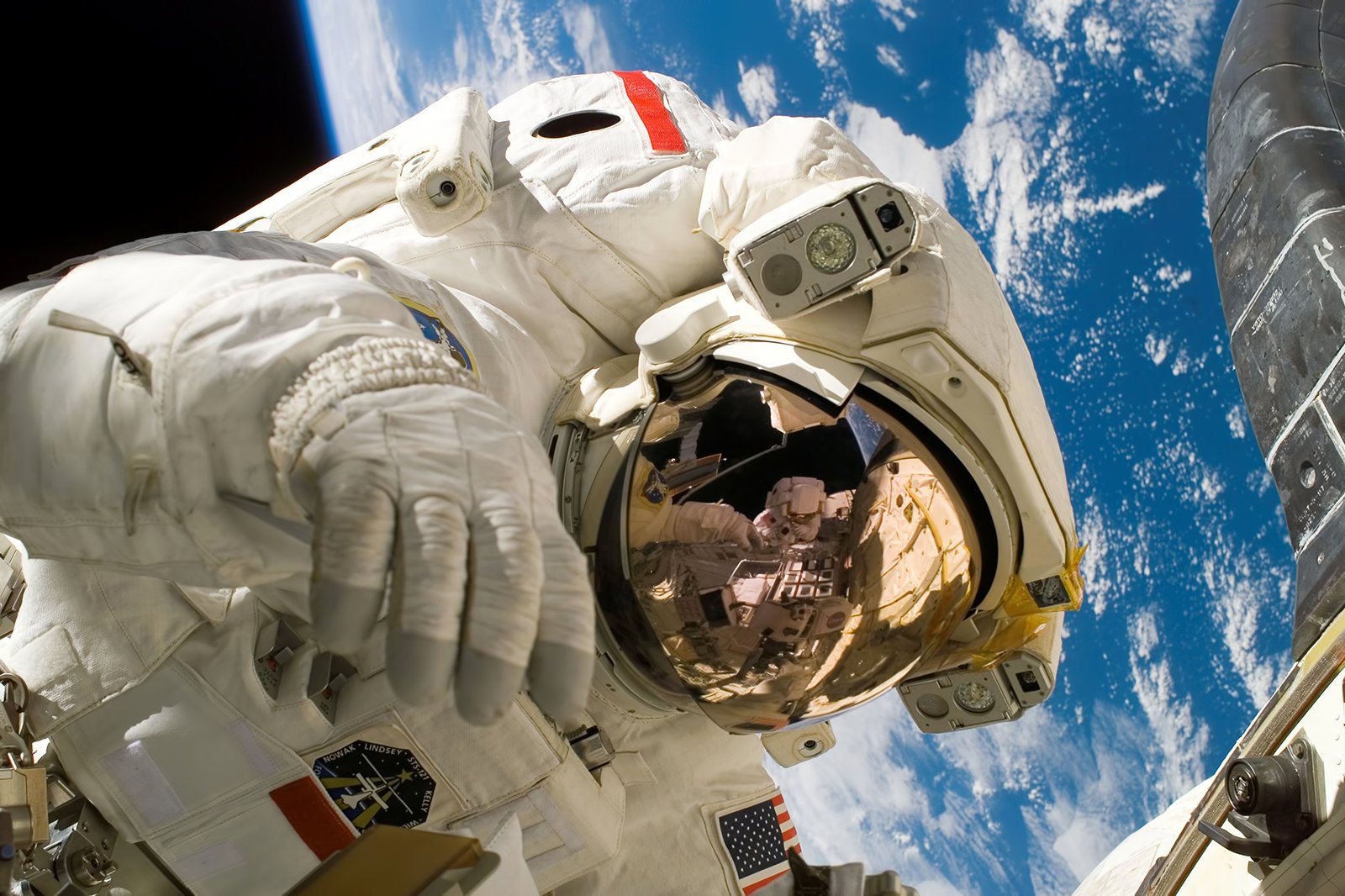 This fun family day out is located in Jurong East, near the popular Japanese Gardens (which are not so good for rainy days in Singapore). The Science Centre showcases a wide range of interesting educational resources, as well as interactive displays, games and presentations.
Look out for the ever-changing list of temporary exhibitions on their website, such as the 'CSI Experience', 'Human Body Experience' as well as the popular Kinetic Garden and Waterworks exhibitions. Take the MRT to Jurong East Station or grab a taxi from the city centre if it's raining! Entrance is S$12 for adults and S$8 for children.
Read more
Location: 15 Science Centre Rd, Singapore 609081
Open: Daily from 10 am to 6 pm
Phone: +65 6425 2500
4
Go to the pub at Clarke Quay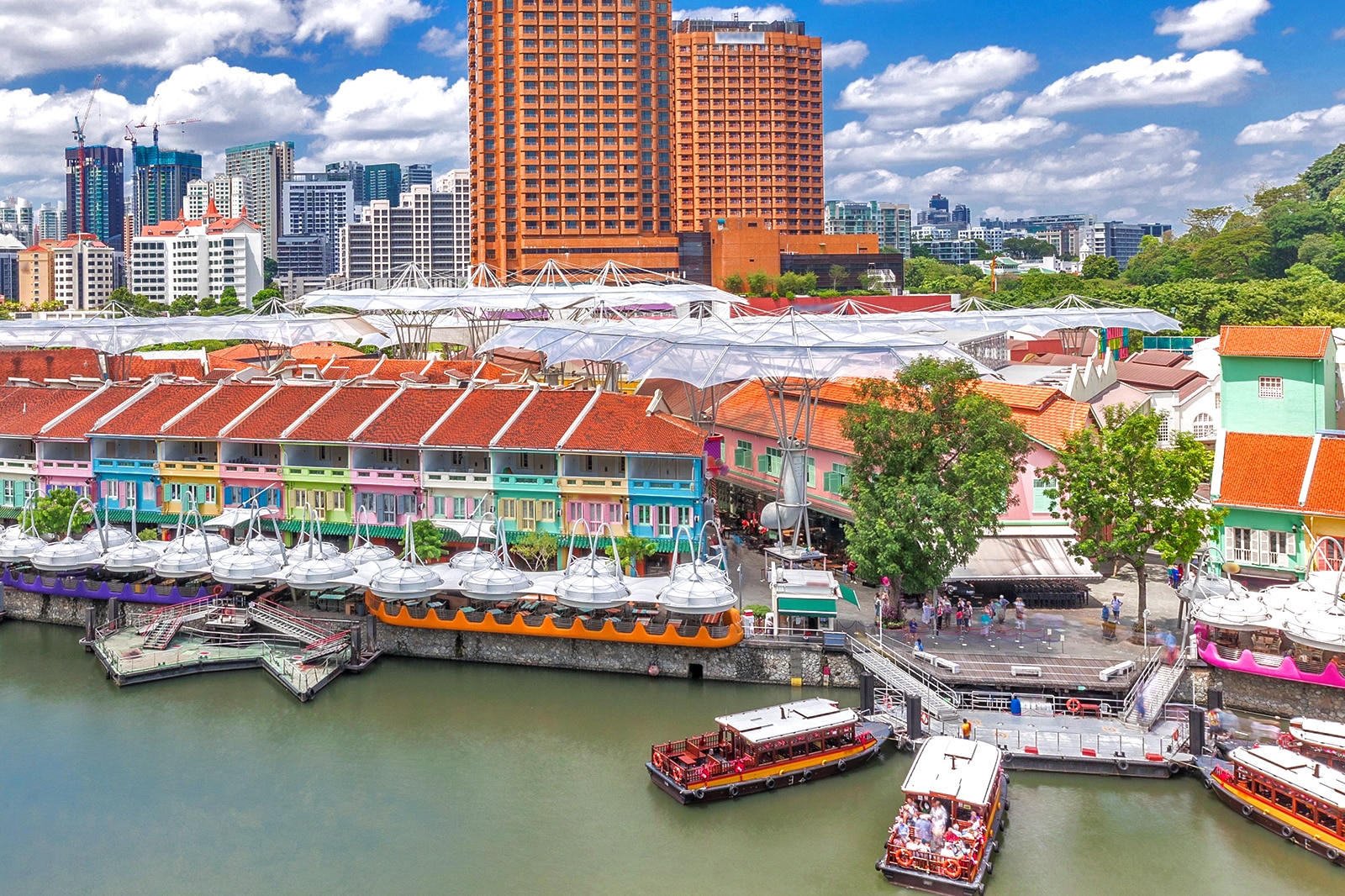 Everybody knows it's ok to drink in the daytime when you're on holiday, and you have even more of an excuse if it's raining outside. Not only that, but many bars, restaurants and bistros, especially around Clarke Quay, run tempting all-day happy hours. Plenty of the bars around here open from 1pm and they are all under the cover of a huge, futuristic roof, meaning you can go bar-hopping day or night and stay dry.
Head to Fremantle Seafood Market for S$5 beers and wines (12pm–late, Little Saigon for 50% off drinks until 8pm, Bungy Bar for S$9 pints (1pm–9pm) and soak it all up with free pizza (with drinks orders over S$15) at Verve Pizza Bar.
5
Get a cultural fix at a museum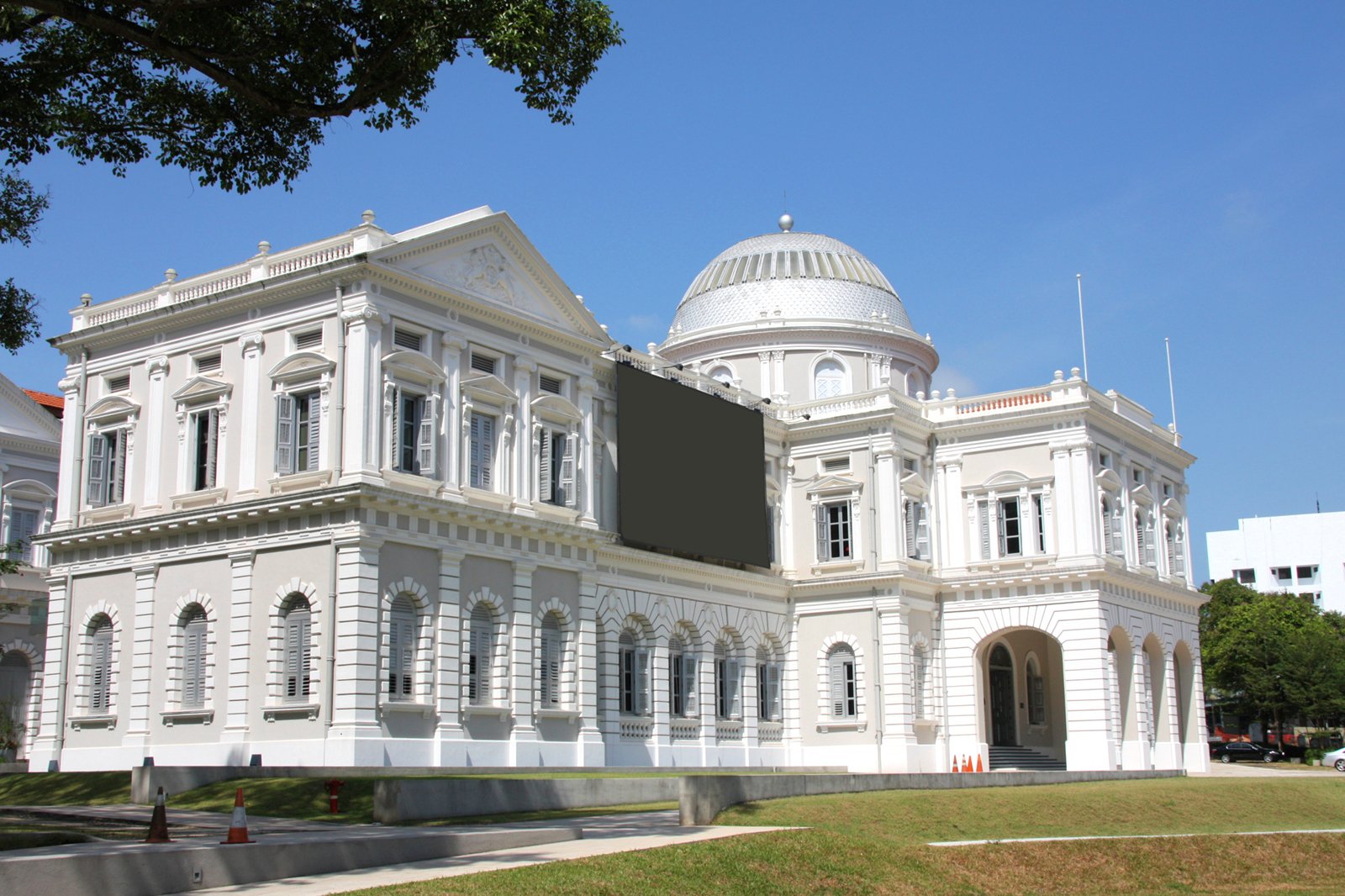 Singapore has a long list of superb museums that are all great for when the weather's fine (but even better for when it's raining). The 2 most popular are the Asian Civilisations Museum and the National Museum, which are both as comprehensive as the next and each cost around S$10 to get in. The former encompasses all corners of Asia, whilst the latter inevitably focuses more on Singapore's fascinating (but relatively short) history.
Other recommended spots are the modern Singapore Art Museum, the flamboyantly-designed ArtScience Museum, the poignant Changi Prison and, for a look into Singapore's rich cultural history in more depth, head to the Chinatown Heritage Centre or the Malay Heritage Centre.
6
Pamper yourself at a spa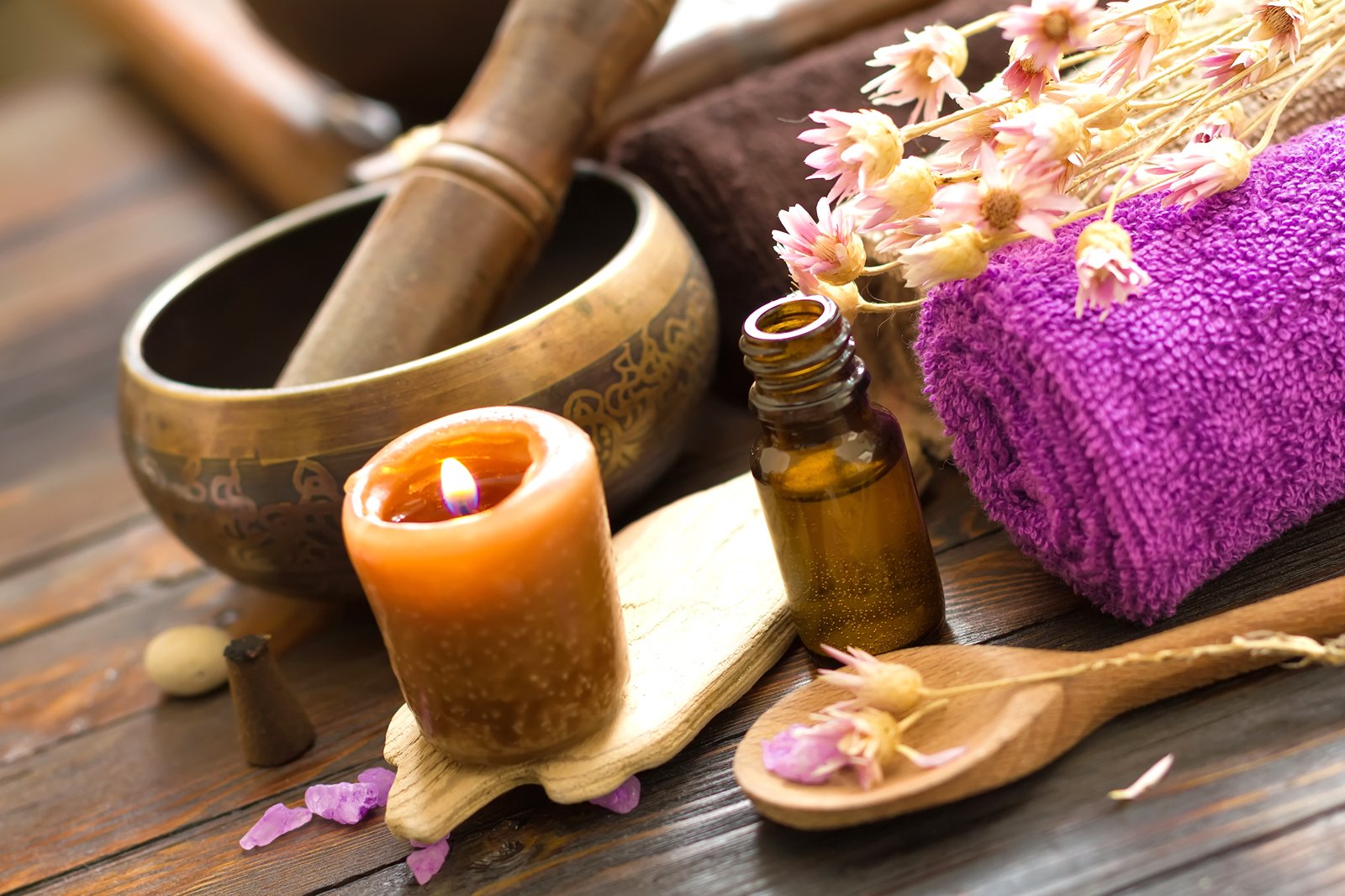 When it's rainy in Singapore, you'll feel much less guilty about treating yourself to an afternoon at the spa and not being outside, exploring the city. Luckily, Singapore is home to some superb, often award-winning spas, and most of the best hotels will offer massage and spa services either in-room or in a designated centre.
Our recommendations include CHI, The Spa which is set in the lush tropical gardens of the Shangri-La Hotel, as well as Renewal Day Spa at The Next Millennium and Esthetica, conveniently located on Orchard Road for some post-shopping stress relief.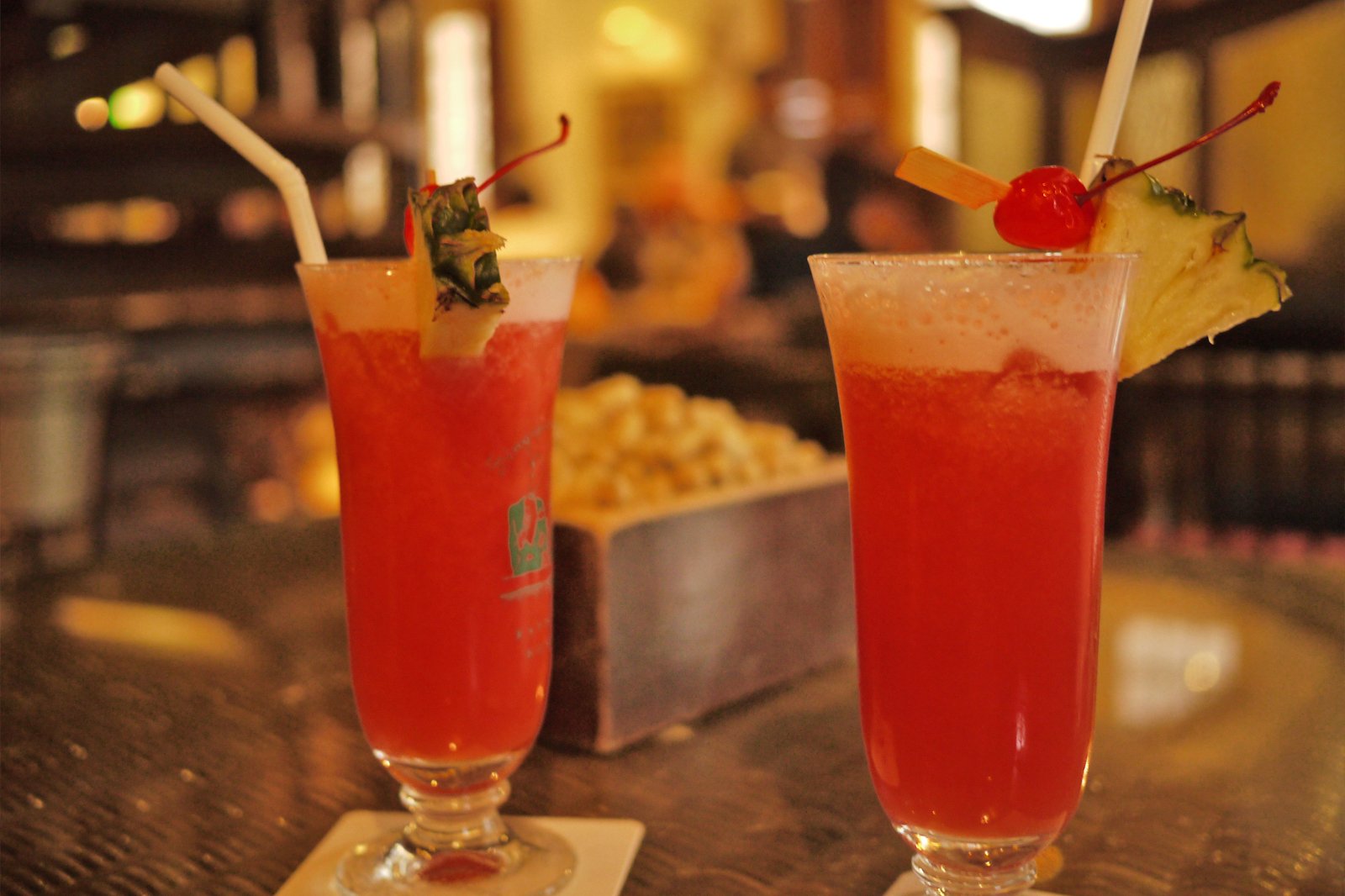 Raffles Hotel is famed as the place which invented the cherry flavoured cocktail called The Singapore Sling. If the weather prevents you from going outside, head to the Long Bar within the hotel and enjoy the colonial charm which has changed little in over 100 years. A tradition of the Long Bar at Raffles Hotel is the peanut shells that cover the floor. Boxes of monkey nuts can be found on tables and visitors are encouraged to drop the casings
Once taxes have been added, a Singapore Sling at Raffles Hotel costs almost S$30, but it is money well spent, and experiencing such nostalgia is great fun. This is on everyone's list when they visit and it is worth experiencing at least once.
Read more
Location: 1 Beach Rd, Singapore 189673
Phone: +65 6337 1886
photo by Robb1e (CC BY-SA 2.0) modified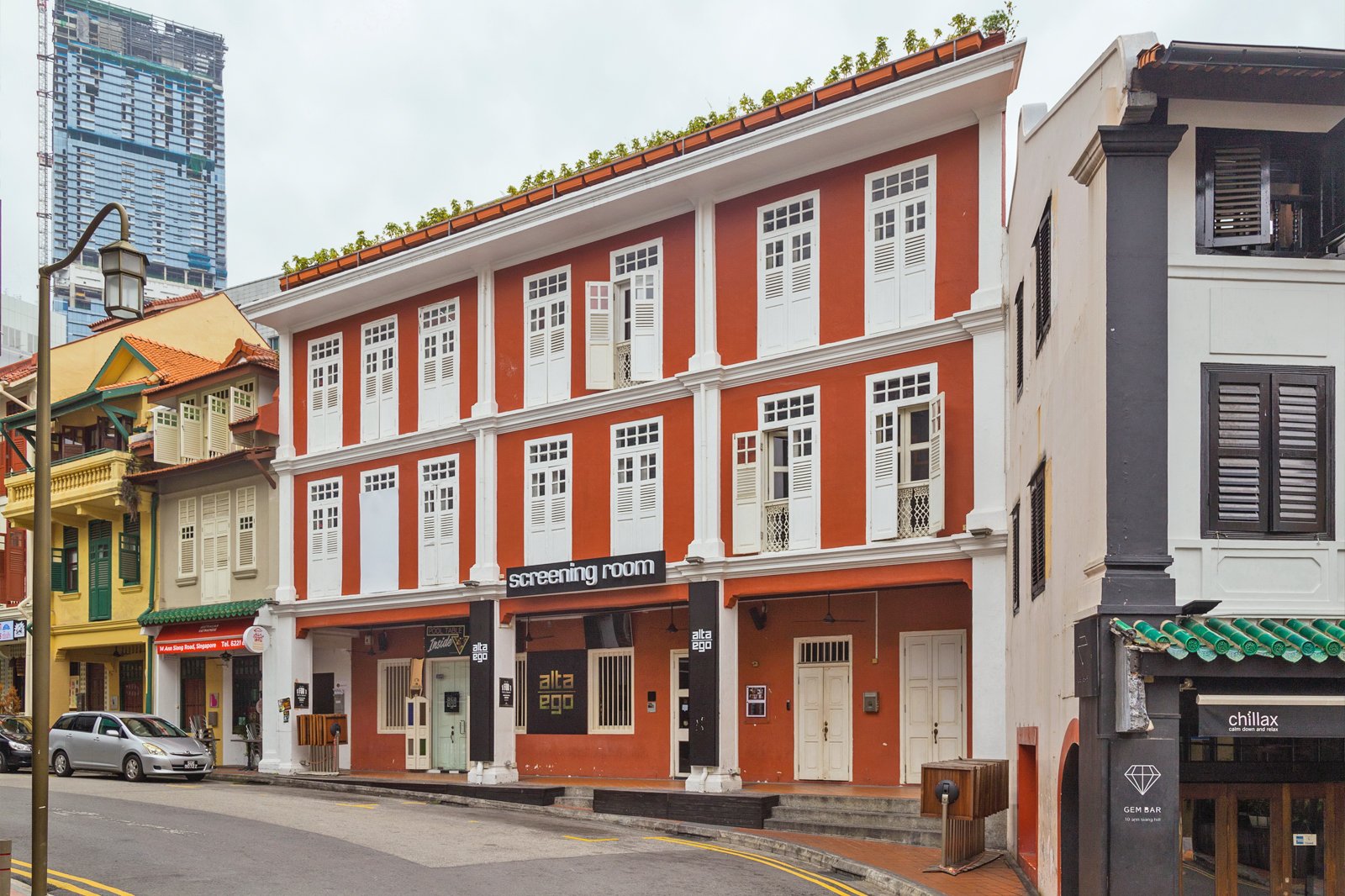 Although their open-air rooftop might be off limits when it rains in Singapore, The Screening Room in Chinatown is a great spot to come for dinner, cocktails and a private movie screening, all in the same building.
Located on the hip Ann Siang Hill, the Middle Eastern-themed restaurants serves up flavours from Iran, Morocco, Türkiye and Lebanon and the third-floor cinema comes with comfy (but limited) seating and a large projection screen. Reservations are definitely recommended in advance and you can check their website or phone to see what's showing each night.
Read more
Location: 12 Ann Siang Rd, #03-00, Singapore 069692
Open: Monday–Thursday from 6 pm to 1 am, Friday–Saturday from 5 pm to 3 am (closed on Sunday)
Phone: +65 6532 3357
photo by Marcin Konsek (CC BY-SA 4.0) modified
9
Stuff your face at an all-day international buffet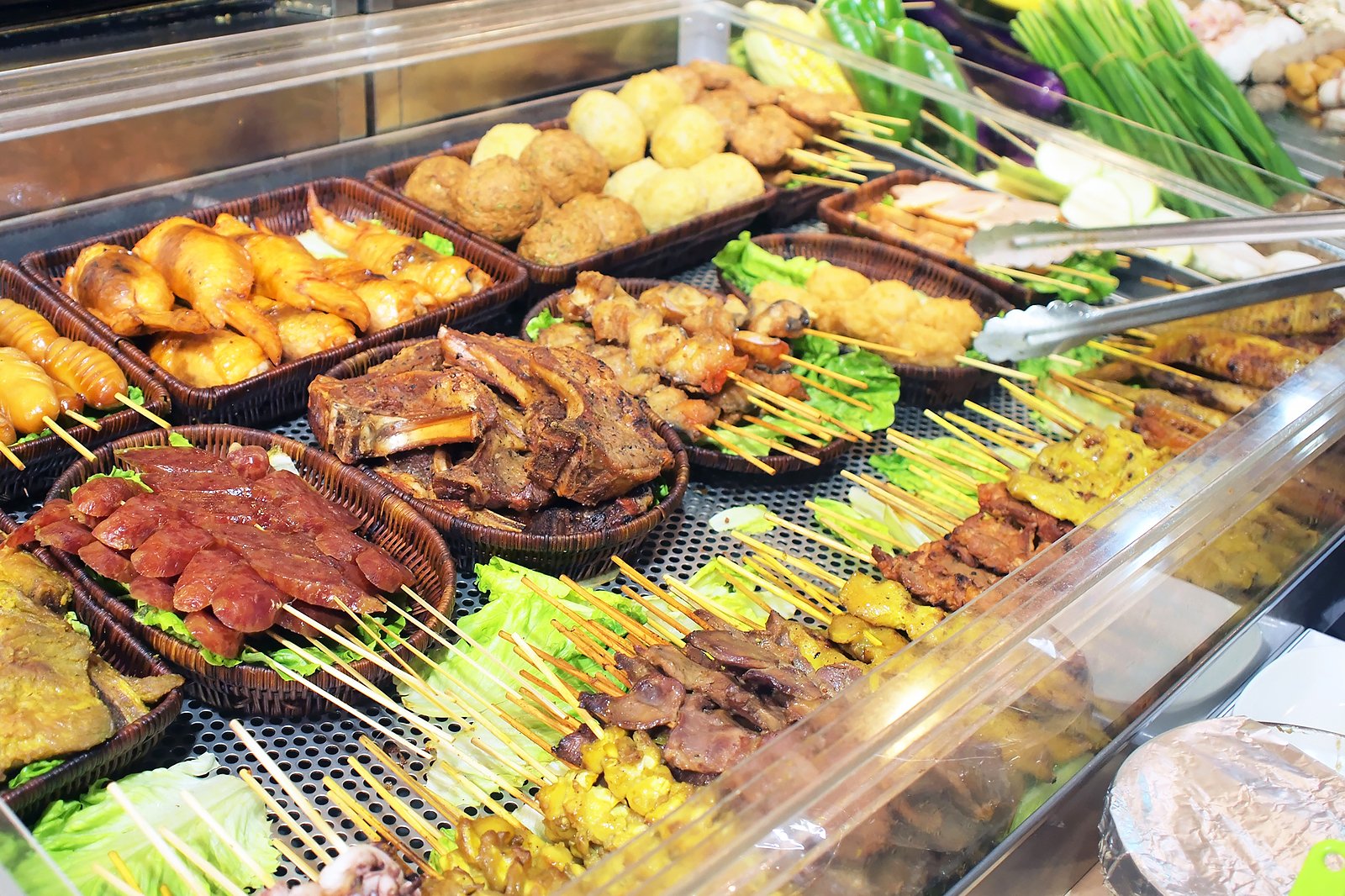 Singapore's international buffet scene is booming at the moment and, when it's raining outside, there's even more excuse to really make the most of what's on offer by going back to that buffet counter for thirds, fourths or fifths...
A long list of 5-star hotels lay on all-day dining buffets, importing some of the finest ingredients from around the world, as well as having expert chefs cook fresh local and Asian flavours right in front of you.
10
Fly a jumbo jet at Flight Experience Singapore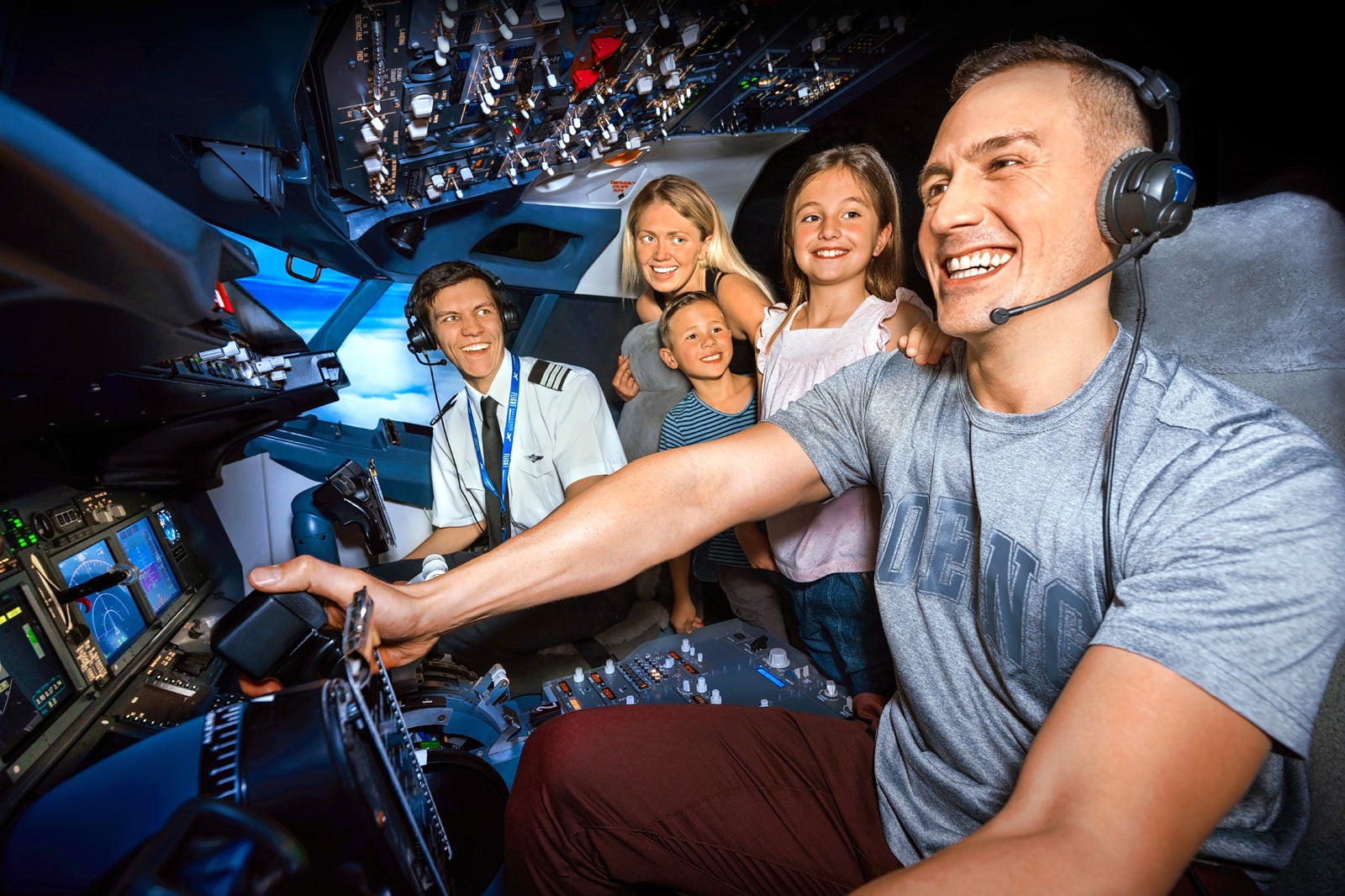 For a completely unique experience in Singapore, head to the Flight Experience centre on Raffles Avenue to fly your very own Boeing 737-800, albeit in an ultra-realistic simulator. As well as some pre-flight training, you get your very own licensed pilot to guide you through the take-off, cruise and landing, which can last up to 90 minutes.
Visitors have a whopping 24,000 airports to choose from, and you can fly over some iconic cities either at night or day, including the famously nerve-wracking descent into Hong Kong's harbour airport or over the spectacular Manhattan skyline into New York JFK. Thirty-minute packages start from S$175, whilst you can pay just over S$400 for an hour and a half. Bookings are needed in advance.
Location: 30 Raffles Ave, Singapore 039803
Open: Daily from 10 am to 10 pm
Phone: +65 6339 2737
Back to top