Scuba Diving Around Singapore
Islands Close to Singapore for Excellent Diving
Singapore is surrounded by great diving sites, and, as there are many diving schools here, beginners can undertake courses leading to internationally recognised NAUI or PADI certification. Classes are held during the day or night, and often include a trip to a nearby island where you can practise your newly-acquired skills. With certification in hand, you are free to choose from the many spectacular diving sites along the east coast of Malaysia to discover and explore.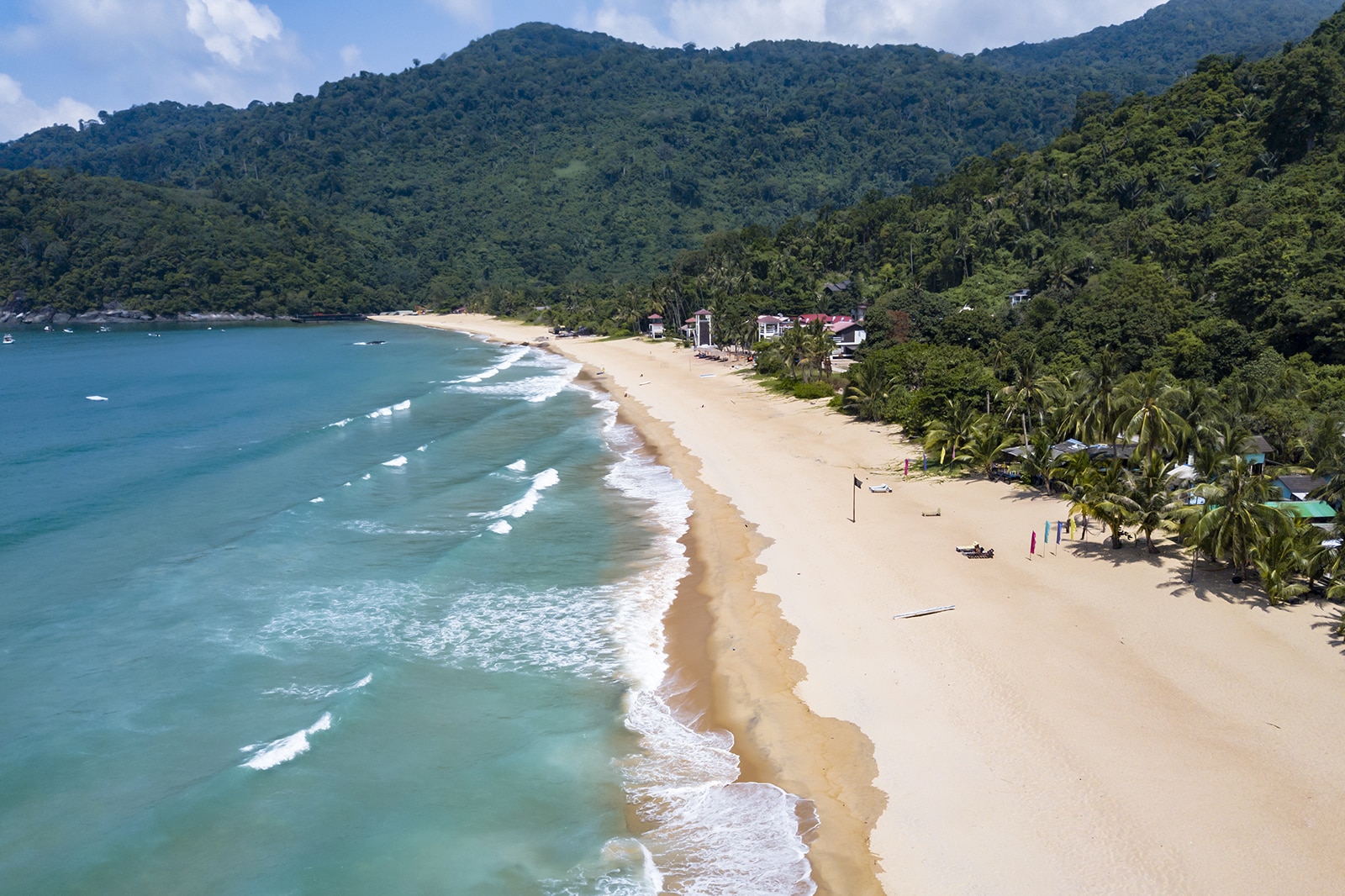 Common marine life seen off the shores of Pulau Tioman include parrot fish, tropical reef fish, lionfish, angelfish, barracuda, puffer fish, spotted groupers green turtles, yellowtail kingfish, and if drivers are lucky enough, they might get a peek of black-tip reef sharks.
Famous dive spots in the area include Chebeh Island, Fan Canyon, Malang Rock, Kador Bay and Labas Island. As the island is frequently voted one of the world's most beautiful islands, to have a diving holiday on Tioman is ideal.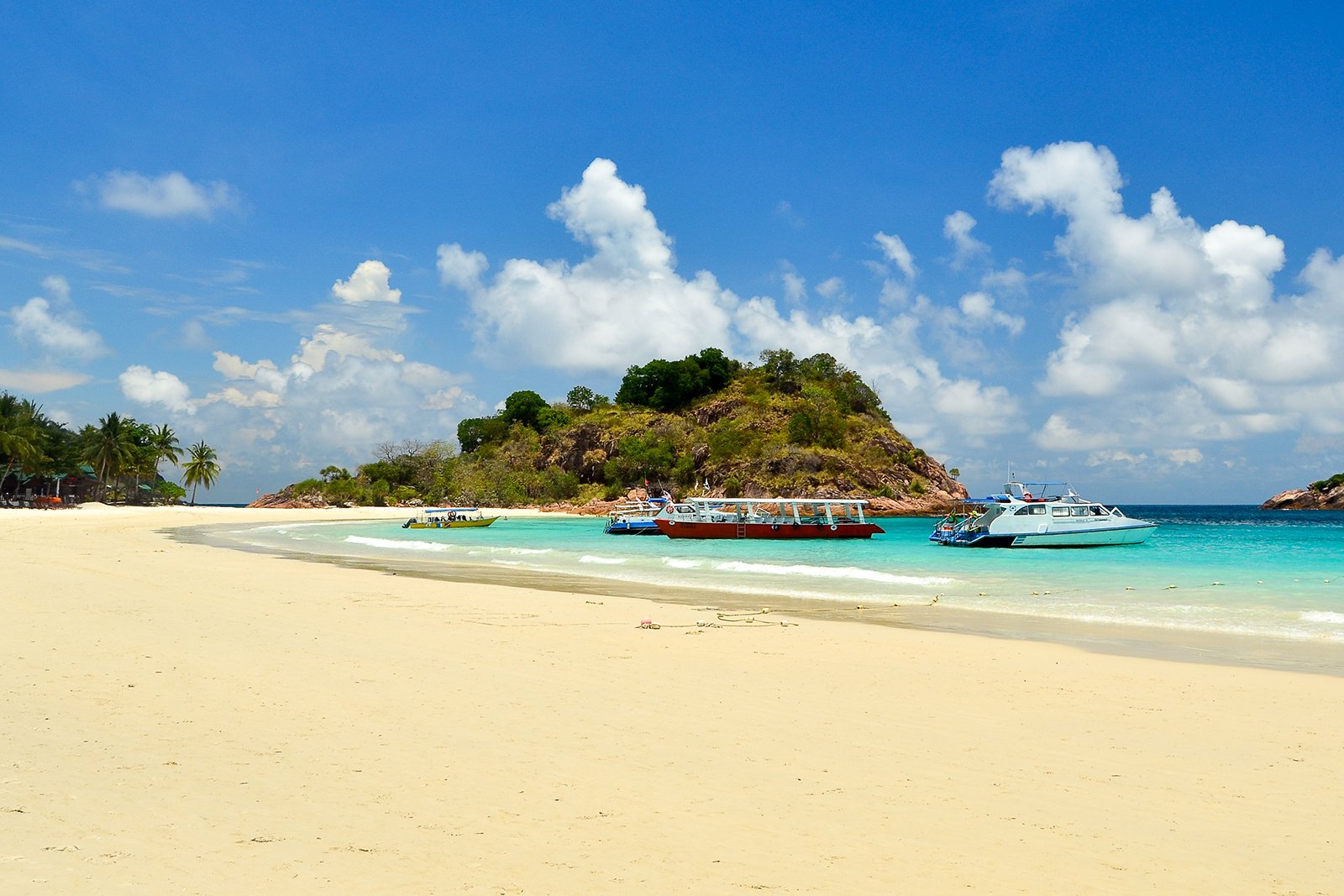 The magnificent marine life sought out at Pulau Redang include the best coral reefs in the world (think brain coral and more) plus Hawkbill turtles, red anemone, 'bumphead' parrotfish, stingrays, sea horses and sometimes reef shark.
Well-known dive site around Pulau Redang include Big Mount, Nothern & Southern Run, Pulau Paku Kecil & Besar, Boulder Dash, Black Coral, Anak Chatek, Batu Mak Chantek, Batu Che Isa and Pulau Kerangga Kecil & Besar. All have amazing varieties of coral and fish.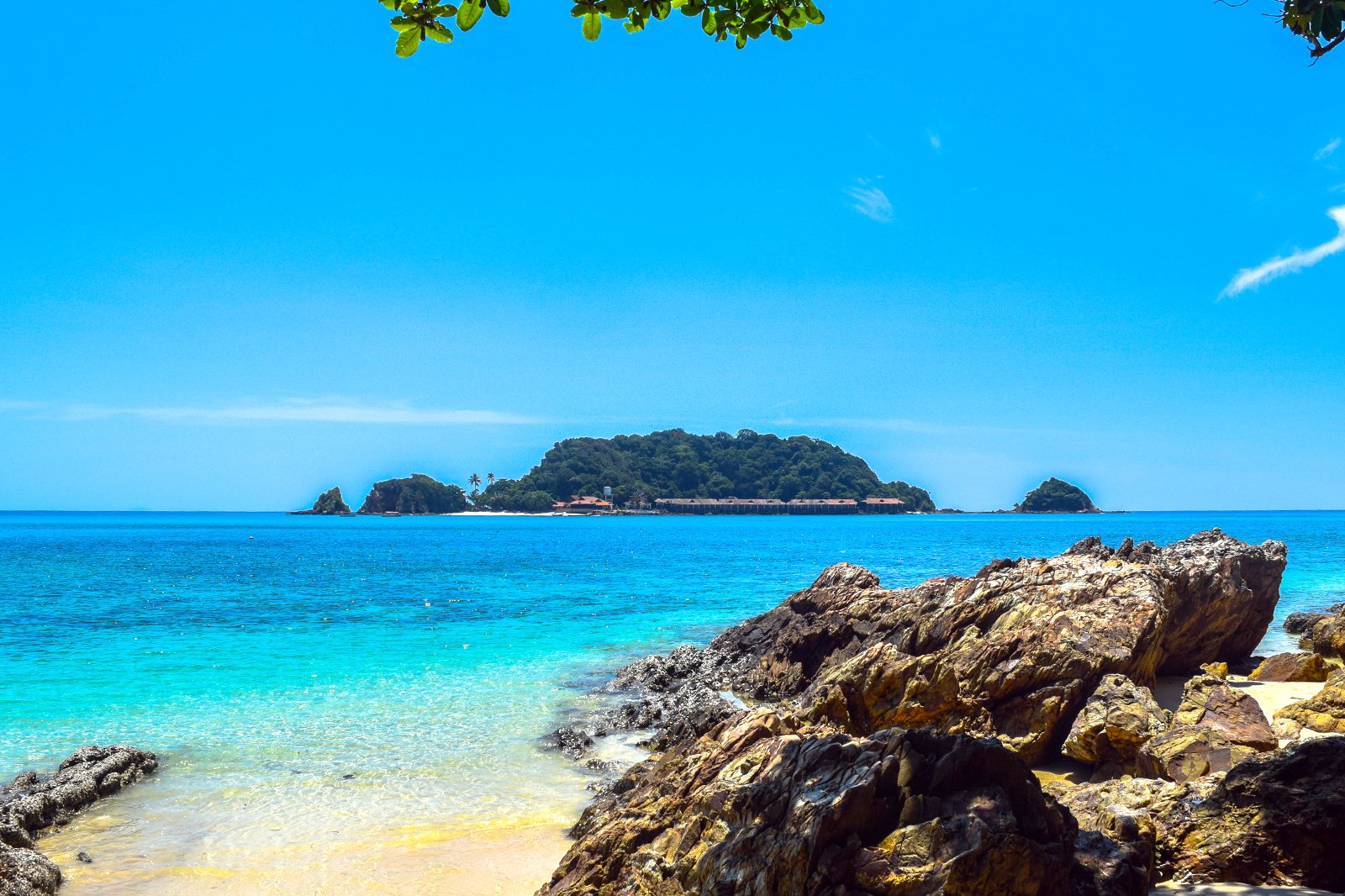 Kapas is full of colourful soft and hard corals as well as many other marine creatures like lionfish, sea-shells, turtles, pipefish, moray eel, parrotfish, pufferfish, angelfish, damselfish, giant clams, rays, sea urchins, sea cucumbers and nudibranchs.
Some of their interesting dive sites are for example Coral Garden, Umbrella Rock, Silent Reef, Artificial Reef, Octopus Reef, Linda Reef, Thai Wreck and Japanese wreck. For a recommended diving company, try Aqua-Sport Dive Centre.
photo by Dave Anderson (CC BY 2.0) modified
Back to top