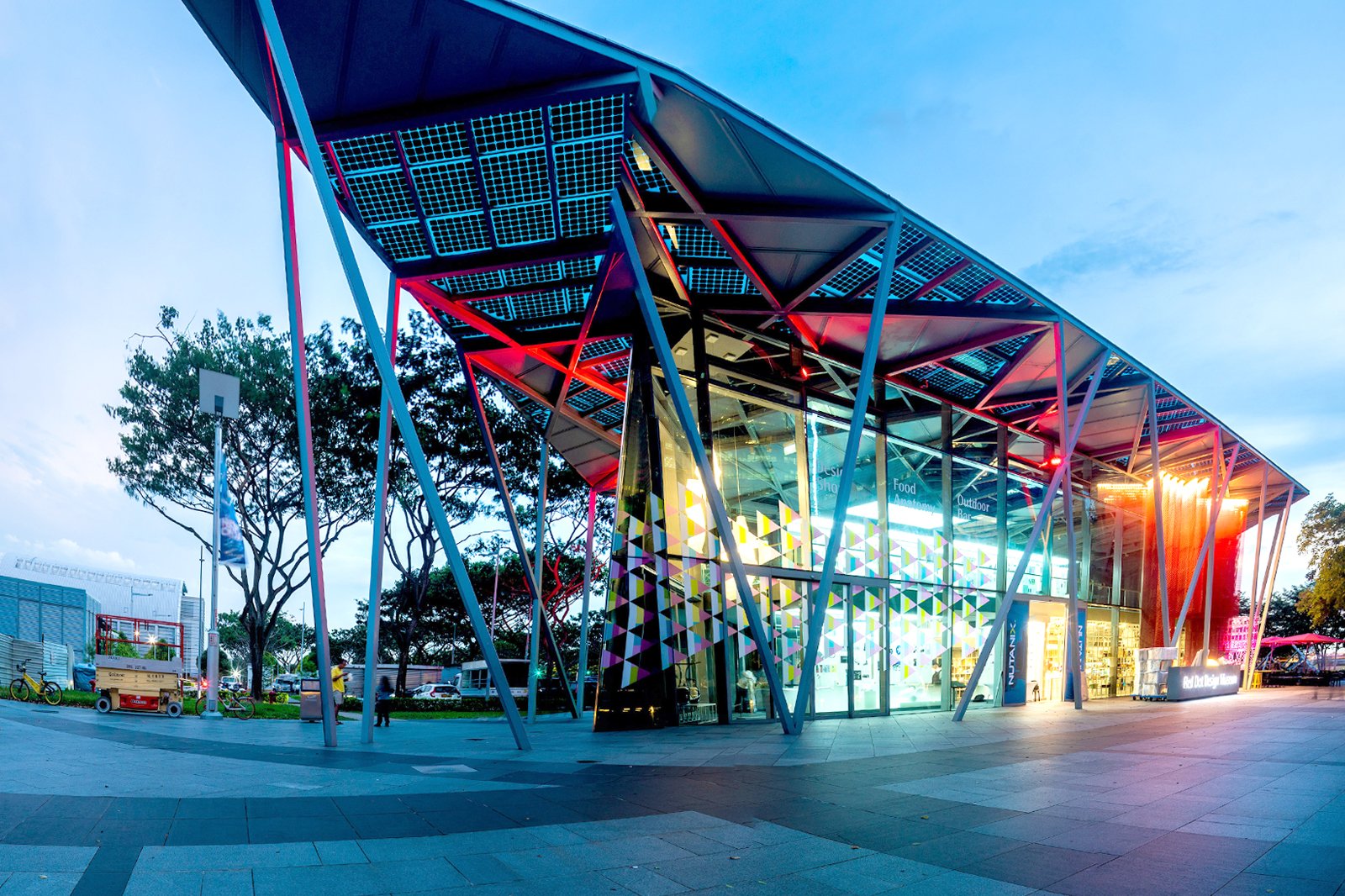 Red Dot Design Museum has exhibits that will likely make you look at everyday objects in a different light. Taking the mystery out of innovations that make our life easier and exploring some of the more unusual gizmos and gadgets, it is easy to spend an hour or so here.
Although the museum features a small gallery, the spectrum of design is large and varied. You will find anything from advertising posters, packaging, computers to household appliances displayed here. You can find the museum in Marina Bay – a visit to Red Dot Design Museum can be combined with a visit to many more of Singapore's finest sights nearby.
Red Dot Design Museum in Singapore - one of the highlights of 17 Best Things to Do in Singapore Chinatown and 13 Best Museums and Galleries in Singapore (Read all about Singapore here)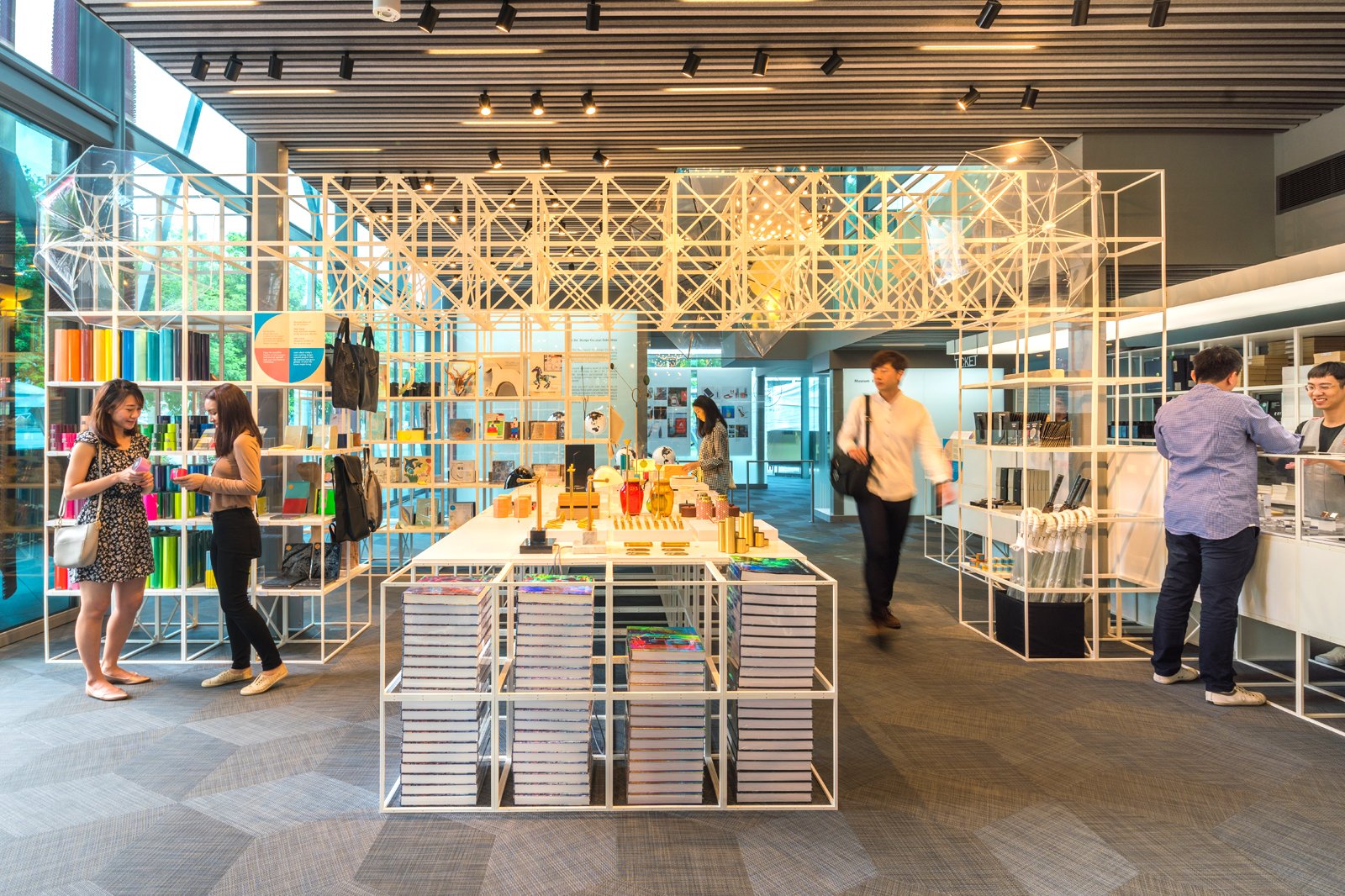 The items at Red Dot Design Museum range from the obvious to the absurd, but that is part of the fun. There are objects designed to improve the lives of people with disabilities: pregnancy tests for blind people, elevated bathtubs and special taps for those with only one arm. Not all items are on the show due to the lack of space, but there are plenty of interactive displays.
With the rise of 'green living', environmentally friendly inventions have become very popular. You'll find several on display at Red Dot Design, including the Herbow – a small tray that allows people to grow vegetables on a window shelter. There are over 20 categories with plenty of fun objects too: a crib shaped like a mother's womb that replicates the sounds the baby would hear inside before birth and shoes that are wearable in both hot and rainy weather. These look a bit ridiculous but would be very handy in Singapore!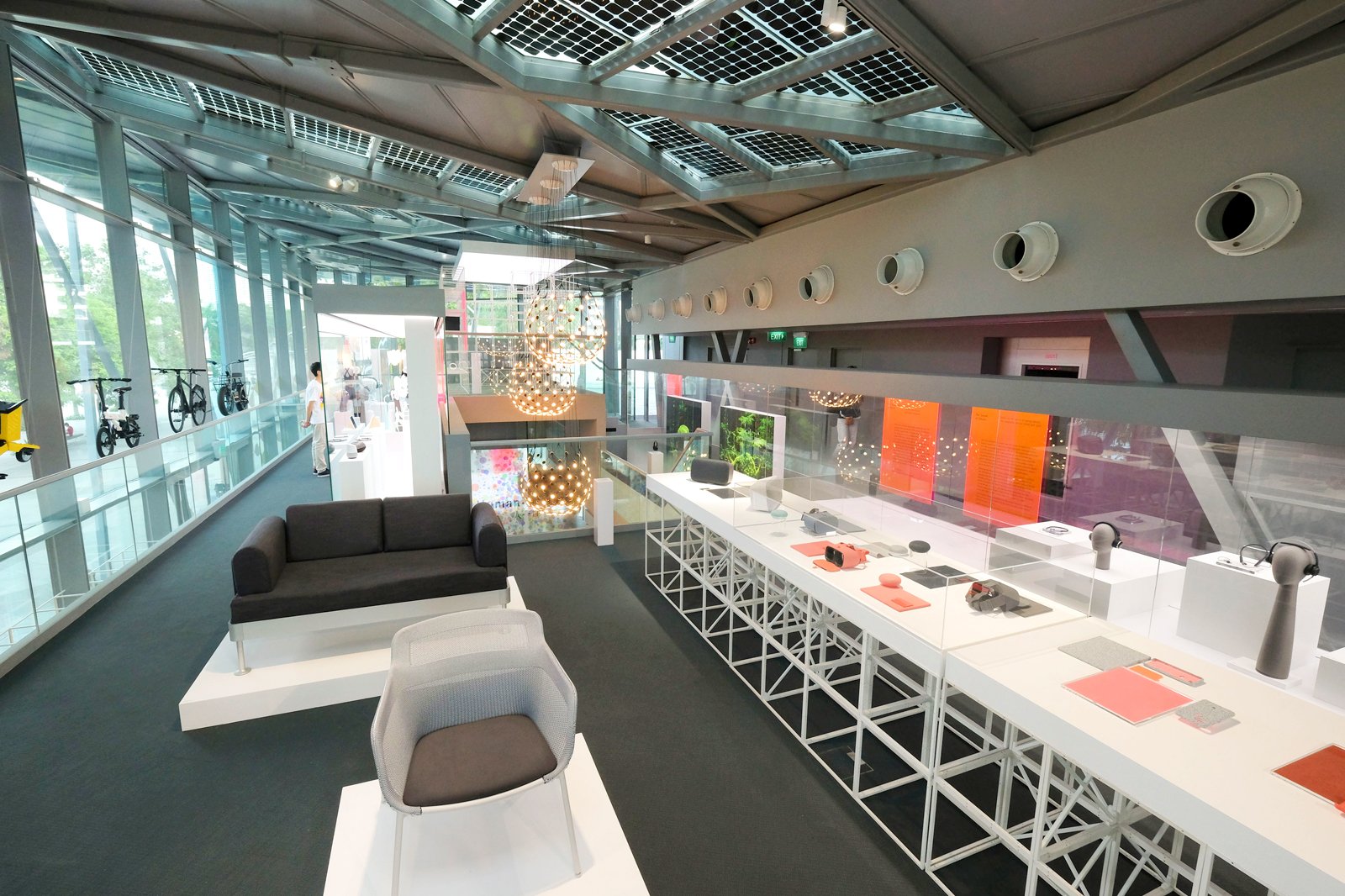 Check out the schedules for MAAD (Market of Artists and Designers) usually hosted at the museum on the evening of the first or second Friday of every month – programmes vary each year. Not only is entry free but you can also explore the MAAD artist and design stalls. If you feel that your life is lacking that ideal gadget you saw at the gallery, be sure to check out the shop on the ground floor, where you'll find plenty of quirky and useful objects on sale.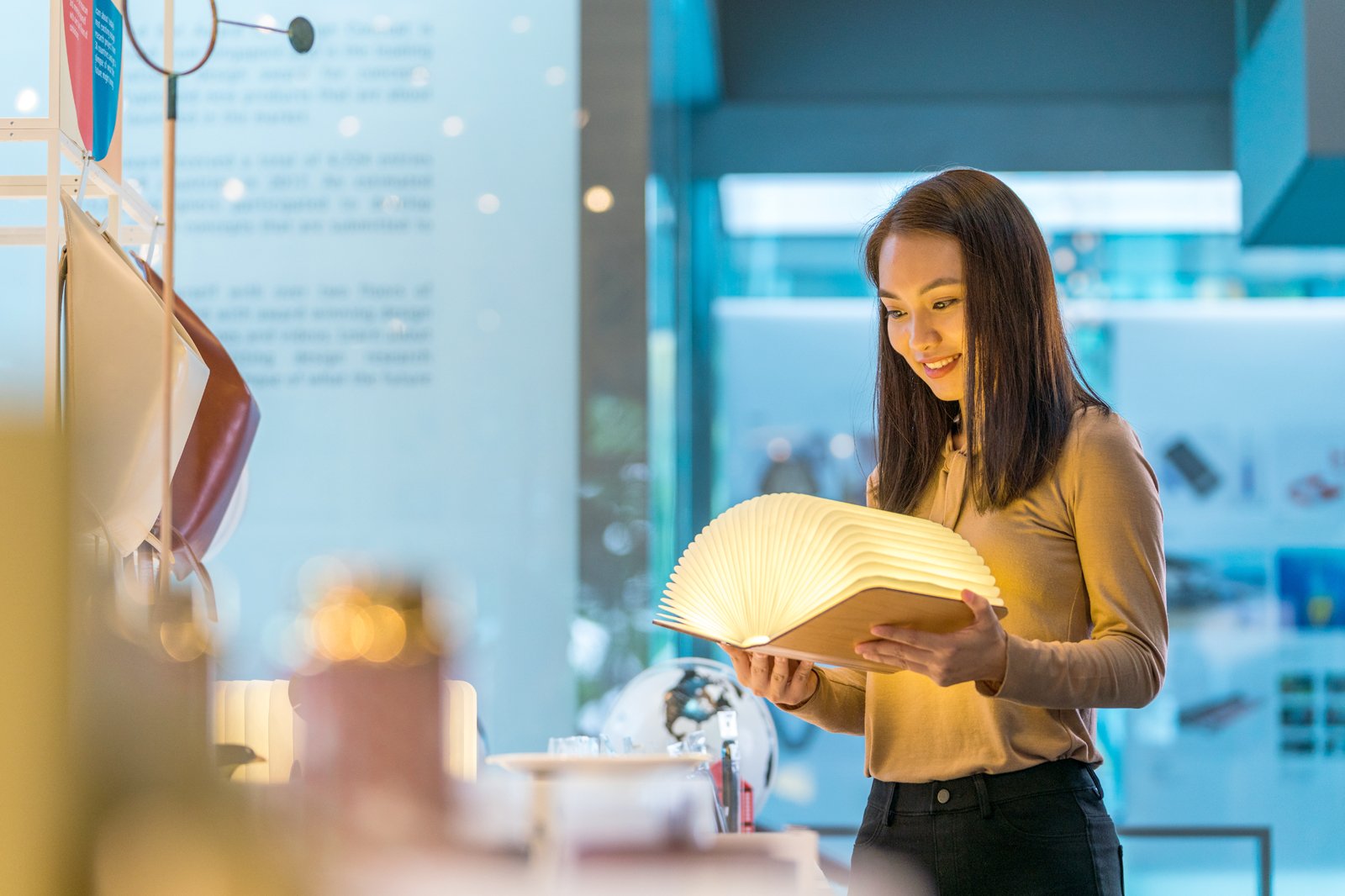 Red Dot Design Museum in Singapore
Location: 11 Marina Blvd, Singapore 018940, Singapore
Open: Monday–Thursday from 10am to 8pm, Friday–Sunday from 10am to 11pm
Phone: +65 6514 0111
Back to top