You can exchange your foreign currency for Singapore dollars at almost all major banks in the Central Business District, and many bank branches in the suburbs. Exchange rates vary from bank to bank, and a flat fee of S$2 to S$3 is often charged per transaction. Most banks open from 9.30am to 3pm during weekdays and from 9.30am to 11.30am on Saturdays. They are usually closed on Sundays and public holidays.
A cheaper way to exchange your money is at the moneychangers that can be found along Orchard Road, the CBD, at many tourist attractions and the suburban town centres. These moneychangers don't charge any transaction fees.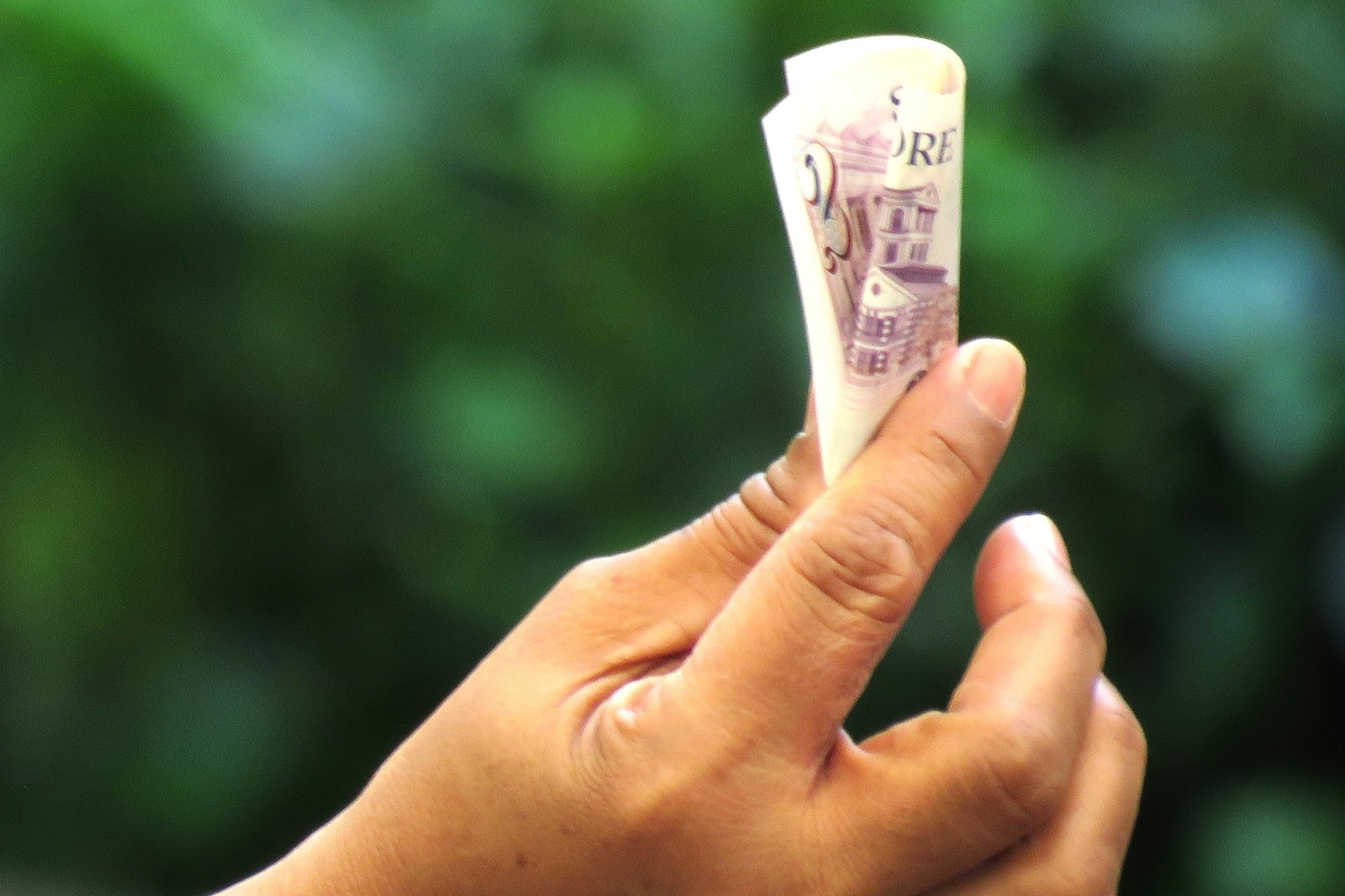 Cash is of course still widely used in Singapore, although the island is moving at a rapid rate towards its dream of being a cashless society. Most hotels, for instance, would require your credit card details when you're reserving a room, as a form of insurance.
All the major credit cards are widely accepted, with Visa and Mastercard being the most common. Some retailers - especially after a hard session of bargaining - may charge you 3% to 5% extra if you decide to pay by credit card. This practice is frowned upon by the tourism board, and you may want to report the incident to the credit card company if such a thing happens.
Travellers cheques are another convenient and safe way for you to conduct transactions in Singapore. You can exchange them for Singapore dollars at banks or moneychangers, and some shops and restaurants even accept them as direct payment. ATMs are found all over Singapore, and many of them allow for cash withdrawals from Visa or Mastercard credit cards.
The unit of currency in Singapore is the Singapore dollar, denoted by the sign $, S$ or SGD.
Coins are denominated in 1c (cent), 5c, 10c, 20c, 50c, and S$1.
Notes are denominated in S$2, S$5, S$10, S$50, S$100, S$500, and S$1,000.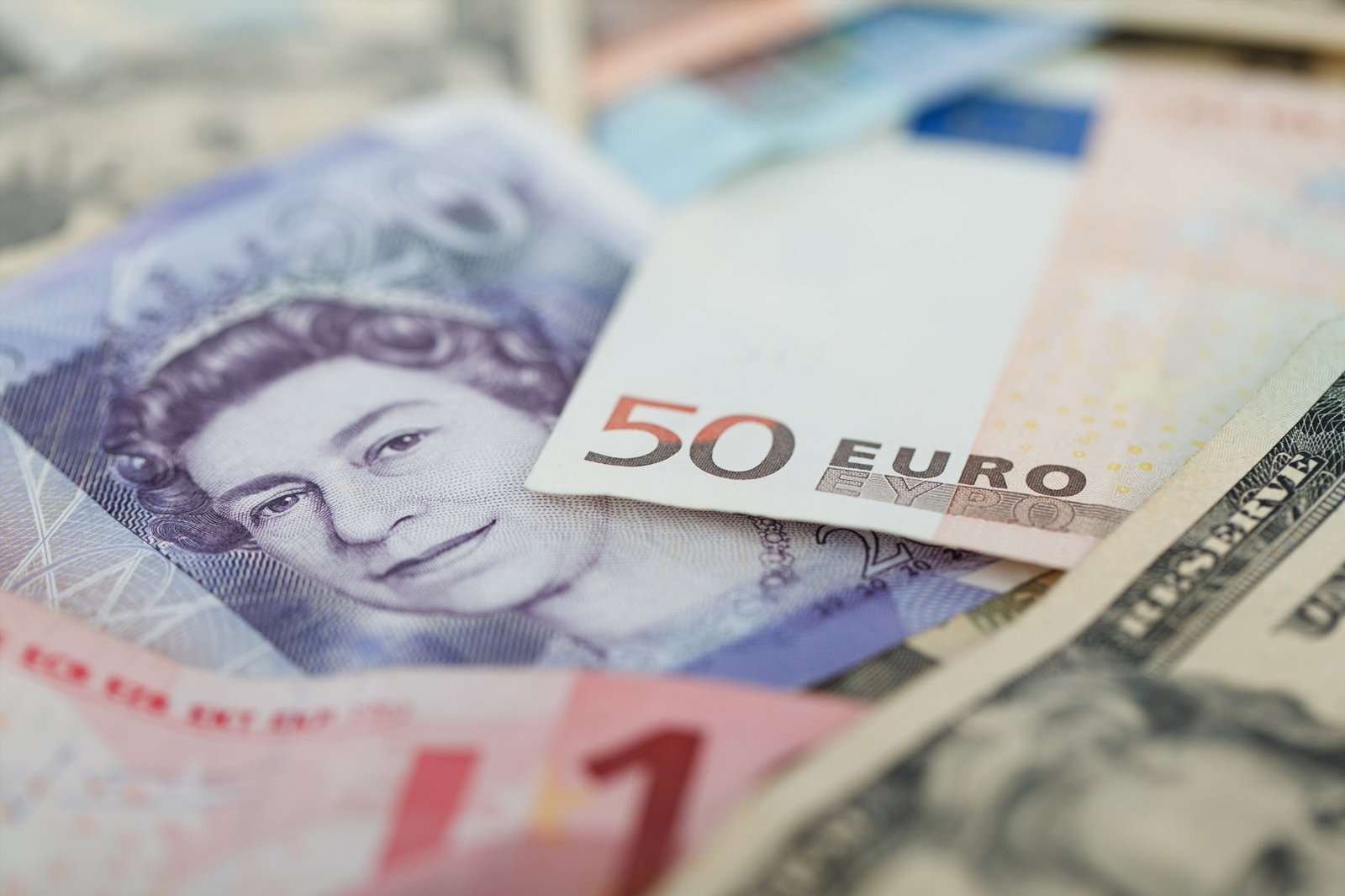 Back to top