Bukit Timah Hill is Singapore's highest natural point, though at a mere 163 metres. It's set in the Bukit Timah Nature Reserve that's home to a 164-hectare primary rainforest, just a half-hour ride from the heart of the city. You can reach the reserve along Upper Bukit Timah Road, right at the end of Hindhede Drive.
The park is clearly marked with trails, and you can breathe in the sights, smells, and sounds of an authentic primary forest as you walk. This essentially, was Singapore hundreds of years ago, before development.
Bukit Timah Nature Reserve - one of the highlights of Eco-Tourism and Nature Reserves in Singapore and 18 Best Singapore Parks and Natural Spaces (Read all about Singapore here)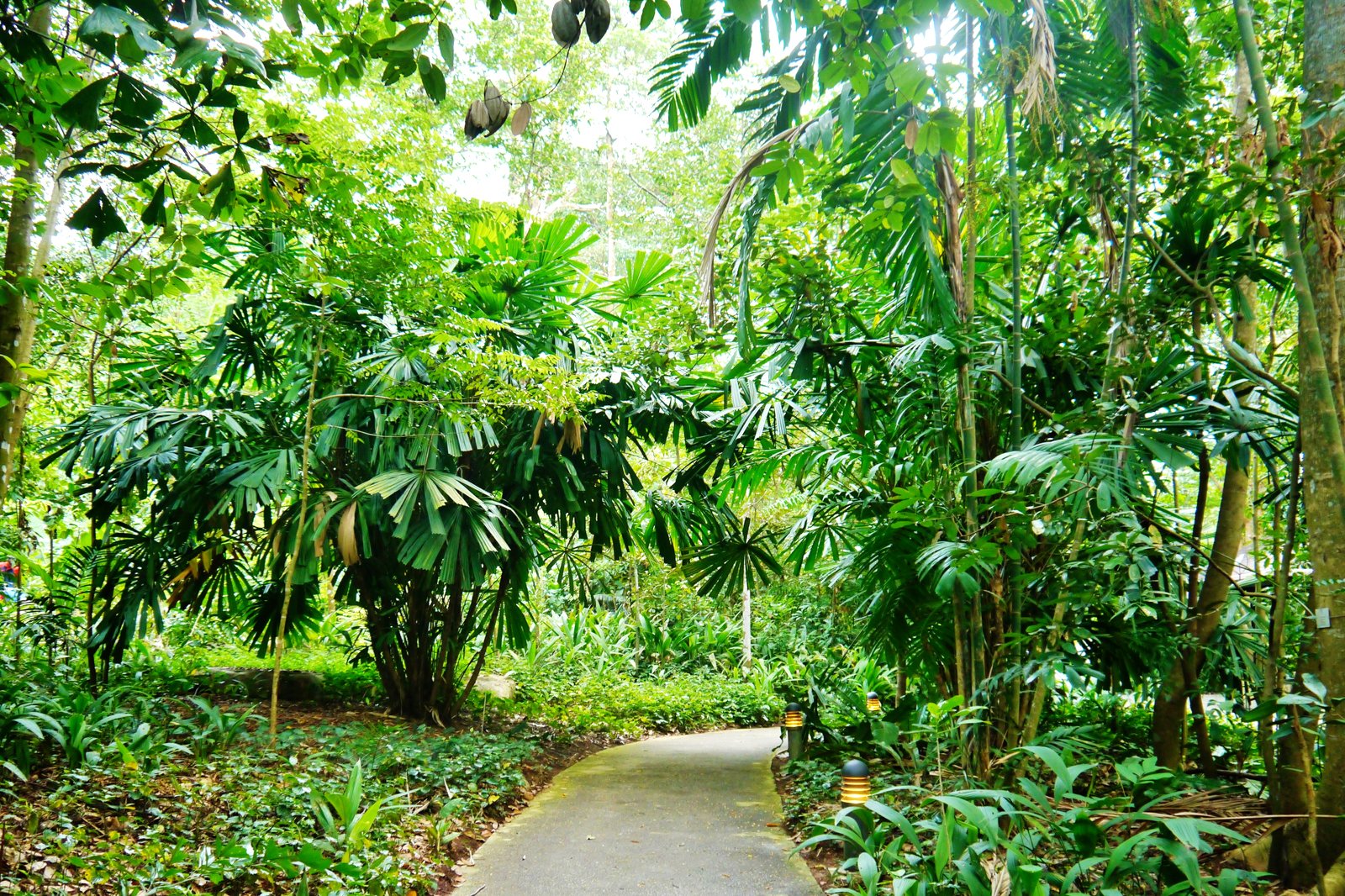 Tall timber trees, liana vines and huge ferns abound in the forest of Bukit Timah. The place also boasts an abundance of wildlife – watch out for the noisy long-tailed macaque, who may just decide to follow you on part of your walk, as it nimbly swings from tree to tree.
Bukit Timah Nature Reserve becomes an especially popular spot during the weekends, with visitors ranging from teenagers on mountain bikes to groups of serious joggers. Admission to the nature reserve is free, and there's a visitor centre for when you require more information about the green space.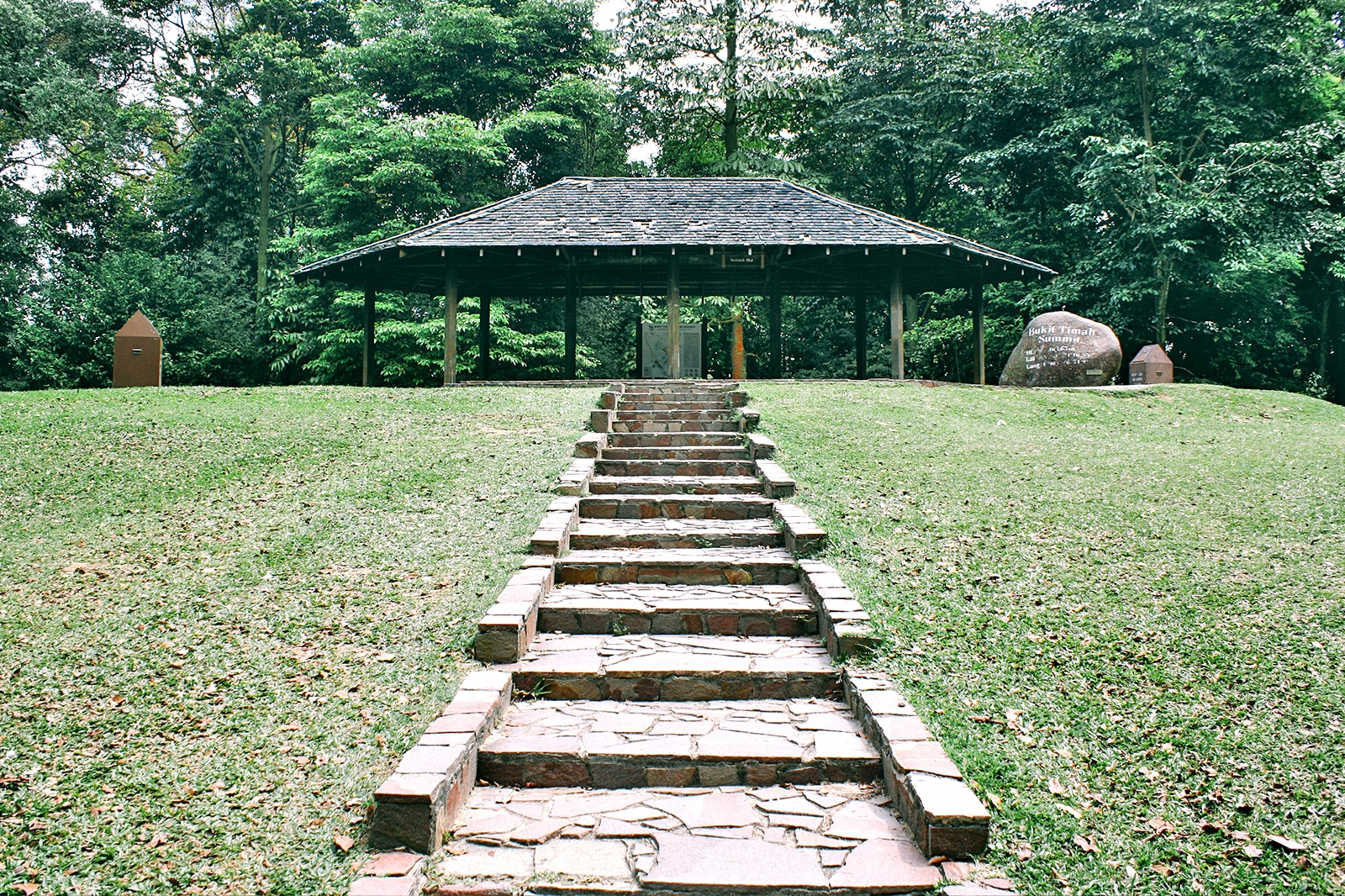 Bukit Timah Nature Reserve
Location: Hindhede Dr, Singapore 589318, Singapore
Back to top