What to Do on a Short Trip to Bintan Island
Popular Holiday Island near Singapore
Bintan Island is a popular holiday destination that's less than an hour's ferry ride from the southern coast of Singapore. Bintan presents a tropical island getaway for the throngs of day and weekend-trippers from the mainland. The island's pristine, white sand beaches are the main draw here, along with quaint seaside villages and an impressive list of hotels and resorts offering watersport activities.
Bintan Island is the largest of 3,200 islands making up Indonesia's Riau Archipelago (the third largest province in the country). With a population of less than a quarter of a million, the island has an interesting, eclectic mix of different cultures and ethnicities, including Malay, Bugis, Chinese and native tribes.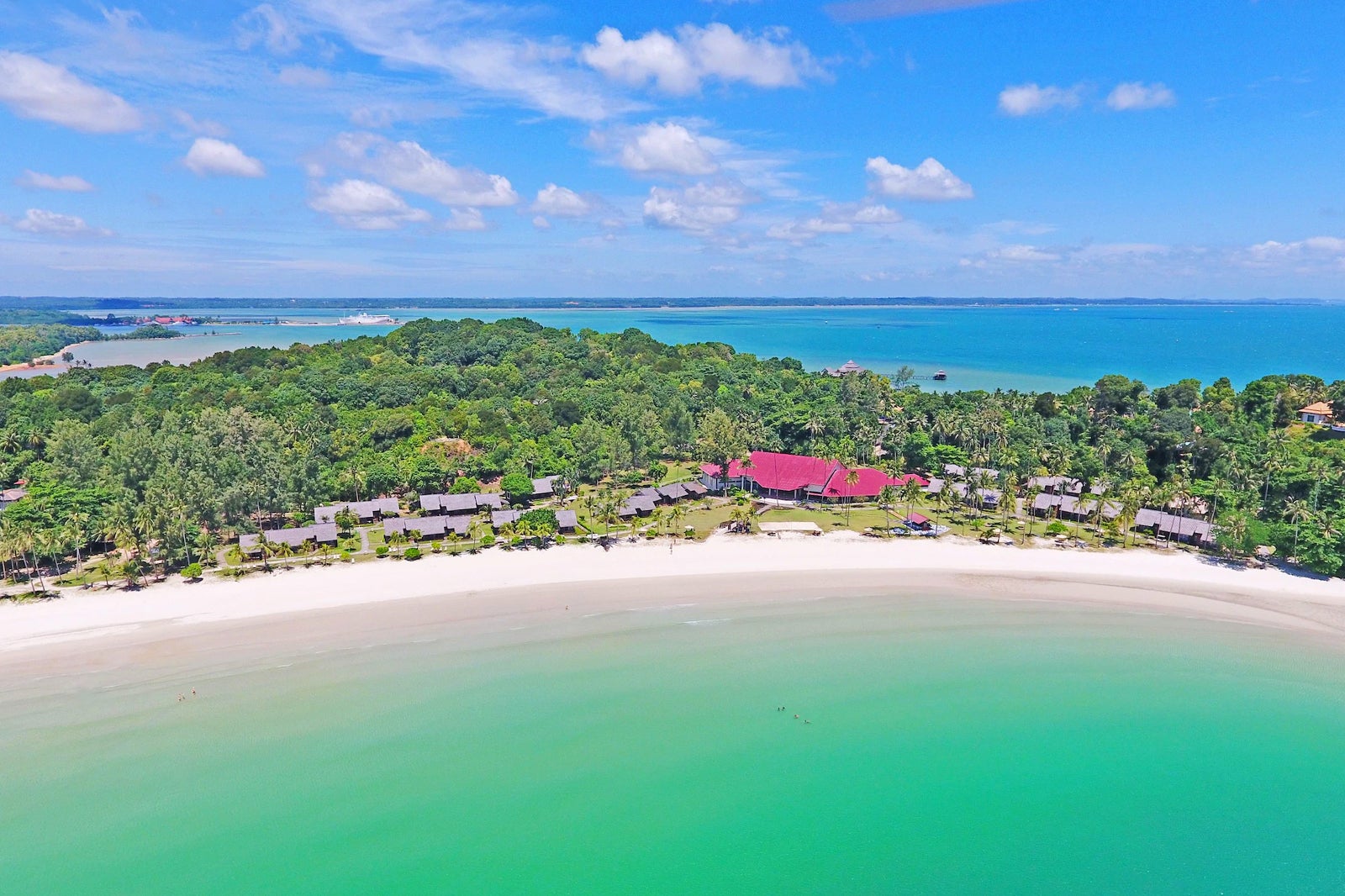 As a popular island getaway from Singapore, there's no shortage of hotels and resorts on Bintan Island. These range from budget 2 and 3-star hotels to more luxurious 4-star villa resorts overlooking the South China Sea.
Although hotels and resorts around the coast prove popular with holidaymakers, there's plenty in the way of accommodation in the main town centre too, with many industrial workers choosing Tanjung Pinang as the place to stay for its convenience.
Business and leisure travellers are well catered for and prices here a normally much cheaper than in Singapore – prices do tend to fluctuate in the high seasons and during public holidays, though.
2
Discover pristine beaches... and more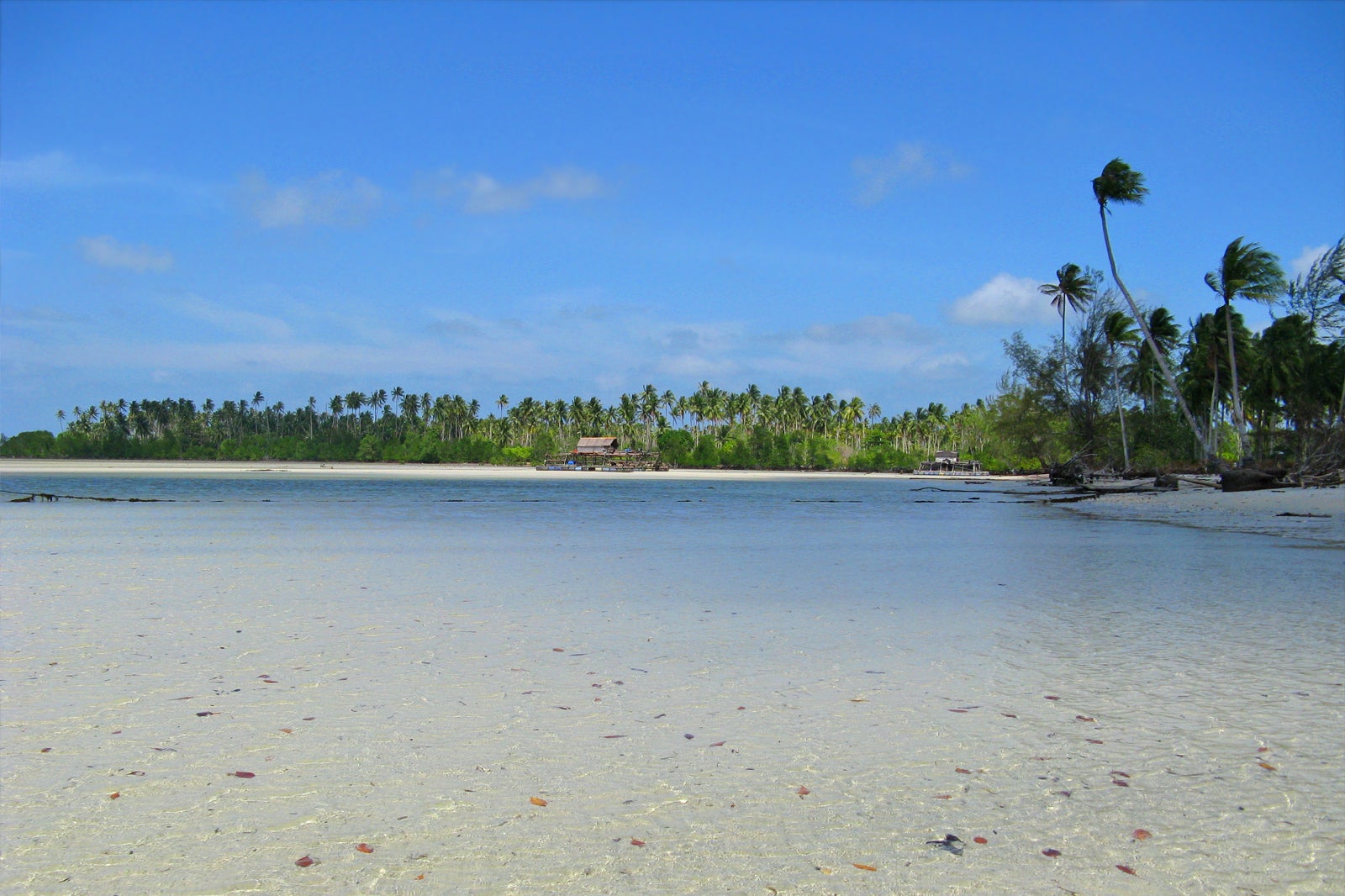 The real highlight of Bintan Island is its beaches, with miles of fine white sand and palm tree-fringed shorelines to explore. Best of all, the sand here is real, a nice change for Singaporeans who only have the imported stuff in Sentosa to enjoy!
There's also an emphasis on eco-tourism in Bintan, and the island boasts a relatively long history dating back to the 16th century when it became a main trading port in the South-East Asia region.
Head to the isolated and tranquil Trikora Beach on the east coast, or for more in the way of amenities, try one of the many beaches around Sebung Village or the main built-up areas of Tanjung Pinang and Tanjung Uban. Besides beaches, be sure to check out cultural attractions like Masjid Raya Sultan Mosque on Penyengat Island and the famous Banyan Tree Temple on the nearby Senggarang Island.
3
There's more to do beyond the beaches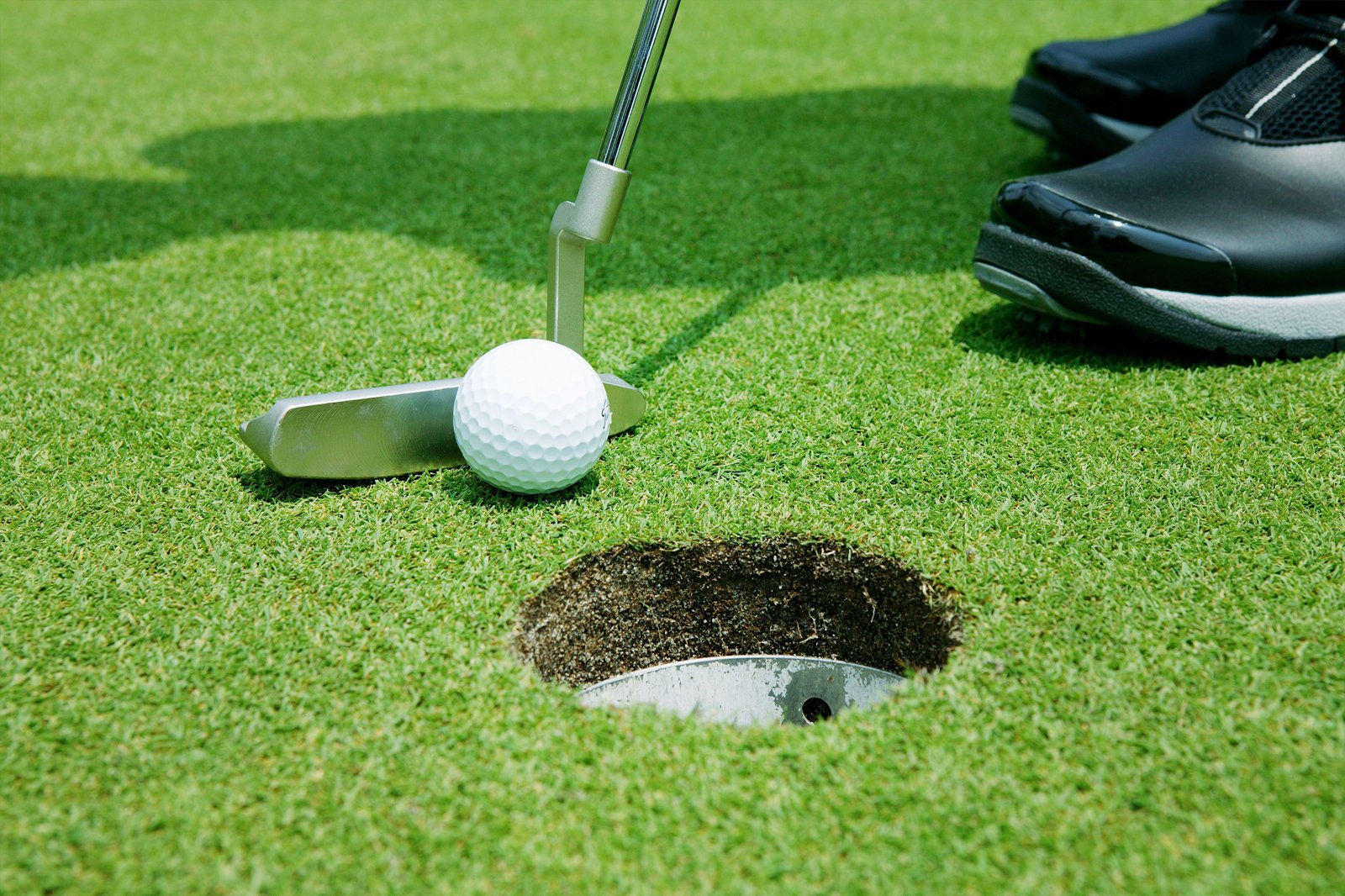 When you're not lazing on the beaches of Bintan Island (that's if you have the energy to drag yourself away from your resort), Bintan actually presents a decent array of activities, popular with all ages.
Golf here – just like on neighbouring Batam and, of course, Singapore – proves to be one of the most popular pastimes. The main clubs are Ria Bintan Golf Club, Laguna Bintan Golf Club, and Bintan Lagoon Golf Club – offering between 9 and 18 holes.
For the adrenaline junkies, Bintan Island also has go-karting tracks (in Lagoi), paintball games (at Nirwana Beach Club), spas, scuba diving trips, mountain biking routes, and island trekking adventures.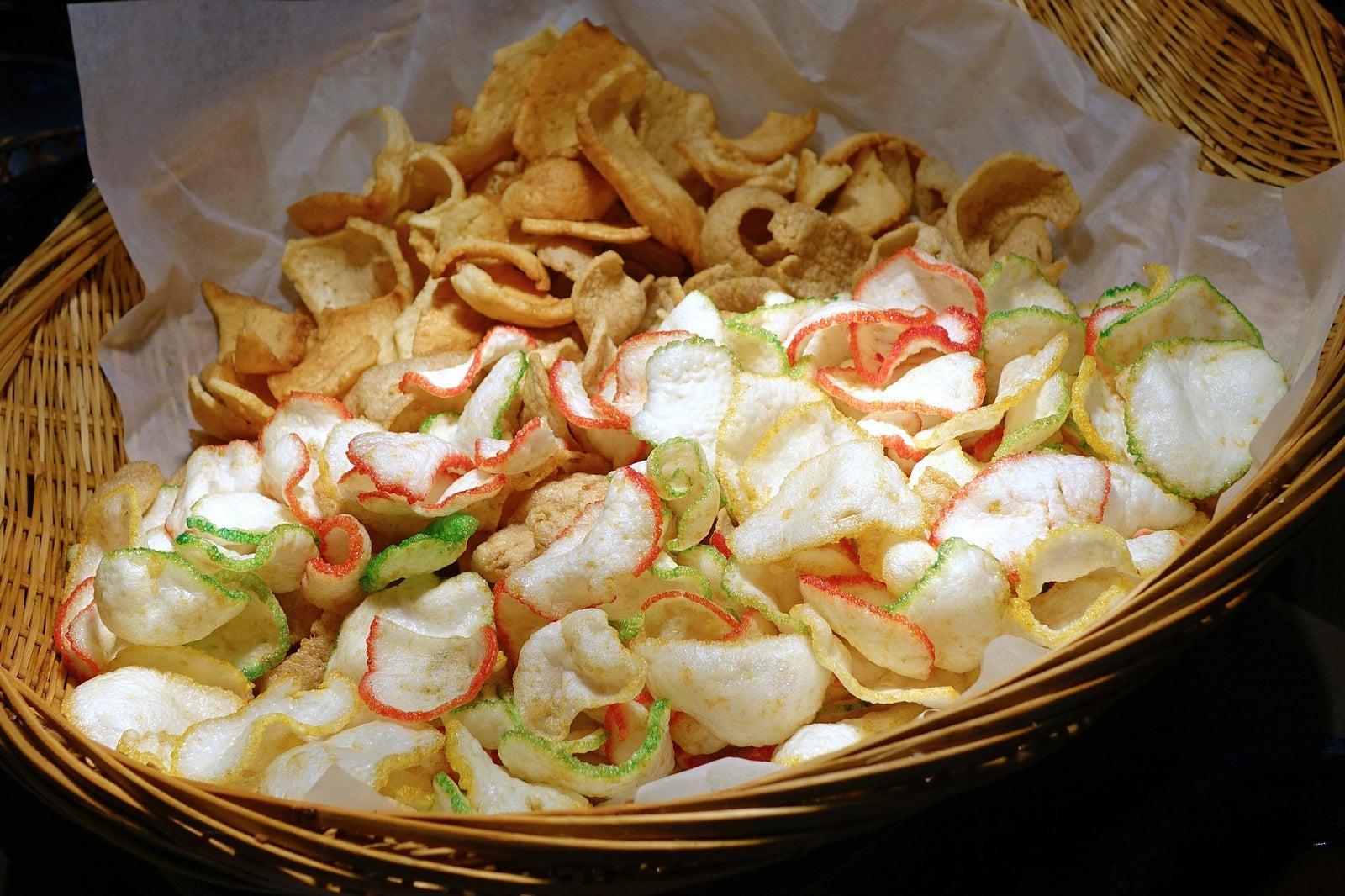 Visitors to Bintan are spoilt for choice when it comes to eating out. The main highlight here is fresh seafood and there're plenty of places near or even on the beach serving up fresh fish and crustaceans straight from the barbeque.
It's also worth experiencing some of the local favourites too, such as keropok (prawn or fish crackers), kueh lapis (traditional Indonesian layered cake made from spices, butter, sugar and eggs), soto (noodles in slightly spicy broth served with pieces of beef or chicken), and gado gado (Indonesian vegetable salad).
All can be found in abundance on the streets of Bintan and are normally sold by pushcart vendors for cheap prices. For a truly local dining experience, head to the main Tanjung Pinang town to find the best variety.
5
Seek some Bintan retail therapy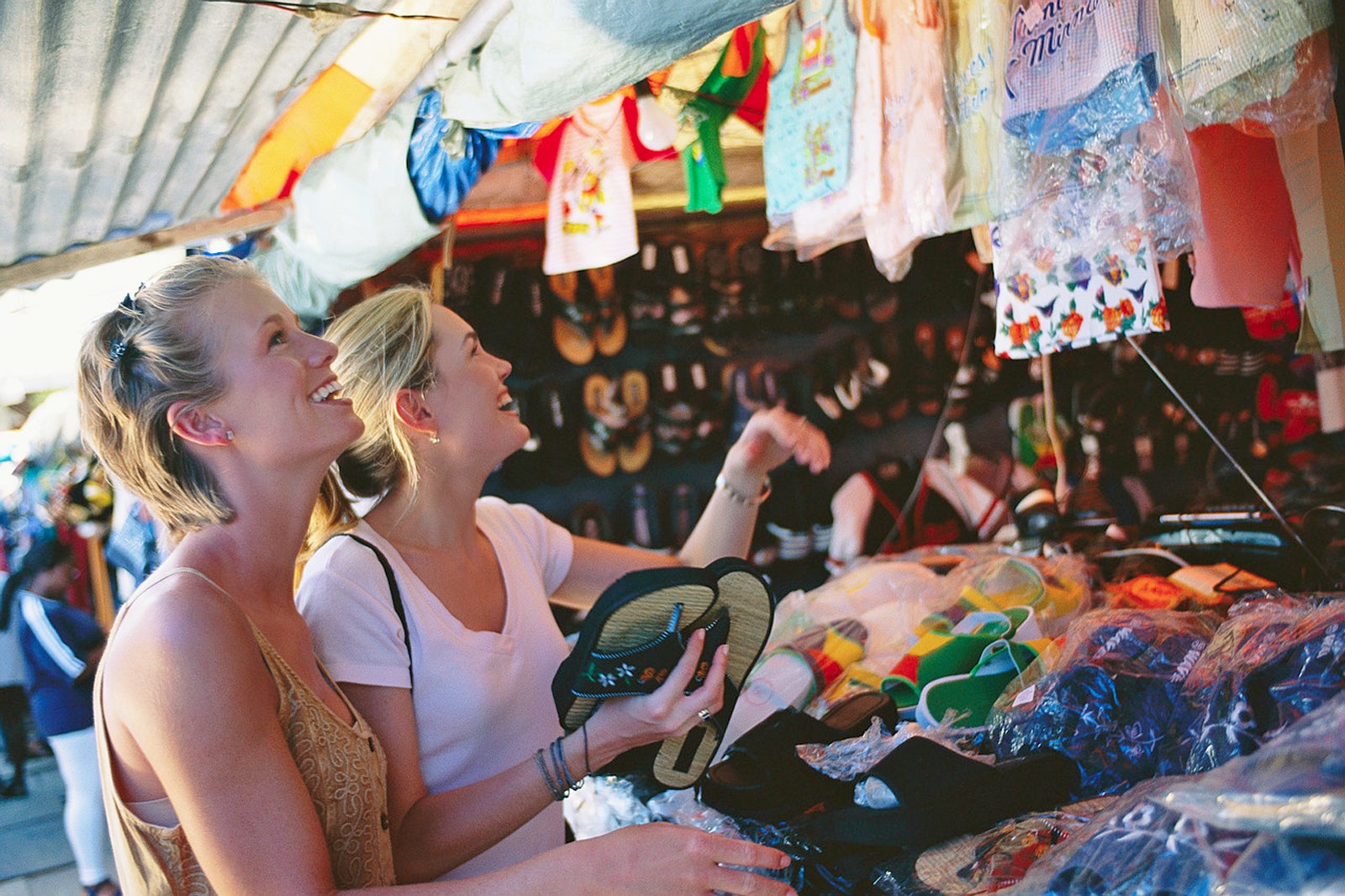 Bintan's retail scene, unlike neighbouring Batam (with its free trade policy), has never really taken off – perhaps a good thing for the many visiting Singaporeans and Malaysians who have had enough of all the megamalls in their hometowns.
Even so, being as large as it is, there's always going to be some stores and markets where you can pick up all the basics like clothes, electronics and souvenirs.
The most convenient place is at the Bintan Ferry Terminal, where you'll find a modest, undercover market. Other notable shopping spots include the charming malls like the Tanjung Pinang City Center and the Bintan Indah Mall.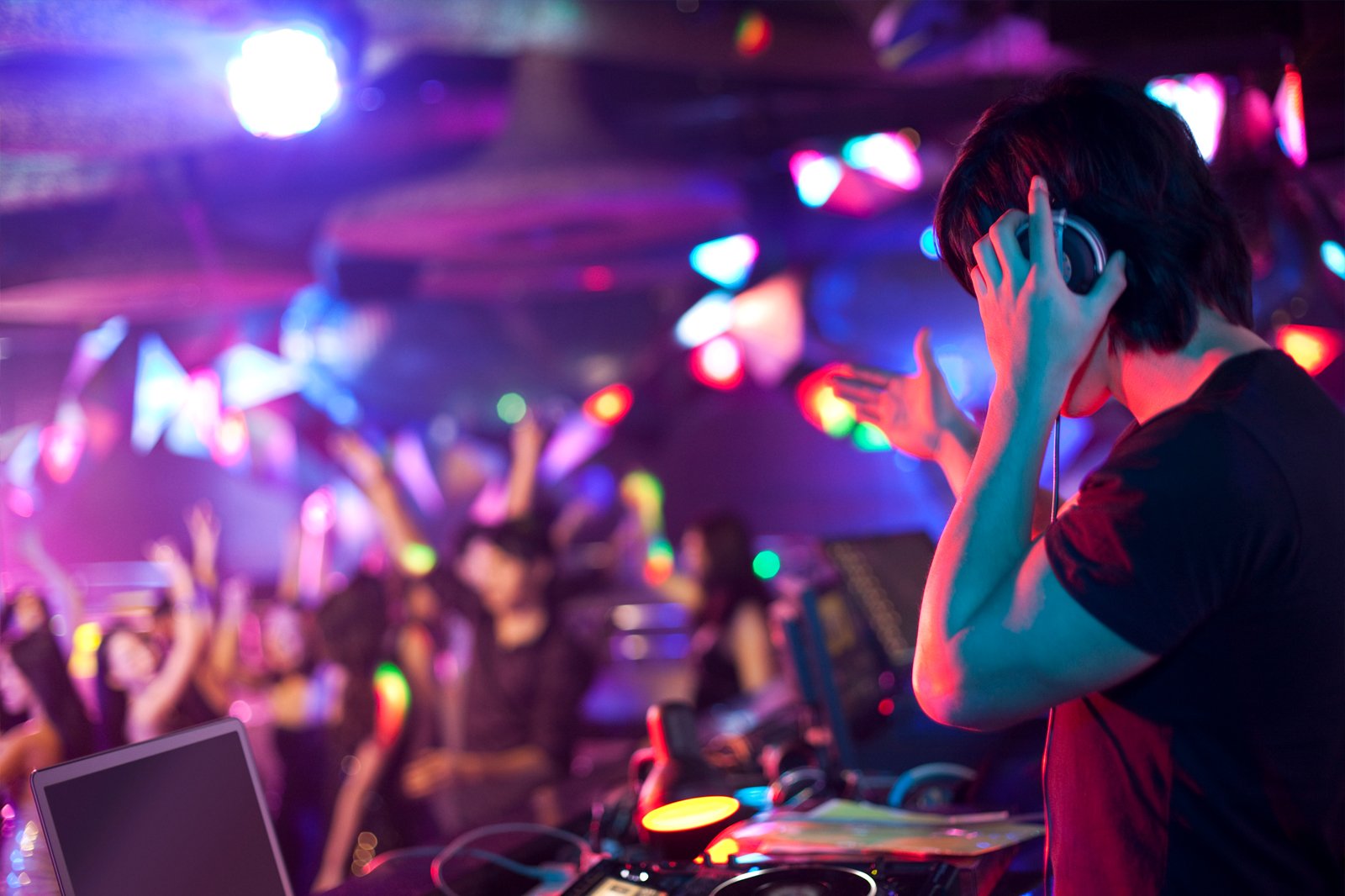 For most visitors, nightlife in Bintan is generally limited to bars located within the island's large resorts. There are floating bars at the Nirwana Gardens where you can drink cocktails over jetties and the calm waves as well as rustic beach bars on the sand where parties with DJs and live bands play regularly.
For partygoers, the best place to head would be Silk club – Bintan's first ever nightclub located at Bintan Lagoon Resort. There's also a trio of venues at Nirwana Gardens (Jalan Panglima Pantar), including a bar, pub and disco.
Back to top