2 Days in Singapore
What to Do in Singapore on a Short Trip
In just 2 days in Singapore, you can get a taste of this exciting city that will justify why it's one of the most visited cities in the world. Many of the 15 million who flock here annually are in transit or don't have too much time on their hands, but with our mini guide to Singapore, we show you that it's possible to have an enriching, fun and memorable experience in just 48 hours.
We have a few recommended ideas as to what to do, splitting your trip up into 'daytime' and 'nighttime' activities across the 2 days. From all the iconic landmarks to rooftop bars, megamalls and some quaint ethnic enclaves, follow our 2 days in Singapore guide and you won't leave disappointed (but maybe a bit exhausted).
1
DAY 1 DAYTIME - Discover Singapore's landmarks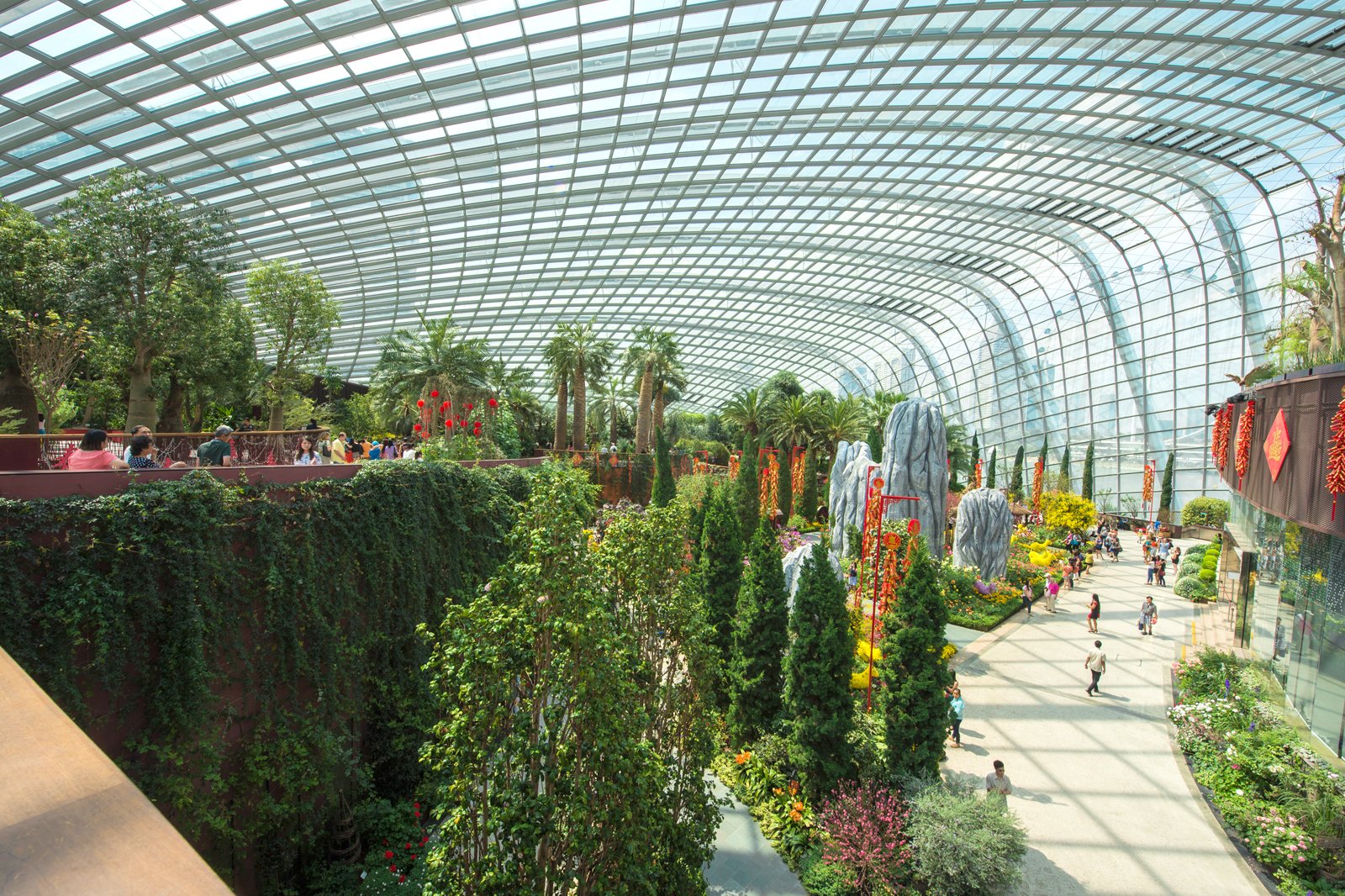 Unlike other major tourist destinations where you have to travel halfway across the city to get from landmark to landmark, most of Singapore's hotspots are neatly arranged around the Marina Bay – so this is where we suggest you kick off your 48 hours.
Start at Raffles Place MRT, checking out the Merlion as you make your way around. You can find some of our top recommendations, including Marina Bay Sands, Gardens by the Bay, The Singapore Flyer and the spectacular Cloud Forest.
2
DAY 1 EVENING - Follow the party formula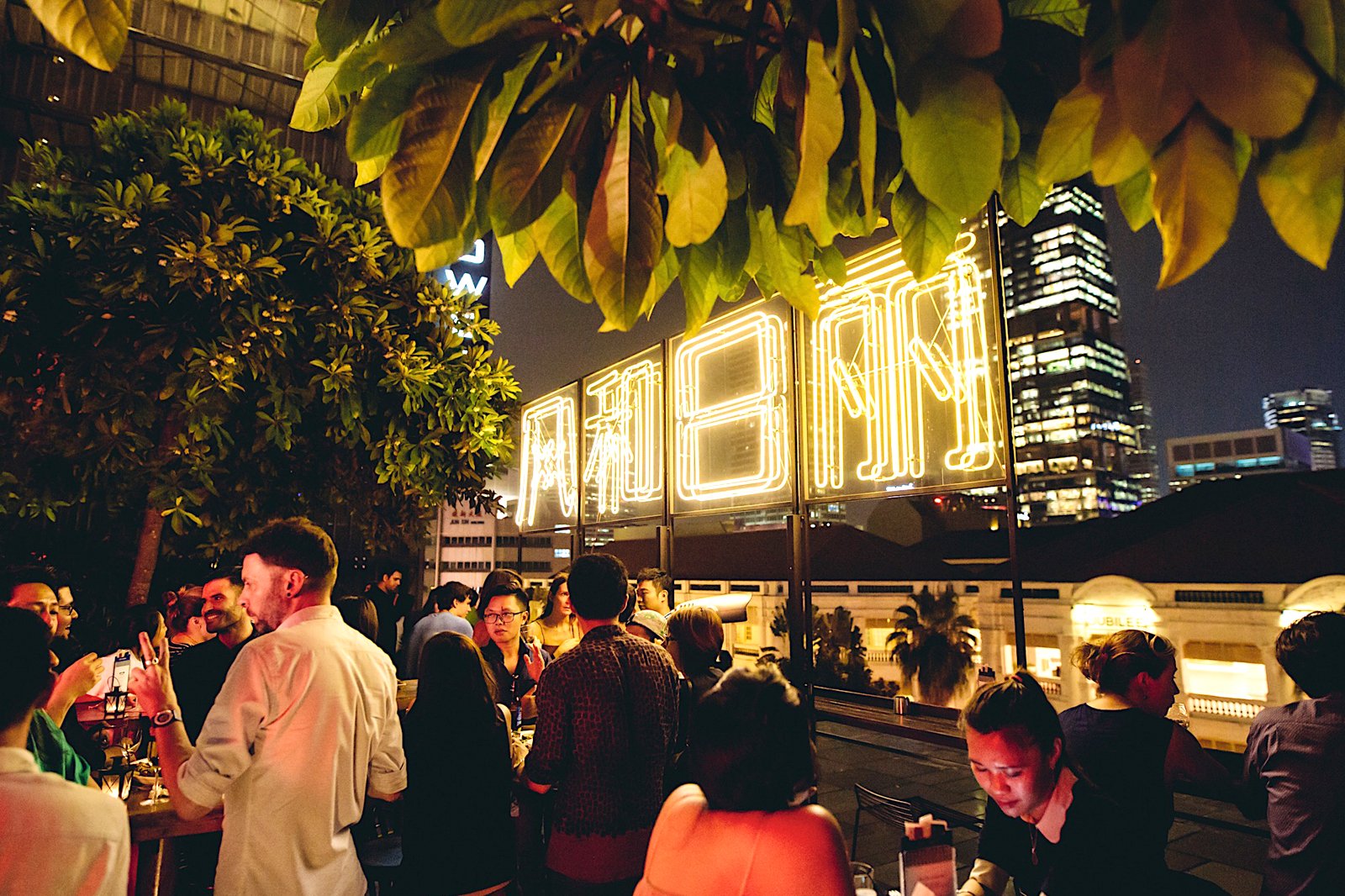 Of course, personal preference will probably dictate the nature of your first big night out in Singapore, but if you want a sure-way to make the most of the city's exciting nightlife scene, we've come up with an ingenious yet simple formula:
Sunset at a rooftop bar + Evening drinks at Clarke Quay + Late night dancing in a club = Success!
The choices of each are plentiful and can be tailored to suit your specific interests.
3
DAY 2 DAYTIME - Hit the malls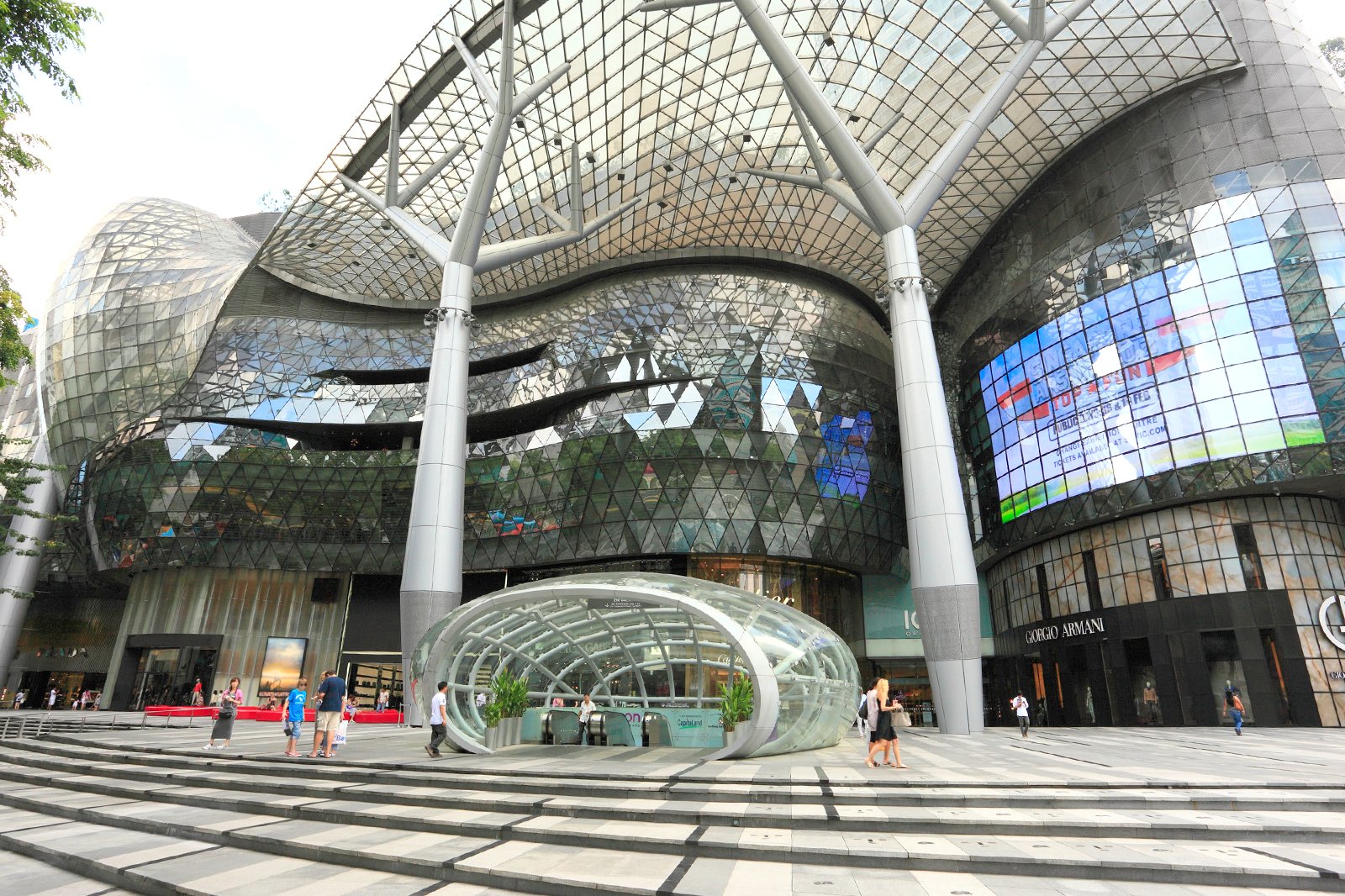 Singapore has more malls per head than anywhere else in the world; you can find the vast majority of them conveniently lined up on the famous Orchard Road.
Big names like ION Orchard, Mandarin Gallery and Paragon draw in the crowds, while older options such as Ngee Ann City and Far East Plaza are the places for bargain hunters. If you get tired of the malls, Orchard Road and its surrounding alleyways are home to a great lineup of restaurants and all-day bars too.
4
DAY 2 EVENING - Go local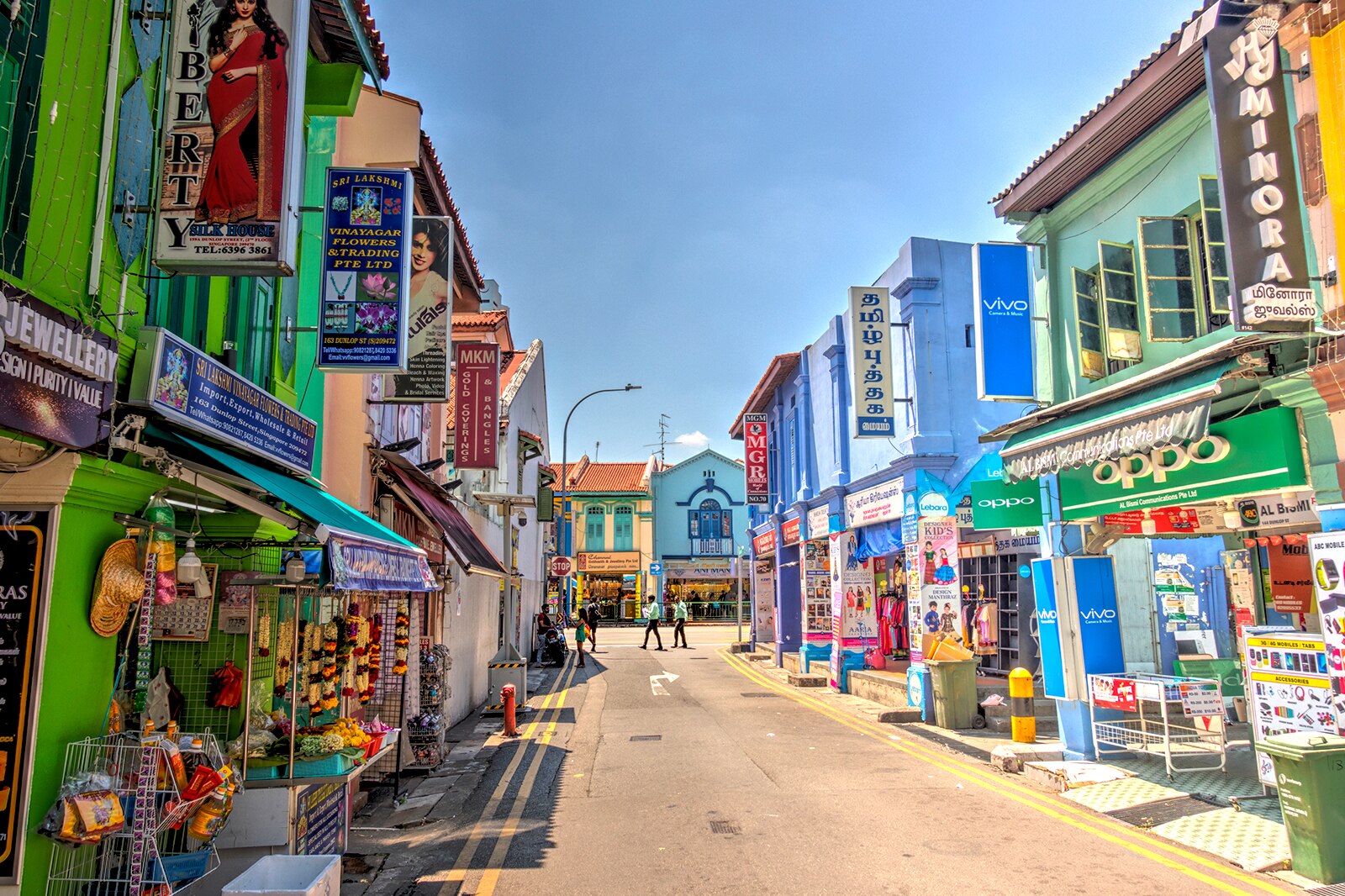 For a change of scenery, away from (most of) the glitz and glam of the city, we suggest you check out one of Singapore's vibrant ethnic enclaves during the evening. These neighbourhoods, which include Chinatown, Little India and the Arab Quarter (Bugis and Kampong Glam) aren't too far away from downtown, and all have their own MRT stations.
Obviously, the theme of your evening will depend on which one you pick; head to Chinatown for its fantastic walking street full of restaurants and stalls; choose Little India for its range of curry houses and lively malls; or discover the Arab Quarter, which boasts a delightful array of boutique shops, charming cafes and alfresco eateries (there's also the excellent Bugis Street Market close by).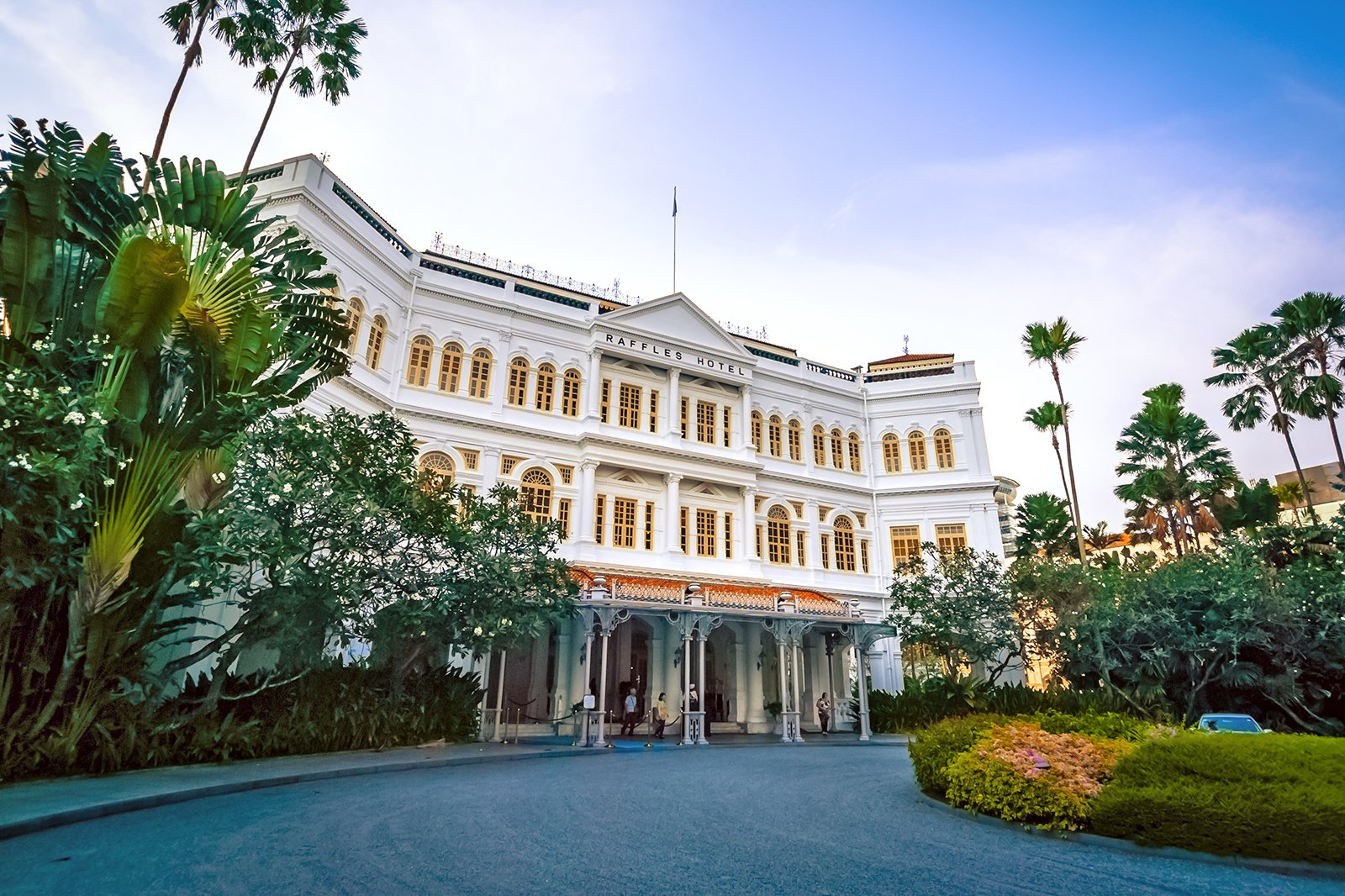 Now we've given you the lowdown of what to do with your 2 days in Singapore, the only question left is 'where do I stay?'
We can help out on that front too, with our huge inventory of hotels across the capital, from cheap guesthouses to luxurious 5-star high rises.
Back to top