5 Best Family Things to Do in Naples
Fun Places in Naples to Take Your Kids
Any family looking for a cultural experience and a taste of adventure will be richly rewarded in Naples. If the crowds and chaos in the Centro Storico (historic centre) get too much, then Lungomare, the seafront promenade, is the ideal family recreation ground with parks and playgrounds. Nearby, Pompeii and Vesuvius are intriguing for any age.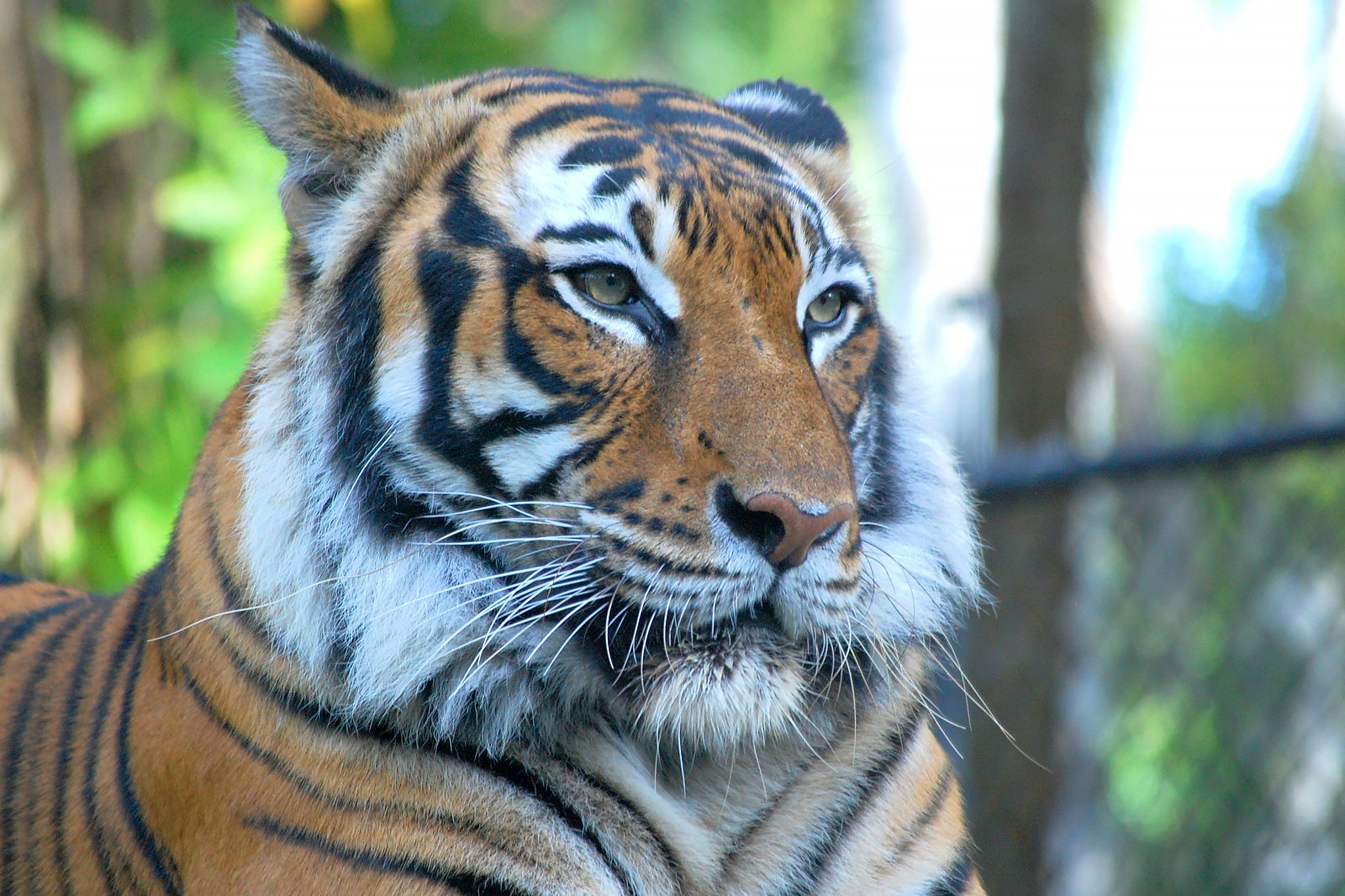 Naples Zoo may lack in size and showiness, but it more than makes up for it with its sensitive animal habitats and star creatures, ranging from majestic tigers to cute seals. The zoo almost faced disaster in the economic crash, but local passion helped to save the place and keep its animals protected.
Location: Viale John Fitzgerald Kennedy, 76, 80125 Napoli NA, Italy
Open: Daily from 9.30am to 5pm
Phone: +39 (0)81 1936 3154
photo by mbarrison (CC BY-SA 2.0) modified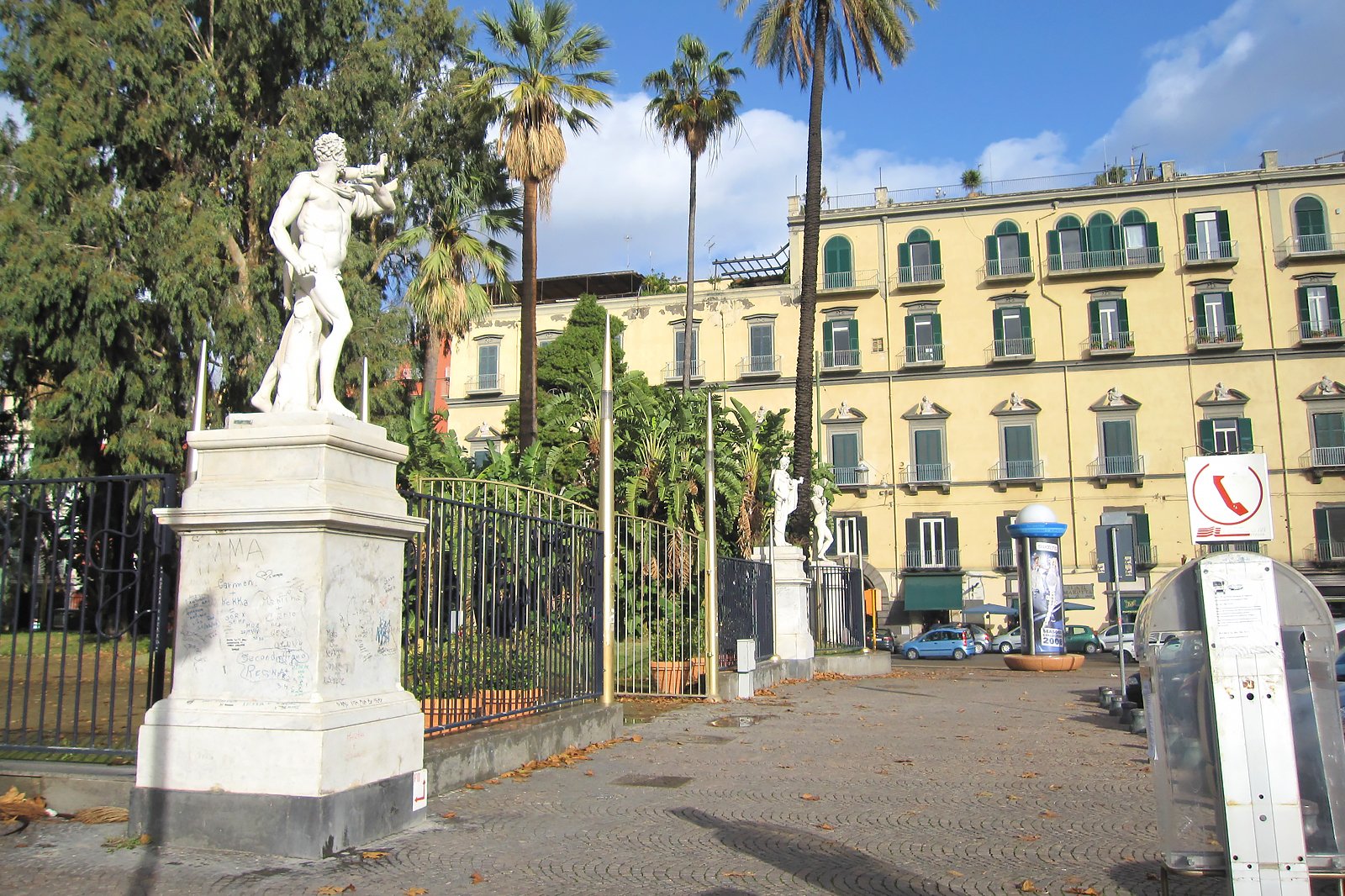 As a city in the curve of a Mediterranean bay, Naples is blessed with a pleasant, recreational waterfront and nearby beaches. A focal point of Lungomare, where Villa Comunale is a waterfront park which offers an ideal recreation spot. Grand Neo-Classical pillars and romantic fountains frame the view of Vesuvius across the bay. There are long, tree-lined walkways where the kids can play safely, as you make your way to a coffee stop along Lungomare.
Location: Piazza Vittoria, 80121 Napoli NA, Italy
photo by Armando Mancini (CC BY-SA 2.0) modified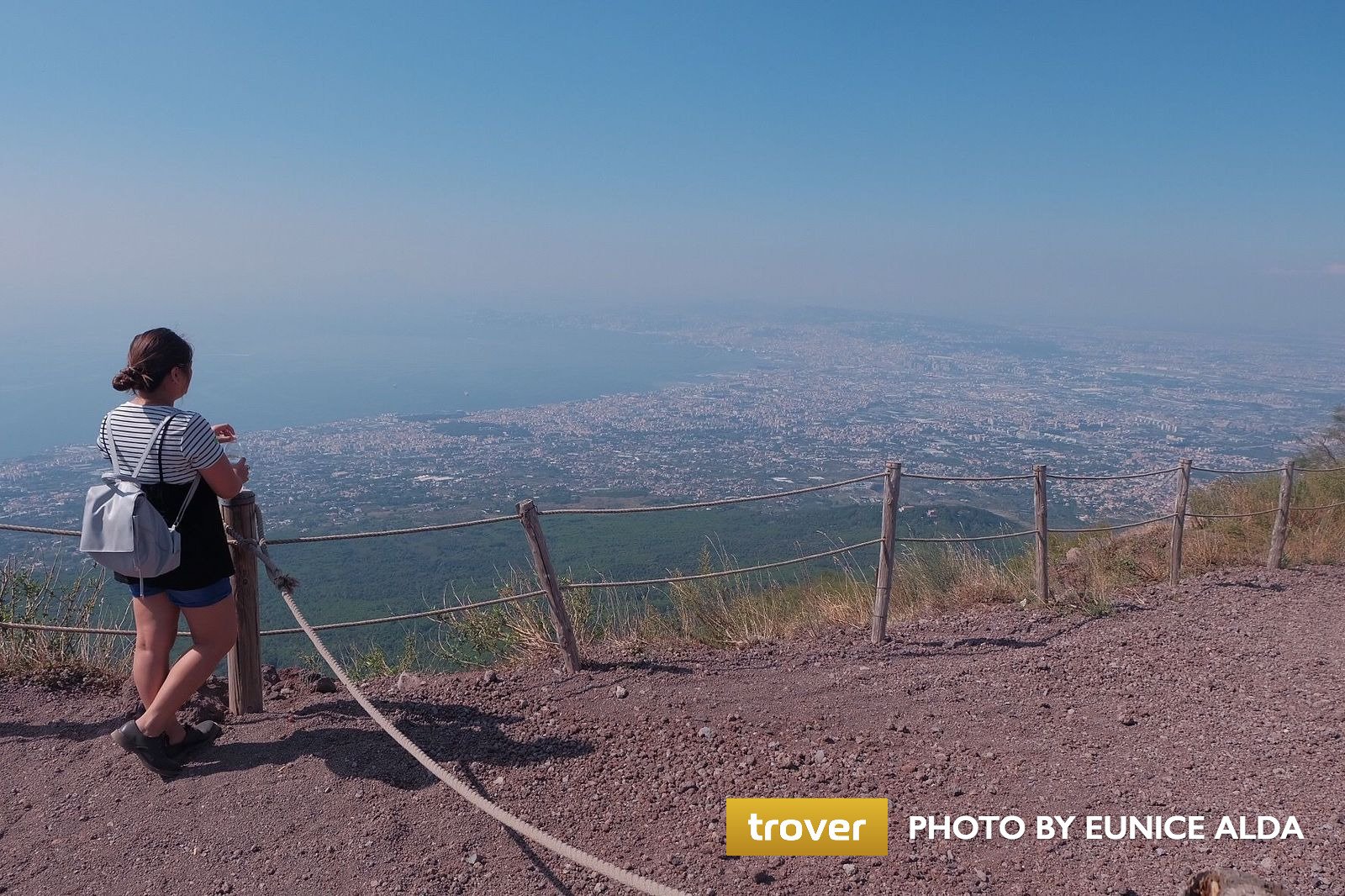 Located right next to one of the world's most famous volcanoes, Naples is the perfect base for adventurous family excursions. The story of Pompeii is one that every child learns at school, so what better way to do some hands-on learning than with a visit to the site itself? Plus, there's that hulking volcano ready to be explored. Every kid – and adult, for that matter – is fascinated by volcanoes, so go one better than a papier-mâché model and some baking soda, and journey to the top of Mount Vesuvius to peer into the crater of this still active and fuming volcano. If you're fit and active, you can hike, otherwise, there's a shuttle bus.
Location: Parco Nazionale del Vesuvio, Contrada Osservatorio, 80056 Ercolano NA, Italy
Phone: +39 (0)81 865 3911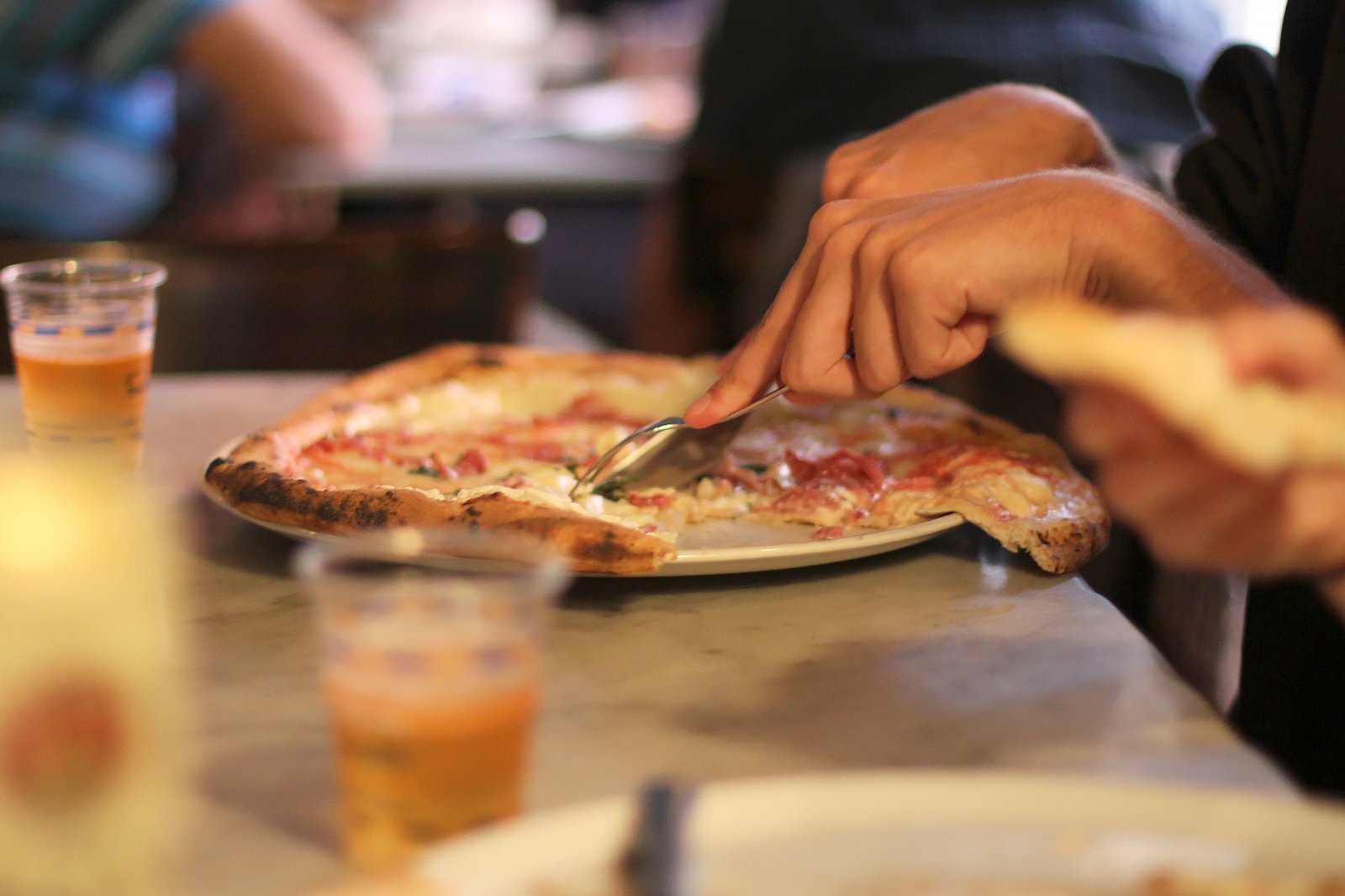 In Italy, family is everything, and you will see whole clans, from babes-in-arms to grandparents, dining out together late into the evening. There are very few commercialised "child-friendly" restaurants, but nearly all Naples eateries welcome bambini with open arms – and a feast of pizza. Though there are numerous contenders jostling for his crown, Gino Sorbillo is still widely regarded as the best pizza-maker in Naples. It's a small place, and waiting times can be long, but go early and you should get a table. Kids will certainly be keen to test for themselves whether Sorbillo is the king of pizza.
Location: Via dei Tribunali, 32, 80138 Napoli NA, Italy
Open: Monday–Saturday from 12.30pm to 3.30pm and from 7pm to 12am (closed on Sundays)
Phone: +39 (0)81 446643
photo by Thomas Duesing (CC BY 2.0) modified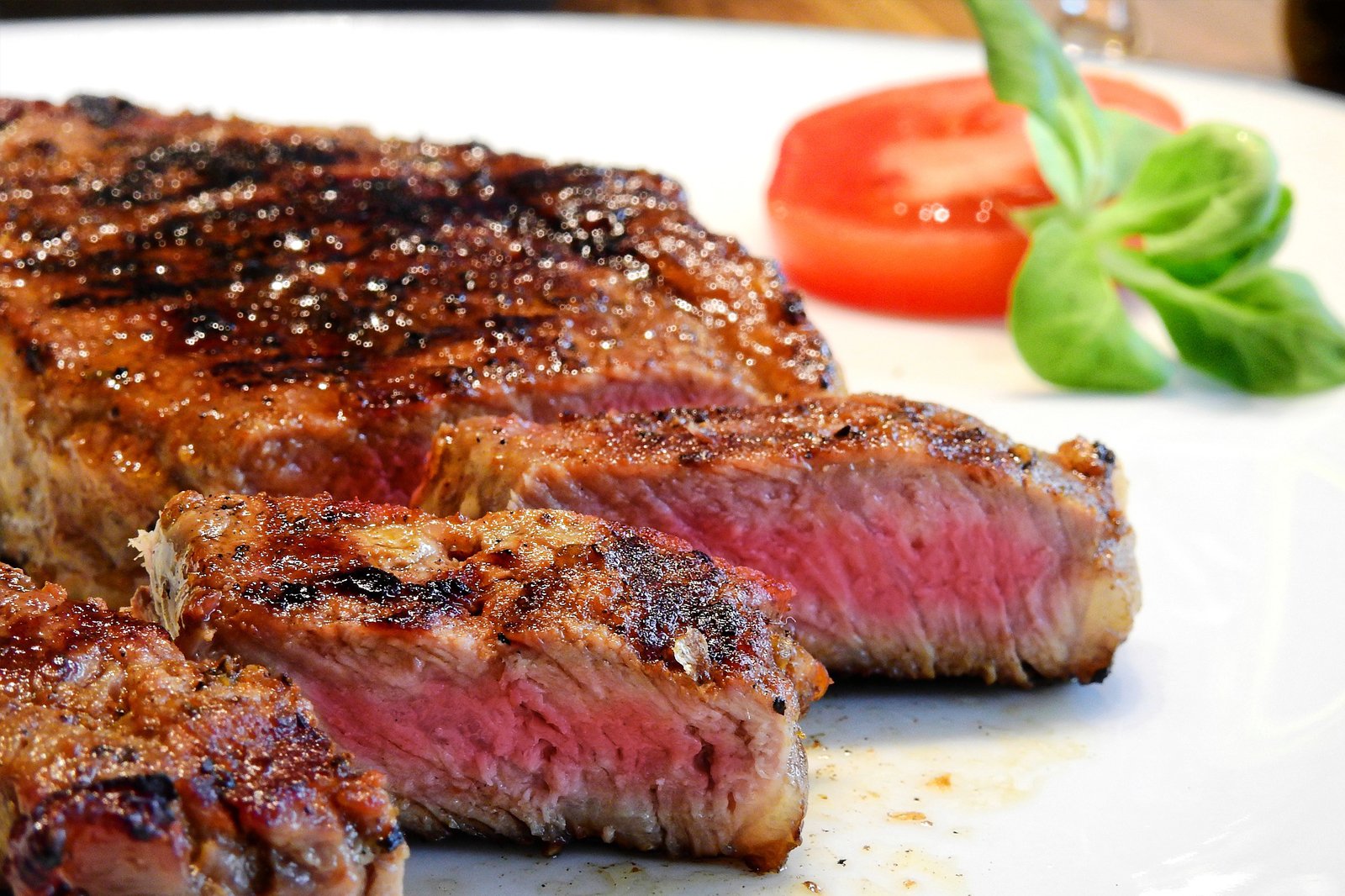 Located on a hilltop in a leafy suburb, this is a restaurant made for families. There's a children's area, with a welcome from Disney characters, and you can even have a personalised set dinner. It's a favourite of local families, and with a booking system and plenty of space, it's a breather from the crowded central restaurants.
Location: Via San Romualdo, 33, 80131 Napoli NA, Italy
Open: Thursday–Friday from 7.30pm to 12.30am, Saturdays from 12.30pm to 6pm and from 7.30pm to 12.30am, Sundays from 12.30pm to 6pm (closed on Mondays, Tuesdays and Wednesdays)
Phone: +39 (0)81 587 1004