The London King's Cross Station is a passenger railway terminus that offers transport throughout the UK and Europe. One of London King's Cross Station's claims to fame is its association with the Harry Potter books and films, as it inspired the fictional Platform 9 3/4.
Each year, London King's Cross Station services over 97 million people. The station is the southern terminus of the East Coast Main Line to Scotland and North East England, the terminus for Eurostar services to Europe and the location of the King's Cross St Pancras tube station of the London Underground.
London King's Cross Station - one of the highlights of 10 Main Railway Stations in London (Read all about London here)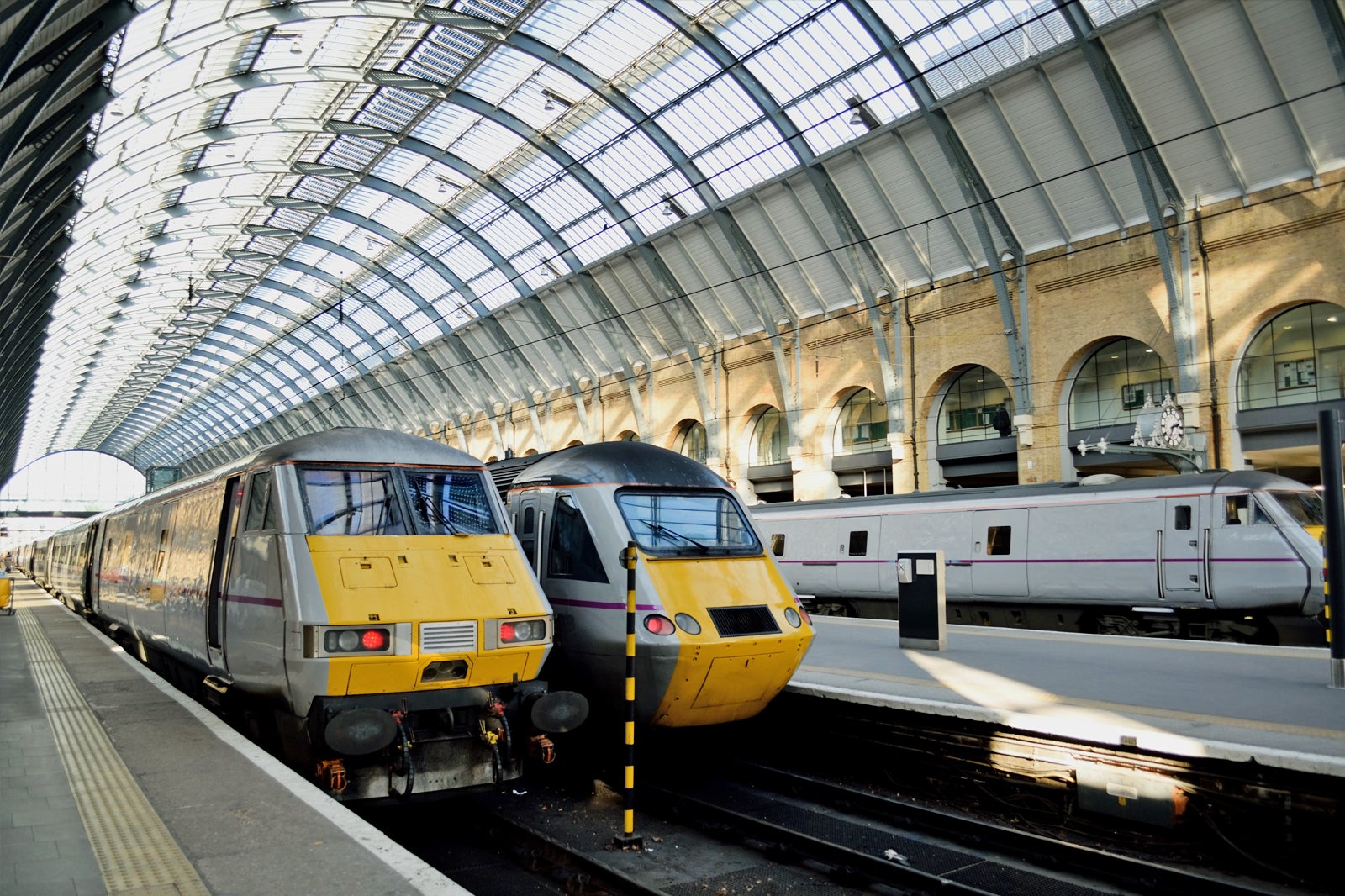 Highlights of the London King's Cross Station
The London King's Cross Station hosts intercity services to Yorkshire, the East of England, North East England and Scotland, as well as many major cities. The station also offers long-distance trains and suburban commuter trains.
The location of the London King's Cross Station, King's Cross, is the site of Boudica's final battle and her rumoured burial site. She's reported to haunt the passages beneath the station between platforms 8 and 10. The station also features heavily in popular culture, particularly as a square on the British Monopoly board, the inspiration for Platform 9 3/4 and the setting for the children's book 'The Secret of Platform 13'.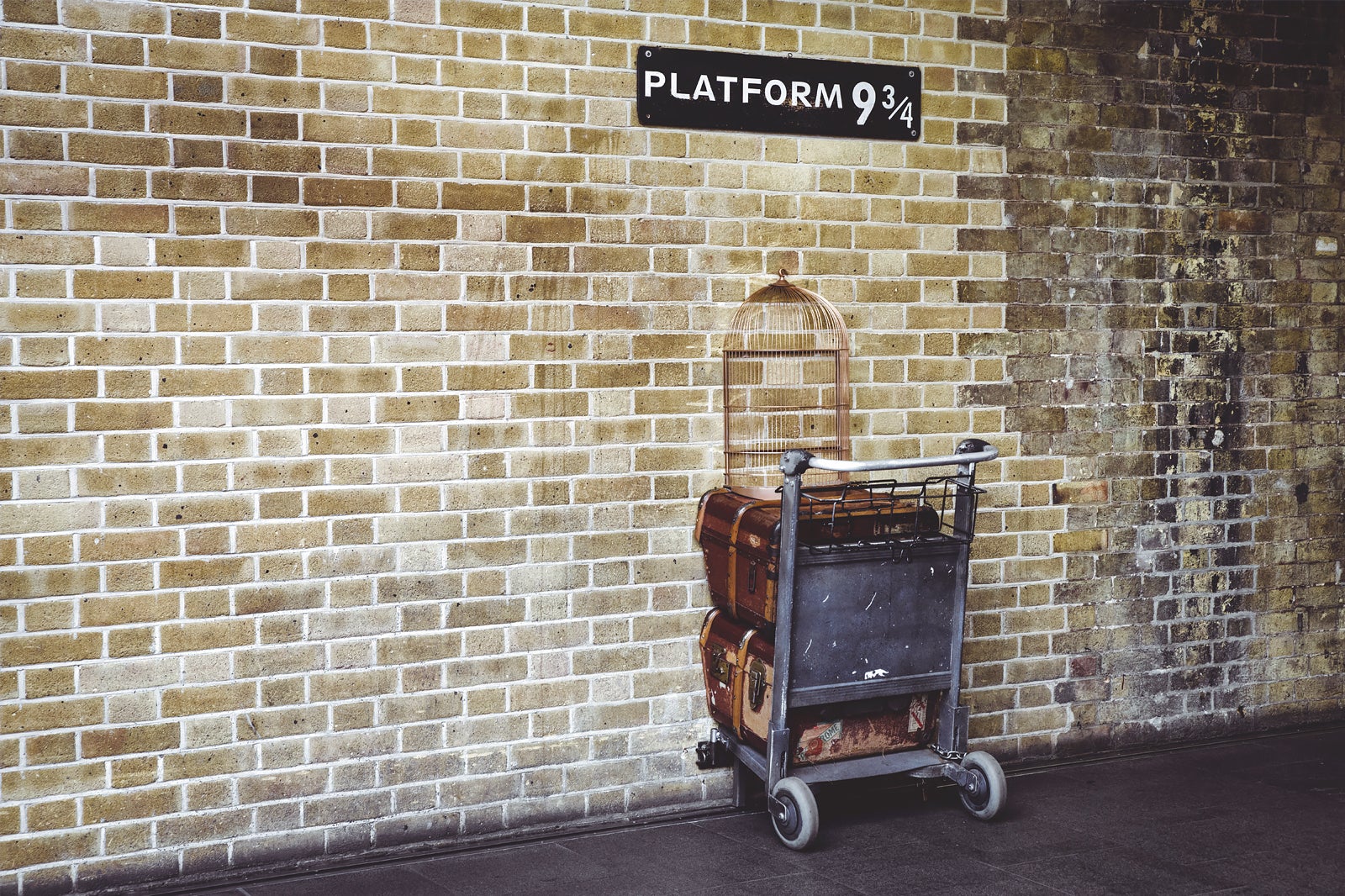 Good to know for visiting London King's Cross Station
London King's Cross Station offers a variety of rail and underground services to many destinations in England, the UK and continental Europe. Before your visit, check the rail schedule to plan your itinerary and arrive early enough to reach your station track.
You'll find a lot to see and do around London King's Cross Station, such as the Coal Drops Yard, an industrial space with cobbled streets that's home to independent shops, galleries and bars. You could also take a stroll along Regent's Canal, sightsee in Granary Square or tour the British Library to see the Magna Carta in person.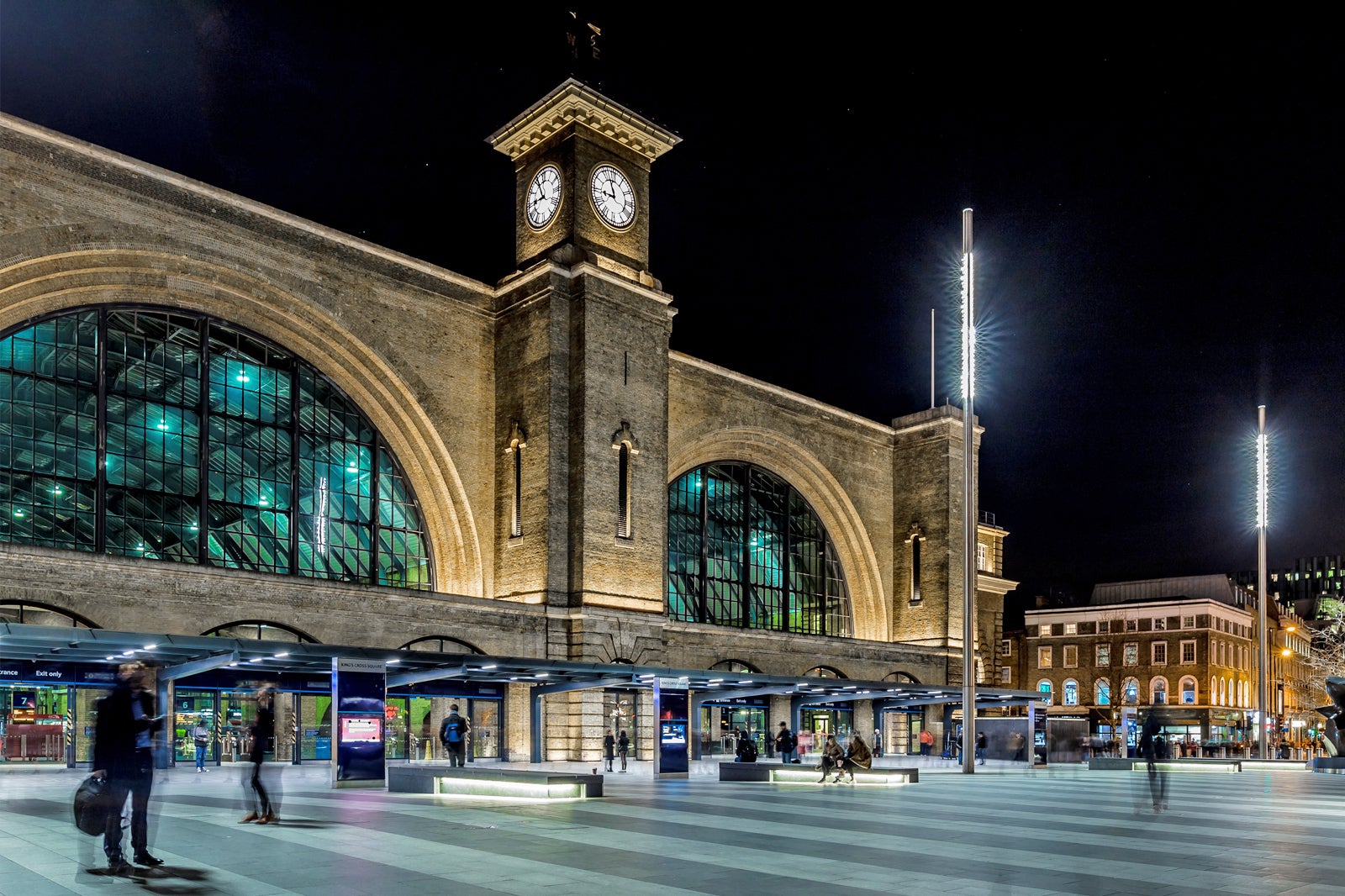 London King's Cross Station
Location: Euston Rd, Kings Cross, London N1 9AL, UK
Open: Monday–Friday from 5 am to 1.36 am, Saturday from 5 am to 1.11 am, Sunday from 5.30 am to 1.36 am
Phone: +44 (0)3457 114141
Back to top