Choose dates to view prices
Price available on 09/06/2023
Reviews
9.3/10
Property conditions & facilities
Reviews
Naasier
Naasier, 5-night trip
Verified Hotels.com guest review
Amazing property for a family holiday
We spent 5 nights at Lara Barut and had an amazing time. It was our first time staying at an all-inclusive property and going forward this is going to be our preferred format. The property has a plethora of options to keep you busy apart from the many pools and of course the beach. This is an especially child friendly property with a big soft play area, plenty of toys, indoor and outdoor pools for kids and even a separate dining zone. As for food, the buffet at Zestful Bazaar is food heaven with Turunc all day dining also an excellent option. The staff are friendly and prompt in providing assistance and they also have a WhatsApp service to attend to your requests. Thank You Lara Barut team for a wonderful time - cannot recommend this place highly enough.
Rohan
Rohan, 5-night family trip
Verified Hotels.com guest review
Verified traveller
2-night family trip
Verified Hotels.com guest review
Top notch
We had an amazing holiday and loved the hotel. All the staff gave great service and all the grounds and hotel were very well maintained. Not normally a massive fan of all inclusive but this hotel is my exception.
Liz
Liz, 9-night family trip
Verified Hotels.com guest review
Brilliant place- highly recommended for families!
Absolutely amazing experience! Stay was beautiful and service outstanding.. they went over and above for our food requests, kids entertainment and hospitality. Will be back again for sure!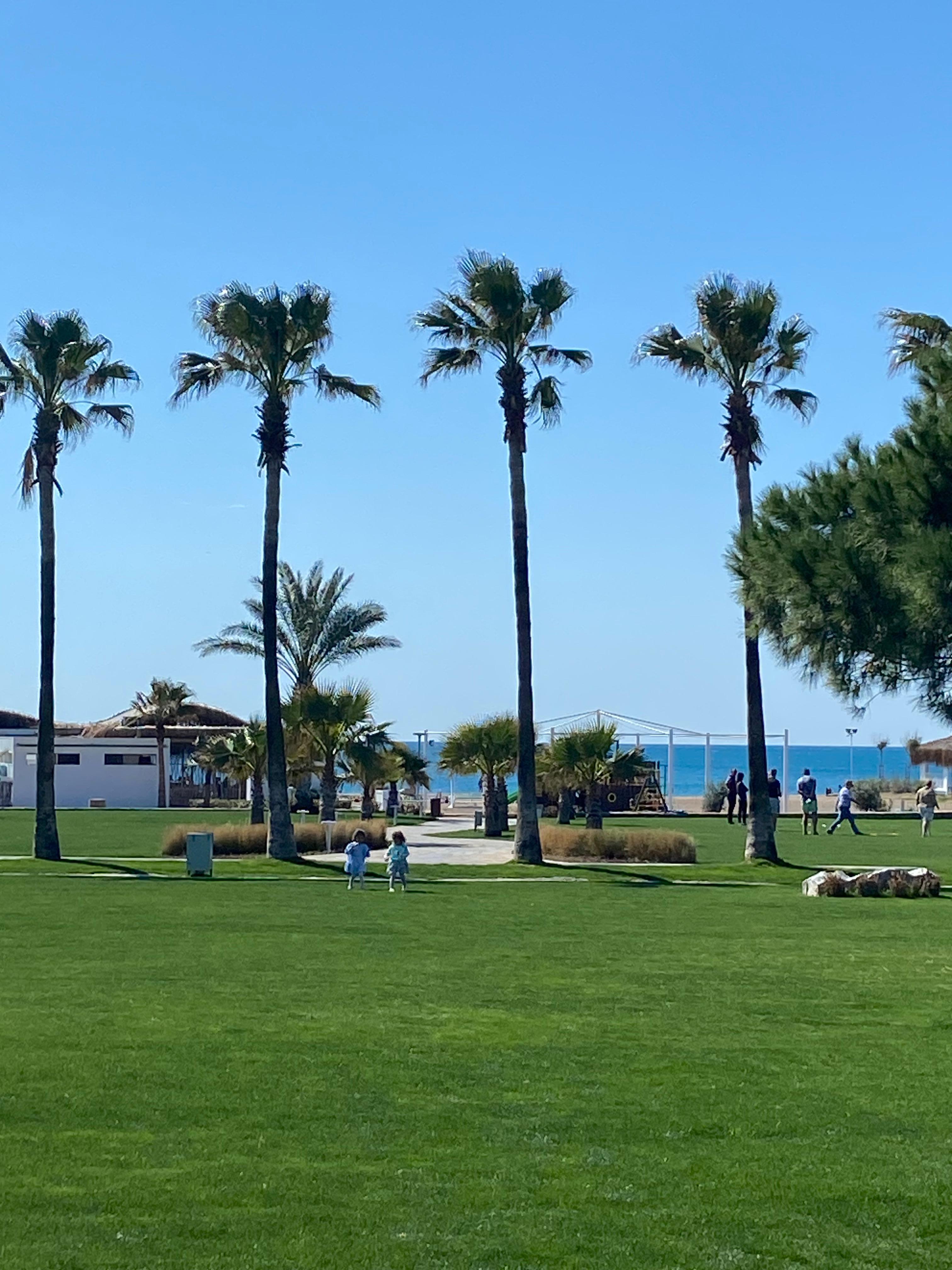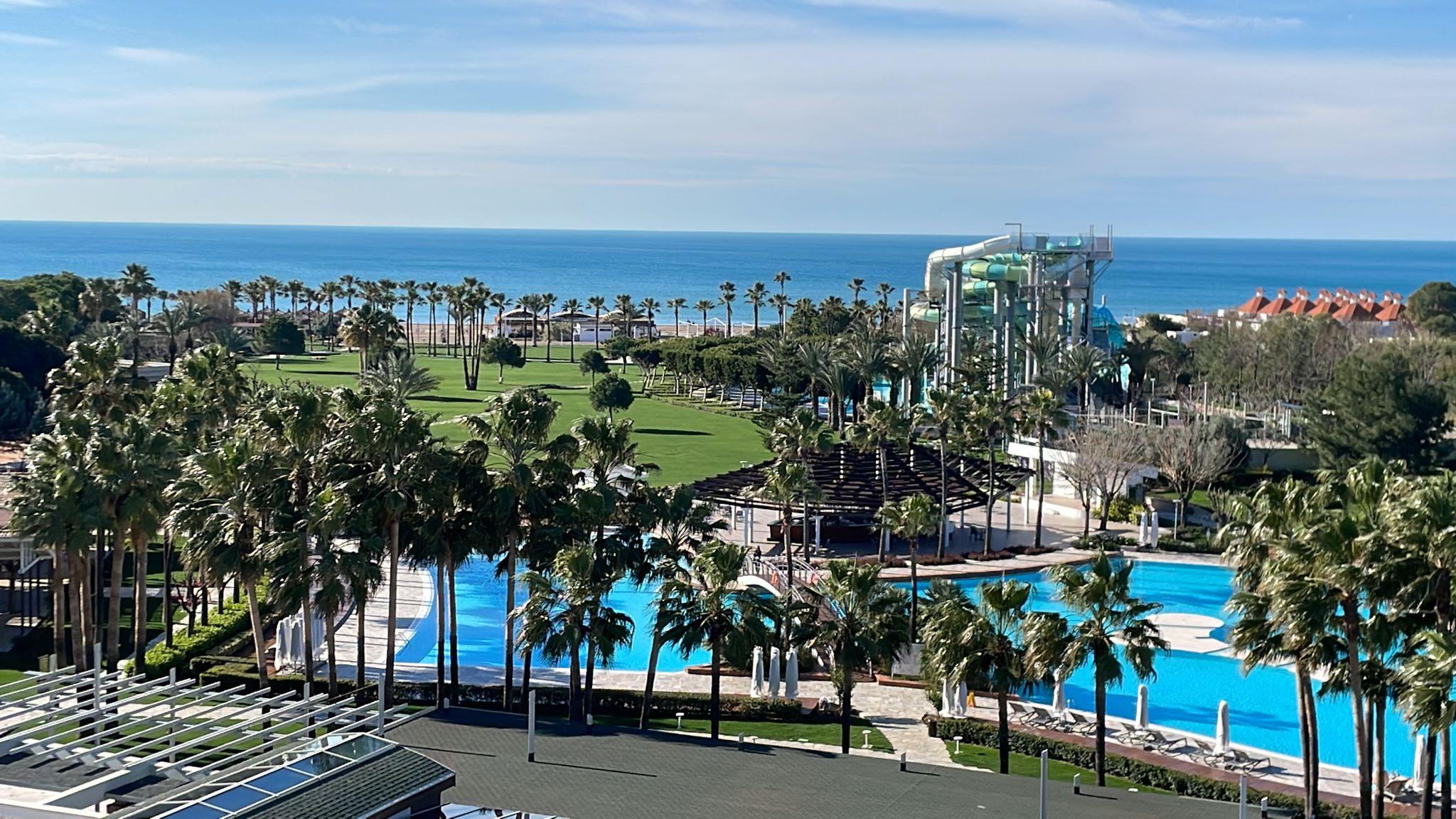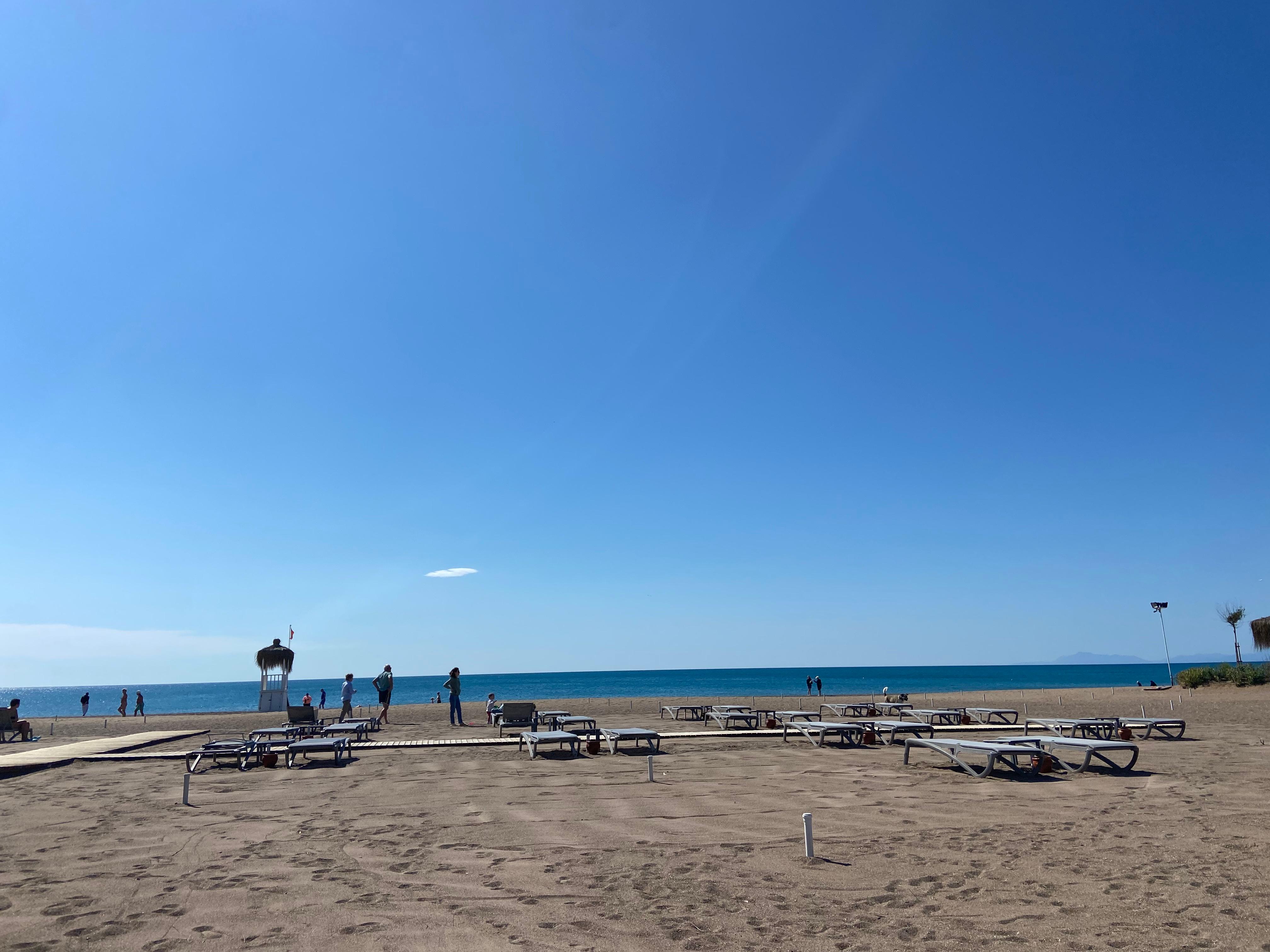 Ravina
Ravina, 8-night family trip
Verified Hotels.com guest review
Verified traveller
4-night business trip
Verified Hotels.com guest review
This stay was the most relaxing holiday i have had in years. The grounds outdoor heated pool and short walk to the beach was just what i was looking for with my family which includes an 8 and 6 year old. The all inclusive food variety was literally fit for a king. Everyone from the personal Assistant Yadigar to the reception team of Ogurha, Ozan, Sinan, Tima and Burak to the kitchen and waiters were so welcoming and the customer service was just something i have never experienced before. Thoroughly recommend in you are visiting Anatalya.
Muhammad Uzair Saeed
Verified Expedia guest review
Hajra
Hajra, 4-night trip
Verified Expedia guest review
I am not one to leave reviews but Lara Barut Collection in Antalya is a great hotel. The hotel has the best buffet with a large selection of foods and cuisines. The ala carte dining was also great and thanks to Said the waiter in Tirmis restaurant for giving us a wonderful dining experience in Turkish cuisine. The facilities provided by the hotel are amazing. We visited in Feb 23 and the hotel grounds were undergoing some refurbishments ready for summer. We did manage to get both of our children occupied with the various children's activities and parks. The swimming pools are really good and are heated which is a great bonus. The beach is really nice a clean and bars provided refreshments at all times. The pavilion huts on the beach were not available on our visit. Speaking with other guests Lara Barut Collection is one of the most popular resorts along Lara Beach. One guest mentioned they have visited multiple Lara beach resorts over the last 10 years and have been coming only to Lara Barut for past 4 occasions due to the staffs hospitality. I would like to thank all the staff at Lara Barut Collection for their hospitality. Primarily Esra the waitress, Erol the cleaner, the jewellery shop owner who took us for Friday prayers at the local mosque as well as many others who were very welcoming during our stay. It would be great if this could be passed onto the staff and we already planning our next trip to Lara Barut Collection with our family.
Muhammad
Muhammad, 7-night family trip
Verified Expedia guest review
Best Beach Resort in Antalya.
Fantastic first time stay at the Lara Barut Resort. This hotel has so much to offer with many different dining options and activities within the hotel. The hotel is very close to the airport and within an easy drive to town for exploring. The front security gate is a nice touch and makes the hotel feel exclusive. I was especially impressed with the service and their willingness to help and provide with anything. Thanks for a great stay!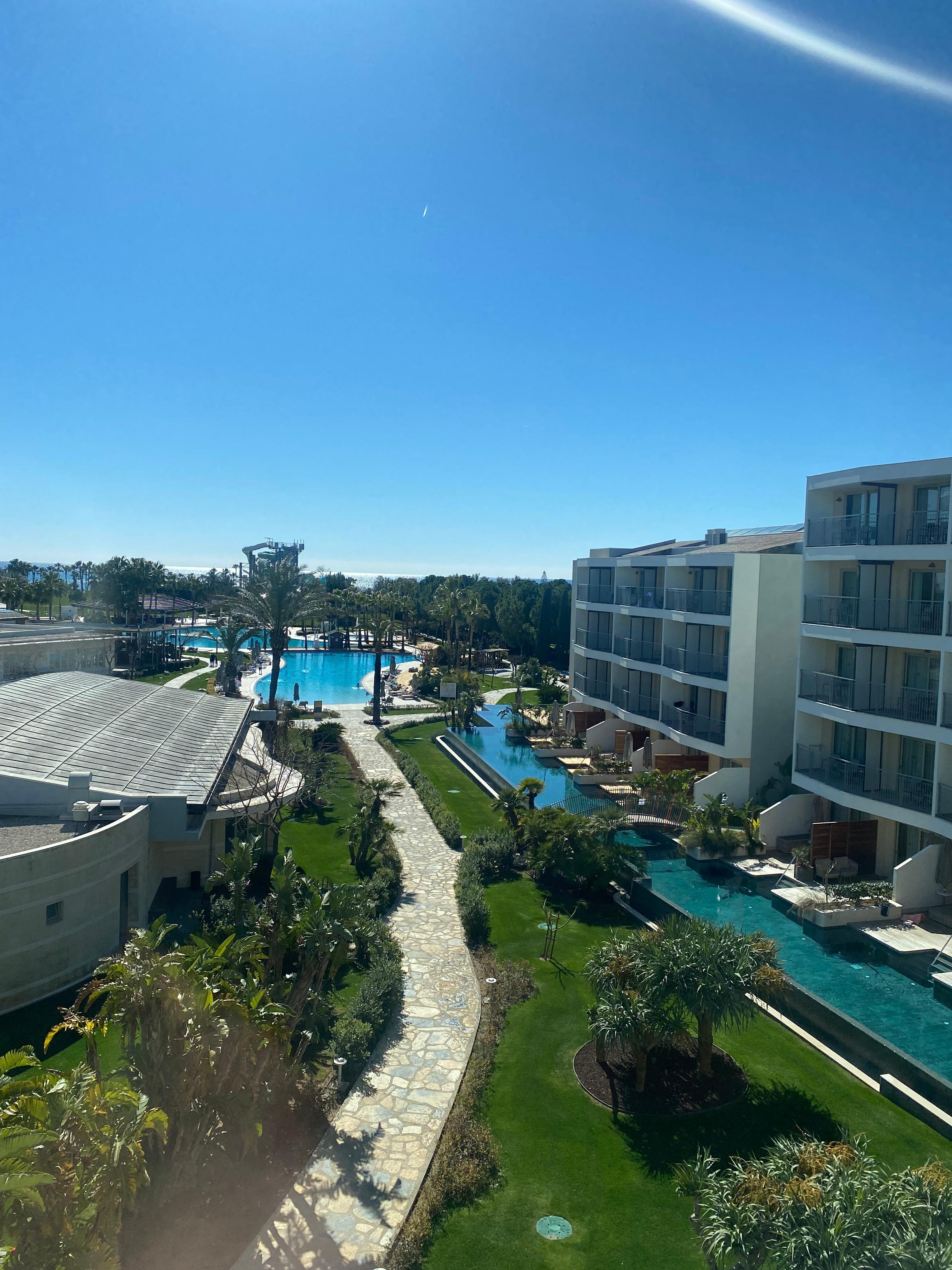 Nicholas
Nicholas, 2-night trip
Verified Hotels.com guest review