10 Free Things to Do in Nashville
How to Experience Nashville on a Small Budget
There are plenty of ways to experience Nashville if you're on a tight budget. The city is known for its rich history, thanks to its historical monuments and museums. Check out the full replica of the Parthenon in Centennial Park, and learn about the Civil War at Fort Negley. The city also has plenty of state parks and wildlife sanctuaries that are great for outdoor activities.
Nashville's honky-tonk bars often host live bands playing a variety of genres (but mostly country music), meaning there's no shortage of free entertainment to enjoy while you're in Music City. Fans of country music can stroll along the Music City Walk of Fame to find plaques dedicated to iconic singers such as Dolly Parton and Elvis Presley. For a budget-friendly holiday in Music City, check out our guide of free things to do in Nashville.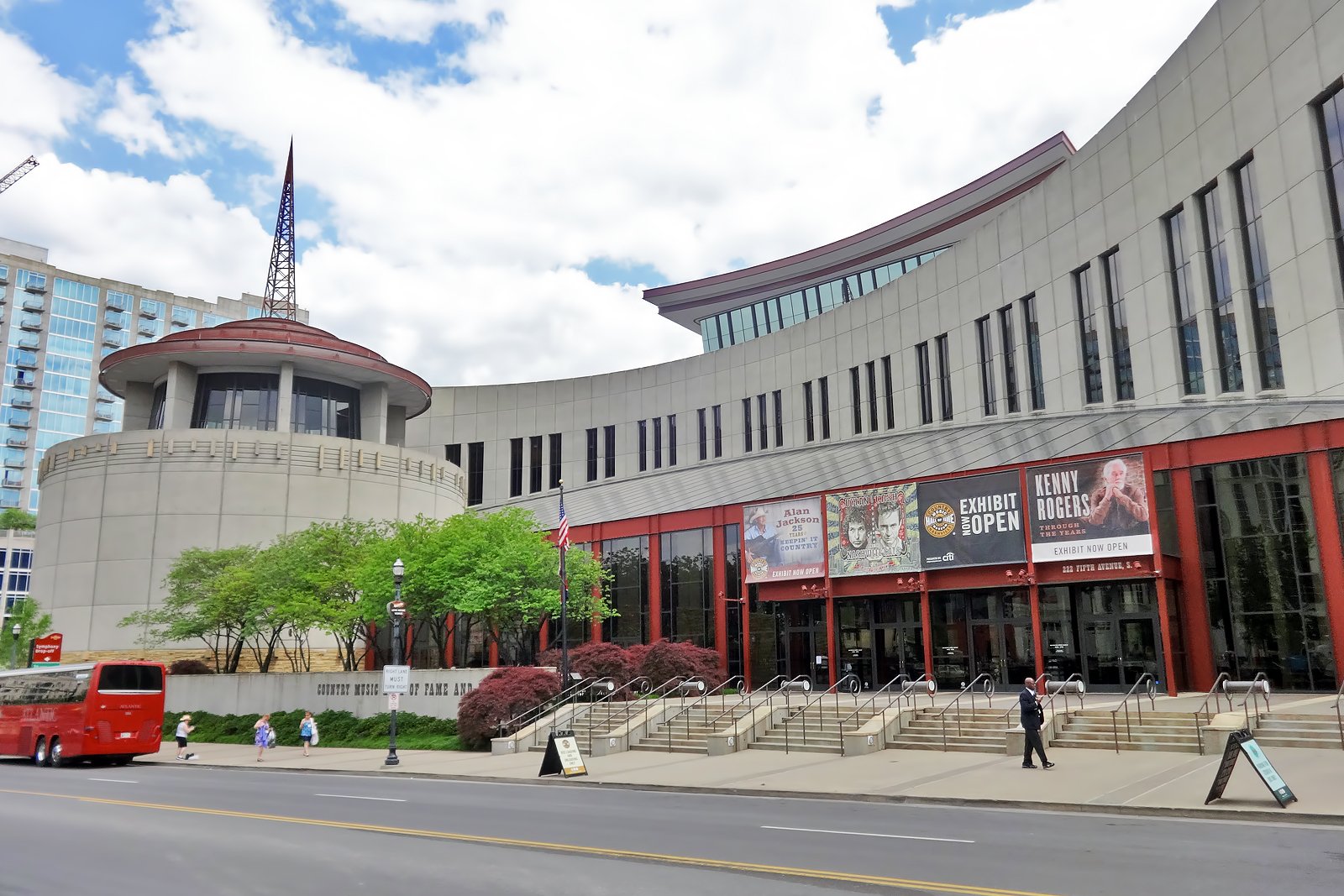 Music City Walk Of Fame
Watch free induction ceremonies at this landmark
The Music City Walk of Fame is an outdoor landmark located nearby the Country Music Hall of Fame & Museum, Schermerhorn Symphony Center, and Bridgestone Arena. The sidewalk is decorated with stainless steel stars commemorating music icons such as Dolly Parton, Jimi Hendrix, Rascal Flatts, and Keith Urban. If you're lucky enough, you may be able to watch free induction ceremonies while you're exploring the Music City Walk of Fame.
Location: 121 4th Ave S, Nashville, TN 37203, USA
Phone: +1 800 657 6910
photo by Michael Rivera (CC BY-SA 4.0) modified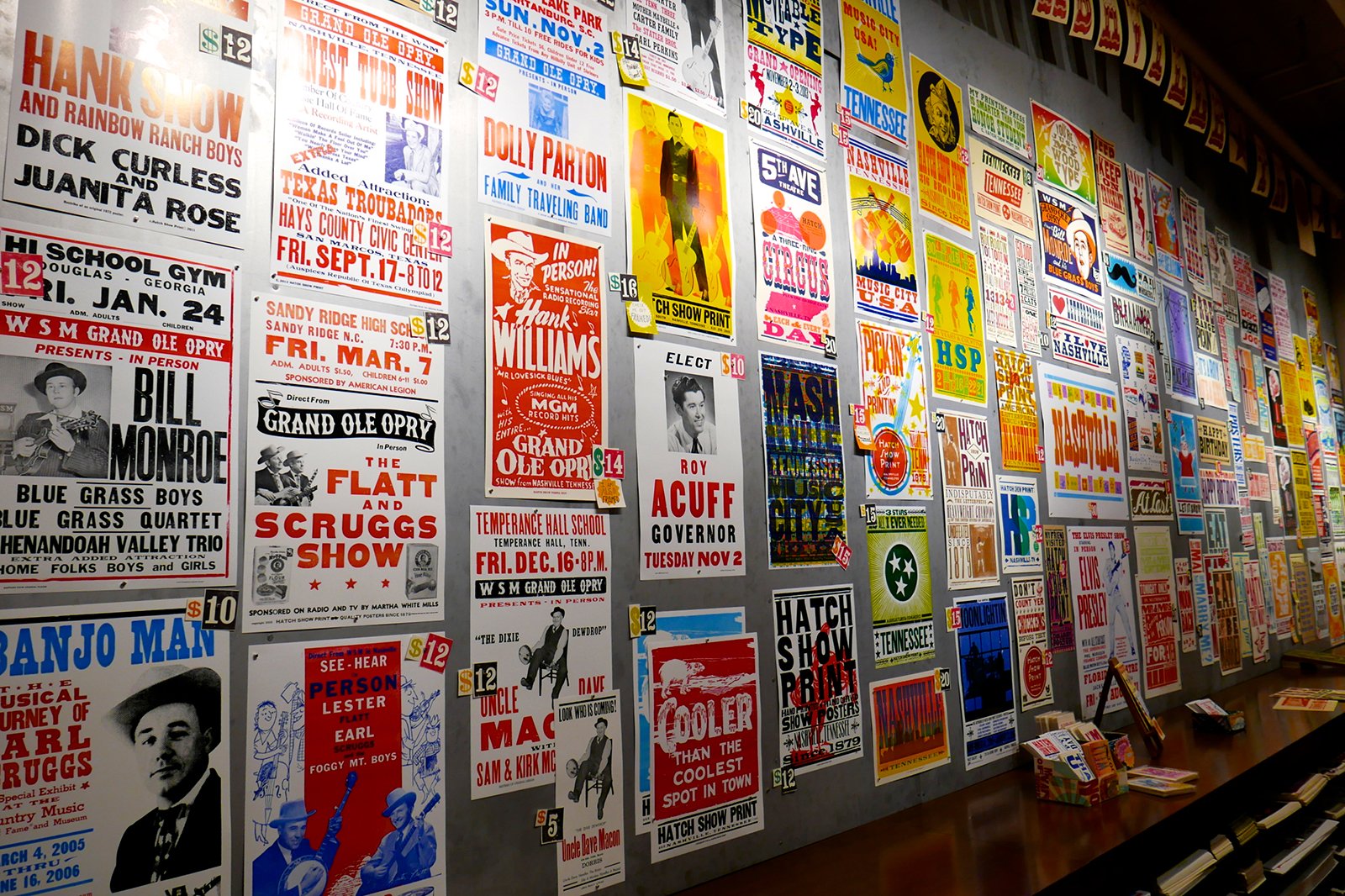 Haley Gallery at Hatch Show Print
See historical prints made using wood blocks at Haley Gallery
Hatch Show Print is an iconic letterpress print shop on Nashville's 5th Avenue South. Founded in 1879, it's known for producing letterpress posters of music icons such as Led Zeppelin, Bob Dylan, and Bruce Springsteen. Here, you get to see the 19th-century printers in action through a 24-metre glass wall, or visit the onsite Haley Gallery which displays modern artwork and restrikes of the shop's original posters. Hatch Show Print also offers hands-on workshops for kids, where they get to create their own letterpress art using carved wood, linoleum, and metal block images.
Location: 224 5th Ave S, Nashville, TN 37203, USA
Open: Monday – Friday from 9am to 5pm (closed on Saturdays and Sundays)
Phone: +1 615-256-2805
photo by Lou Stejskal (CC BY 2.0) modified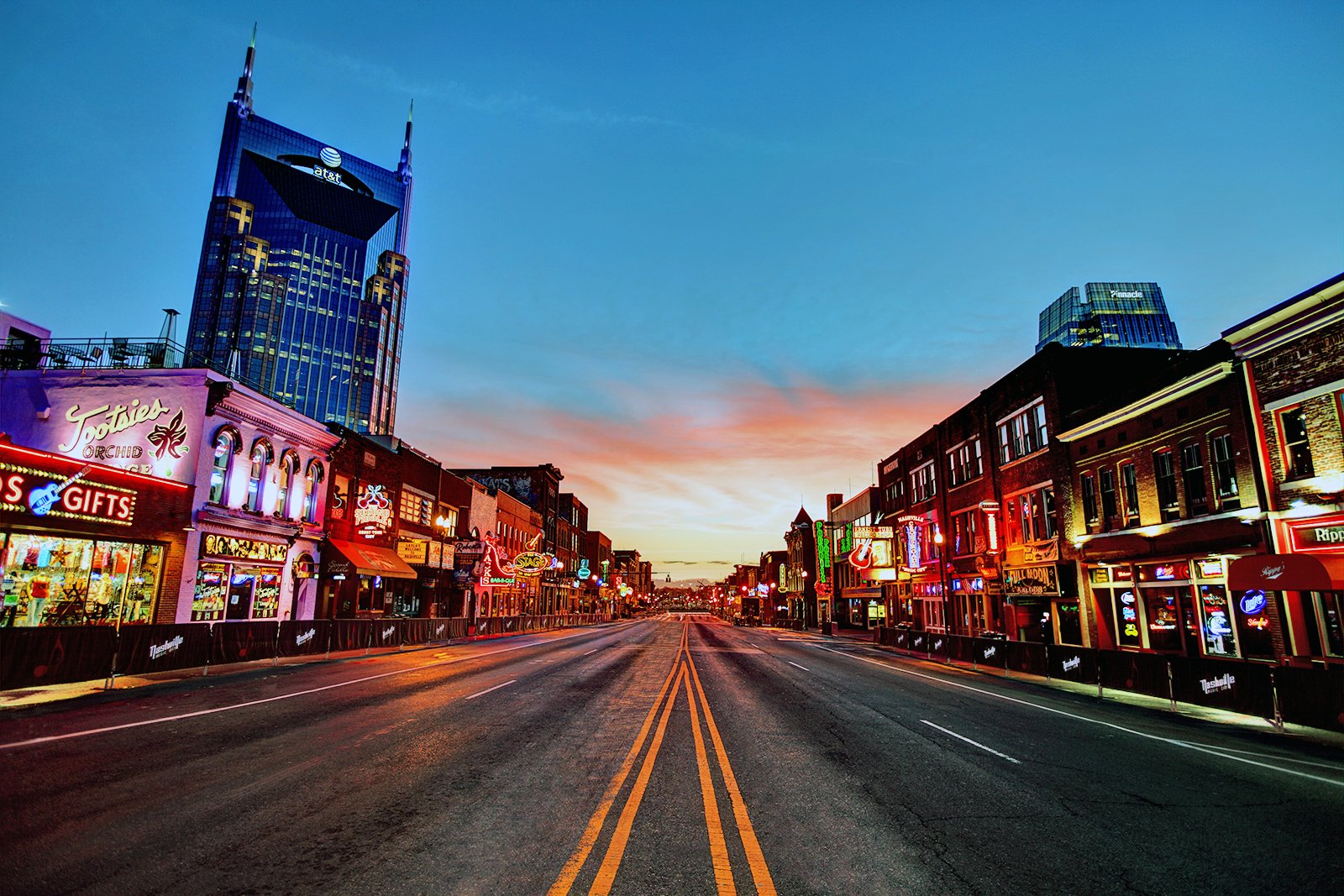 Honky Tonk Highway
Enjoy live music without paying for a cover charge
Nashville's Honky Tonk Highway is a street of bars where you can enjoy live music all day long. While these venues don't have cover charges, be sure to bring some cash to tip the musicians if you enjoy their performances. Some of the most popular honky-tonks in this area include Robert's Western World, Tootsie's Orchid Lounge, and Legends Corner. Gigs start as early as 10am, so don't be surprised if you see children enjoying live music on the Honky Tonk Highway.
Location: 300 - 500 Broadway, Nashville, TN 37201, USA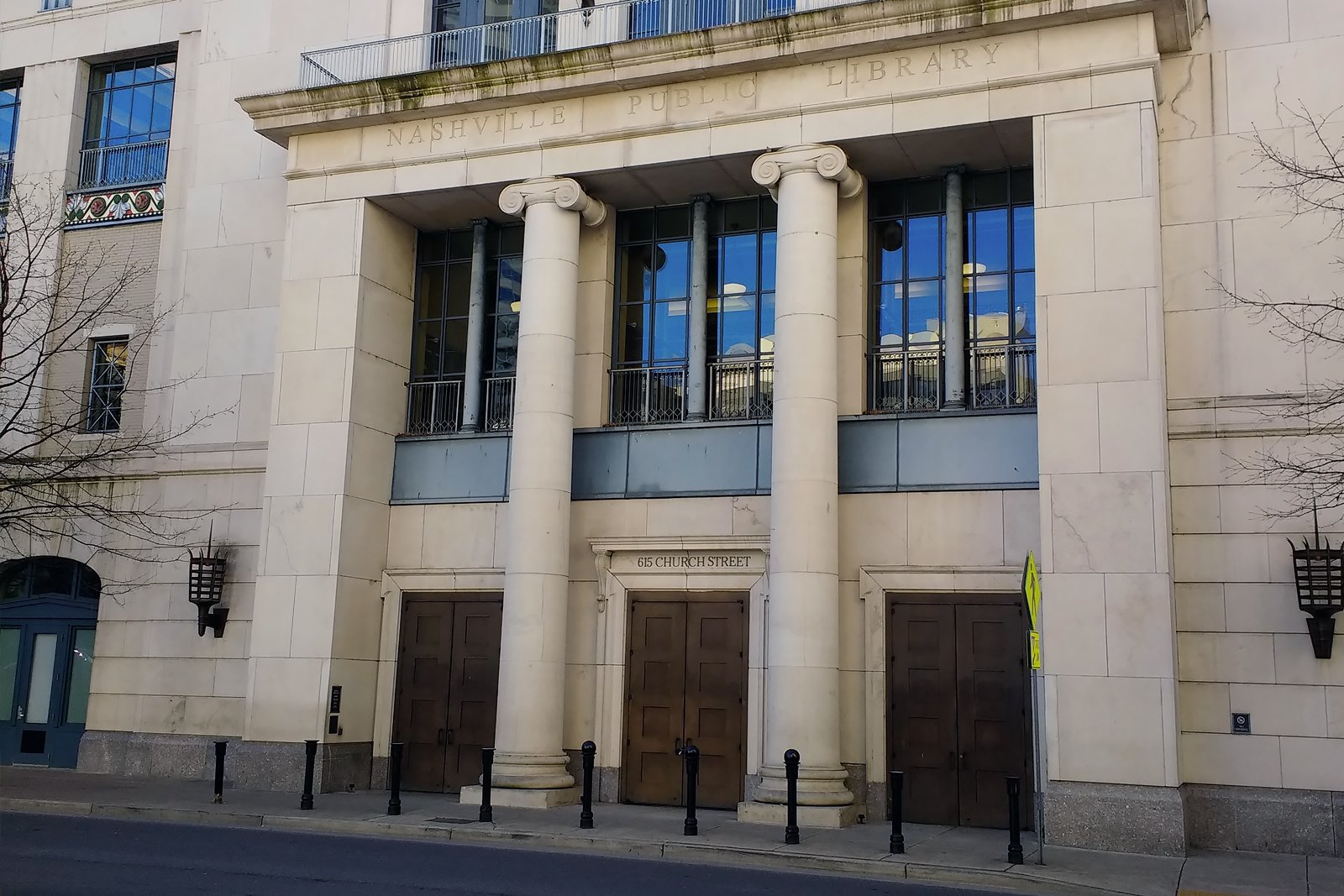 Nashville Public Library
Enjoy story times and puppet shows at the main library
Nashville Public Library's main branch on Church Street has an extensive collection of DVDs, books and digital magazines that are suitable for visitors of all ages. Reading materials here range from comics, Japanese manga, and romance fiction, to biographies, cookbooks, and fitness guides. Every Tuesday and Wednesday morning, families get to enjoy story times at the Children's Theater. The 30-minute showcase features singing and juggling performances by colourful puppets.
Location: 615 Church St, Nashville, TN 37219, USA
Open: Monday – Friday from 9am to 6pm, Saturday from 9am to 5pm, Sunday from 2pm to 5pm
Phone: +1 615-862-5800
photo by Mx. Granger (CC0 1.0) modified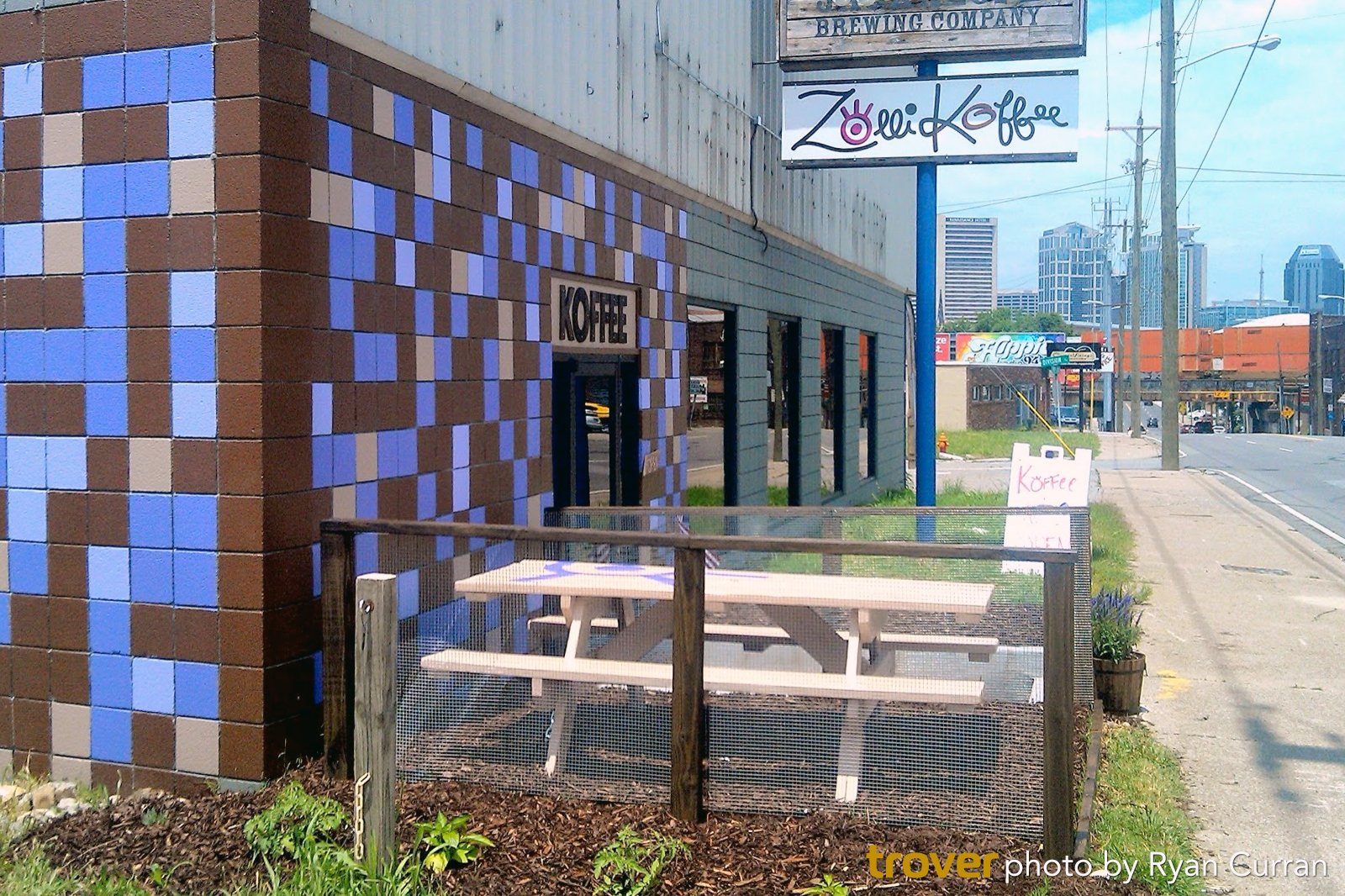 The Gulch
The new trend-setting part of Nashville
The Gulch is an increasingly cool and popular area on the outskirts of downtown Nashville. Named for the fact that it's in a slight dip in the land between Edgehill and Rutledge Hill, The Gulch used to be a mostly industrial place. The abandoned warehouses have now been replaced or redeveloped and now house excellent restaurants, trendy stores and the Frist Art Museum, which changes its exhibits regularly.
Location: The Gulch, Nashville, TN 37203, USA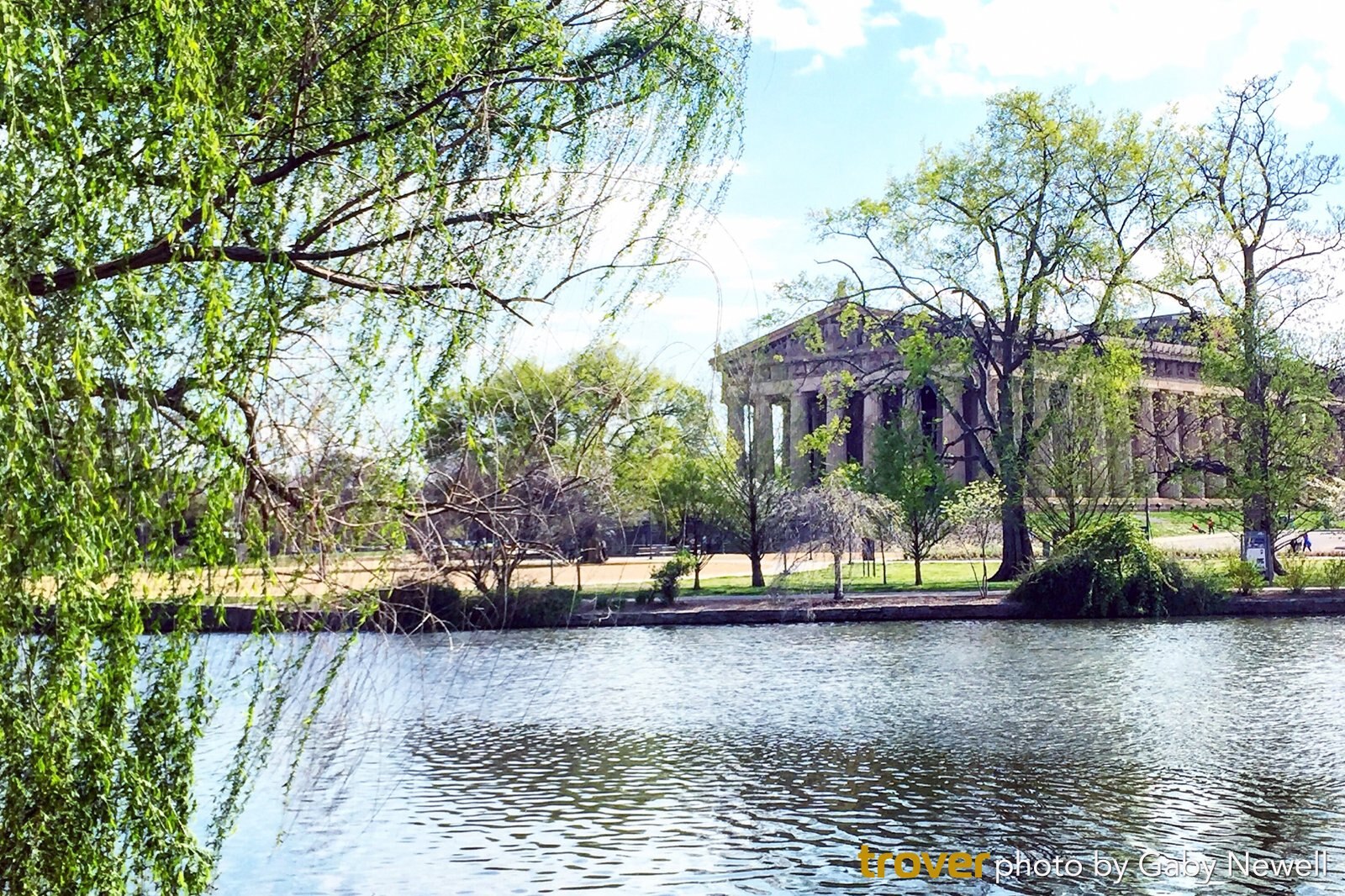 Centennial Park
Explore the park to see many interesting monuments and memorials
Centennial Park spans 132 acres of natural gardens, and features tree-shaded paths, sand volleyball courts, picnic tables, a playground, and an activity centre. It's where you can visit a full-scale replica of The Parthenon. The recreation is even accurate inside, where you'll find replicas of the statues in the original, as well as a substantial art collection. The Centennial Park Playscape is a popular spot for families as it has a jungle gym with many slides and swings for the little ones.
Location: 2500 West End Ave, Nashville, TN 37203, USA
Open: Tuesday – Saturday from 9am to 4.30pm, Sunday from 12.30pm to 4.30pm (closed on Mondays)
Phone: +1 615-862-8431
Couples
Families
History
Photo
Food
Budget
Fort Negley
Learn about the history of Nashville at Fort Negley Visitors Center
Fort Negley is the largest inland fortification built during the Civil War. Located on St. Cloud Hill, the 4-acre complex grounds are fitted with description panels along the paved paths leading to the 19th-century landmark. The onsite Fort Negley Visitors Center features many interactive exhibits and videos showcasing the building's history and the surrender of Nashville back in 1862.
Location: 1100 Fort Negley Blvd, Nashville, TN 37203, USA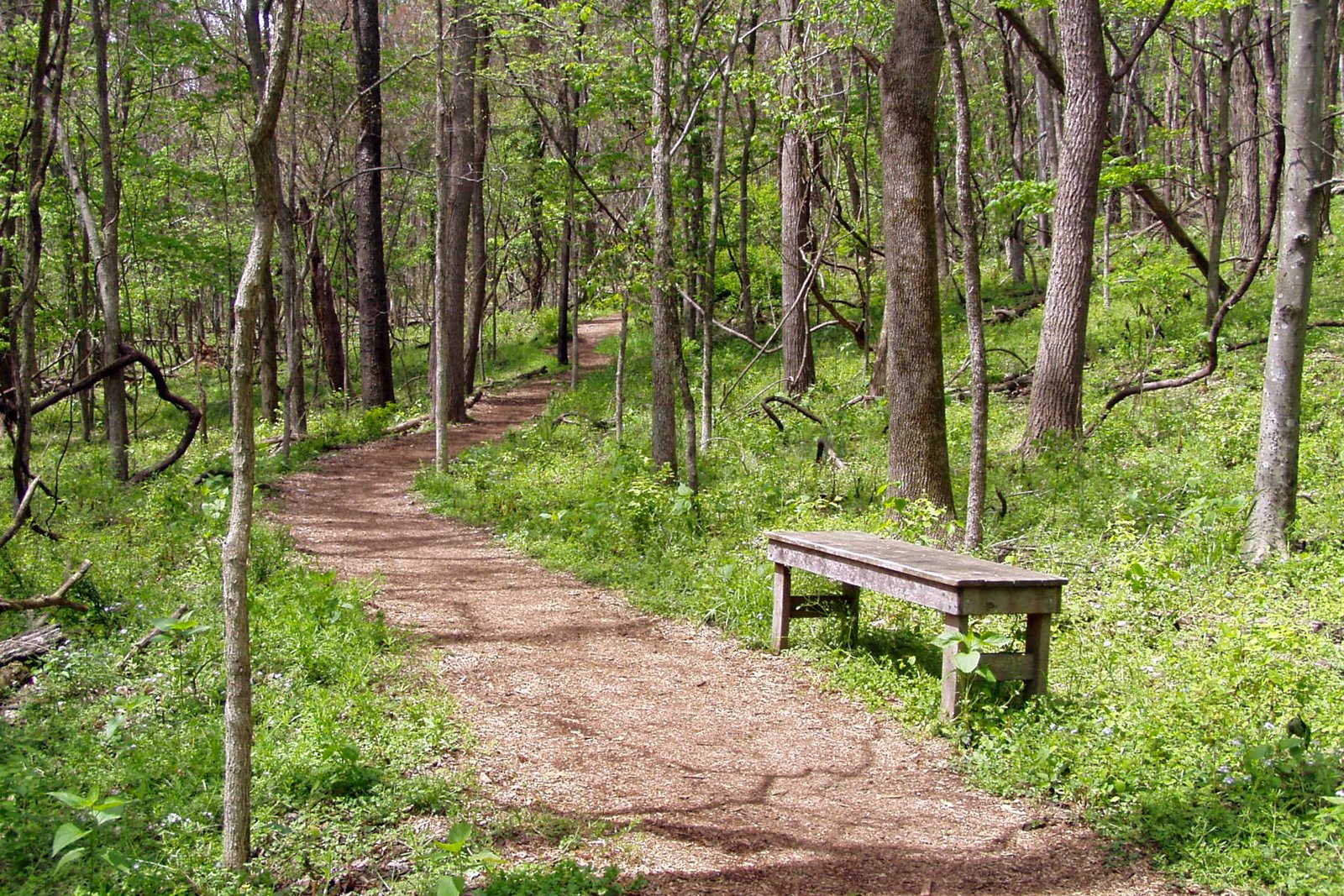 Forest Hills
Enjoy views of Radnor Lake while hiking the woods of the park
The Forest Hills neighbourhood is a popular starting point for hikers looking to explore Nashville's expansive parks. The Ragnor Lake State Park features more than 10 hiking trails of various difficulty levels, 4 of which lead you to the 1,200-acre Radnor Lake. Along the way, you may encounter wildlife such as muskrats, river otters, beavers, and white-tailed deer. Grab a free map at the Walter Criley Visitor Center to find a trail that suits your fitness level.
Location: Forest Hills, TN, USA
Couples
Families
Budget
Adventure
photo by Jonathan James (CC BY 2.0) modified
Tennessee State Museum
Enjoy interactive exhibits and artefacts at the Tennessee Time Tunnel
The Tennessee State Museum is where you can find interactive exhibits with fascinating archaeological finds from different time periods. Visit the Civil War Hall to see real uniforms, battle flags, and weapons dating back to 1864. Another highlight is the "Tennessee Time Tunnel", which features interactive media, personal stories, and artefacts detailing the state's history. Located on the northwest end of Rosa Parks Boulevard, the Tennessee State Museum is within a 5-minute walk of Nashville Farmers' Market and Bicentennial Capitol Mall State Park.
Location: 1000 Rosa L Parks Blvd, Nashville, TN 37208, USA
Open: Daily from 9am to 6pm (hours may vary)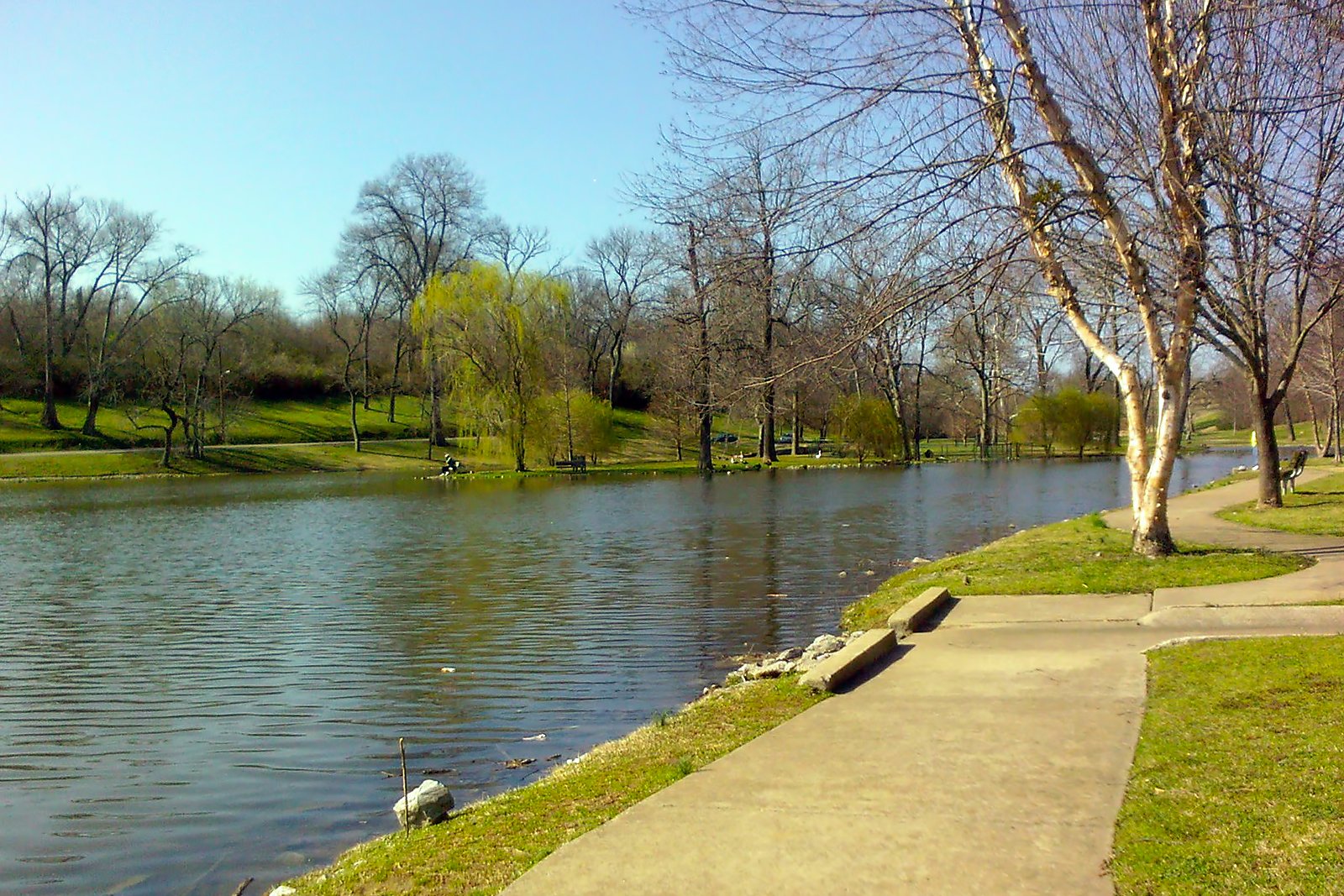 Shelby Bottoms Greenway
Go for a walk along the 4-mile pathway
Shelby Bottoms Greenway is a 960-acre natural park in East Nashville. A popular spot for running, skating, and cycling, it features a pathway that spans about 4 miles in length and offers beautiful views of Cumberland River and the surrounding woods. Shelby Bottoms Greenway is also home to red foxes, raccoons, flying squirrels, and various species of birds such as eagles, eastern bluebirds, golden pheasants, and tree sparrows.
Location: 1900 Davidson St, Nashville, TN 37206, USA
Open: Tuesday, Thursday, and Saturday from 9am to 4pm, Wednesday and Friday from 12pm to 4pm (closed on Sundays and Mondays)
Phone: +1 615-862-8539
Couples
Families
Photo
Budget
photo by Rick Pecoraro (CC BY 2.0) modified