9 Reasons Why San Sebastian Food Will Amaze You
Eat Your Way Through San Sebastian
San Sebastian, on Spain's north coast, is perhaps not your first thought when you're listing European capitals of cuisine. However, its reputation is growing fast, helped along by a remarkable list of international accolades. The unique culture, superb ingredients, and creative preparations have helped create an outstanding destination for those who like to savour a good meal. If you need more convincing, we have 9 reasons why San Sebastian cuisine is worth travelling for and should be on your bucket list.
1
It has 17 Michelin stars
Including 3 restaurants with 3 stars!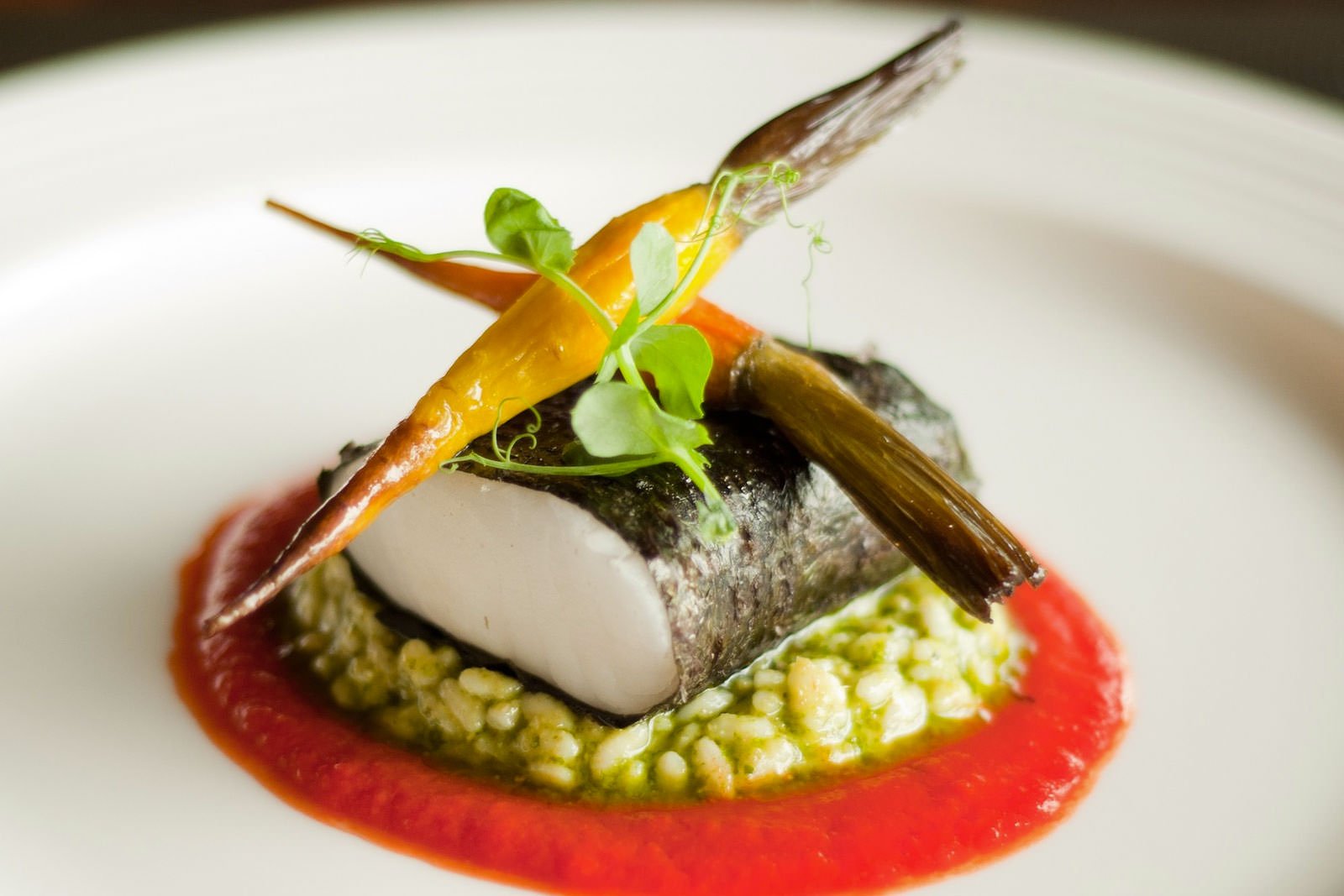 The Michelin Guide is probably the most highly regarded culinary guide in the world, and their famous stars are a universal indicator of quality. At the time of writing, there are 6 1-star restaurants, 1 2-star restaurant, and there are 3 restaurants with the maximum of 3 stars in and around San Sebastian. That's more stars per square metre than Paris, London, or New York. Be sure to look out for Arzak, Akelare, and Restaurante Martin Berasategui.
2
It reinvented tapas
It's called pintxos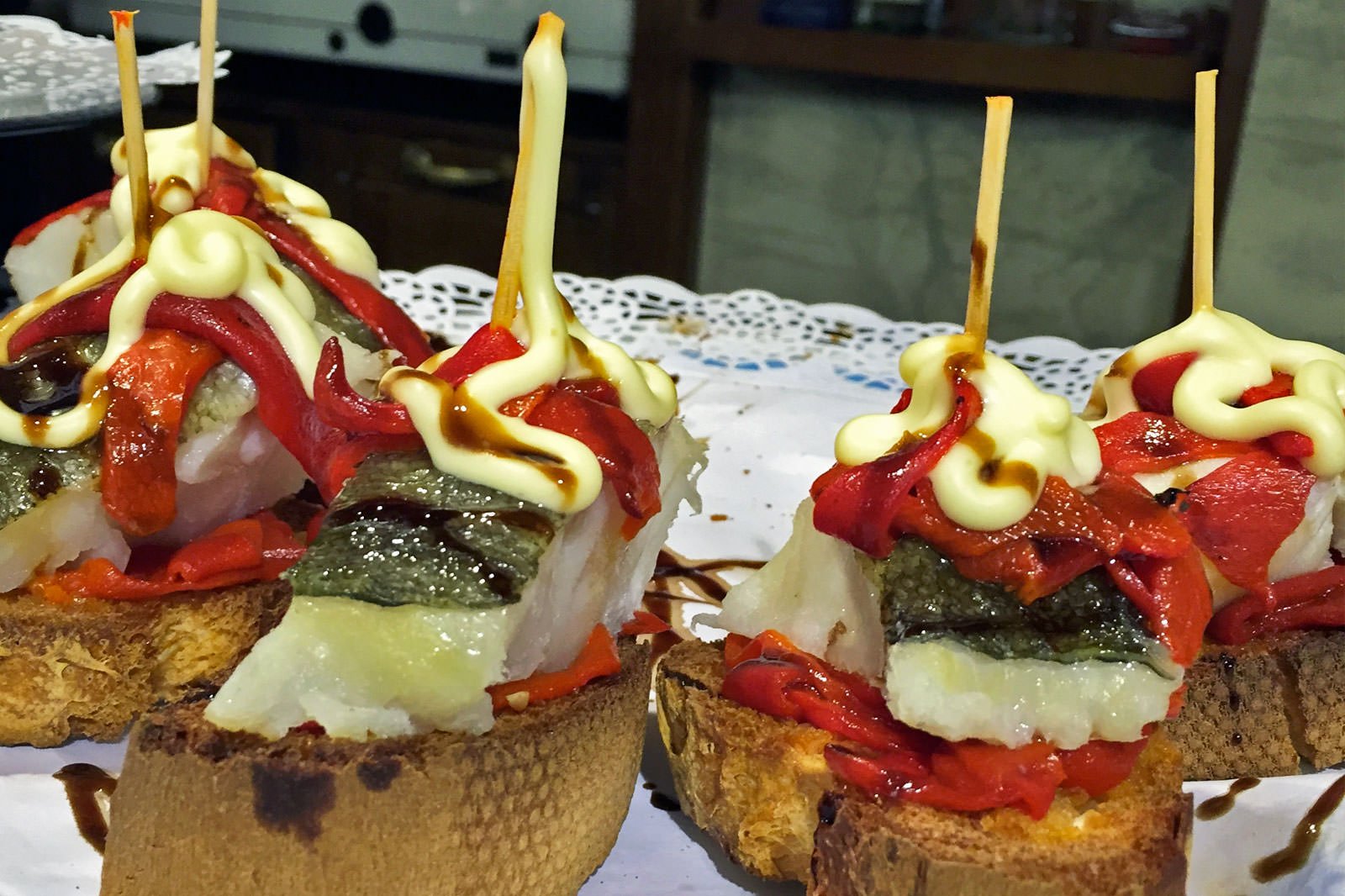 Tapas is a very popular Spanish bar snack, but San Sebastian bodegas put their own unique twist on it. Across the Basque region of northern Spain, this tasty snack is called pintxos (pronounced as "pinchos"). Invented in San Sebastian, the name translates as 'spike' or 'thorn' because this type of tapas is commonly served on the end of a cocktail stick. Great places to try pintxos include Borda Berri, Atari Gastroteka, and Bar Txepetxa.
3
It has great fresh markets
Rub elbows with some of Spain's top chefs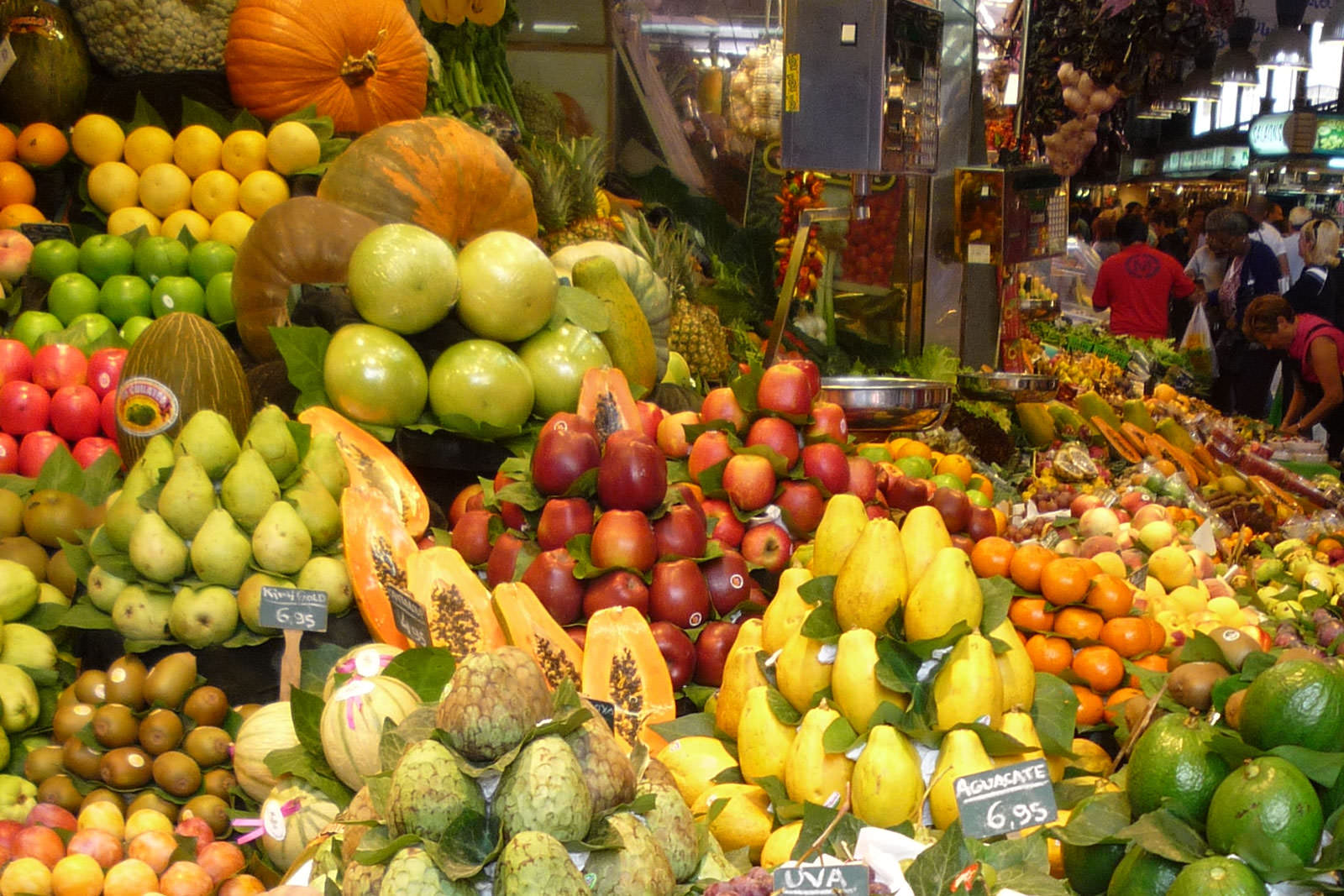 Good food comes from good ingredients, and great ingredients come from San Sebastian's fresh markets. Even if you're not looking to buy anything, it's worth having a walk around somewhere like La Bretxa or San Martin markets, just to see all the top-quality fresh produce on sale. Award-winning chefs come to these places to pick out the raw ingredients of their next breathtaking creation, including fresh meat and fish, seasonal vegetables, and local cheeses, all direct from the farm or fishery.
4
It has great seafood
Especially cod and anchovies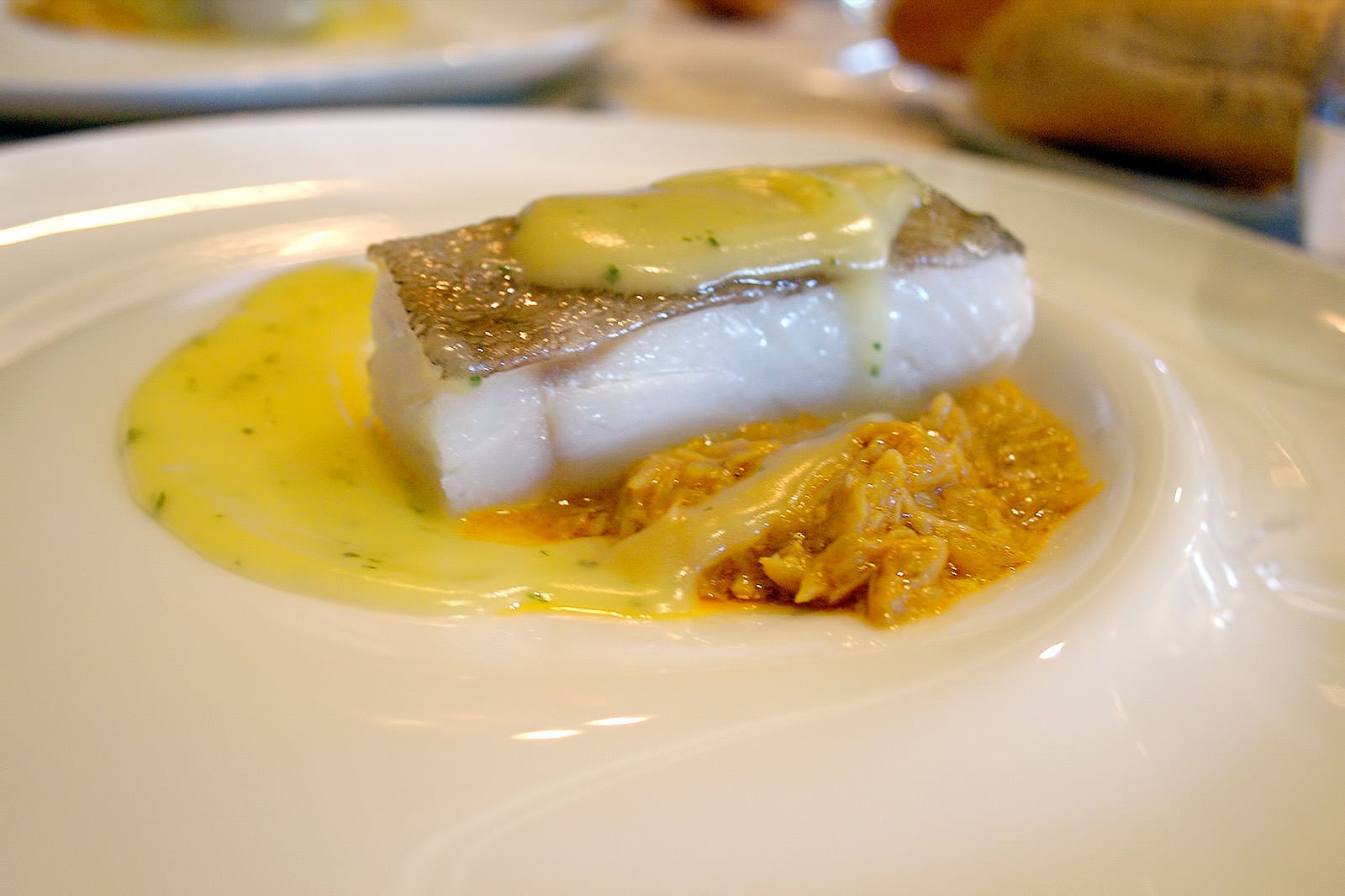 San Sebastian is right on the Bay of Biscay and the fishing fleets which call the city home are kept busy bringing in the fruits of the sea. Unsurprisingly, many of the city's best local dishes are based on seafood, such as the fried salt cod of bacalao pil pil, the cod or hake cheeks of kokotxas, or the stewed tuna of marmitako. The anchovies, in particular, are said to be among the best in the world and are found in many great pintxo dishes, including gilda.
photo by Linking Paths (CC BY-SA 2.0) modified
5
It has a great wine
Which goes well with seafood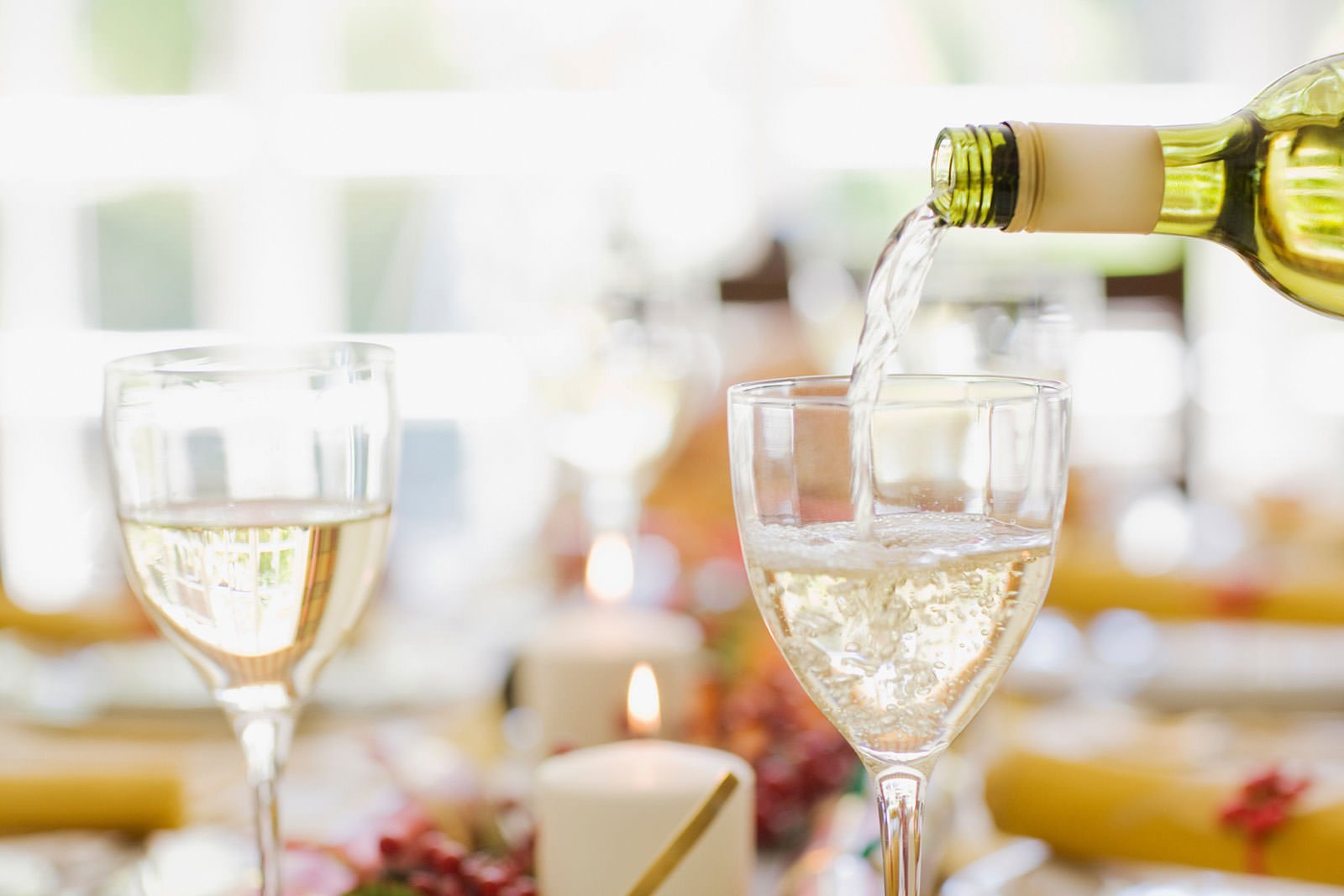 While it may not be ranked among the great wine producers of the world, San Sebastian and the surrounding towns do produce rather a good white. Txakolí wine is pretty emblematic of the people of San Sebastian, being young and fruity and pairing well with seafood. The taste has quite an intense hit of citrus, with herby and floral aromas. It's very easy to drink, which makes the relatively low alcohol content a bonus.
6
It has great cider
Which goes well with anything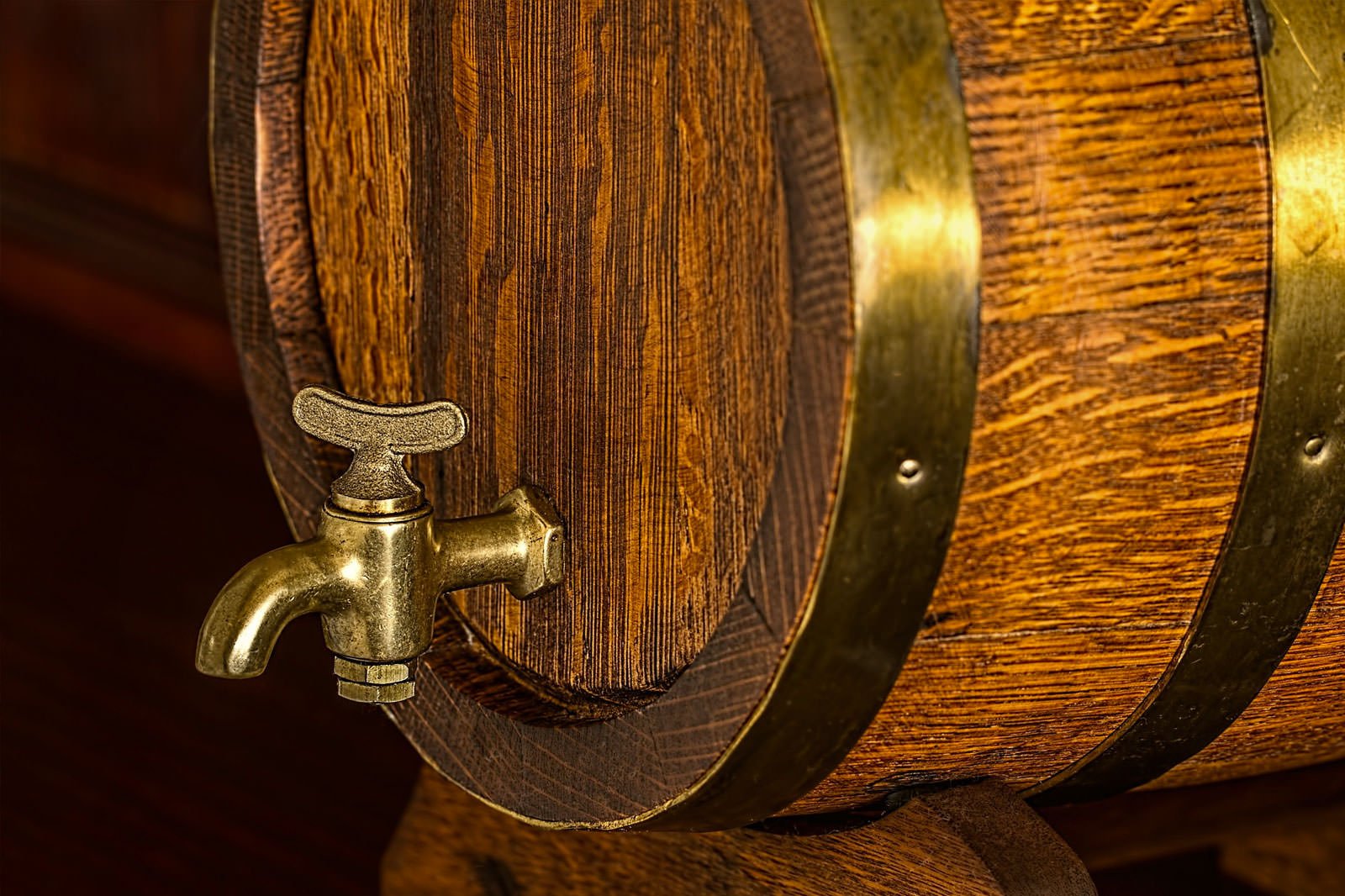 Like with its wine, San Sebastian is perhaps not renowned for its cider, but the city is ringed by sagardotegias (cider houses) which have produced the crisp and tangy beverage for centuries. You'll often find locals gathering around a 15,000-litre chestnut wood barrel (called a txotx). Even just getting yourself a cupful of the alcoholic apple juice as it pours out of the cask is quite an experience. The trick is to catch it as far from the tap as you can. It makes more of a mess, but it makes the cider taste better by naturally aerating it. Zelaia, Lizeaga, and Gurutzeta are all well worth the short drive out of town.
7
It has great desserts
As long as you like pastry…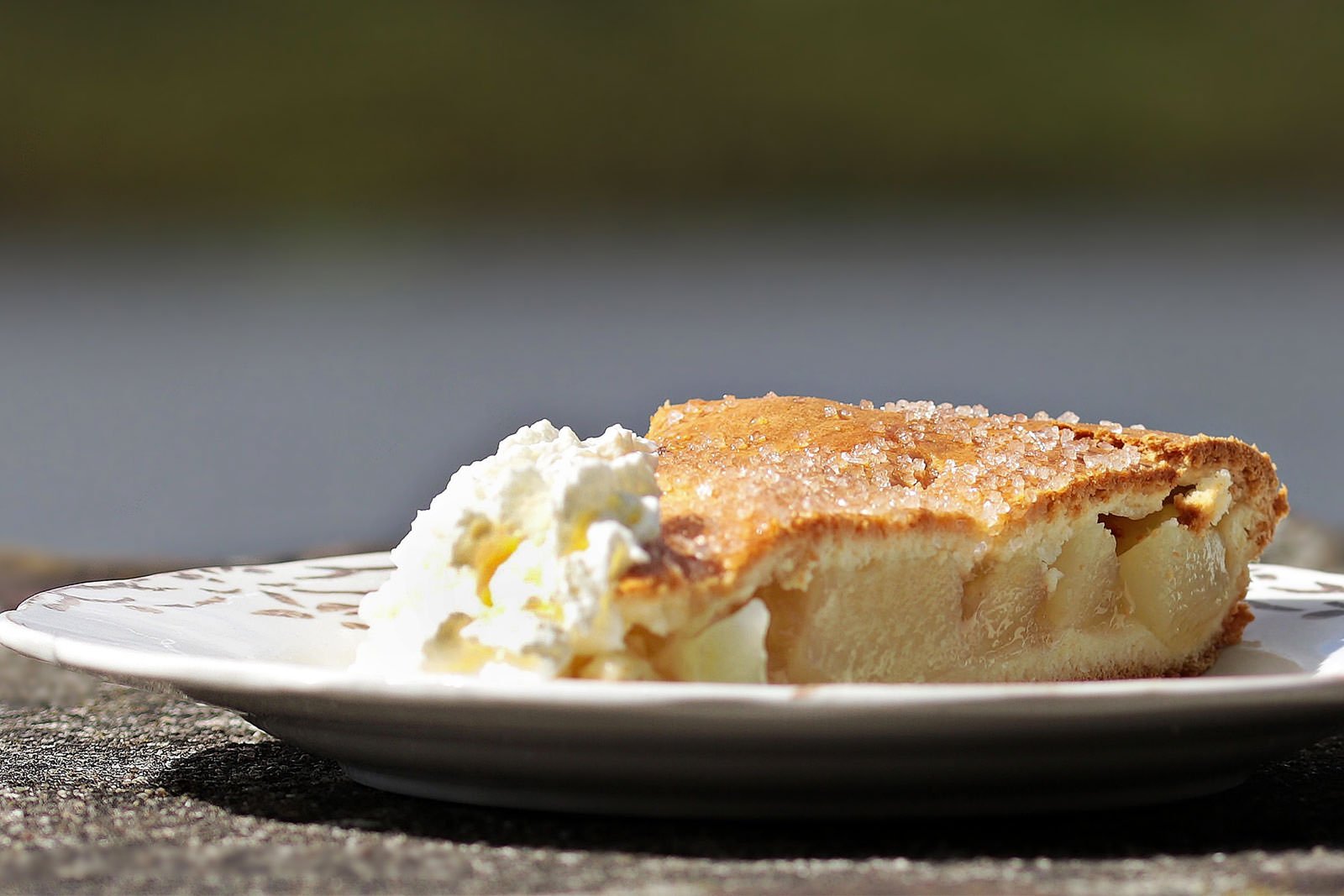 What's a good meal without a delightful sweet treat to finish it off? San Sebastian can deliver even here, with some great local classics. They particularly specialise in pastry-wrapped puddings, such as the pastel vasco and pantxineta. The first is a dense-crusted tart with a filling of crème patissière. Each bakery has its own unique variation, but cherries are a common addition. Pantxineta is similar, but uses puff pastry around a filling of custard cream. Pasteleria Oiartzun does an especially fine pastel vasco.
8
It has a gastronomic university
Get your Master's in meal making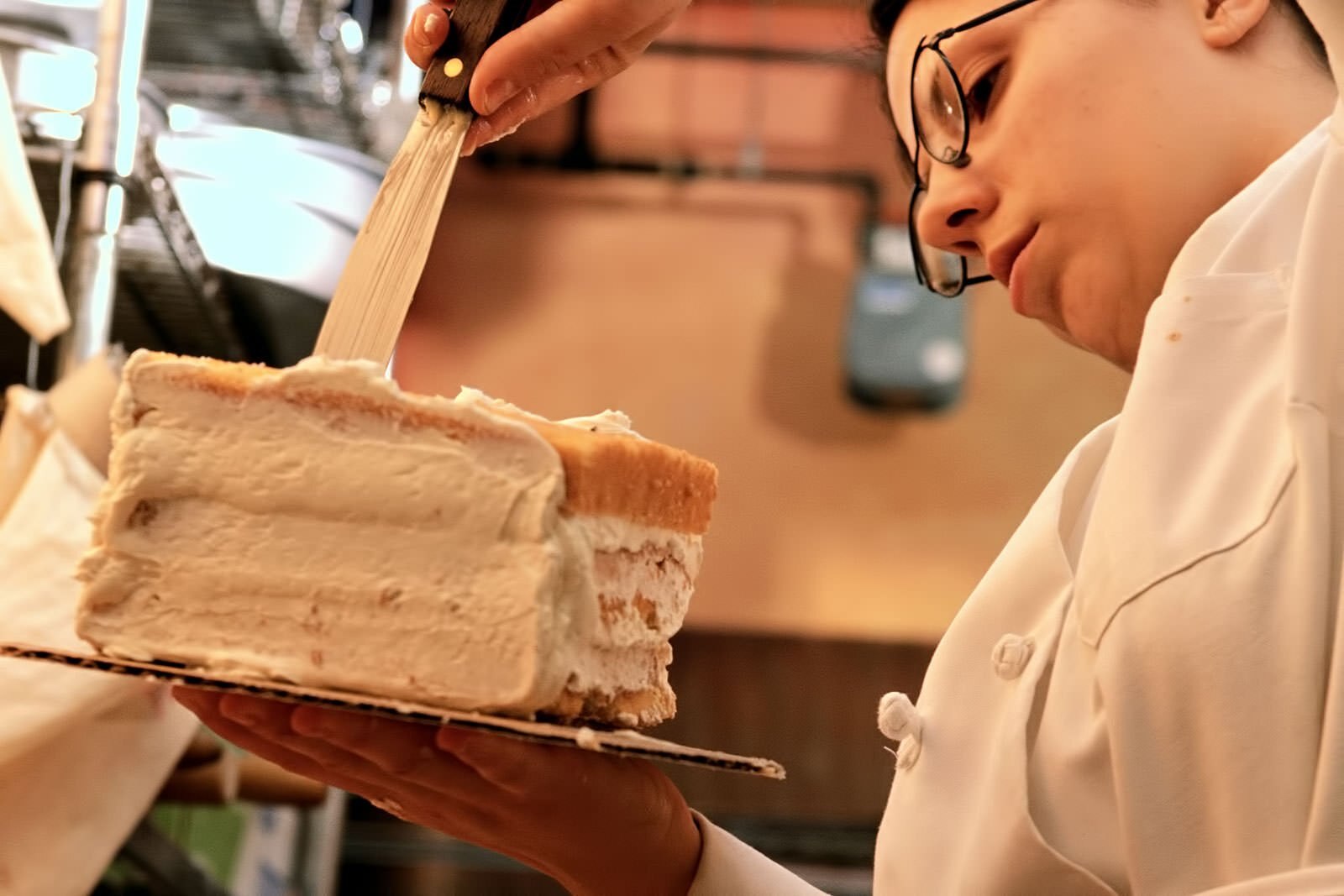 Mondragon University in San Sebastian has a Faculty of Gastronomic Sciences – how cool is that? If you'd like to learn more about Basque cuisine but don't want to go as far as a Master's degree, there are plenty of cooking schools around the city where you can get hands-on training from experienced professionals. Mimo San Sebastian stands out as of one of the best.
9
It has an amazing food culture
It's not a meal, it's a way of life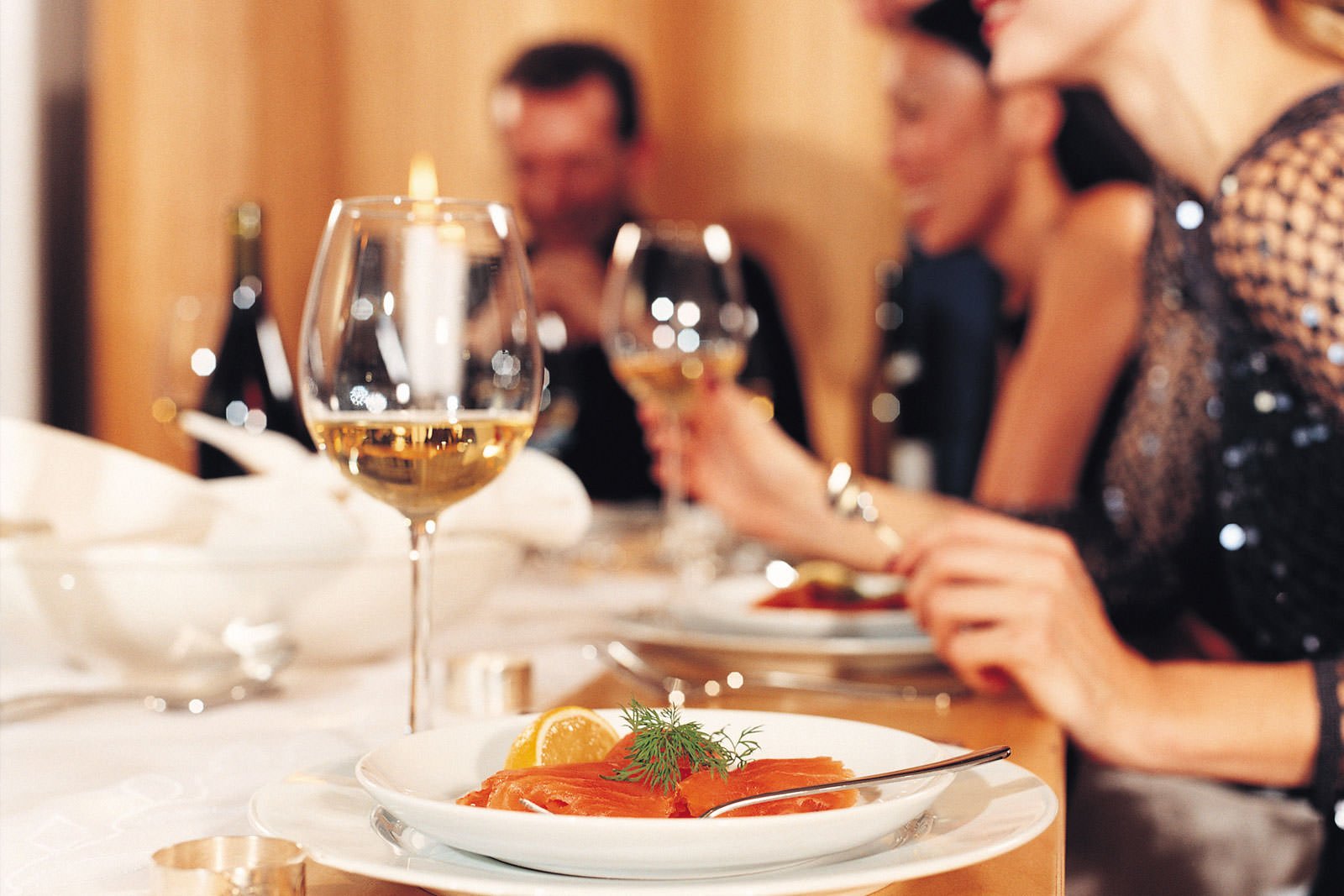 There are plenty of places around the world with a unique cuisine, award-winning restaurants, great beverages, and more – so why does San Sebastian stand out as such a haven for foodies? It's down to the local culture. For people in San Sebastian, mealtimes are a social occasion and more about spending quality time with quality people than they are about simply fuelling your body. Every meal is a special occasion, so every dish has to be something you can enjoy together. It creates an infectious environment, particularly as visitors are treated as honoured guests and practically part of the family.