Central Catchment Nature Reserve is the largest in Singapore, covering over 2,000 hectares of forested land in the heart of the island. The park would probably come closest to satisfying you if your idea of a true nature adventure is to trek for hours on end and always running the risk of getting lost.
This reserve is made up of the forests around the reservoirs of Upper Peirce, Peirce, MacRitchie, and Seletar. You can enter the Upper Peirce forest via the Old Upper Thomson Road, and the southern area of the park via the MacRitchie Reservoir via Lornie Road.
Central Catchment Nature Reserve - one of the highlights of Eco-Tourism and Nature Reserves in Singapore and 18 Best Singapore Parks and Natural Spaces (Read all about Singapore here)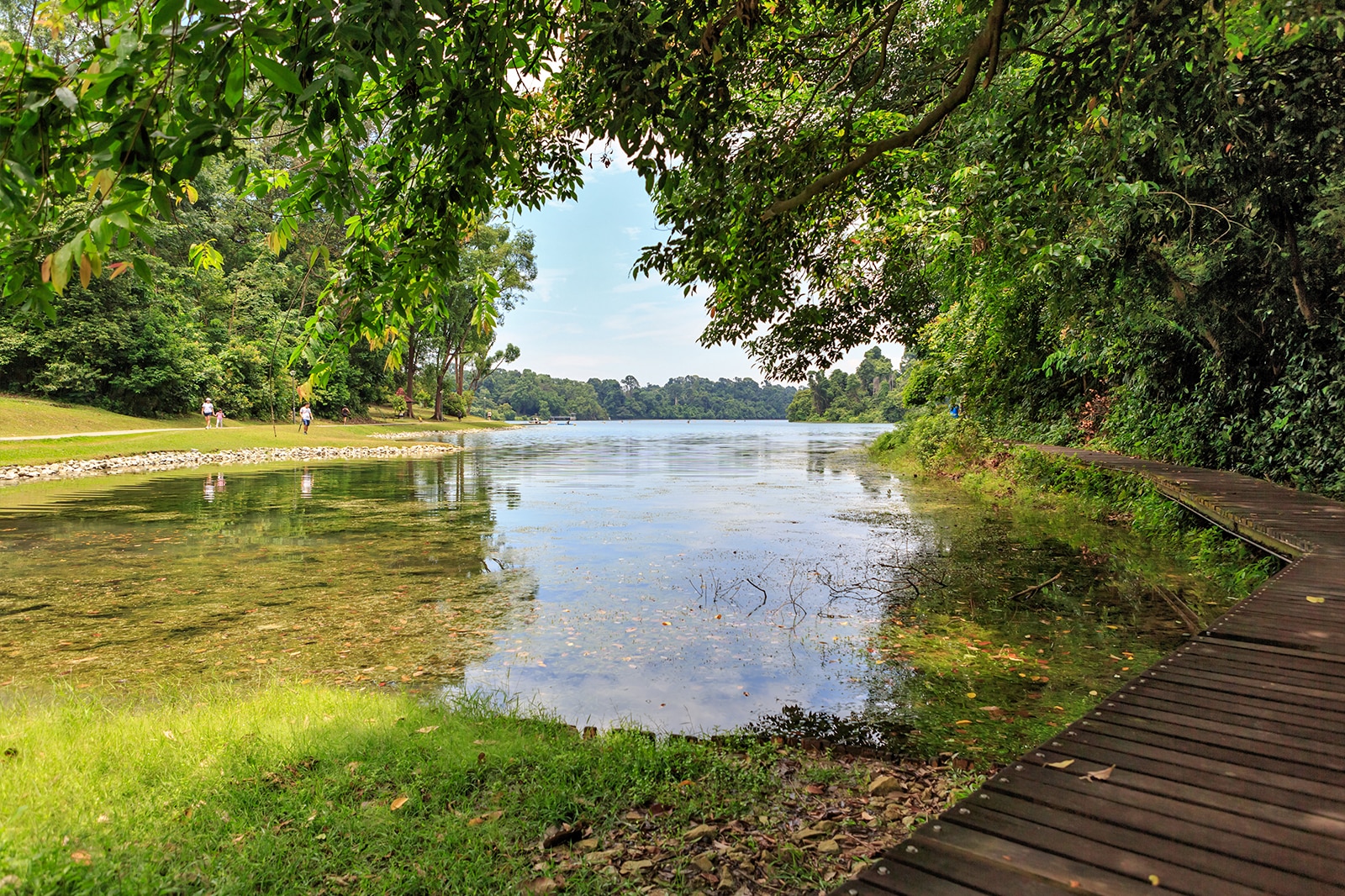 There's no admission fee to enter Central Catchment Nature Reserve, which also means there's no visitor centre – you are left to your own devices. Unlike the Bukit Timah Nature Reserve, though, the forests of the Central Catchment are secondary forests.
You can hike for quite a long distance here, as the park leads right on to Bukit Timah Reserve and beyond. Take on the TreeTop Walk, a freestanding 250-metre suspension bridge that's great for exploring the different stages of the nature reserve's mature secondary forests from about 25 metres above the forest floor.
When visiting Central Catchment Nature Reserve and going on hikes through the forest, bring a hat and put on sunscreen for protection against the blazing equatorial sun – stock up on lots of drinking water, as well.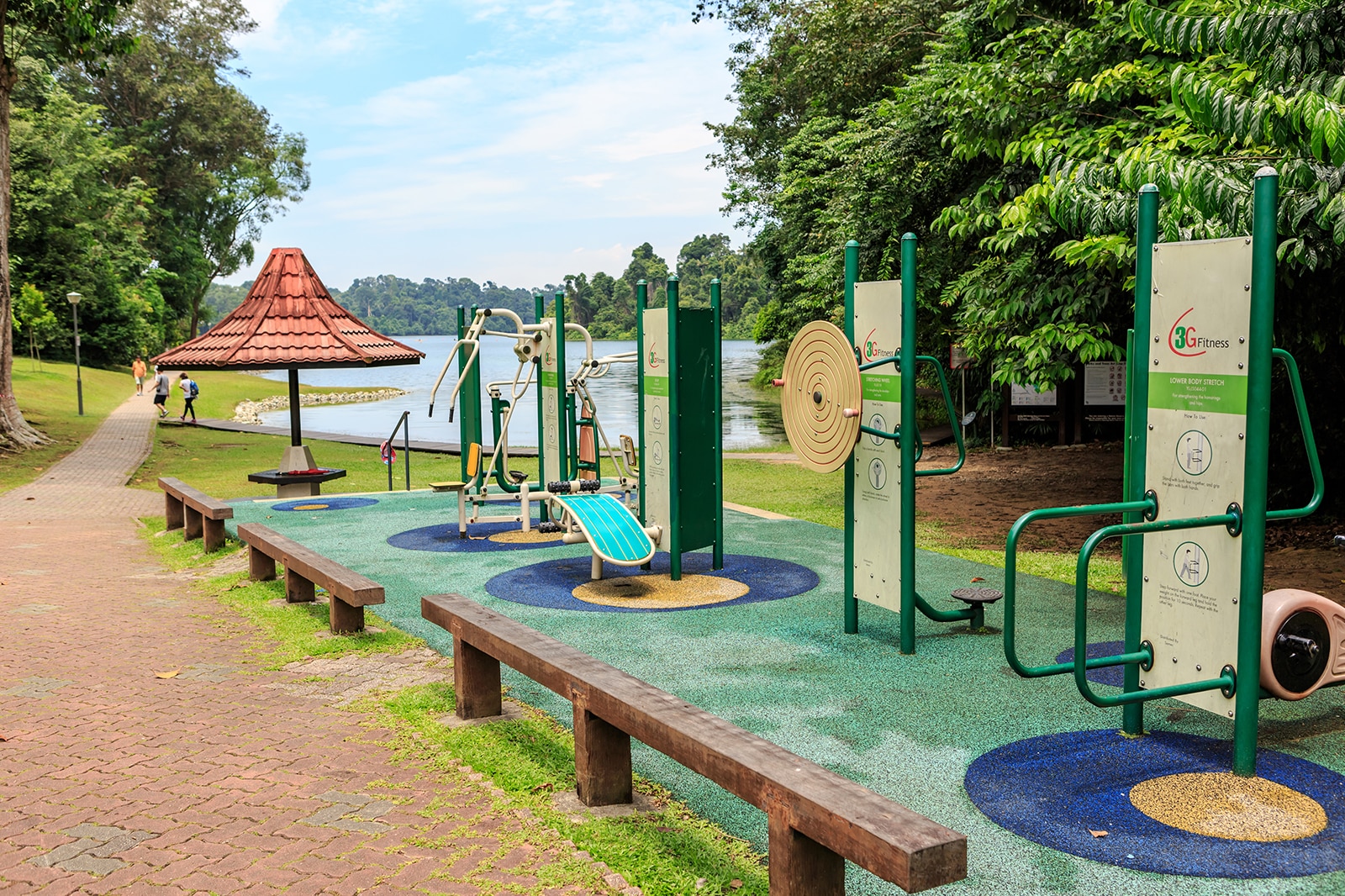 Central Catchment Nature Reserve
Location: Central Catchment Area, Lornie Rd, Singapore 298715, Singapore
Back to top