6 Great Bars and Pubs in Sapporo
Where to Go at Night in Sapporo
Many nightlife lovers see Sapporo as a more laid-back and relaxed destination than equivalent-sized cities in Japan. The main nightlife centre is Susukino – the largest north of Tokyo – with many 24-hour bars, restaurants, pubs. It's estimated there are more than 4,000 venues within this loosely-defined city area. Here you'll find the most popular joint in town, the 3-storey King Xmhu with its themed party nights and spectacular décor, both inside and out.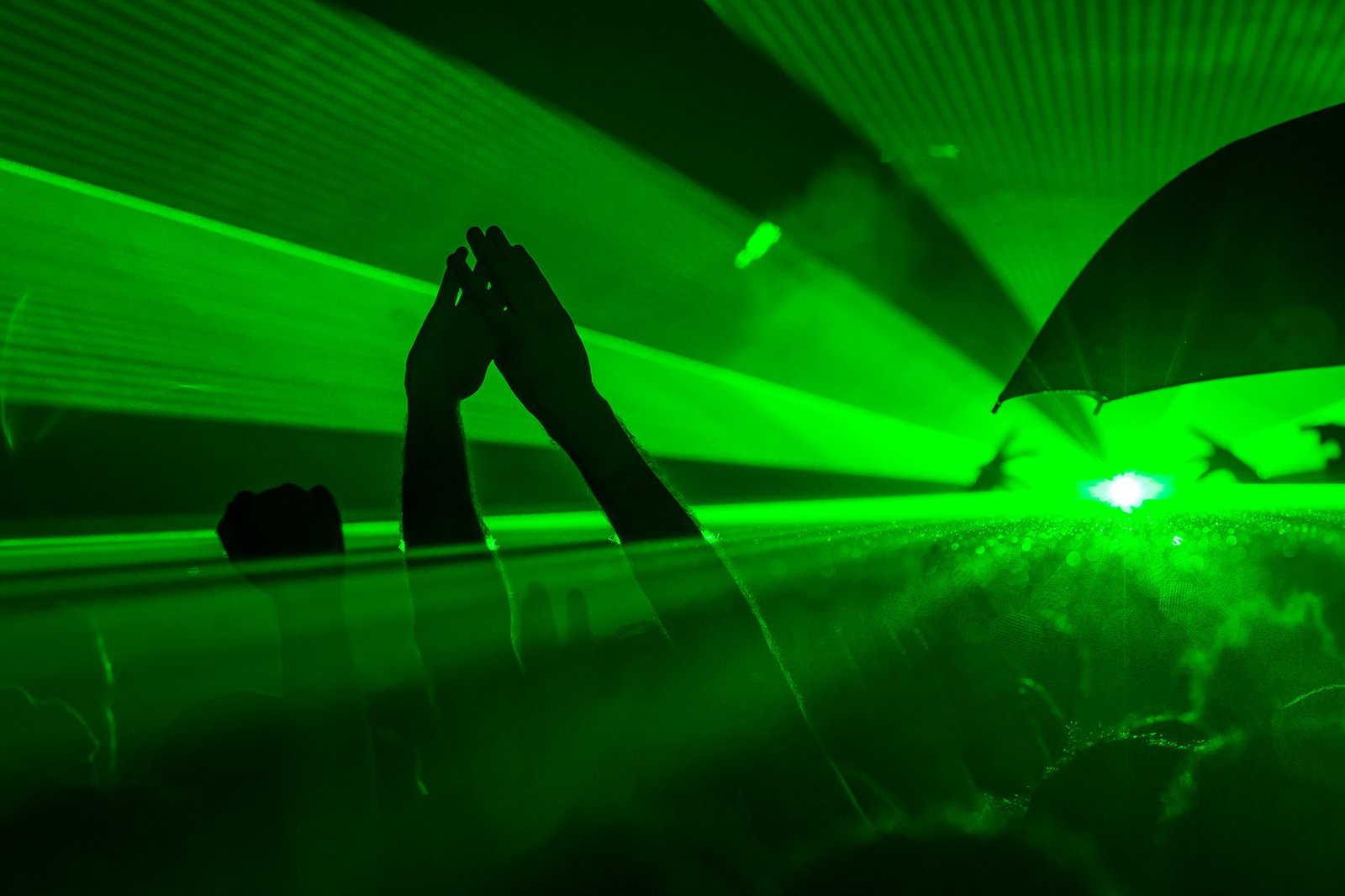 King Xmhu is the Big Daddy of nightclubs in Sapporo and is tremendously popular. Outside features a huge carved face – we presume that's the king – while inside is no less impressive on each of its 3 floors. Day-glo makeup and crazy outfits are de rigueur among punters. The huge, intimidating statue of an African face looms over the entire street. Inside is fitted out like a tribal temple with excellent audio-visuals, including lasers shooting over the crowd from the eyes of a huge masked figure. You must be 20 or older to enter King Xmhu.
Location: 4 Chome-424-10 Minami 7 Jonishi, Chuo Ward, Sapporo, Hokkaido 064-0807, Japan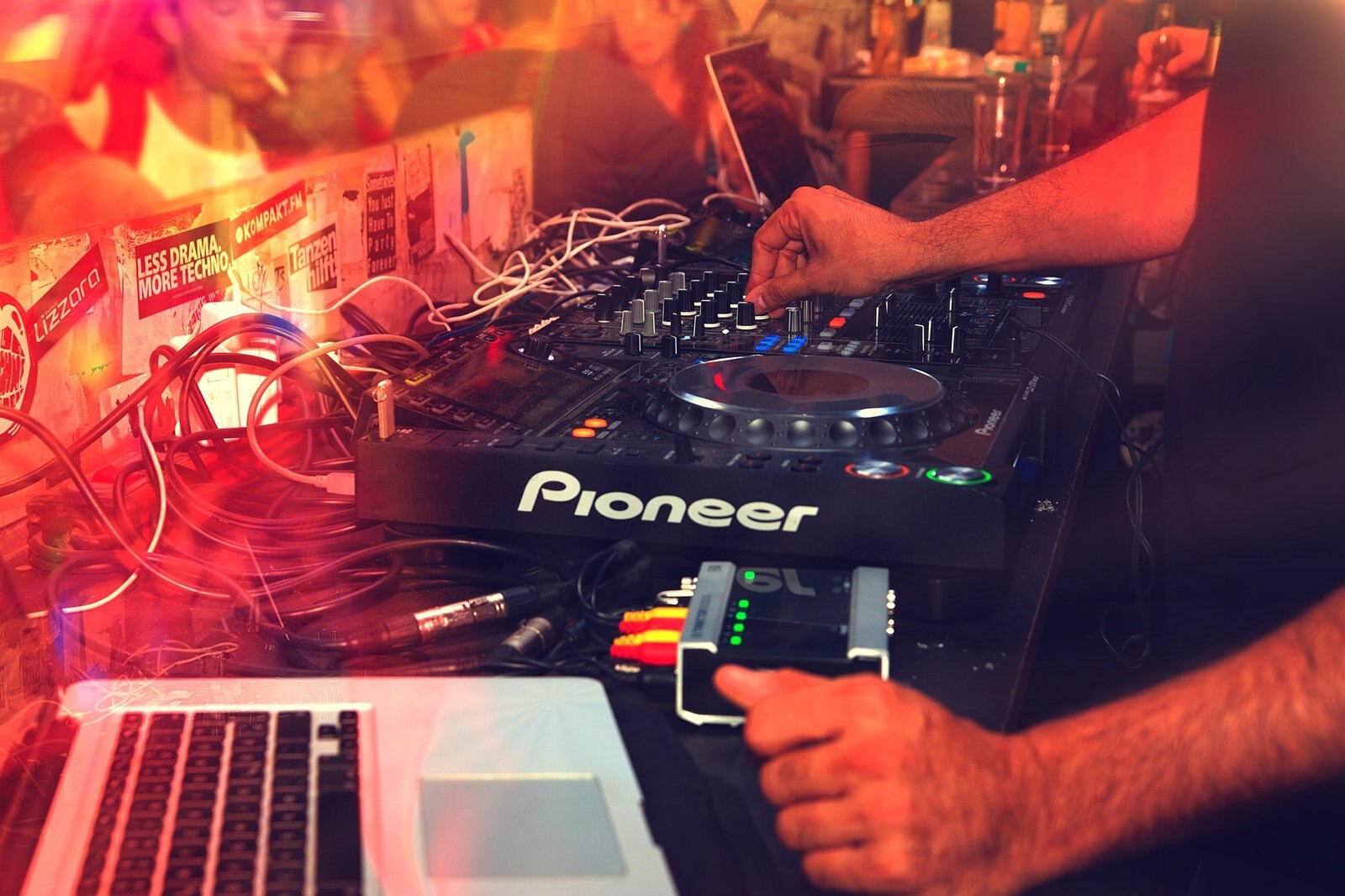 Club Booty is one of the most foreigner-friendly clubs in Sapporo. It's very busy with plenty of people who come to dance to the hip hop, R'n'B, and reggae soundtrack. There's no entrance fee and the place is quite spacious with a second floor where you can sit and chat. The dance floor gets packed around midnight and stays that way until late. The club is well organised and has regular 'special nights'.
Location: 4 Chome-424-10 Minami 7 Jonishi, Chuo Ward, Sapporo, Hokkaido 064-0807, Japan
Open: Monday–Saturday from 9pm until late
Phone: +81 (0)11-521-2336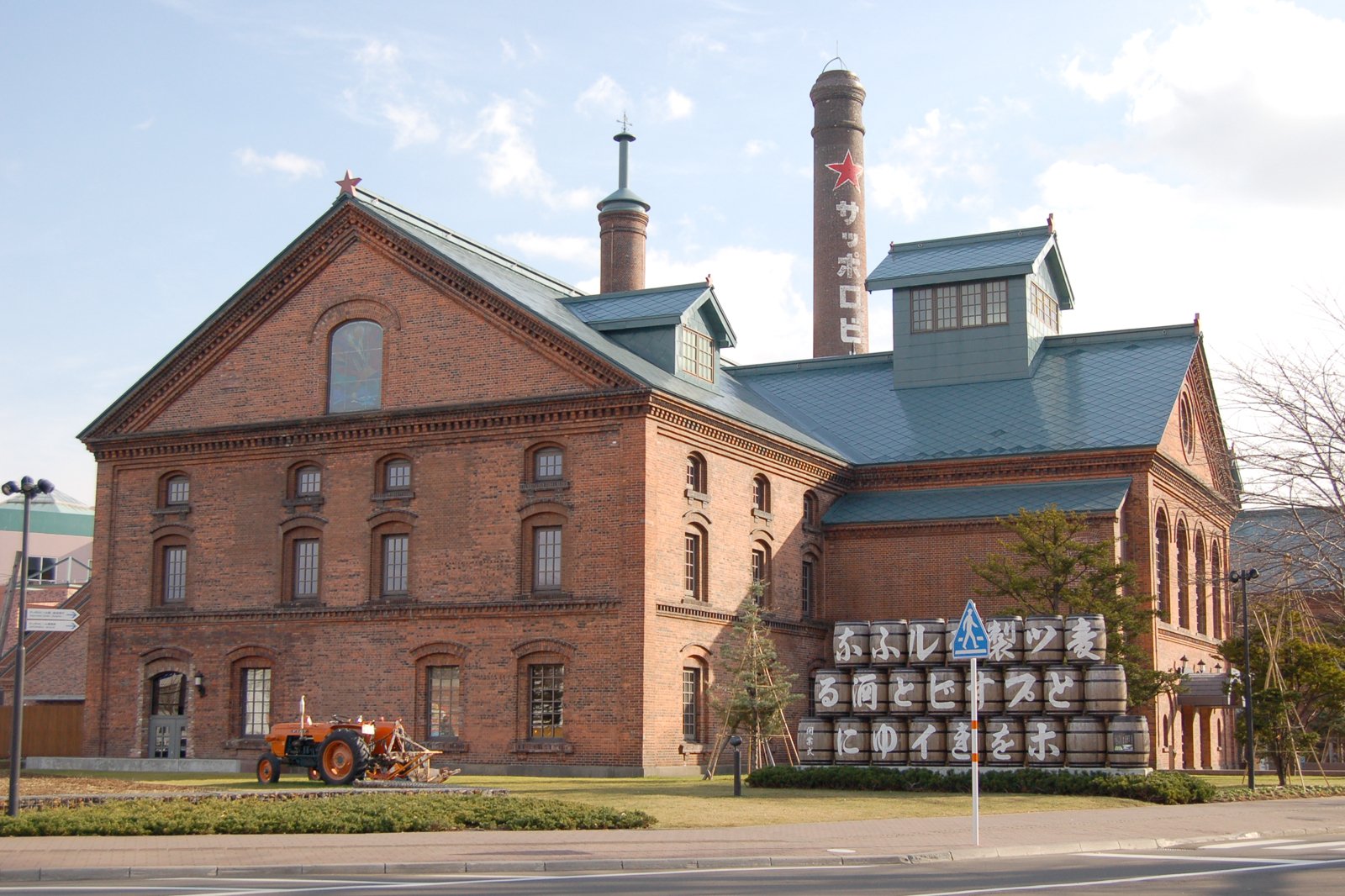 Sapporo Beer Garden and Genghis Khan Hall
For a meaty experience with lots of beer to swill it down with, try the Sapporo Beer Garden. Combining a large German-style Bierkeller with an all-you-can-eat buffet – commonly known as Genghis Khan in Sapporo – you get a fun and boisterous experience here.
Handsome on the outside with its red brick facade, the inside is imposing and cavern-like. More of a group experience than a fine-dining event, things tend to get a lively once the beer starts flowing. There are several 'Genghis Khan' establishments (so called due to the helmet-like shape of the bowls) in Sapporo, but this is one of the best. It's an all-you-can-eat affair with beef and pork.
Location: 9-2-10, Kita 7 Jo, Higashi-ku, Sapporo, Hokkaido, 065-0007, Japan
Open: Daily from 11.30am to 10pm
Phone: +81 (0)120-150-550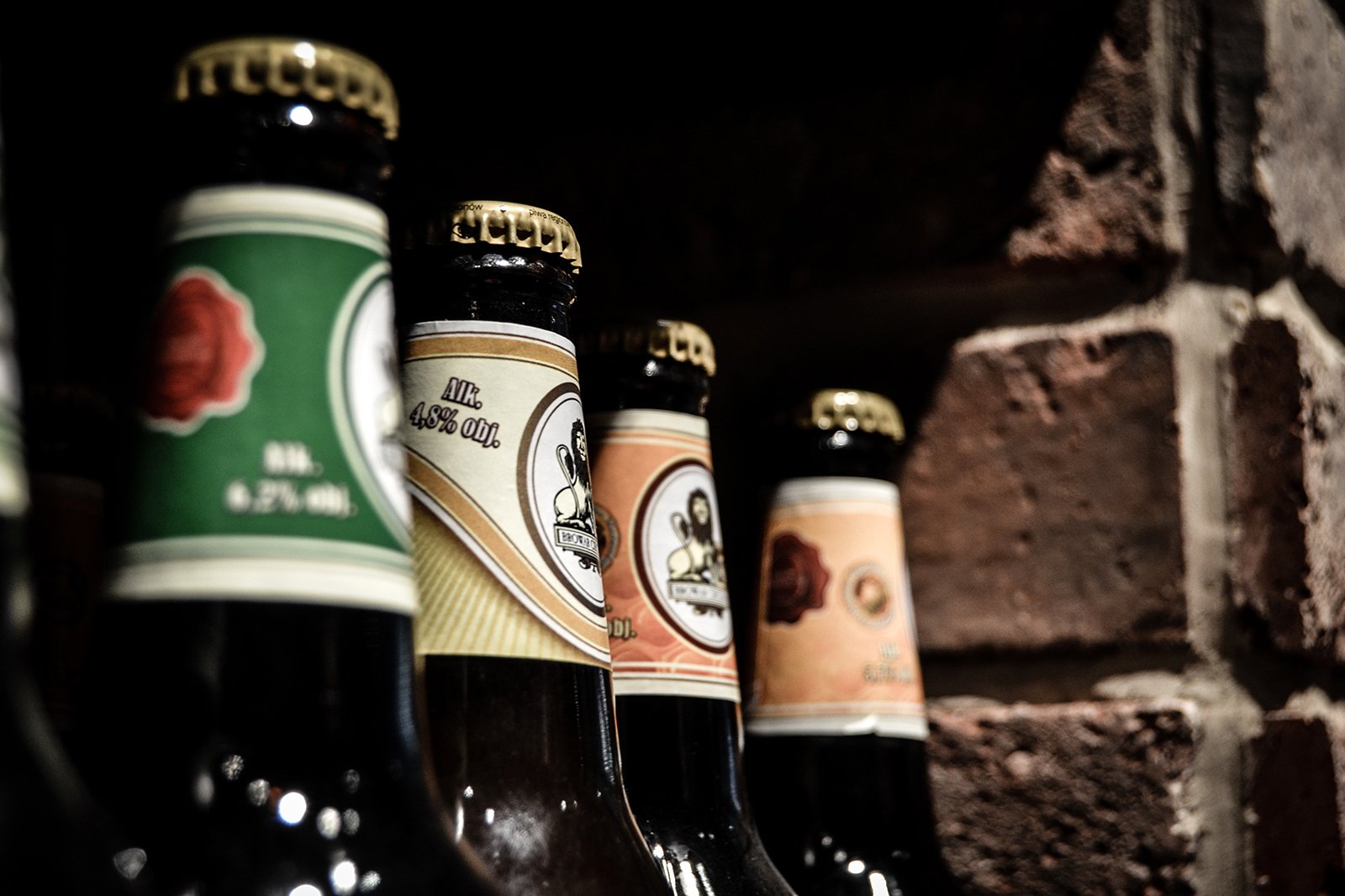 Beer Inn Mugishutei claims to have the largest selection of beer in Asia. We can't confirm this bold claim, but with a stock of more than 300 brands from over 50 countries, it's hard to argue otherwise. There's also a pretty good food selection featuring old favourites, such as burgers with all the trimmings, Australian meat pies, and fish and chips. There's a cover charge to enter the bar, and beers are from ¥600.
Location: Onda Building B1, South 9 West 5, Chuo Ward, Sapporo, Hokkaido, 064-0809, Japan
Open: Daily from 7pm to 3am
Phone: +81 (0)11-512-4774
This is a busy Western-style (gaijin) bar with a good dance floor and a cash-on-delivery style of paying for drinks – as well as a largely English-speaking clientele. Rad Brothers is the place to meet people from just about every walk of life and the atmosphere is 'anything goes'. It's been said that 'there's no crazier place to be in Sapporo than Rads on a Friday night past 11pm. Rad Brothers is located southern end of Susukino.
Location: Mituswa Building 1F, 3 Chome-7-11, Minami 7 Jonishi, Chuo Ward, Sapporo, Hokkaido 064-0807, Japan
Open: Daily from 6pm to 6am
Phone: +81 (0)11-561-3601
A casual bar with a simple concept, 500 Bar was so named because every drink cost ¥500. It's a formula that has proven popular with foreigners and Japanese for years. These days, the price has risen slightly, but it's still one of the cheapest bars in Susukino to get boozy. It's not only cheap in comparison with other Sapporo bars but it also has a bit of a reputation as a pick-up joint. Located next to Susukino subway station, this is just one of several in Sapporo.
Location: Katsura Building 31F, South 4 West 2, Chuo Ward, Sapporo, Hokkaido, 060-0804, Japan
Phone: +81 (0)11-521-5731