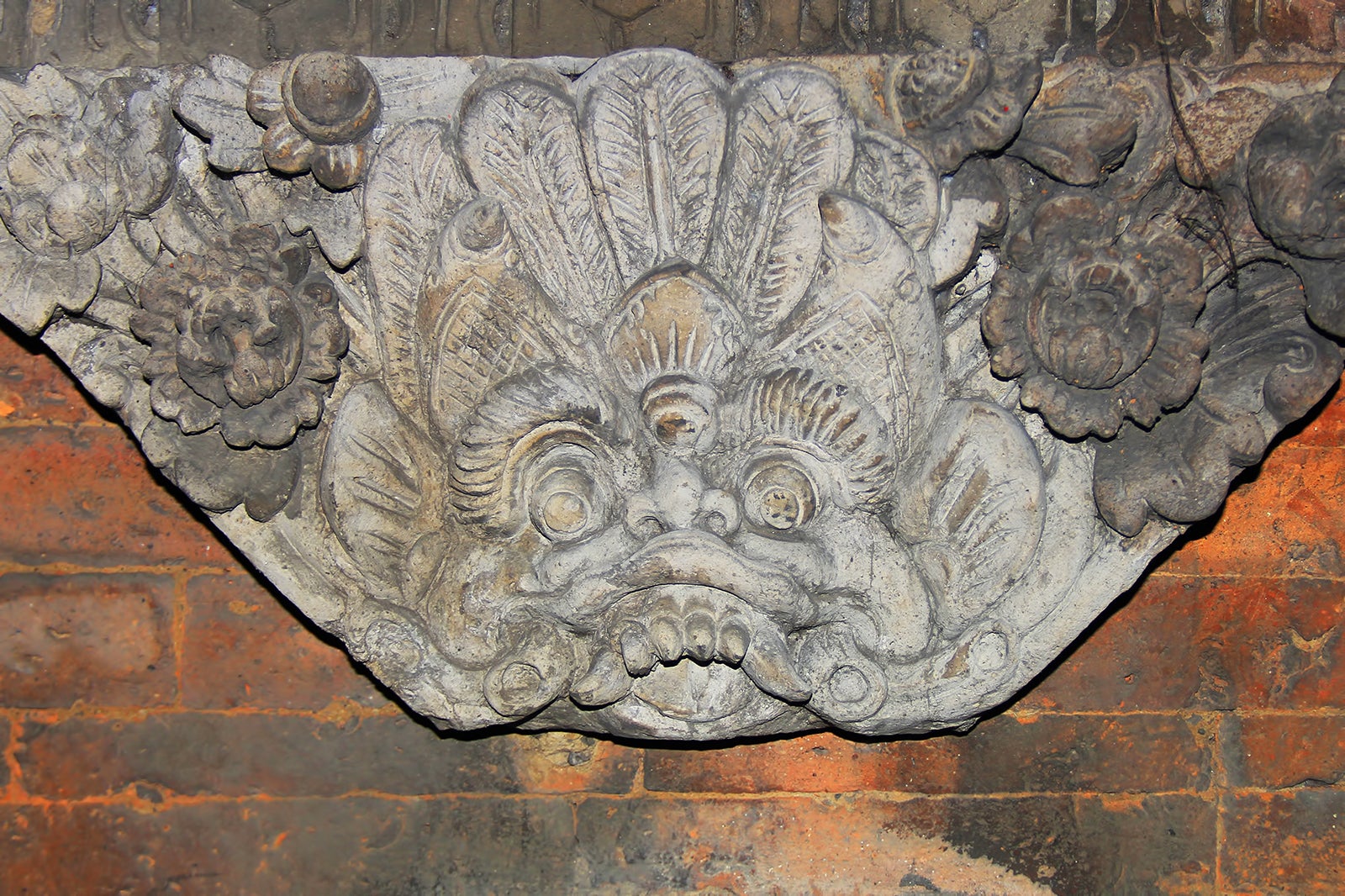 Museum Pasifika presents an Asia-Pacific melting pot of culture with works from more than 200 artists from 25 countries, 350 paintings, and 250 historical objects. Since its establishment in 2006, Museum Pasifika has attracted visitors and enthusiasts of Asia-Pacific antique and art items throughout the years. It's centrally located in Nusa Dua's Indonesia Tourism Development Corporation's (ITDC) area.
The museum was initiated by a small circle of French and Indonesian art lovers and antique collectors and now houses over 100 paintings. The Museum Pasifika collection is dominated by cultural and Balinese life themes. You can find the works of late Balinese painter Nyoman Gunarsa and Javanese artist Raden Saleh to name a few of the notable Indonesian art figures.
Museum Pasifika also serves an educational role. Visitors to the museum will gain valuable insights into the works of art and antique collections. A visit here also opens a window onto the world of art, through the various techniques, inspirations and tools displayed.
Museum Pasifika Bali - one of the highlights of 15 Best Things to Do in Nusa Dua and 15 Great Museums in Bali (Read all about Bali here)
Museum Pasifika highlights
Museum Pasifika comprises a lobby and several large gallery structures built with hints of Balinese architectural features in mind. There are 11 main display rooms each housing different art forms. Rooms 1 to 5 feature the works of artists in Indonesia, be they Indonesian, Italian, Dutch, French, and Indo-European.
Temporary exhibitions are held in Room 6. Room 7 is dedicated to art from Laos, Vietnam, and Cambodia, while Room 8 represents the Polynesians and Tahitians. Paintings of Aloi Pilioko and Nicolai Michoutouchkine are displayed in Room 9, with some premier works of art from Vanuatu and the Pacific Islands.
'Tapa' (bark artwork) of Oceania and Pacific is shown in Room 10, while Room 11 exhibits several paintings from Japan, China, Thailand, Malaysia, Myanmar, and the Philippines. The central outdoor yard is used for special events such as book launches. Museum Pasifika is not only a great international tourist attraction; but also a social and educational centre for both schoolchildren and artists.
Good to know about Museum Pasifika
Admission fees apply for adults but children under 10 years of age enter free. Museum Pasifika also provides guided tours for visitors wishing to go deeper into the realm of arts and the rich history and background behind each valuable art piece in its collection. These tours are available on request for groups of visitors at a special rate and are presented in a choice of various languages.
Large bags and backpacks are not allowed inside but can be stored free of charge at reception. There are certain rules around still photography, but personal use is permitted in some galleries.
Camcorders are allowed in the lobby only. Sketching is permitted in the galleries by pencil only, with small size sketchbooks and by standing only. However, this may not be allowed during busy times. The museum features a special entrance for disabled visitors. All galleries and facilities are wheelchair friendly, and the museum itself provides wheelchairs at the reception free of charge.
Museum Pasifika Bali
Location: Indonesia Tourism Development Corporation (ITDC) Complex, Block P, Nusa Dua, Badung, Bali 80361, Indonesia
Open: Daily from 10am to 6pm
Phone: +62 (0)361 774 935
Back to top