Lyon Travel Essentials
Useful Information to Help You Start Your Trip to Lyon
Our Lyon Travel Essentials lays out the essential information you need to help planning your trip to one of the most popular destinations in France. No matter how frequently you travel, some questions will always need answers: What's the weather like? How can I get from the airport to my hotel? What currency and type of plug do I need? We have all these answers plus other basic info about the best time to go, getting there, getting around, and a few useful travel tips.
It's all compiled in this Lyon Travel Essentials. After reading this short and easy-to-read guide, you will be a little more prepared to start your trip in Lyon.
1
When is the best time to travel to Lyon?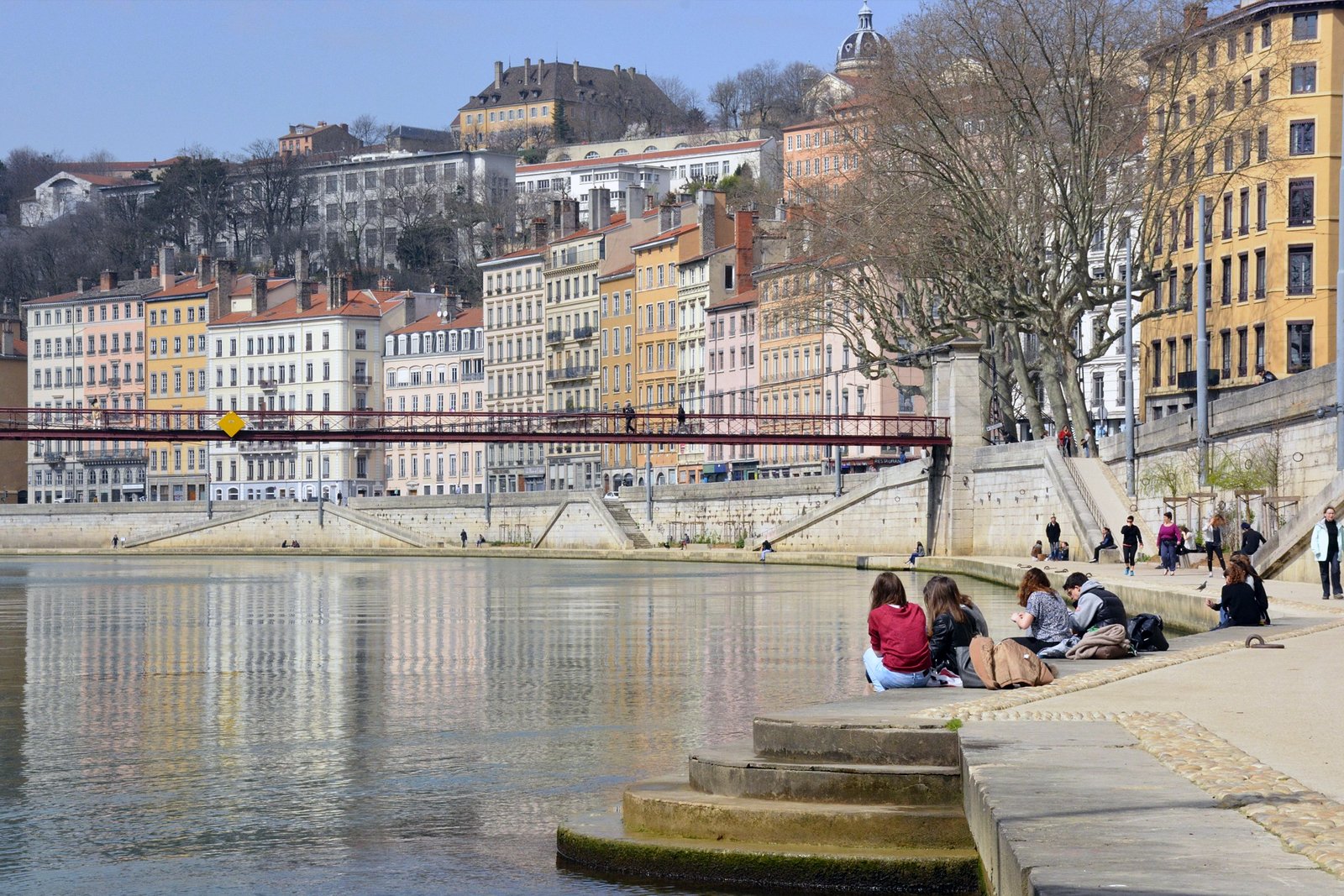 Lyon's climate is largely influenced by its position between the Alps to the east and the Mediterranean Sea to the south. This gives the city a rather temperate climate, with average temperatures ranging from 2ºC in winter to 28ºC in summer.
Most rainfall occurs from October to December.
The sunniest time of the year is from July to September.
Summer, from June to August, is peak tourist season, hotel and flight prices rise accordingly.
Great months to visit: June and September, as the temperatures range around 23ºC and precipitation is scarce.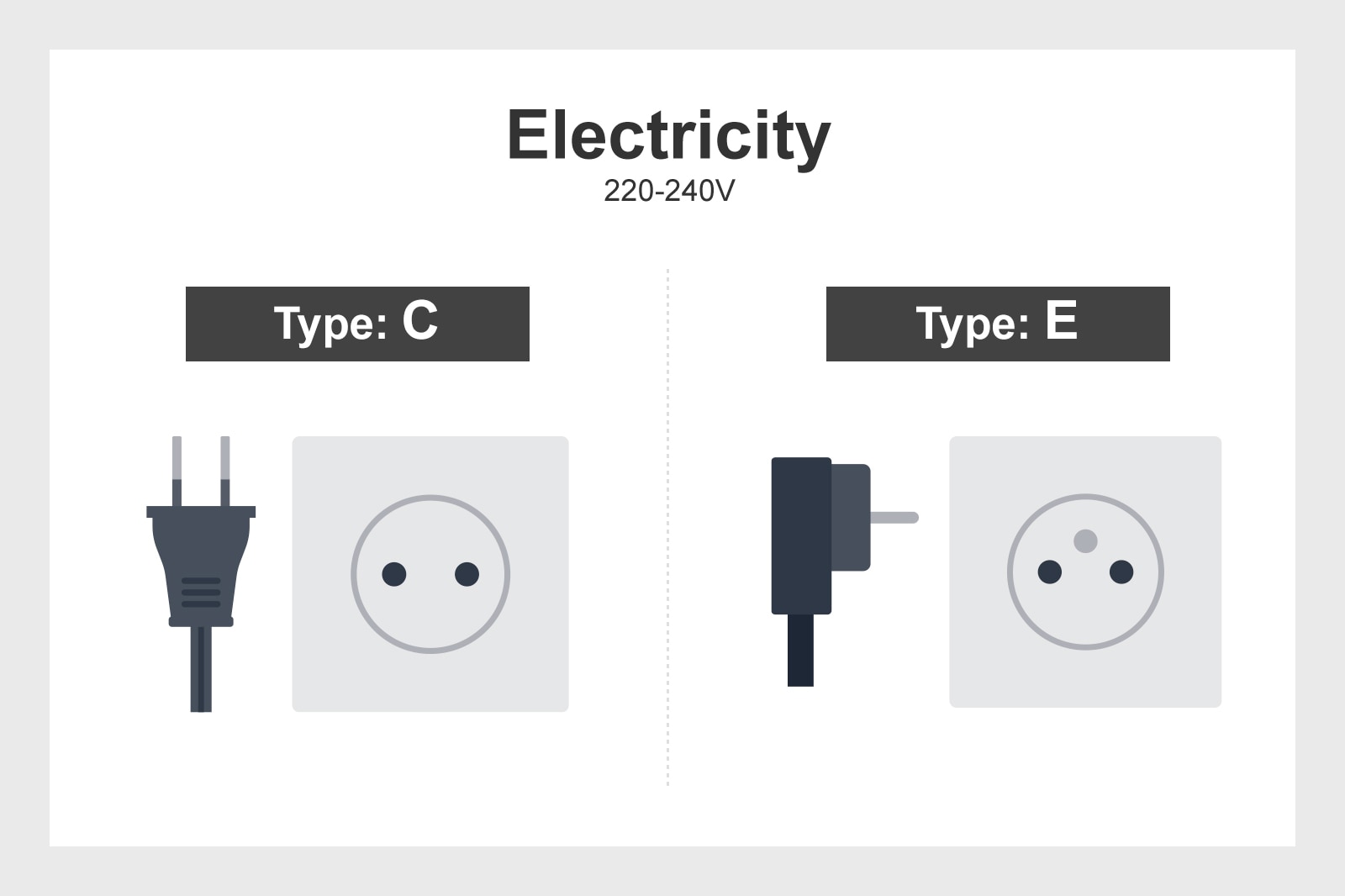 Primary languages: French
Plug Type: Types C, and E
Electricity: 220-240 V
Currency: Euro (€)
Emergency telephone number: 112
International Dialling code: +33 4
3
How to get to my hotel in Lyon?
Lyon–Saint-Exupéry Airport
Lyon–Saint-Exupéry Airport – formerly known as Lyon Satolas Airport – sits 19 km southeast of the city centre. It hosts 4 terminals and can accommodate the Airbus A380. Airport transfer options include:
Taxi: The journey to central Lyon takes 30 to 40 minutes.
Train: The Rhonexpress train to Lyon-Part-Dieu Train Station takes 30 minutes.
Rented car: Many car rental agencies can be reached by a free bus departing from the Terminal 2 lower level
Coaches: Several coach operators run routes to other nearby towns such as Chambéry, Grenoble and various ski resorts
Lyon-Part-Dieu Train Station
Lyon-Part-Dieu is the primary train station in Lyon. It is in the city centre, a 20-minute walk from the Old Town. It's directly connected by TGV (High-Speed Train) to major cities including Paris, Marseille and Montpellier, among others. Lyon-Part-Dieu station is connected to Metro Line B and tramway lines T3 and T4. It's also from here that you can catch the Rhonexpress train to the airport.
Lyon Perrache Train Station
Formerly the main train station in Lyon, Lyon Perrache is now the secondary rail hub. It's nevertheless still connected to Paris by TGV (High-Speed Train). It also runs intercity and regional services. Lyon Perrache is served by the Metro Line A.
4
How to get around Lyon?
Travel tips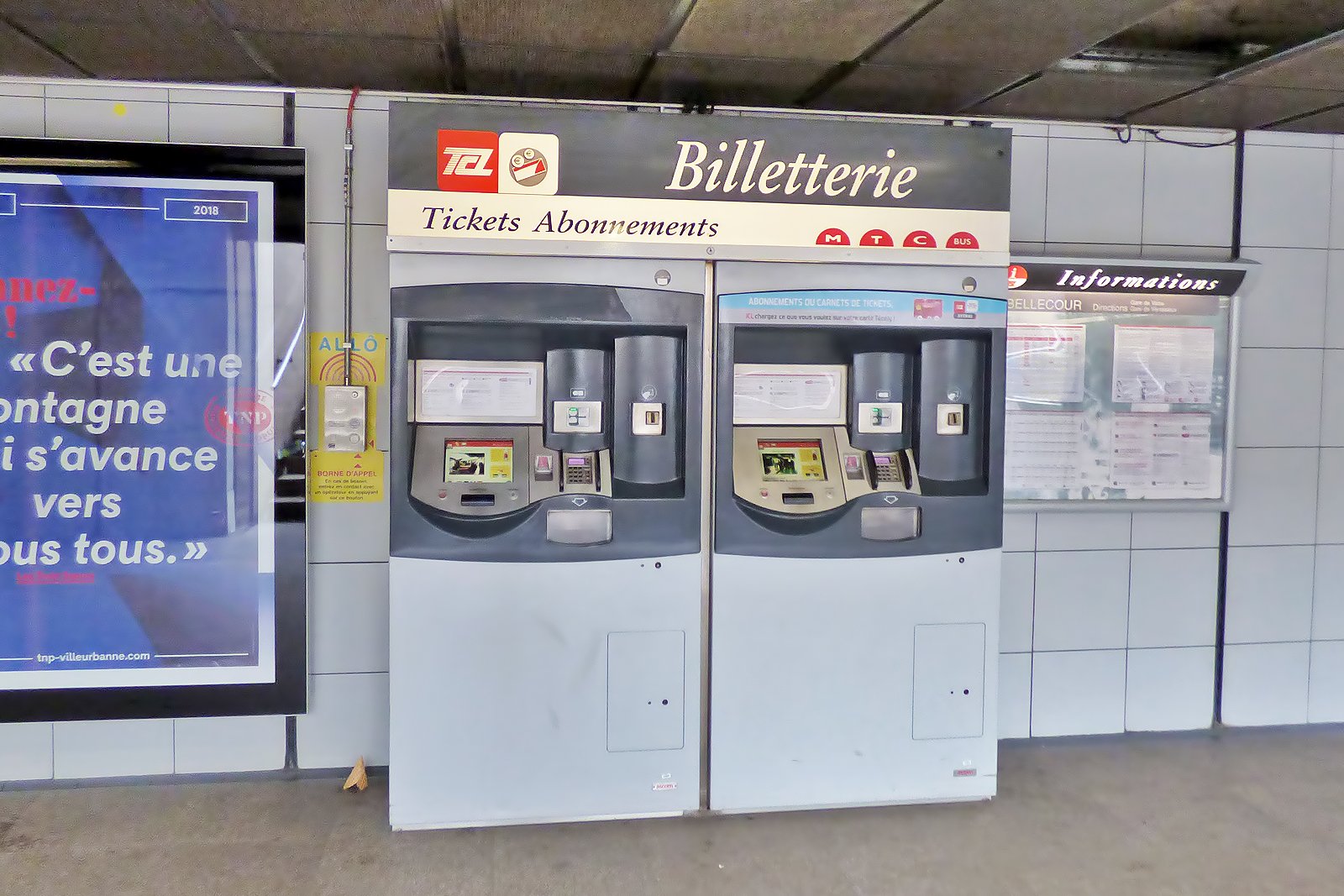 All transport in Lyon is run by the TCL (Transports en Commun Lyonnais – Lyon's Public Transports). The company operates 140 bus lines, 5 tramway lines, 4 metro lines and 2 funicular lines.
24-, 48- and 72-hour tickets are available
Tickets can be purchased at all Metro stations, tramway stations, and major bus stops
You can also opt for a 1- to 4-day Lyon City Card. It includes all public transport plus free admission or discounted entrance to over 50 attractions. It can be purchased online before you get to Lyon, or at the Tourist Information Office in Place Bellecour.
photo by Elliott Brown (CC BY-SA 2.0) modified
5
How does Lyon's subway work?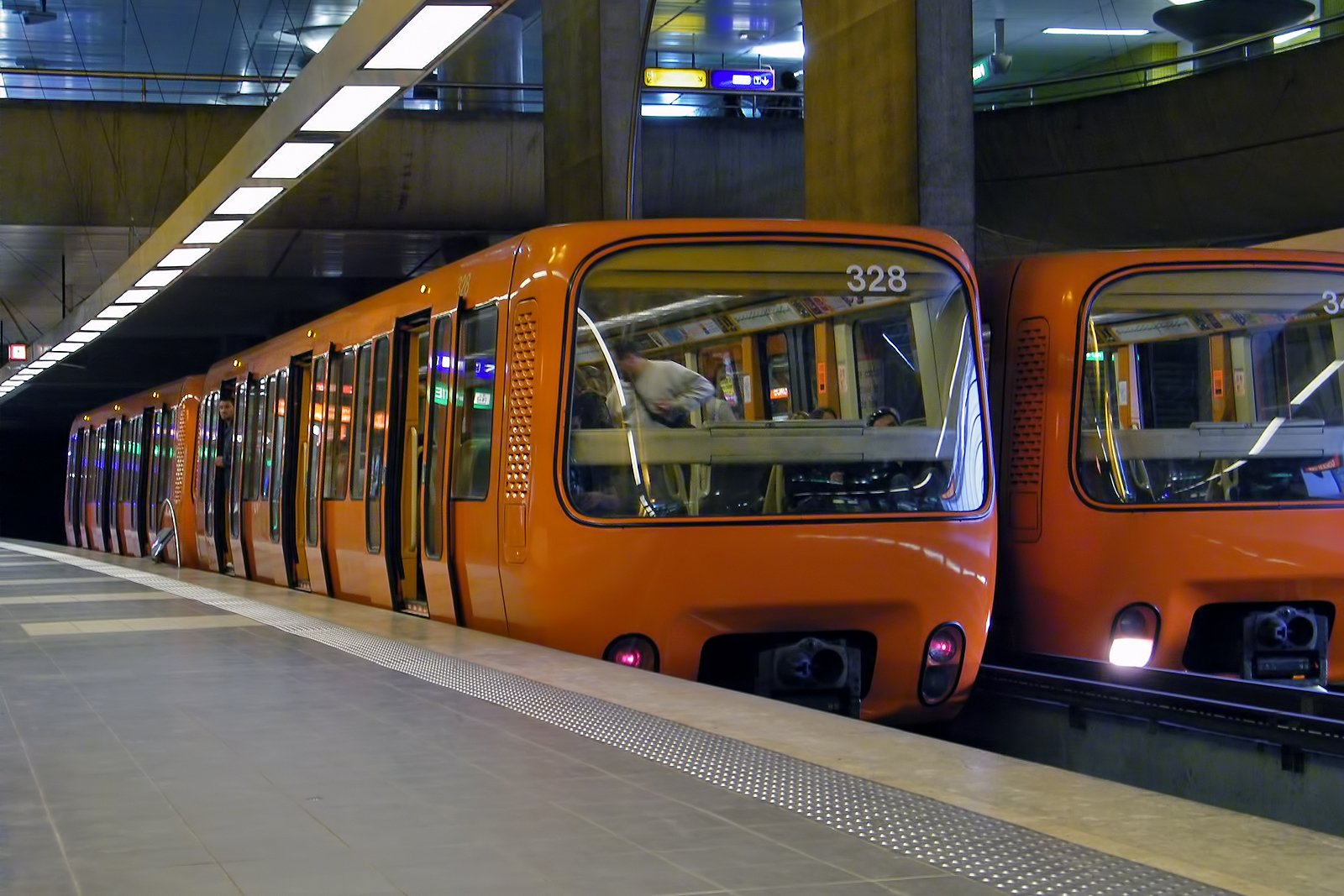 Lyon's subway is known as the Metro. It has 4 lines, which cover most of the city. There are 40 stations.
Line A (red) connects Lyon Perrache Train Station to Vaux-en-Velin on the eastern outskirts of the city
Line B (blue) connects the Oullins Train Station on the western outskirts of the city to Charles-Hernu Square in Charpennes District
Line C (orange) connects the Town Hall Square to the Jules-Ferry Square in the north of Lyon
Line D (green) connects Vénissieux district in the south to Vaise district in the northwest
photo by Ibou69100 (CC BY-SA 3.0) modified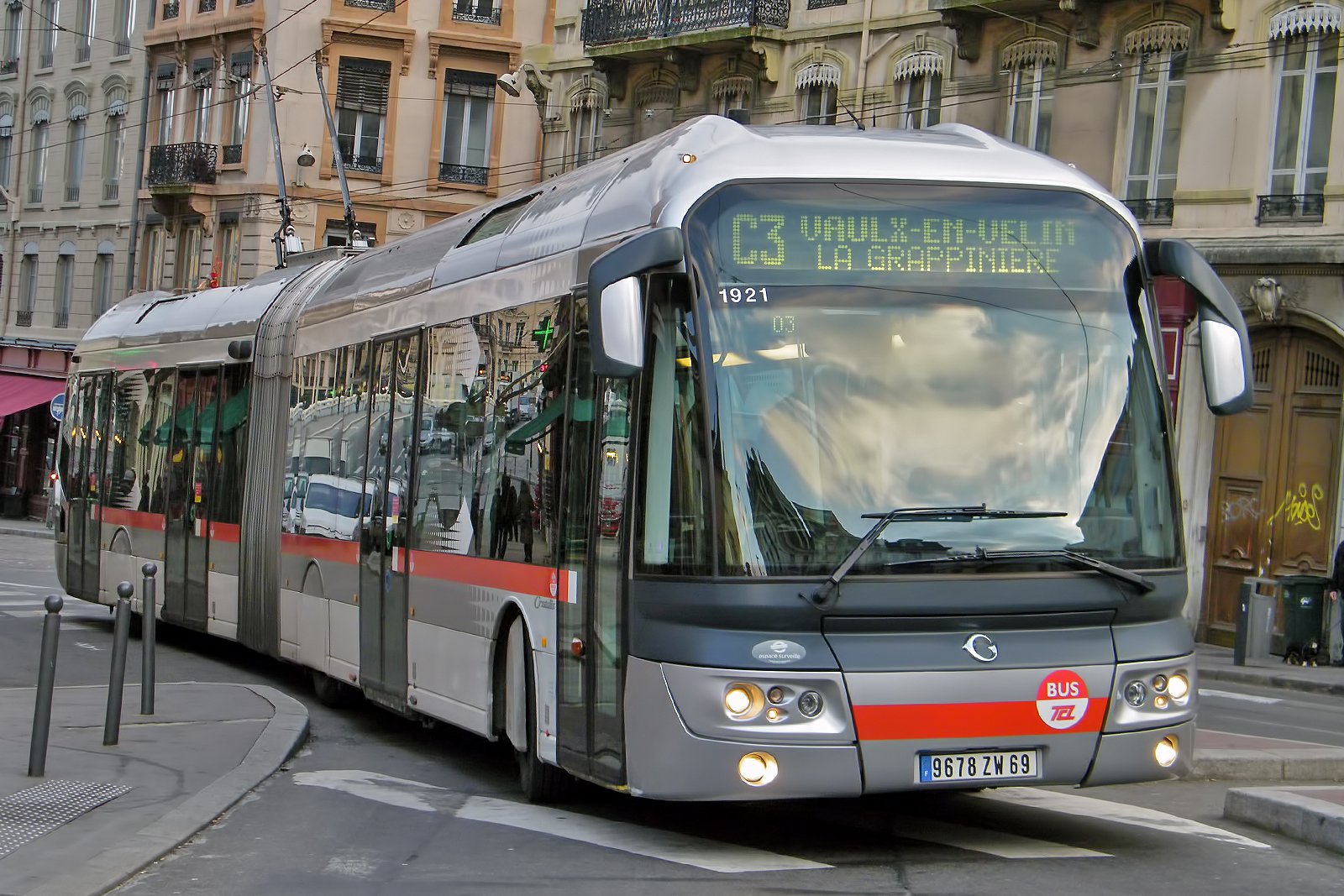 The Lyon bus network covers the entire city and suburbs
Get on the bus at the front door, validate your ticket in the stamping machine or show your pass to the bus driver
You can buy a ticket from the driver if you don't have one
Leave the bus through the central or rear doors
photo by Ibou69100 (CC BY-SA 3.0) modified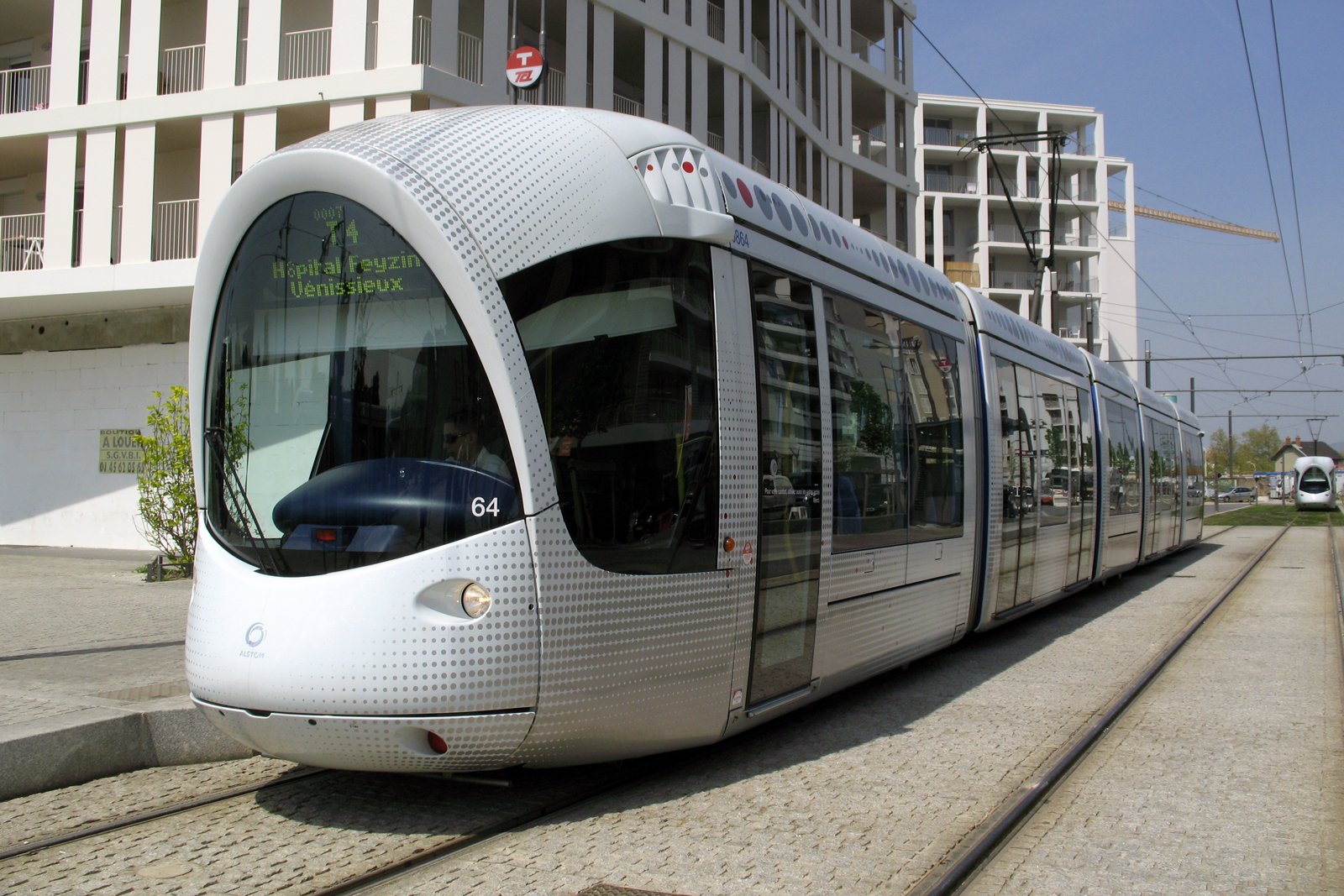 The 5 tramway lines operate on the Presqu'île (the peninsula in the centre of the city) and on the east bank of the Rhône River
They offer a more pleasant way to travel around the city than the Metro as you can see where you're going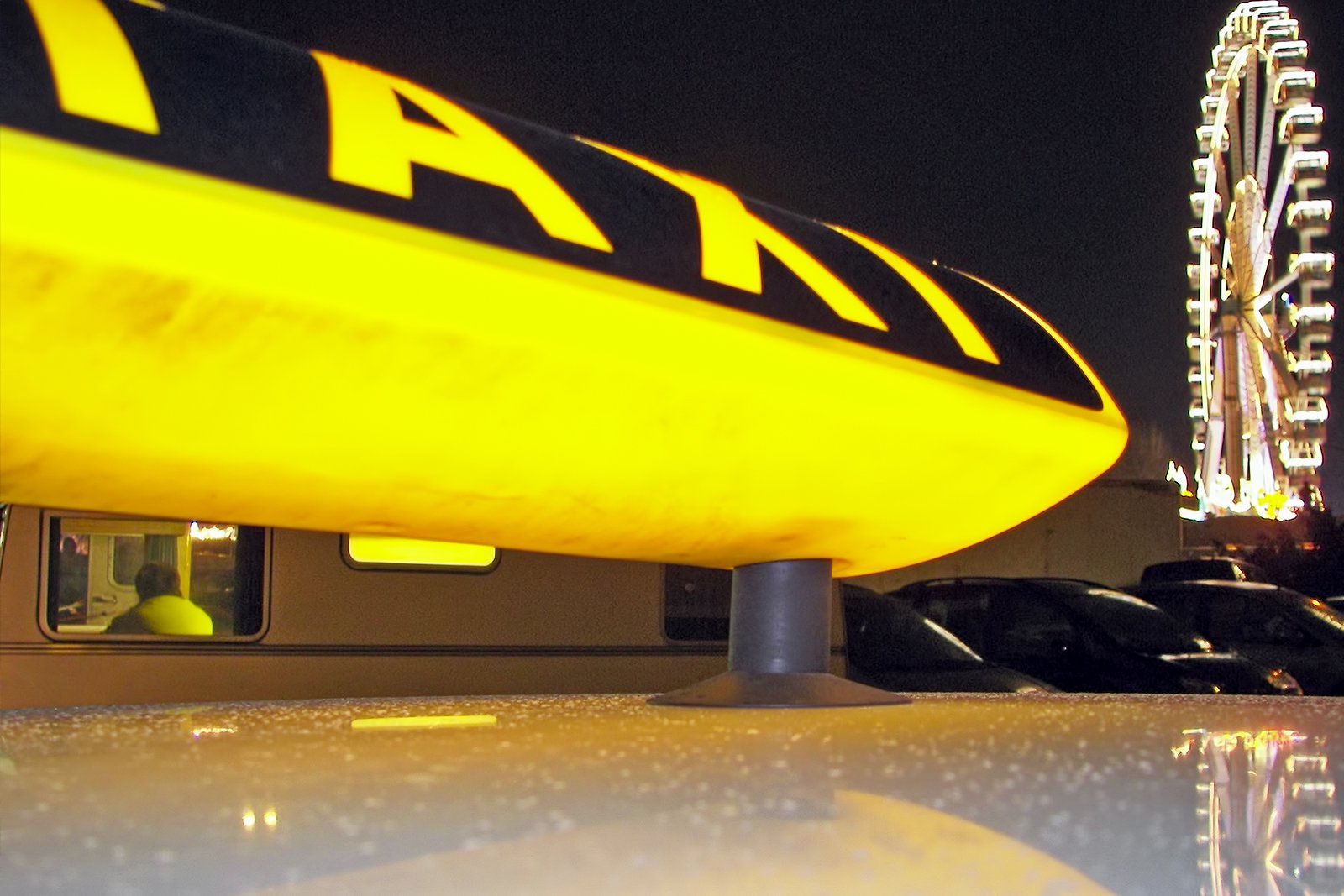 More than 70 taxi ranks can be found around the city
It's possible to hail a cab on the street if there's no rank within 50 metres
Taxi Lyon, alloTaxi and Uber are the 3 most popular apps to hail a taxi in Lyon
9
What are the main annual events in Lyon?
Fête des lumières (The Festival of Lights)
What: Each winter, selected buildings in Lyon Old Town and throughout the city centre are decorated with light installations by artists of all kinds. Street shows are also performed during the 4-day festival.
When: December
Where: Downtown Lyon and Lyon Old Town
The Fourvière Nights
What: The Fourvière Nights showcases over 60 performances each summer. Expect circus arts, live theatre, and all types of music performances in the historical Roman Theatre of Fourvière.
When: June–July
Where: Lugdunum Roman Theatres of Lyon
Fête de la Musique (Music Day)
What: Fête de la Musique celebrates the arrival of summer with live music performances throughout Lyon and other towns and cities in France. Besides amateur bands, you'll find free, professional concerts organised close to Lyon City Hall.
When: June 21st
Where: Cours Vitton and Cours Emile Zola
Back to top