9 Best Souvenirs to Buy in Corsica
What to Buy in Corsica
When you head home from your Corisca holiday, you're going to wish you could take the island with you. You'll long for the sounds, smells, and flavours you encountered while there. The good news is that there are plenty of souvenirs you can pick up.
With the right choice of souvenir, you can bring the great memories of Corsica home with you so that you can always remember your holiday here. Let's look at some of the best souvenirs to buy in Corsica, as well as gifts and mementoes to bring back home.
1
Olive oil
One of the most iconic flavours of the Mediterranean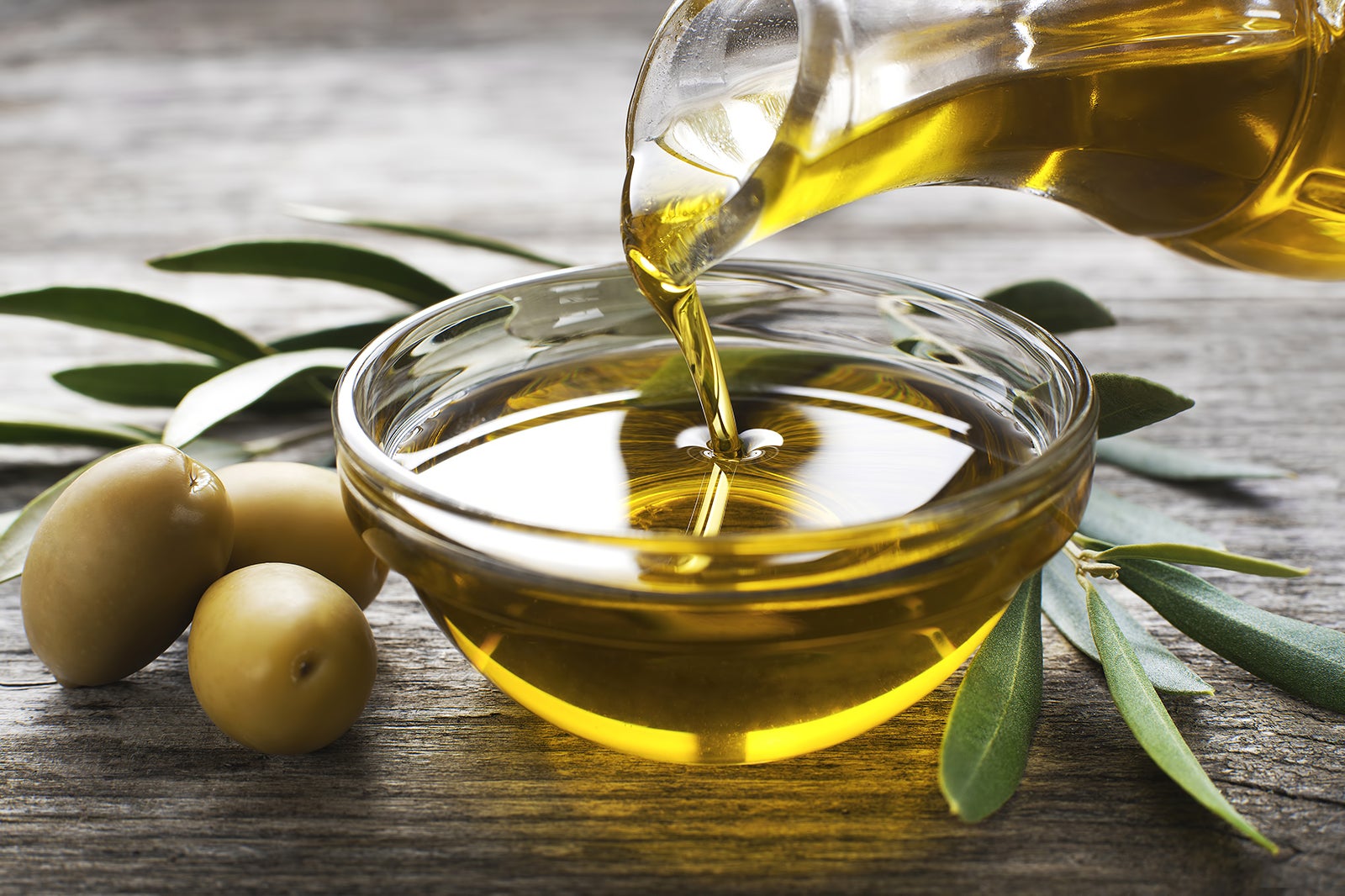 If there's one food that's absolutely iconic to the Mediterranean, it's olives and olive oil, used for seasoning, frying, and a wide variety of other culinary purposes. Not only does this oil have an unmistakable, delicate, and delicious flavour, it's also one of the healthiest oils out there with a ton of uses. You can cook with it, of course, but it also makes for a delicious seasoned dip for bread.
Olive oil is a versatile and wonderful substance, and when you get it straight from the source, there's almost nothing better.
2
Chestnut jam
Try Corisca's unique condiment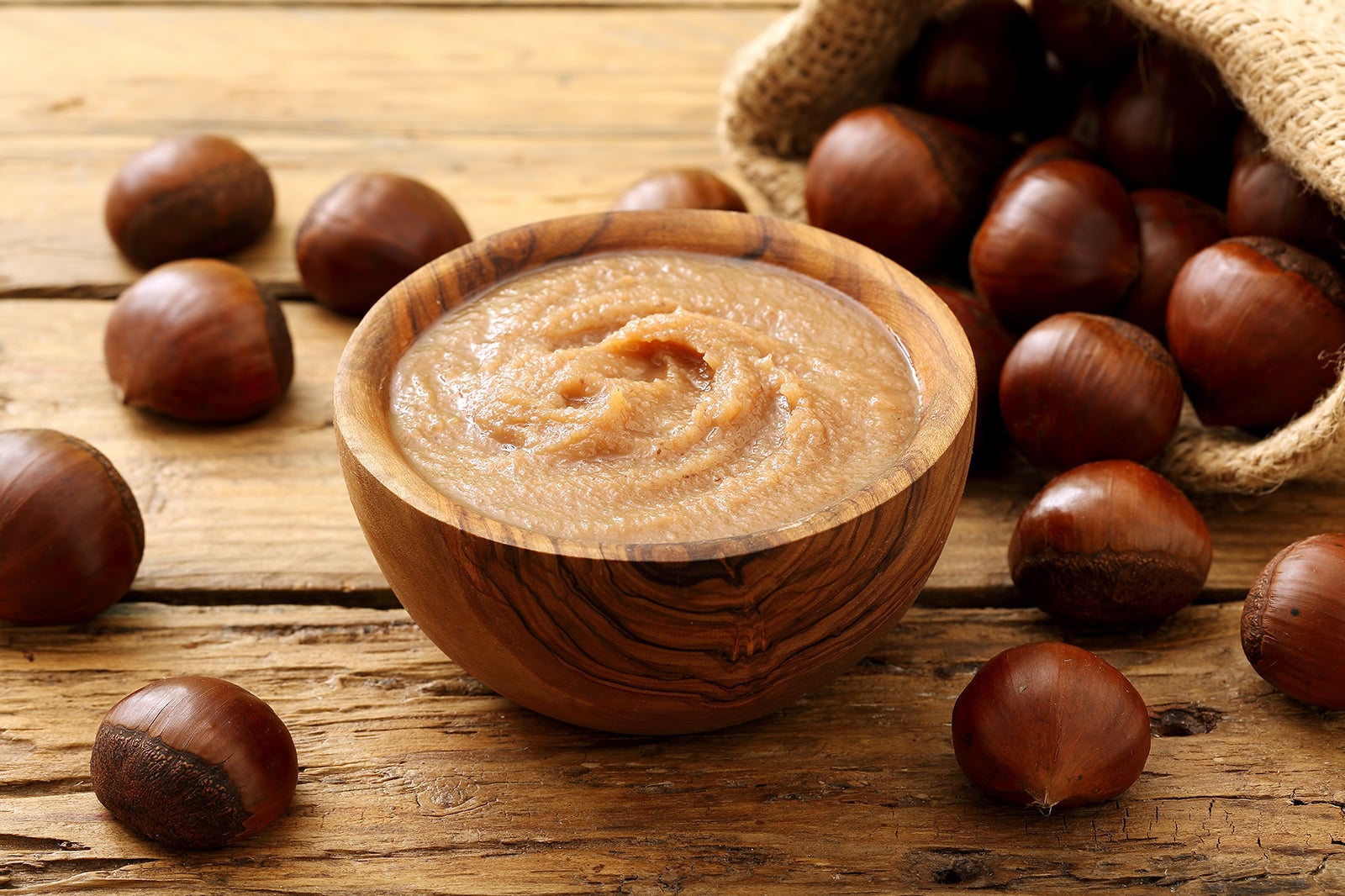 Chestnut jam is a condiment that's unique to Corsica, and it begs to be tasted to be appreciated. That means that it is a literal taste of Corisca that you can take home with you. You might want to keep it for yourself to remember your trip to the island or give to a friend so that they can sample the culture. Either way, the nutty flavour is a delight.
You may be able to find chestnut jam in a store at home, but it's not the same as the fresh-made jam you'll get from one of the local artisans in Corsica.
3
Brocchiu cheese
A great red wine companion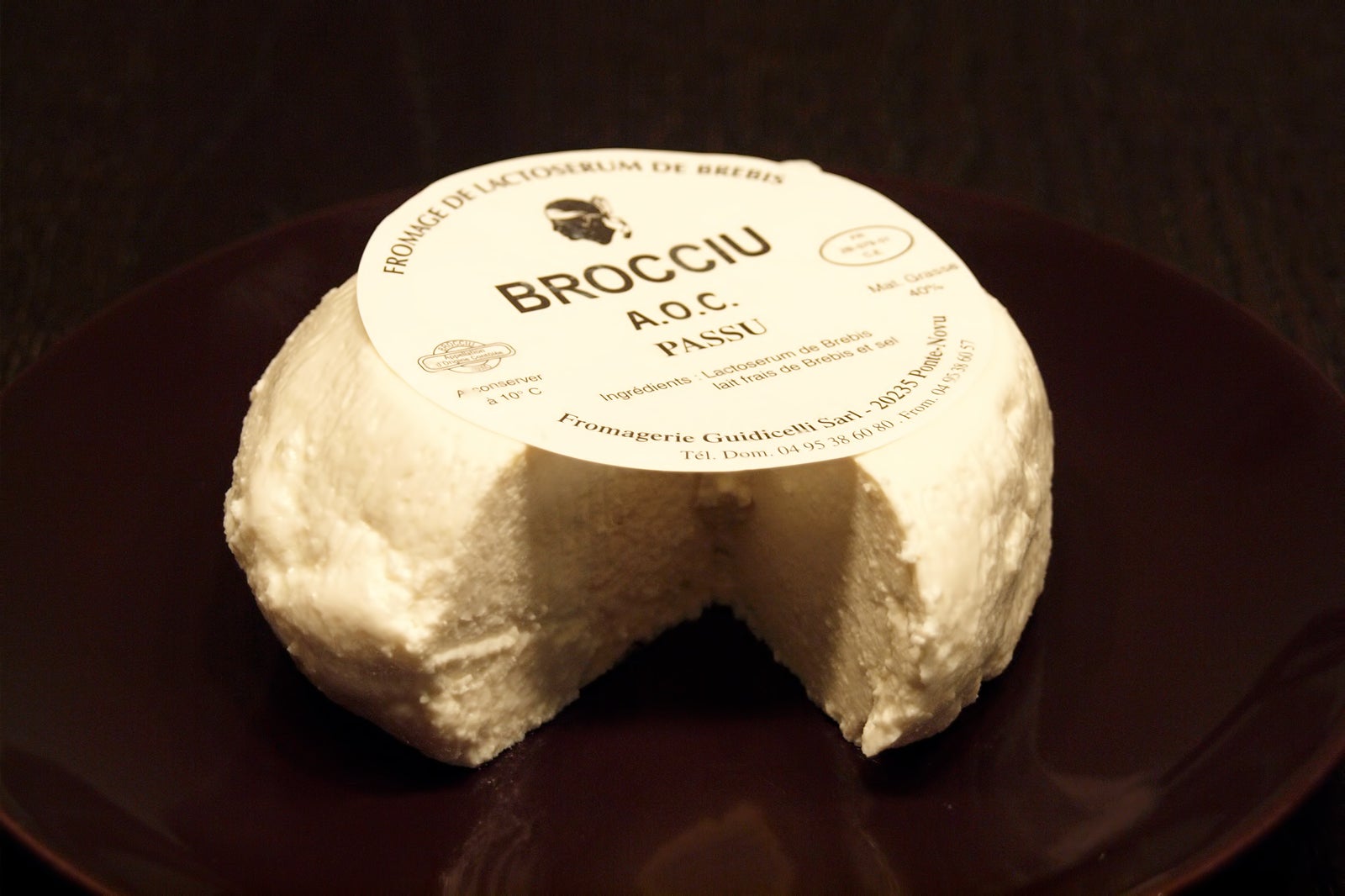 Brocciu cheese has a wonderful, unique flavour and aroma that's distinctive, sweet, and milky. It's up to 50% fat and goes perfectly with red wine. It's also a primary ingredient in many Corsican recipes including soups, omelettes, pastries, salads, and vegetarian dishes.
Enjoying a brick of brocciu while you're relaxing in the evening with your favourite rich red is sure to bring back the sensations and memories you made while on your Mediterranean holiday. It might even help make you long for a return trip and bring you back time and again.
photo by Pierre Bona (CC BY-SA 3.0) modified
4
Corsican cookbook
Reproduce Corsican culinary adventures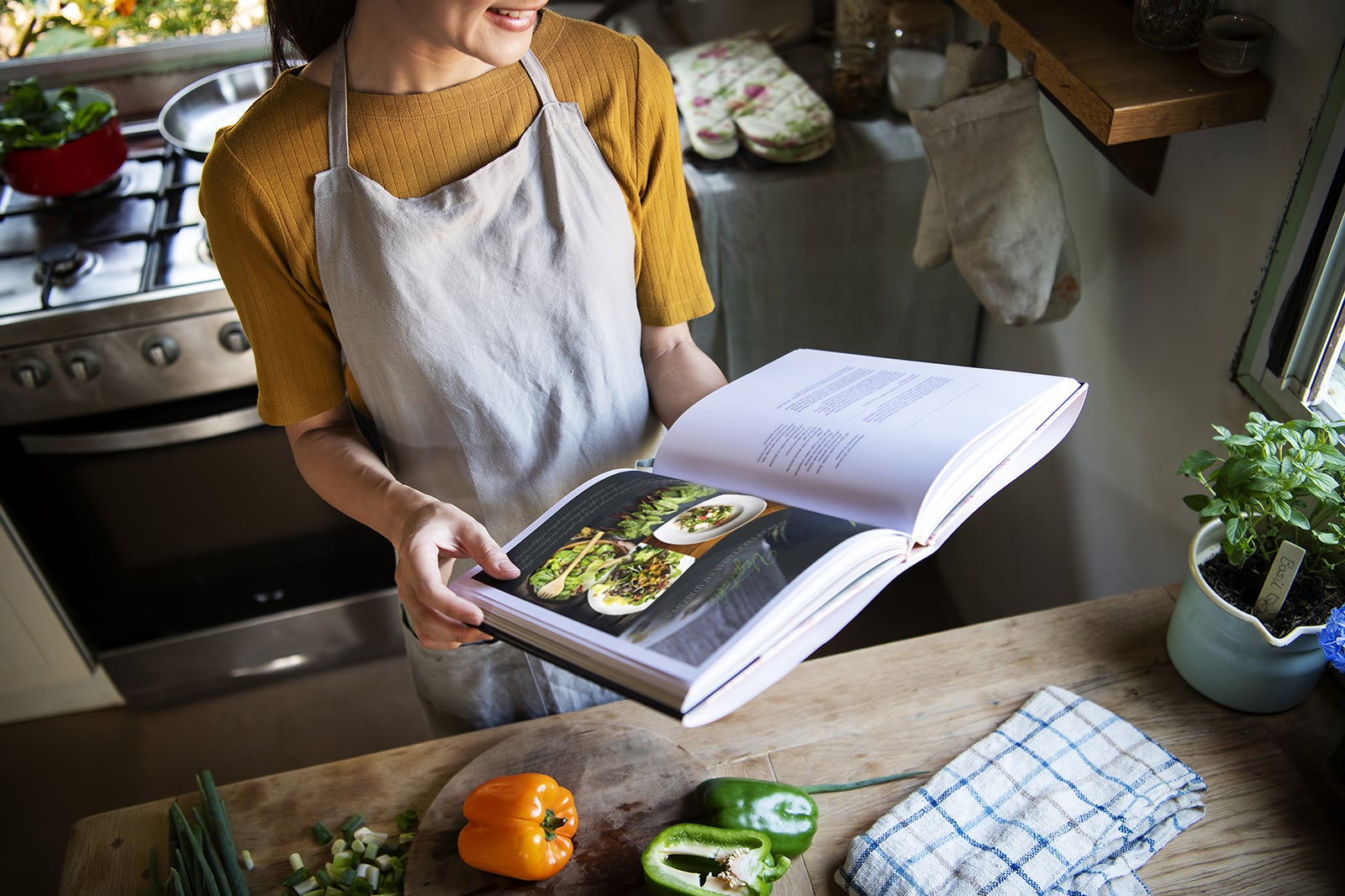 A Corsican cookbook can help you to relive your visits to some of the many wonderful restaurants or sidewalk eateries you may have tried during your stay. Head to your nearby souvenir shop and pick up a cookbook full of recipes and tips for reproducing your favourite culinary delights when you get back home. Make sure it contains dishes like Corsican lamb, Veal with olives and beignets. That way, you can always have a little slice of Corsica with you.
5
Corsican ham
Bring home the salty sweetness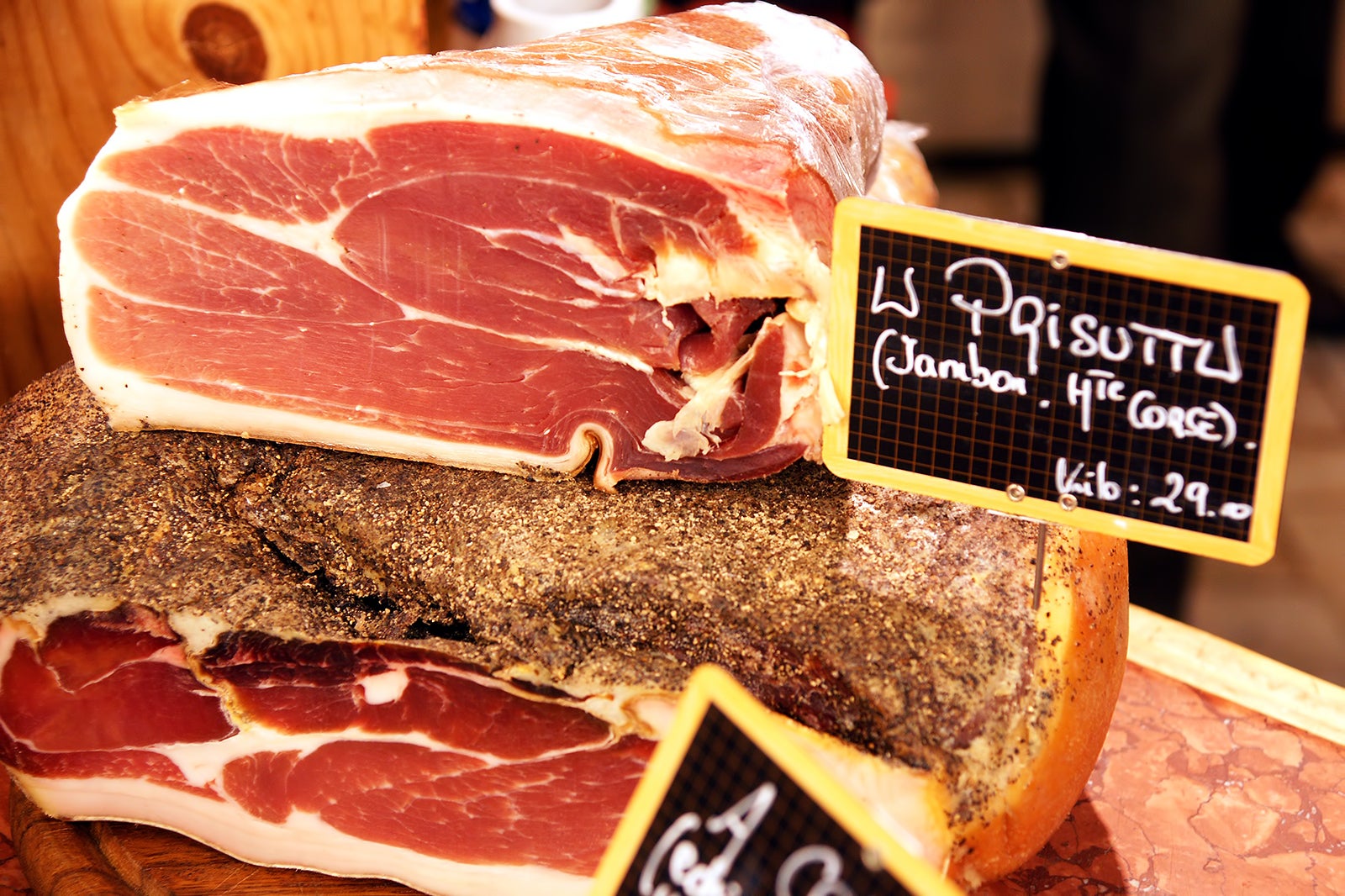 Corsican ham is world-renowned for its unparalleled flavour. There are not many kinds of meat out there that are quite as satisfying as a piece of this melt-in-your-mouth delicacy. While you may be able to find an approximation of it back home at a specialty deli, it just won't be the same.
Why not pick up a genuine Corsican ham before you head home? That way, you can extend the taste sensations of your Mediterranean travel for at least a few more days.
6
Fiadone
More than just a cheesecake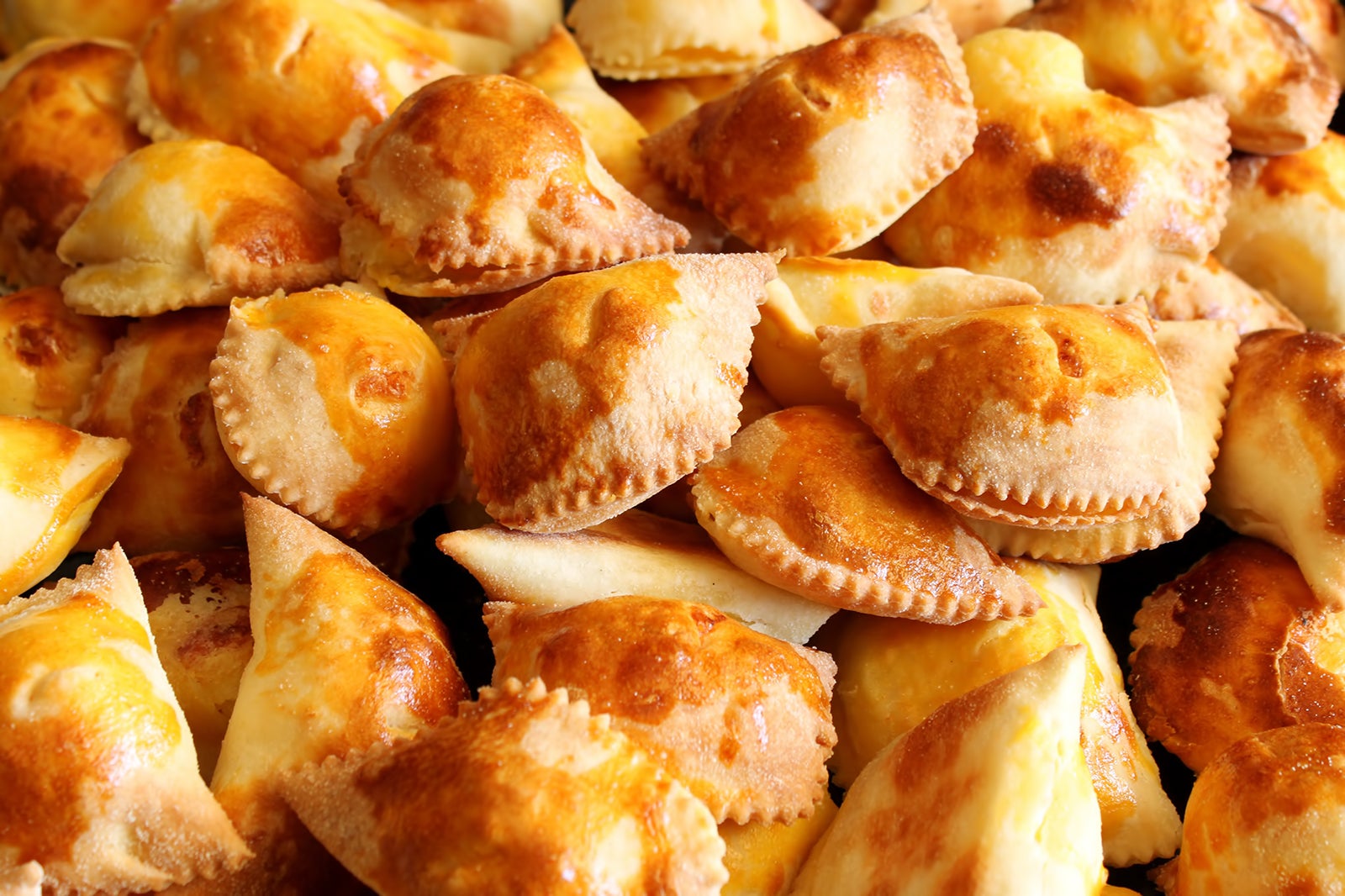 Fiadone is theoretically just a Corsican-style cheesecake, but it's so much more than that! You haven't really had cheesecake until you've tasted it Corsican-style. This traditional dessert is made with brocciu cheese and is one of those baked treats that varies from family to family, as everyone has their own recipe.
Find your favourite and take it home, or better yet, learn how to bake it and gather the ingredients, so you can make your own variation when you get back home!
7
Charcuterie
A superbly satisfying snack option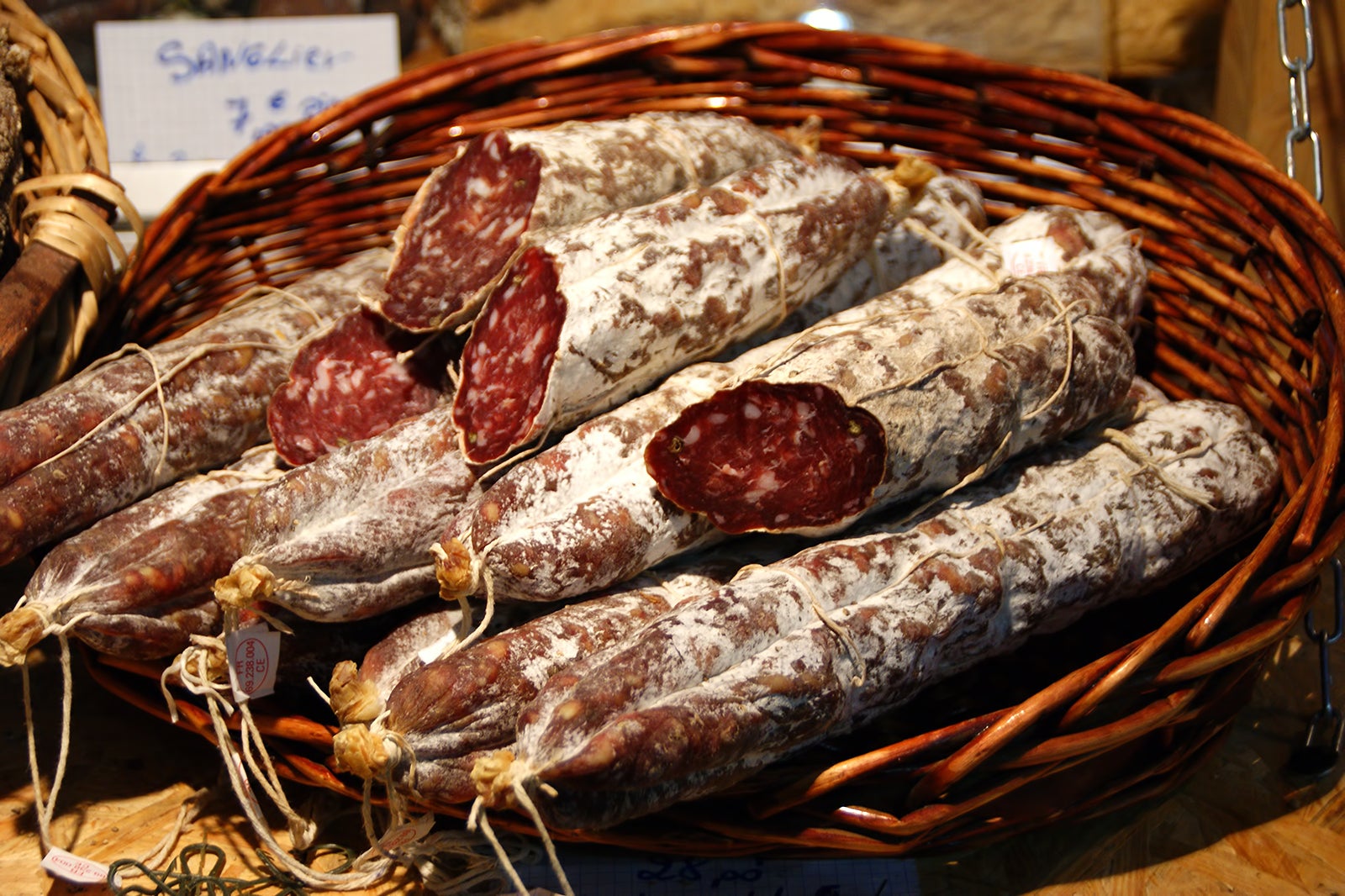 Charcuterie boards are becoming all the rage these days. These plates of cheese, meat, and biscuits are somehow just ultimately satisfying when you need a quick snack, and they always seem to hit the spot. They're also great for pairing with a wide range of wines.
Why not grab a charcuterie board to take home that combines Corsican ham, brocciu and other meats and cheeses? This is a souvenir that's sure to keep you thinking about this island long after you're back at home.
8
Immortelle oil
Feel young and smell great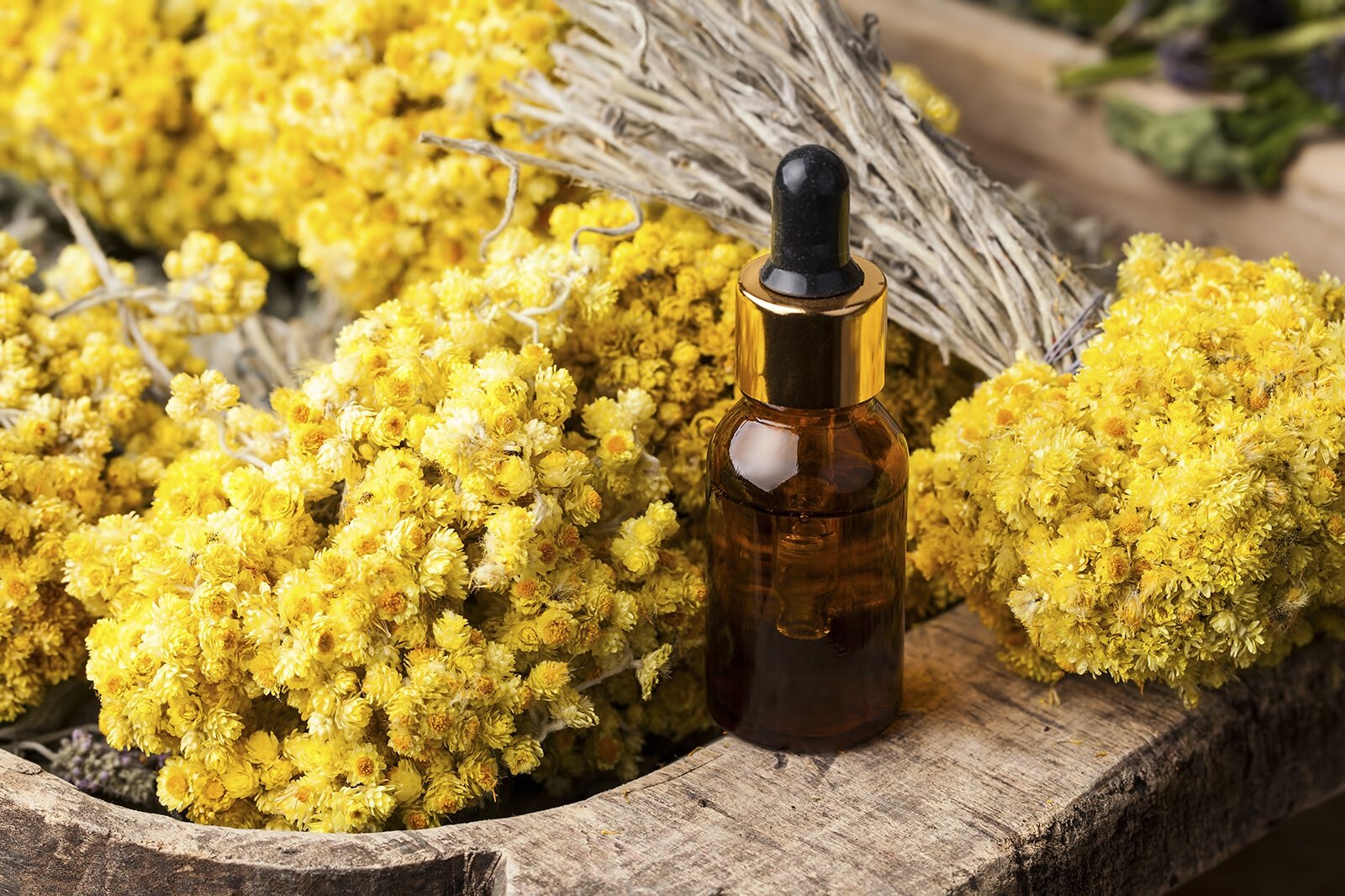 Immortelle oil is a great souvenir to buy in Corsica if it's a beauty product you want. This secret blend of essential oils is revered for their beautifying and rejuvenating properties. Despite its name, though, it won't actually make you immortal.
With rose, myrrh, sandalwood, and other oils blended in, immortelle oil smells wonderful, so it can be worn as an all-natural perfume. It'll remind you of the scents of Corsica while keeping your skin soft and young.
9
Myrtle liqueur
It's hard to find this complex flavour at home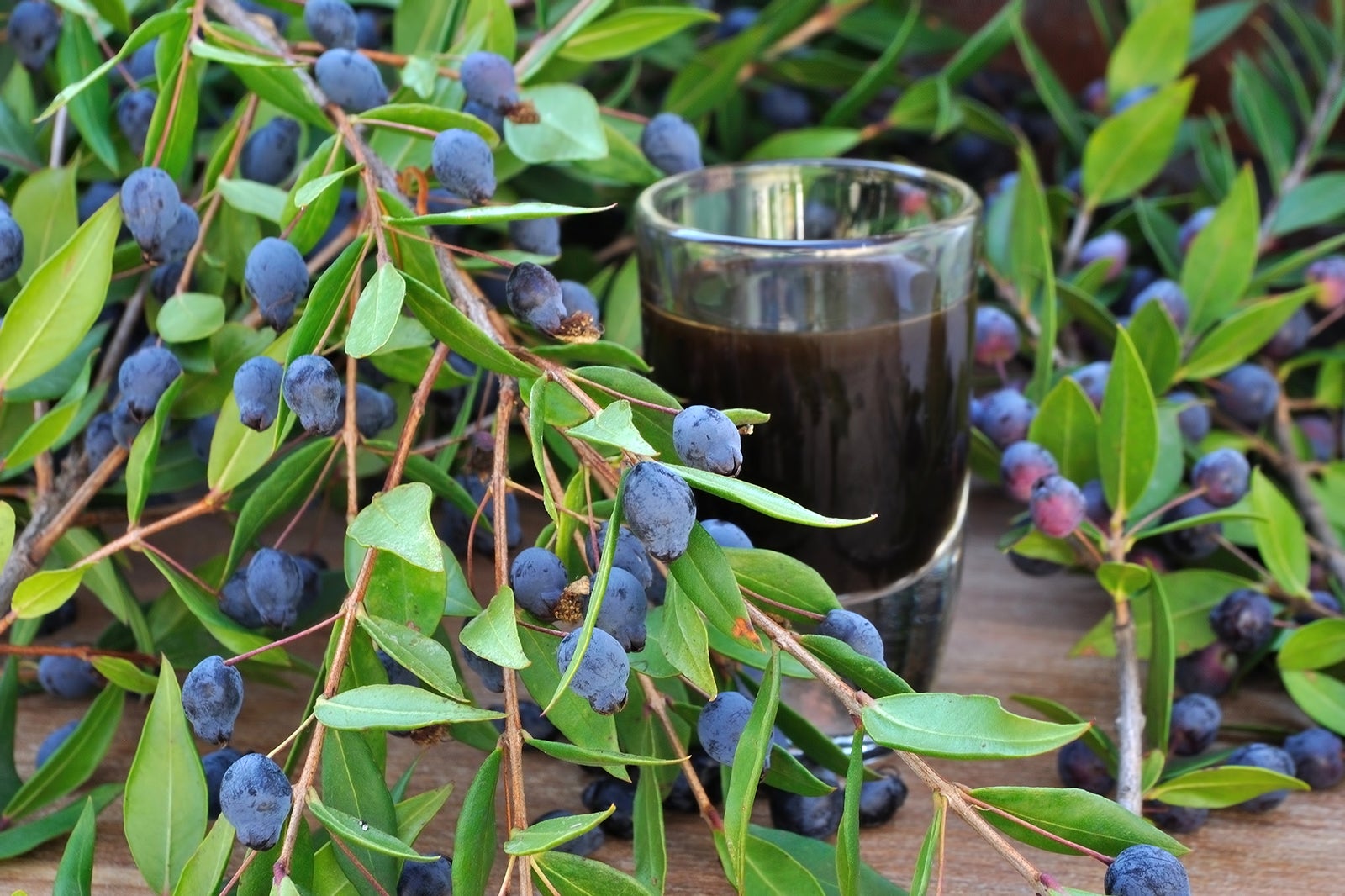 Myrtle liqueur, or mirto, is a popular liqueur that's unique to the Mediterranean islands of Capraia, Sardinia, and Corsica. It's named for the myrtle plant, from whose leaves and berries it's brewed. It's renowned for its herbal complexity and intricately spiced flavour.
This liqueur is just starting to gain popularity outside of its home islands but is still hard to find in stores. Pick up a bottle of this uniquely Corsican liqueur and enjoy it at home: use it to create an evening cocktail and unwind from a long day at work as you reminisce on your time spent in Corsica.
Back to top