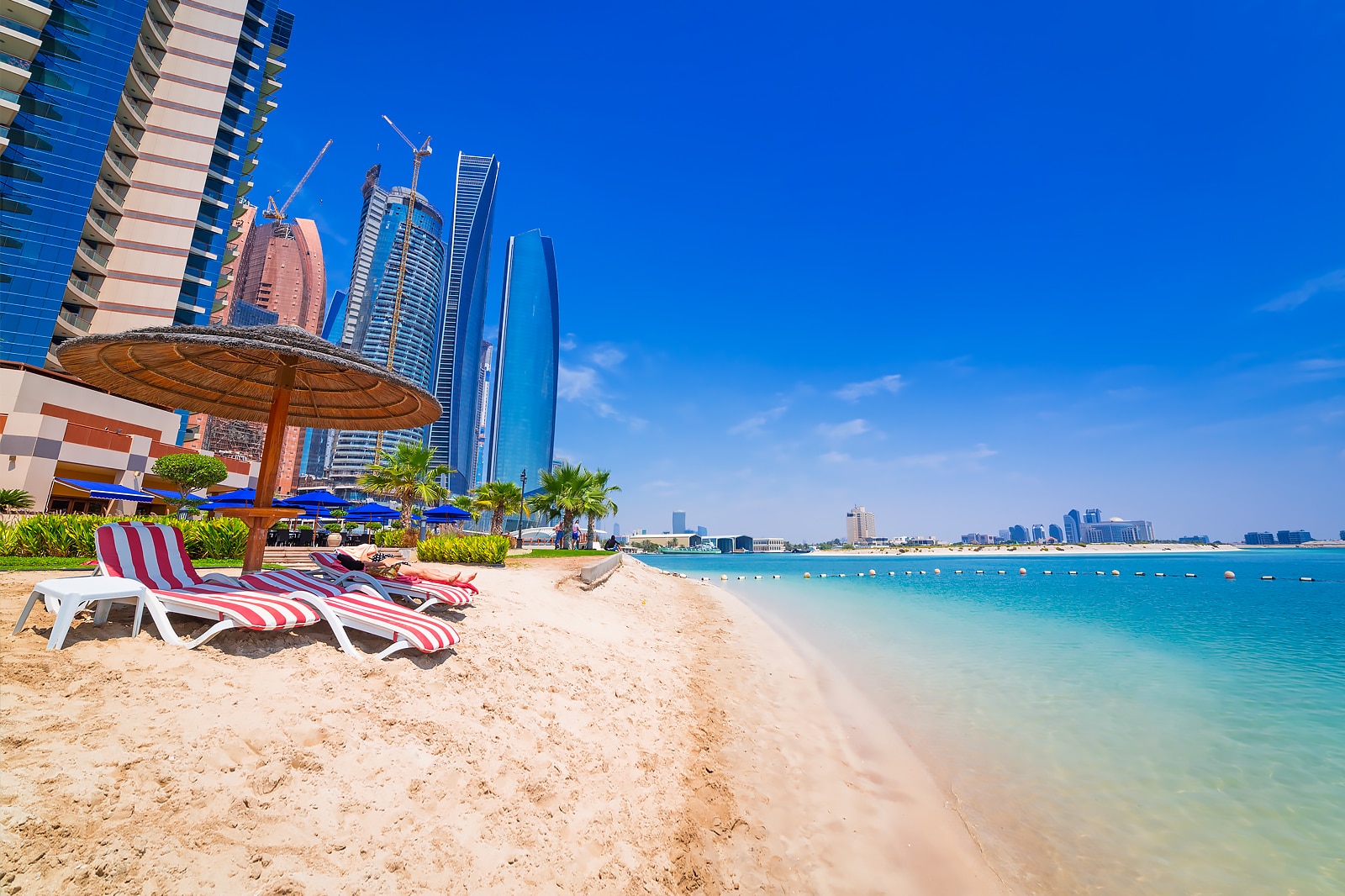 9 Best Beaches in Dubai
What is the Most Popular Beach in Dubai?
The best beaches in Dubai mostly line the city front while some occupy the artificial islands off its coast. Few places on Earth have undergone such radical transformation in recent history. These excellent beaches are a central part of that, along with the city's iconic buildings and modern transport links.
As with most of Dubai's landscapes, most of its beaches are newly made, which means they are manicured to postcard-like levels of beauty. Some cater to families, with lifeguard towers and amenities, while others are more secluded, where you can have the beach pretty much to yourself.
Back to top