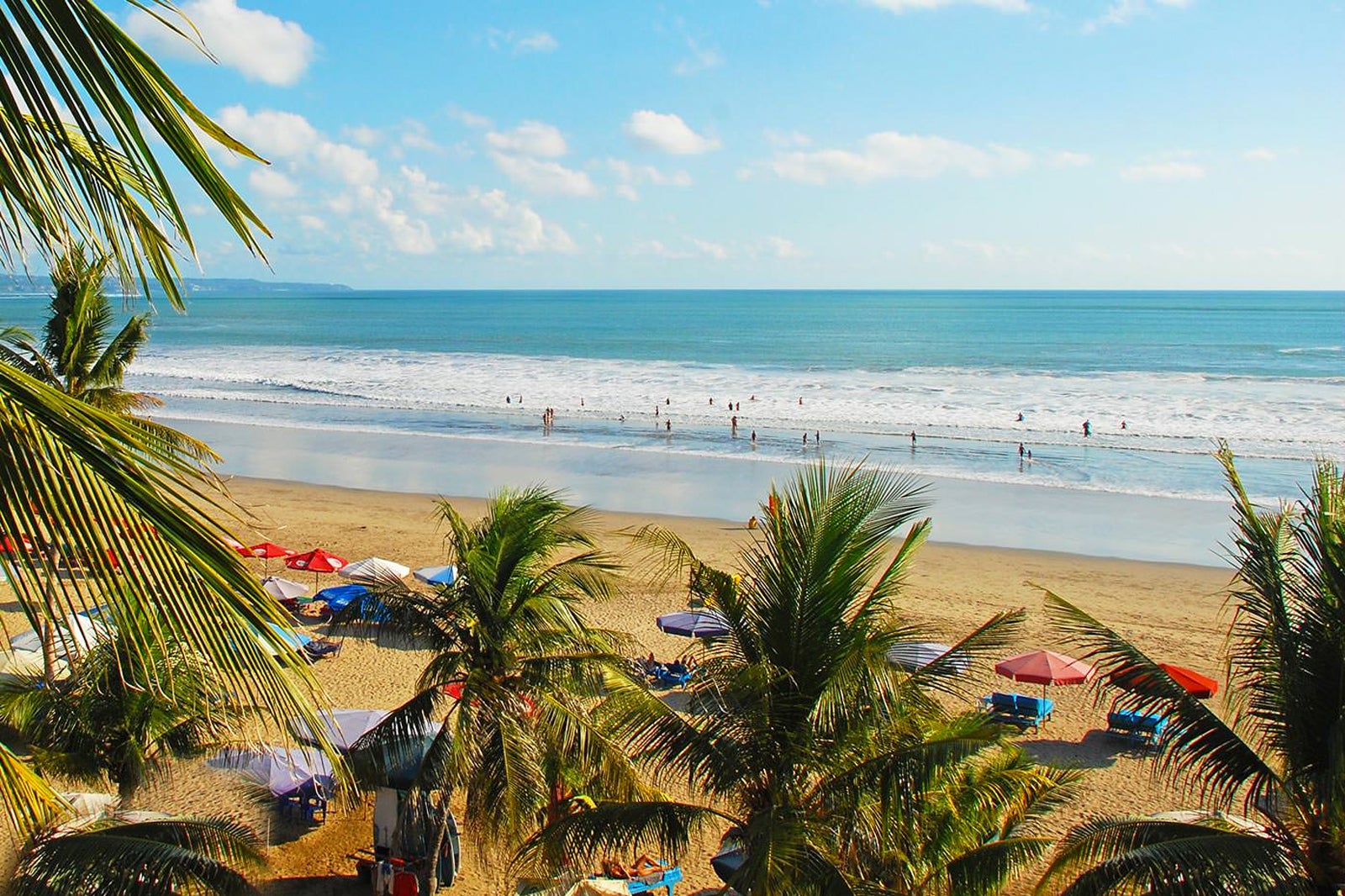 12 Best Things to Do in Legian
What is Legian Most Famous For?
Legian Beach is a stretch of sand that continues north of the coast of famous Kuta Beach and ends where Seminyak Beach starts. Set between 2 of Bali's most famous beaches, Legian is a mix of the surfing Mecca scenes of Kuta and the partying crowd of Seminyak. It's a great recreational place where you can swim in clear waters and go for leisurely walks along streets lined with boutiques and restaurants.
With fewer crowds and lower tides compared to its sister beach resorts, Legian is a popular place to relax. Check out this guide on some of the best things to do in and around Legian Beach.
Back to top