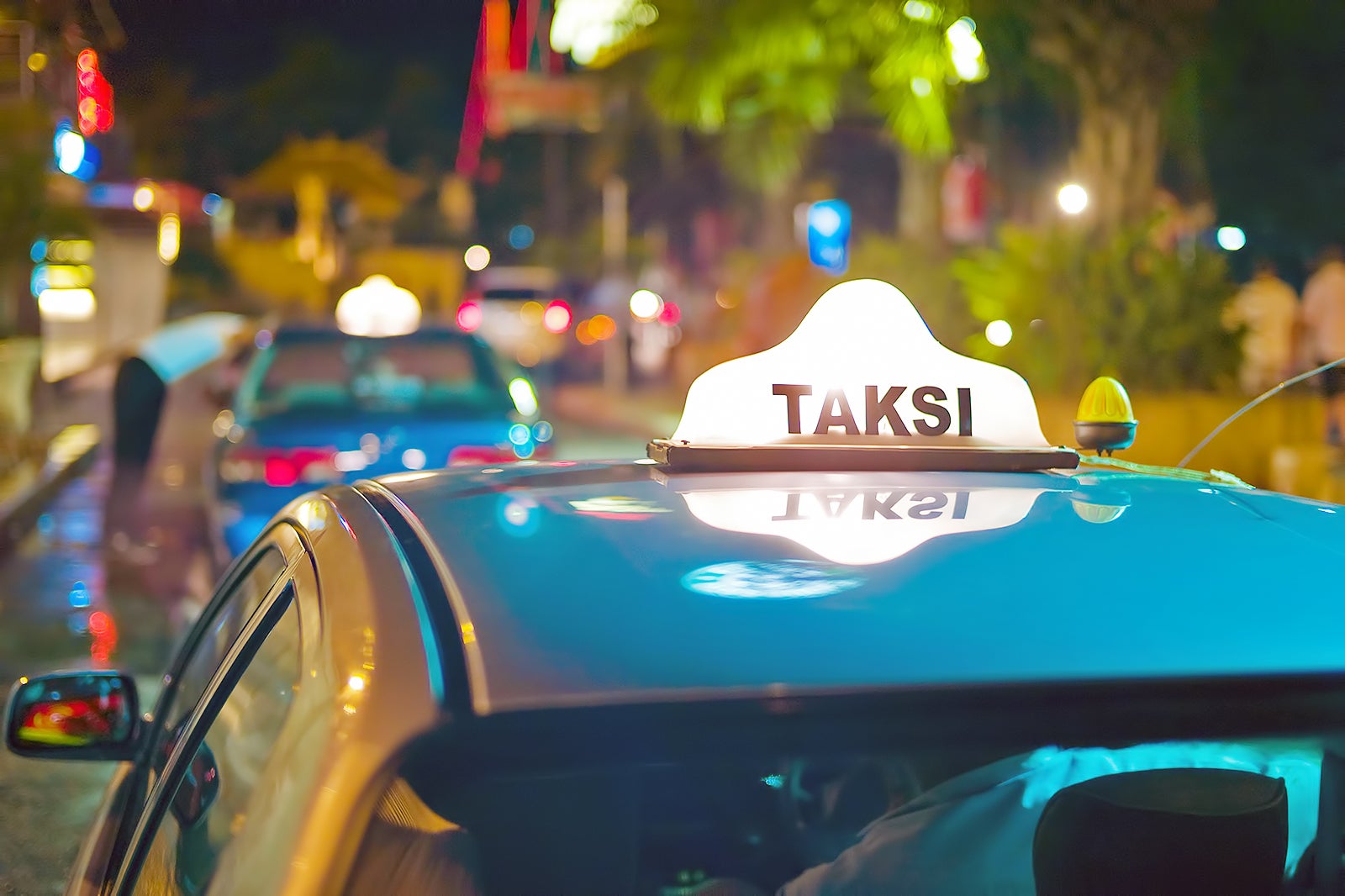 10 Useful Tips for Bali Taxis
Things to Know About Taxis in Bali
Taxis in Bali are a viable choice for getting around the island, due to their wide availability and convenience. Within Bali's most popular resort areas, especially in the southern area, it's easy to flag one down from a roadside. Generally, all taxis get you to your intended destination in comfort. This transport option is also the safest way to get around Bali.
When asked for, taxis are easy to call from your hotel front desk, or information counters at major shopping malls, restaurants and venues. Most Bali taxis are metred, so you won't need to worry about getting a fair price. Some have English-speaking drivers, making it easy to call from your mobile phone. Here are some useful tips and good things to know about taxis in Bali.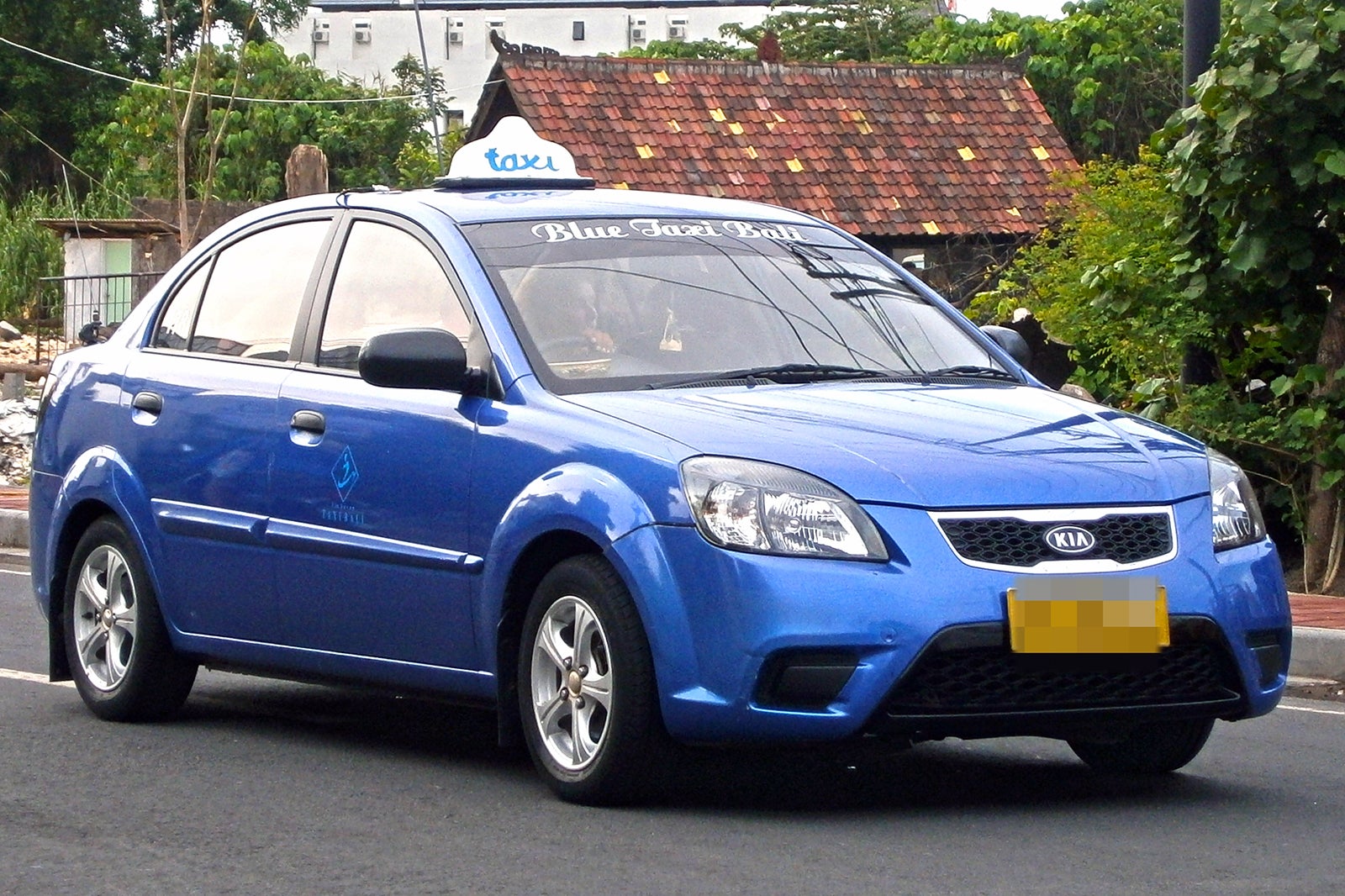 Most Bali taxis take on a blue colour scheme – Blue Bird Taxis, a widely known and reputable operator, are light blue, while the Ngurah Rai Airport Taxis are a deeper navy. Komotra taxis adopts a blue shade that's somewhere in between the 2. This just helps if you've established your preference for a particular operator, in case you're spotting one from afar. Don't be surprised to see your preferred taxi in colourful decals. Taxi advertising has become a recent trend among businesses.
photo by Manoj Prasad (CC BY-SA 2.0) modified
2
How to spot available taxis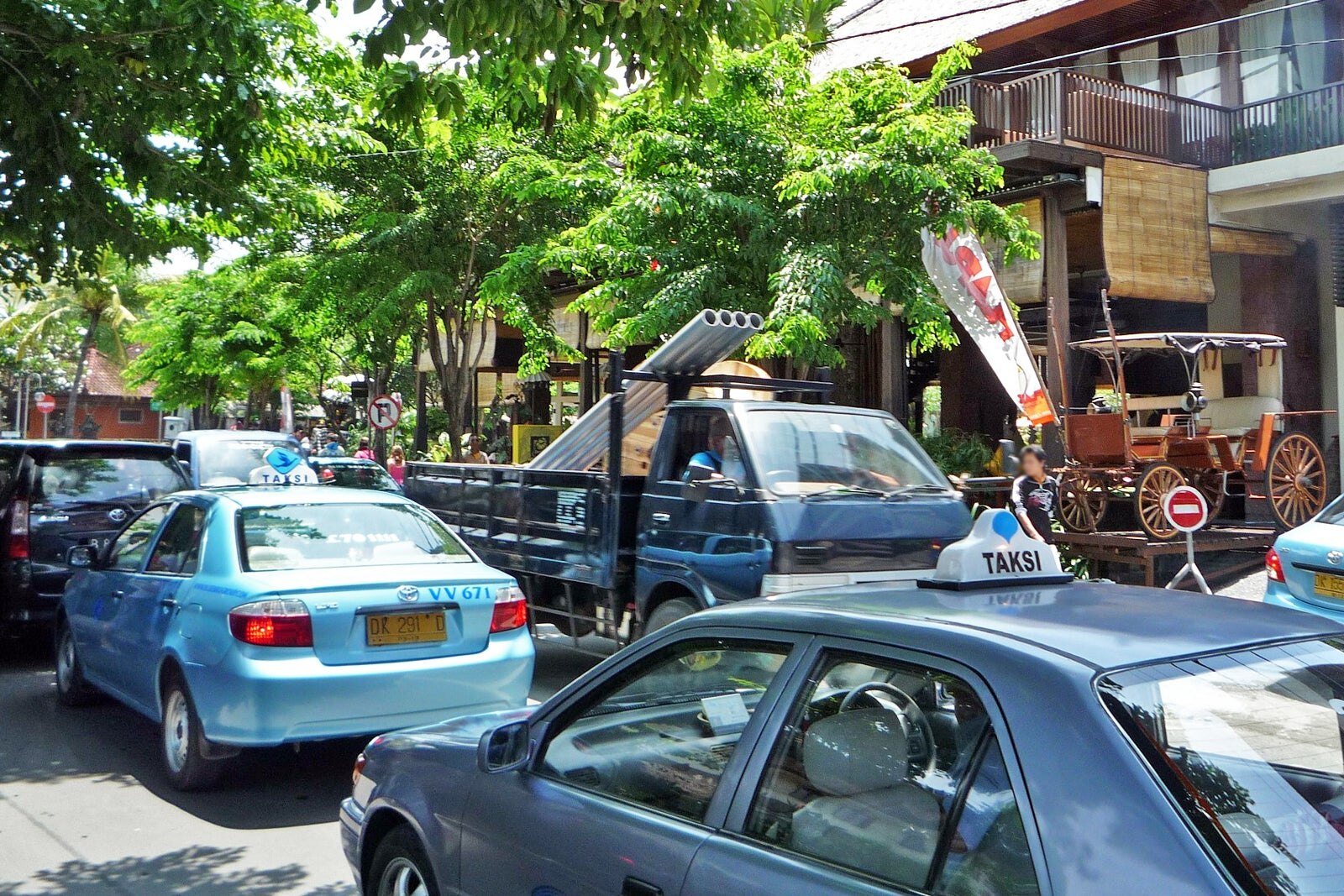 An easy way to spot an available metered taxi is when their roof signs are lit. However, it is quite hard to spot on a bright sunny day. If they drive by, chances are they already have passengers – simply flag down the next.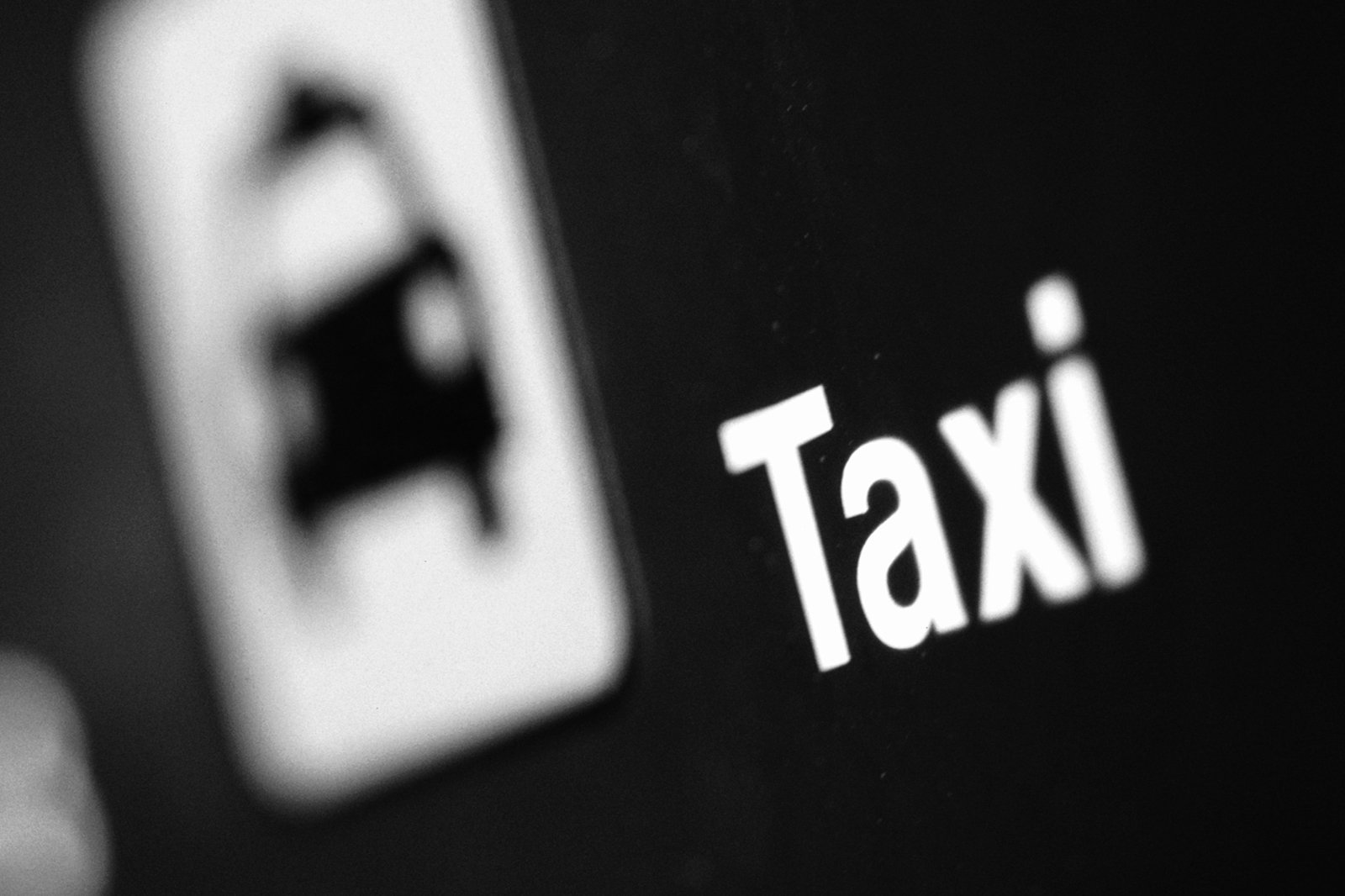 The Ngurah Rai Airport Taxi cooperative has a monopoly over transfers out of the airport. They are the only operators with a visible counter just outside the arrivals and have a fixed prepaid rate table according to areas and their distances from the airport. Meanwhile outside, almost all other taxis are metered. Keep your eyes on the meter – simply make sure it's on. Otherwise, there are other taxis you can take instead.
4
Be considerate about traffic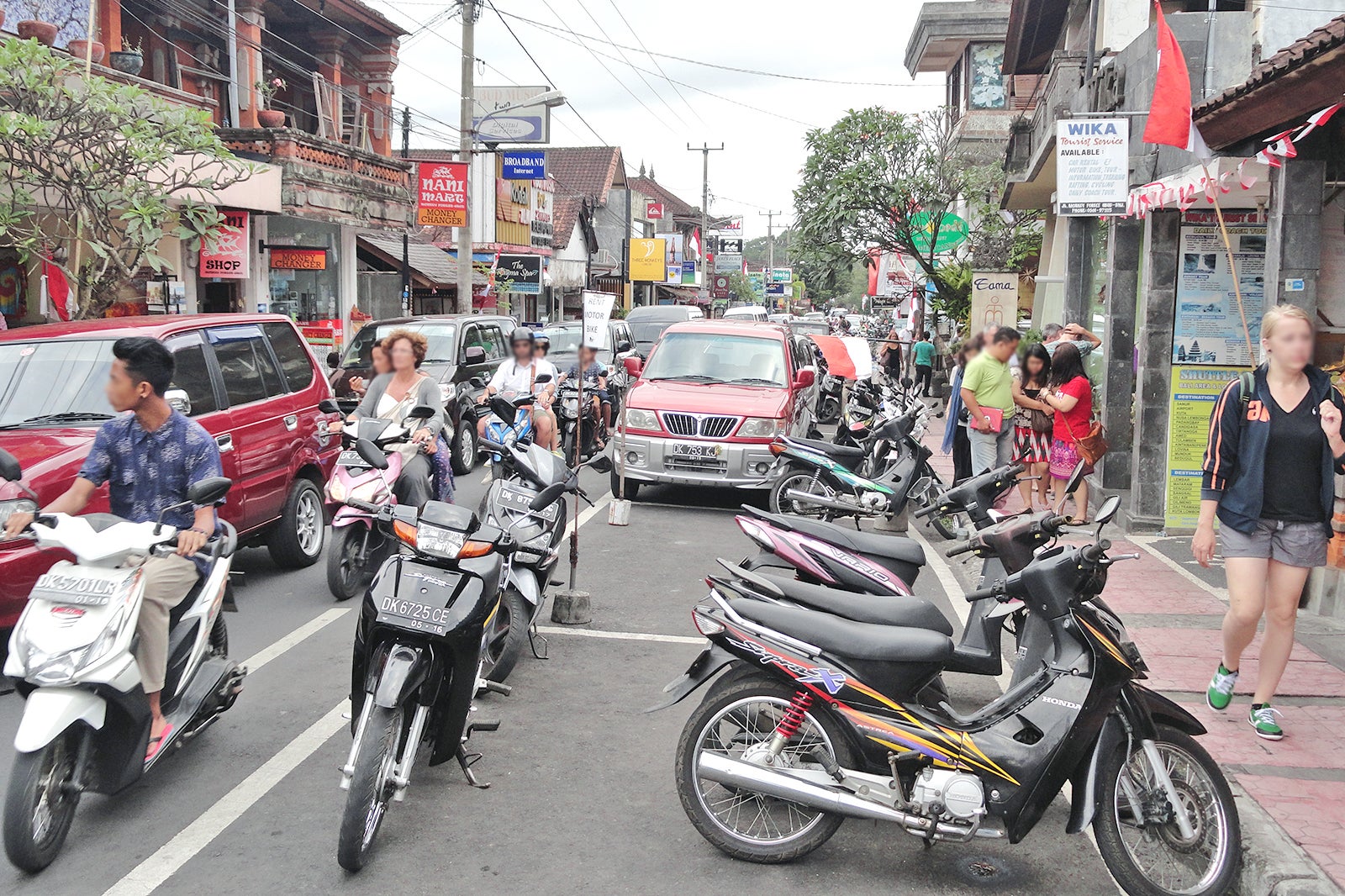 Most roads in Bali are quite narrow and busy. When at a roadside, some taxi drivers might pull over at the most convenient spot for you, but not so for the traffic. Try to make it swift and not cause a traffic jam.
photo by Fabio Achilli (CC BY 2.0) modified
5
Taking the fastest route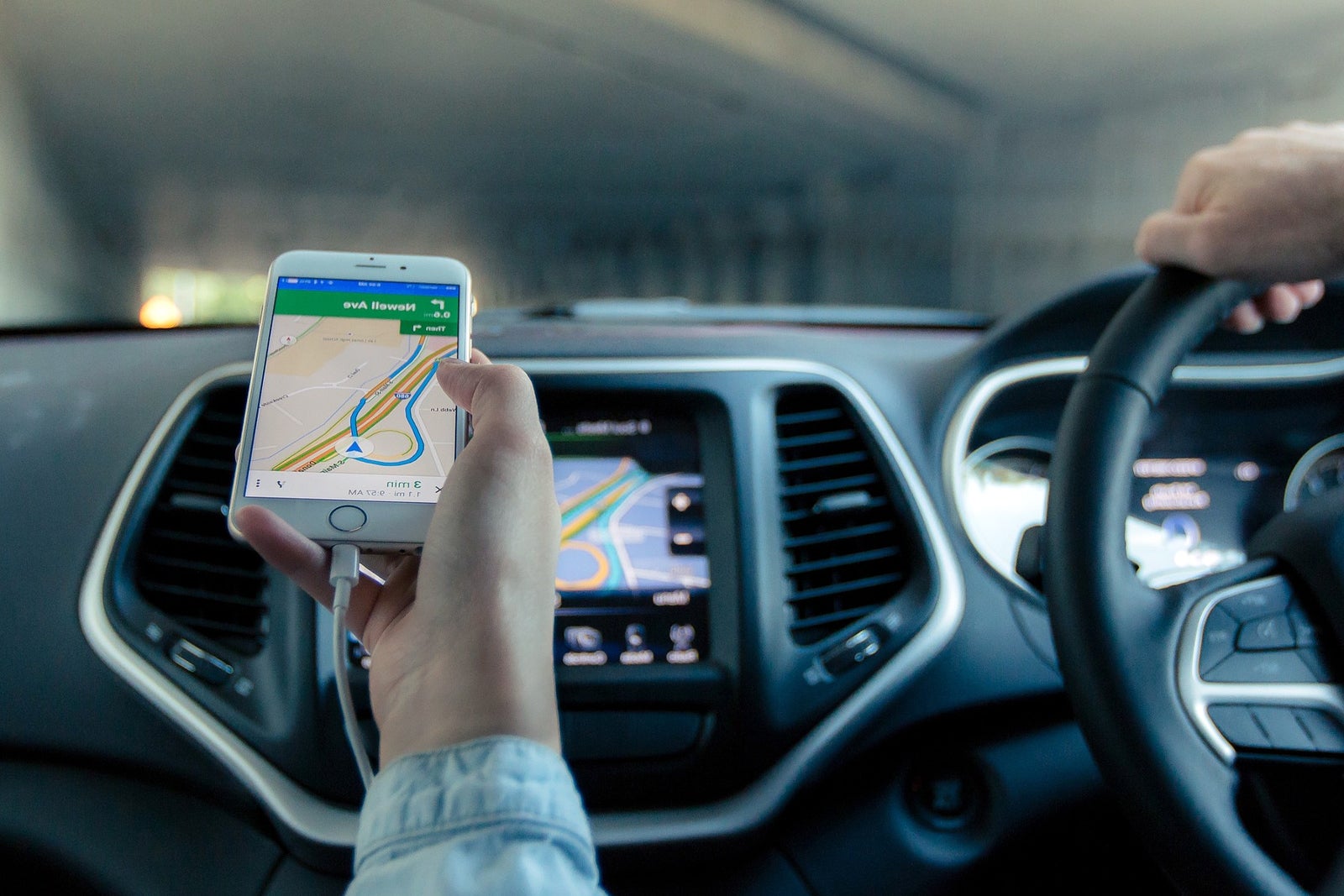 With the metre on and counting, beware of drivers taking long detours to reach your destination. It's good to have a quick study of a map to avoid the unlikely event of overpaying for an unplanned city tour instead of what might have been a quick ride. Reputable taxi operators have their driver IDs and armada number clearly visible on panels at the dashboard, useful in case you need to file a complaint.
6
Have your address at hand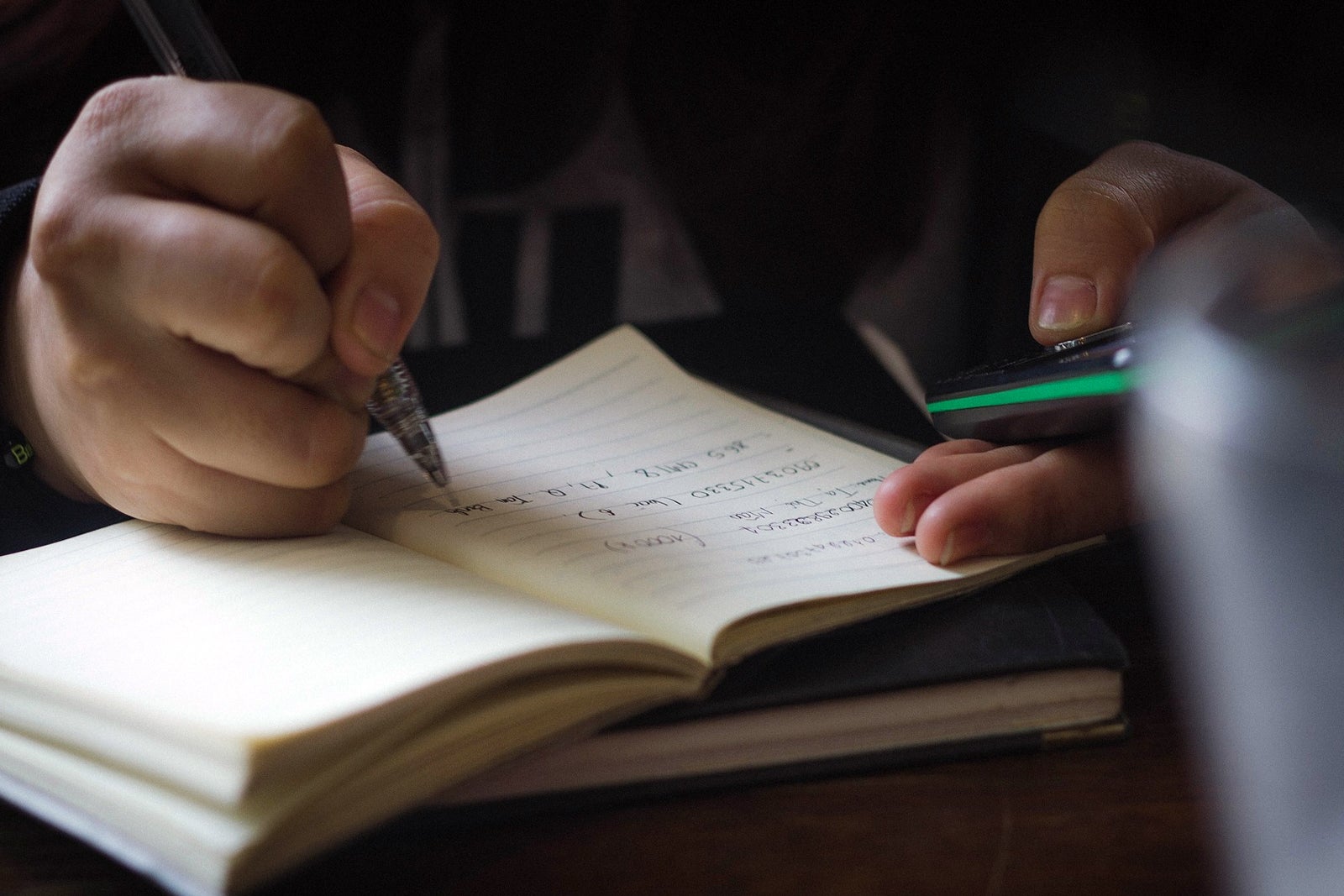 Don't always expect Bali taxi drivers to know the latest bar opening or the cheapest homestay at the end of a one-way street. You can never be so sure whether they speak English. A map, a brochure or card bearing the name and address of your intended destination will greatly help. Your hotel card could also prove handy.
7
Be ready with small change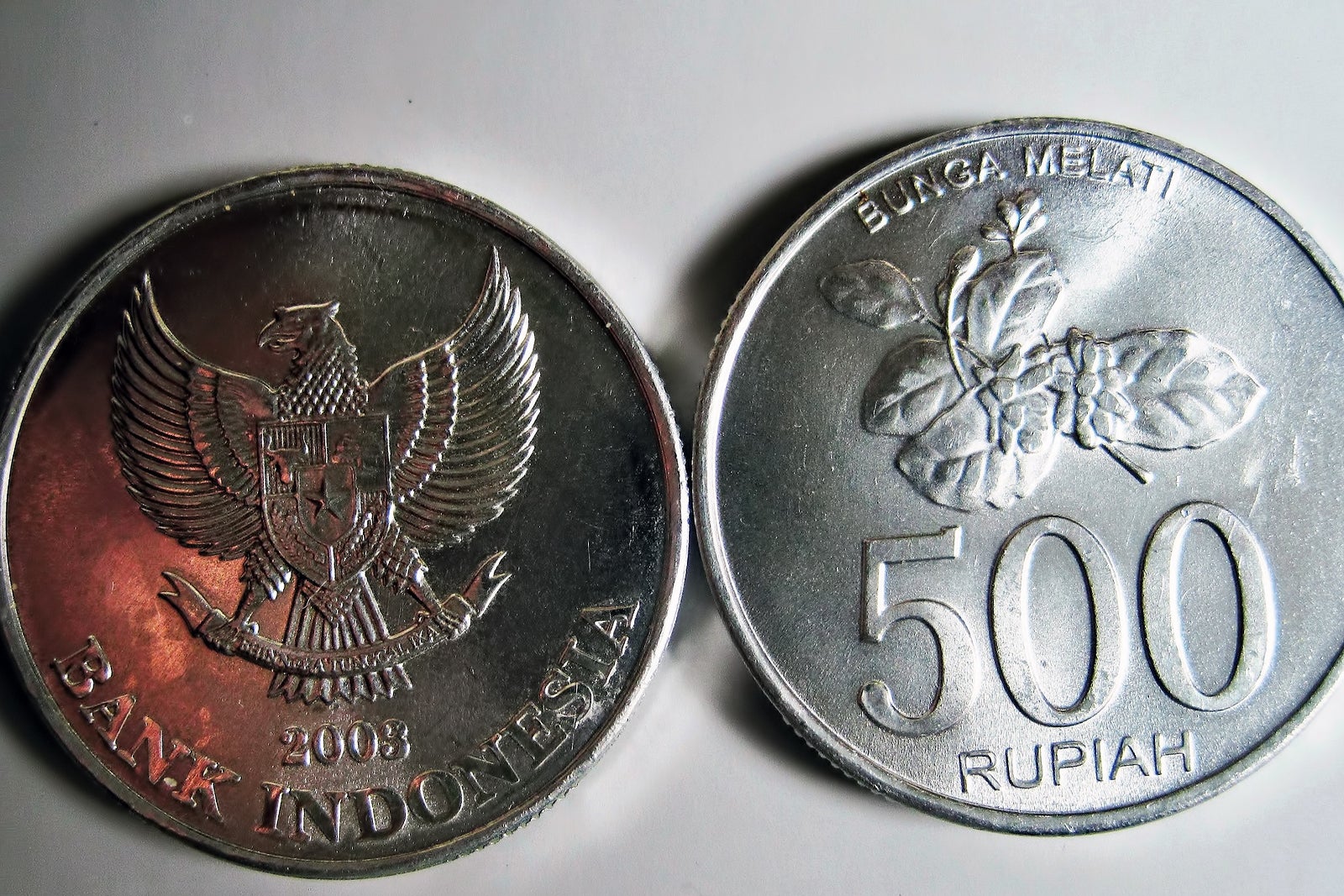 While the absence of a taximeter is an easy sign for avoiding a taxi, subtle acts like not having change or charging extra for multiple passengers are just some of the common tricks you may encounter.
In the event that you end up with a dodgy taxi, simply agree upon a rate beforehand. Also, carry some extra small change, such as Rp 5,000, Rp 10,000 and Rp 20,000 bills. Rounding the fare off to the nearest Rp 5,000 is common practice. Consider it a tip. Any reasonable amount more is at your own discretion.
8
Beware of speeding motorbikes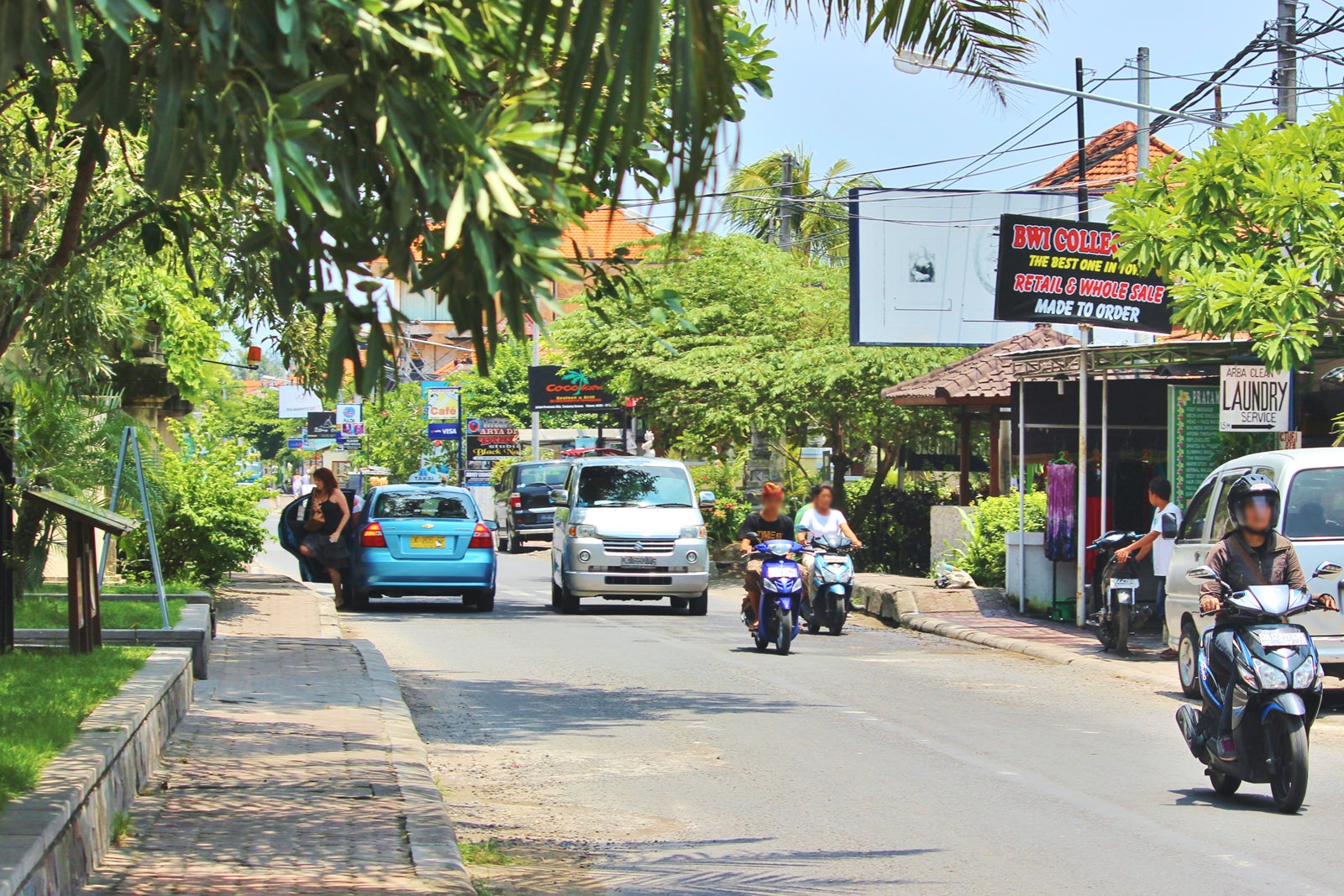 Always try to disembark from the left side of the vehicle, no matter how eager you are to get to your destination. Look behind and around before opening the door, just to make sure that aren't any approaching cars or motorcycles.
The motorcycle scene in Bali, as in most of Southeast Asia, can be overwhelming for first-time visitors. Riding onto pavements, zig-zagging and undercutting between cars and pavements are common sights here.
photo by Michelle Maria (CC BY 3.0) modified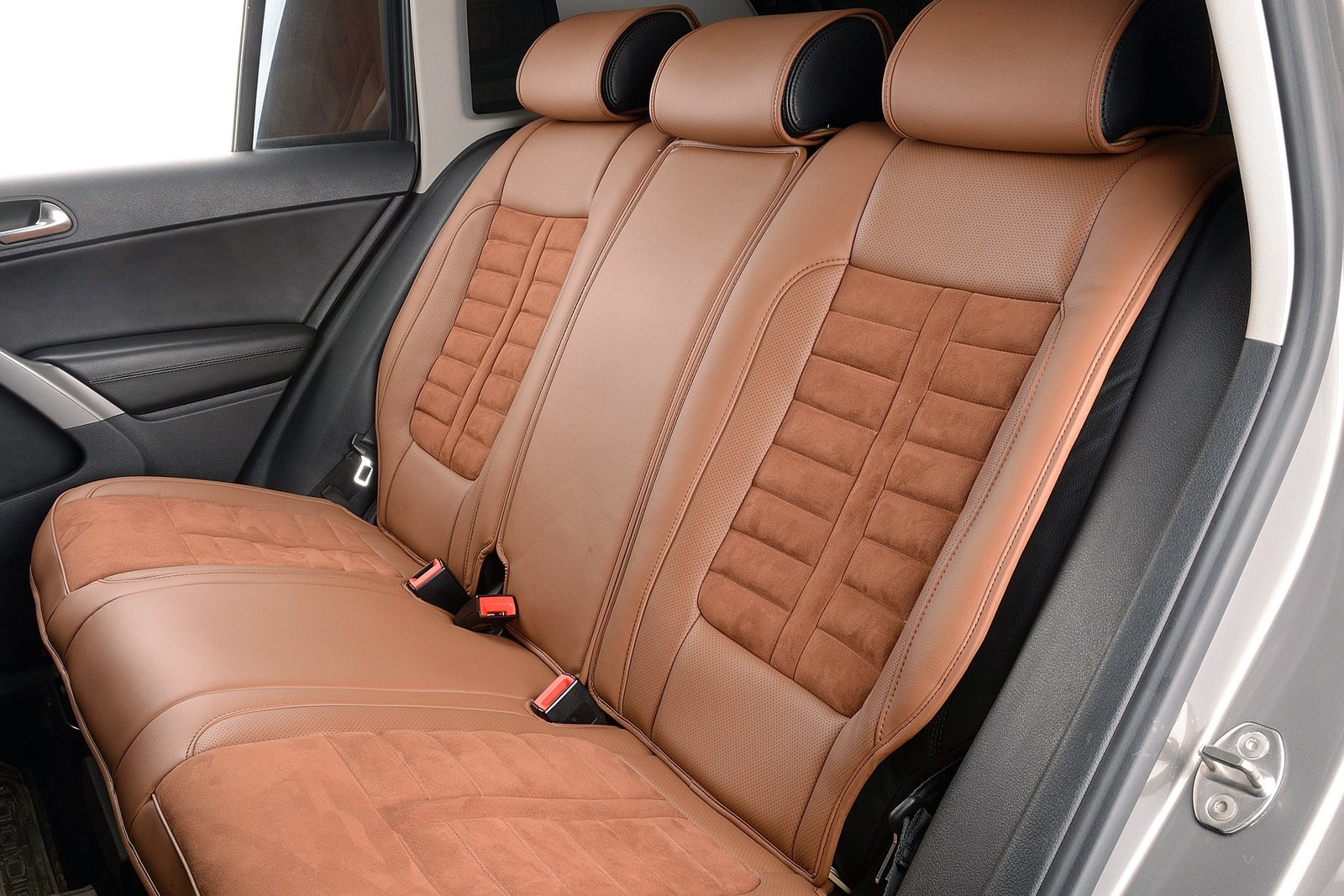 It's good practice to take note of any customer service numbers, driver ID and armada number while you're on your way inside the taxi. Before getting out, make sure you haven't left any valuables or shopping bags behind. The contact details will come in handy, in case you do leave something behind.
10
Useful Bali taxi numbers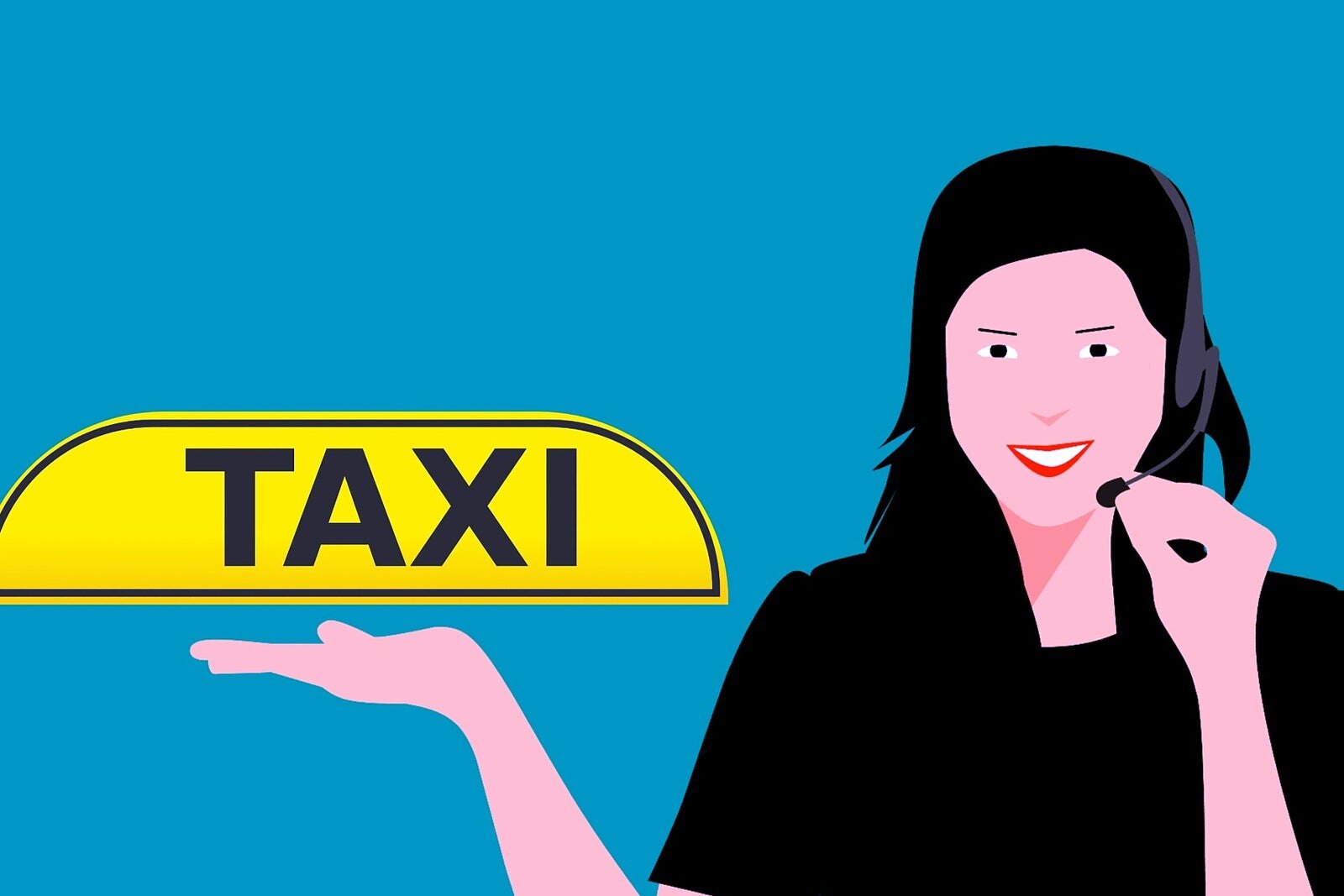 Blue Bird Taxi: +62 (0)361 701111
Ngurah Rai Taxi (Airport cooperative): +62 (0)361 9351011
Komotra Taxi: +62 (0)361 281968
Wahana Taxi: +62 (0)361 244555
Kowinu Bali Taxi: +62 (0)361 773030
Back to top