10 Cultural Things to Do in Berlin
Enjoy the Best of Berlin's Art Scene
Seeing the rhythmic swing of Sir Simon Rattle's baton, the functional forms of Bauhaus and an entire room of Rembrandts are among the top 10 cultural things to do in Berlin. Book a Berlin hotel to immerse yourself in art and ancient Greece, concertos and cabaret.
1
Rembrandt at the Picture Gallery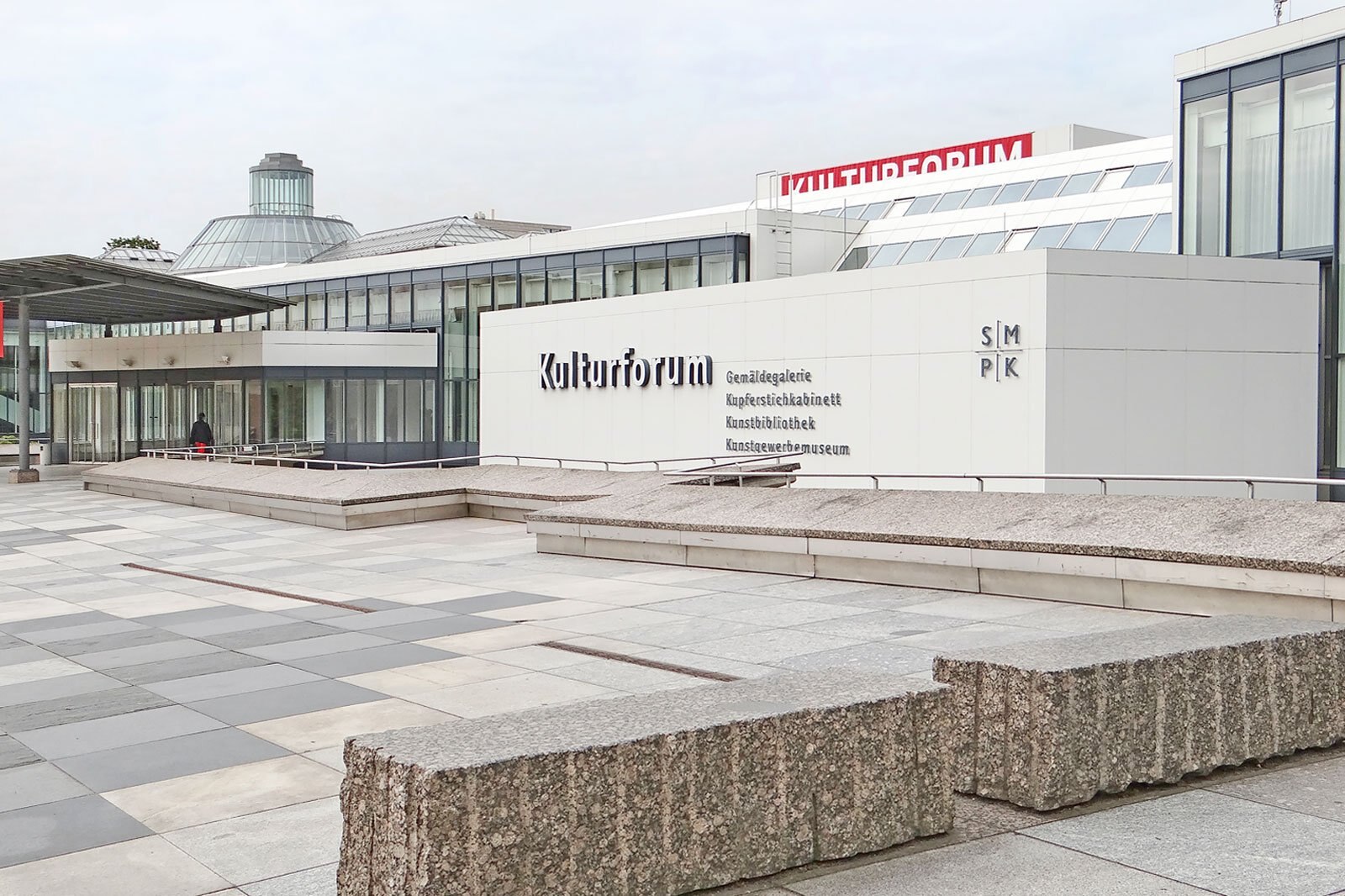 Vermeer and Titian, Goya and Rubens... the Picture Gallery's 72-room Old Master collection is overwhelming. Its centrepiece is the octagonal Rembrandt room, showcasing 16 of the Dutch painter's canvases. Look for the enigmatic portrait of his lover Hendrickje Stoffels and the biblical Susanna and the Elders.
Location: Stauffenbergstrasse 40, 10785 Berlin, Germany
photo by Jean-Pierre Dalbéra (CC BY 2.0) modified
2
Back to Babylon at the Pergamon Museum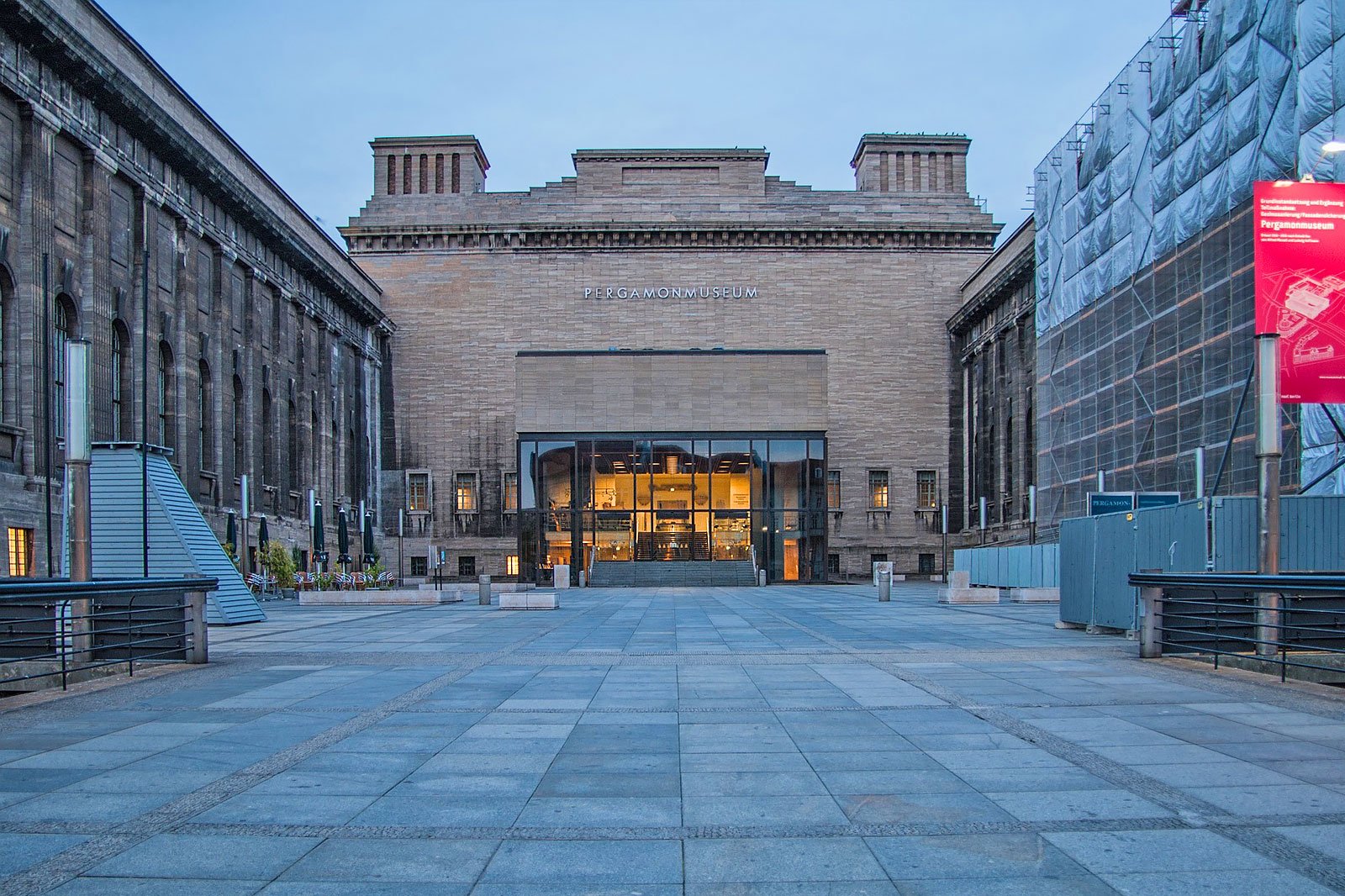 Tales of ancient civilisations come alive at the Pergamon Museum. Go back to ancient Greece scaling the 160BC Pergamon Altar and pondering its marble frieze depicting a battle between the gods and giants. Nearby, mythical dragons and aurochs guard the dazzlingly blue Ishtar Gate, once the entrance to Babylon.
Location: Bodestraße 1-3, 10178 Berlin, Germany
Phone: +49 30 266424242
3
Sir Simon Rattle at the Berliner Philharmonie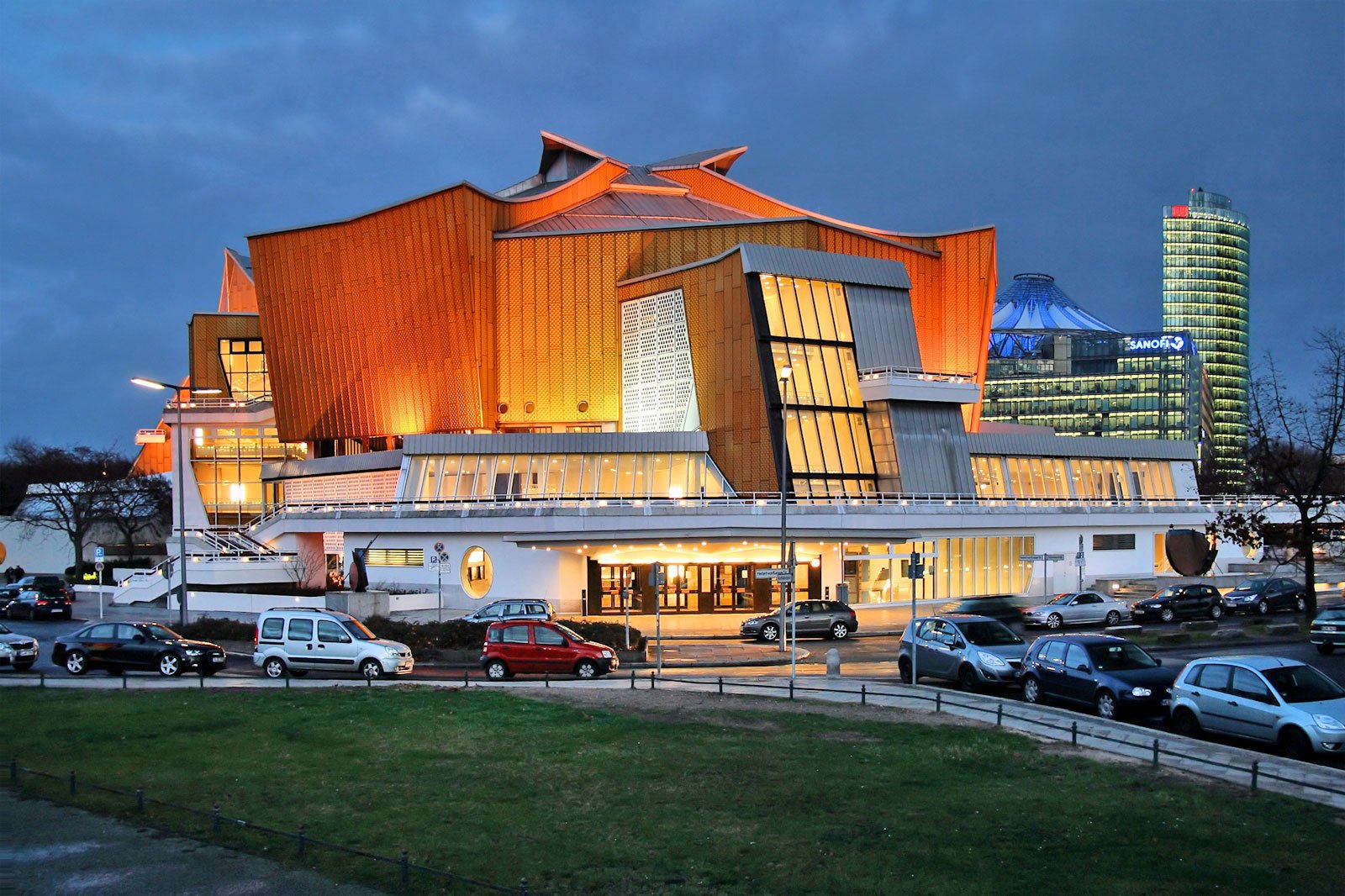 Hearing the revered Berlin Philharmonic Orchestra perform under Sir Simon Rattle's baton is one of the top 10 cultural things to do in Berlin for classical music enthusiasts. Arrive early to appreciate Hans Scharoun's quirkily designed concert hall, a kind of asymmetrical big top.
Location: Herbert-von-Karajan-Straße 1, 10785 Berlin, Germany
photo by Jorge Franganillo (CC BY 2.0) modified
4
Marx Collection at Hamburger Bahnhof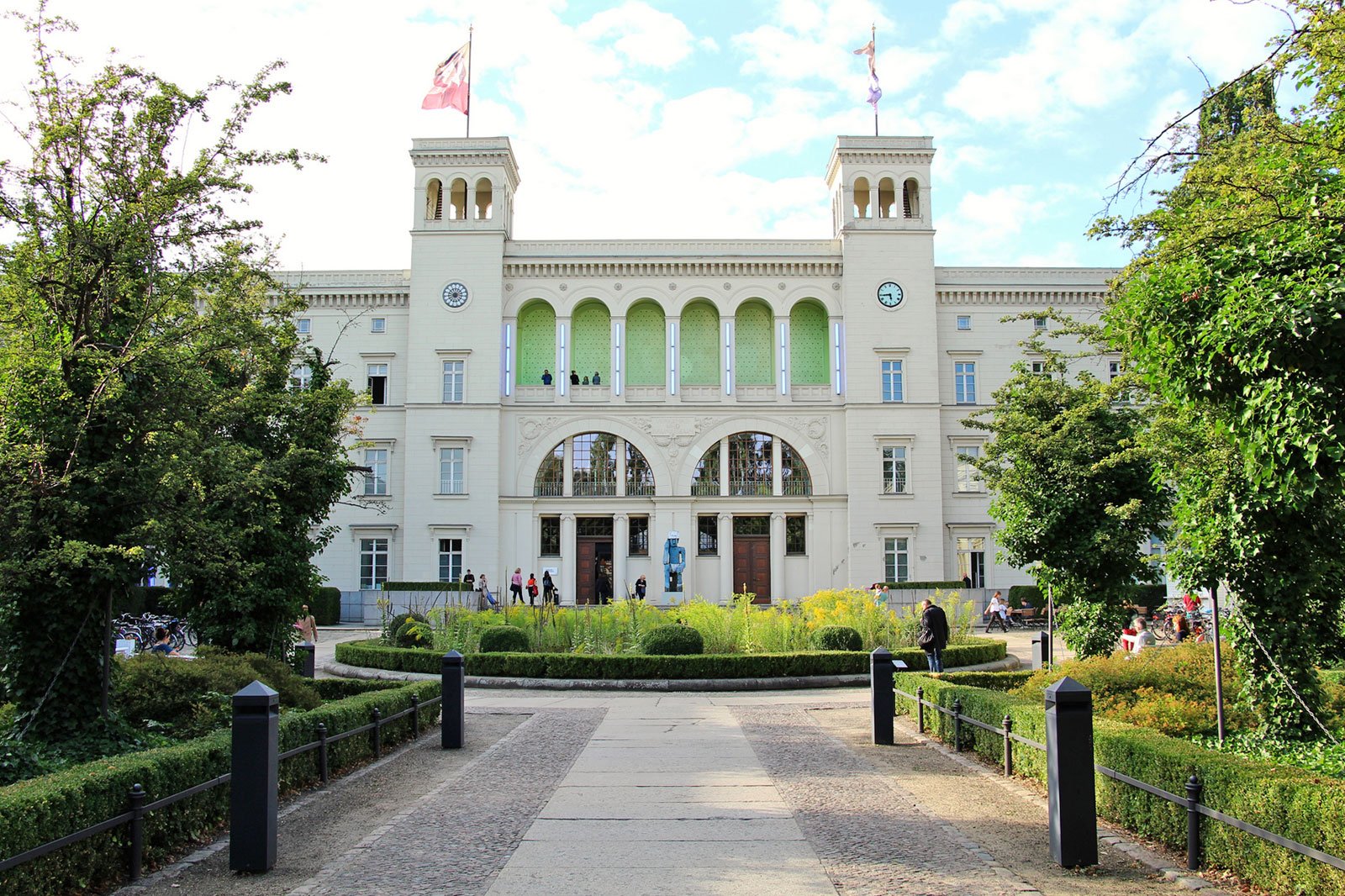 One of Berlin's most original galleries, Hamburger Bahnhof occupies the echoing halls of a 19th-century railway station. Today the crowd-puller is the Marx Collection. Don't miss highlights like Andy Warhol's silk-screened portrait Chariman Mao and Joseph Beuys' thought-provoking Tram Stop.
Location: Invalidenstraße 50-51, 10557 Berlin, Germany
photo by Fred Romero (CC BY 2.0) modified
5
Avant-garde design at Bauhaus Archiv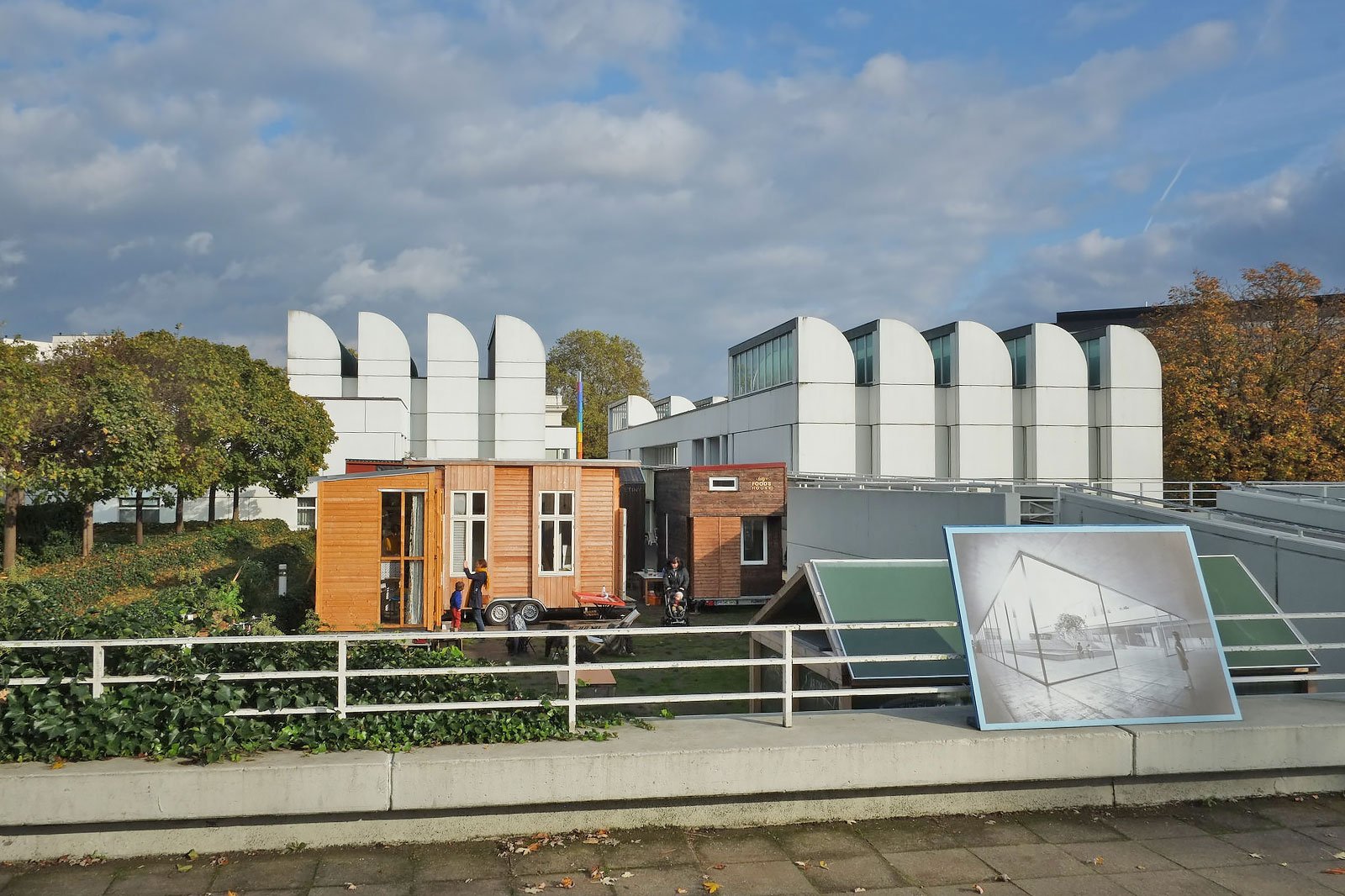 Nothing shaped 20th-century German art and architecture more than the geometric forms and functional aesthetic of Bauhaus (1919-1933). Discover your inner designer at Walter Gropius' Bauhaus Archiv, with its well-curated collection of original fine and applied arts by Bauhaus pioneers like Klee and Kandinsky.
Construction work is rumoured to be taking place, so it's a good idea to check their website before going.
Location: Klingelhöferstraße 14, 10785 Berlin, Germany
Phone: +49 30 254002
photo by Nicolás Boullosa (CC BY 2.0) modified
6
Operatic highs at Staatsoper Unter den Linden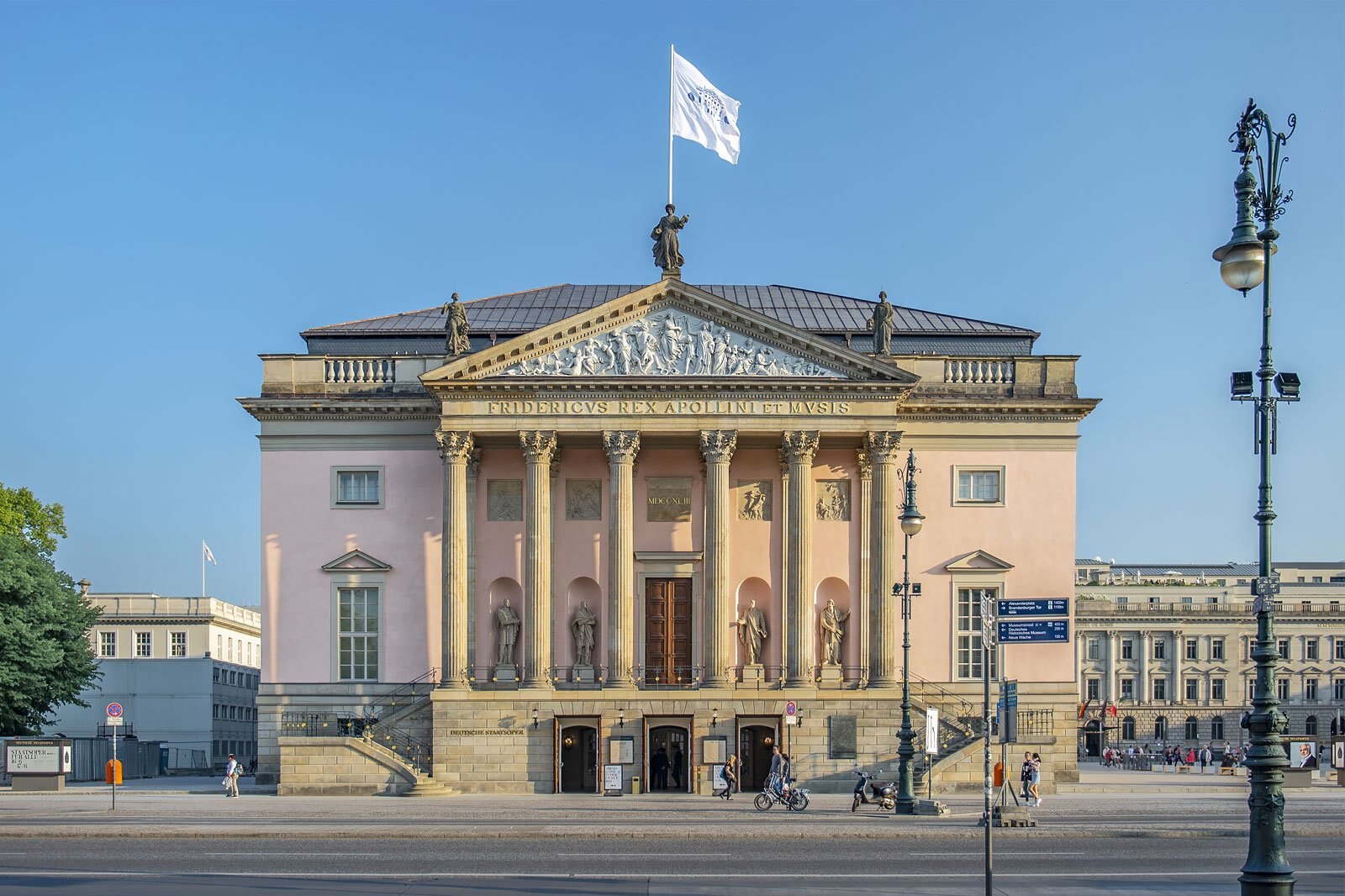 Strauss once conducted at 18th-century opera house Staatsoper Unter den Linden, whose soaring Corinthian columns and opulently gilded interior are magically lit up by night. Book tickets at the same time as your Berlin hotel to see world-class opera, ballet and chamber concerts.
Location: Unter den Linden 7, 10117 Berlin, Germany
Phone: +49 30 20354555
photo by Marek Śliwecki (CC BY-SA 4.0) modified
7
Moving images at Käthe-Kollwitz-Museum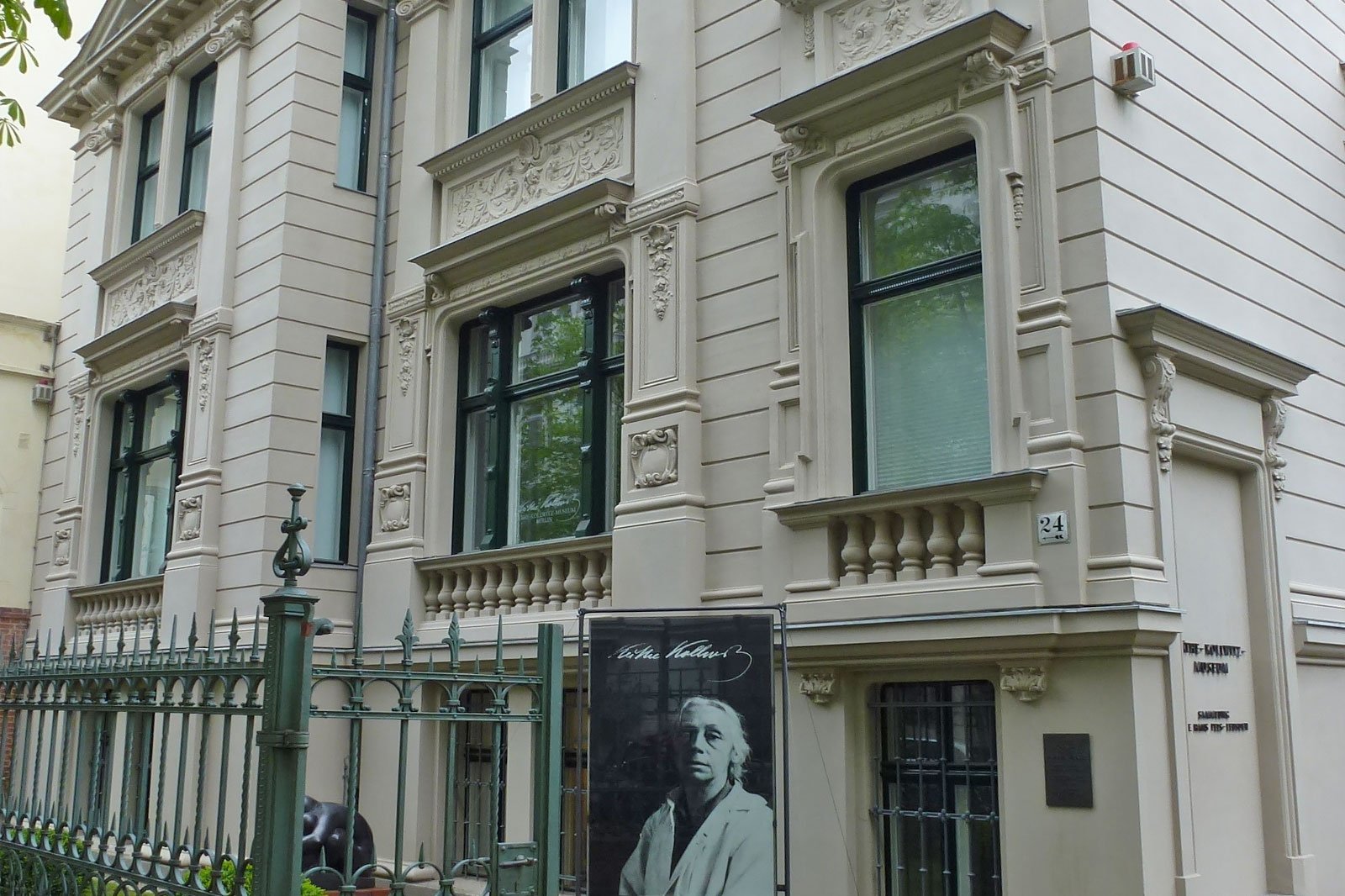 Housed in an elegant 19th-century villa, the little-known yet exceptional Käthe-Kollwitz-Museum zooms in on German expressionist artist Käthe Kollwitz (1867-1945). War, hunger and death are dark recurring themes in her emotive lithographs, paintings and woodcuts, like Bread! (1924) and War (1922-23).
Location: Fasanenstraße 24, 10719 Berlin, Germany
Phone: +49 30 8825210
photo by Fridolin freudenfett (CC BY-SA 4.0) modified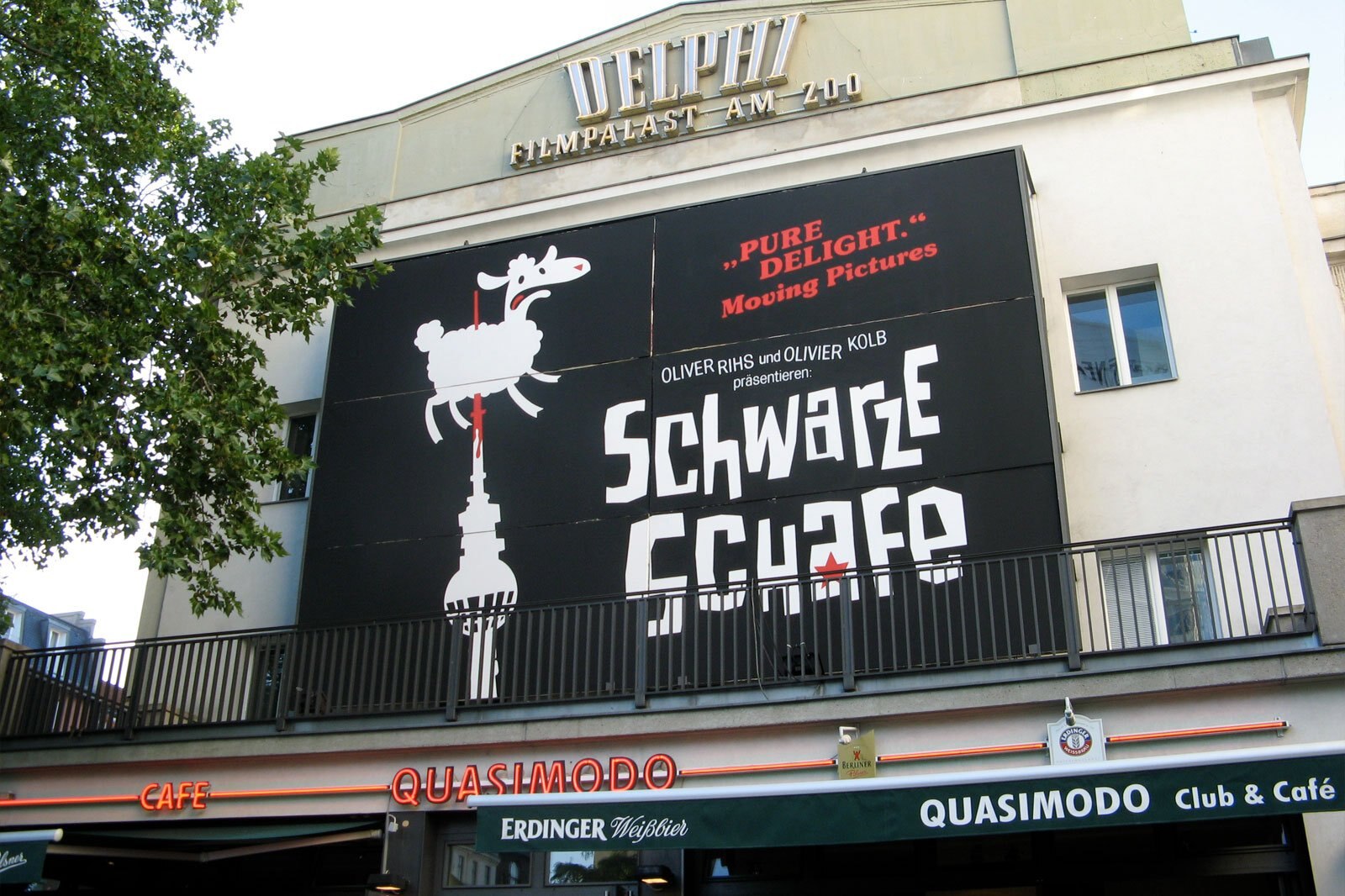 Critics who claim west Berlin lacks edge clearly haven't descended to the pitch-black, poster-plastered bowels of Quasimodo on gig nights. Berlin's oldest jazz club has welcomed the likes of Curtis Stigers and John Lee Hooker Jr. Squeeze in by 9pm to grab a seat near the stage.
Location: Kantstrasse 12A, 10623 Berlin, Germany
Phone: +49 30 31804560
photo by Olivier Bruchez (CC BY-SA 2.0) modified
9
Picasso at Museum Berggruen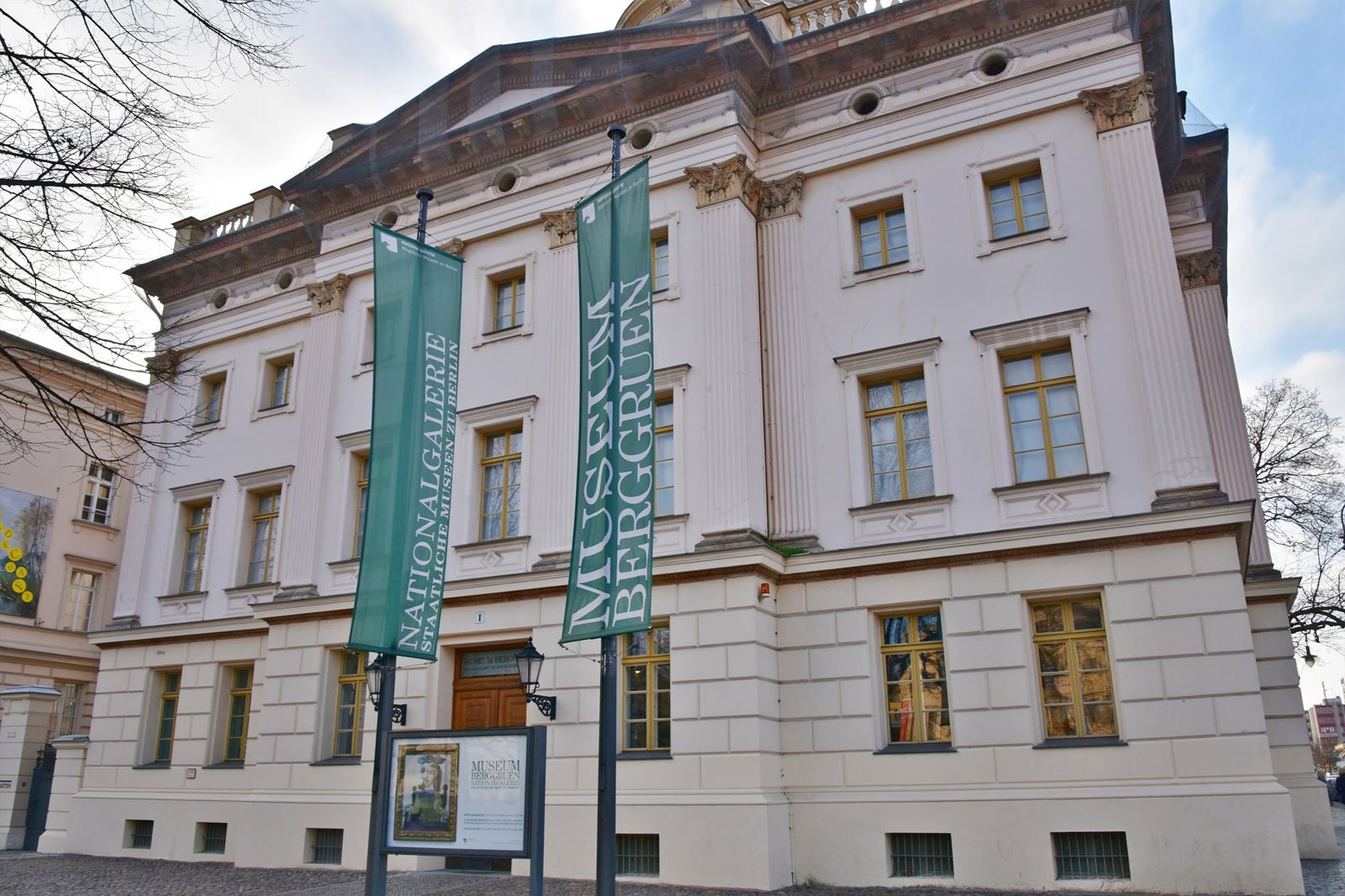 Cubist landscapes appear to leap off the canvas at the Picasso and his Time collection, Museum Berggruen's star attraction. Take time to contemplate 100 of the Spanish master's paintings, sculptures and early sketches. Seated Harlequin and Houses on a Hill are must-sees.
Location: Schlossstrasse 1, 14059 Berlin, Germany
Phone: +49 30 266424242
photo by Richard Mortel (CC BY 2.0) modified
10
Life is a cabaret at Bar Jeder Vernunft
Slip back to the glamour of 1920s Berlin as the lights dim and candlelight flickers across the red velvet and glittering mirrors of Art Nouveau cabaret tent Bar Jeder Vernunft. Decadently sip a glass of champagne as first-rate comedy, cabaret and variety acts take the stage.
Location: Schaperstrasse 24, 10719 Berlin, Germany
Phone: +49 30 8831582