7 Best Family Things to Do in Sheffield
Fun Places in Sheffield to Take Your Kids
Families visiting Sheffield will find a wide array of indoor and outdoor activities to keep the children entertained. Sheffield's museums offer a range of fun activities and hands-on learning experiences for kids of all ages. Best of all, admission to most city museums is free. Families can find out about Sheffield's history through interactive displays at places like Kelham Island Museum or head a little out of town to find animals, birds, reptiles, and insects from all over the world.
Food-wise, you'll find family-friendly cafés offering snacks and sandwiches in many city parks and gardens, and in most of Sheffield's museums. Not many bars and restaurants in the city centre go out of their way to welcome families, but you'll find some excellent exceptions. Follow us through a selection of fun places in Sheffield to take your kids.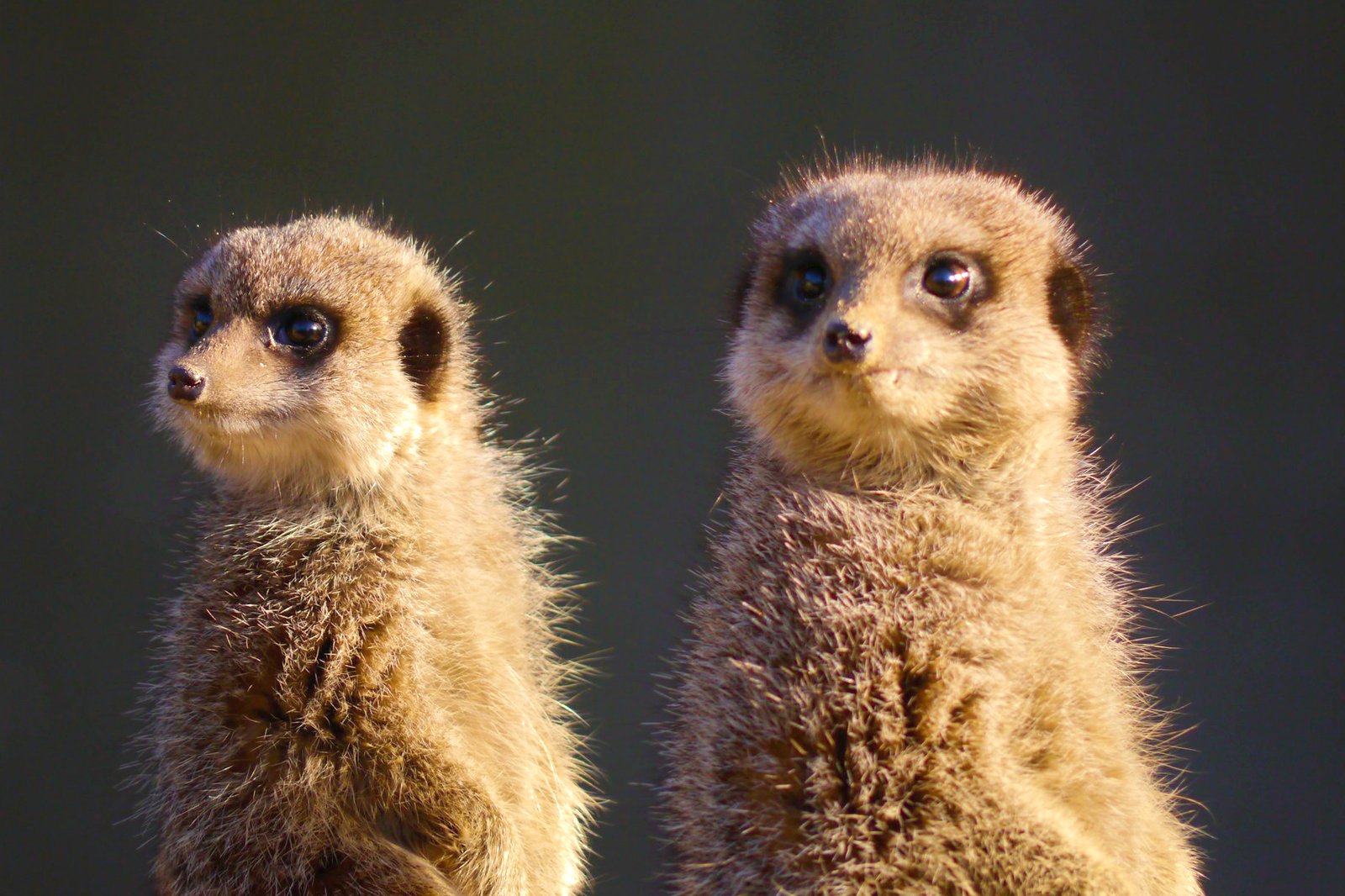 Tropical Butterfly House, Wildlife and Falconry Centre
Children may shudder at the snakes and other creepy creatures here, but they'll be charmed by marmosets and meerkats. Kids can feed pygmy goats at the farm barn. There's a play park with zip lines, too.
Location: Woodsetts Road, North Anston, Sheffield S25 4EQ, UK
Open: Daily from 10am to 4pm
Phone: +44 (0)1909 569416
photo by Mark Oakley (CC BY-SA 2.0) modified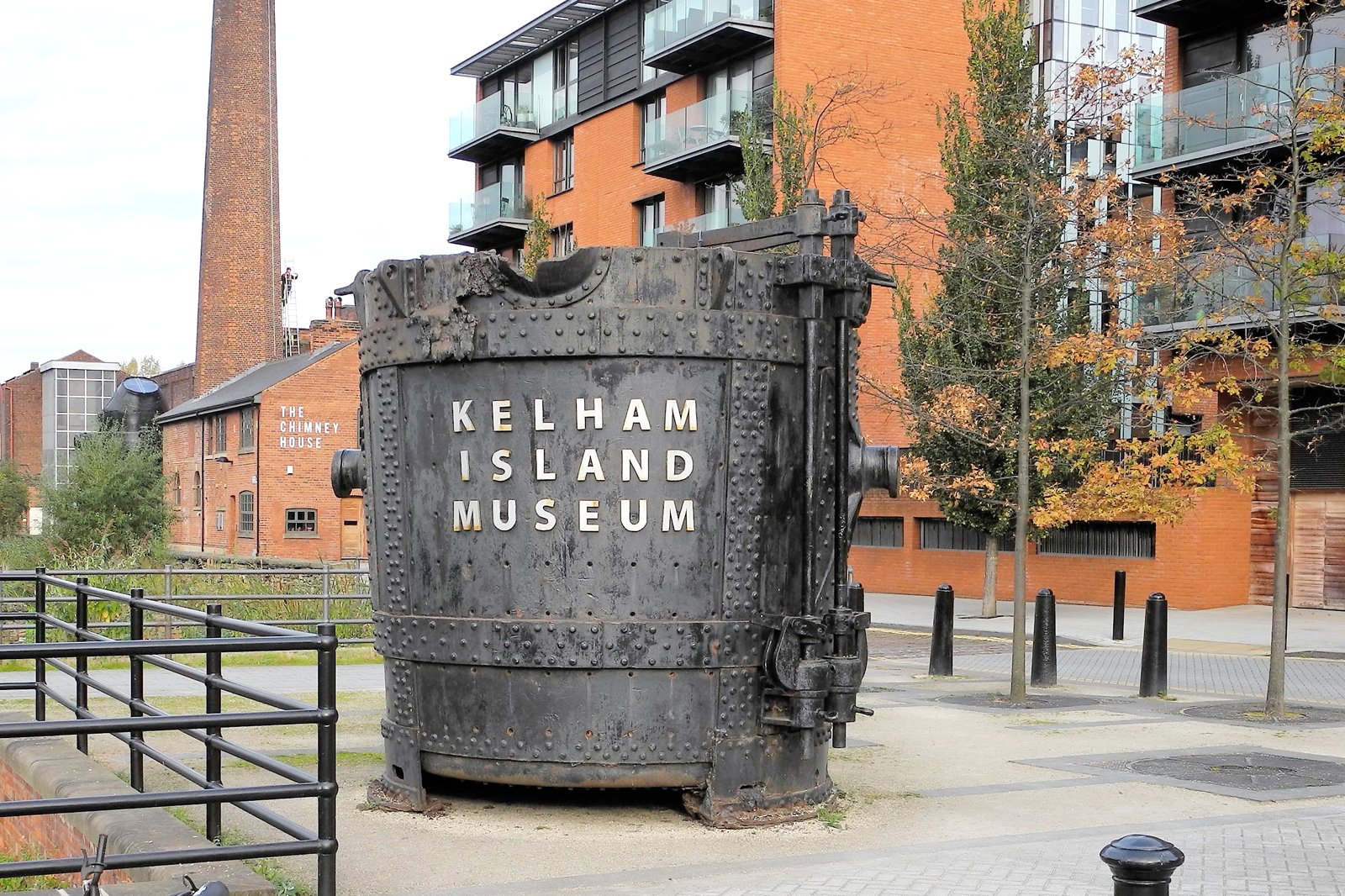 Sheffield's steel-making heritage comes to life at this riverside museum, where kids under 16 get in free. Exhibits include vintage cars built in Sheffield and a jumbo steam engine.
Location: Alma Street, Sheffield S3 8RY, UK
Open: Monday–Thursday from 10am to 4pm, Sundays from 11am to 4.45pm (closed on Fridays and Saturdays)
Phone: +44 (0)114 272 2106
photo by Mick Knapton (CC BY-SA 4.0) modified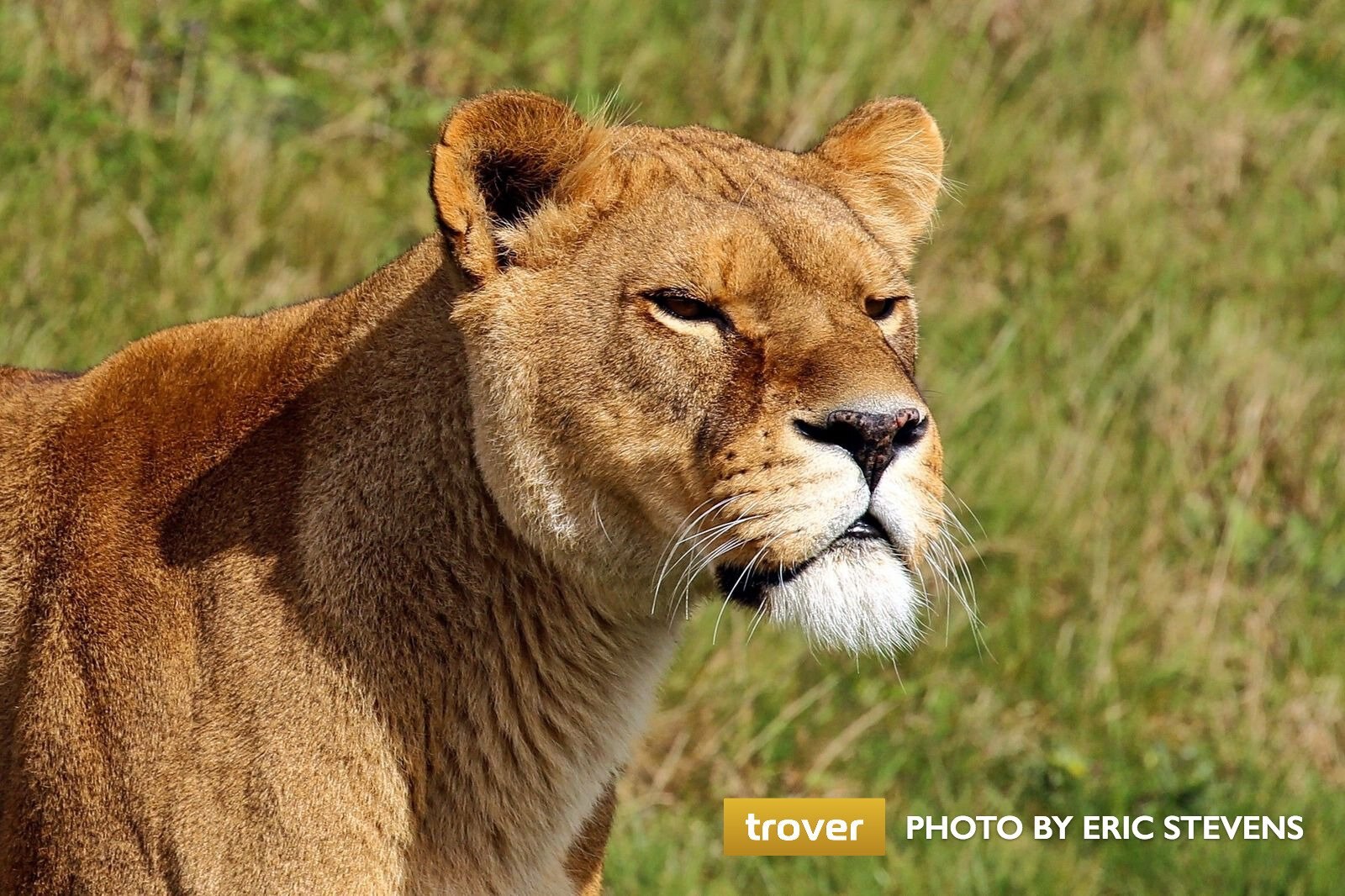 Children can get thrillingly close to lions, leopards, and tigers in wide walk-through enclosures at the Yorkshire Wildlife Park. Smaller residents of this open-air attraction include armadillos, squirrel monkeys, and baboons.
Location: Warning Tongue Lane, Branton, Doncaster DN4 6TB, UK
Open: Daily from 10am to 6pm
Phone: +44 (0)1302 535057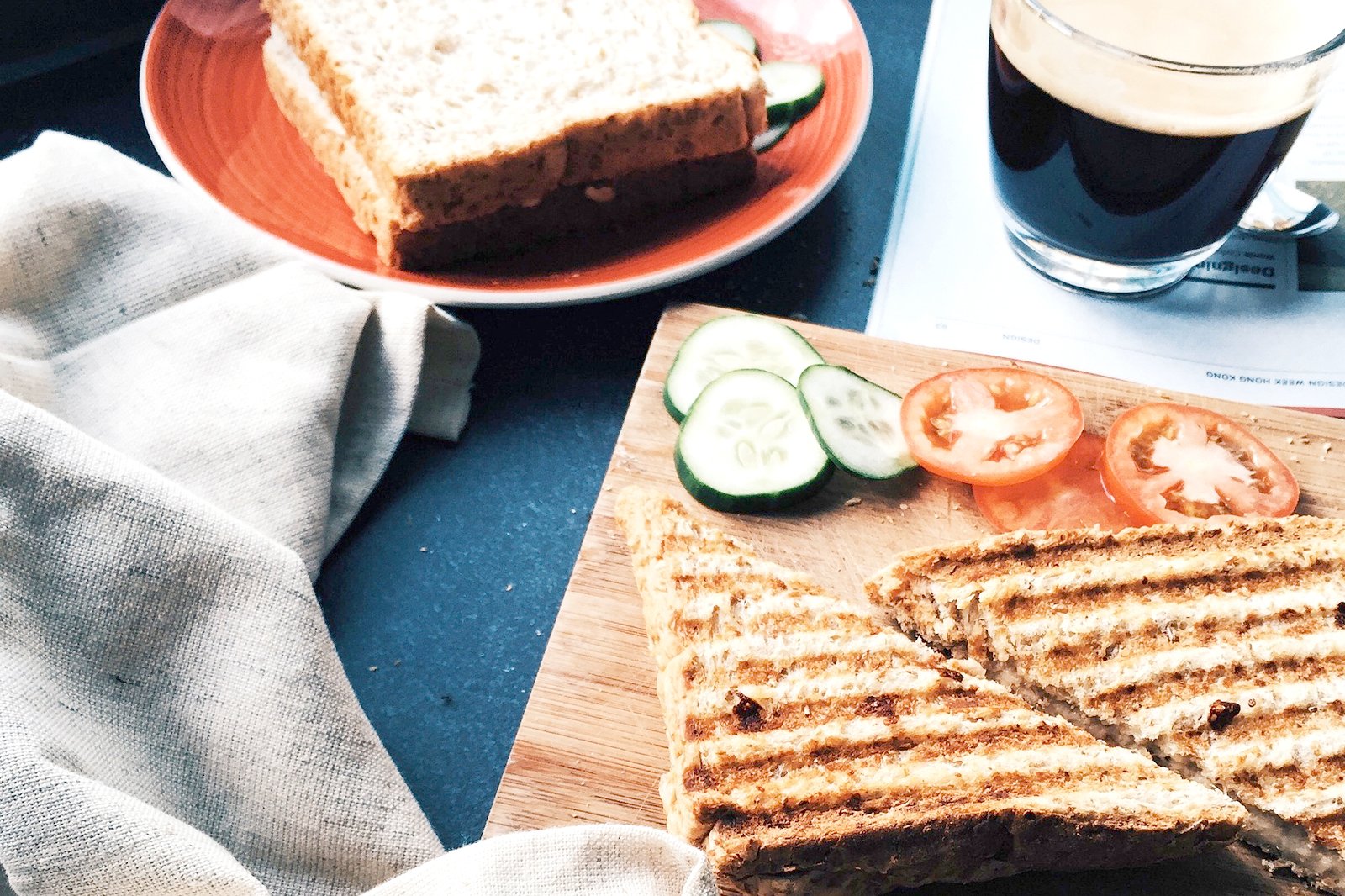 Zooby's Sandwich Deli & Fairtrade Coffee Bar
Health-conscious parents will find appetising options for kids at this friendly café. The menu includes kids' boxes and vegetarian, vegan, and dairy-free dishes. For treats, Zooby's also offers ice cream, cakes, and milkshakes.
Location: 90 Surrey Street, Sheffield S1 2LH, UK
Open: Monday–Saturday from 8.30am to 5pm, Sundays from 10am to 5pm
Phone: +44 (0)114 2788639
Kids can explore the maze at Jowett House Farm, then drive pedal cars, feed calves, and sample the farm's own ice cream.
Location: Jowett House Farm, Cawthorne, Barnsley S75 4AS, UK
Open: July–September: daily from 10.30am to 6pm
Phone: +44 (0)1226 791855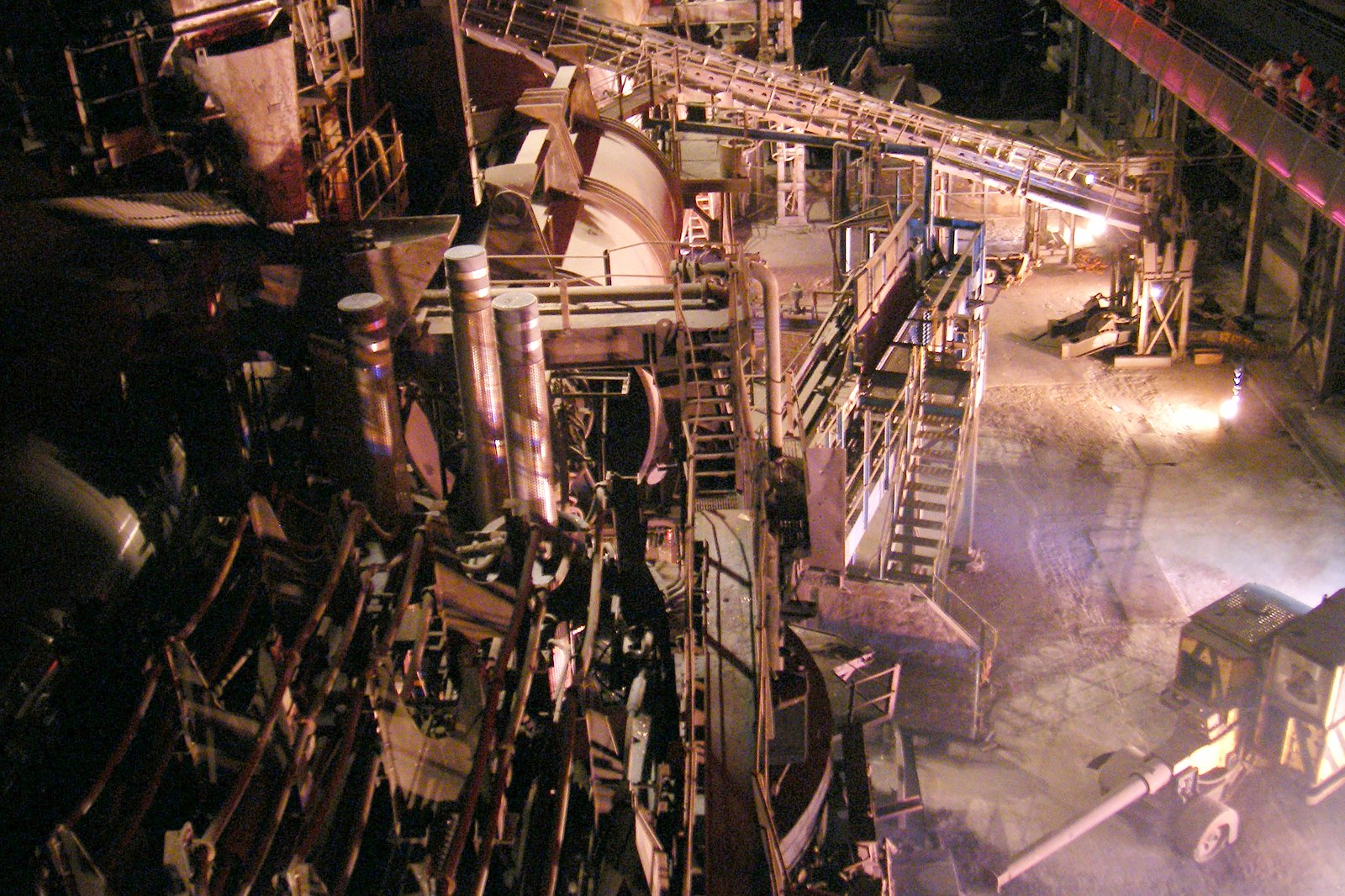 Magna Science Adventure Centre
Families can immerse themselves in the world of science and technology at museums and science-based attractions like Magna Science Adventure Centre, in Rotherham. Two spectacular multi-media shows devoted to themes like air, water, earth, and fire, and more than 100 interactive exhibits educate and entertain kids. They'll also enjoy activities like bungee jumping, abseiling, zip lines, and a water-themed outdoor play area named Aqua-Tek.
Location: Magna Way, Templeborough S60 1FD, UK
Open: Hours vary by season
Phone: +44 (0)1709 720002
photo by Elliott Brown (CC BY 2.0) modified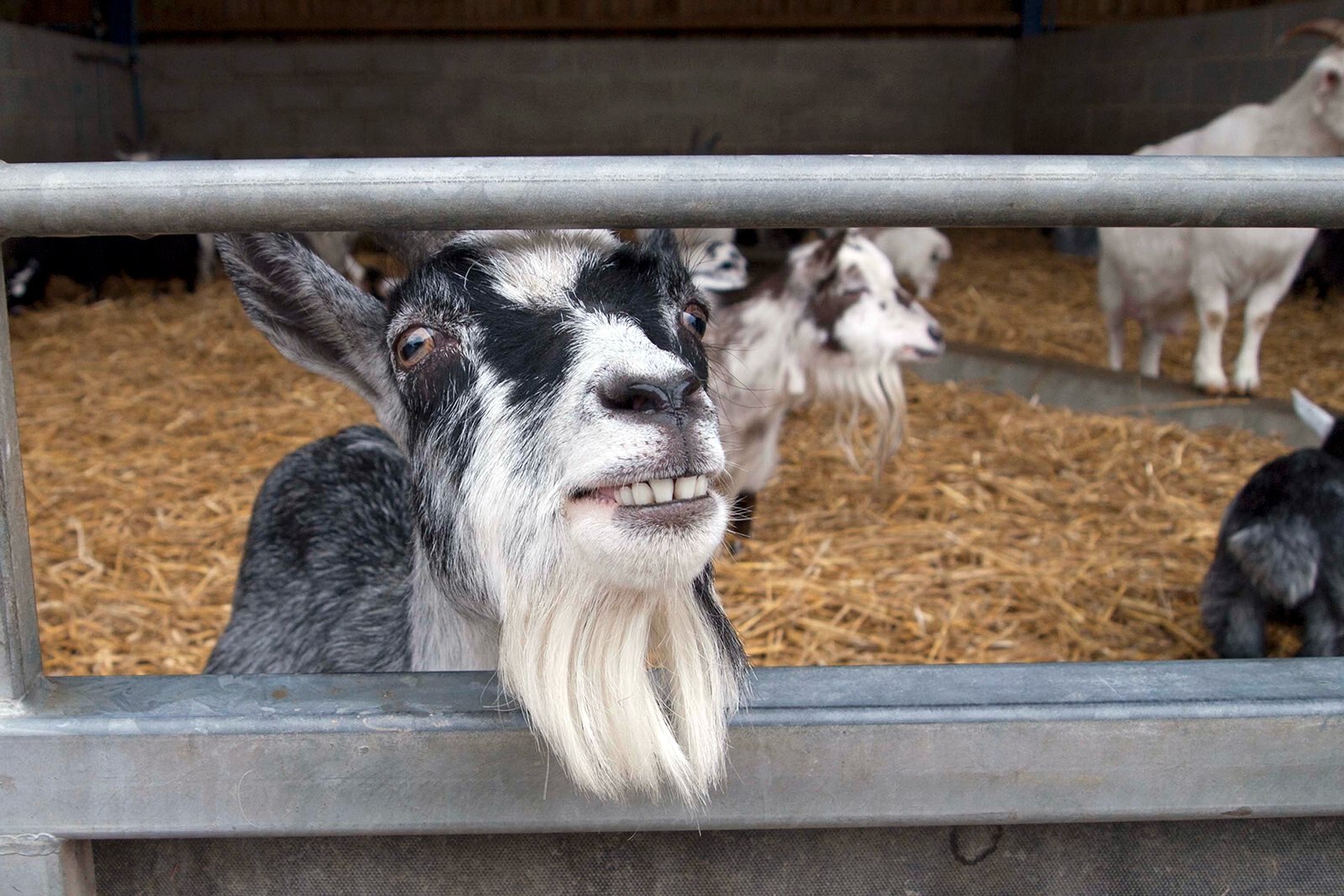 Llamas, alpacas, lambs, and piglets are stars of the show at Cannon Hall Farm. Daily ferret races and sheep races add to the fun for families.
Location: Bark House Lane, Cawthorne, Barnsley S75 4AT, UK
Open: Hours vary by season
Phone: +44 (0)1226 790427
photo by Bryan Ledgard (CC BY 2.0) modified