10 Best Family Things to Do in Brighton
Fun Places in Brighton to Take Your Kids
With a great choice of family things to do in Brighton, it's no wonder that people flock to the southern seaside city. Families come for paddling and surfing, fish and chips and all the fun of the fair. Make your family day out one to remember with this guide to the best places in Brighton to take your kids.
1
Traditional fairground at Brighton Pier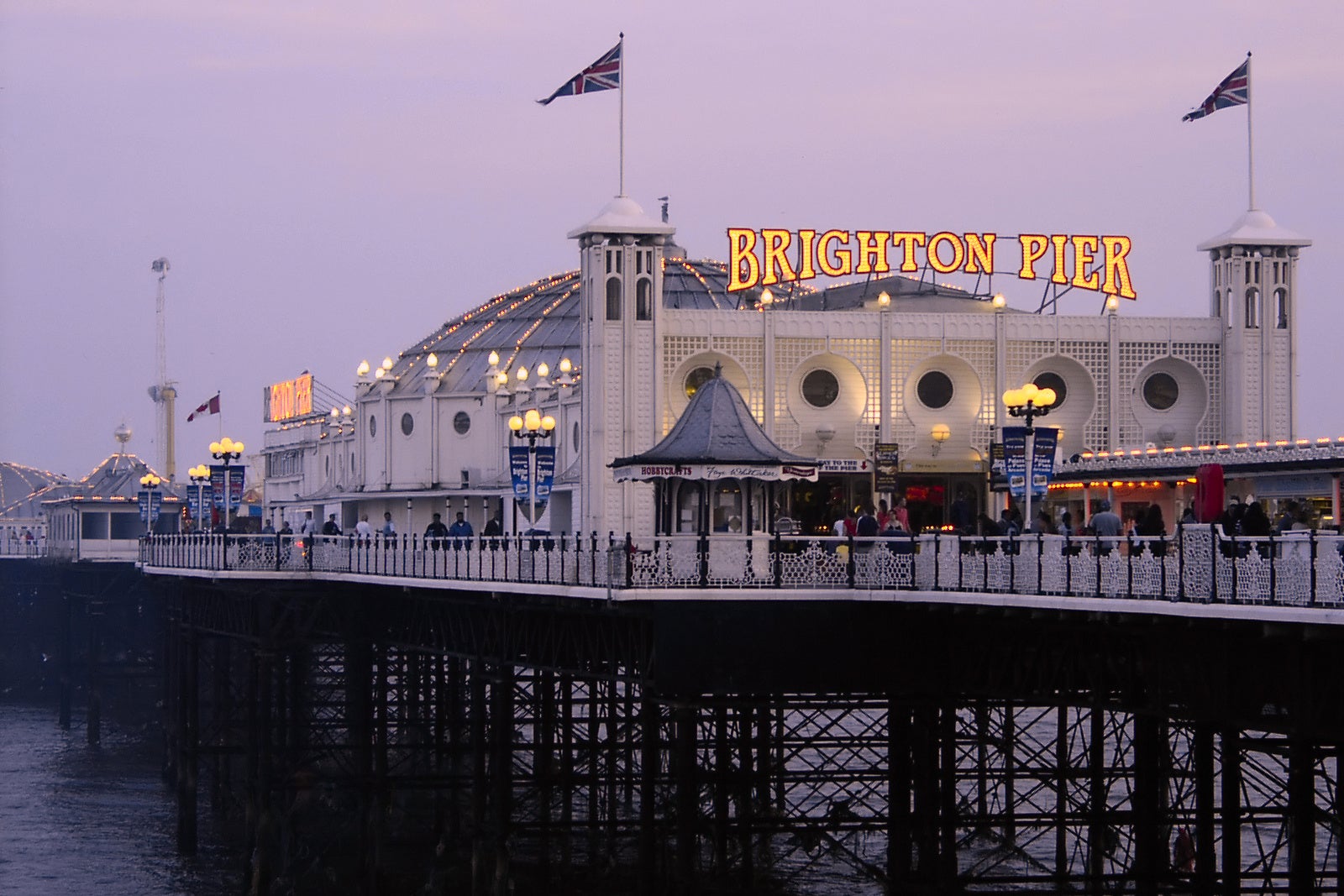 The Victorian pier's palace of fun panders to everyone under its wrought-iron roof. Survey the scenery from talking telescopes and brave the high-tech simulated rides. Older kids ride the rodeo bull and the tiny ones can't resist the mini dodgems. Fish and chip stalls and doughnuts provide traditional seaside fare.
Location: Madeira Dr, Brighton BN2 1TW, UK
2
Playboy's palace, the Royal Pavilion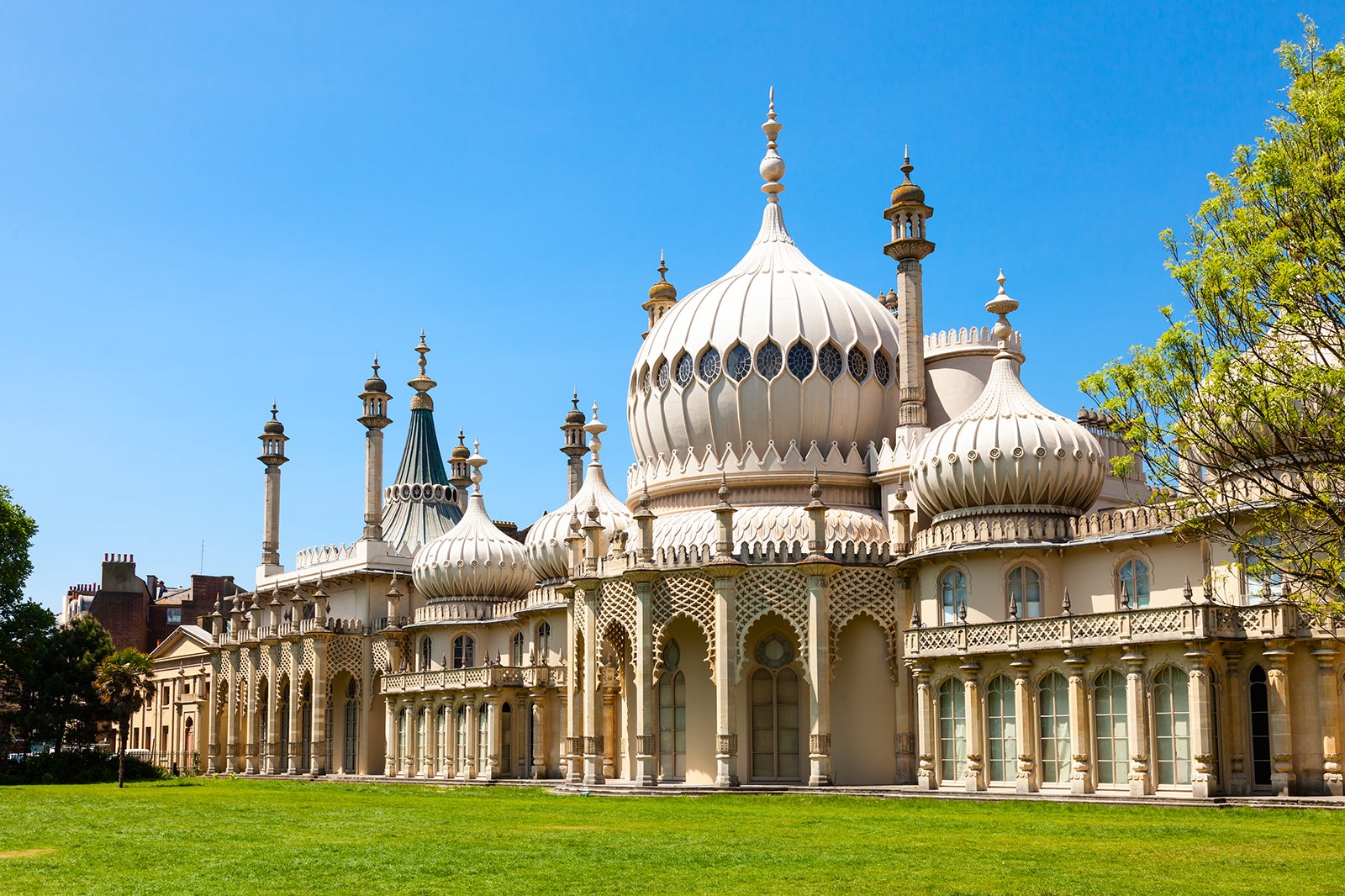 At George IV's Indian-style party palace, children get their own audio guide to explain the gilded dragons and eccentric bamboo staircase. The grounds are dotted with musicians and performers and the Pavilion Gardens Café serves tea and cake.
Location: 4/5 Pavilion Buildings, Brighton BN1 1EE, UK
Open: Daily from 10 am to 5.15 pm
Phone: +44 (0)300 029 0900
3
Shop for goodies at North Laine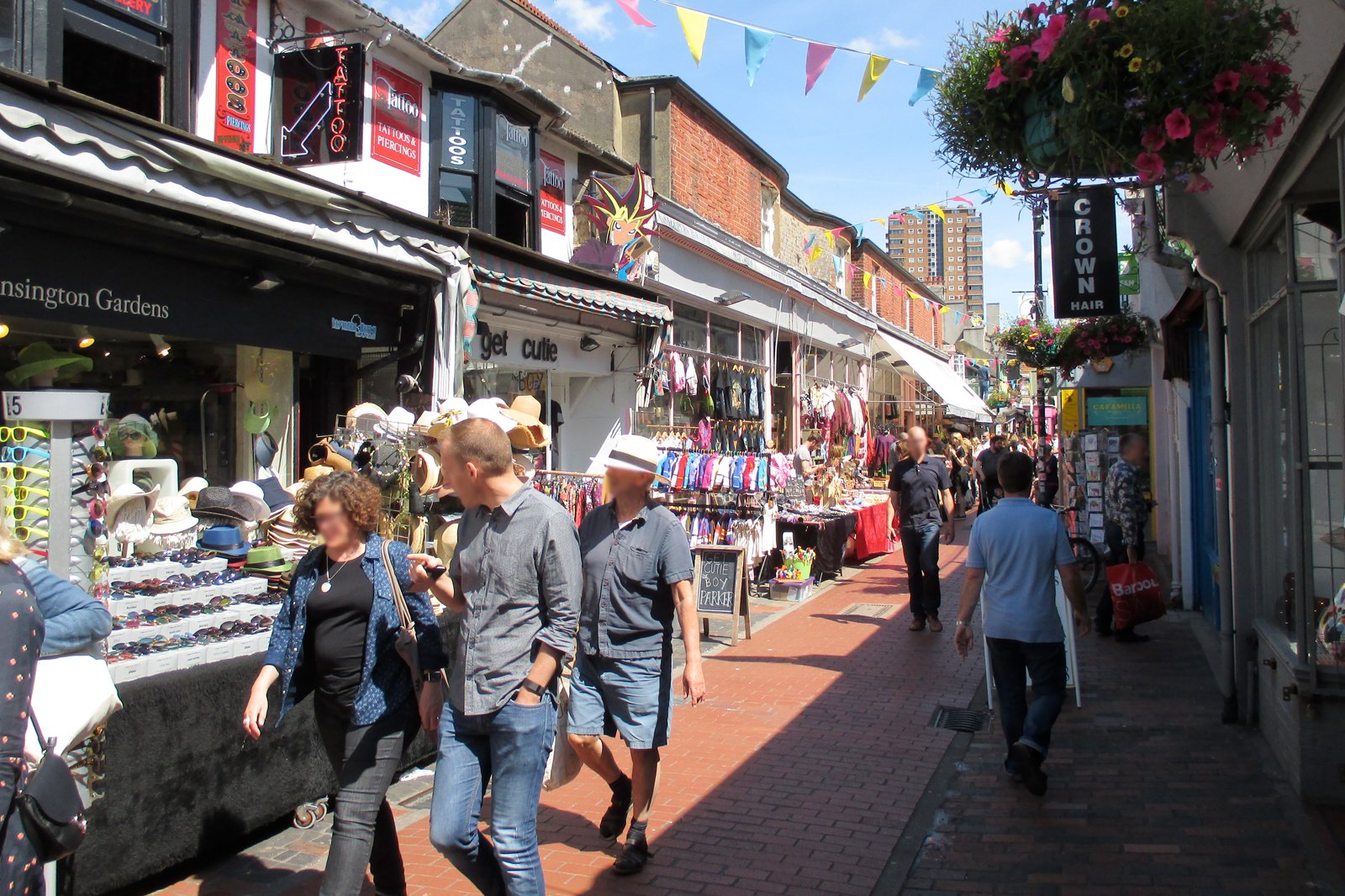 Shops and stalls shout style in this bohemian enclave, centring on Sydney Street and Kensington Gardens. Classic comics and arty T-shirts, glove puppets and wooden toys – North Laine has them all. Rest weary feet at a pavement café with a veggie burger and a smoothie.
photo by Antiquary (CC BY-SA 4.0) modified
4
Deckchairs and picnic on Brighton Beach
Leave your Brighton hotel and slip on some beach shoes to run across the pebbles for a swim. Lifeguards and excellent water quality make it a safe beach for kids. It's easy to rent a deckchair and umbrella, and there are plenty of cafes and shops nearby.
5
DIY Punch & Judy at Brighton Museum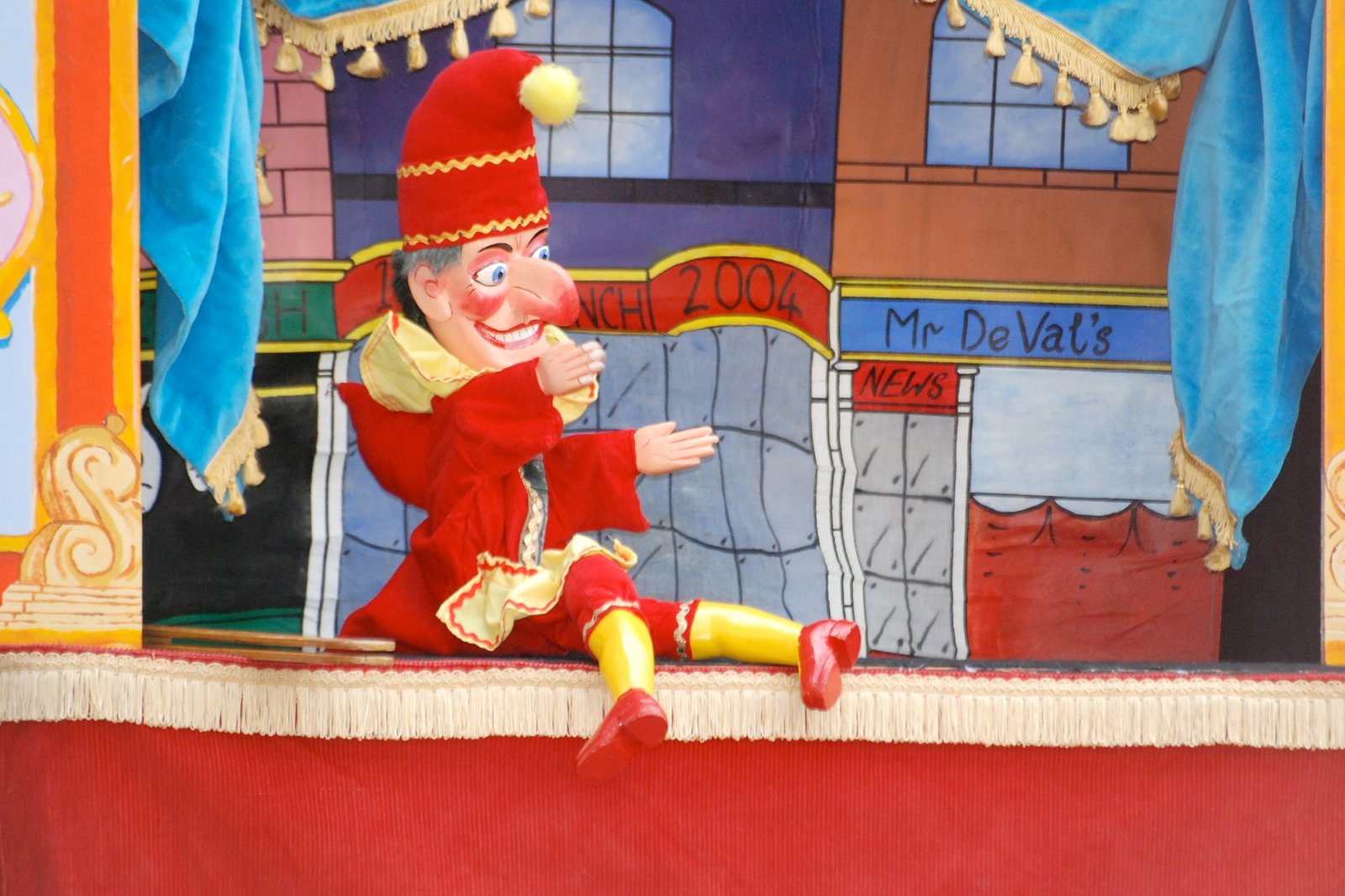 Young visitors can put on their own Punch and Judy show using old-school puppets in a traditional booth at the renovated museum. Mummies' tombs, Hindu statues, larger-than-life genie masks and carnival costumes make for a fascinating visit.
Location: Royal Pavilion Grounds, New Rd, Brighton BN1 1UG, UK
Phone: +44 (0)1273 292929
6
Family portrait on East Street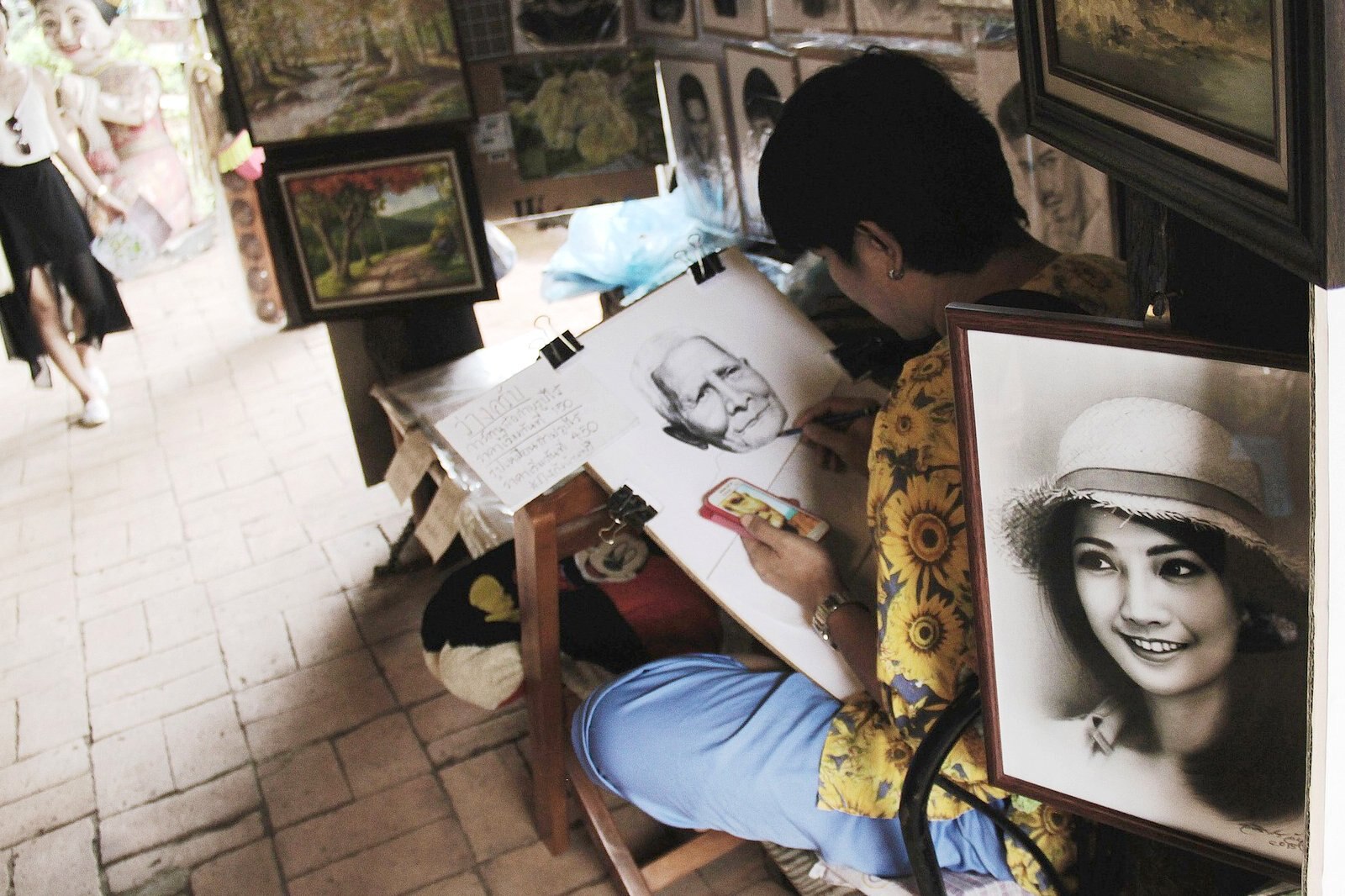 Artists and cartoonists set up stall on this busy street and will draw an unusual family sketch or caricature as a Brighton souvenir. Dotted among the artists are hair braiders and back masseurs.
Location: East St, Brighton, UK
7
Edge of Sussex Downs at Foredown Tower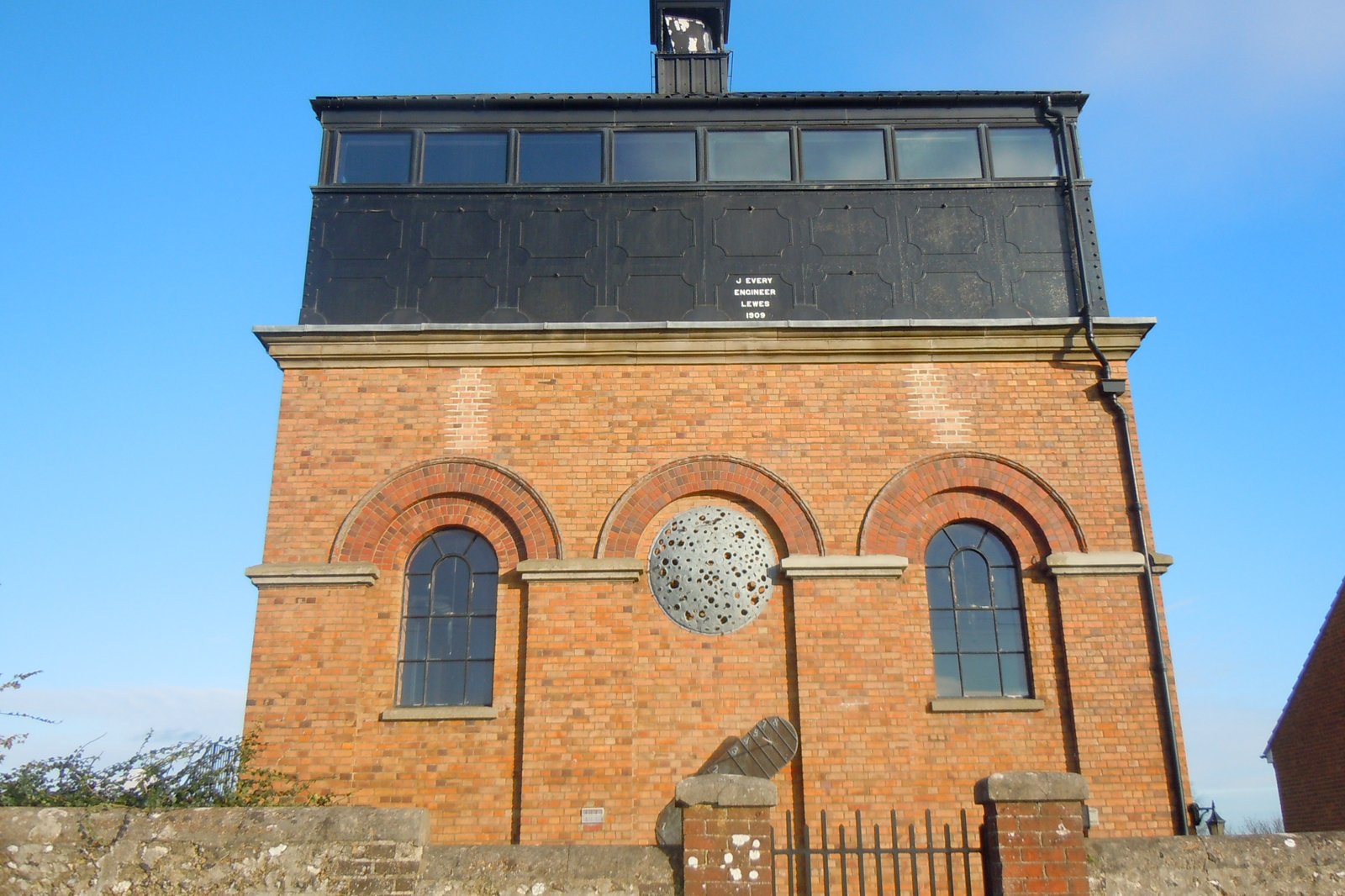 From the top of this Edwardian water tower, take in views of the sea and rolling hills with the camera obscura. You're right on the edge of the Sussex Downs –a great starting point for country walks.
Location: Foredown Rd, Portslade, Brighton BN41 2EW, UK
Phone: +44 (0)1273 415625
photo by Hassocks5489 (CC0 1.0) modified
8
Something fishy at Sea Life Brighton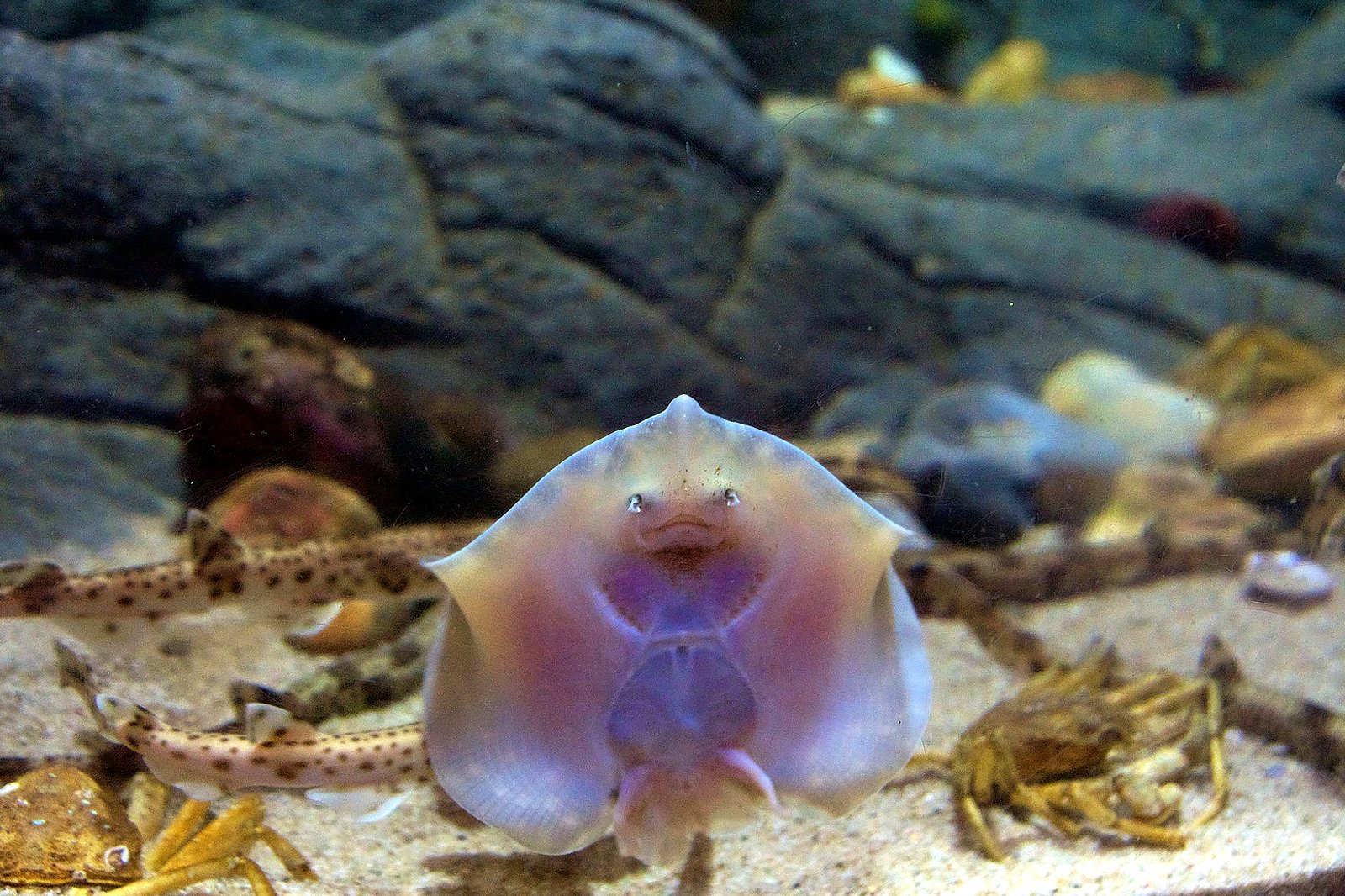 An underwater tunnel brings giant sea turtles and other marine animals close to home. The Lost In Amazonia mirror maze with its flickering images of tropical fish is always a winner with the children – as is sharks' feeding time.
Location: Marine Parade, Sussex, Brighton BN2 1TB, UK
Open: Hours vary by season
Phone: +44 (0)871 226 6770
photo by Paul Hudson (CC BY 2.0) modified
9
Dinner at Brighton Marina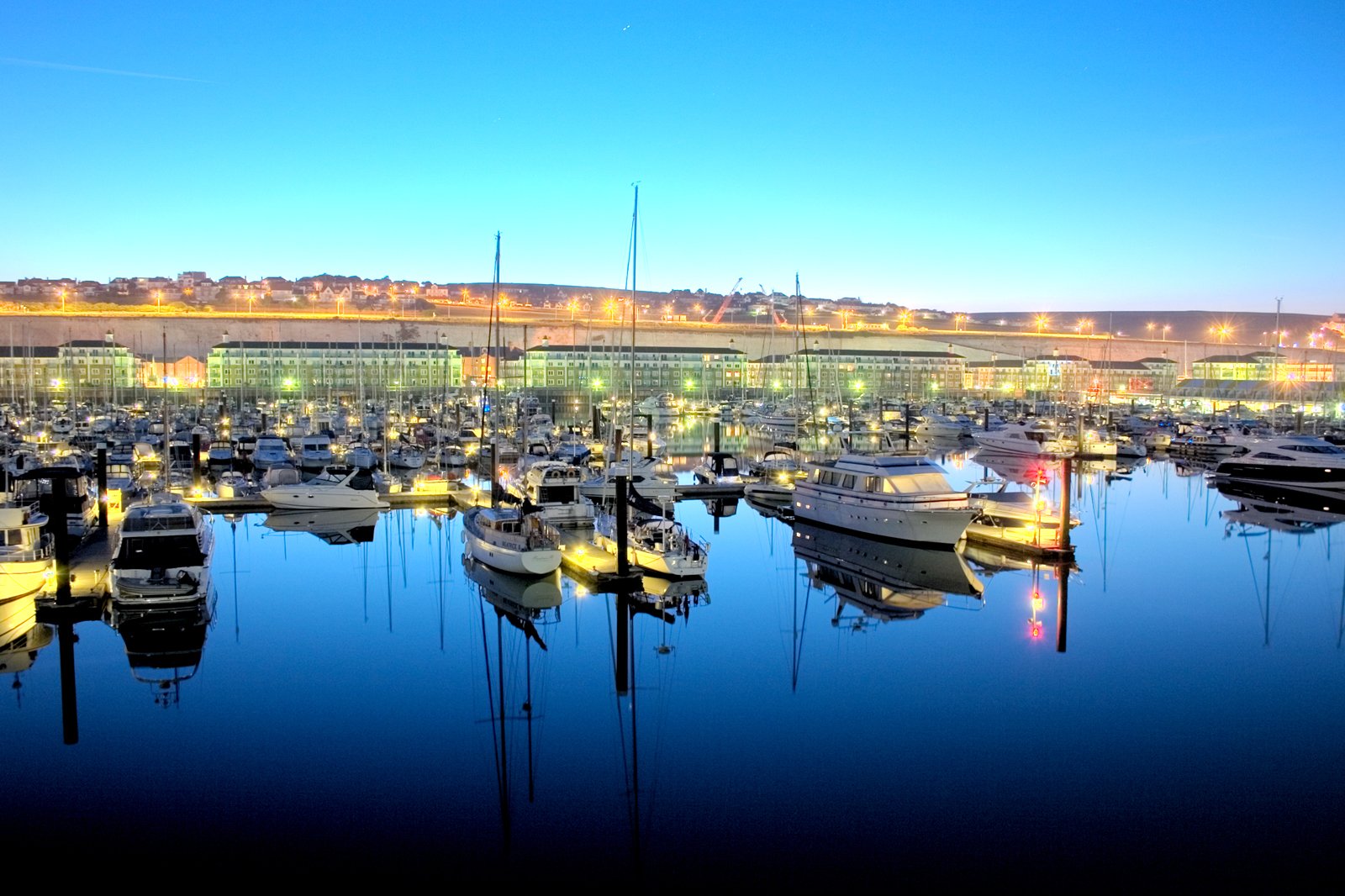 In Brighton, family-friendly pizza restaurants cluster along the boardwalk at Brighton Marina, looking out over hundreds of luxury yachts. The tiny, historic Volks Railway runs back to Brighton Pier. Ross Boat Trips allow views of Brighton from the water.
Location: Marine Drive, Brighton, UK
photo by Dominic Alves (CC BY 2.0) modified
10
Learn to surf at Lagoon Watersports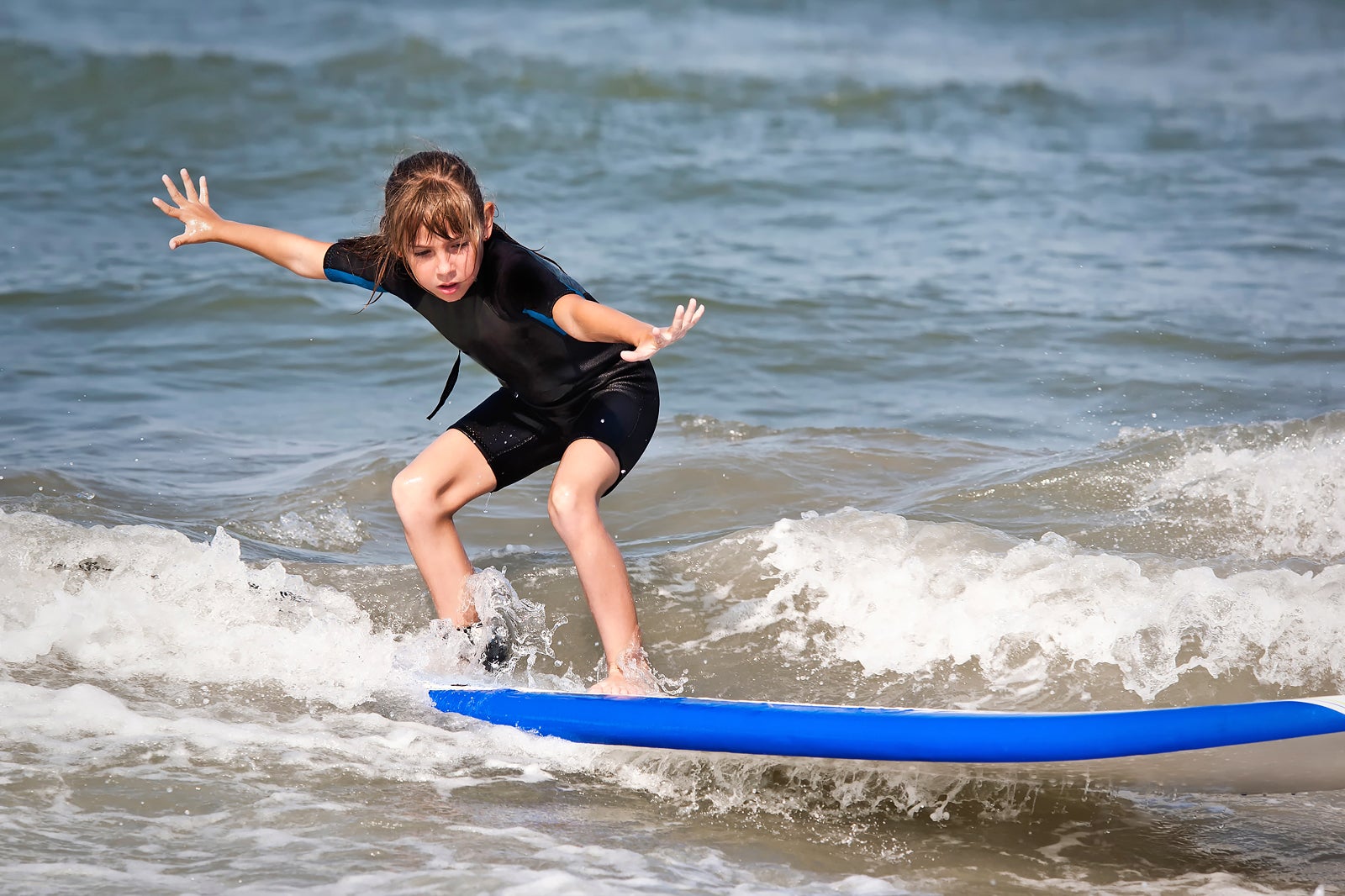 Get ready for the waves with beginners' surfing lessons, suitable for all ages. Once you're on your feet in the purpose-built lagoon, get onto the open waves and feel the wind. Start simple – you might want to try kitesurfing next time.
Location: Hove Lagoon, Kingsway, Hove BN3 4LX, UK
Phone: +44 (0)1273 424842