9 Best Places to Go Shopping in Makarska
Where to Shop in Makarska… and What to Buy
Makarska isn't known as a top shopping destination but those needing a break from the beach will find a decent variety of things to buy and places to browse here. Shopping choices in this Croatian coastal city range from small local markets to its scenic seaside promenade to a sprinkling of modern malls selling brand-name clothing and gadgets.
Though the nearby cities of Split and Dubrovnik offer more for shoppers, Makarksa is still a good place to find souvenirs and some of the celebrated wines and olive oils that the Dalmatian region is known for. Here are a few more ideas on where to shop in Makarska.
1
Merces Shopping Centre
Small mall for snacks and supplies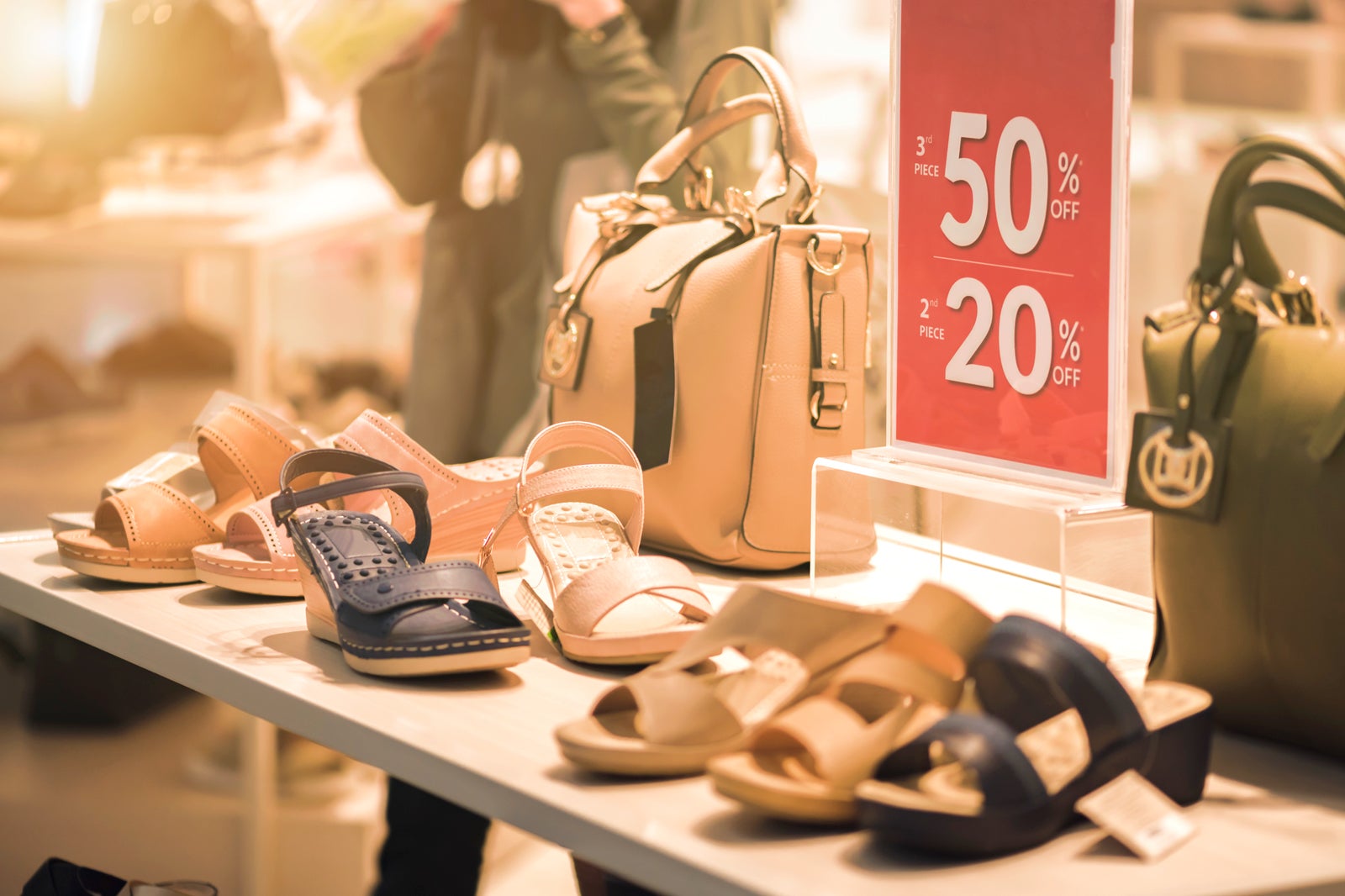 Merces mall is not a large shopping centre but its central location in Makarska makes it a convenient place for visitors to shop. Find a variety of stores here selling clothing, shoes, make-up, household goods, souvenirs and gadgets, and there's also a supermarket, pharmacies, cafe and bank.
It's a handy place to stop for snacks and drinks before catching the ferry to Brac island at the nearby pier. Local sights including the Makarska Observatory and Sveti Petar park are a short walk away.
Location: Obala kralja Tomislava 12, 21300, Makarska, Croatia
Open: Monday–Friday from 8 am to 10 pm, Saturday from 8 am to 1 pm (closed on Sundays)
2
Capitol Park mall
Retail park for one-stop shopping
Capitol Park is a large retail complex that is about 2 km south of Makarska city centre. Arranged in a strip mall layout, the shopping centre has a mix of restaurants, clothing stores, home décor and wine shops. There's also a Konzum shop, one of the bigger supermarkets in the area.
With the Biokovo mountain range rising up behind it, Capitol Park mall offers scenic surrounds as well as a variety of shops. There's plenty of parking available on-site, though the walk from the town centre is just 20 minutes or so.
Location: Vrgorački Put 1, 21300, Makarska, Croatia
Open: Monday–Saturday from 8 am to 8 pm
Phone: +385 21 610 185
3
Dalmatian wine shops and wineries
Enjoy a taste of Croatia's best wines
Wine has been produced around Makarska since Greek settlers arrived to find perfect conditions for vineyards in the surrounding islands, hills and valleys more than 2 centuries ago. Local bars like Spina Bar on Kalagarga road are great places start your Croatian wine discovery. Wine Bar Grabovac is another good spot to stop for wine, which you can enjoy on the patio while watching the bustle of Kačić Square. It also has a shop attached selling wines from the vineyard of the same name.
For those who want to try before they buy, wine tasting tours to vineyards in the area including the islands of Hvar and Brač are also available.
4
Makarska art galleries
Discover the region through its art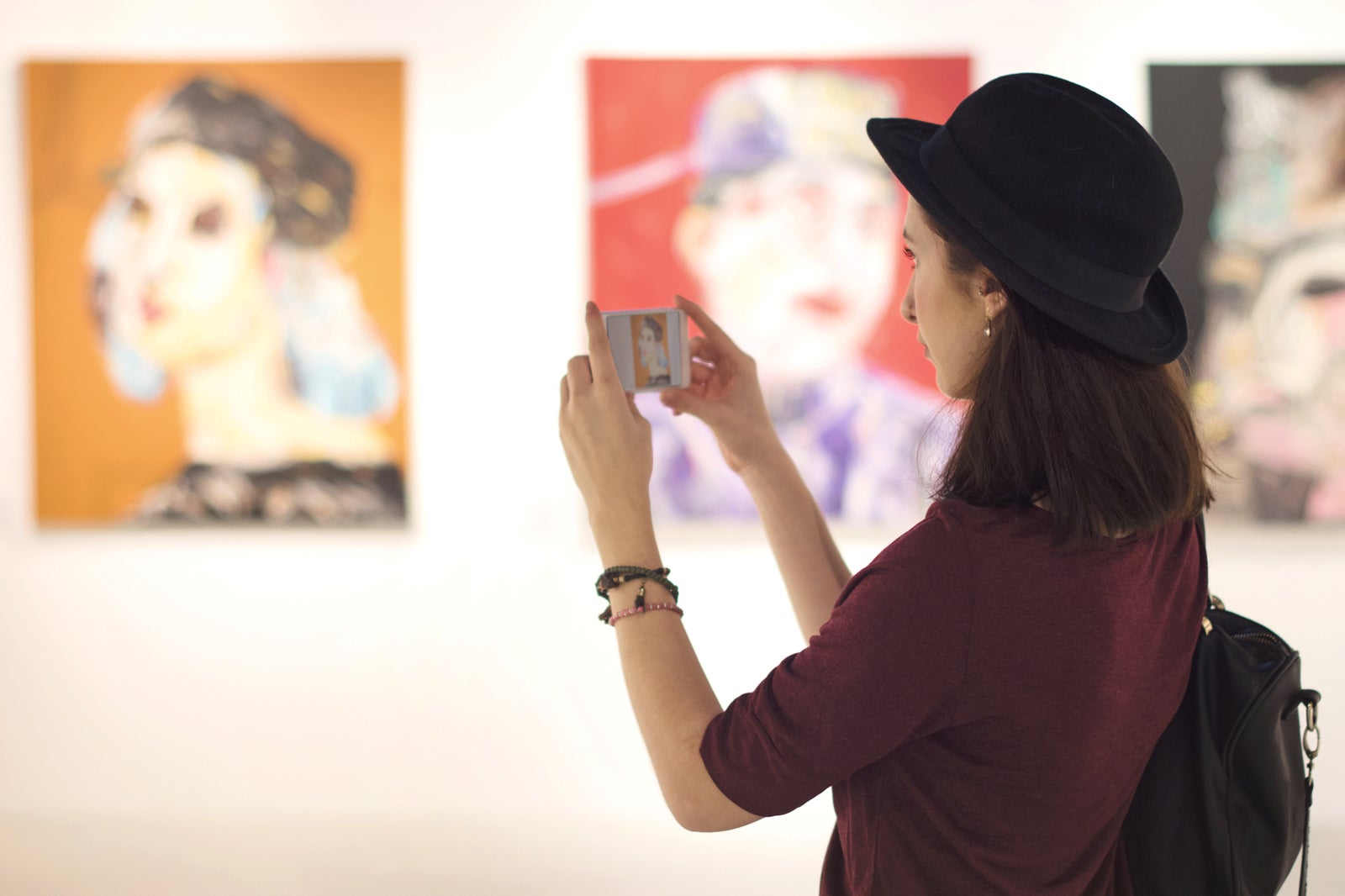 Makarska is dotted with several art galleries, shops and home studios that add colourful flourishes to the city streets. Galleries and shops displaying the works of local artists include Dragicevic Gallery and Atelier, HDLLU Gallery and Bodlovic Atelier.
Gojak Gallery displays the works of Makarska's best-known painter, Antun Gojak, and it hosts several exhibitions and events throughout the year. New World Lover Art Gallery is a stylish studio and exhibition space for artist Marijeta Lozina, whose vivid paintings express her love for the sea.
5
Olive oil tasting
Learn the secrets of olive oil making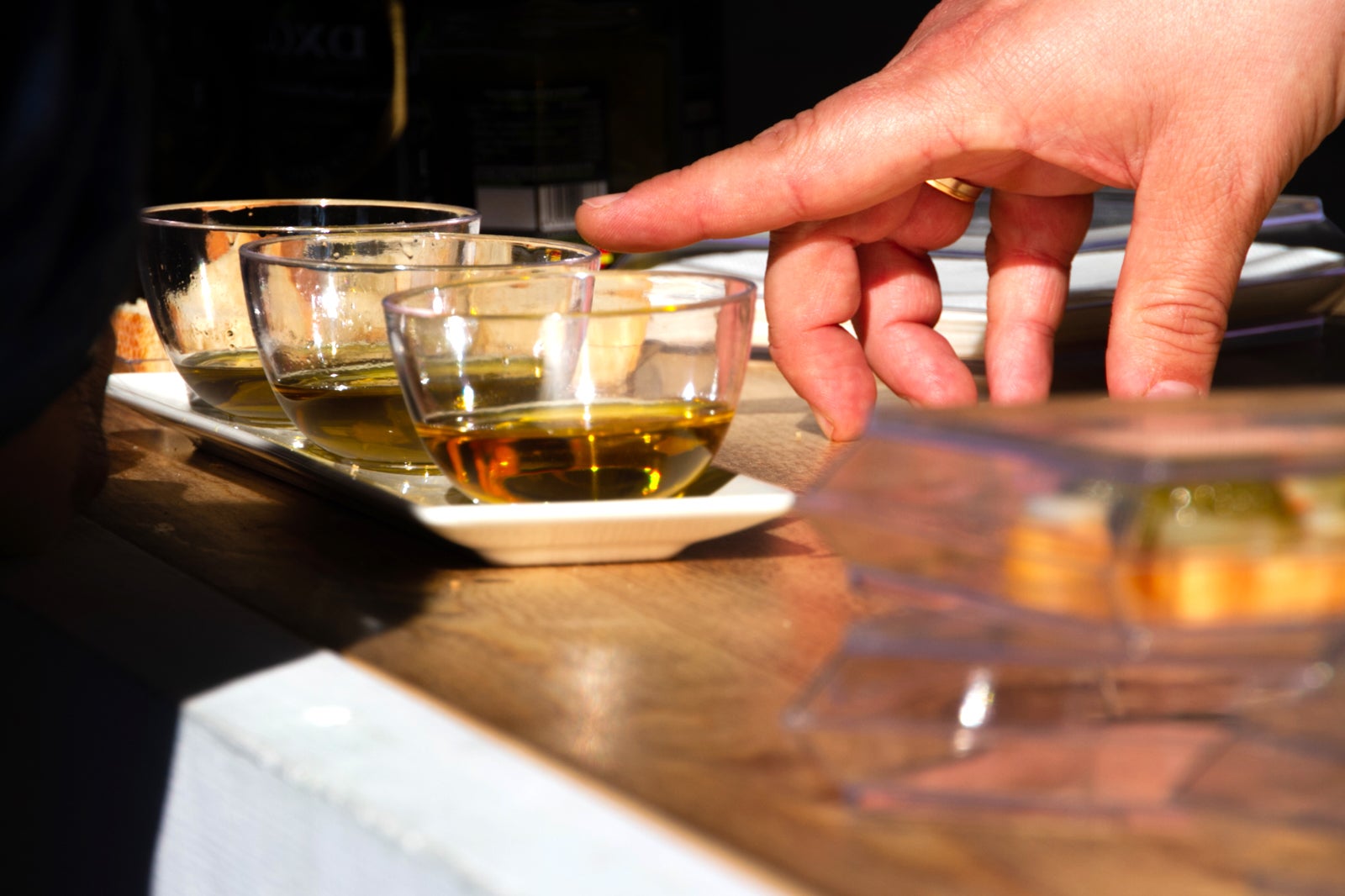 Olive oil production has long been a source of local pride for the Dalmatian region, and it's available around Makarska in many shops. Just like a fine wine, there's even tasting tours available for those who want to try the best varieties and learn more about the process behind the product.
Head to Podgora about 10 km south of Makarska city centre to try the olive oil tasting tour offered by Acinger factory. Visitors also have the chance to sample and buy lavender oils, olive oil soaps and cosmetics, as well as other local products such as wine and honey.
Location: Ul. Rudera Boškovića 20, 21327, Podgora, Croatia
Phone: +385 99 529 2057
6
Makarska Promenade
Stroll and shop along this scenic seafront walkway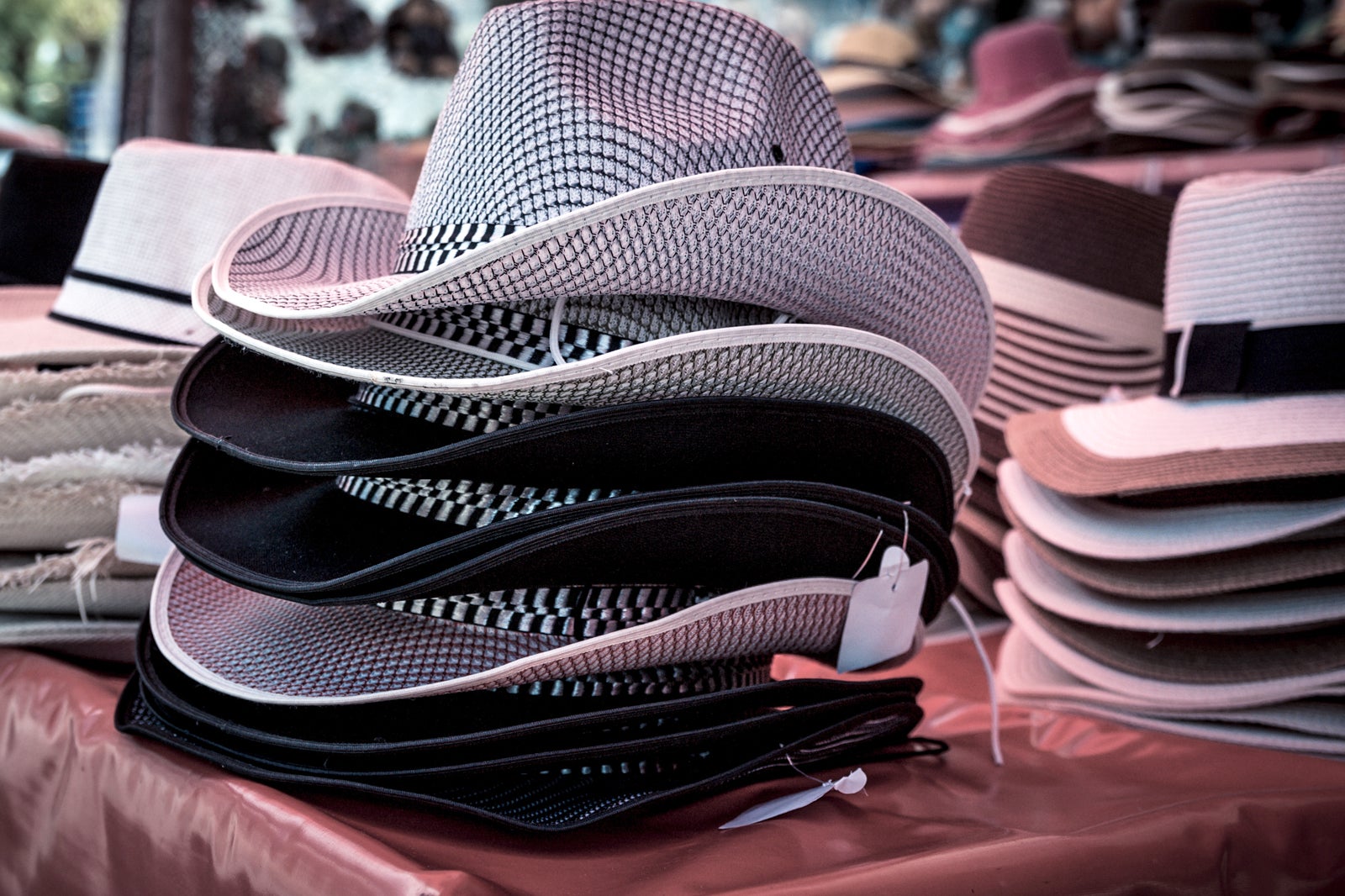 The promenade along the Makarska waterfront not only offers magnificent sea views and access to the city's beautiful beach, but it's also a fine place to wander and shop. Lining the walkway are several vendors offering everything you need for your beach holiday from beach bags to swimwear, to snorkelling gear, lacy coverup dresses and T-shirts.
During the day, beachgoers can escape the heat by taking cover at one of the promenade's fan-cooled cafes, then linger on to watch the sunset over the sea. In the summer evenings, the promenade hosts fishermen's fiesta nights with local products and food for sale in a celebratory setting with live music and dancing.
7
Fresh market near Kačić Square
Colourful choice of fruits and vegetables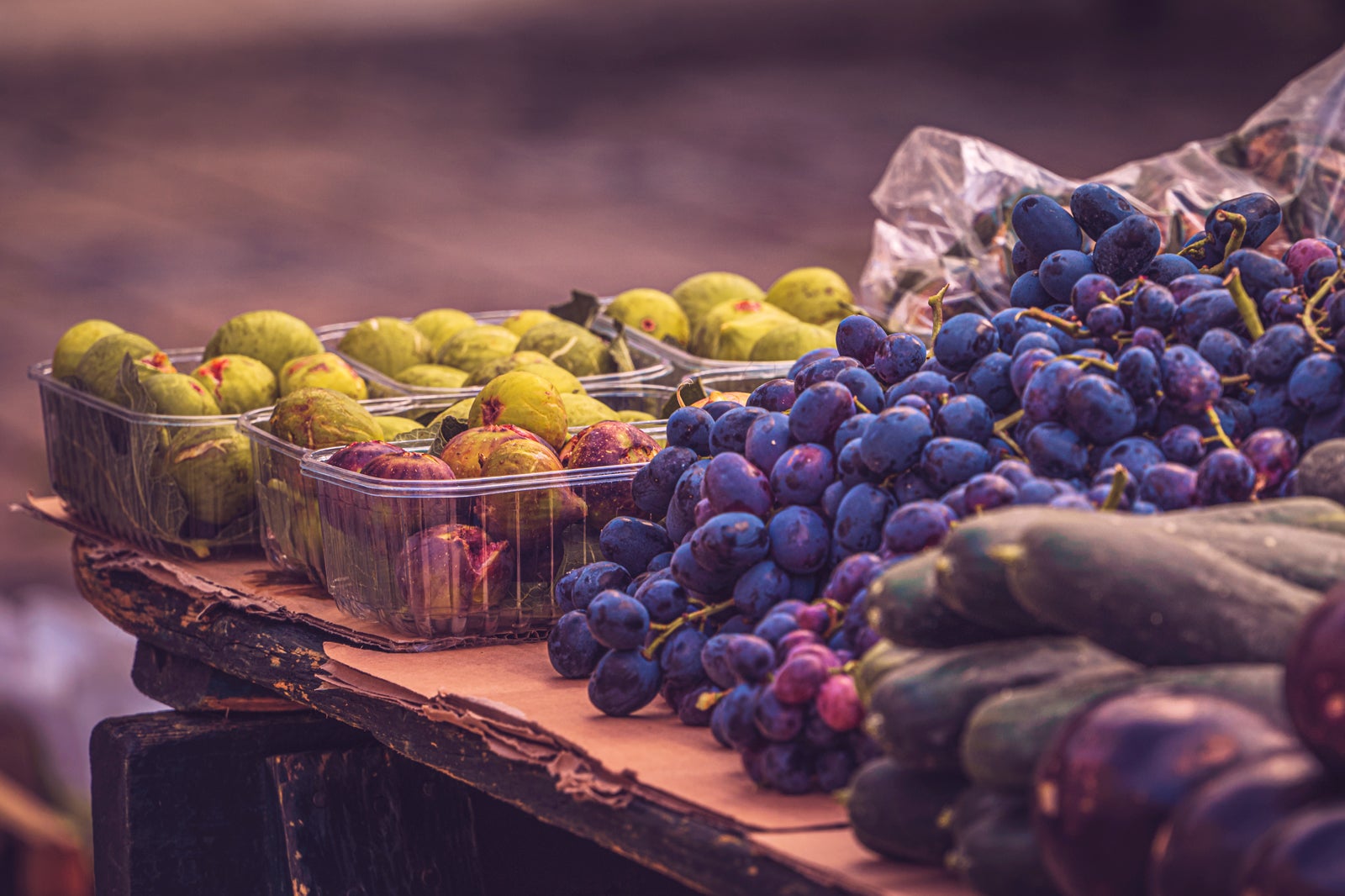 This fresh market in Kačić Square not only offers an enticing variety of fruits, vegetables and flowers, but it's also the perfect spot to just wander around unhurriedly and soak up the local ambience. Browse for homemade jams, olive oil, wines and honey, or grab an ice cream to cool down on a hot summer day.
Found near Kačić Square, the market is a vibrant part of the Old Town, with local cafes, galleries and cultural sights like the historic St. Mark's church to find within a short walk.
Location: 21300, Makarska, Croatia
Open: Daily from 6 am to 8 pm
8
Makarska fish market
Browse the bounty of the Adriatic Sea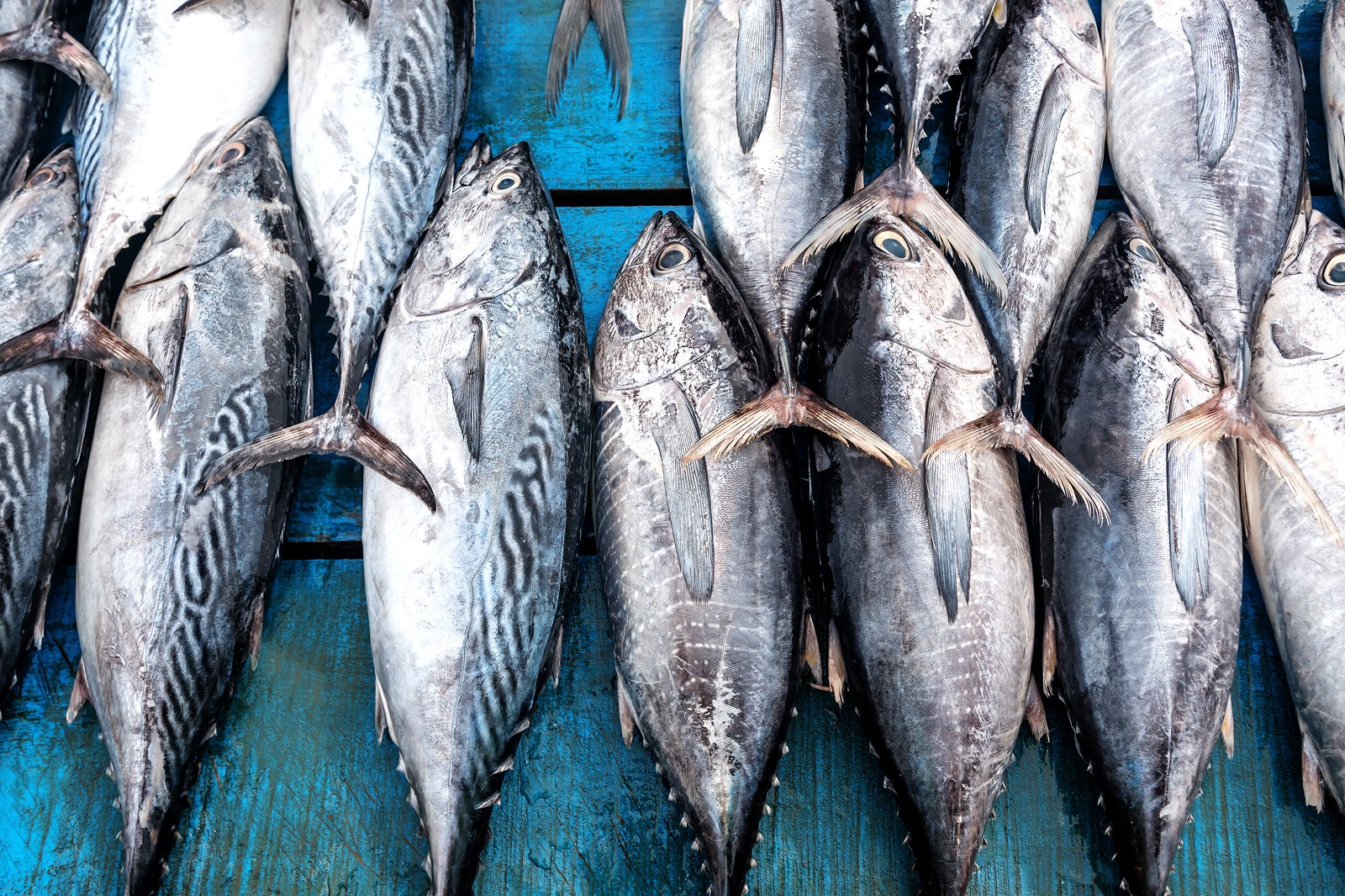 Makarska's fish market might be small but there's plenty on display here to pique the interest of avid seafood fans. Set near the historic Kačić Square, the market offers fresh catch from the Adriatic as well as some imported items. Search for bass, prawns, scampi, clams, salmon and more, all set out on ice for easy browsing.
Get there early to buy your favourite seafood selections before they sell out, especially during the busier summer months. Like the nearby fresh market, the fish market is as much fun to visit to see how local daily life unfolds as it is for shopping.
Location: Ul. don Mihovila Pavlinovića 22, 21300, Makarska, Croatia
Open: Daily from 7 am to 1 pm
9
Lidl Supermarket
See where the locals stock up on groceries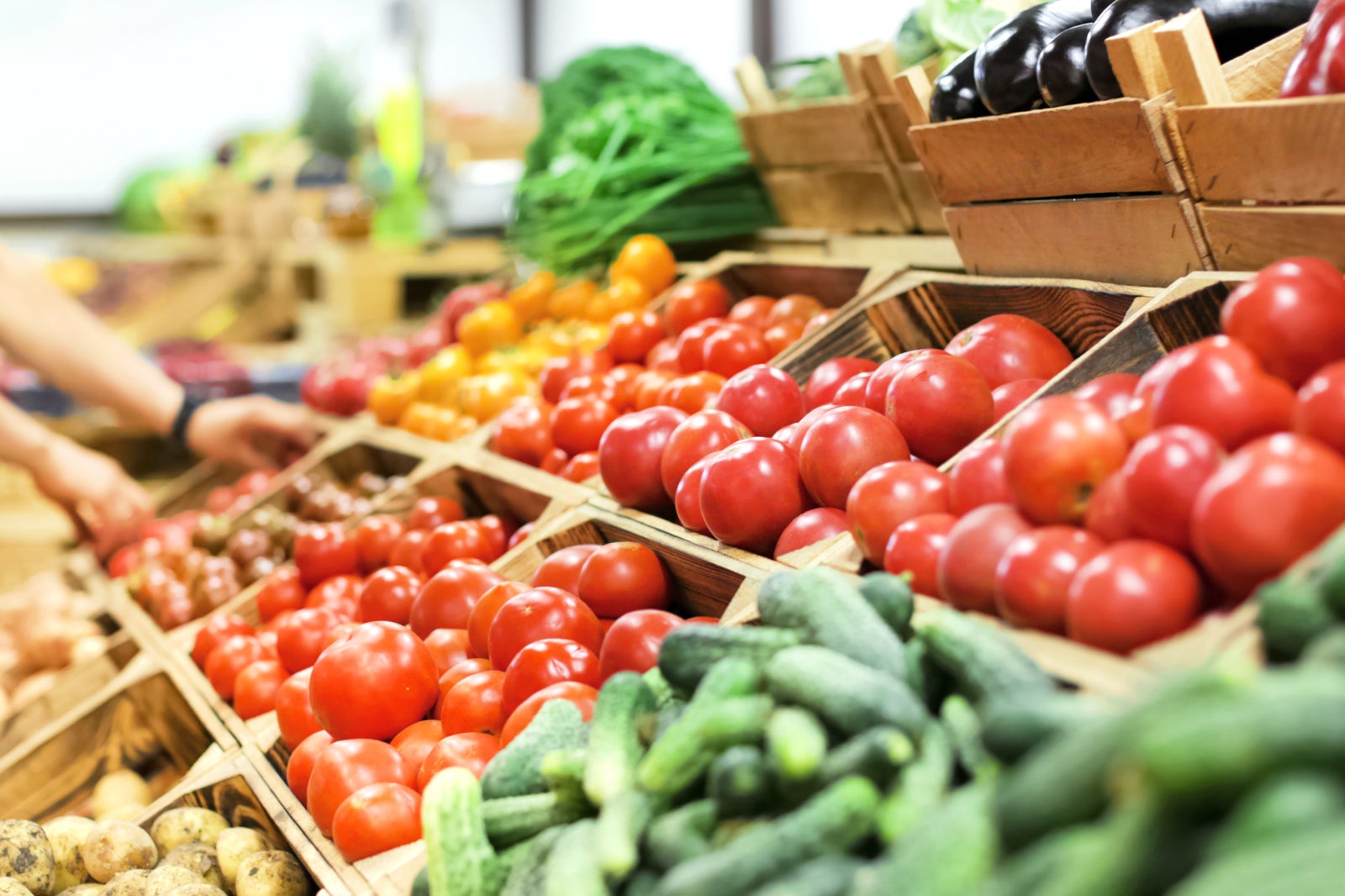 Lidl is a supermarket chain with a branch in Makarska set about 500 metres inland from the harbour. Visitors in search of bargain prices for beer, wine and other goods might have a better chance here than at shops in more touristy areas of the city. Food is always a fine window into a culture, making Lidl a fun place to browse to see what kinds of baked goods, vegetables and meats are in demand by local people.
Found near the spectacular Osejava forest park, Lidl supermarket could be a useful place to stop for hikers needing to buy provisions before they hit the trail.
Location: Ul. Europske zajednice 2, 21300, Makarska, Croatia
Open: Daily from 8 am to 9 pm
Back to top