3 Best Shopping Experiences in Nantou
Where to Shop and What to Buy in Nantou
Nantou County's diverse cultures, long history and unique climate make it a great place to get some special souvenirs. You can find local crafts, fresh produce, tasty delicacies and striking artworks throughout this massive area. There are also night markets, because this is Taiwan and there are night markets everywhere. Even in this, Nantou manages to find a way to make them extra special.
There are several reputable art studios that will provide excellent sources of souvenirs. These studios are usually family-run by masters in their craft. You'll find it a pleasure to shop in these cosy studios and to interact with the friendly proprietors, who are only too happy to help. They'll usually also tell some of the stories behind their business or art, and will gladly pose for photographs.
1
Kuang Hsing Paper Workshop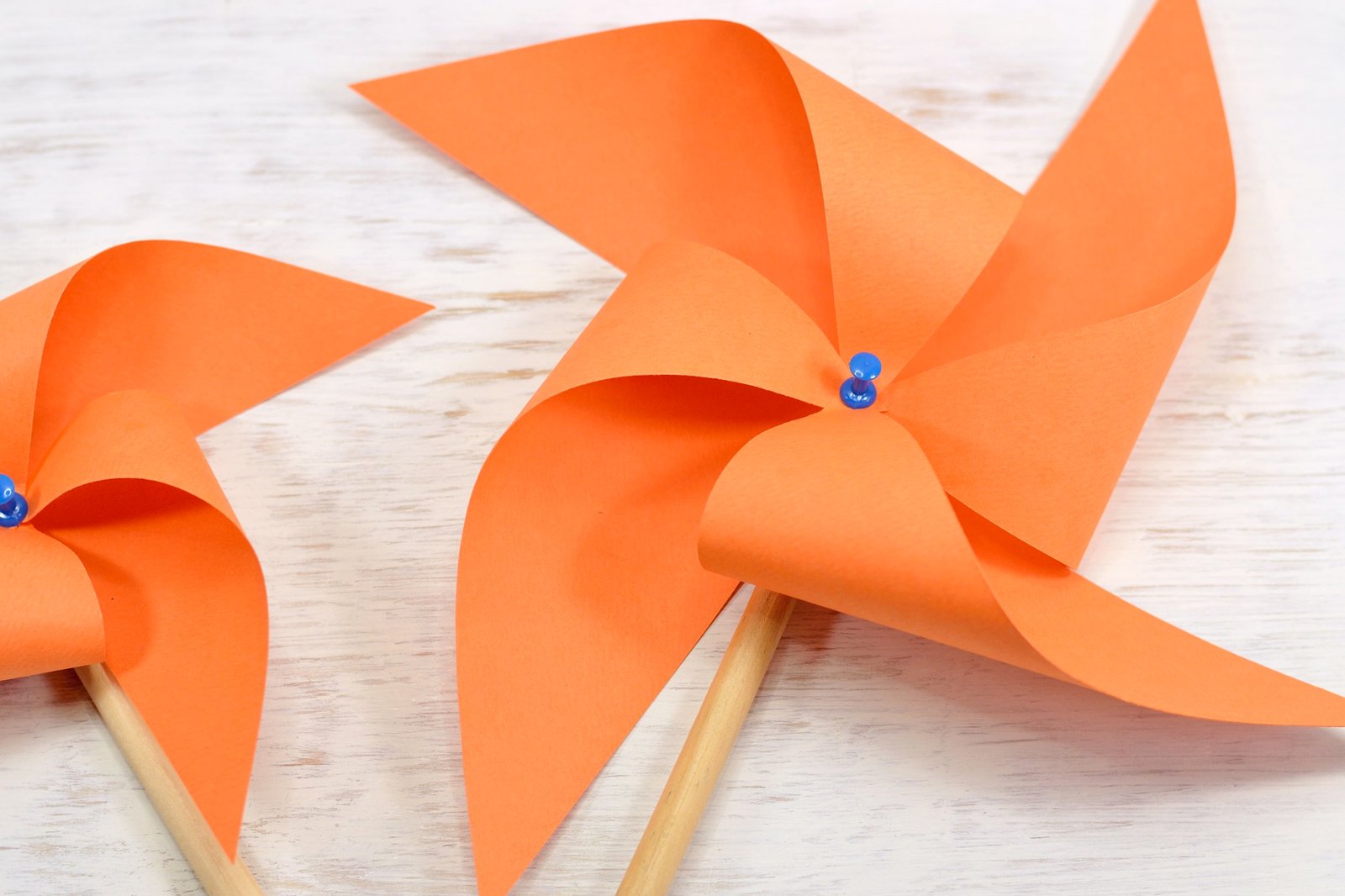 If you're looking for beautiful gifts, Kuang Hsing Paper Workshop might be idea for you. This charming little shop is run by a family of paper artisans. They are always friendly and accommodating, eager to provide information to visitors and regale them with delightful stories of Nantou County.
Aside from telling the story of papermaking in Puli Township, you can also buy unique souvenirs, with popular items including artistic paper fans painted with festival scenes and images of Taiwan's popular scenic spots.
Location: No. 310, Tieshan Road, Puli Township, Nantou County, Taiwan 545
Open: Daily from 9 am to 5 pm
Phone: +886 (0)4 9291 3037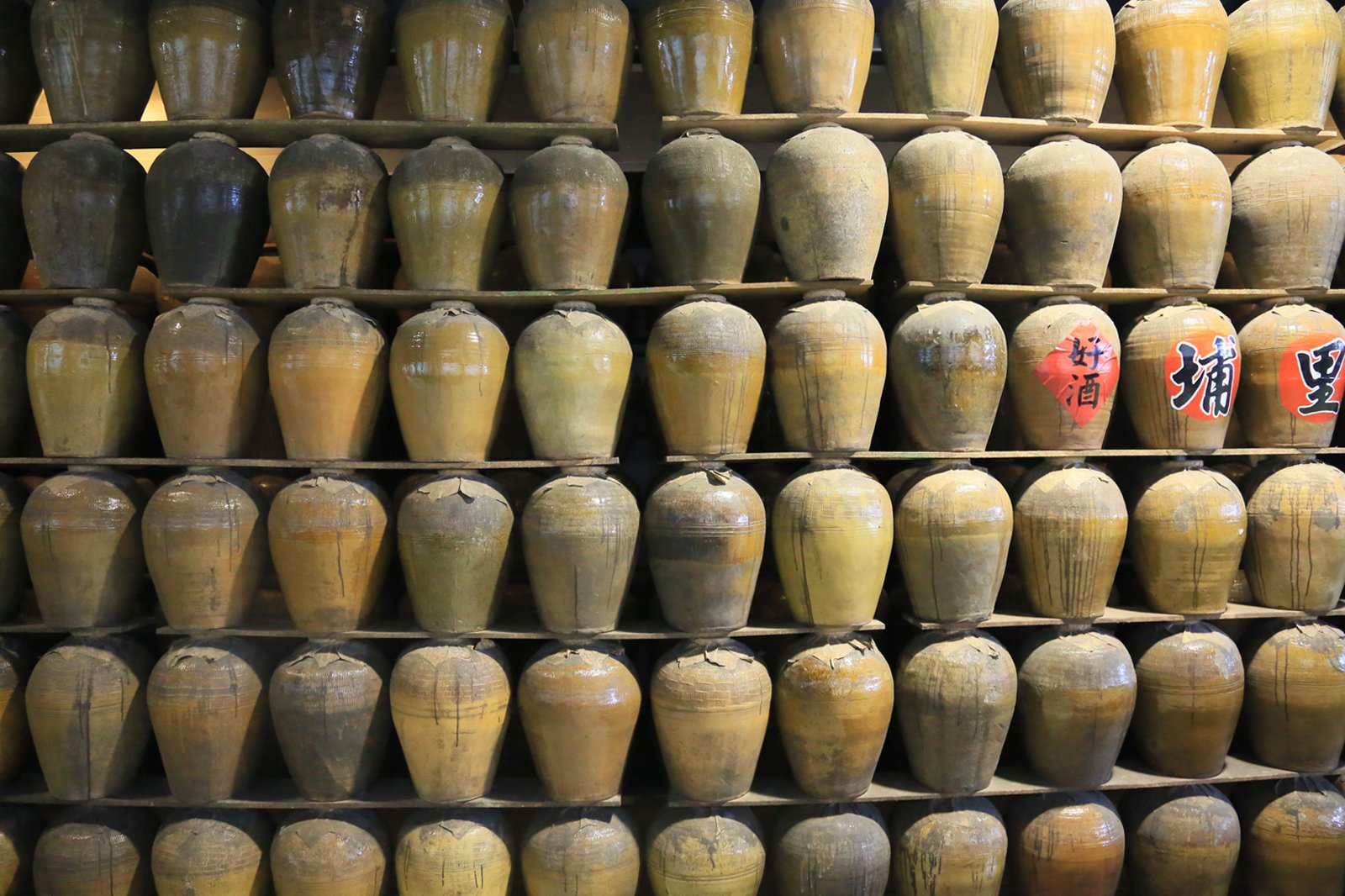 Thanks to its fresh air and warm summers, Nantou County is home to premium Taiwanese wine. One such quality wine can be found at the Puli Winery, where exquisite Shaohsing wine is made. The wine is unlike rice wine, being a vibrant yellow in colour. Many travellers choose to visit Puli – also known as the 'Hometown of Shaohsing Wine' – where they can sample this delectable concoction and bring home a bottle or 2 as souvenirs.
Location: No. 219, Section 3, Zhongshan Road, Puli Township, Nantou County, Taiwan 545
Open: Daily from 8.30 am to 5 pm (Saturdays and Sundays until 5.30 pm)
Phone: +886 (0)4 9298 4006
photo by Ray Swi-hymn (CC BY-SA 2.0) modified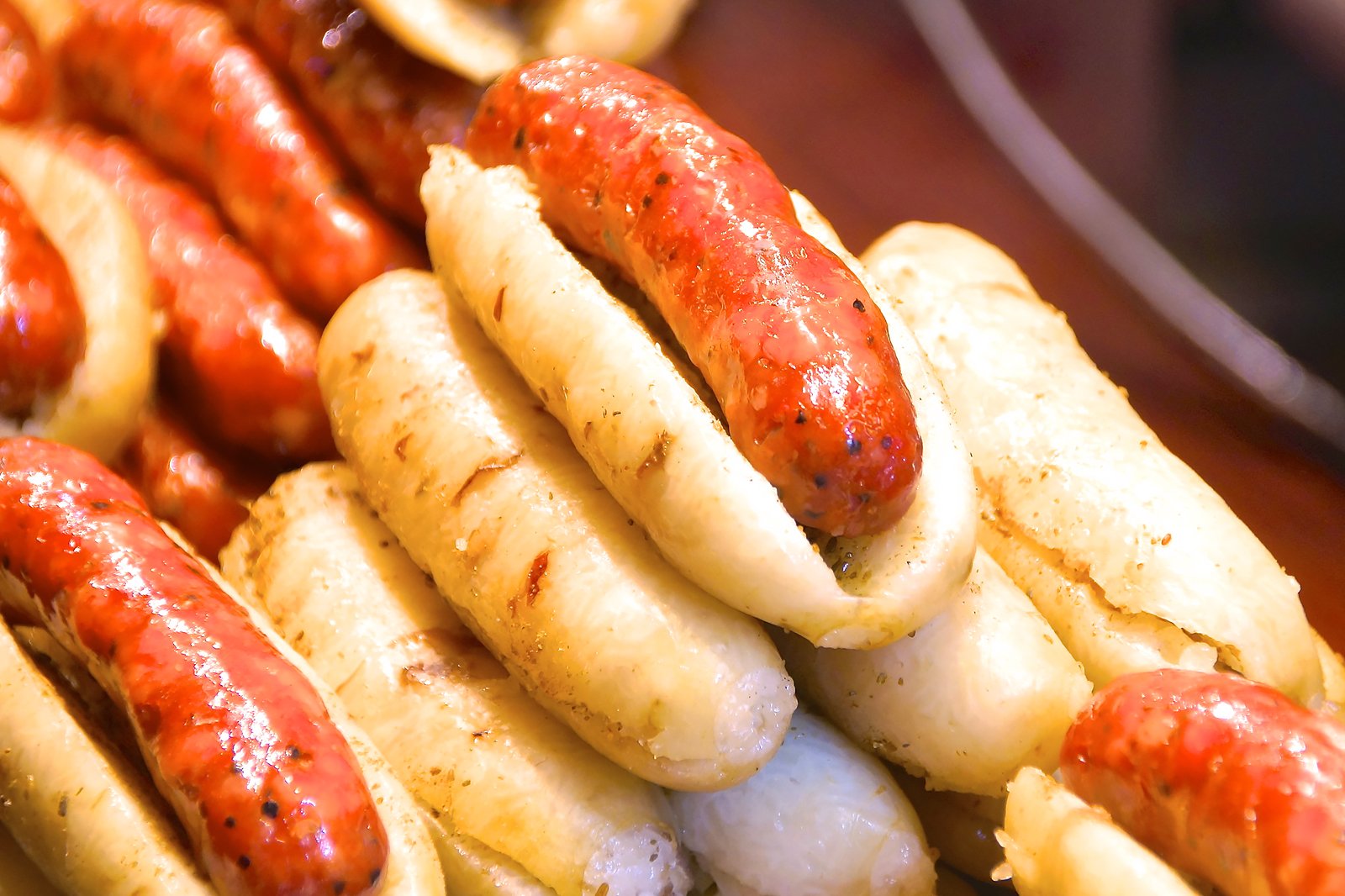 Puli Town Night Market is the largest market in Nantou, with about 550 stalls to explore. Its location is especially poignant, being on the site of a memorial to the Jiji earthquake – commonly known as the 921 earthquake – which ravaged the area in 1999. You'll find a number of charity stalls close to the entrance, with profits from these going to help those harmed by the 'quake.
Fridays are generally the best day to visit the Puli Town Night Market as you get the biggest choice of stalls. Among these, you'll find an excellent choice of food vendors, with anything from stinky tofu to Mongolian barbecue available. There are generally trampolines and bouncy castles for the kids to play on, too.
Location: No. 890, Xinyi Road, Puli Township, Nantou County, Taiwan 545
Open: Friday–Sunday from 6 pm to late
Back to top