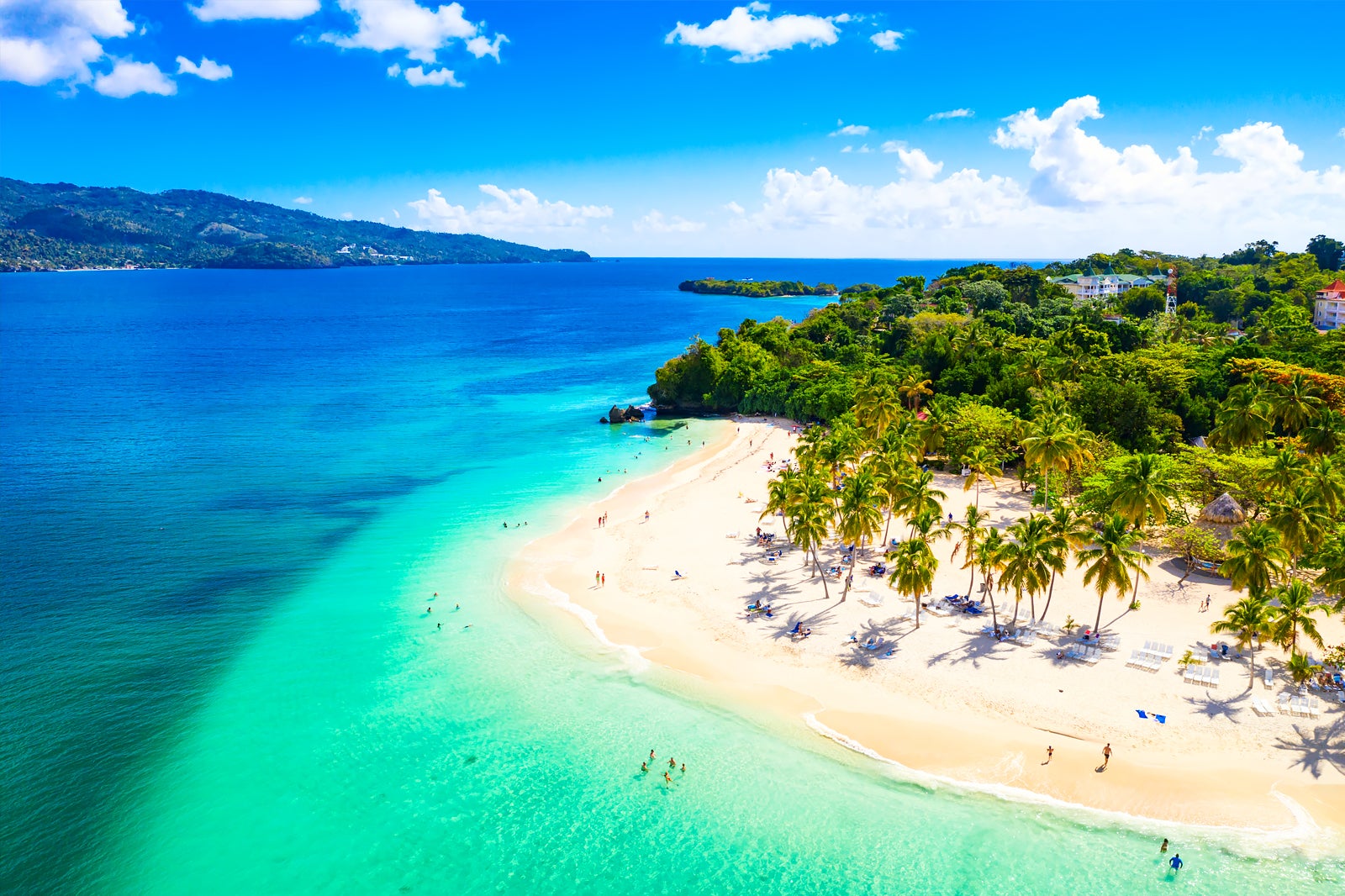 11 Best Beaches in the Dominican Republic
What is the Most Popular Beach in the Dominican Republic?
Naming the best beaches in the Dominican Republic is challenging as it's home to some of the most stunning coastal stretches in the Caribbean. In fact, there are well over 200 beaches to choose from! The country shares roughly half of the island of Hispaniola with Haiti to its west and boasts a coastal length of 1,288 km.
Washed by the Atlantic Ocean to the north and the Caribbean Sea to the south, the shores of the Dominican Republic feature a collection of fine beaches that vary in scenery, vibe, and character. From tranquil southern seaboards to the rugged northern Amber Coast where thrill-seeking surfers can enjoy regular ocean swells, here's our guide to the Dominican Republic's top beaches.
Back to top