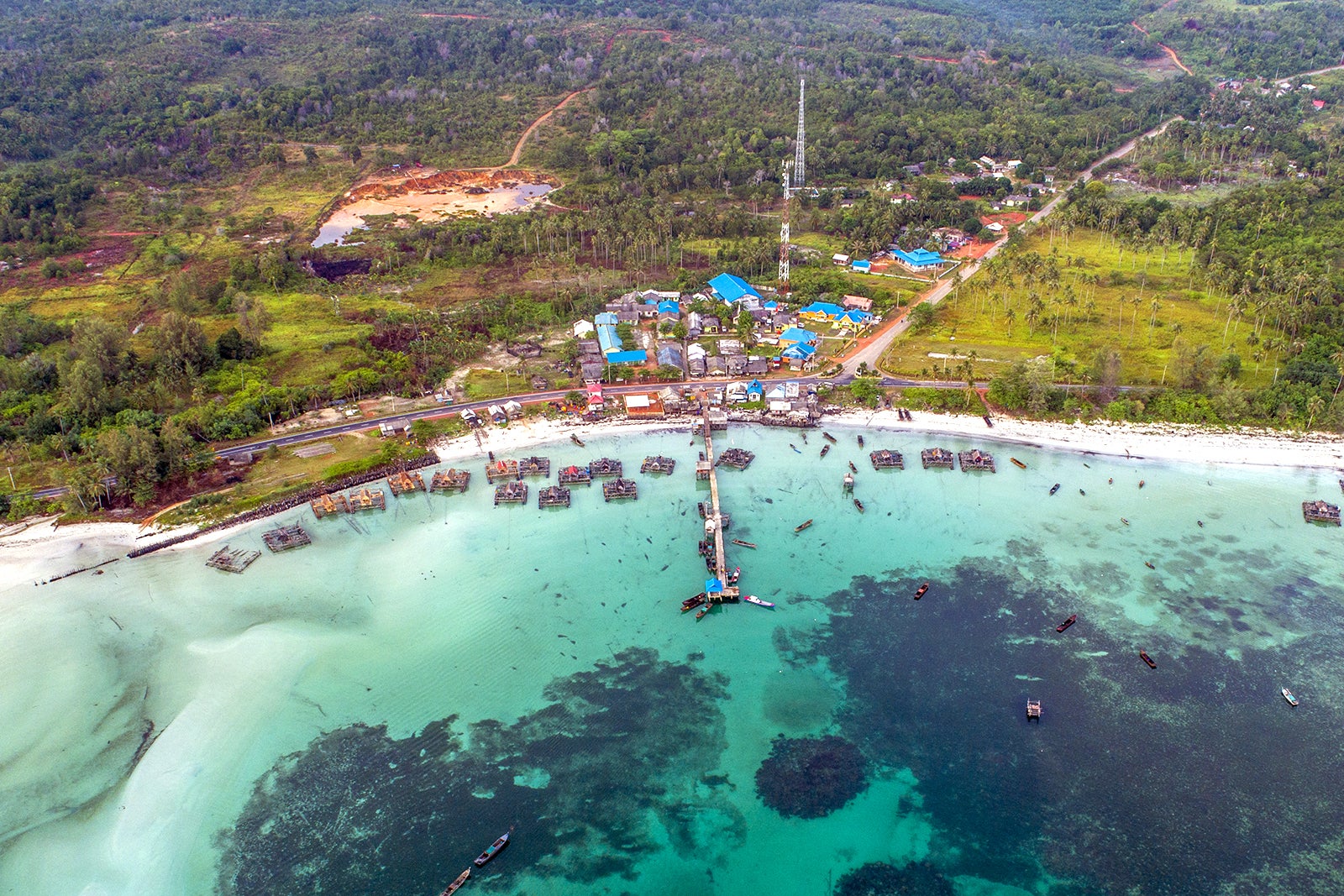 19 Best Things to Do in Bintan
What is Bintan Island Most Famous For?
Bintan Island is quickly becoming one of the favourite holiday destinations in Indonesia. This beautiful island in the Riau Archipelago has much to offer for anyone seeking a memorable island getaway. For centuries, migrants have flocked to Bintan and that has transformed the island into a melting pot of cultures. Today, it's easier than ever to reach the island, it being only a 45-minute ferry ride from Singapore.
From spiritual temples and bustling markets to masterful golf courses and diverse landscapes, Bintan Island has it all. Thrillseekers, history buffs, nature lovers and everyone in between can be assured of a fantastic time. Check out the list below and see the best things to do in Bintan.
What are the best things to do in Bintan?
Back to top