Family-friendly Hotels in Broadmoor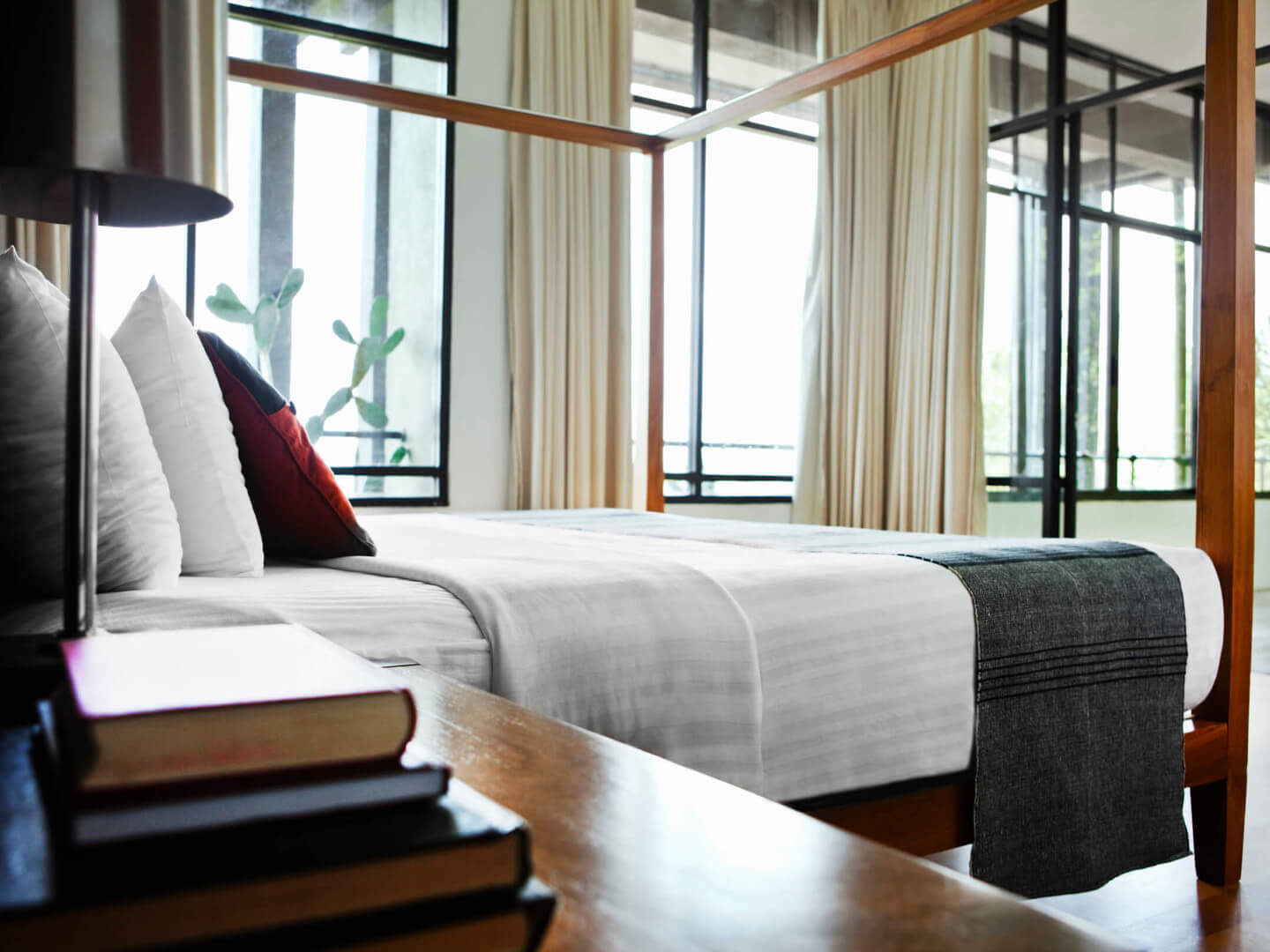 Top landmarks in Sherwood Forest
Find out more about Broadmoor
Broadmoor Travel & Finding Where to Stay
Hotels.com offers most popular and best rated Family-friendly hotels in Broadmoor. Find cheap budget or luxury hotels from 13 of Family-friendly Broadmoor hotels with 2330 real customer reviews.
Download and book with Hotels.com Promo Code and save even more!
 -;
With our fast online search function you can find where to stay and compare different Family-friendly hotels in Broadmoor by checking out:
1. Type of Accommodation: hotels, hostels, boutique hotel, apartments or aparthotels
2. The Neighborhood in which you want to stay
3. Hotel Amenities & facilities : Internet & Wi-Fi access, kitchen, gym, pool, hot tubs, business center, conference & meeting rooms, pet friendly hotels and more.
4. Hotel Theme : Romantic, historical, luxury, boutique; by a beach, has a casino, has gourmet restaurants; or is near winery/vineyard or hot spring
5. Location : find nearby landmarks, tourist spots, train stations, etc
 -;
Securely book your Family-friendly Broadmoor hotel online today, and receive email and text confirmations with reservation details of your online hotel booking
 -;
We are more than just hotel booking website, we also offer exclusively to our members! Sign up now to unlock Secret Prices for more cheap hotel booking!