Hotels in Rome Termini Station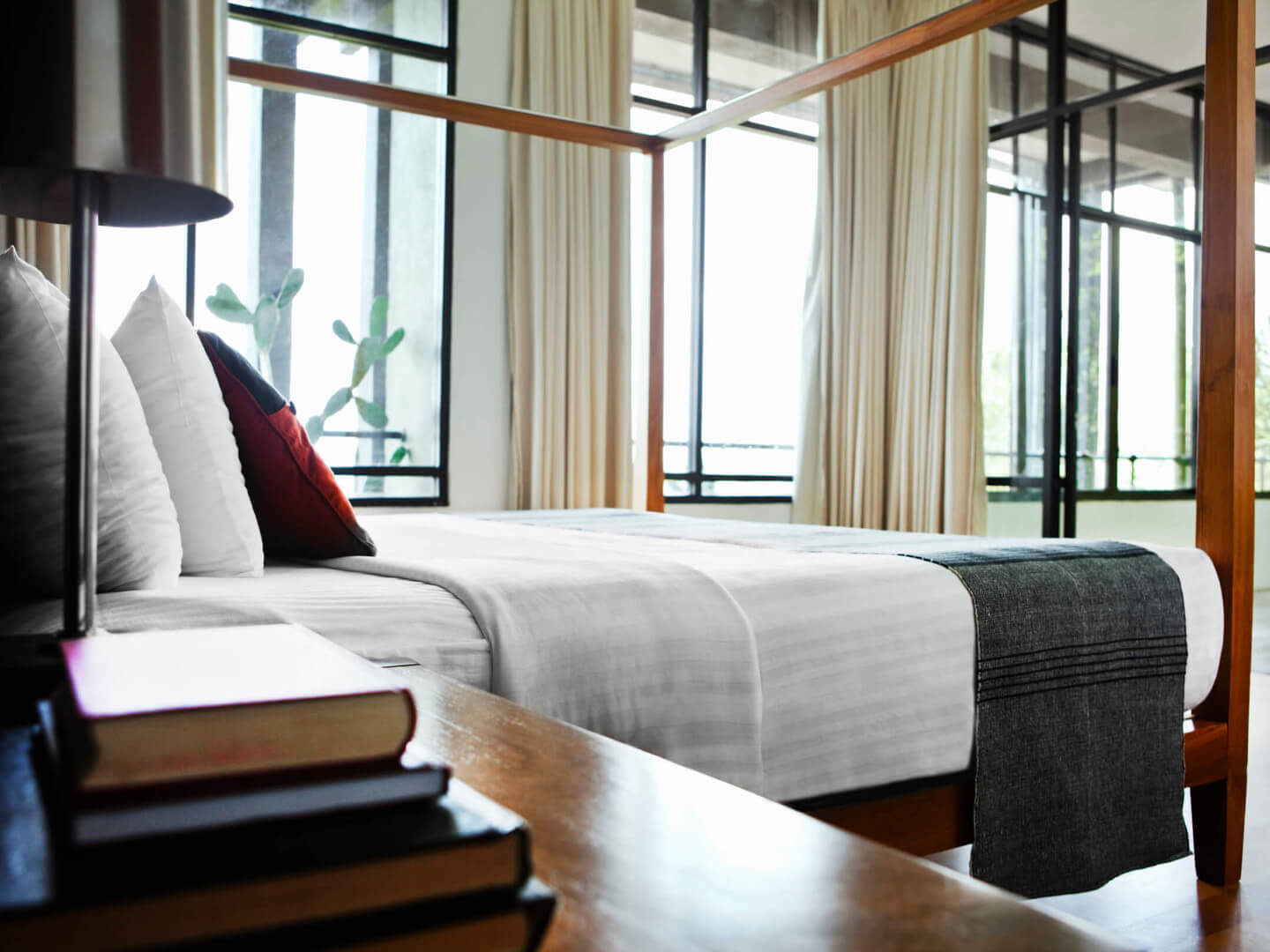 Find out more about Rome Termini Station
What to do in Rome Termini Station
Rome Termini Station Hotels

For many visitors to Rome, Termini is where it all begins. This huge train station is the busiest in Italy, and one of the busiest in Europe, with international links across the continent, as well as a slew of national and regional services. It's located at the heart of the city, strolling distance of the historic core, and within easy reach of Rome's best shopping and nightlife districts. However you get to Rome, Termini will be a familiar anchoring point.

Things to see

Nobody does opera quite like the Italians, and nowhere puts on an operatic show quite like the Teatro dell'Opera di Roma, situated a few yards from Rome Termini Station. Inside this lavish, 19th century auditorium, tiers of red and gold spiral towards the frescoed dome – a theatrical spectacle before the show even begins. For a taste of high culture, a night at this opera is an unmissable experience. Close by, the grandly baroque Palazzo Barberini offers yet more sensational art. It's home to the national gallery of ancient art, but just as worthy of attention is the building itself and its renaissance-era frescoes which adorn many of its walls and ceilings. Also within walking distance of Termini is the Trevi Fountain, where it's a rite of passage to fling in coins. Put on a large pair of sunglasses, cruise past on a vesper, and you'll feel like a movie star.

Hotels in Rome Termini Station

Termini is Rome's central district, and it's packed with places to stay. It's home to many of the luxury hotels in Rome, with numerous 5-star hotels located near Rome Termini Station. Choose one of these, and you'll be thoroughly pampered with fabulous spas, Michelin-starred restaurants, and exceptional service. The suites display their Roman grandeur with four-poster beds and antique furniture, as well as offering little luxuries like espresso makers and cosy bathrobes. There's a wide choice of mid-range and cheap hotels near Rome Termini Station too, from hostel dorms and basic guestrooms to comfortable hotels with leisure and business facilities.

Where to stay

Via Vittorio Veneto is one of Rome's most exclusive addresses – located on the edge of the beautiful Villa Borghese gardens, this boulevard is lined with the city's most opulent 5-star hotels, and other luxury Rome Termini Station hotels can be found close by. Here, you'll be just steps away from Rome's most luxurious designer shopping, located around Piazza di Spagna. Just a few yards to the south, Piazza della Repubblica is surrounded by hotels suited to every style and budget, and you'll be close to the Teatro dell'Opera, as well as just a few metres away from Rome Termini Station.

How to get to Rome Termini Station

Are you starting your journey elsewhere in Italy, in Paris, Vienna, or further afield still? Whatever your starting point, Rome Termini Station is likely to be your destination. There are daily direct train services from other major European cities, as well as many services from across Italy. It's the terminus for airport trains, and airport buses also end up at Termini, so if you're flying into Rome, you may well transfer here in order to get to your hotel. The station is also the hub for Rome's metro system, so you can get here incredibly easily from across the city.
We do more than just hotels...
Search places to stay by category