Choose dates to view prices
Overall score and ratings
How we verify reviews

All reviews shown are from real guest experiences. Only travellers who have booked a stay with us can submit a review. We verify reviews according to our guidelines and publish all reviews, positive or negative.

More information
8.7/10
Property conditions & facilities
Delshawn
Delshawn, 4-night trip
Verified Expedia guest review
Nice and quiet.
It looks like there is 3 levels to the apt like buildings. We stayed in a 2 bed/2 bath on the first floor. It was nice. Definitely a steep drive up to it though. 5 minute drive downhill to the golf course.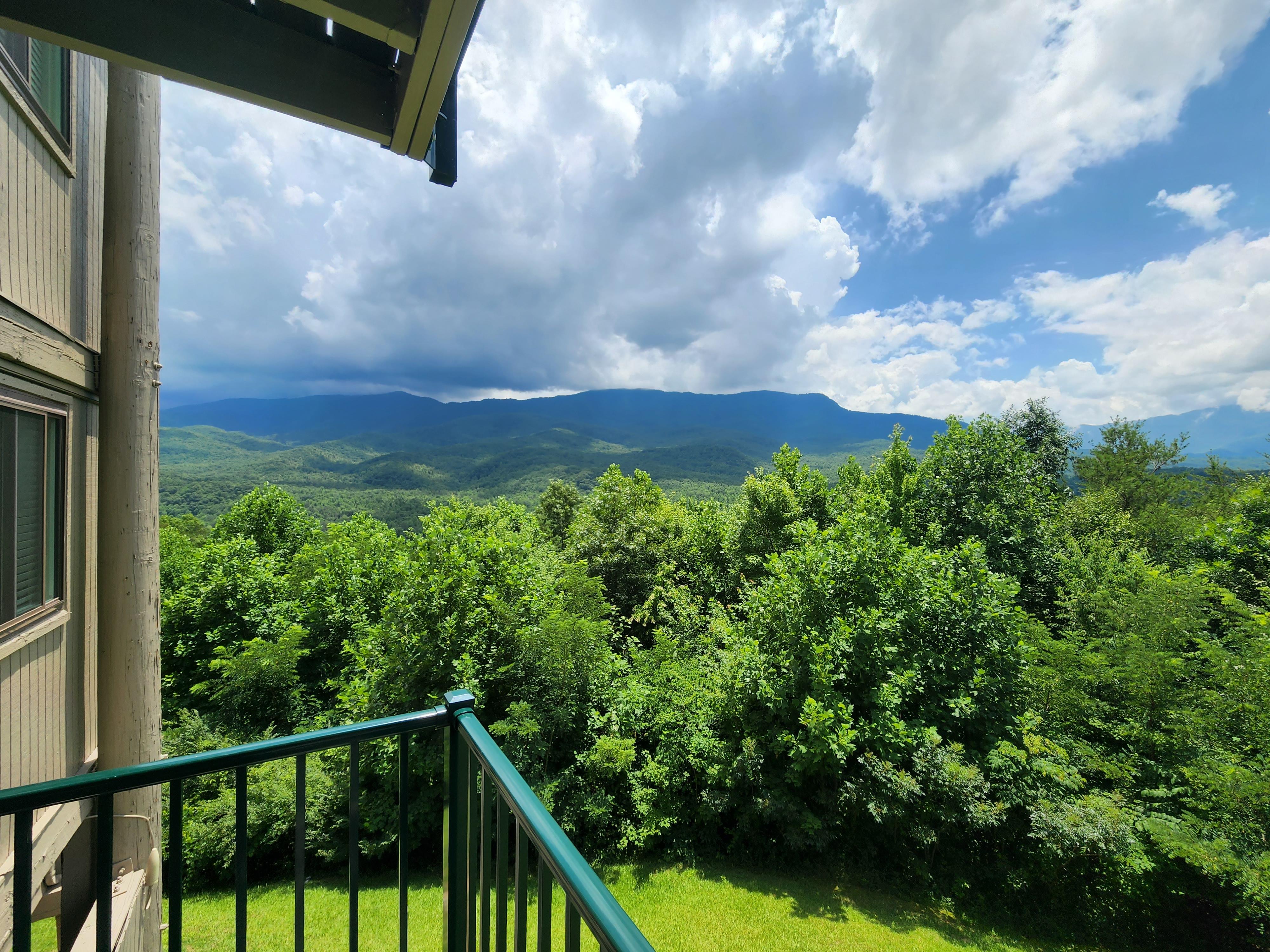 Cody
Cody, 2-night family trip
Verified Hotels.com guest review
We spent a week at the resort and loved it! The views were breathtaking! It is tucked away from all the entertainment, so took about 20 minutes to get into Gatlinburg, but that was fine with us, the peace and quiet was welcoming. After long days of hiking in the Smoky Mountains or exploring the tourist sites in Gatlinburg/Pigeon Forge, it was a great place to come back and relax, especially in the pool area. We would definitely stay here again!
Stephanie
Stephanie, 5-night family trip
Verified Expedia guest review
Did I sign up to listen to a roofing project?
Everything could have been nice except when we were there it happened to be 'new roof week' I was awakened the first morning of my stay at 7:45 am by hammering on the roof directly above me. This continued all morning until we left. I was so unhappy, listening to this hammering and walking on the roof noise on what was supposed to be my peaceful smoky mountain vacation! The next day they started at 9 am and worked till 9 pm. I complained to management and was given tickets to a local attraction to compensate my inconvenience.. one attraction. To be honest it wasn't enough because I was there 5 days, and one attraction 'on the house' only got us away for part of one day. I think we should have been offered something for each day. It was noisy, the grounds were messy, and I felt self conscious walking to my car in front of the workers. It could have been nice! The room was nice and clean, and the view was fantastic…but the roofing noise was awful and really grated at my nerves whenever we were at the condo. I would not rent there again.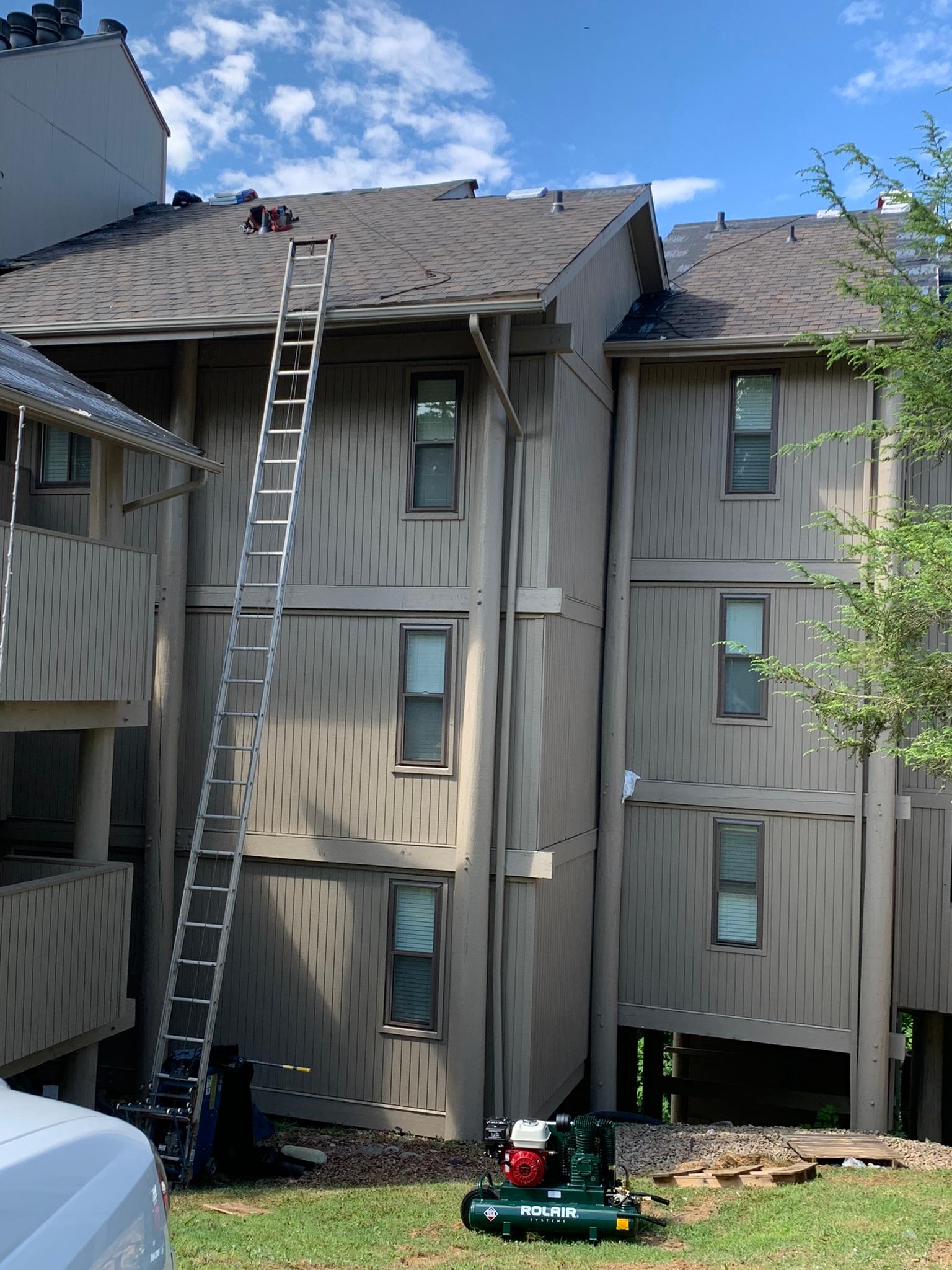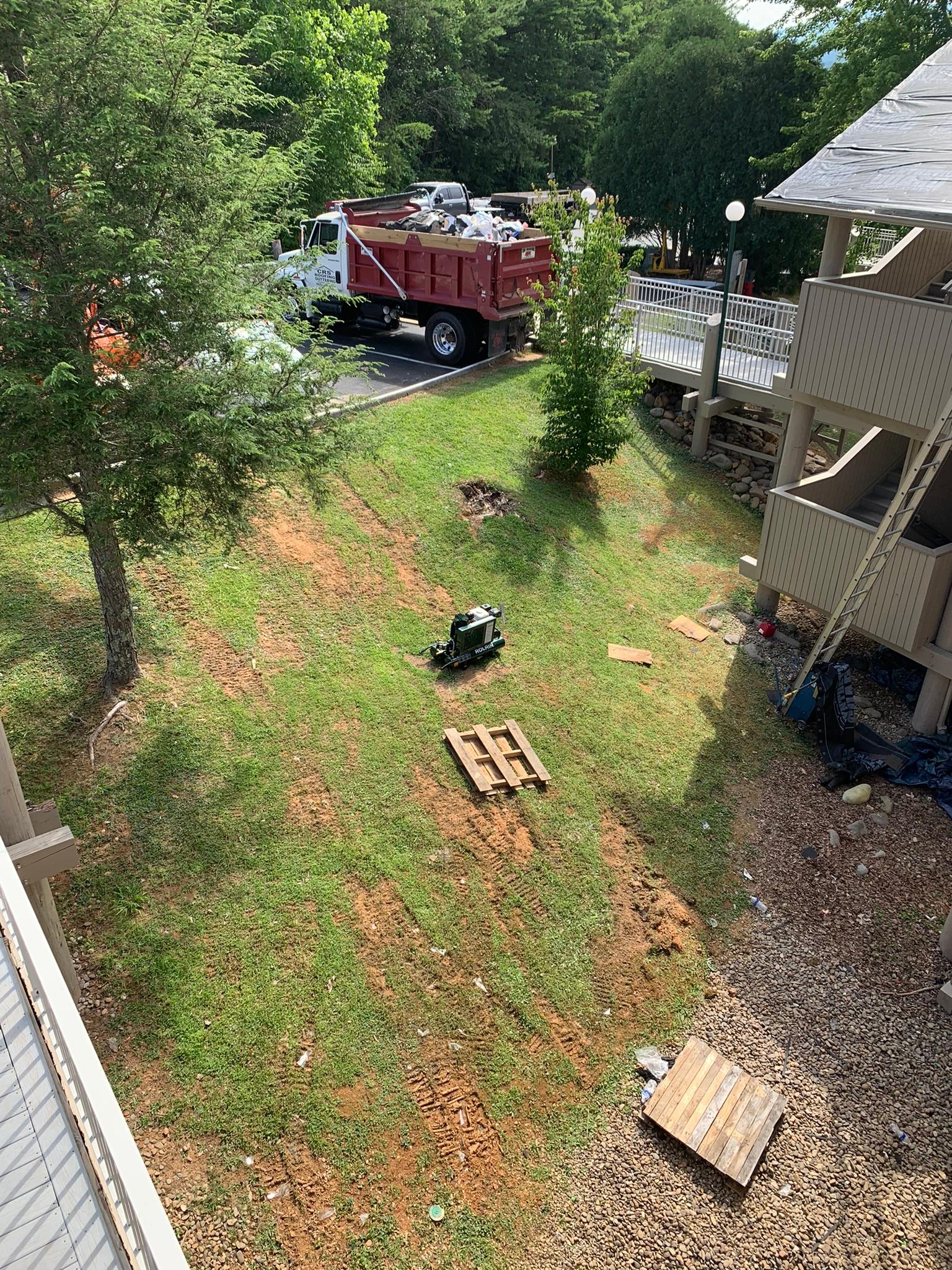 Elizabeth
Elizabeth, 5-night family trip
Verified Hotels.com guest review
The staff was friendly, room was spacious and clean and the pool was great. We loved the views and tranquility that this resort offered with a great price range. Definitely recommend!!
Brittany
Brittany, 4-night family trip
Verified Expedia guest review
The views were amazing and the property was very quiet. It was clean and we had a good time, but I will say that the room was very dated.
Janel
Janel, 4-night family trip
Verified Orbitz guest review
Veronica
Veronica, 5-night trip
Verified Expedia guest review
Our condo was very nice. It was clean, roomy and decorated well. The indoor pool and tennis courts were enjoyed by the teenagers. The outdoor pool is off property and not any thing special. We enjoyed staying here and would recommend it.
Shelley
Shelley, 7-night family trip
Verified Expedia guest review
Rick
Rick, 6-night trip
Verified Travelocity guest review
Great property for the view. Even though the furniture does need some upgrades/maintenance, it's very comfortable and the view is worth it in my opinion
Jerson
Jerson, 5-night family trip
Verified Expedia guest review