10 Things We Love About Seattle
Reasons to Visit Seattle, More Than Once
Seattle might be one of the most eclectic US cities you'll ever visit. The city strikes a good balance with its bustling metropolis set in contrast against the beautiful Mount Rainier and the Olympic Mountain Range that looms over the Puget Sound in the distance. Each neighbourhood is distinct, so there's always something new to discover. There's a festival almost every month throughout the year to keep you entertained.
There are plenty of reasons to visit Seattle more than once. The city caters to a wide range of tastes, from those in search of the great outdoors, to art aficionados and culinary adventurers who'll find the city more than fulfils their cravings for seafood, craft beer, or coffee. You can even go on a fun treasure hunt to discover some of Seattle's quirkier sights. Here are just some of the things we love about Seattle.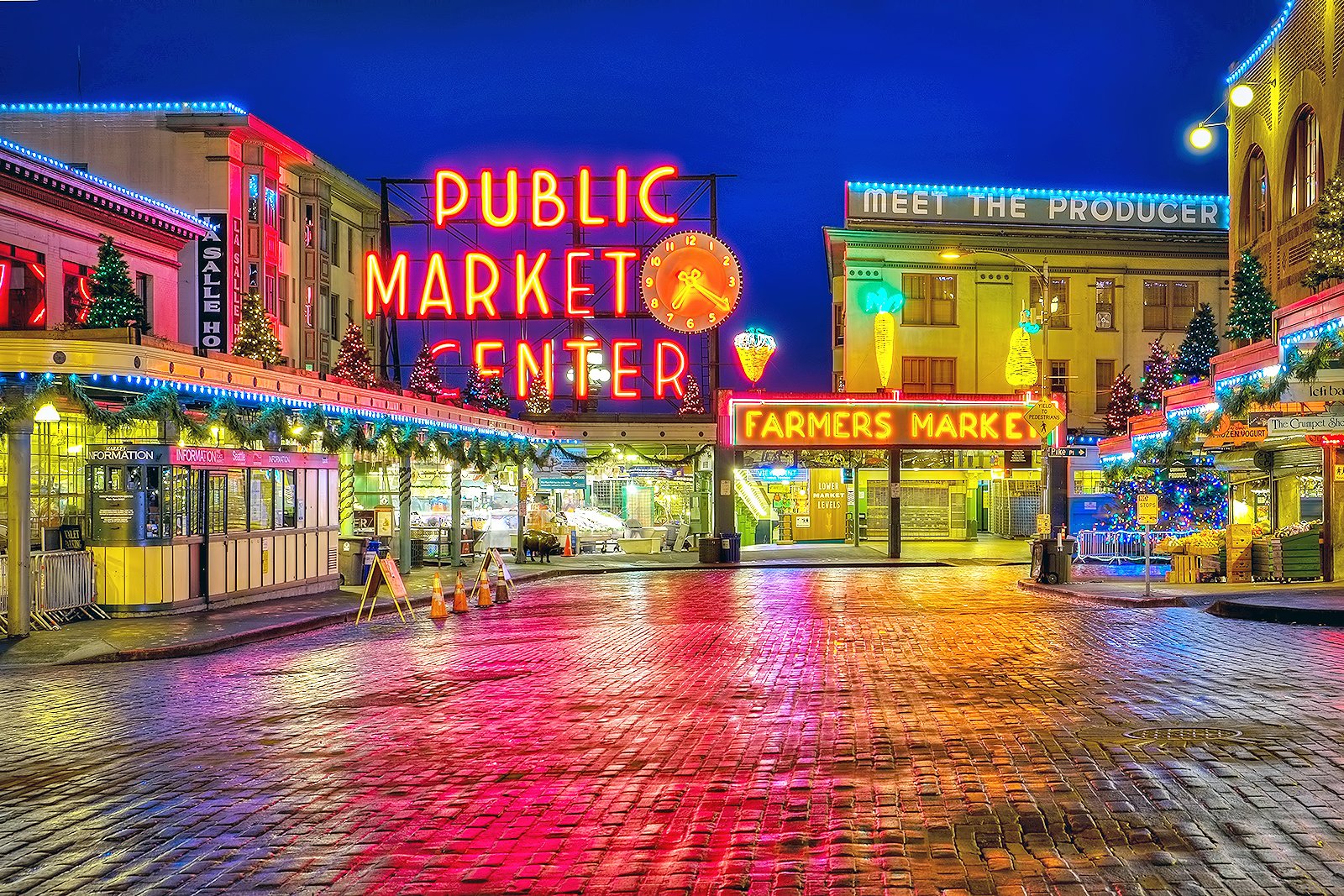 Pike Place Market is a bustling public marketplace that has graced Seattle's scenic Elliott Bay waterfront since 1907. It's now 9 acres in size, comprising 3 floors filled with a variety of fresh seafood and farmers' stalls with over a dozen restaurants catering to a range of palates.
Check out the 'flying fish' as you watch the fishmongers' amusing antics of hurling fresh catches for buyers. Find Rachel the Pig, a huge bronze piggy-bank where you can strike a pose or put in some coins that will go to benefit the local community.
Read more
Location: 85 Pike St #500, Seattle, WA 98101, USA
Open: Monday–Saturday from 9 am to 6 pm, Sundays from 9 am to 5 pm
Phone: +1 206-682-7453
2
Party at over 100 festivals
There are different celebrations every month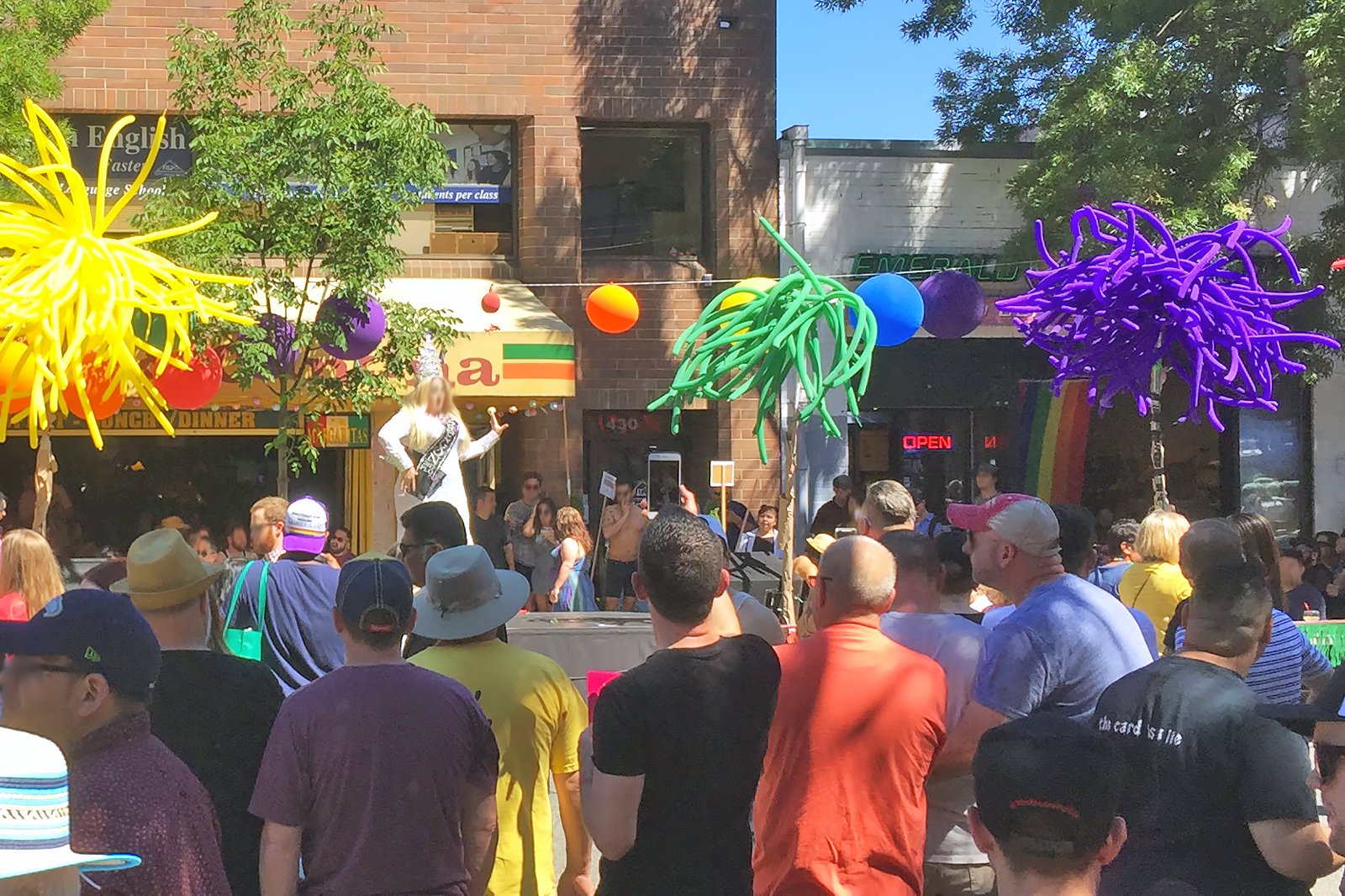 Seattle is a great festival city that celebrates just about everything, be it culture, food, music, performing arts, or cinema. You can catch a different festival almost every month. Things kick-off early in the year as the city celebrates its boating culture with the Seattle Boat Show taking place in January or February.
Cinephiles can indulge themselves over the well-attended 3-week Seattle International Film Festival, in May or June. For one of North America's biggest festivals of its type, you've got to see Bumbershoot, a celebration of international music and arts that's held over Labor Day weekend in September.
photo by Kiteinthewind (CC BY-SA 4.0) modified
3
Diverse nature just a short drive away
Go whale watching in the Puget Sound or hike national parks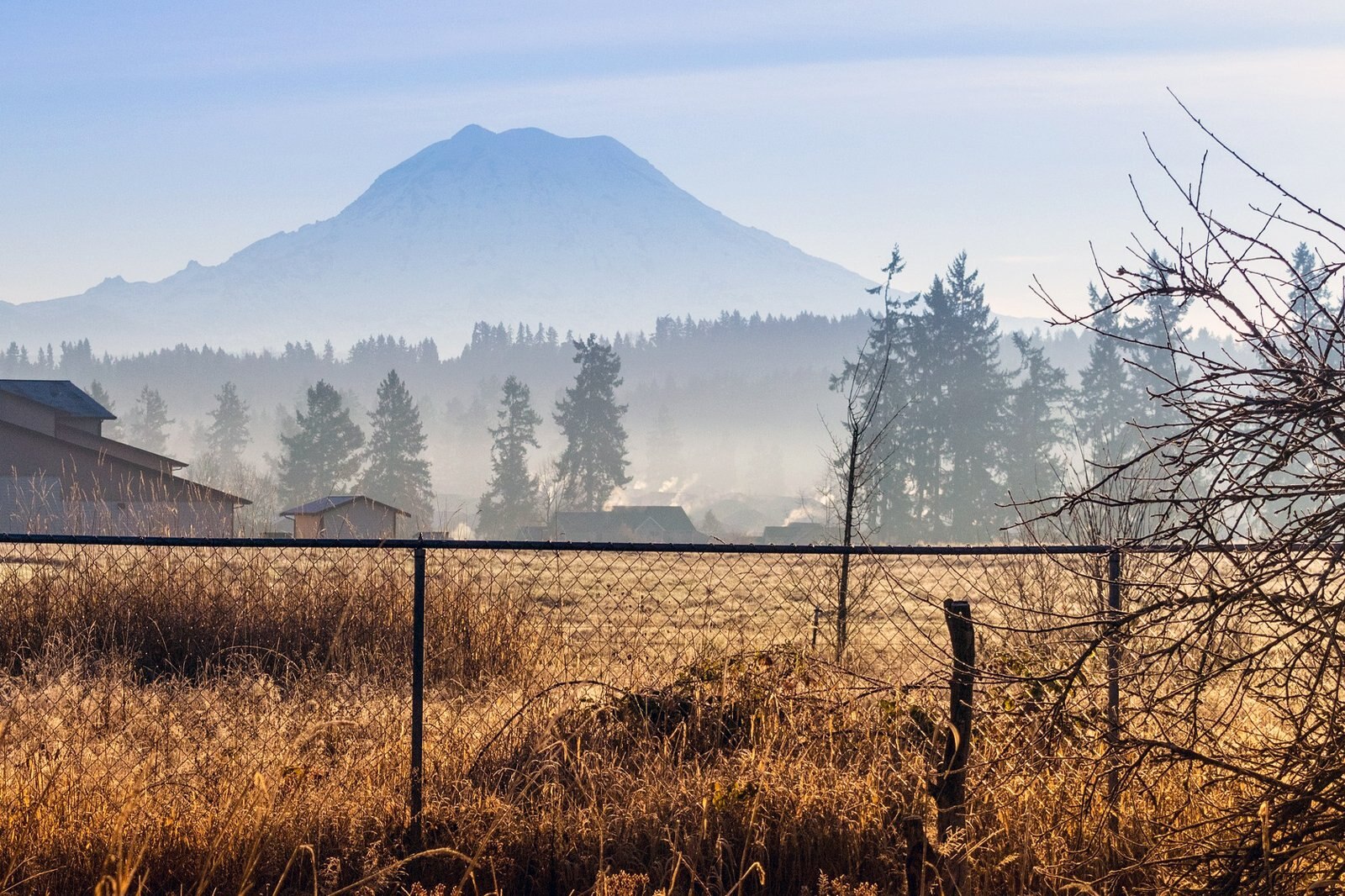 Seattle offers a variety of ways to experience the great outdoors. Surrounded by beautiful natural scenery, almost everywhere you look the peaks of Cascade Range, Mt. Rainier, and the Olympic Mountain Range loom large in the distance. Further east you'll find the desert plains of Eastern Washington.
You can enjoy scenic hiking at Mount Rainier National Park, only 90 minutes' drive south of Seattle. Another 90 minutes north will take you to Puget Sound, where you can hop on a boat to see orcas, humpback whales, and sea mammals around the San Juan Islands.
4
The vibrant art scene
Pop-up galleries aplenty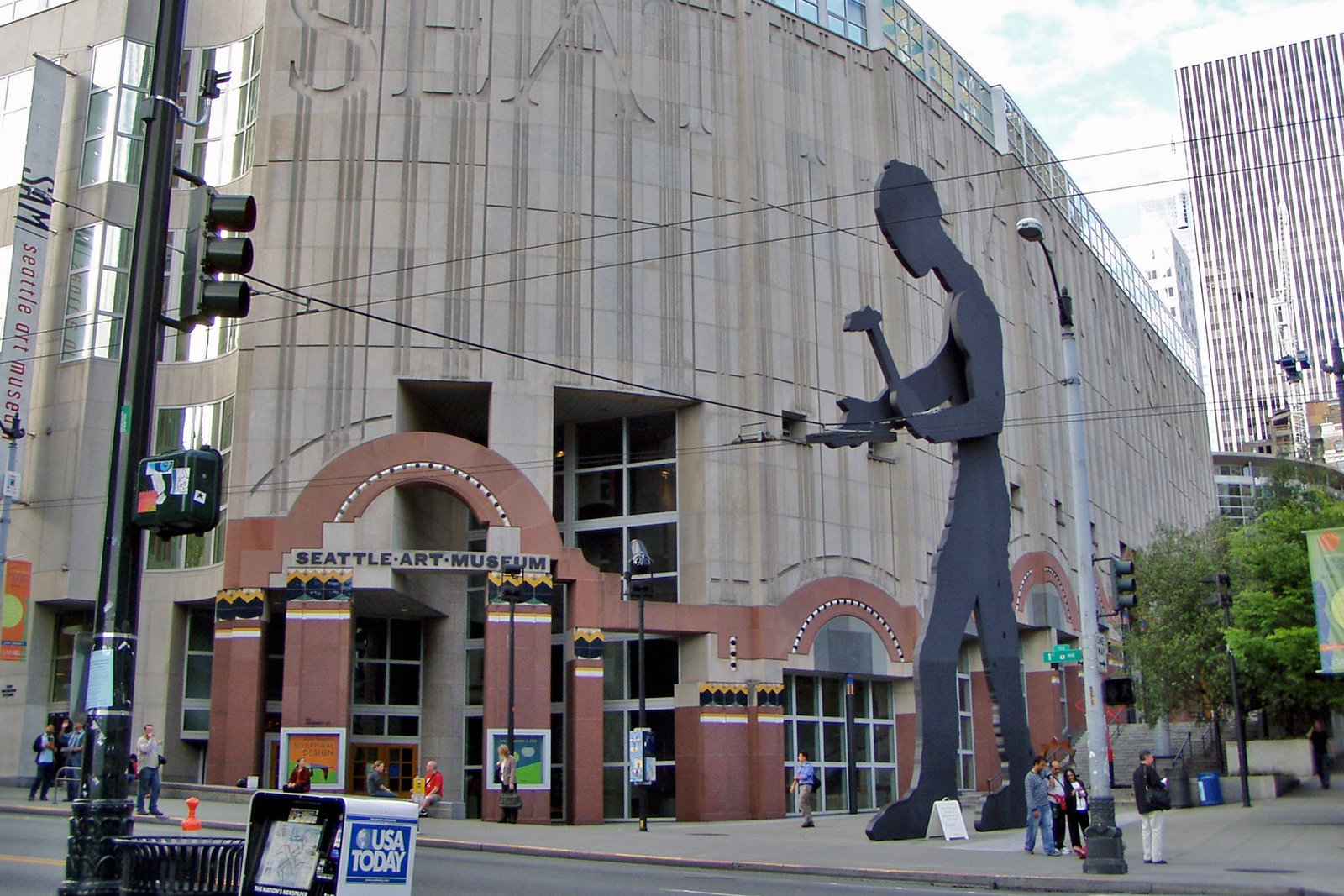 Seattle is a great place for art lovers thanks to its collection of art museums and an eclectic scene of pop-up galleries that are usually held inside studio apartments. A quick visit into The Seattle Art Museum's lobby should give you a nice view of its currently featured sculptures and paintings. You can further explore rooms devoted to visual arts from various cultures, from the First Nations, African, and Mediterranean artwork to aboriginal masterpieces from Down Under.
Other notable sites include Frye Art Museum, Henry Art Gallery, Hedreen Gallery, Wing Luke Museum, and the Olympic Sculpture Park for magnificent art out in the open.
photo by Seattle.gov (CC BY 2.0) modified
5
The coffee
Caffeine fixes beyond the first Starbucks
You might well go sleepless in Seattle, thanks to the city's obsession with coffee. Pike Place Market was where the world's first Starbucks opened in 1971, and all around the city you'll find bakeries and coffee shops that have become institutions in their respective neighbourhoods.
New coffee shops seem to pop up from time to time, each striving to offer a unique highlight such, as gourmet doughnuts or amazing desserts alongside their aromatic roasts. The variety here and the competitiveness created ensure you have a great coffee experience while in town.
photo by Phil Whitehouse (CC BY 2.0) modified
6
Weird attractions
Some are ghastly… but hard to resist!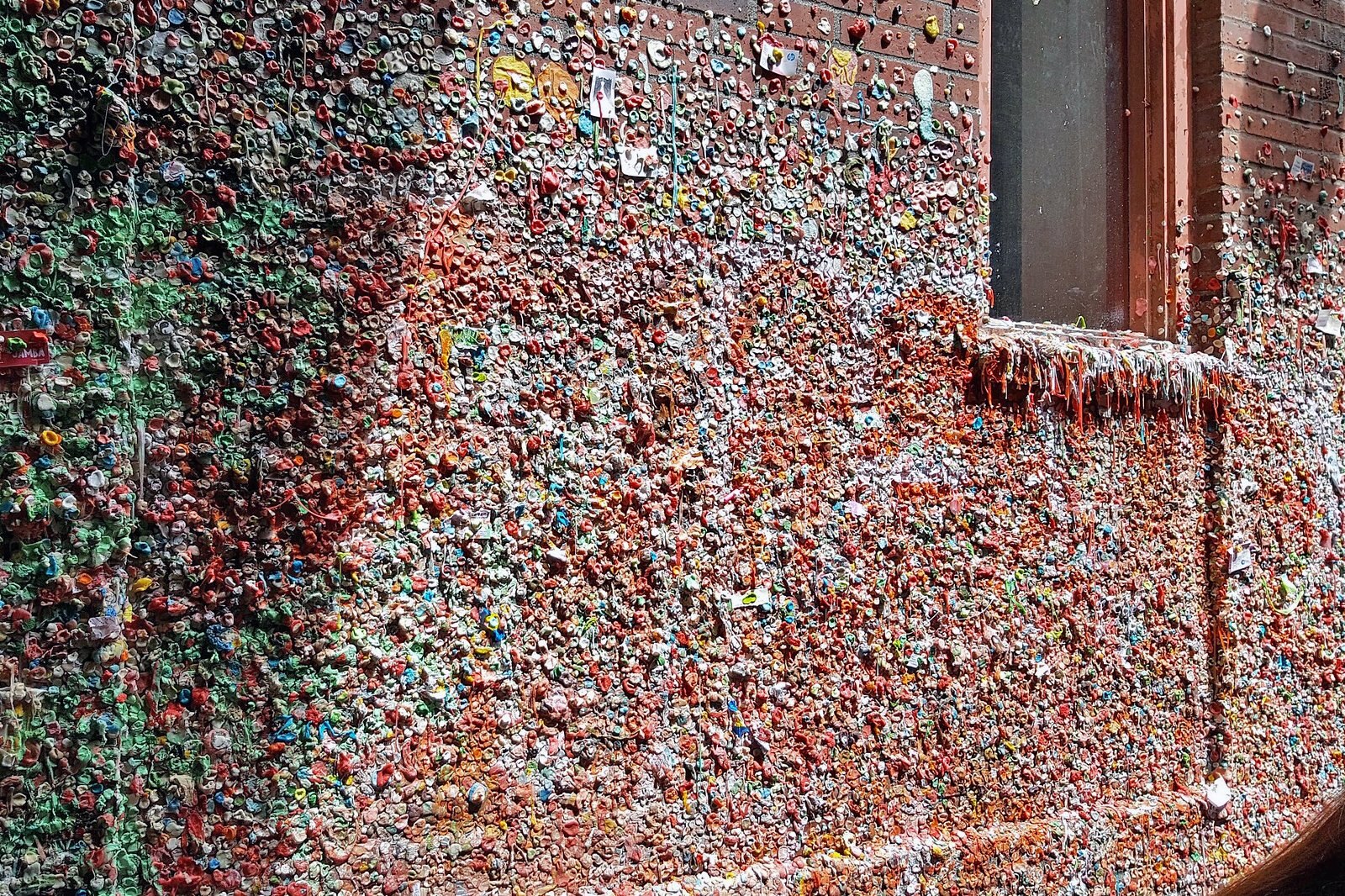 Seattle has a knack for the arty, but sometimes things here can get downright peculiar. There are a few oddities around town that are worth hunting out. The most famous is perhaps the Gum Wall of Seattle, which also happens to be a disgusting piece of interactive art. You can make your own contribution to this massive mural under Pike Place Market by adding your own 'masterpiece' of chewed gum to it.
Next, try to find the Fremont Troll who guards under the Aurora Bridge, or the statue of Russia's Lenin in Fremont Place and the towering rocket nearby – all looking more than a little out of place.
7
Great network of cycling routes
Seattle is one of the best biking cities in the US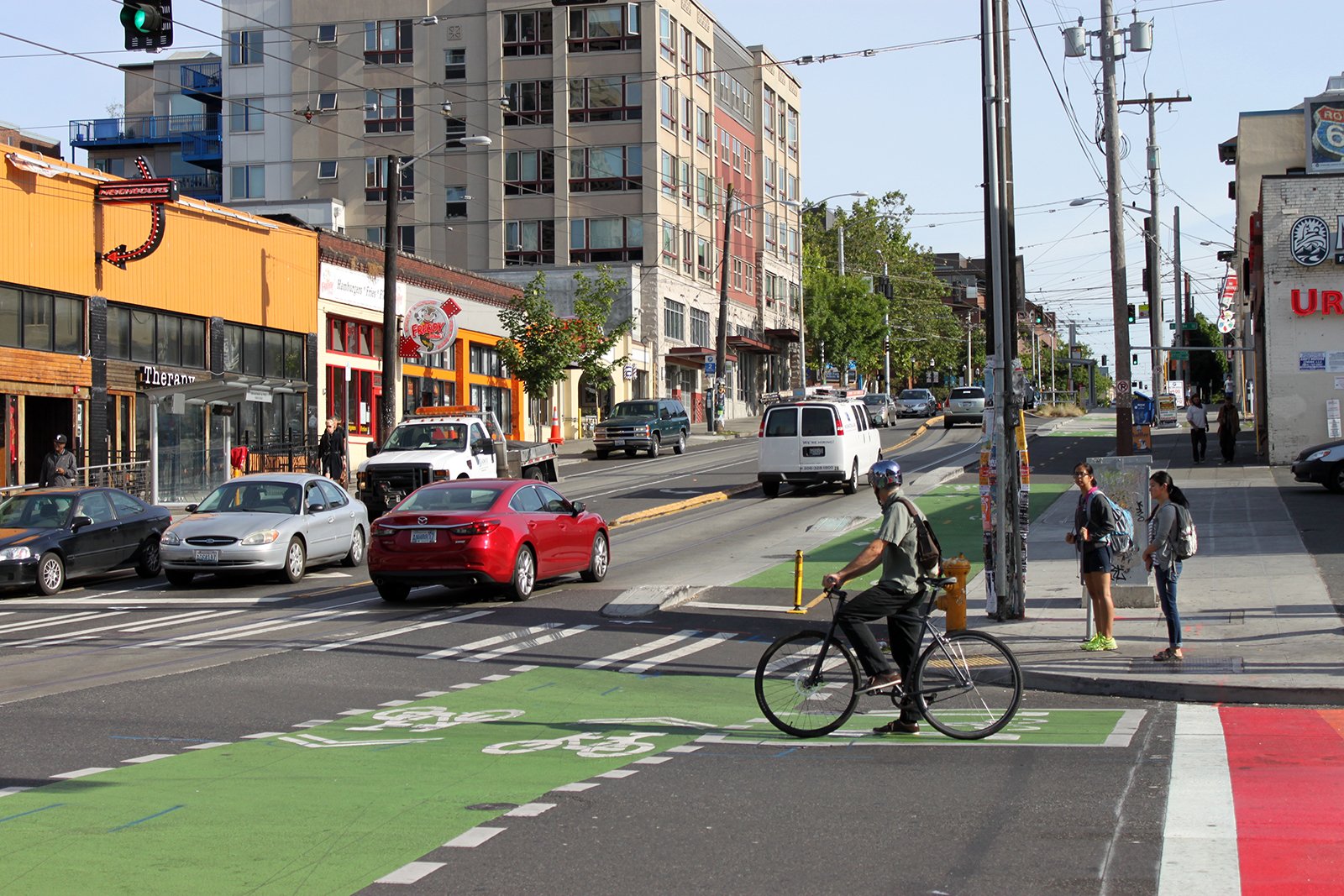 Seattle is a cyclist's haven, thanks to the great network of dedicated bike paths that wind within and without the city. You can easily pedal from tree-lined urban spaces to find yourself exploring more natural terrain in the neighbouring nature parks.
For starters, from downtown you can try the easy route past East Lake and up scenic waterfront trails to Lake Forest Park via Hawthorne Hills. You can even go on an island-hopping cycling trip, via routes connecting Seattle, Mercer Island, and West Bellevue.
photo by SounderBruce (CC BY-SA 2.0) modified
8
It's a craft beer haven
Take a sip or three of Seattle's other favourite drink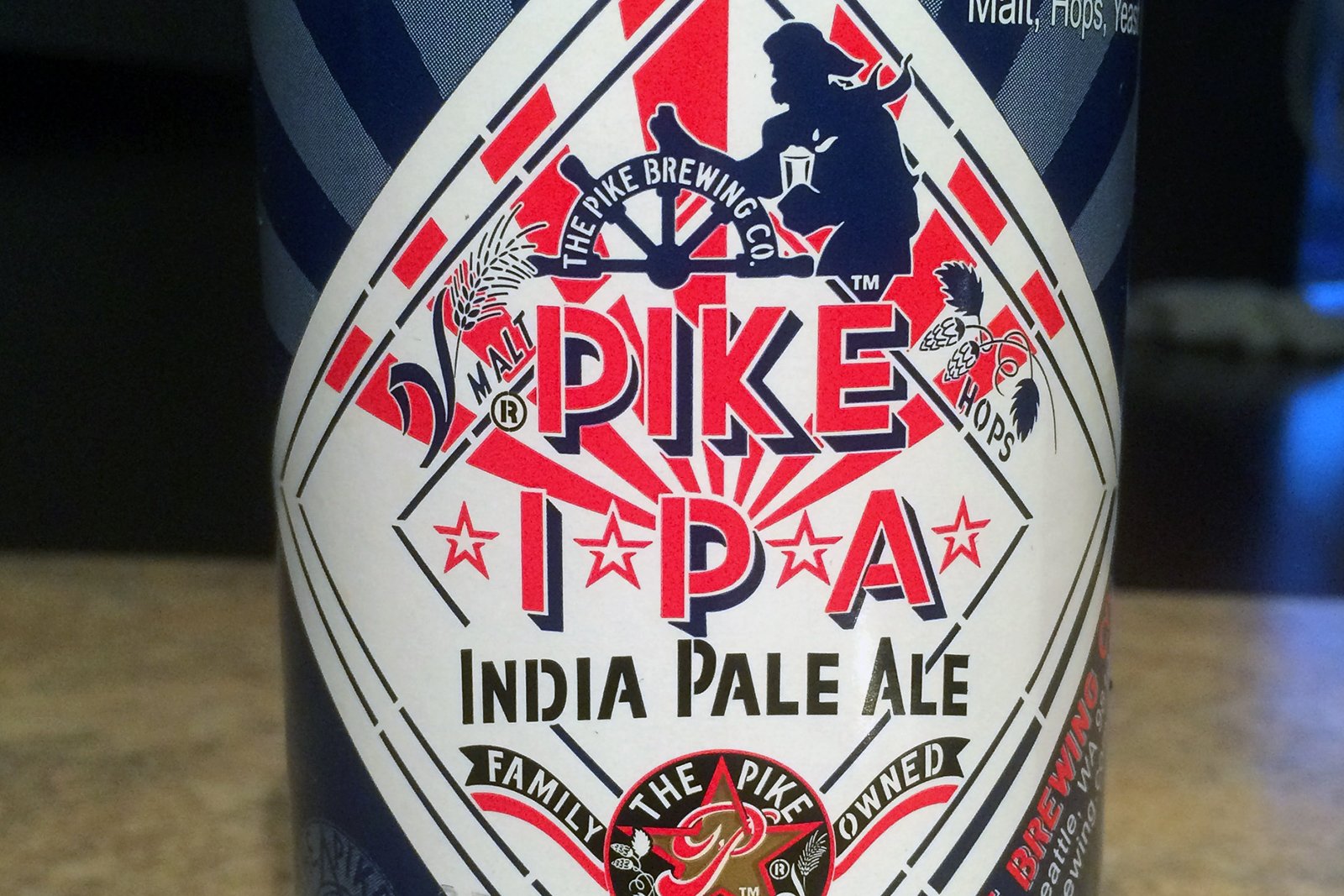 Coffee isn't the only beverage that Seattle is obsessed with. Craft breweries are thriving and you can find dozens of small brewers all around the city. Each offers their own experimental blends of malt, hops, yeast, and water, with signature takes on India Pale Ale (IPA), stouts, flavoured ales, and lagers.
Pike Place Market has a few local breweries worth trying. The neighbourhood along Ballard Way, southwest of Woodland Park Zoo, makes a good 'beer trek' as it's lined with numerous microbreweries.
9
Great seafood
Bordering Puget Sound has its benefits
You'll enjoy an abundance of fresh seafood in Seattle. It's blessed with a constant supply of fresh produce courtesy of the daily catches from Puget Sound. Great seafood dining spots are easy to find – simply choose one by a waterfront for enjoying shucked oysters, smoked salmon and trout, rockfish ceviche, or grilled octopus salad with wonderful views.
Pike Place Market is a good place to start, while Northlake Way has some cool and casual spots with fish houses that feature wooden benches laid out under colourful parasols by the wharf.
10
Eclectic neighbourhoods
Each with its own distinct character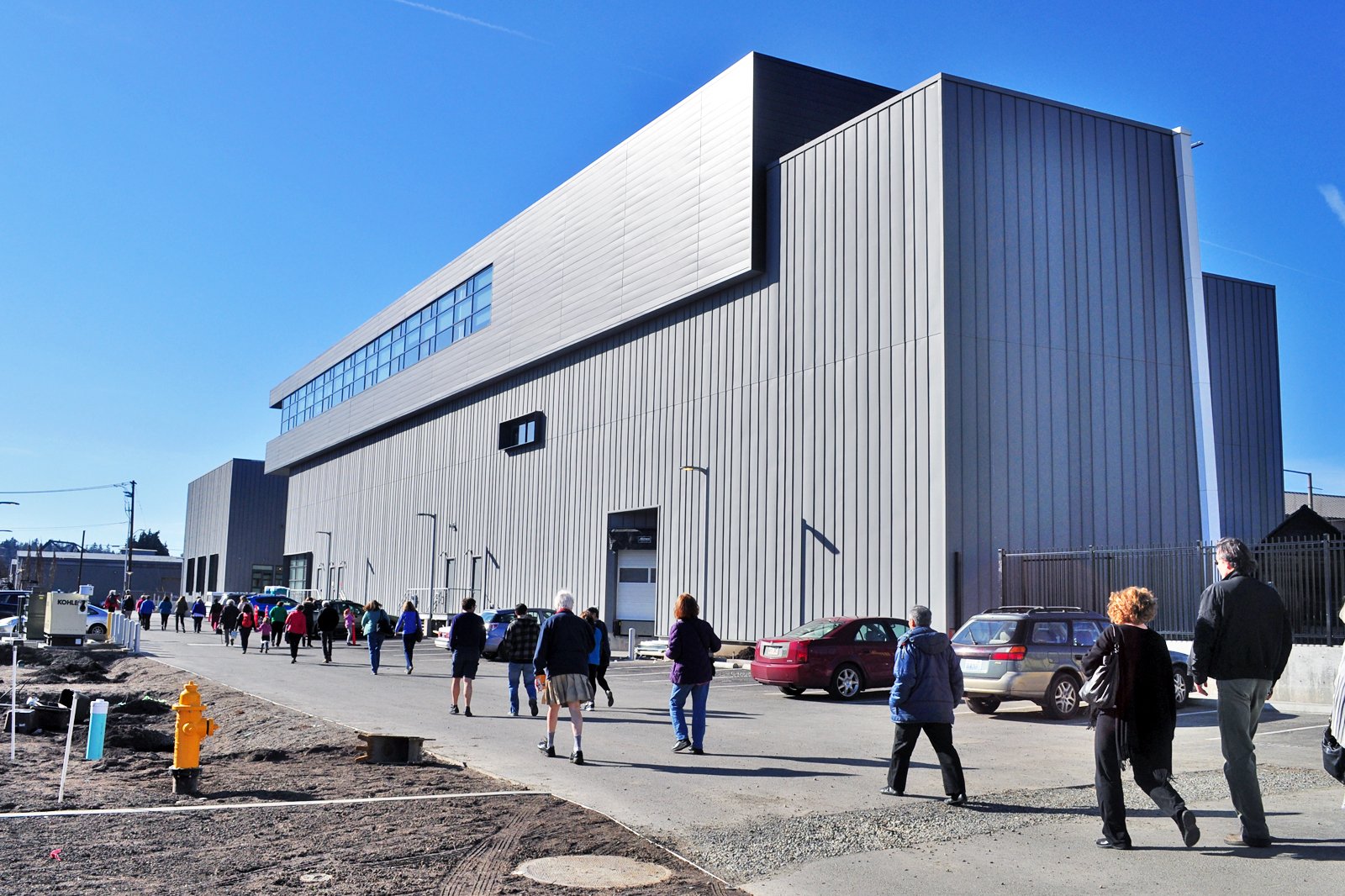 To discover Seattle's maritime heritage, head down to Ballard where you can find the Nordic Heritage Museum dutifully preserving evidence of the area's Scandinavian roots. Capitol Hill is the most colourful of Seattle's neighbourhoods. It serves as the centre to the city's gay scene and pays tribute to such legends with local ties as Bruce Lee (his final resting place) and Jimi Hendrix (a memorial statue).
Fremont is home to some of Seattle's quirkiest counter-culture spots and hosts some of the city's most colourful (and often partially nude) festivals. For lively bar-hopping, try Belltown for its cool collection of trendy nightspots.
photo by Joe Mabel (CC BY-SA 4.0) modified
Back to top