11 Best Things to Do in Honolulu
What is Honolulu Most Famous For?
Honolulu, as Hawaii's capital city, serves as the gateway to this beautiful volcanic archipelago in the Central Pacific. Waikiki Beach is just a short stroll past an urban landscape of high-rise luxury hotels. Just outside the cityscape, you can find pristine natural attractions such as the Diamond Head crater, the Waimano Falls, and the snorkelling paradise of Hanauma Bay.
The city is on the southern shore of Oahu, Hawaii's third largest island, and is home to Daniel K. Inouye International Airport. There's much to see and do around downtown alone, while other attractions aren't far away. Here's a mix of the best things to do in Honolulu in a day, to show you some highlights from this slice of Polynesian paradise.
What are the best things to do in Honolulu?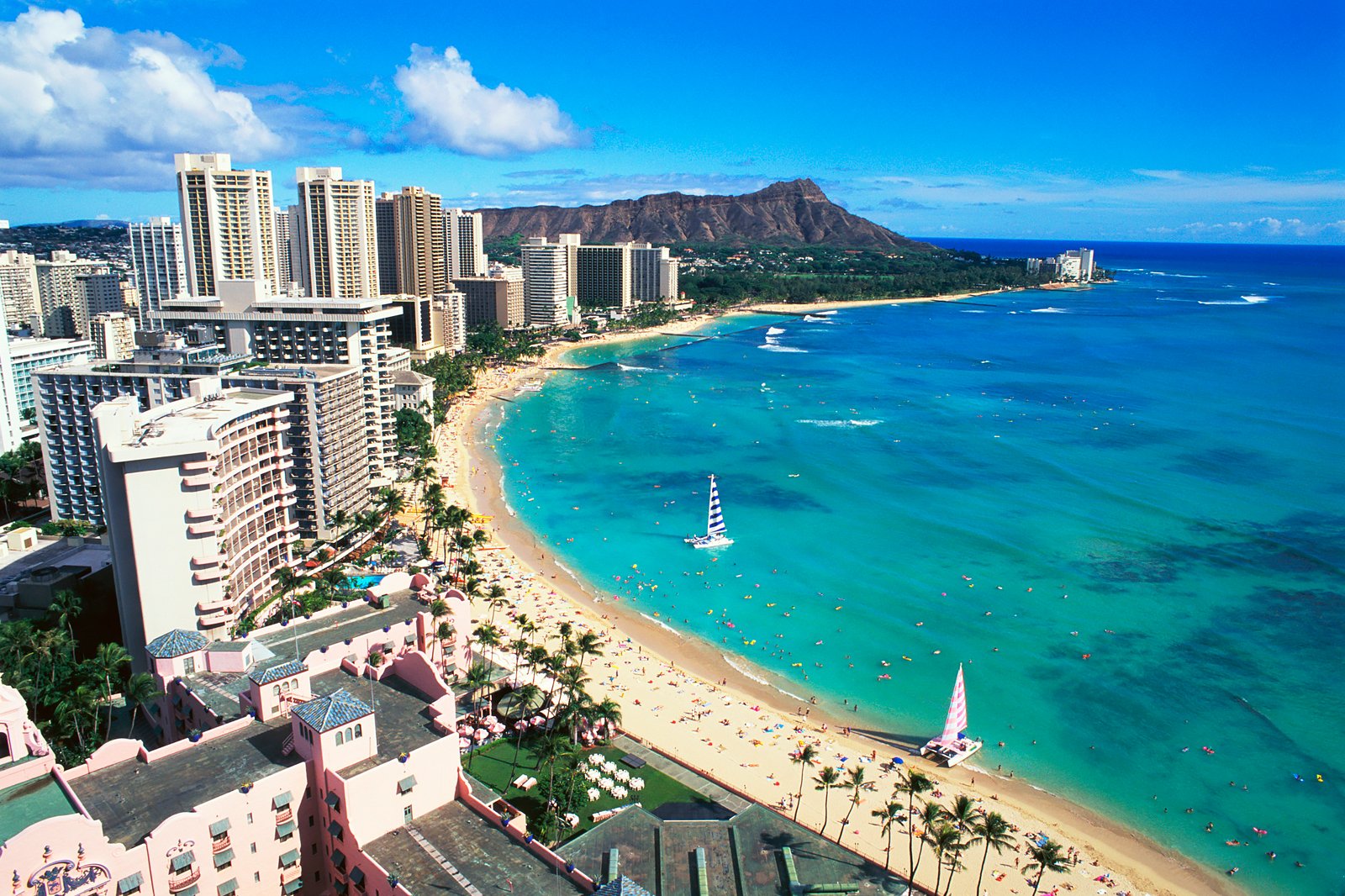 Start the day on Waikiki Beach
The most popular coast in Oahu
Before hitting the sand of Oahu's most popular beach, enjoy a prelude walk with plenty to see through downtown Waikiki. You can start from Kaʻiulani Avenue, with the lush public garden featuring the namesake Hawaiian princess' statue. Upon reaching the main street, Kalakaua Avenue, you'll find the sandy, palm-lined Waikiki beachfront shared by luxurious hotels. Parasols and loungers speckle the coast, facing the blue Pacific waters.
Location: Kalakaua Ave, Honolulu, HI 96815, USA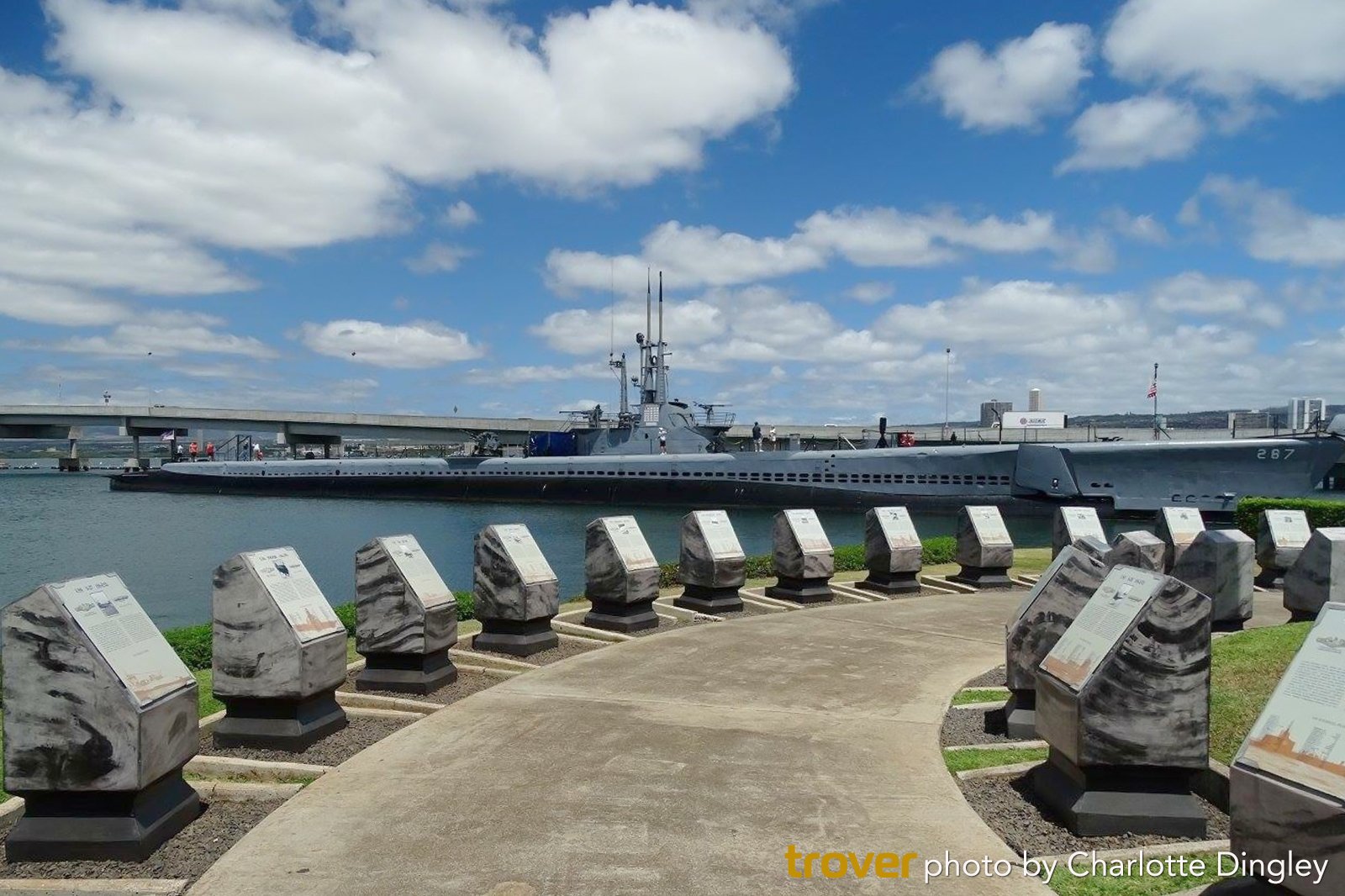 Revisit history at Pearl Harbor
Where the pivotal World War II battle took place
This famous lagoon harbour is around 15 minutes' drive northwest of Honolulu and next to Daniel K. Inouye International Airport. It's steeped in war history, particularly relating to the surprise attack by the Japanese Empire in December 1941. There are numerous naval memorials and attractions that you can see here. These include the main site of the USS Arizona Memorial, where the mighty battleship sunk and burned during the attack. There's also the USS Bowfin Submarine Museum and the Pacific Aviation Museum.
Location: 1 Arizona Memorial Pl, Honolulu, HI 96818, USA
Open: Daily from 7am to 5pm
Phone: +1 808-422-3399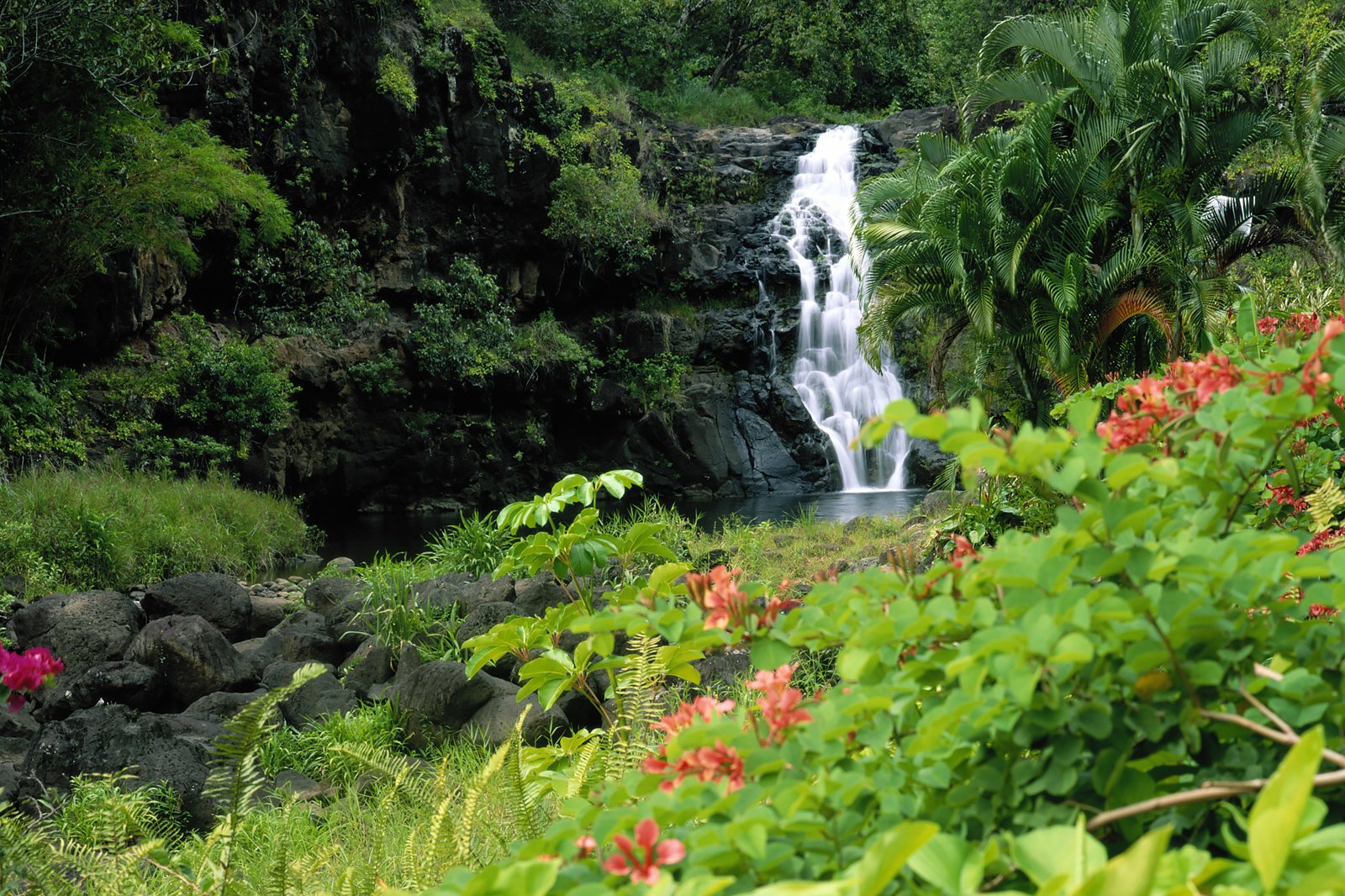 Hike to Waimea Waterfall
A scenic and relatively easy nature hike
The beautiful Waimea Waterfall lies in the lush valley of the same name, an hour's drive north from Honolulu, on the northern side of the island. It's a popular and relatively easy 3.5-mile hike, and enjoyable even for those who can't do the walk, thanks to an optional tram service. The hiking trail is flat and well-paved, with scenic botanical gardens and a few historical sites to enjoy along the way. The waterfall is around 45 feet tall, and you can swim in the pool under it.
Location: 59-864 Kamehameha Hwy, Haleiwa, HI 96712, USA
Open: Daily from 9am to 5pm
Phone: +1 808-638-7766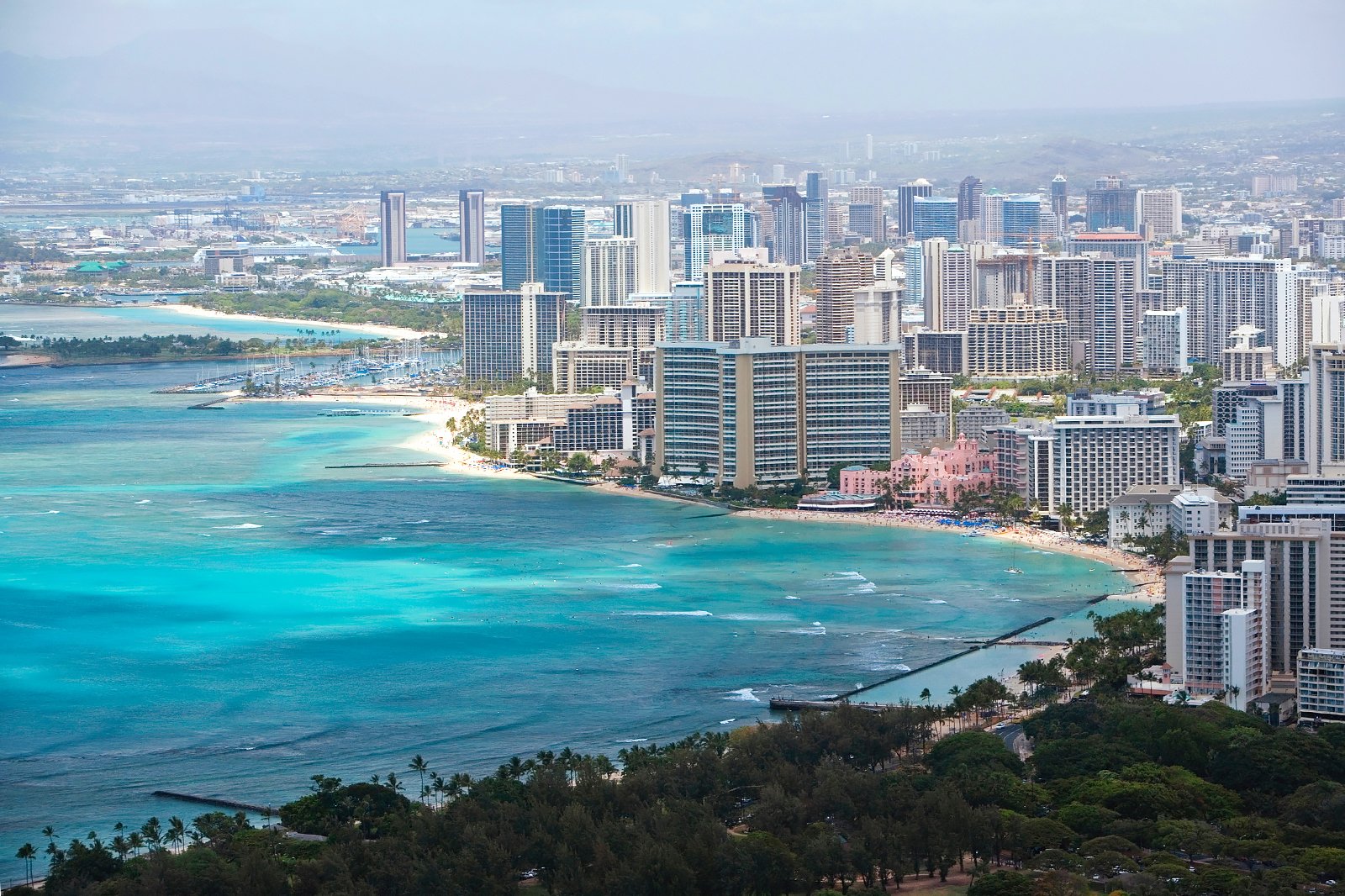 Climb the Diamond Head
Sweeping panoramas from atop an extinct volcanic crater
Head up to Diamond Head, a remnant of an ancient volcano, where you can climb up and walk along its rims for panoramic views over Honolulu. From the crater's grassy top, you can view the high-rise skyline of the coastal city, bordered by the vast blue waters of the Pacific Ocean. The trail up is a combination of rocky terrain and paved concrete steps. It can be quite steep in places, and normally takes an hour to climb.
Location: Kapahulu, Honolulu, HI 96815, USA
Open: Daily from 6am to 4.30pm
Phone: +1 808-587-0300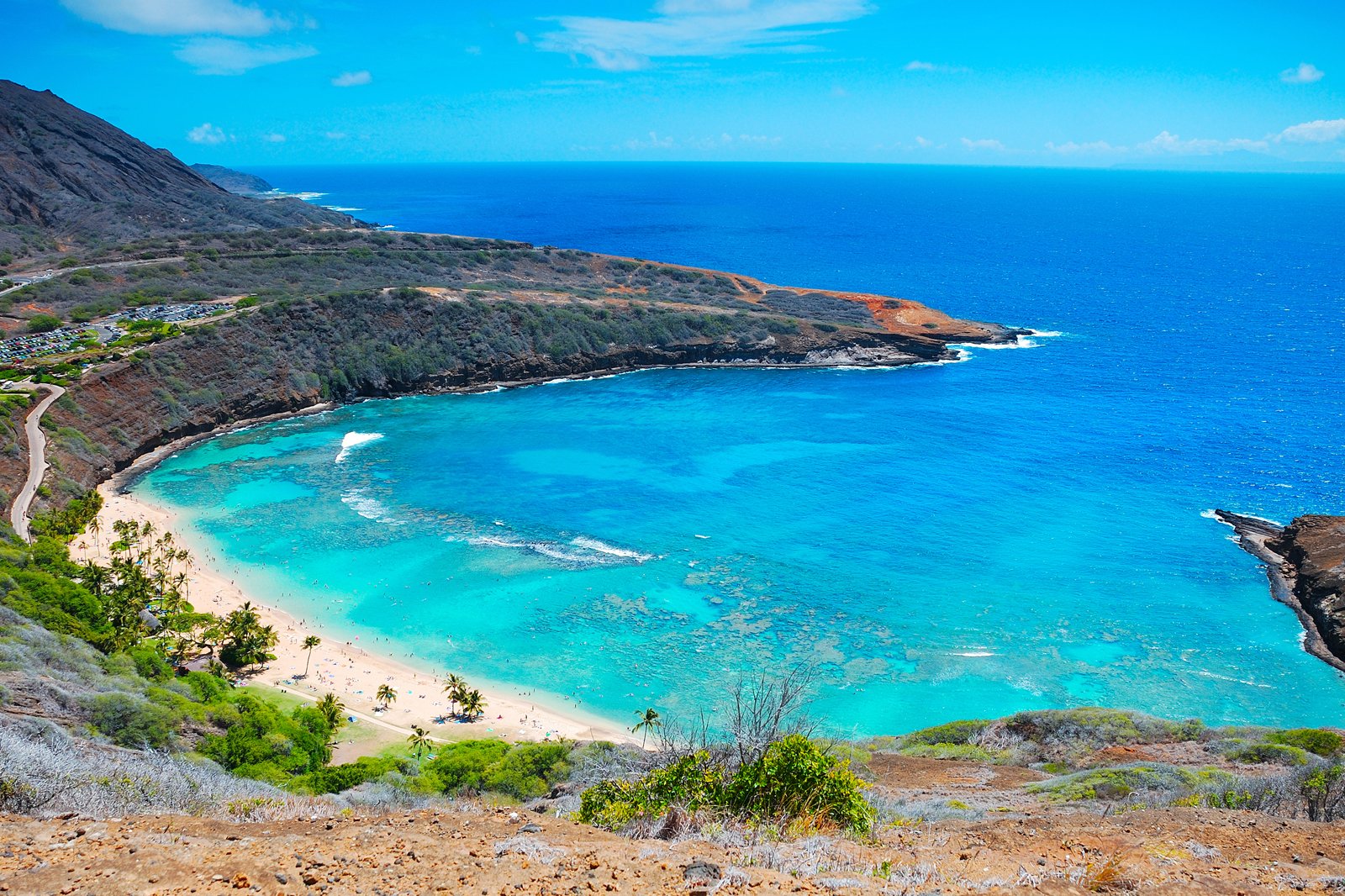 Snorkel in Hanauma Bay
Underwater wonders in a beautiful reef ecosystem
For seaside fun in pristine natural settings, head to Hanauma Bay State Park. This nature preserve on the south-eastern tip of Oahu has a curved bay formed by an extinct volcano. Naturally, it's a snorkelling paradise. Besides enjoying the clear, shallow waters near the coast, you can learn more about the bay's reef conservation efforts as well as its biodiversity at the onsite marine education centre. Admission is around $7.50 per person and free for kids under 12.
Location: 100 Hanauma Bay Rd, Honolulu, HI 96825, USA
Open: Daily from 6am to 7pm
Phone: +1 808-396-4229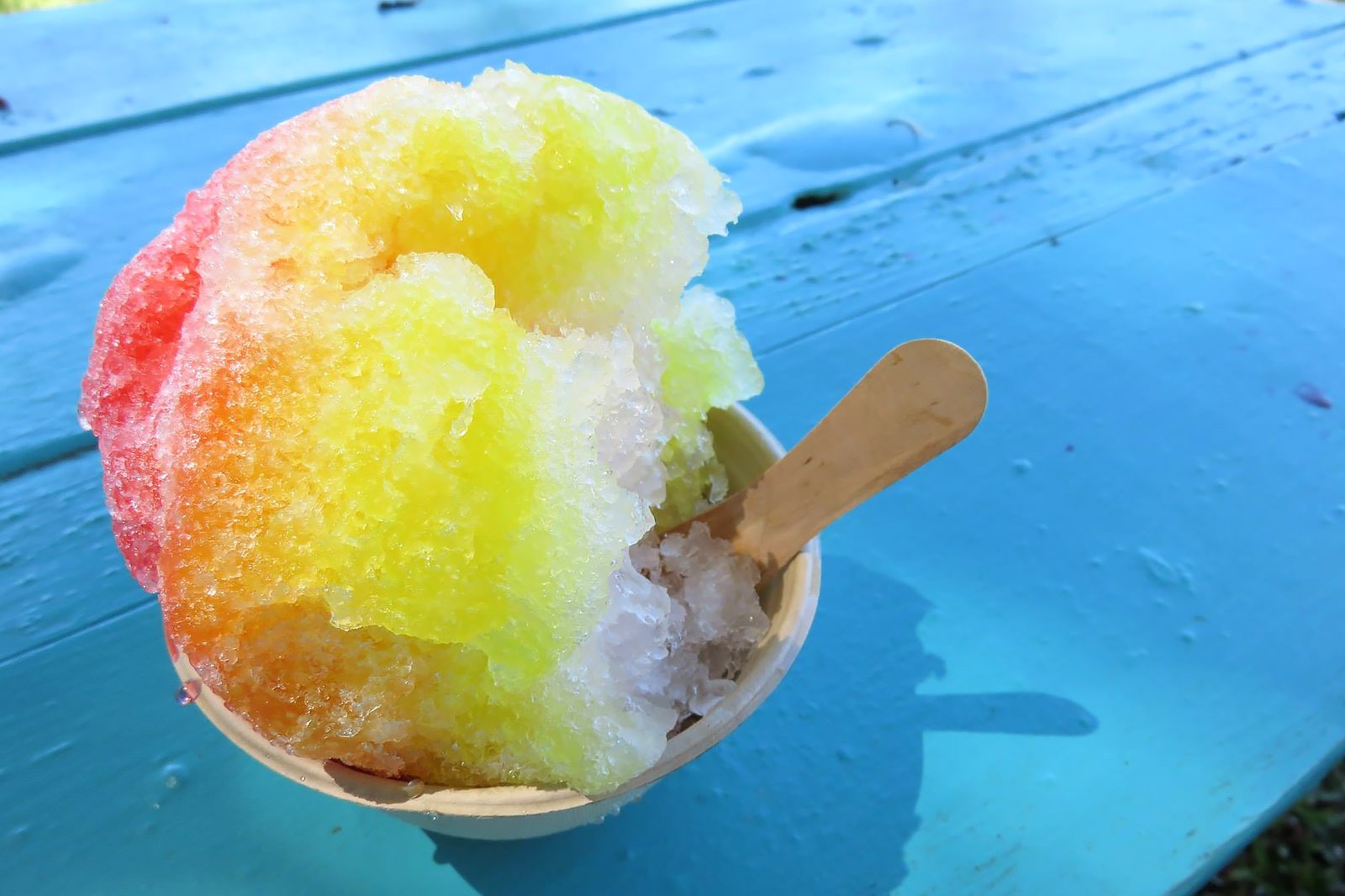 Try Hawaiian shave ice at Waiola
Beat the heat with this Hawaiian treat
Shave ice, one of the most popular Hawaiian desserts, is available at many different stands throughout Honolulu. This treat resembles a snow cone, but is made by shaving a solid block of ice, then topping the soft ice with flavoured syrups and sauces. Waiola is a convenience store on the namesake street that's around a 15-minute drive east of downtown Honolulu. It's a popular stop for shave ice, thanks to its many and varied syrup flavours.
Location: 2135 Waiola St, Honolulu, HI 96826, USA
Open: Daily from 10am to 6pm
Phone: +1 808-949-2269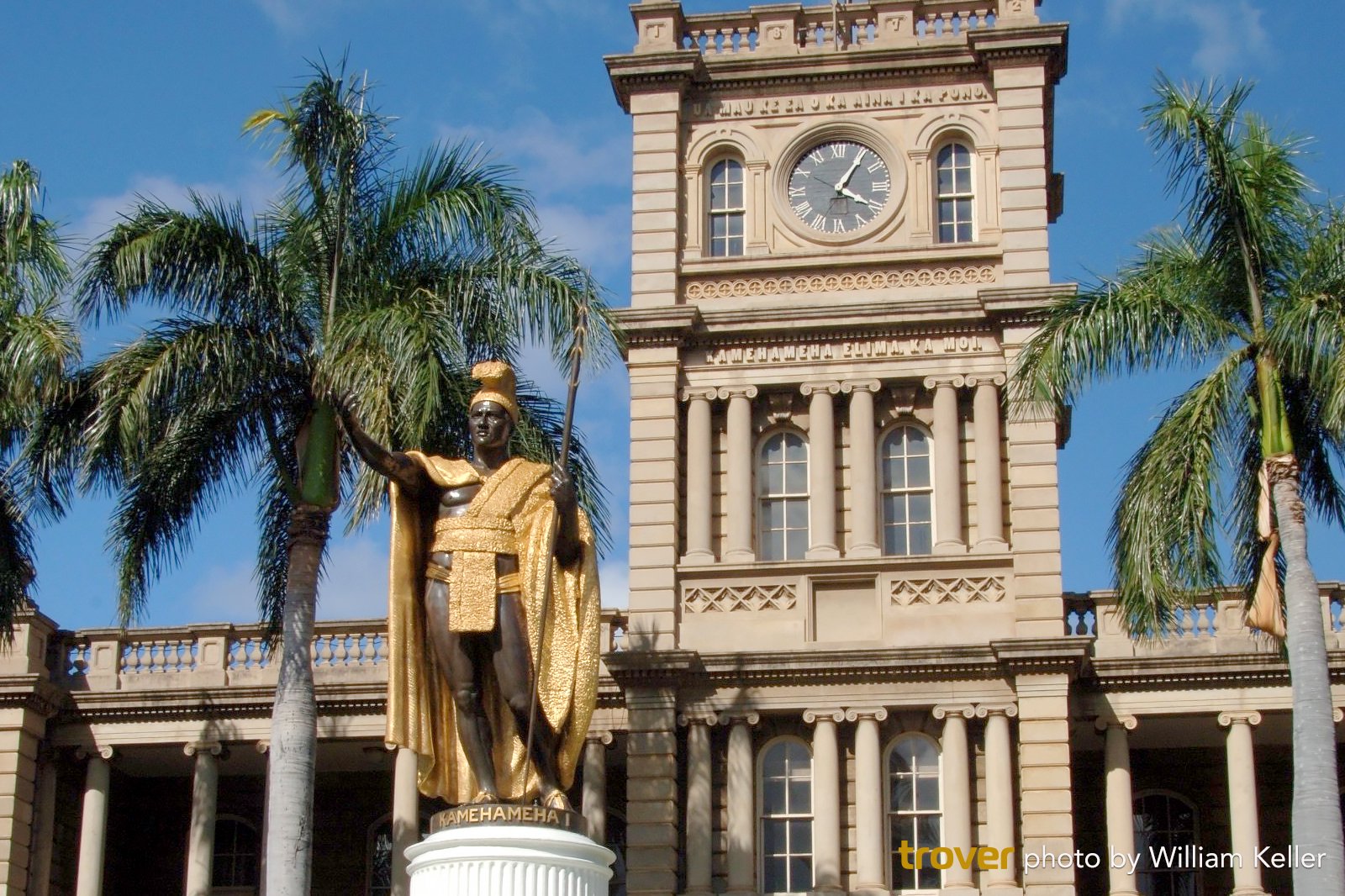 Learn about Hawaiian royals at Iolani Palace
The historical residence of Hawaii's monarchy
This 19th-century palatial building in the heart of Honolulu is the historical residence of Hawaii's 2 ruling dynasties: Kamehameha and Kalakaua. The national landmark dates to 1882, and was restored in 1930 to its former glory. Now, you can roam through the regal halls and learn how the Hawaiian royals once lived. You can enjoy a self-led audio tour (from $20), which lets you better understand the history of the place, including the struggles and sacrifices by the royal family.
Location: 364 S King St, Honolulu, HI 96813, USA
Open: Monday – Saturday from 9am to 4pm (closed on Sundays)
Phone: +1 808-522-0822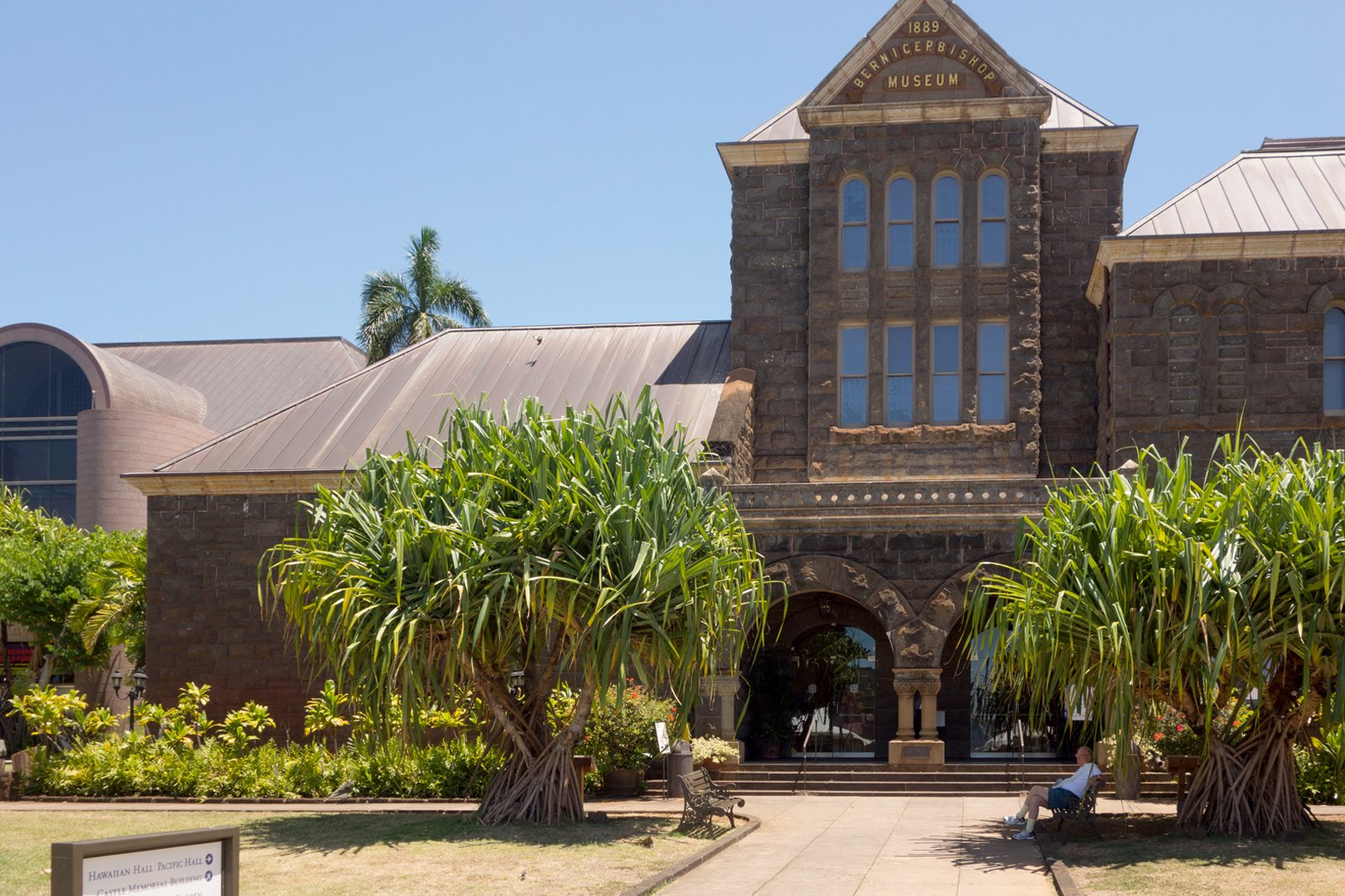 Take the kids to Bishop Museum
Filled with Pacific Island treasures and interactive science exhibits
Families can get a deeper understanding about Hawaiian and Polynesian arts and cultures at the Bernice Pauahi Bishop Museum near downtown Honolulu. American businessman Charles Reed Bishop married Princess Bernice Pauahi, the last of the royal Kamehameha dynasty, and built the museum in her honour in 1889. Inside, you can find an extensive collection of heirlooms and artefacts alongside photo galleries showing Pacific island cultures. Kids can have a fun and educational time with interactive science exhibits. Tickets are around $25.
Location: 1525 Bernice St, Honolulu, HI 96817, USA
Open: Daily from 9am to 5pm
Phone: +1 808-847-3511
photo by Daniel Ramirez (CC BY 2.0) modified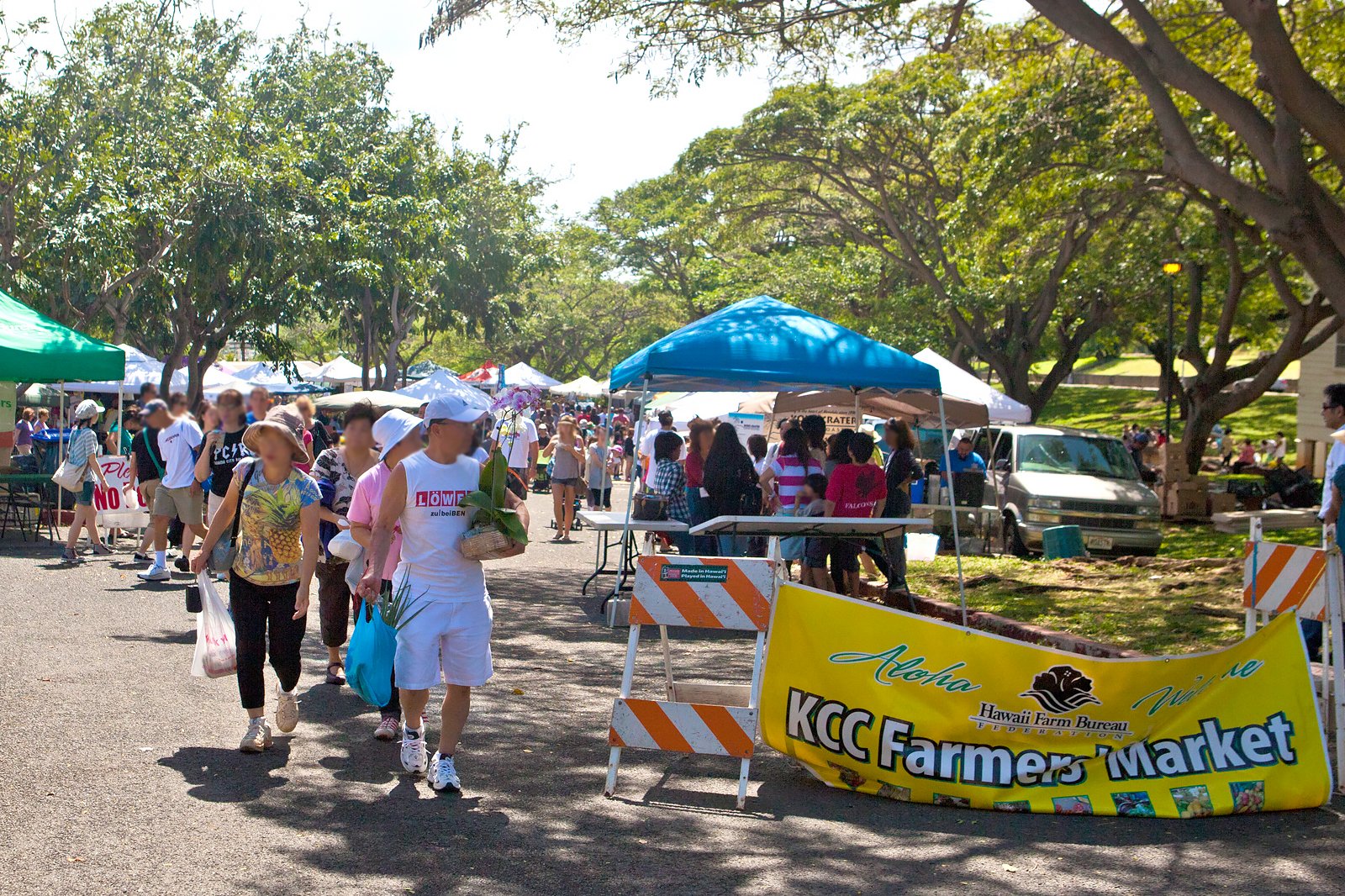 Shop at KCC Farmers' Market
Honolulu's exciting weekend market
Just north of the Diamond Head State Monument, the KCC Farmers' Market has various stands featuring local Hawaiian fresh products. These range from all sorts of colourful tropical fruits and snacks that you can try, as well as locally grown coffee and a selection of souvenirs for keepsakes of your visit to Oahu. It's usually set up near the trailhead for Diamond Head, in Parking Lot C, and runs on Tuesday afternoons and Saturday mornings.
Location: 4303 Diamond Head Rd, Honolulu, HI 96816, USA
Open: Saturday from 7.30am to 11am, Tuesday from 4pm to 7pm
Phone: +1 808-848-2074
photo by Anthony Quintano (CC BY 2.0) modified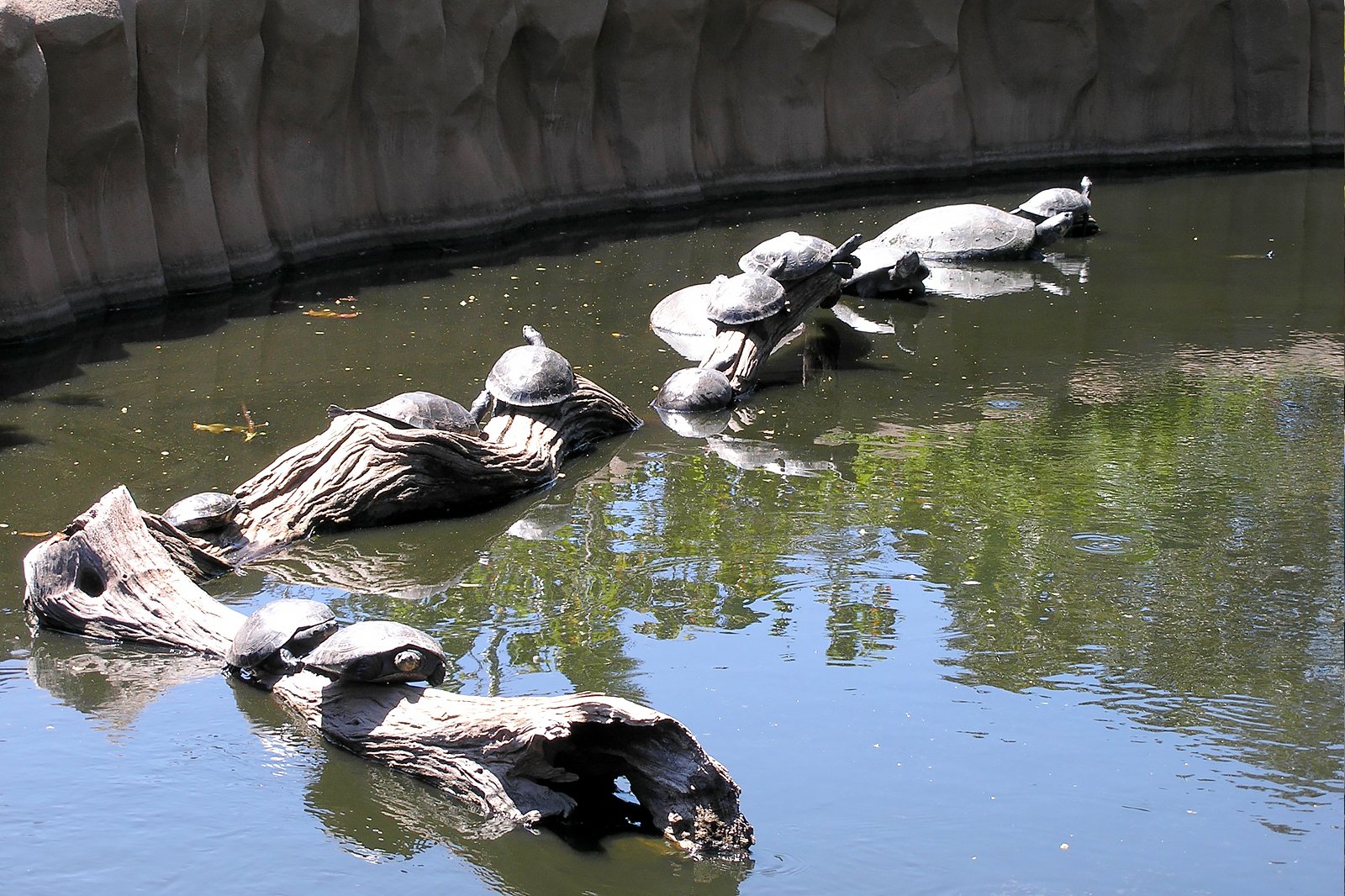 Pet a turtle at Honolulu Zoo
Fun-filled day out with animals and arts
Families can have a great time out at Honolulu Zoo, which covers 42 acres of lush grounds within Queen Kapiʻolani Park. There are over 1,000 animals, mostly kept inside specially designed enclosures intended to recreate their natural habitat. For example, zebras and giraffes are housed in an African plains-like settings. There's also a petting zoo. Tickets are around $19 for adults and $11 for kids under 12. You can opt for a Twilight Tour every Friday and Saturday evening, to learn about some of the animals' nocturnal habits.
Location: 151 Kapahulu Ave, Honolulu, HI 96815, USA
Open: Daily from 9am to 4.30pm
Phone: +1 808-971-7171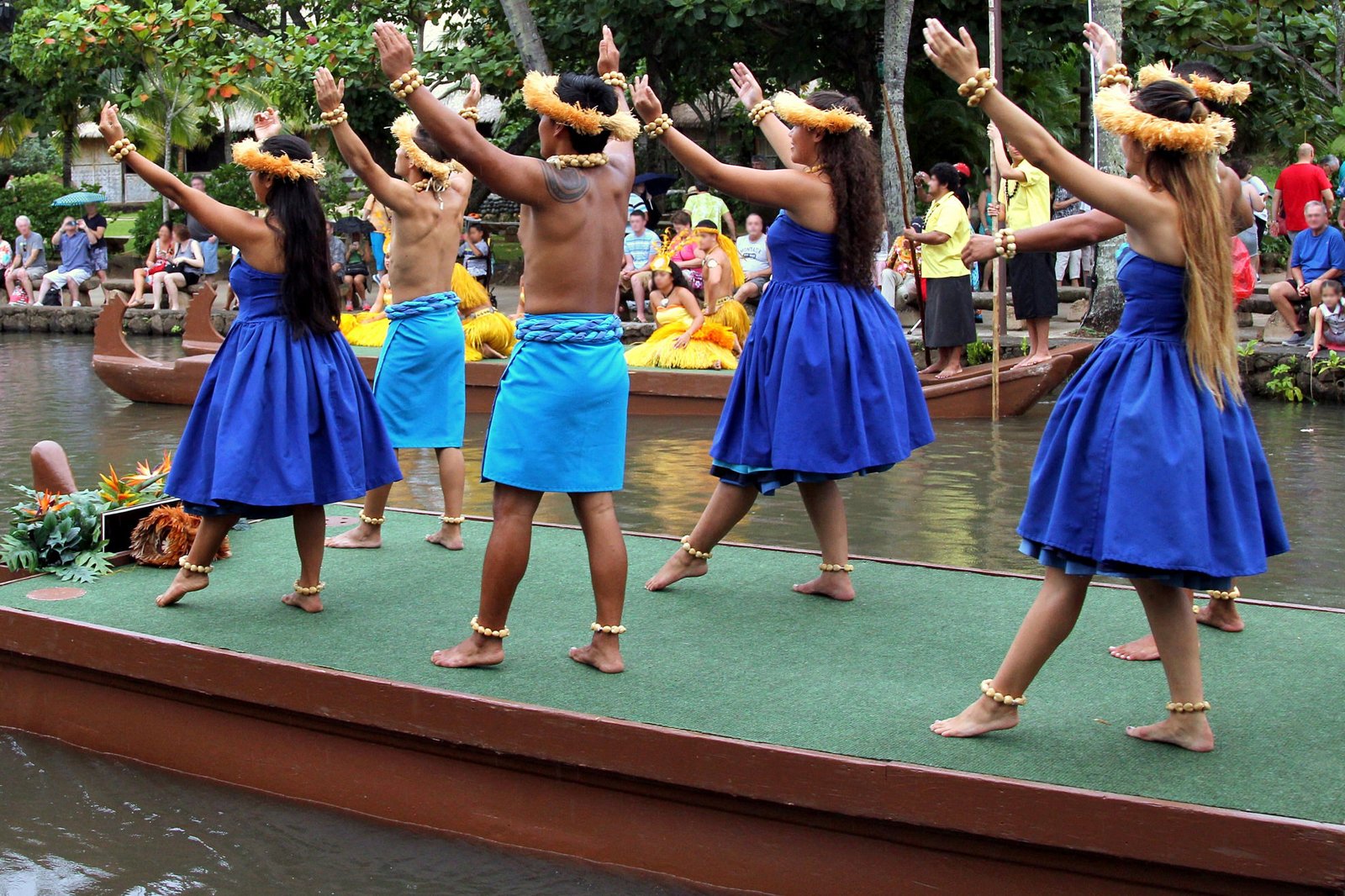 End the day feasting at Diamond Head Luau
Experience a cultural Hawaiian feast
For a festive evening out, try a luau, a traditional Hawaiian party featuring local food and traditional music and dance. One of the best places in Honolulu for luaus is at the Diamond Head Luau, overlooking the shore just west of the namesake crater. After you've been greeted with refreshing Mai Tais and lei garlands, the festive nights here carry on with fire dancers performing to steady drumming beats, as well as hula and traditional leaf craft-making lessons that you can freely partake in. They promote a farm-to-table dining experience, with Hawaiian delights including poi shooters with lomilomi salmon, poke, kalbi short ribs, huli-huli chicken and kalua pork.
Location: 2777, 4027, Kalakaua Ave, Honolulu, HI 96815, USA
Phone: +1 808-926-3800
photo by Piyush Kumar (CC BY 2.0) modified