Paramount Pictures Studios in Los Angeles
The Only Remaining Major Film Studio in Hollywood
Paramount Pictures is one of the oldest film studios in the world. It's the only major studio remaining in Hollywood, with its headquarters and studios located on Melrose Avenue. This classic film studio is most well-known for some of the top-grossing motion pictures in recent times.
Founded over 100 years ago, the studios in LA have been a production site for thousands of movies and TV shows. The studio lot has expanded since its original construction – it now covers 65 acres with 30 stages and impressive sites like street and neighbourhood backdrops. Paramount Pictures Studios offers highly sought-after tours to various stages and film sets where many classic films were shot.
Paramount Pictures Studios in Los Angeles - one of the highlights of 10 Best Things to Do in Los Angeles and 11 Things to Do With Your Family in Los Angeles (Read all about Los Angeles here)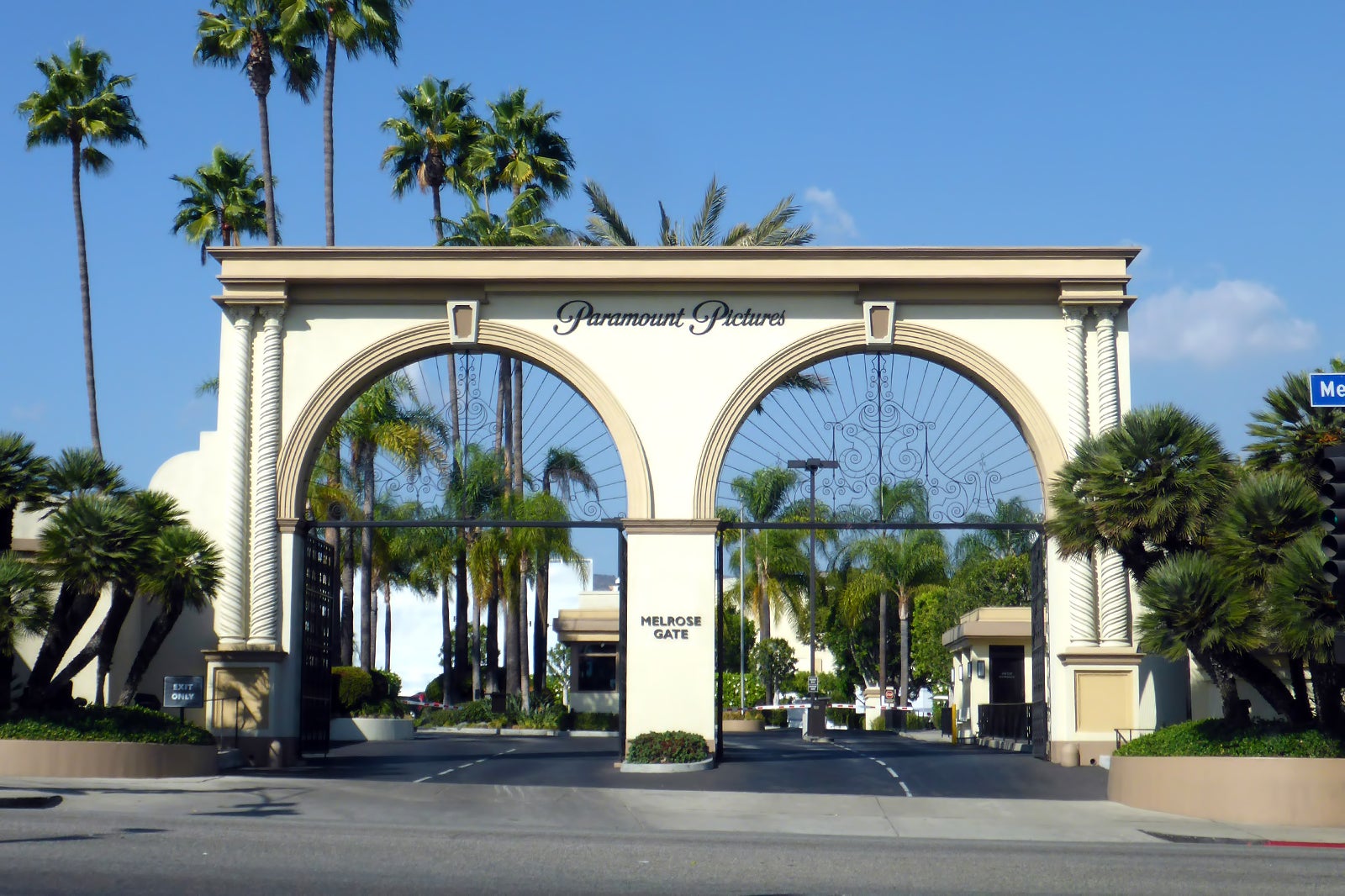 What are the highlights of Paramount Pictures Studios?
Paramount Pictures Studios is the second oldest film studio in the US and the only major studio to remain located in Hollywood. For the past century, the studio has produced some of the most popular and highest-grossing films of all time. Titanic, Footloose, Breakfast at Tiffany's, Braveheart, Forrest Gump and Mean Girls are just a few of their successful and critically acclaimed films. The studio has also been the set of popular film series such as Transformers, Mission Impossible, The Godfather, Indiana Jones, Terminator and Shrek.
A tour of Paramount Pictures Studios is one of the most popular things to do in LA. The 2-hour walking and cart tours take you through some of the stages where classic films were made. You can walk through the numerous facades that depict streets and backdrops of New York that have been used in various productions. It's common to pass by some of the stars, producers and crew from ongoing productions as you tour around the lot.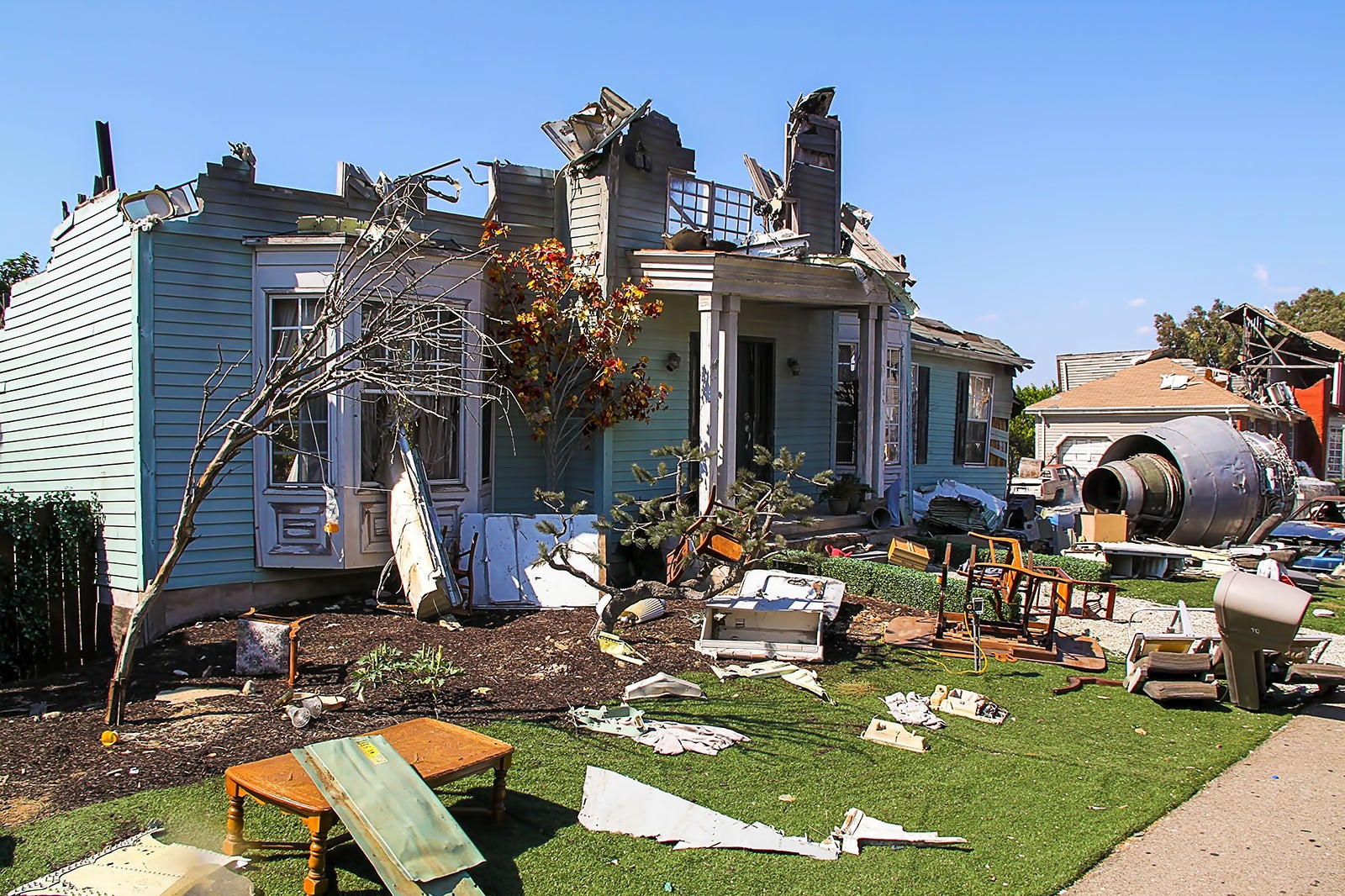 A brief history of Paramount Pictures Studios
Paramount Pictures Studios traces its origin to 1912 and the coming together of William Wadsworth Hodkinson, Adolph Zukor and Jesse Lasky. Zukor and Lasky merged their film production companies with Paramount, which was founded by Hodkinson, forming Paramount Pictures. In 1926, their Hollywood studio was constructed and became the foundation for the huge studio lot that exists today.
Paramount Pictures Studios won their first Academy Award in 1927 for Best Picture, with the silent film Wings. From then on, the studio has seen consistent commercial success. Through the Golden Age of Hollywood, the jump to television and the more recent decades of blockbusters, it has continued to be one of the most successful and well-known film studios in the world. The Paramount Pictures logo, which depicts a mountain peak and stars, has remained unchanged since its founding years.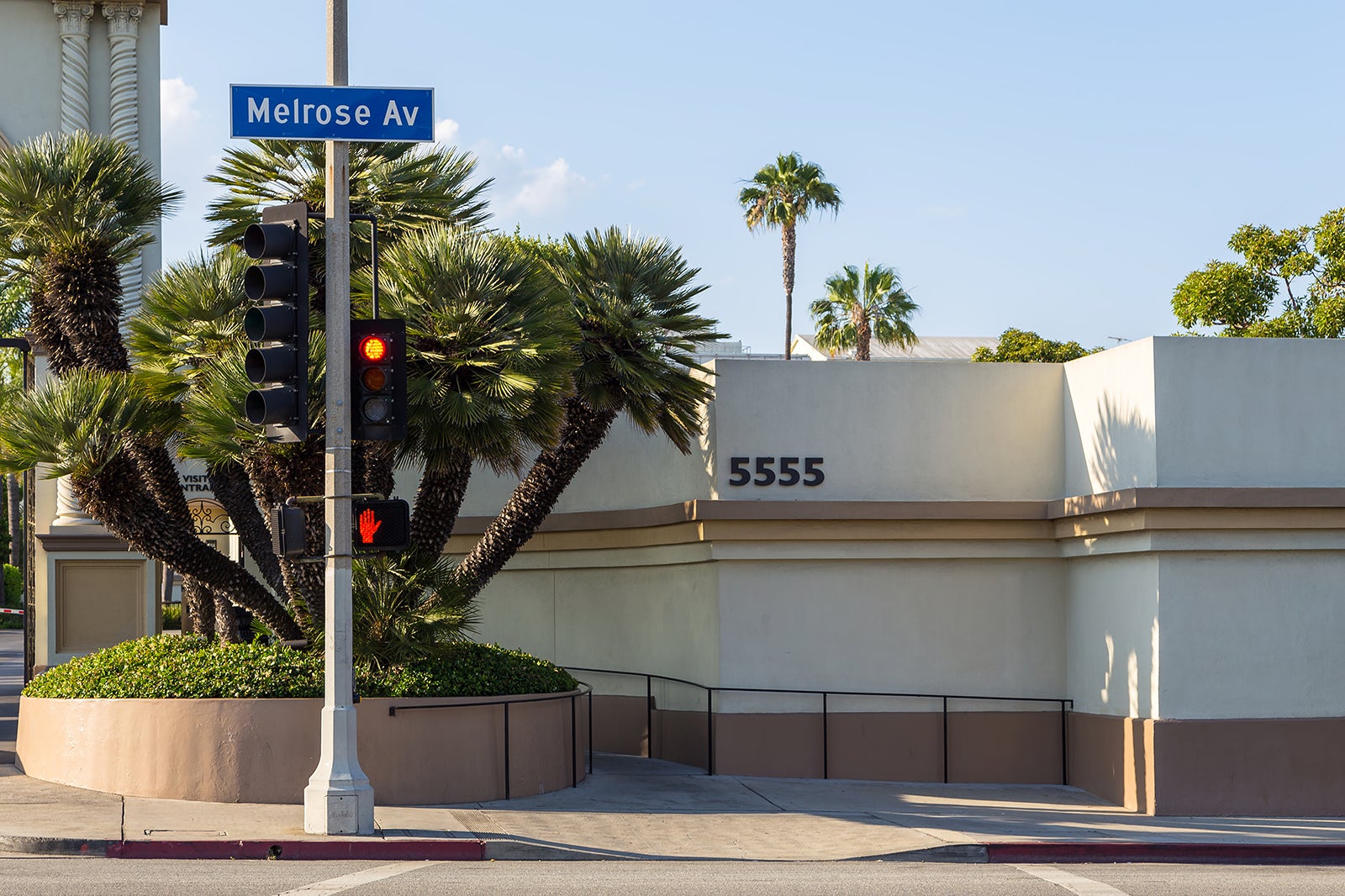 Good to know about Paramount Pictures Studios
For movie buffs, a tour of Paramount Pictures Studios is a dream come true. The tours run most days of the year at regular intervals. Book tickets ahead of time, especially during holidays. Photography is allowed at Paramount Pictures Studios and you can snap photos of all the backdrops and props unless otherwise told by your tour guide.
The studios are in Hollywood on Melrose Avenue – you can get there by taxi or your own vehicle, as there are limited public transport options available. If you're interested in exploring more of Hollywood, Paramount Pictures is close to many other attractions such as Hollywood Forever Cemetery, Hollywood Walk of Fame, and Sunset Boulevard.
Paramount Pictures Studios in Los Angeles
Location: 5515 Melrose Ave, Los Angeles, CA 90038, USA
Open: Daily from 9 am to 3.30 pm
Phone: +1 323-956-1777
Back to top