10 Things to Do in Austin With Kids
Austin's Best Family-Friendly Places
Among the things to do with your family in Austin, you'll see a big focus on hands-on interactivity. It's just that sort of a place – Austinites like to get involved and learn by doing. It makes the city an absolutely fantastic for a family vacation, with lots of interesting and fun things to see and do together.
You can learn about nature, wildlife, science, toys and local history, all through touching and trying things for yourself. Alternatively, you can just have fun in the Texan sun (or out of it), playing games and embracing Austin's famous quirky side. Take a look at our list and which of Austin's best family-friendly places are a good fit for you and your kids.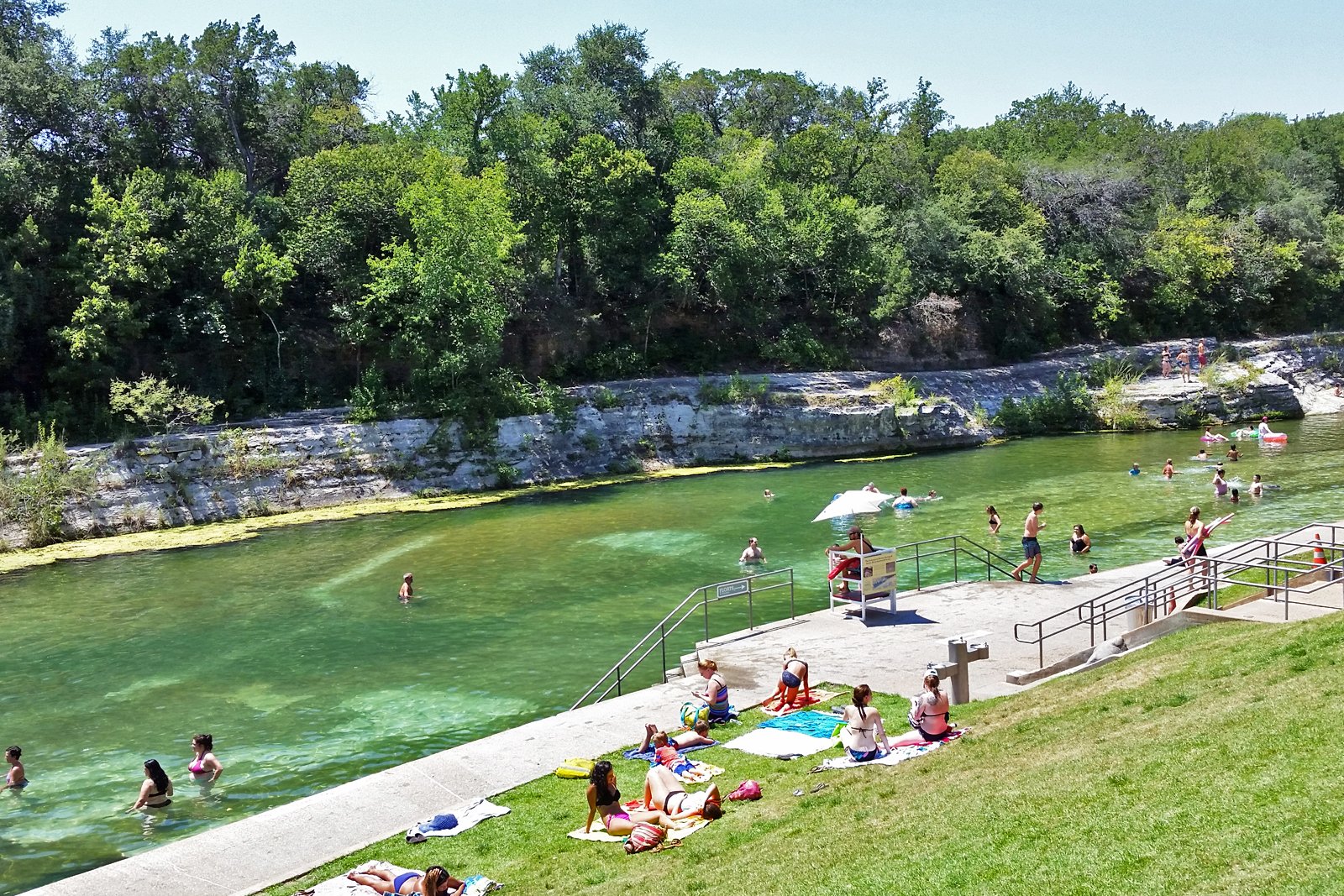 Take a dip in Zilker Park
Bring a picnic and your swimsuit
The 351-acre metropolitan park south of the Colorado River from downtown Austin is packed with fun things to do. There are beautiful picnic sites, playgrounds, volleyball courts, botanical gardens, an outdoor theatre and a nature centre. Kids will especially enjoy the 20-minute tour of the park provided by the Zilker Zephyr miniature train. The star attraction, however, is the Barton Springs Pool. Formed by natural springs and spanning 3-acres, the water here is at a constant temperature of about 20°C throughout the year. It's a popular place for Austinites to relax and cool off in summer.
Location: 2100 Barton Springs Rd, Austin, TX 78704, USA
Open: Daily from 5am to 10pm
Phone: +1 512-974-6700
Couples
Families
Photo
Budget
photo by Wordandgesture (CC BY-SA 3.0) modified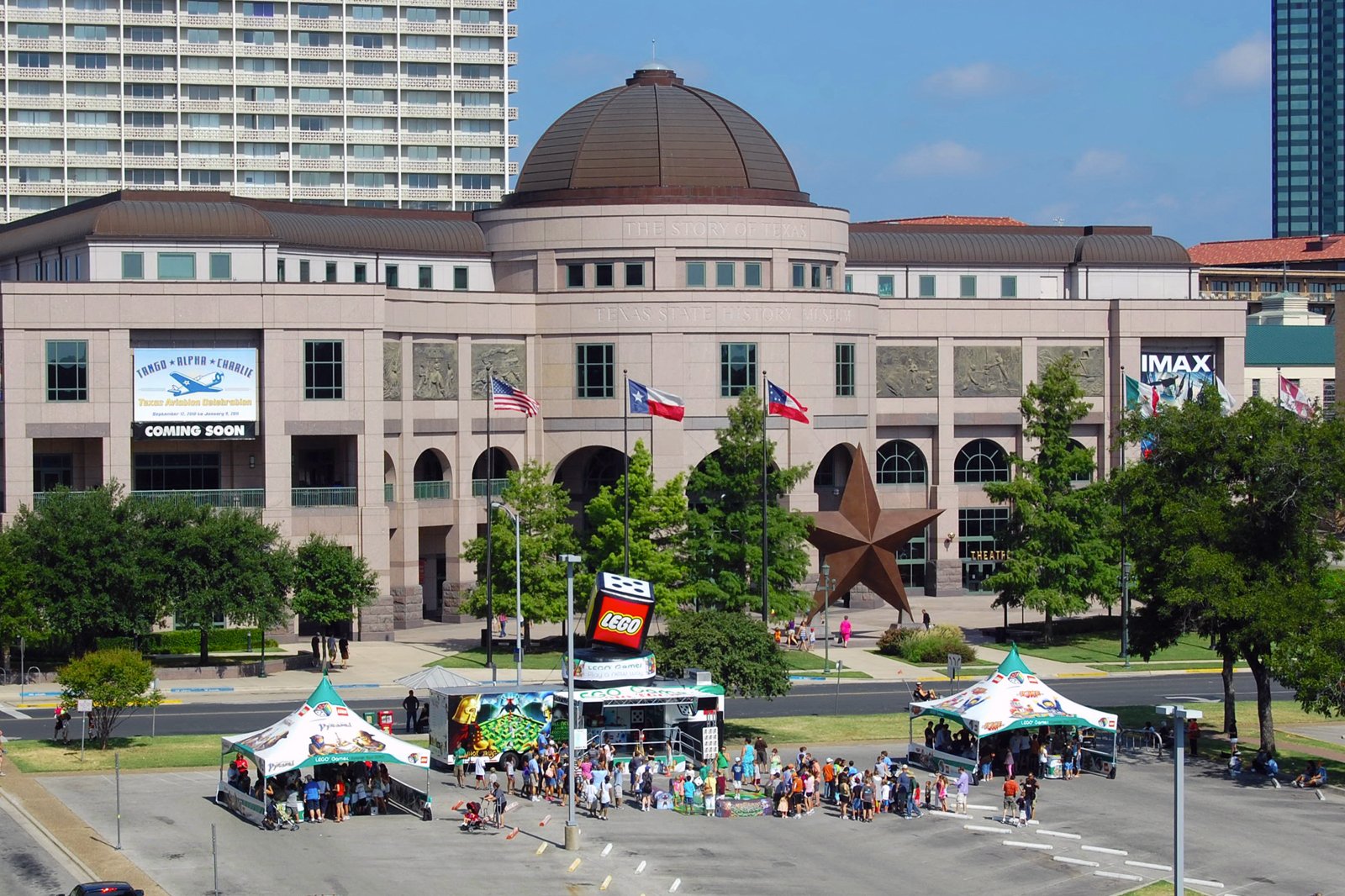 Must-See: Bullock Texas State History Museum
The story of Texas
This museum was designed to tell "the Story of Texas", and does so across 3 floors of interactive exhibits. Each floor has a different theme covering the Texan land and identity. The star attraction is the 400-seat IMAX theatre, which shows new and classic movies. Be sure to check out the original NASA Mission Control consoles and oil field drill bits on the 3rd floor. Head to the Story of Texas Café for local comfort food and snacks.
Location: 1800 Congress Ave, Austin, TX 78701, USA
Open: Monday – Saturday from 9am to 5pm, Sunday from noon to 5pm
Phone: +1 512-936-8746
photo by LoneStarMike (CC BY-SA 3.0) modified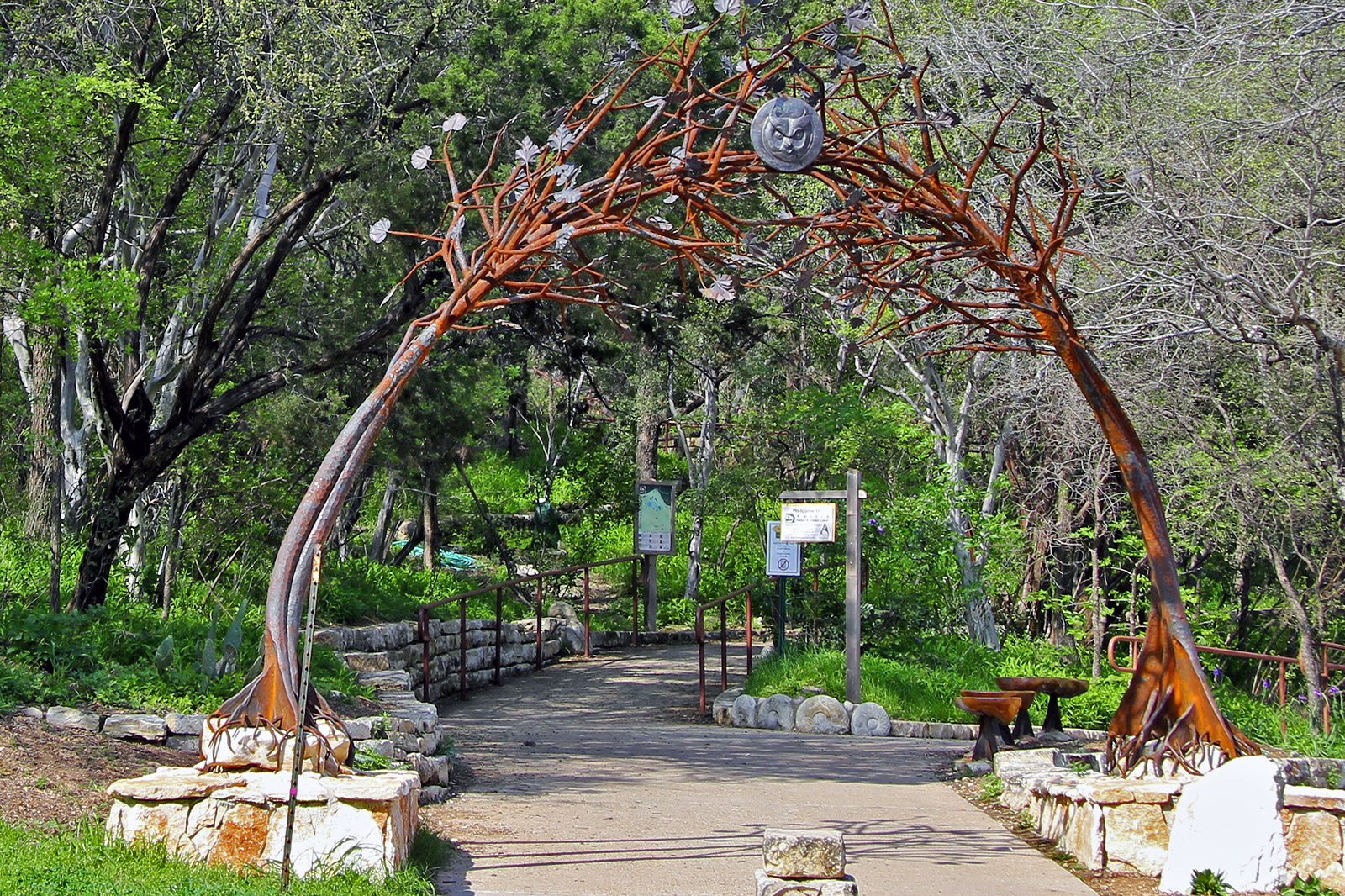 Get hands-on at Austin Nature and Science Center
Connect with nature on a whole new level
This museum in Zilker Park focusses on the hands-on approach to learning about the natural world. Children are encouraged to touch and handle exhibits while learning an increased appreciation for the environment around them. There are both indoor and outdoor exhibits, including a dinosaur pit where kids can practise excavating fossils, a butterfly garden, a nature walk and even a small zoo. Best of all, entrance is free, though some special workshops come with a small fee.
Location: 2389 Stratford Dr, Austin, TX 78746, USA
Open: Monday – Saturday from 9am to 5pm, Sundays from noon to 5pm
Phone: +1 512-974-3888
photo by Larry D. Moore (CC BY-SA 3.0) modified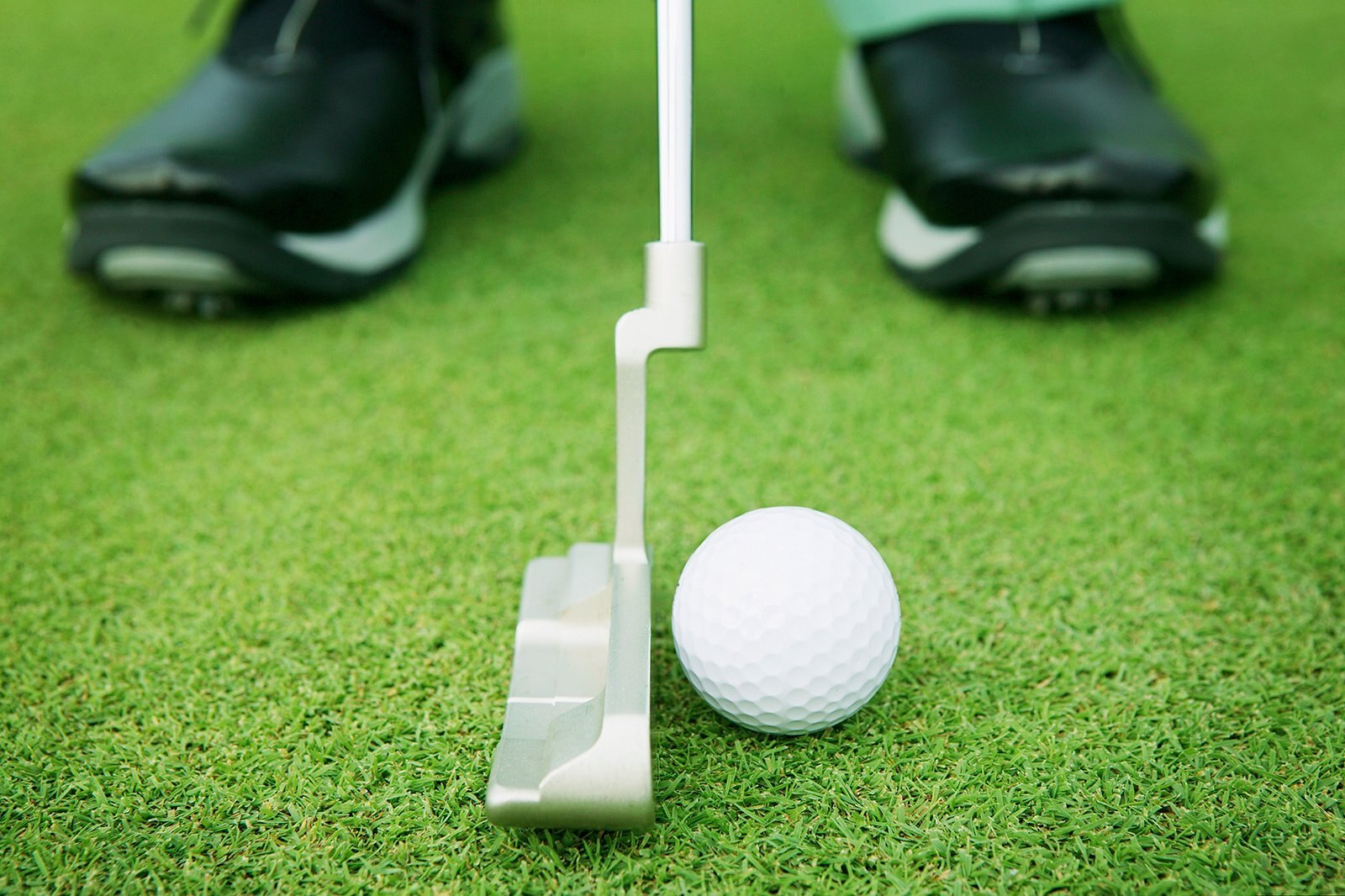 Play a round at Peter Pan Mini-Golf
Look out for the T-Rex!
Austin is known for its weird and wonderful attractions, and Peter Pan Mini-Golf is perhaps one of the best examples of that. It opened in 1948 and has two 18-hole courses, both littered with bizarre statues and obstacles. Many of them are naturally related to the popular tale of the boy who never grew up, though others are just completely random. I'm pretty sure there was no mention of a T-Rex stomping about Neverland in the original text! A round of one course costs about $7 for adults and $5 for kids, with the east course supposedly being the easier of the two.
Location: 1207 Barton Springs Rd, Austin, TX 78704, USA
Open: Sunday – Thursday from 9am to midnight, Friday – Saturday from 9am to 1am
Phone: +1 512-472-1033
Families
Photo
Unusual
Group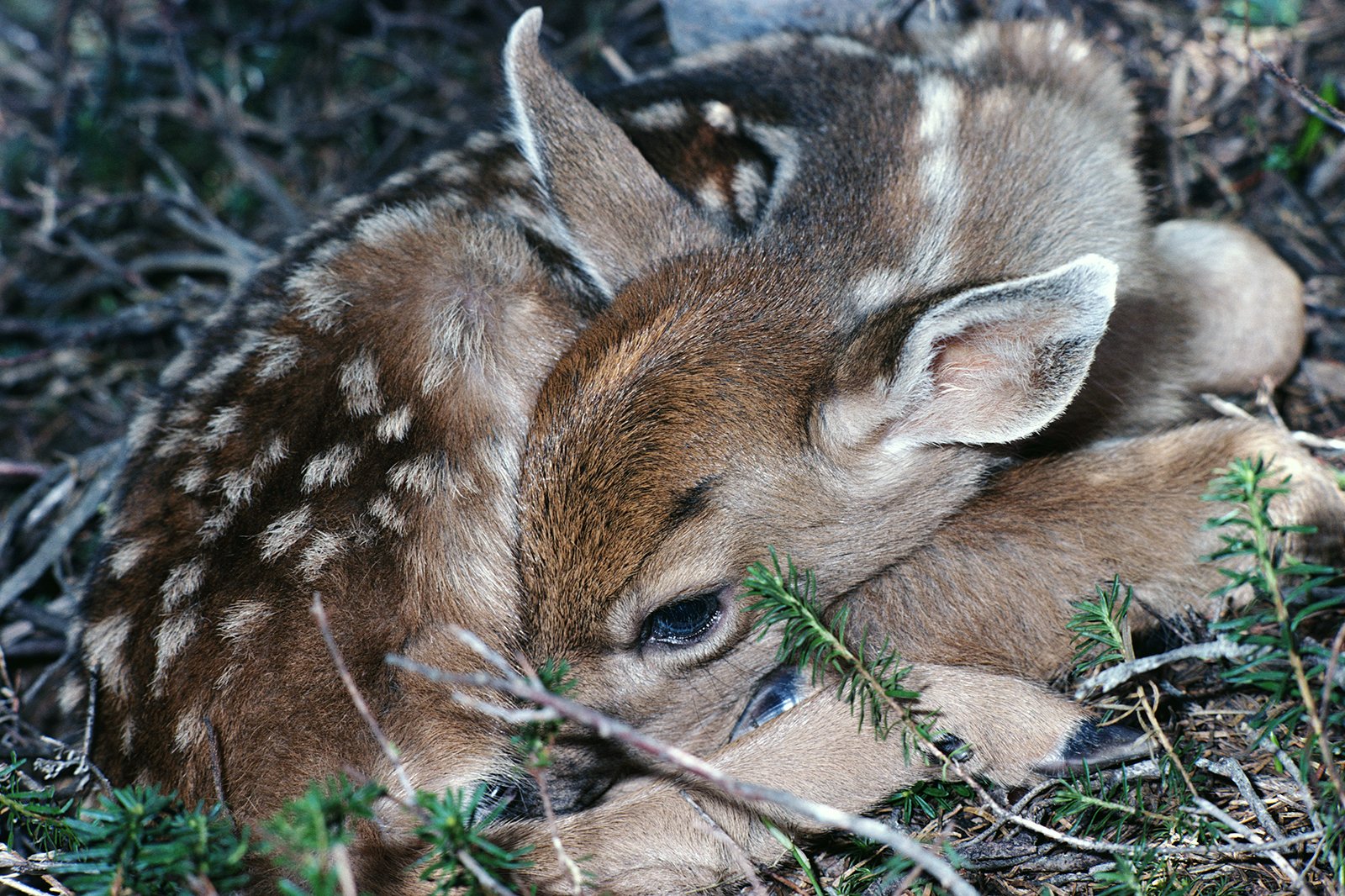 Get up close with rescued animals at Austin Zoo
See local animals being rehabilitated for release into the wild
Austin Zoo is technically more like an animal rehabilitation centre than what you might normally think of as a zoo. They aim to help rescue animals return to the wild, or provide a home for those unable to do so. Kids can feed the deer, llamas and goats, and admire, from a safe distance, the tigers, lions, cougars and bobcats, among many other animals. Austin Zoo is home to over 300 animals from 100 species, including birds, reptiles, primates and Texan wildlife. Entry costs about $12 for adults and about $9 for children.
Location: 10808 Rawhide Trail, Austin, TX 78736, USA
Open: Daily from 9.30am to 6pm (until 5.30pm in winter)
Phone: +1 512-288-1490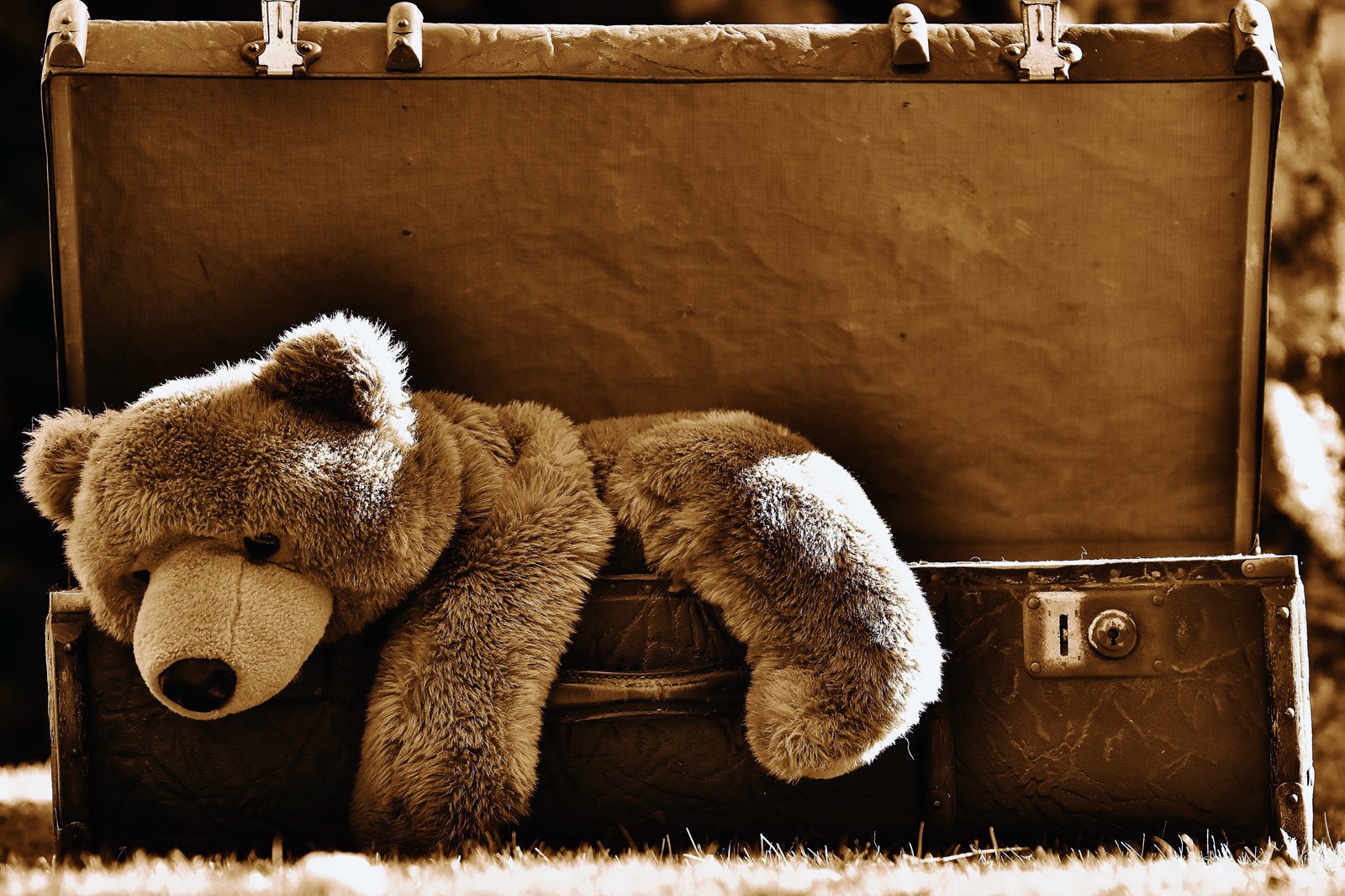 Play with history at Austin Toy Museum
Take an interactive visit to your childhood
The Austin Toy Museum on Congress Avenue is dedicated to vintage playthings, games and action figures. For parents, it provides both a nostalgia trip and an interesting look at childhood education and entertainment through the years. The best bit about it, for children of any age, is that many of the exhibits can be handled and played with, making it almost more like a giant toy box than a museum. Admission costs $9 for adults and $4 for children.
Location: 314 1/2 Congress Ave, Austin, TX 78701, USA
Open: Tuesday – Sunday from 11am to 7pm (closed on Mondays)
Phone: +1 512-220-9582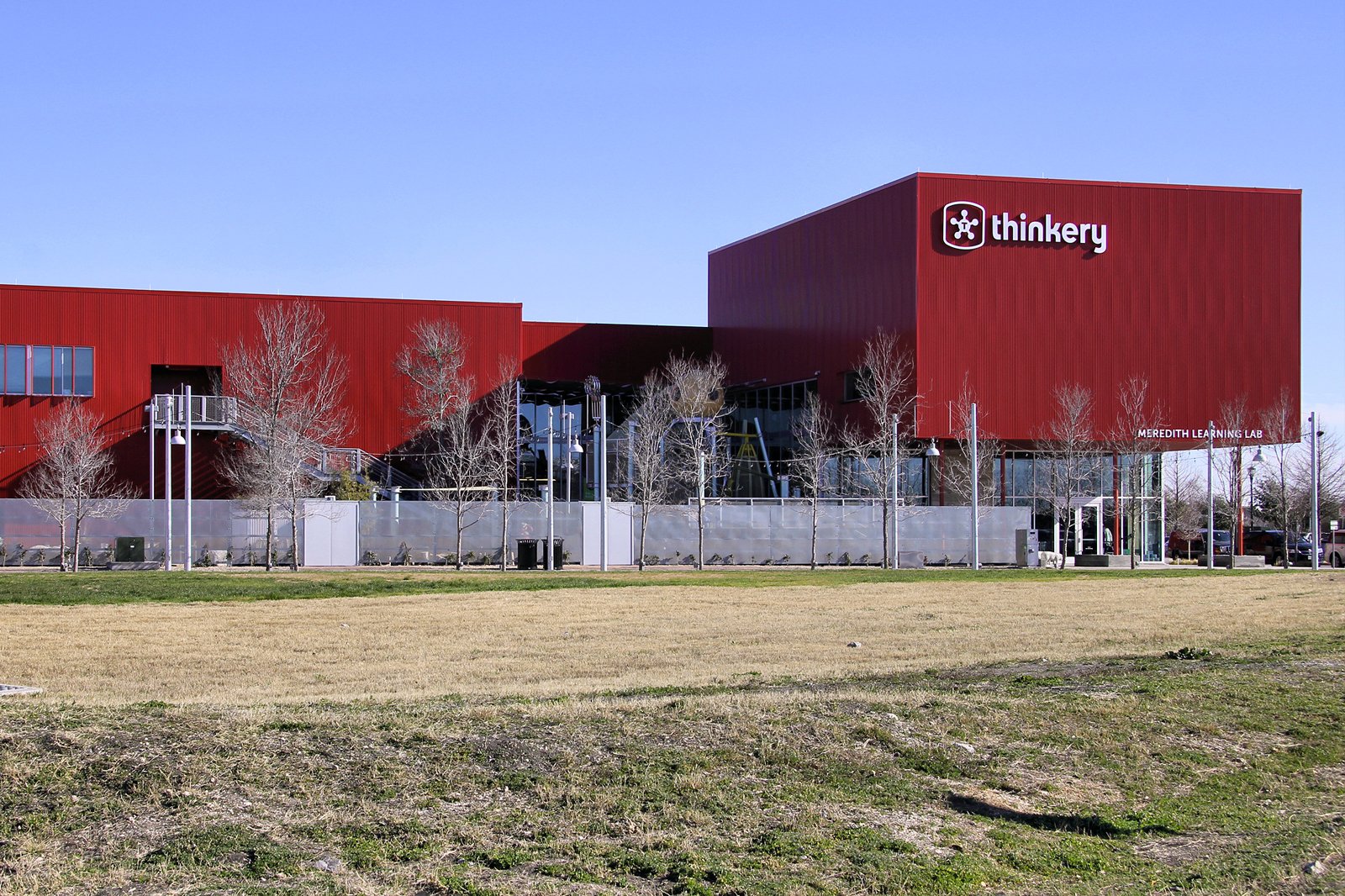 Let your imagination run riot at Thinkery
Learn through play
Thinkery is a hands-on learning lab for youngsters, focussing on lessons surrounding science, technology, engineering, maths and arts. Located in the northeast of the city, near Mueller Lake Park, the museum has plenty of art spaces, play areas, workshops and other areas where kids can exercise their creativity while developing their skills and knowledge, with the help of expert staff. Thanks to tailored activities, it's suitable for any age group and has a flat admission rate of $23 per person.
Location: 1830 Simond Ave, Austin, TX 78723, USA
Open: Mondays from noon to 5pm, Tuesday – Friday from 10am to 5pm (open until 8pm on Wednesdays), Saturday – Sunday from 10am to 6pm
Phone: +1 512-469-6200
photo by Larry D. Moore (CC BY-SA 3.0) modified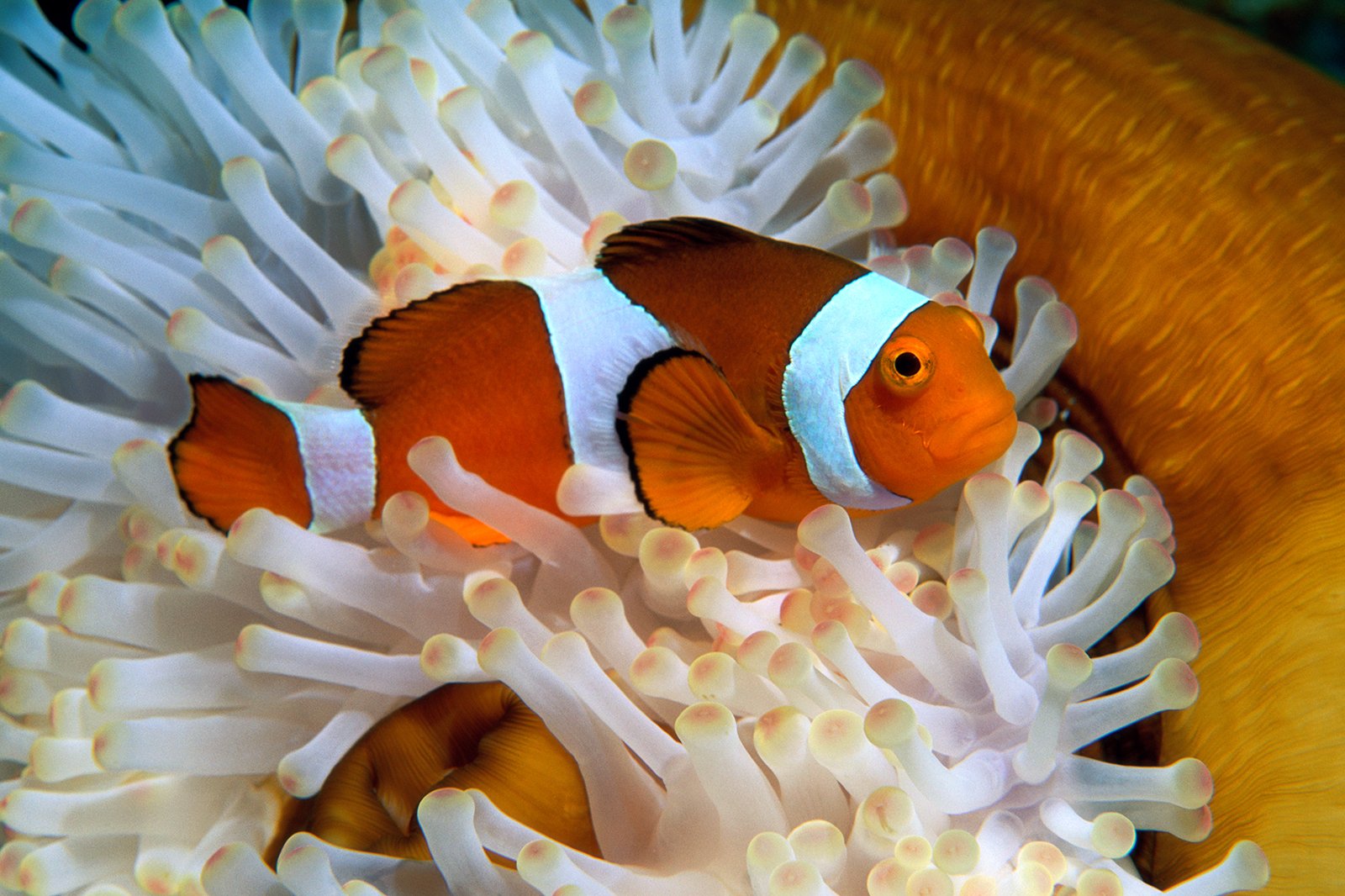 Meet the mermaid at Austin Aquarium
Have a hands-on sea life experience
Austin Aquarium is home to over 8,000 marine creatures, amphibians and – weirdly – birds and reptiles, including sharks, jellyfish, toucans, snakes and lots more. On the northwest outskirts of the city, this aquarium is very child-friendly, with a special focus on interactivity. There are several species which you're encouraged to touch and handle (under supervision), including stingrays, lizards and lorikeets. Kids can also have their picture taken with the resident mermaid or help out at feeding time.
Location: 13530 US-183 #101, Austin, TX 78750, USA
Open: Daily from 10am to 8pm
Phone: +1 512-222-5586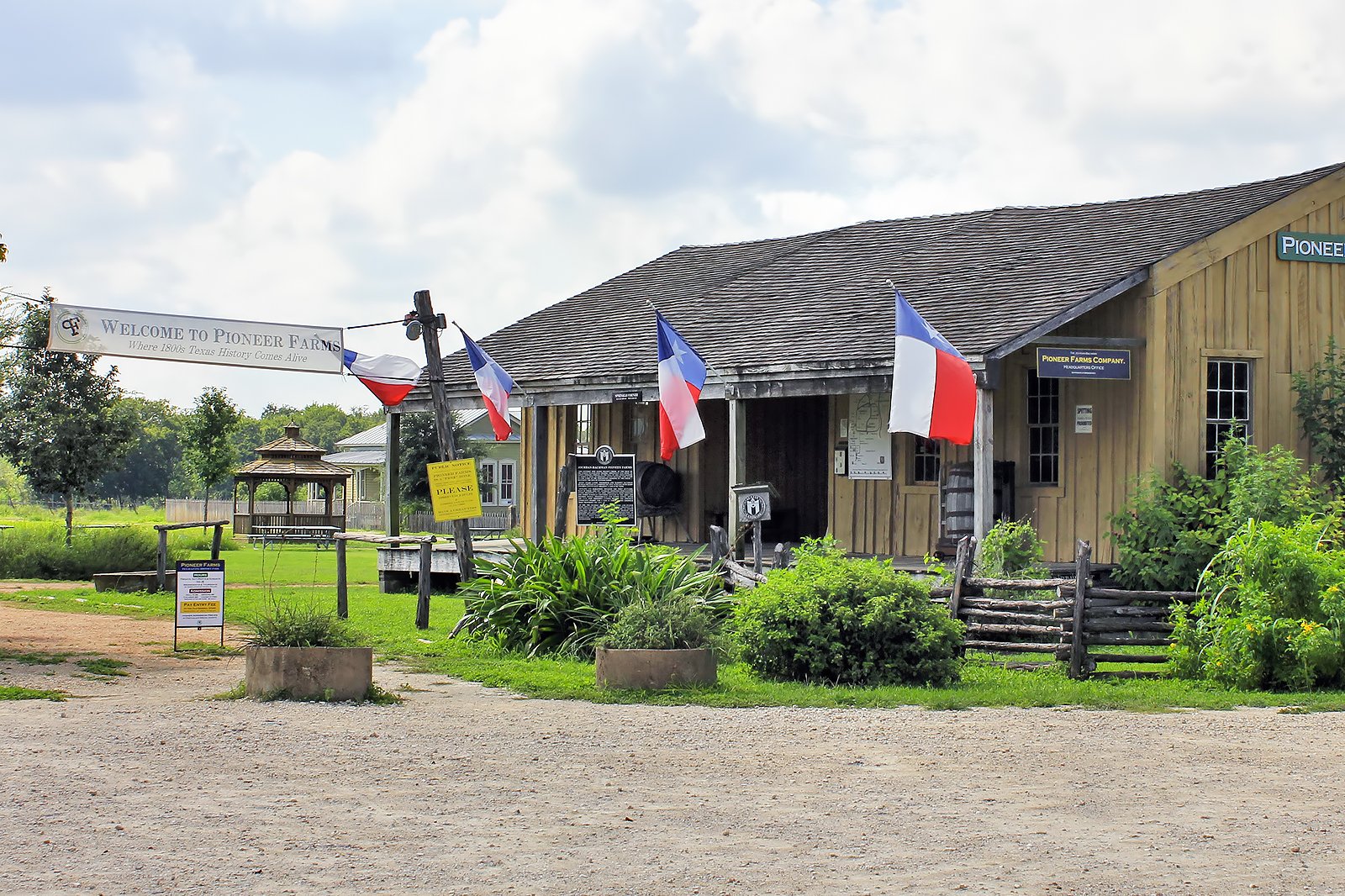 See the early days of Austin at Jourdan-Bachman Pioneer Farms
A living local history museum
Pioneer Farms brings the early days of Austin to life in a 90-acre living museum and park. The area is split into 6 themed areas, including a Native American encampment, a petting zoo and various kinds of farms and villages you'd typically find on the edge of the Wild West around the mid- to late-1800s. You can taste old-fashioned foods, try your hand at historical trades and crafts and see demonstrations of the farming practices of the time. Tickets cost $8 for adults and $6 for children.
Location: 10621 Pioneer Farms Dr, Austin, TX 78754, USA
Open: Friday – Sunday from 10am to 5pm
Phone: +1 512-837-1215
photo by Larry D. Moore (CC BY-SA 4.0) modified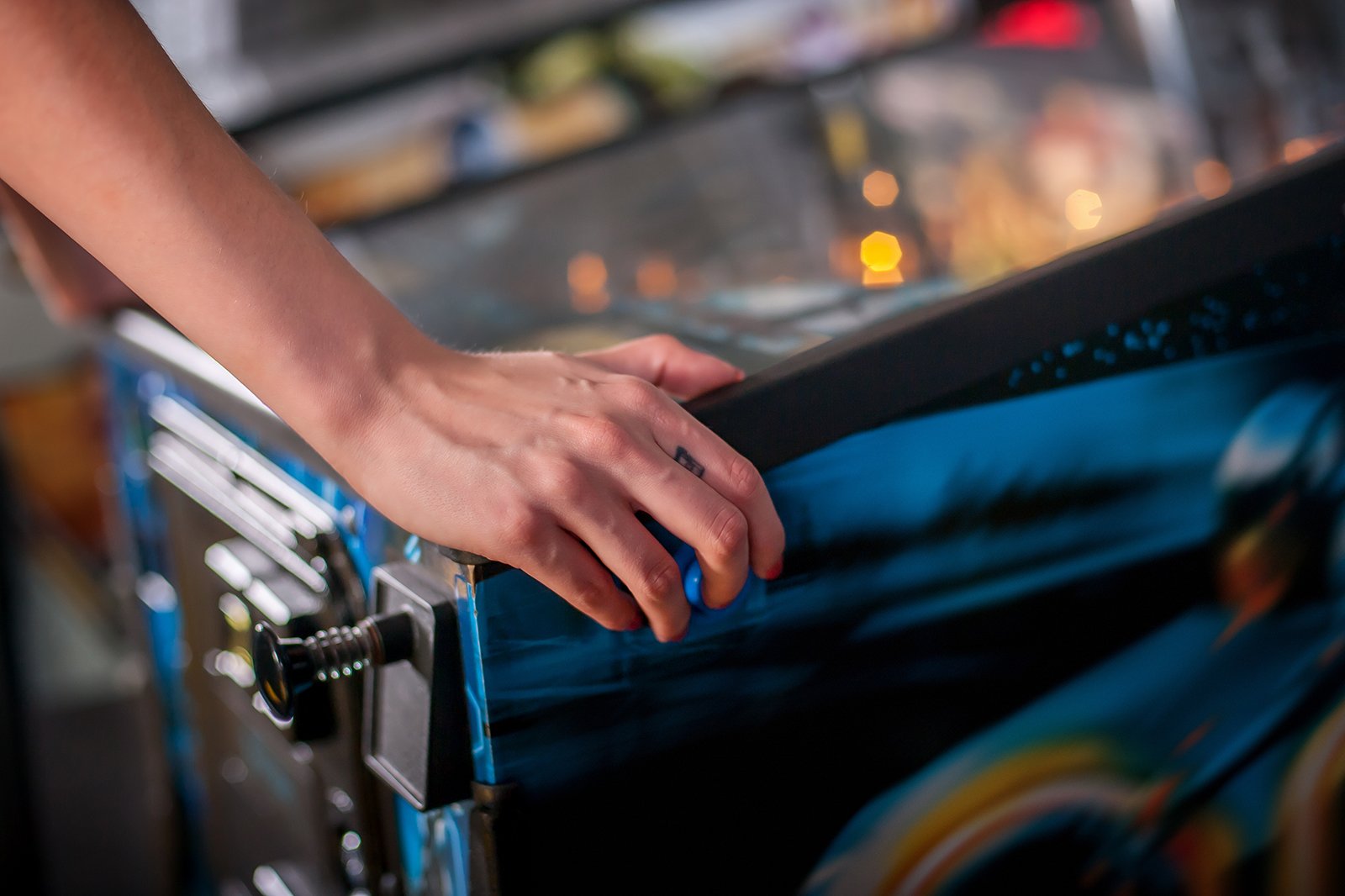 Play at Pinballz Arcade
Are you a pinball wizard?
Pinballz Arcade has a truly massive selection of pinball machines spread across 3 Austin venues. However, it's more than just bouncing silver balls around – you can also play modern and retro arcade and video games and take on the escape room puzzle. If you need a break from the fun and games, there's a café serving all-day breakfast tacos. It's a popular establishment with local Austinites, who are fond of their old-school entertainments (and their tacos).
Location: 8940 Research Blvd, Austin, TX 78758, USA
Open: Monday – Thursday from 10am to midnight, Friday – Saturday from 10am to 2am, Sundays from 10am to 11pm
Phone: 1 512-420-8458