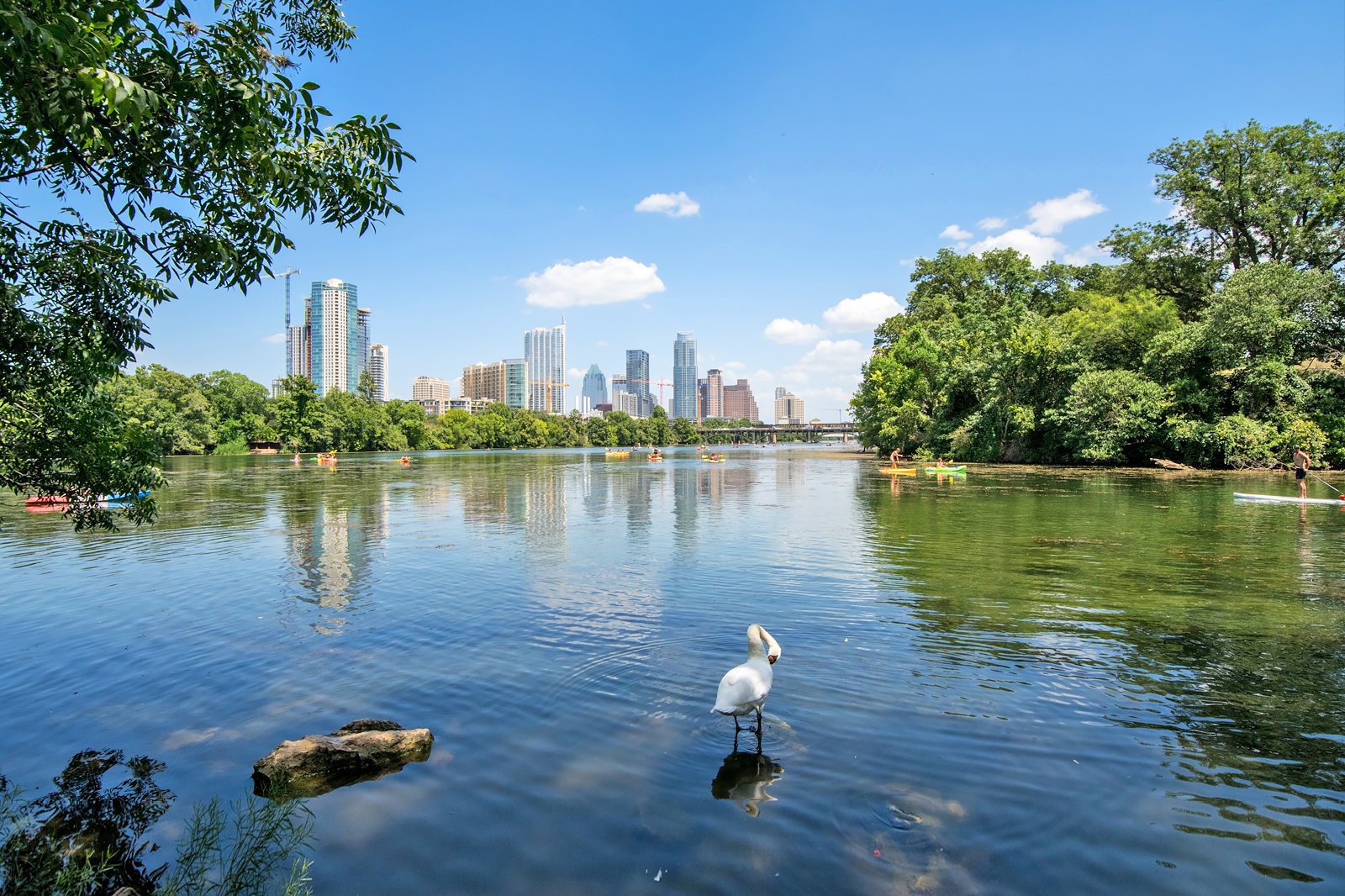 8 Best Things to Do with Kids in Austin
Where are the Fun Places in Austin to Take Your Family?
Among the things to do with your family in Austin, you'll see a big focus on hands-on interactivity. It's just that sort of a place – Austinites like to get involved and learn by doing. It makes the city an absolutely fantastic for a family vacation, with lots of interesting and fun things to see and do together.
You can learn about nature, wildlife, science, toys and local history, all through touching and trying things for yourself. Alternatively, you can just have fun in the Texan sun (or out of it), playing games and embracing Austin's famous quirky side. Take a look at our list and which of Austin's best family-friendly places are a good fit for you and your kids.
Back to top