8 Magical Reasons to Visit Stockholm in Winter
Winter Holidays in Stockholm
A winter holiday in Stockholm is magical. Ice breakers slip through the freezing sea while Christmas trees blaze with shimmering lights. Seasonal markets are full of sugar plum fairies and glasses of warming mulled wine are the order of the day.
While it's true that some tourist attractions do close through the winter months, the ones that do stay open receive far fewer visitors. This means you can often get stunning locales all to yourself. A winter trip to Stockholm is a holiday to treasure.
1
Winter boat trips
Sail the canals and break the ice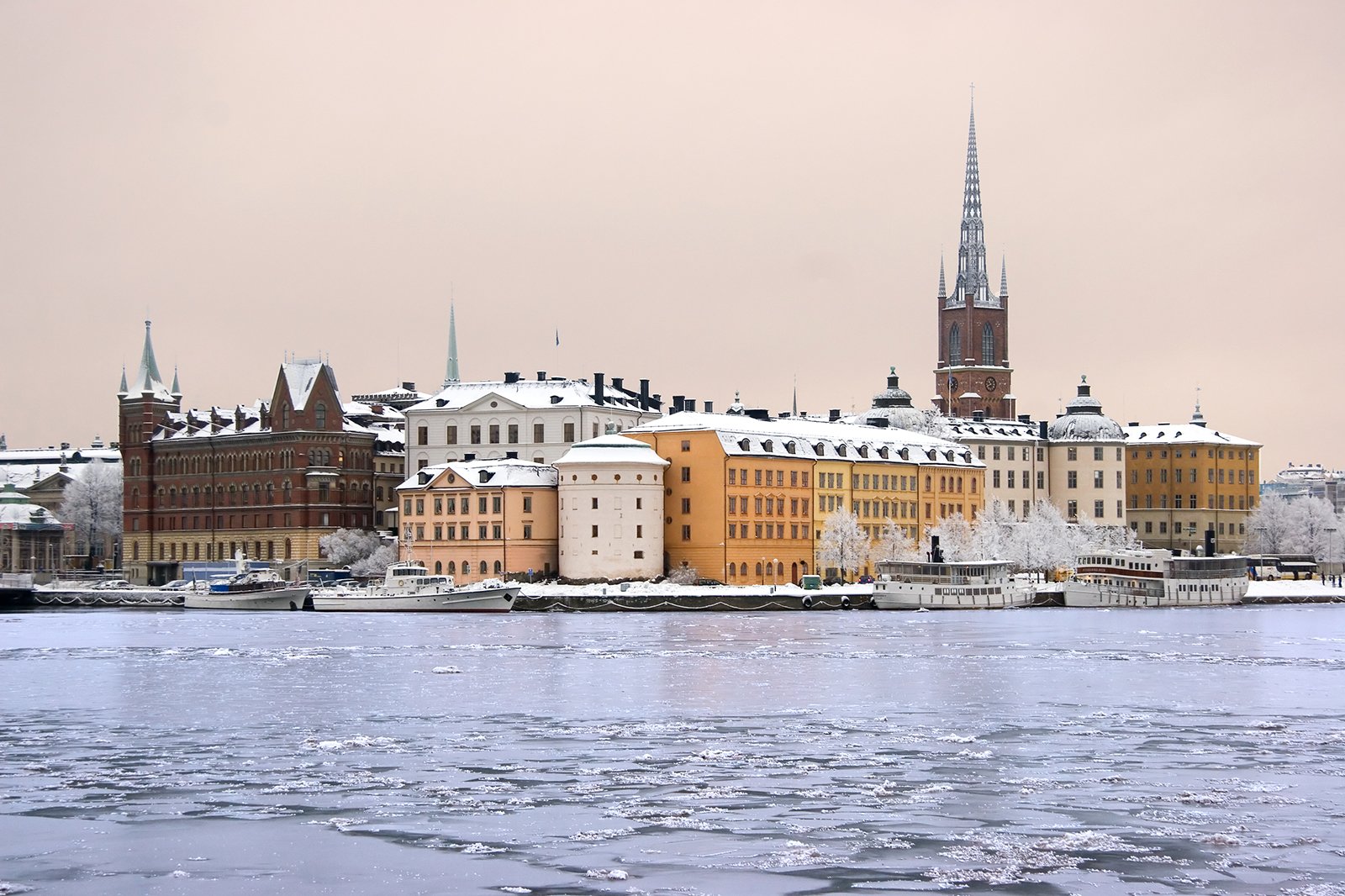 Couples
Photo
Adventure
History
A winter boat trip can be simply magical but make sure you wrap up well to shield you from the cold. The ice slowly breaks as the boats slip past Stockholm's islands. With snow covering the buildings and frost sparkling on the bare tree branches, Stockholm takes on a very different look.
Go out to Vaxholm island and book a lunch buffet on board a steamboat. Alternatively, make a day of it on Fjäderholmarna and join the locals for a Christmas smorgasbord (known as julbord in Swedish) at Fjäderholmarnas Krog.
2
Festive entertainment
Enjoy carol singers, night-time processions and a joyous ambience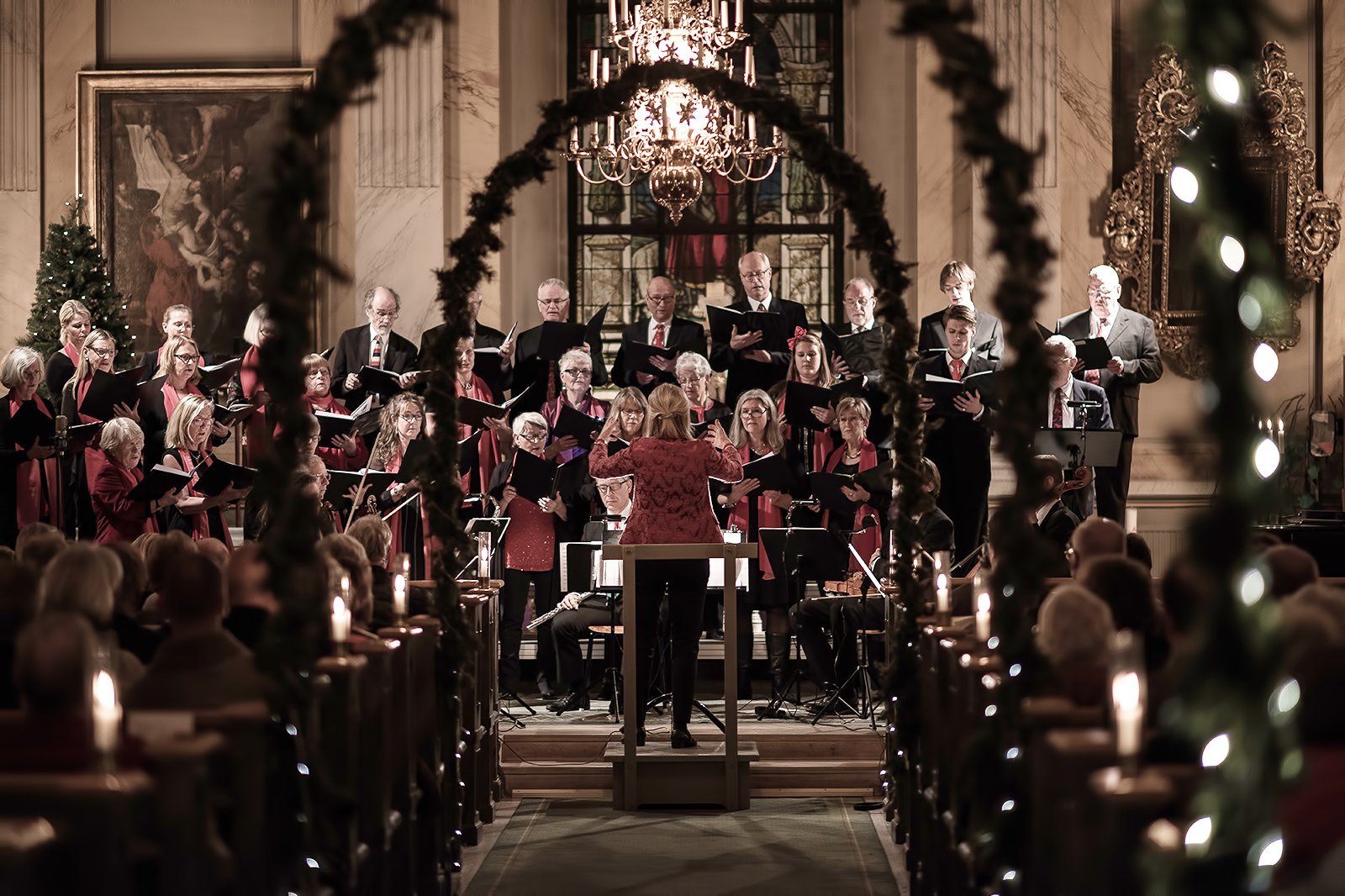 Couples
Families
Nightlife
Budget
Christmas music begins with Advent carols joyously ringing out under the pale blue and gold domes of baroque gems like Katarina Kyrka or in the sombre redbrick Gothic Storkyrkan cathedral. More secular but just as sacred to the Swedes is the 13th December – the candlelit procession of Lucia, Queen of the Light, and her attendants, snake through the streets and up to Skansen.
In the lavish red and gold setting of the Royal Swedish Opera House, The Nutcracker dances into the hearts of generations of ballet lovers. Crowds throng the streets on New Year's Eve; the churches ring their bells and fireworks soar over the water.
photo by Bengt Nyman (CC BY 2.0) modified
3
Christmas shopping
Pick up handcrafted gifts for all the family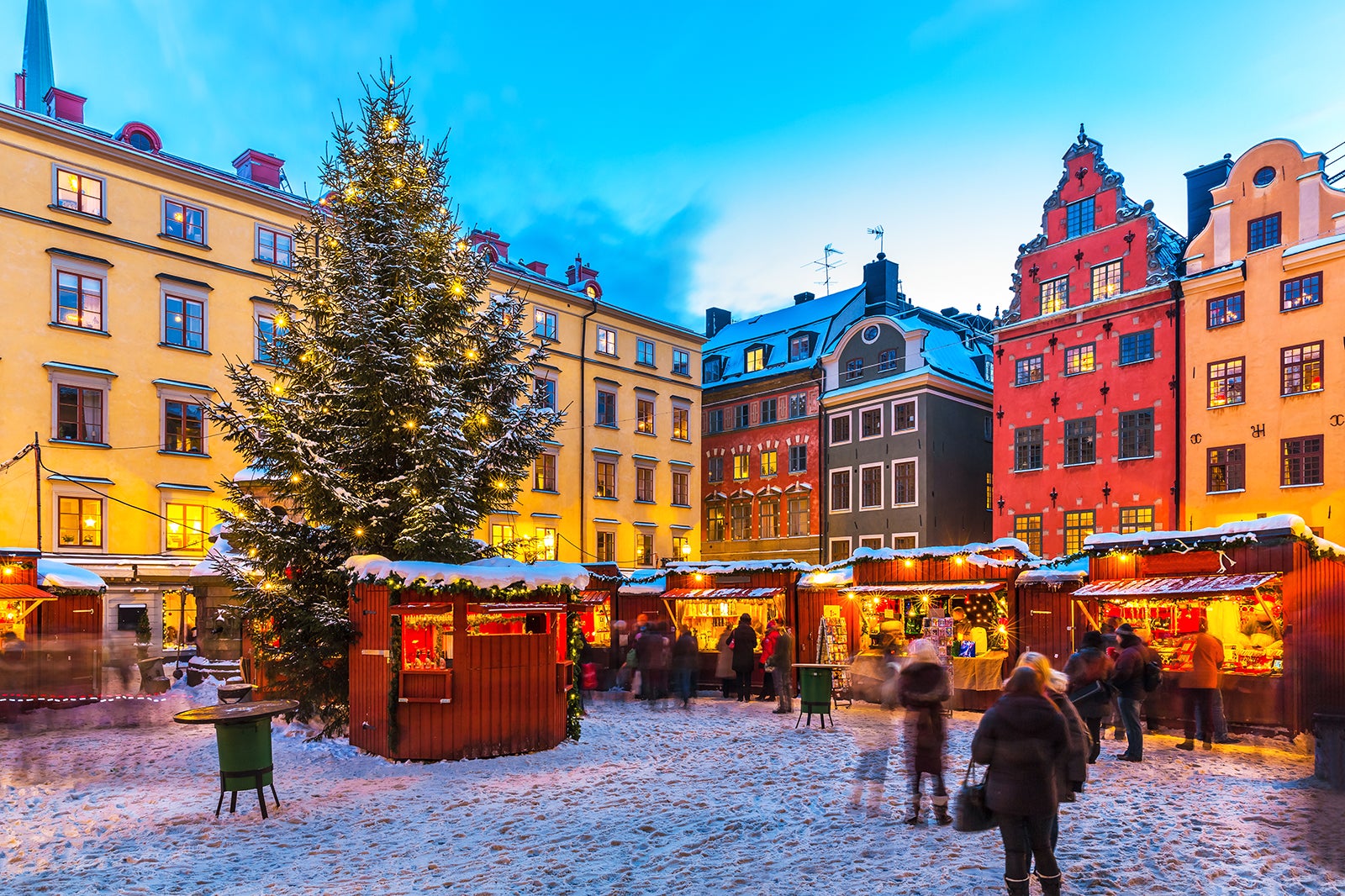 From early December, Christmas markets fill Stockholm's streets and squares. Traditional wooden toys, festive food and handmade decorations tempt seasonal shoppers in Stortorget square on Gamla Stan, at Skansen, and the royal palaces of Rosendals and Drottningholm.
Stores vie with each other with their window displays of animated fairy-tale characters, and the greatest crowds gather daily in front of upmarket department store NK.
4
Feast on a Christmas smorgasbord
Eat and drink Sweden's special winter recipes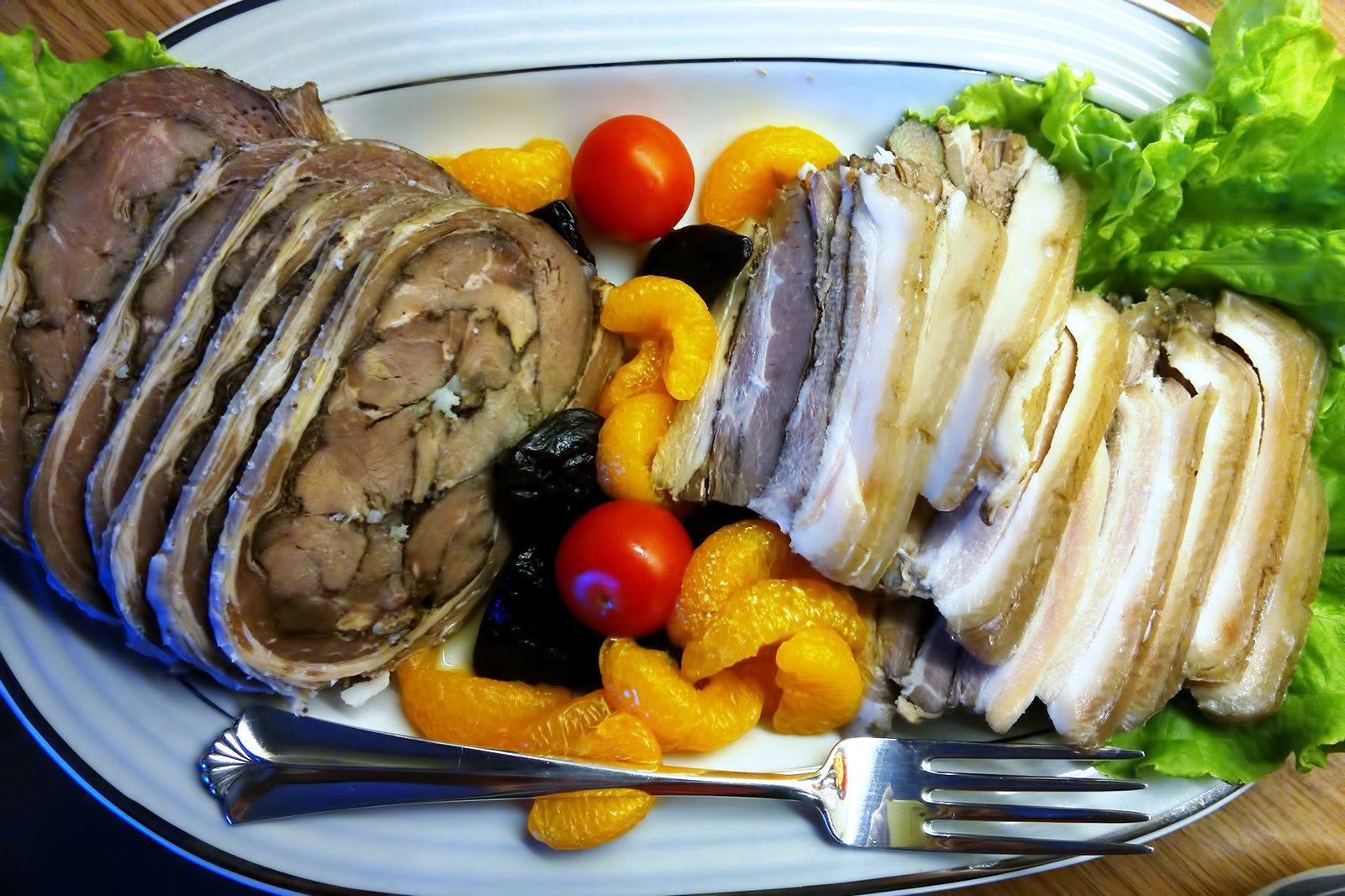 Spoil yourself at a 3-course Christmas julbord buffet of herrings and eel, Jansson's Temptation (a potato gratin with sprats), Christmas ham and dishes using every part of the pig, then followed by sweet desserts with sharp berry sauces. Glasses of fruit schnapps help it all down.
Dine at the 18th-century tavern Clas På Hörnet in Vasastaden or reward yourself at Djurgårdsbrunn after a walk beside the frozen canal on Djurgården.
photo by Renny B. Amundsen (CC BY 2.0) modified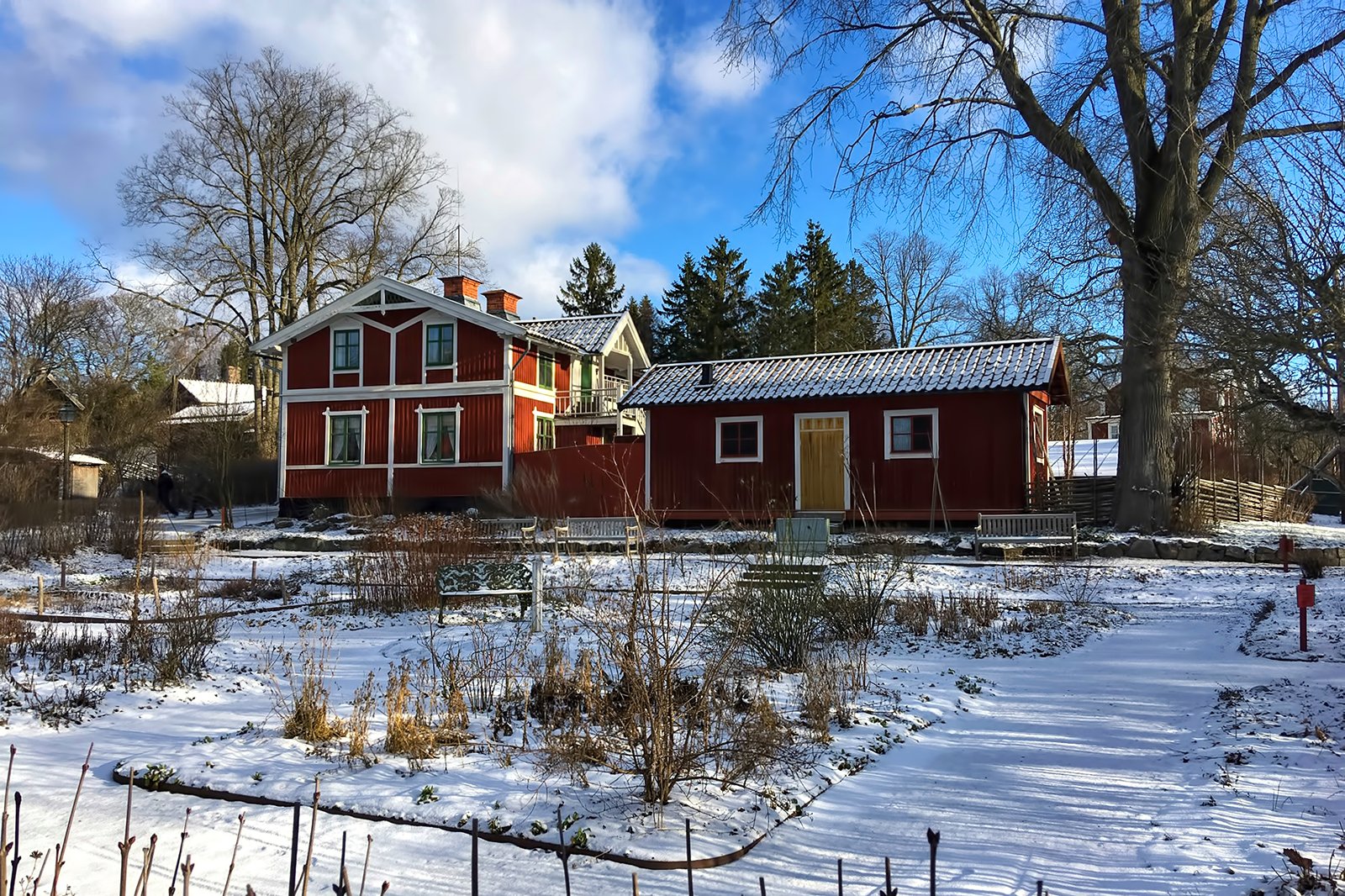 Couples
Families
Photo
History
A winter break in Stockholm must include a visit to the open-air museum, Skansen. Fires blaze in the old farmhouses as costumed characters alternately bewitch and frighten small children with long-forgotten fairy tales. It's a charming family-friendly activity in Stockholm.
The weekend Christmas market offers hand-knitted gloves, sweets, toys and decorations. Crowds flock here on New Year's Eve to hear the words of Tennyson's poem "Ring Out, Wild Bells" herald the midnight hour.
Read more
photo by Brian Dooley (CC0 1.0) modified
6
Ice skating on lakes and rivers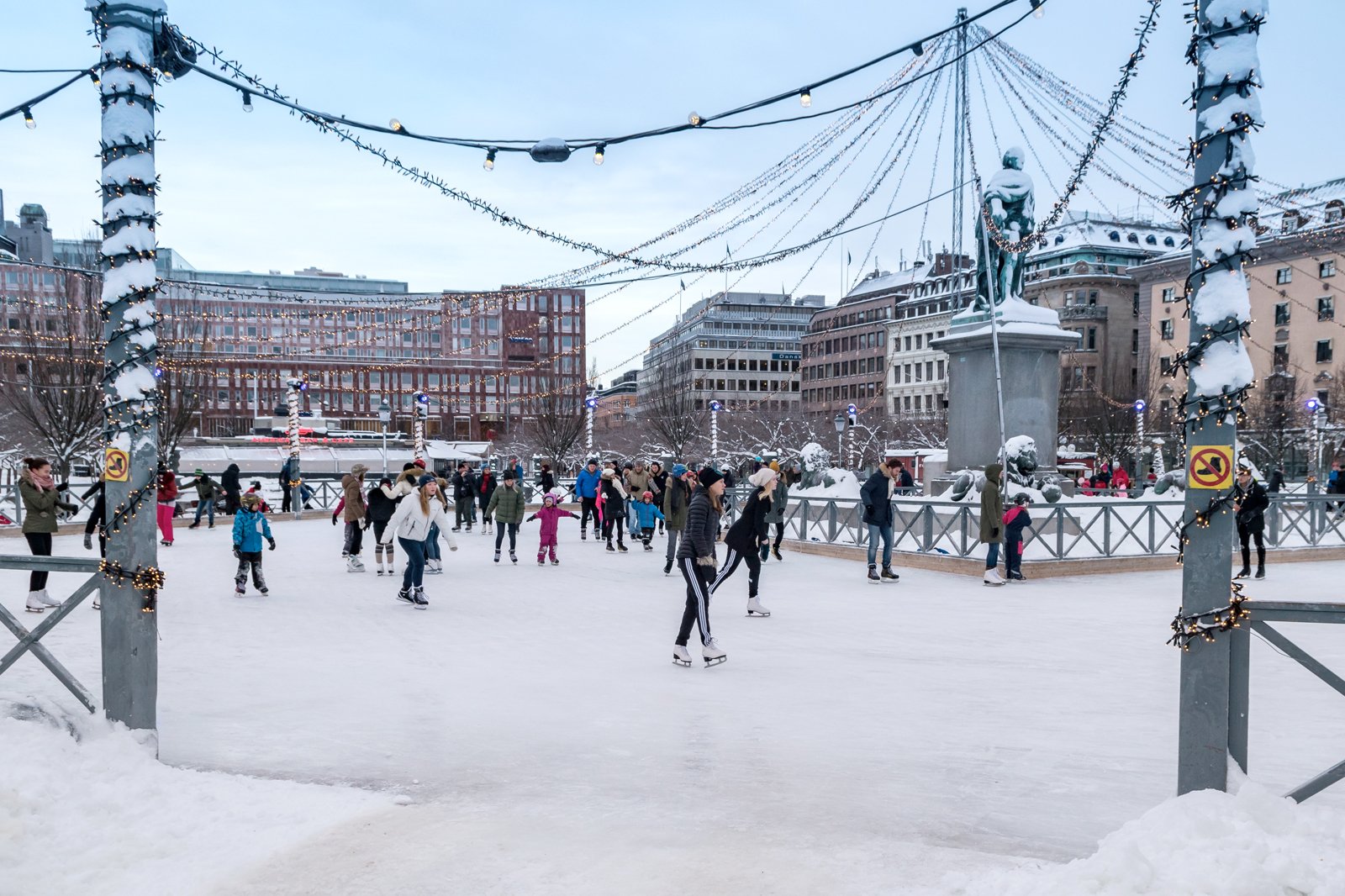 On fine clear days, the shouts of the skaters mingle with the scrapes of skates on the little outdoor rink at Kungsträdgården. A particularly cold winter tempts hardened skaters out on to the frozen waterways around Stockholm for impromptu races and long-distance skating.
The truly hardy make the 20-minute journey to Hellasgården Park to skate on the frozen lakes, tune up their muscles through cross-country skiing or make a hole in the ice for a spot of masochistic ice-swimming.
7
Experience fika in a cosy café
Hot coffee… sweet buns… cool designs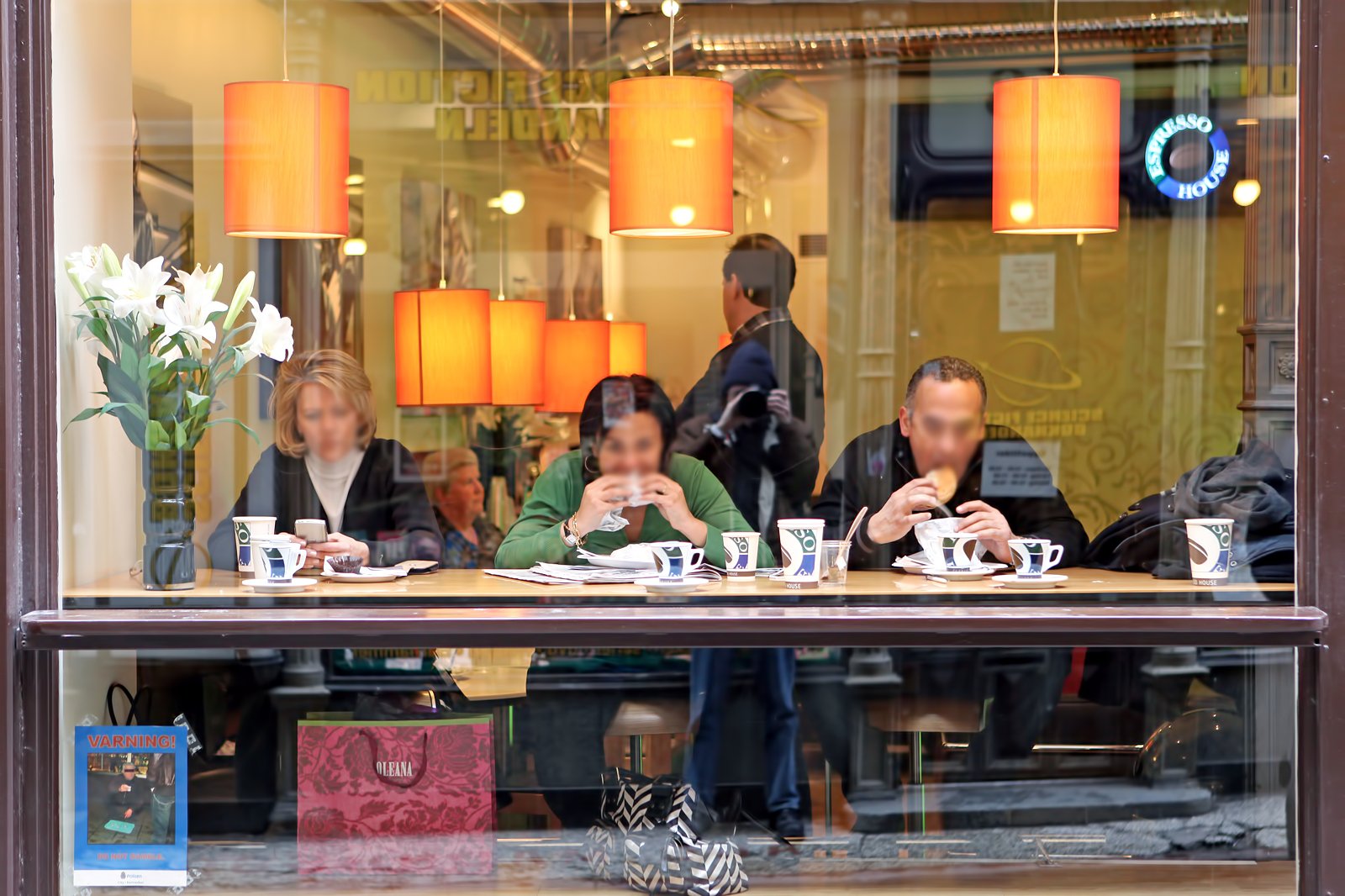 Swedes love a coffee and cake in a cosy environment, and there's no better time than winter to partake in this most Swedish of pastimes. Cinnamon buns, creamy choux pastries, chocolate cookies, and a host of other baked goodies can all be enjoyed with a strong cup of coffee in a warm and stylish café.
Coffee shops are on practically every corner in Stockholm, so finding a place you like the look of is simple. Head to the Old Town of Gamla Stan to find a host of excellent cafés.
photo by Bengt Nyman (CC BY 2.0) modified
8
Get lucky with the northern lights
Once or twice a year the aurora borealis can be viewed from Stockholm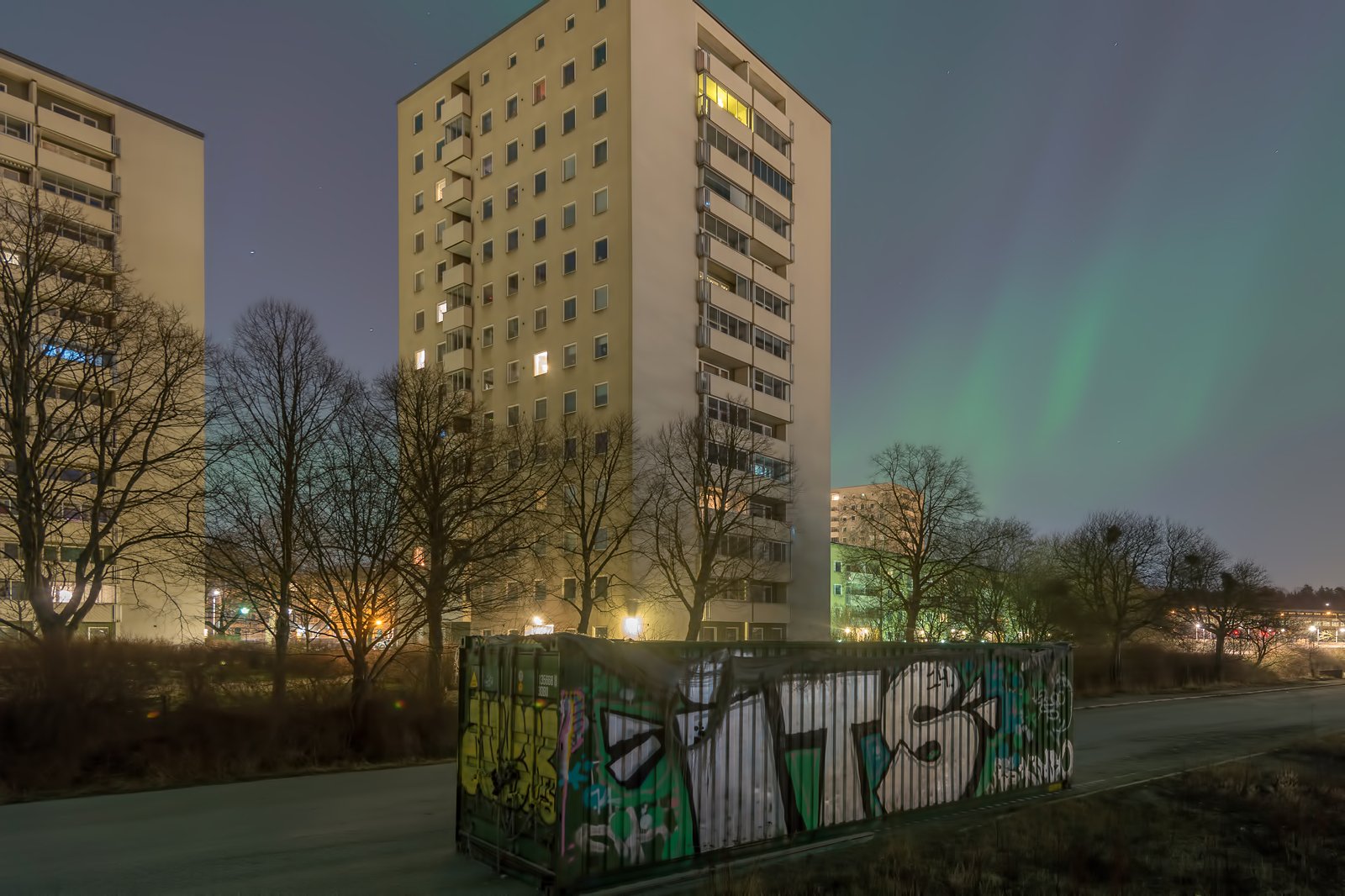 The northern lights are one of nature's greatest natural phenomena when the sky is ablaze with greens, pinks, and reds. It's usually only visible from around 2,000 to 3,000 km south of the earth's North Magnetic Pole, but occasionally you get to see this incredible sight from the streets of Stockholm. Winter is usually when this happens, but for a better chance to see the northern lights, you could always book a trip up to Lapland in northern Sweden.
photo by Arild Vågen (CC BY-SA 4.0) modified
Back to top