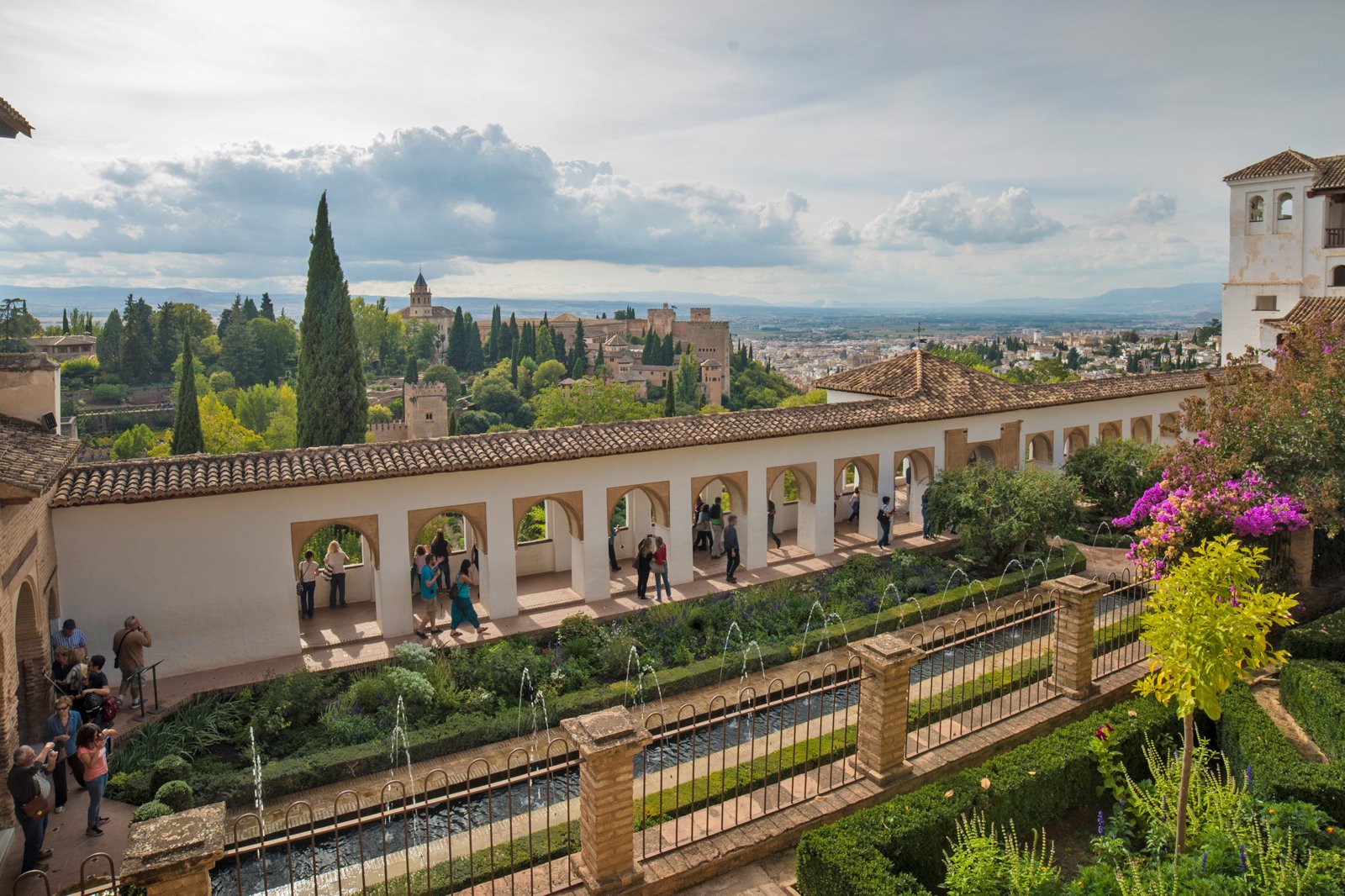 10 Best Things to Do in Granada
What is Granada Most Famous For?
Granada is a cosmopolitan city that has many fascinating remnants of Spain's Moorish past waiting to be discovered. This city was the centre of the Nasrid Dynasty that ruled parts of the Iberian Peninsula between the 13th and 15th centuries.
With its diverse community of Arabs, Berbers, Christians and Jews, Granada is teeming with unique traditions, markets, and celebrations throughout the year. Despite its hilly setting, the city is relatively easy to explore on foot, especially within the Moorish and old Jewish quarters. If you're visiting for the first time, check out our guide on things to do in Granada in a day or two.
What are the best things to do in Granada?
Back to top