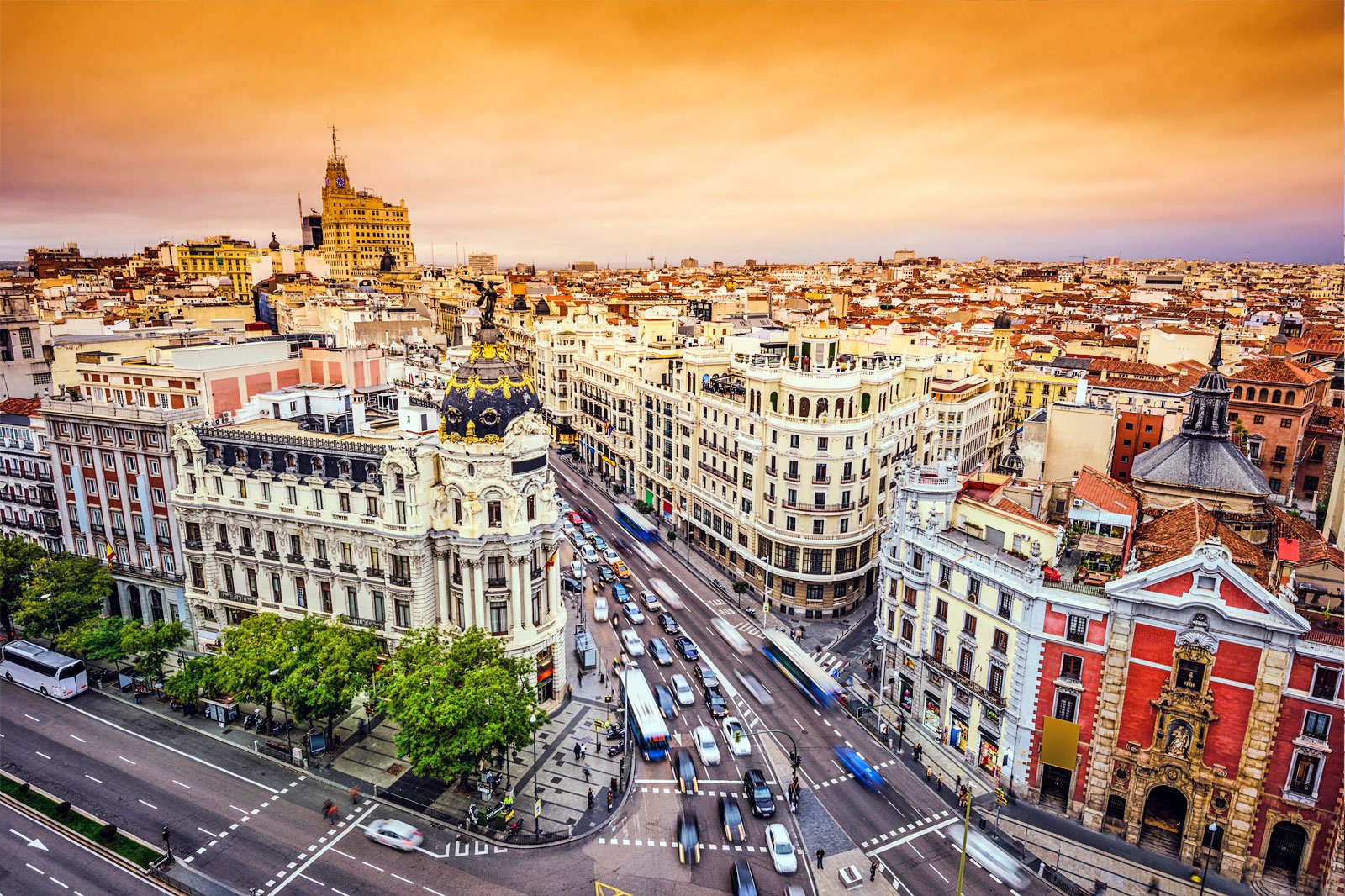 9 Tips for Driving in Spain
Spain Travel Guide
The impression that immediately springs to mind at the thought of driving on the Spanish mainland is of reckless, testosterone fuelled, suntanned Hispanic males recklessly forcing your rented Fiat Cinquecento careering off a remote mountain road, into a dry riverbed 600 feet below.
OK! so maybe that's a little dramatic to say the least, but it is an impression shared by a lot of people, when in actual fact nothing could be further from the truth. After many years driving in Europe, I think I can accurately say it is one of the most fulfilling driving experiences, enjoying spectacular scenery and little, or no congestion.
It isn't uncommon for Spanish drivers to pull out in front of you without indicating, but there is one big difference! NO ROAD RAGE, try it…. carefully! There will be no flashing lights six inches from the rear of your car, or angry motorists pulling alongside demonstrating their knowledge of English profanities, they will just pull back to a safe distance, (unless they too are tourists).
But seriously, if you are considering renting a car in Spain, or even taking your own, there are some things you should be aware of, I have listed some of the more important ones below.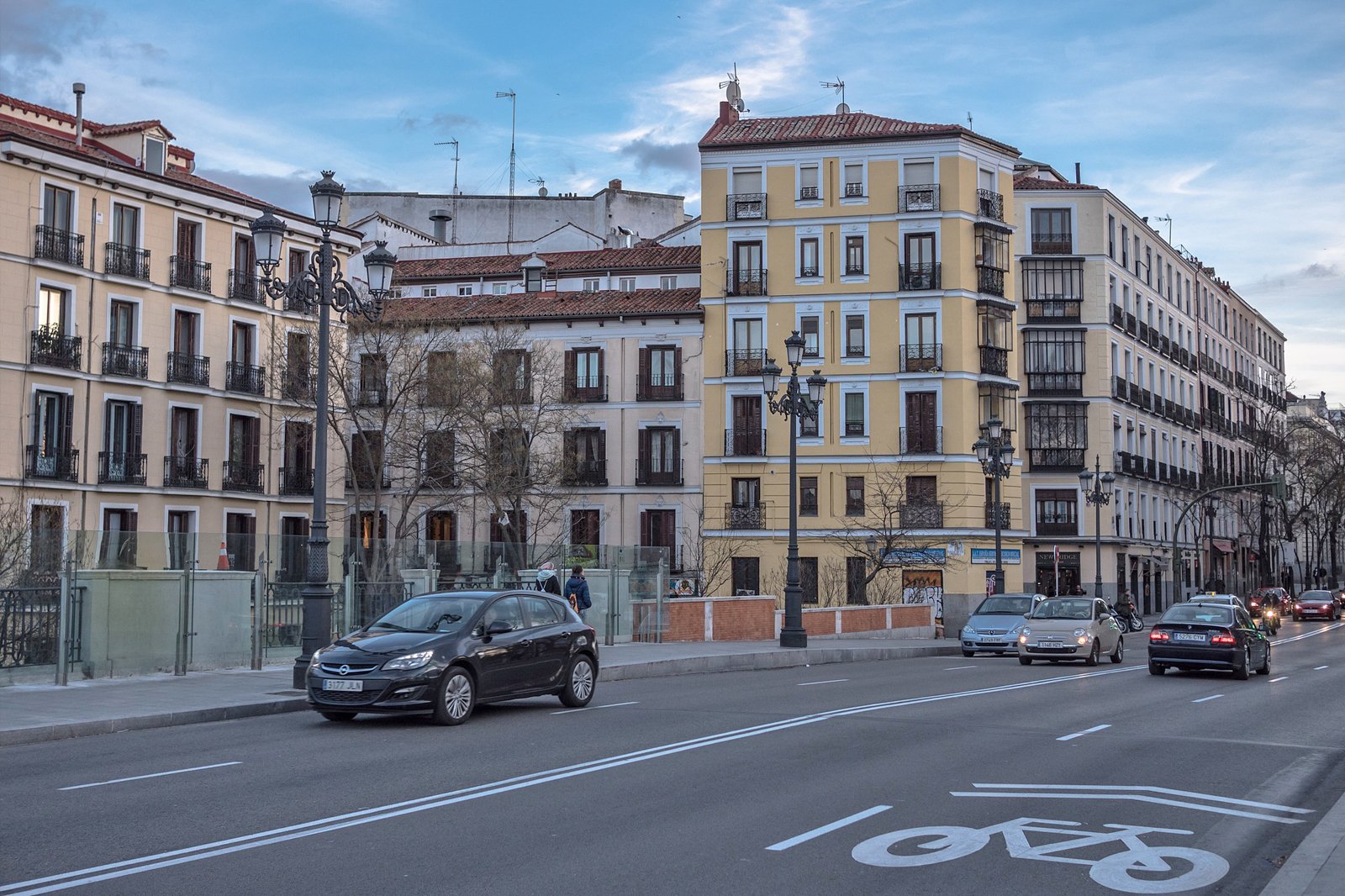 This sounds ridiculously obvious, but for those of us conditioned to driving on the left it causes more incidents than anything else…"Drive on the right." "Well of course I will." I hear you say, but it is all too easy to forget when pulling out from a petrol station or restaurant, one momentary lapse of concentration is all that is needed to ruin a perfectly good holiday.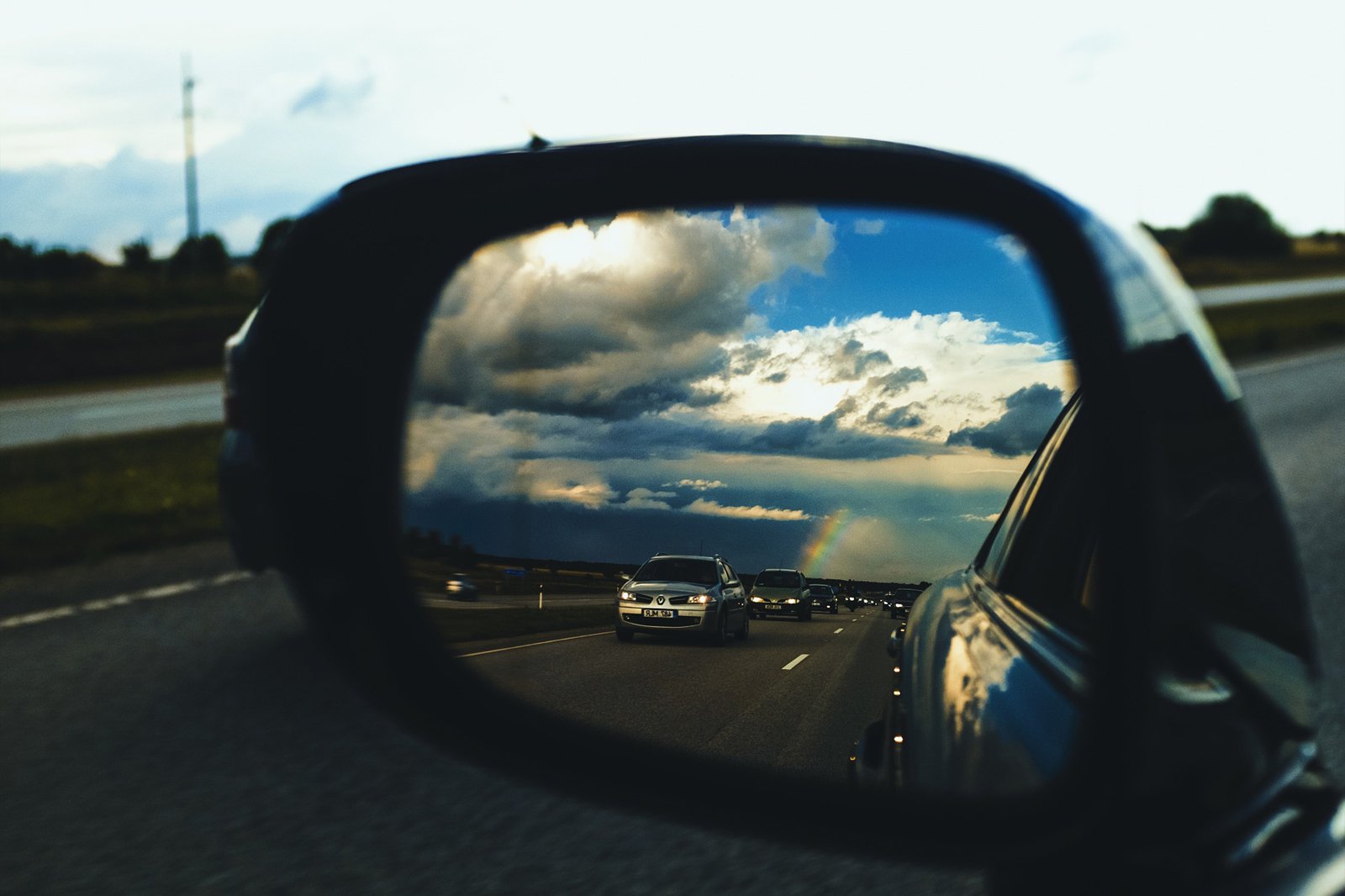 When driving on a motorway (Autopista), don't react angrily to cars flashing their headlights before overtaking you…. It's the law! They are warning you that they are about to pass.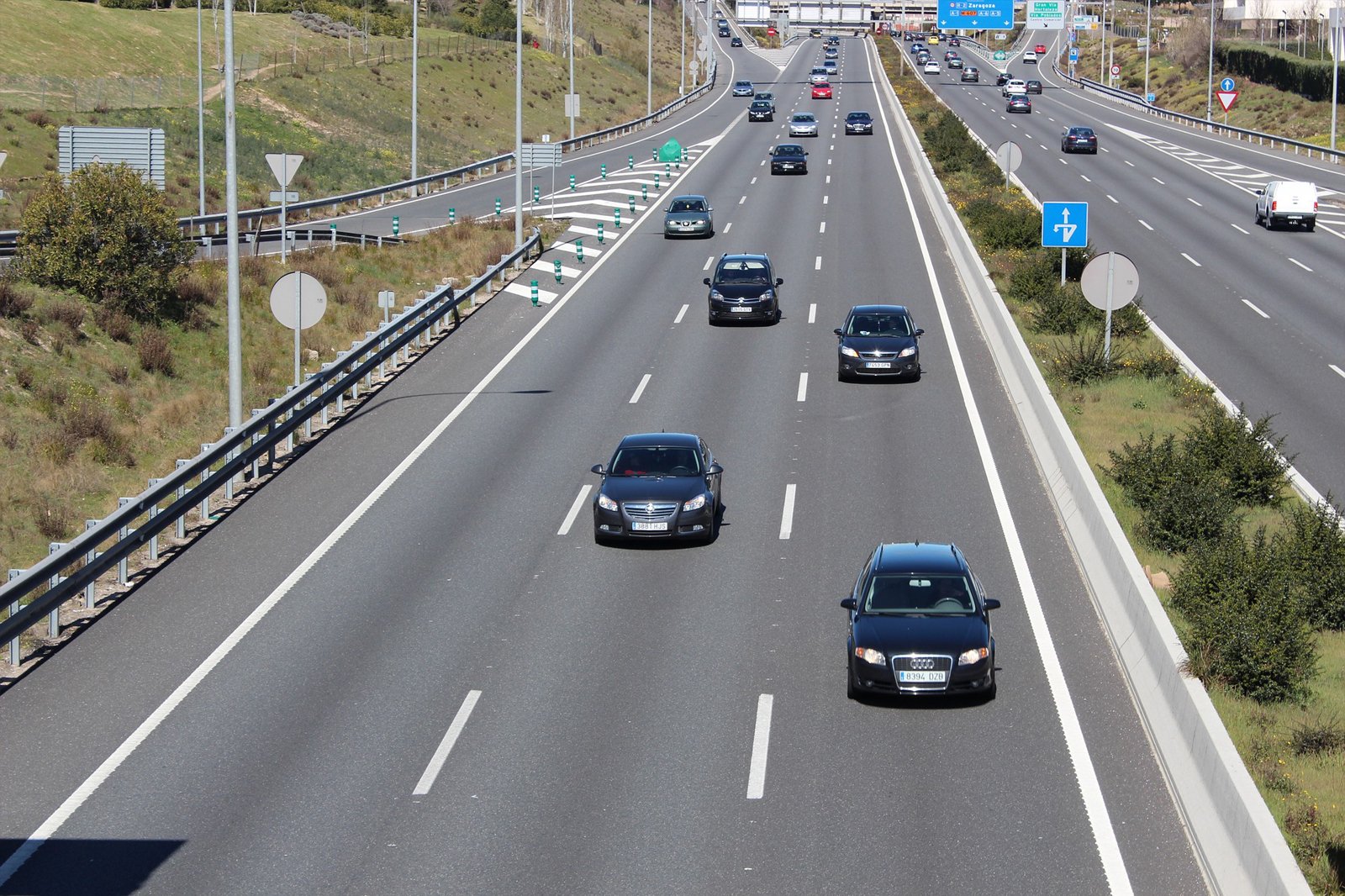 When moving onto a motorway, never cross a solid white line, wait for the broken line, and when overtaking, always indicate pulling out and back in. The Spanish authorities are strictly enforcing this law, so break it at you own peril!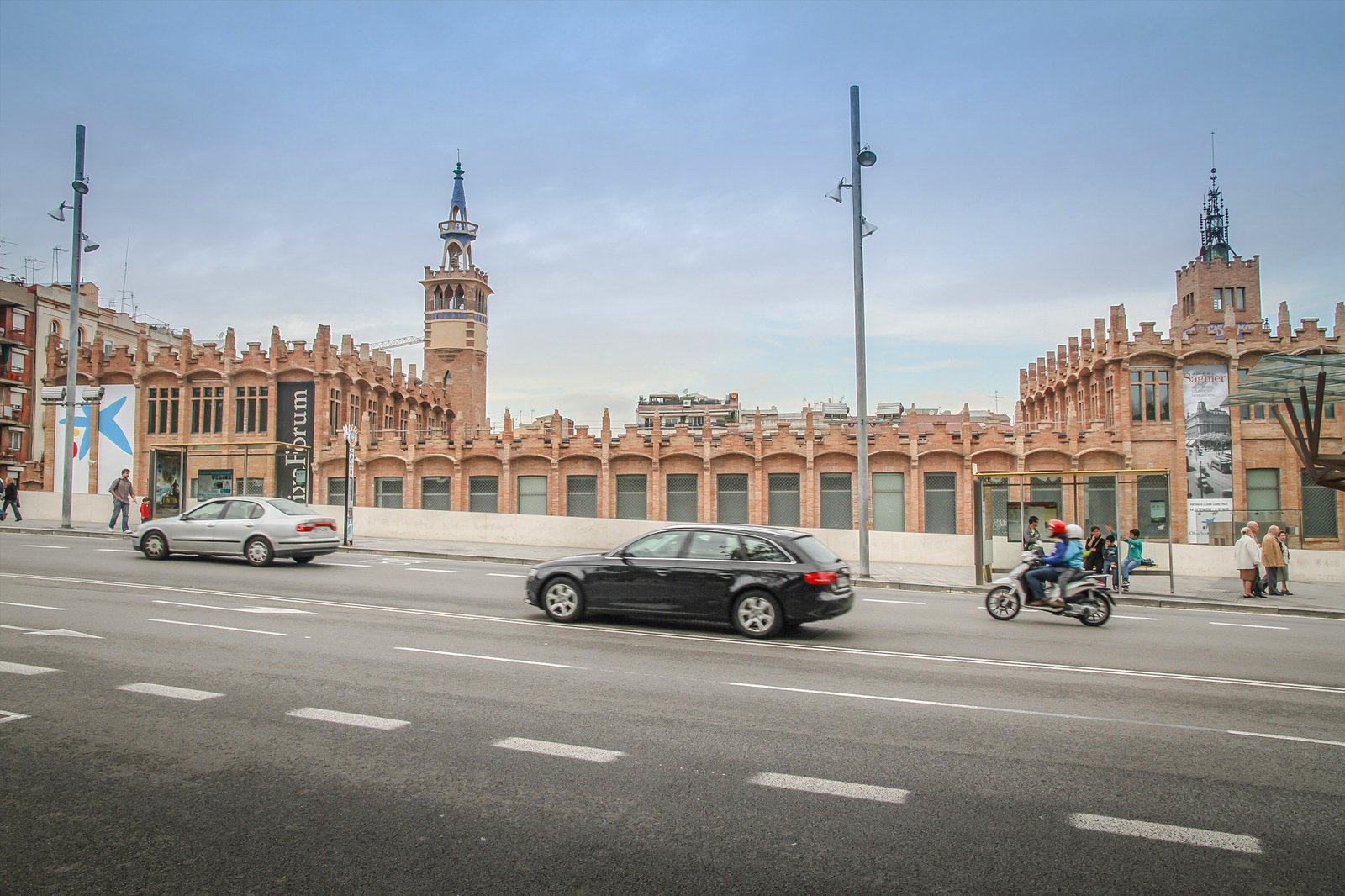 The current speed limit in towns is 50km/h; open roads 90 km/h to 100 km/h and motorways 120 km/h although these are variable, and can change at any time, so keep an eye on the signposts. If your car does not show km/h, which unless you are in possession of a vintage automobile is very unlikely, the calculation is divide by 5, multiply by 8. So, 50 miles per hour is 80 km per hour. Be aware that radar traps are frequent and infringements are dealt with with on the spot fines.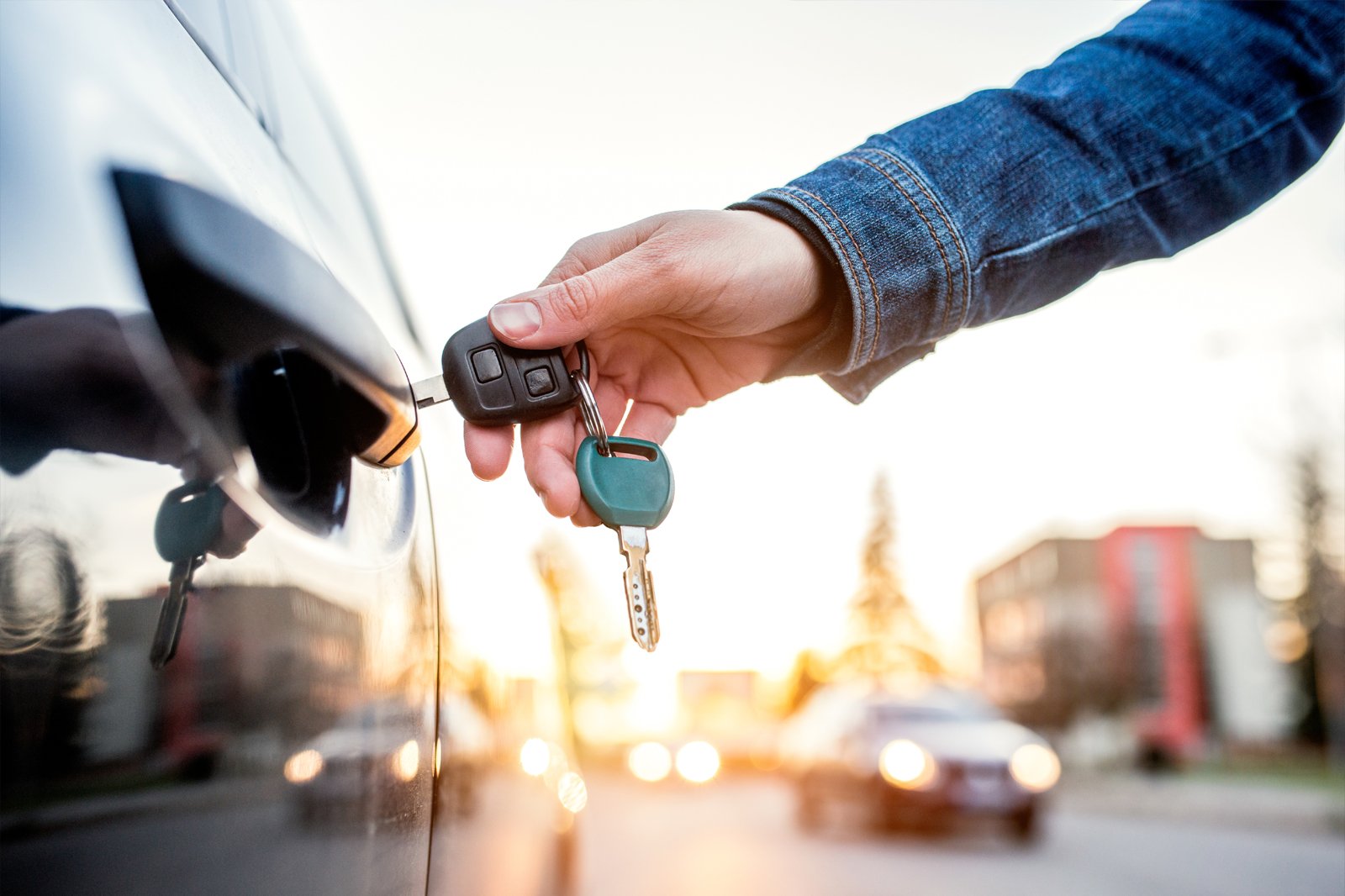 Another misconception is that Spanish car rental companies are unscrupulous, interested only in conning you out of as much of your hard earned cash as possible…. bunkum! I returned to a supermarket car park to find that someone had broadsided my Seat; at the end of my holiday I returned the car, which was only three months old, only to be told, "Don't worry, you're fully covered on the insurance." This has happened not once, but twice! (No reflection on my driving I hope). On a cautionary not, always consider the 20€ or so for tyre cover as it can be expensive for roadside assistance, if collecting the car from an airport this can paid for on arrival and not at the time of booking.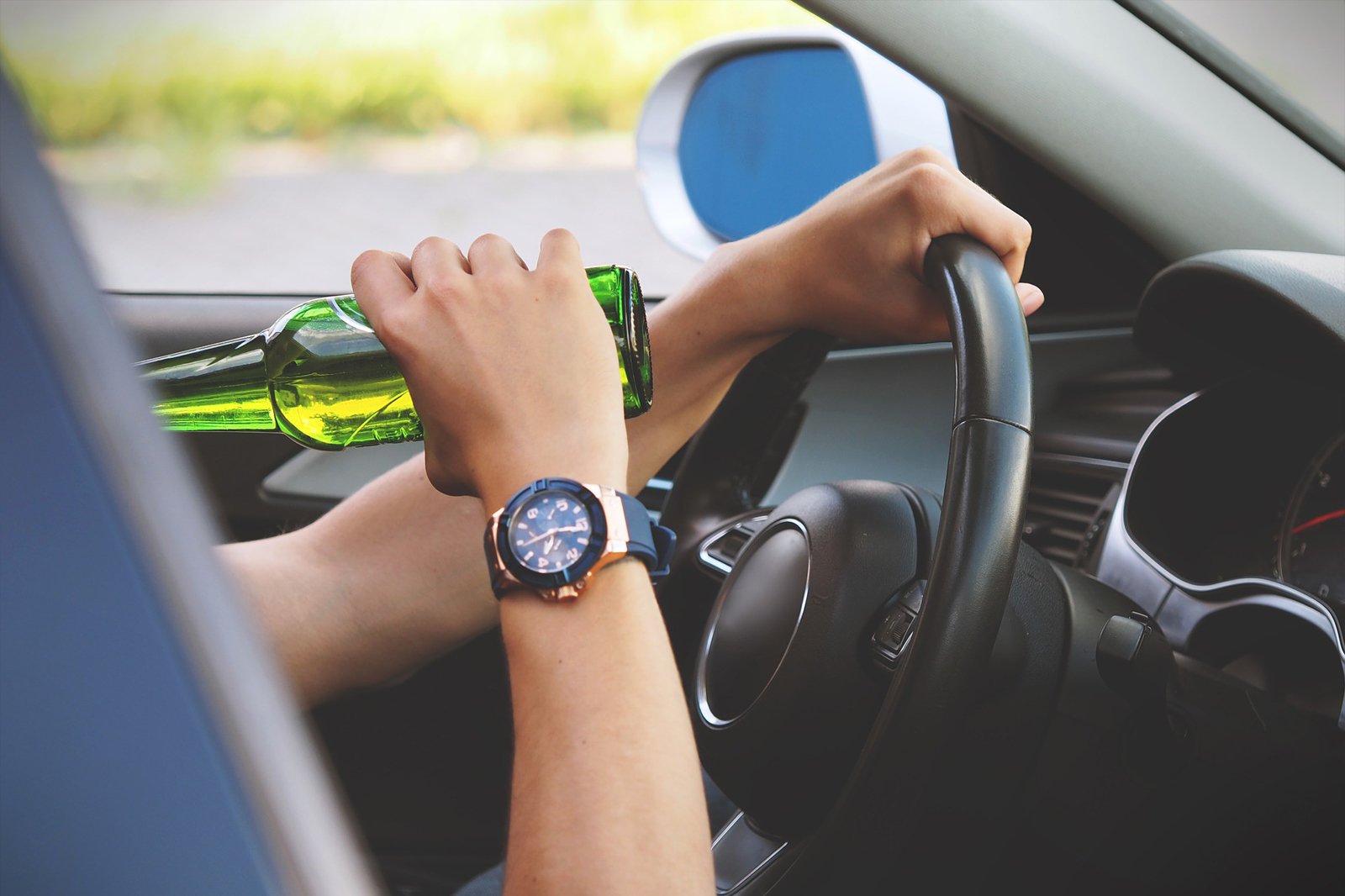 Don't even consider it, unless you are in the process of writing an account of incarceration in a Spanish prison, the blood alcohol level is 0.5 per mg, which equates to one small beer, dropping to 0.1 mg for new drivers (who have passed their test for less than two years).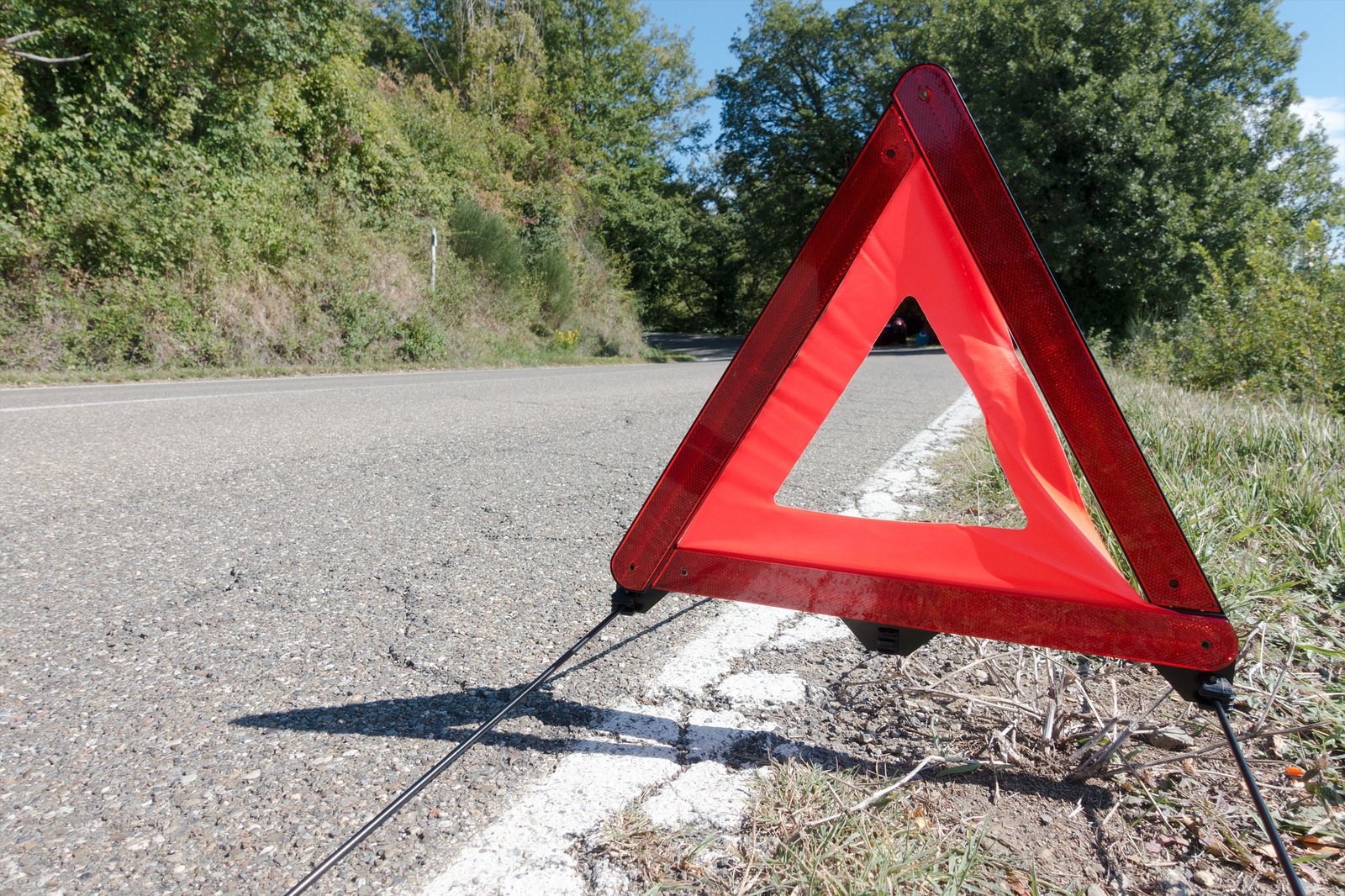 The following items must be carried when driving in Spain, and it is an offence not to!
• Glasses; wearers must carry a spare pair in the car at all times.
• Light bulbs; a replacement set (usually present in hire cars).
• Documentation; driving licence; (vehicle registration (V5) and certificate of motor insurance, if driving your own car).
• Warning triangle; One for non-registered vehicles, two for Spanish vehicles.
• Visibility vest; Now compulsory in Spain.
• First aid kit; Not compulsory, but recommended.
All of the compulsory items listed above should, and usually are in the boot of your hire car, but check before leaving the airport!
Should you be unlucky enough to find a parking ticket attached to the windscreen on returning to your car, don't worry if it's a hired car, and you are staying for a short holiday, I have it on very good authority that it would be far too costly for the authorities to trace you via a rental company, my advice…. Throw it in the nearest bin! I always do.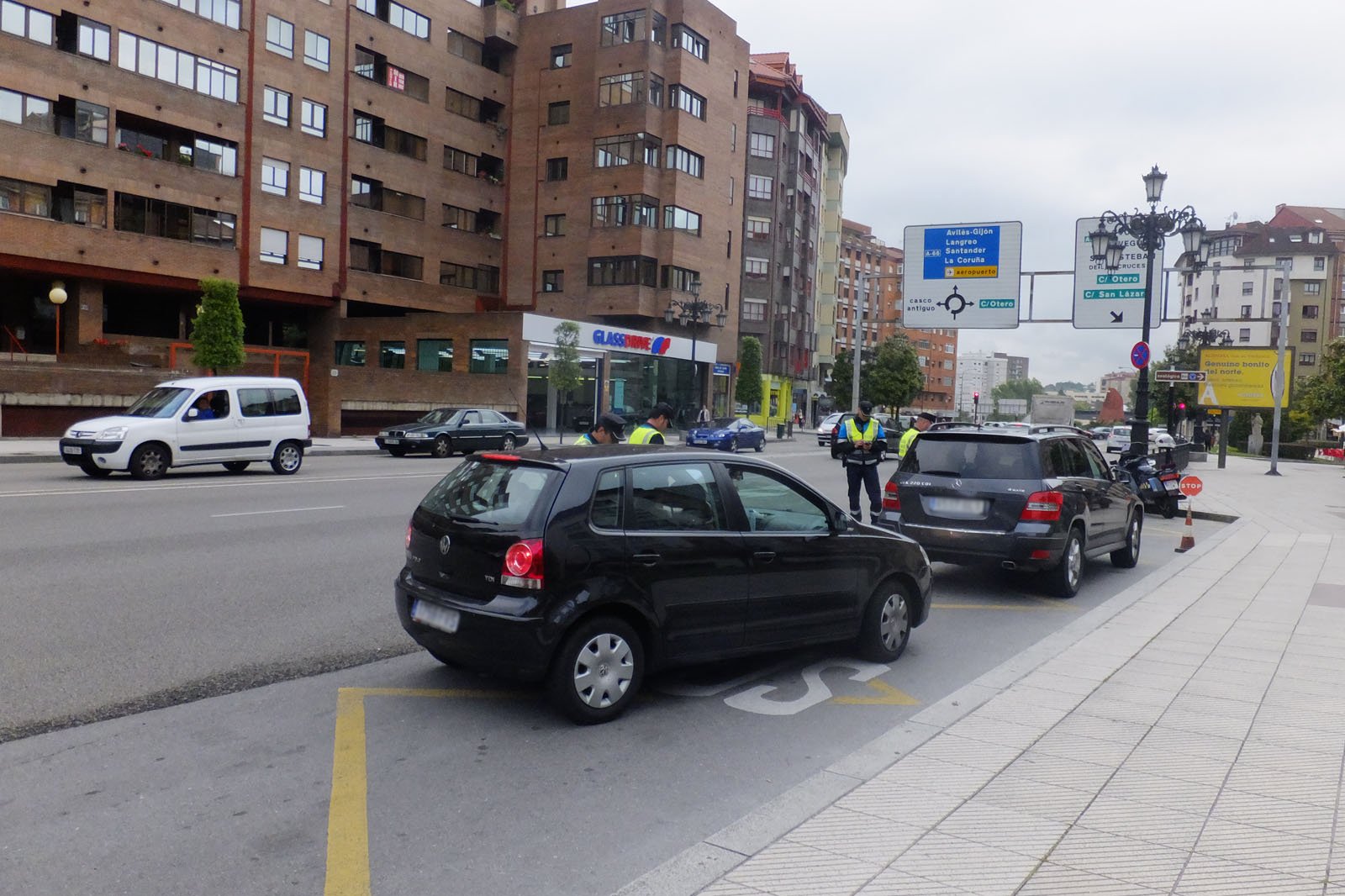 There are three types of police in Spain
• Municipal Police; Blue uniform, responsible to the local mayor, their duties include traffic and parking violations.
• National Police (La Policia); Black uniform, duties include protecting important people and buildings, also responsible for investigating more serious crimes.
• Civil Guard (Guardia Civil); Green uniform, if you're caught speeding on a motorway, these will be the boys who take your money from you, also responsible for national security.
Back to top