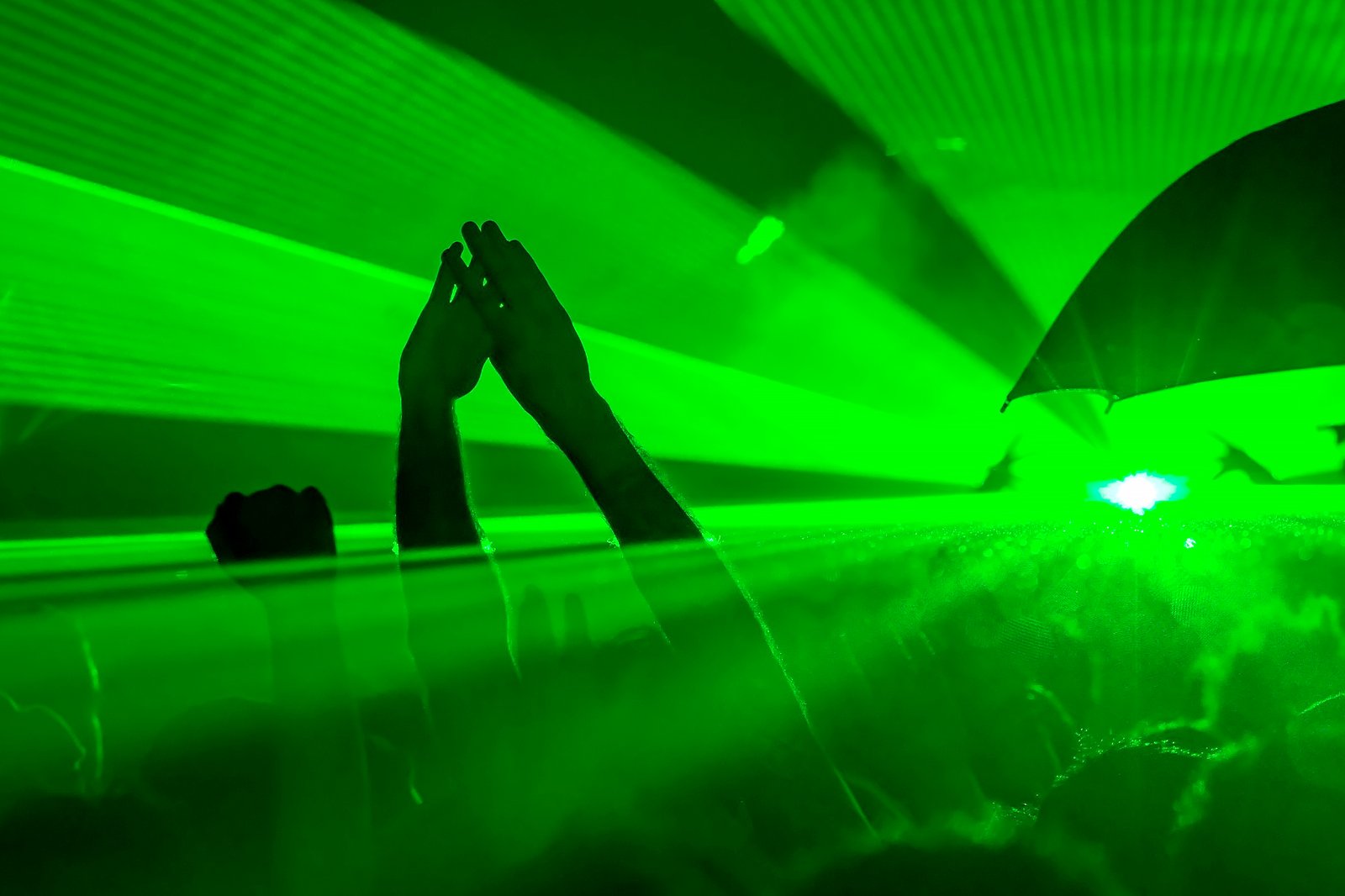 Zouk is a hugely popular club in Singapore that's been compared to some of the best in Europe, playing mainly house music to a mostly young crowd. Zouk's music is spun by resident DJs while live acts from visiting international artists are a regular draw. With a variety of different clubs within, Zouk attracts a wide-ranging clientele with different tastes in music.
Head to sophisticated Capital, where the music is mainly soul and garage. Adjoining Zouk's main building is space-age Phuture, with its eclectic mixture of trip hop and drum and bass. The real action at Zouk and its sister discos don't begin until midnight. A popular hang out in the meantime between dinner and dance is Red Tail Bar – also a great spot for people-watching.
Zouk Singapore - one of the highlights of 7 Best Singapore Clubs and 12 Best Nightlife in Clarke Quay and Riverside (Read all about Singapore here)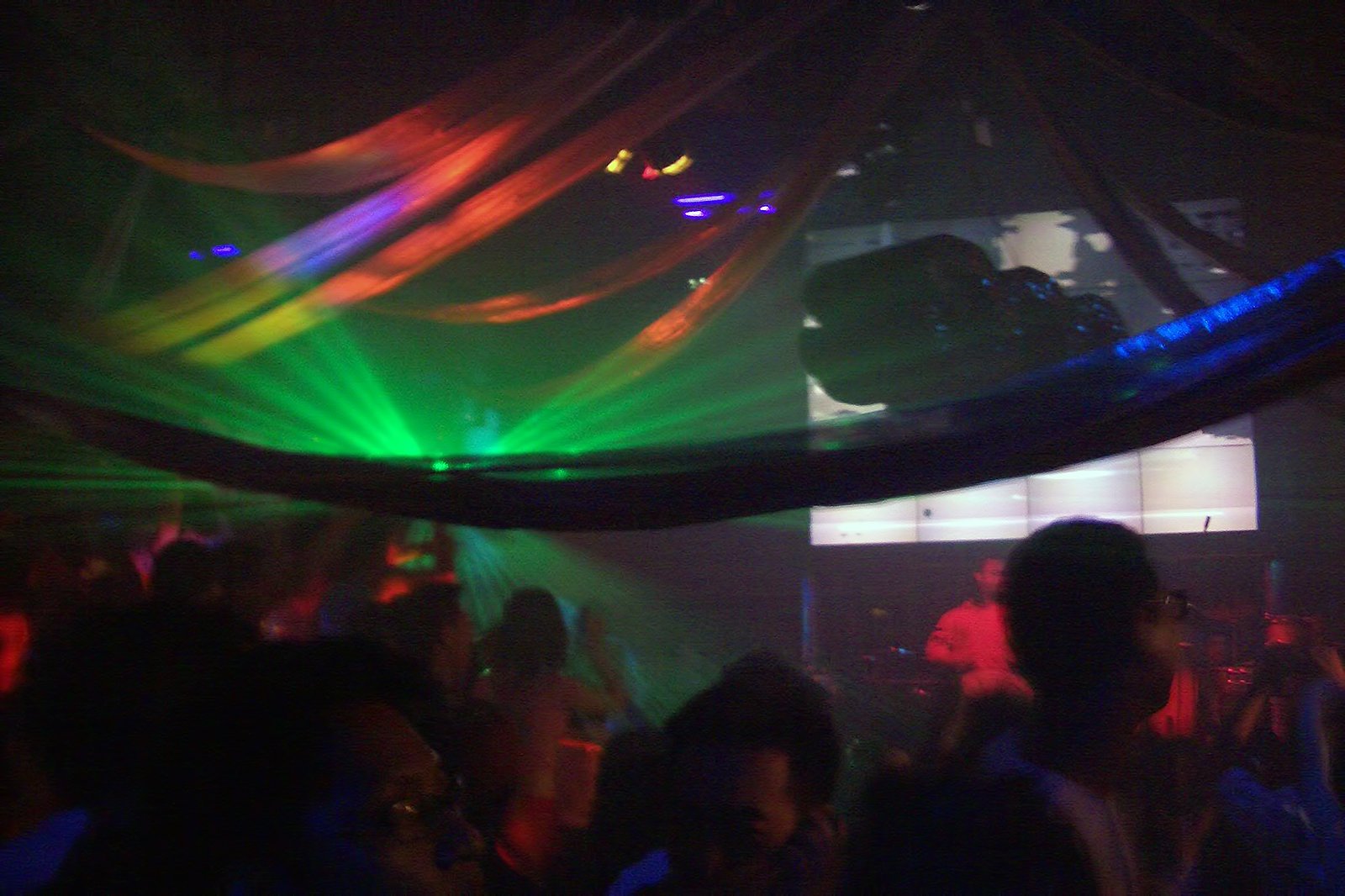 Zouk
As the largest club in the complex with a capacity of over 1,500, the main Zouk room regularly hosts international guest DJs, live performances, fashion shows, fringe art events, short film screenings, and exhibitions.
It's easy to see why this space is the heart of the club. It has pristine white-washed walls, extensive use of Gaudi-inspired Moorish architecture, a customised Gary Stewart analogue sound system and hi-tech lighting, a sprawling multilevel dancefloor, podiums, pockets of bars, and body-bending music.
Opening Hours: Wednesday and Friday from 10pm to 3am, Thursday from 10pm to 2am, Saturday from 10am to 4am (closed Sunday–Tuesday)
Phuture
Phuture's unique music policy has spanned hip hop, breaks, drum and bass, nu jazz, downtempo, and anything experimental – making it a perfect spot for the musically adventurous. Its futuristic approach to music is reflected in its decor, reinforcing the room's aerodynamic design.
Playful furniture, funky illuminated bars, and a dance floor flanked by a stunning Barco MiPIX LED wall add movement and life to the club. The walls are adorned with original commissioned artworks by Italian architect-designer-artist Massimo losa Ghini, whose paintings inspired the very design of Phuture.
Open 3 nights a week, with a music policy currently focused on urban, hip hop and R&B, Phuture has an 'up for it, get down' crowd, week in week out. The compact, friendly space has a 200-odd capacity.
Opening Hours: Wednesdays from 9pm to 3am, Thursdays from 9pm to 2am, Fridays from 9pm to 3am, Saturdays from 9pm to 4am (closed Sunday–Tuesday)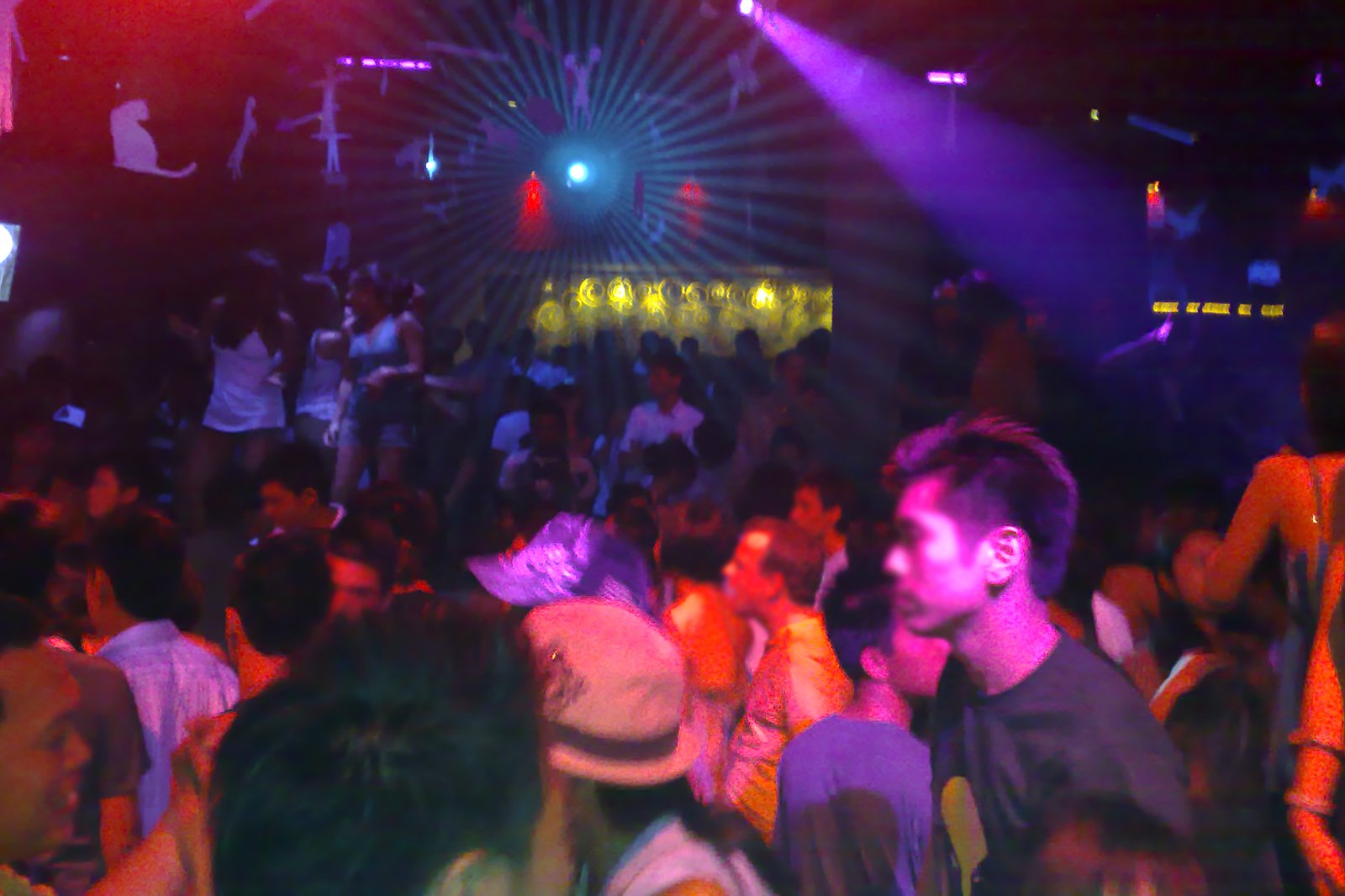 Capital
Capital is an intimate space that's perfect for lounging, with 4 sections that include the main island bar, a large lounge area, and a whiskey bar and cigar room. It was designed to impress, decked out in a visually-stunning iconic LED-covered wall and ceiling, making it an exquisite spectacle of a club.
Internationally-acclaimed DJs regularly grace the decks alongside resident DJs here, with a dedicated console overlooking a dance floor. Zouk's resident DJs regularly play wide-ranging beats, from top 40s to hip hop and R&B. This exclusive space is Zouk's cosmopolitan, sexy sister – a great place to see and be seen and to mingle late into the night.
Opening Hours: Thursdays from 7pm to 2am, Fridays from 7pm to 3am, Saturdays from 7pm to 4am (closed Sunday–Wednesday)
Red Tail Bar
Zouk's pre-club and chill-out bar is contemporary by design and offers a relaxed vibe. With both an indoor and alfresco area, landscaped and covered overhead by a space-age tensile canopy, it's the place to see and be seen before heading into the club to part or simply to hang out and talk away those laid-back evenings.
The regular crowd at Red Tail Bar comprises the media, bankers, lawyers, designers, and flamboyant members of Zouk – it's one of their favorite haunts in Singapore to mingle, chat, and get busy with the drinks and in anticipation of the night to come.
Opening Hours: Sunday–Tuesday from 6pm to 11pm, Wednesdays from 7pm to 3am, Thursdays from 6pm to 11pm, Fridays from 7pm to 3am, Saturdays from 7pm to 4am
Zouk Singapore
Location: 3C River Valley Road, The Cannery, Singapore 179022, Singapore
Open: Wednesday and Friday from 10pm to 3am, Thursday from 10pm to 2am, Saturday from 10am to 4am (closed Sunday–Tuesday)
Phone: +65 6738 2988
Back to top