Singapore Expo is the largest and most used MICE (meetings, incentives, conferencing and exhibitions) venue in Singapore, with over 100,000 sq m of floor space spread across 10 multipurpose, connectable halls. This also makes it one of the largest of its type in Asia.
Whether you're on a business trip, attending a seminar or just coming to grab a bargain at one of the many sales exhibitions at Singapore Expo, it's extremely easy to find. The venue, while located outside of the city centre, even has its own namesake MRT station near Changi Airport, as well as a 2,200-capacity onsite carpark.
Singapore Expo - one of the highlights of 19 Best Things to Do in Singapore (Read all about Singapore here)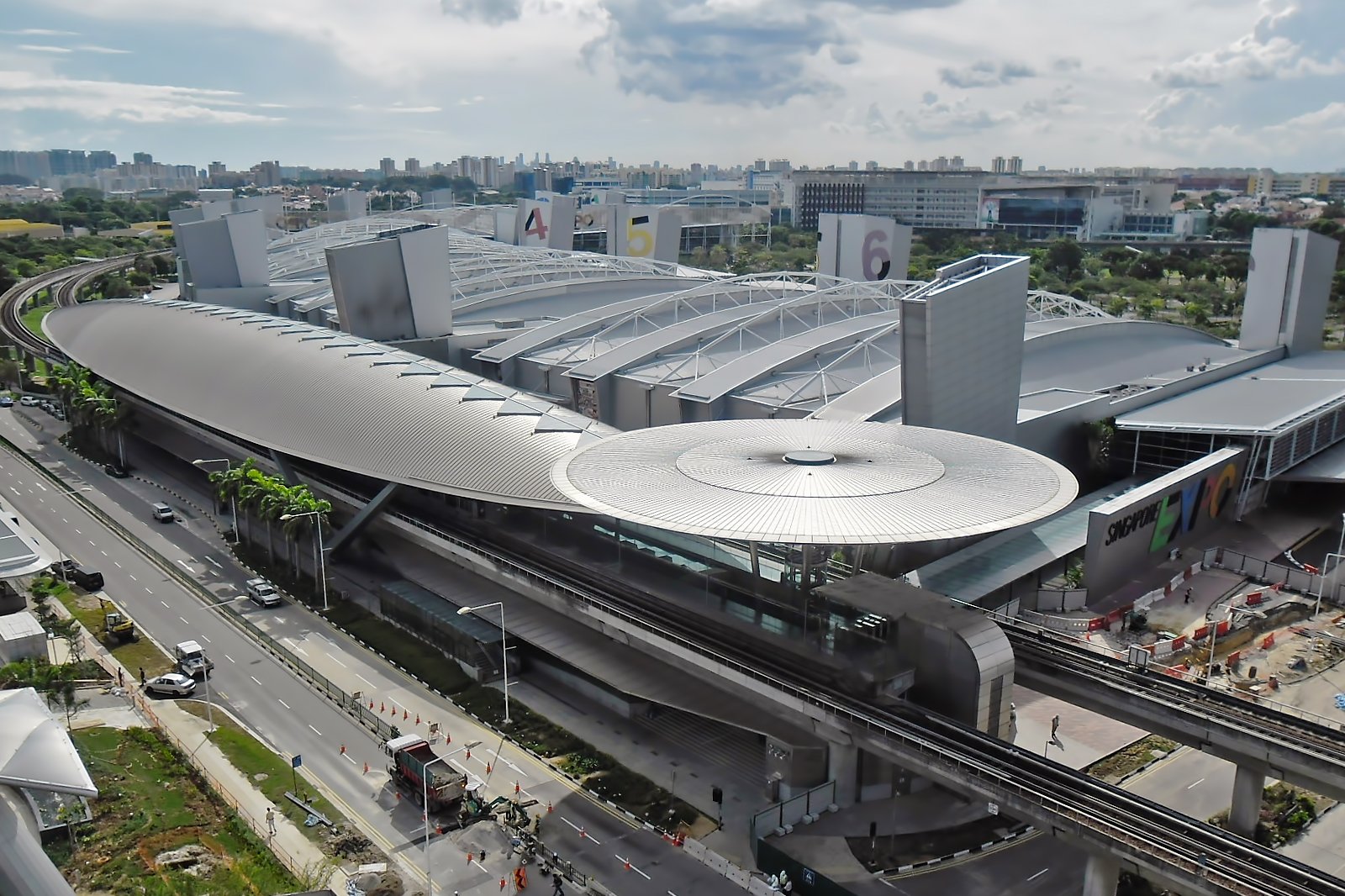 With so many multipurpose halls, Singapore Expo can hold numerous different events simultaneously – in fact, it can hold more than 800 events in total in a year. From fashion shows to weddings, car exhibitions to concerts, Singapore Expo is equipped with all of the state-of-the-art facilities to cater for pretty much any kind of event.
Some of the biggest events held at Singapore Expo since its opening in 1999 have included a 6-week-long 'Amway China' meeting with 10,000 visitors, the 'Food & Hotel Expo' (which occupied all 10 halls) and the 'Herbalife Extravaganza', which attracted a record 22,000 delegates from 10 countries.
The venue has steadily expanded due to an ever increasing demand for more space, most notably with the construction of The MAX Pavilion – a multipurpose hall comprising an auditorium and event hall perfect for medium to large meetings, concerts, seminars, conferences and exhibitions.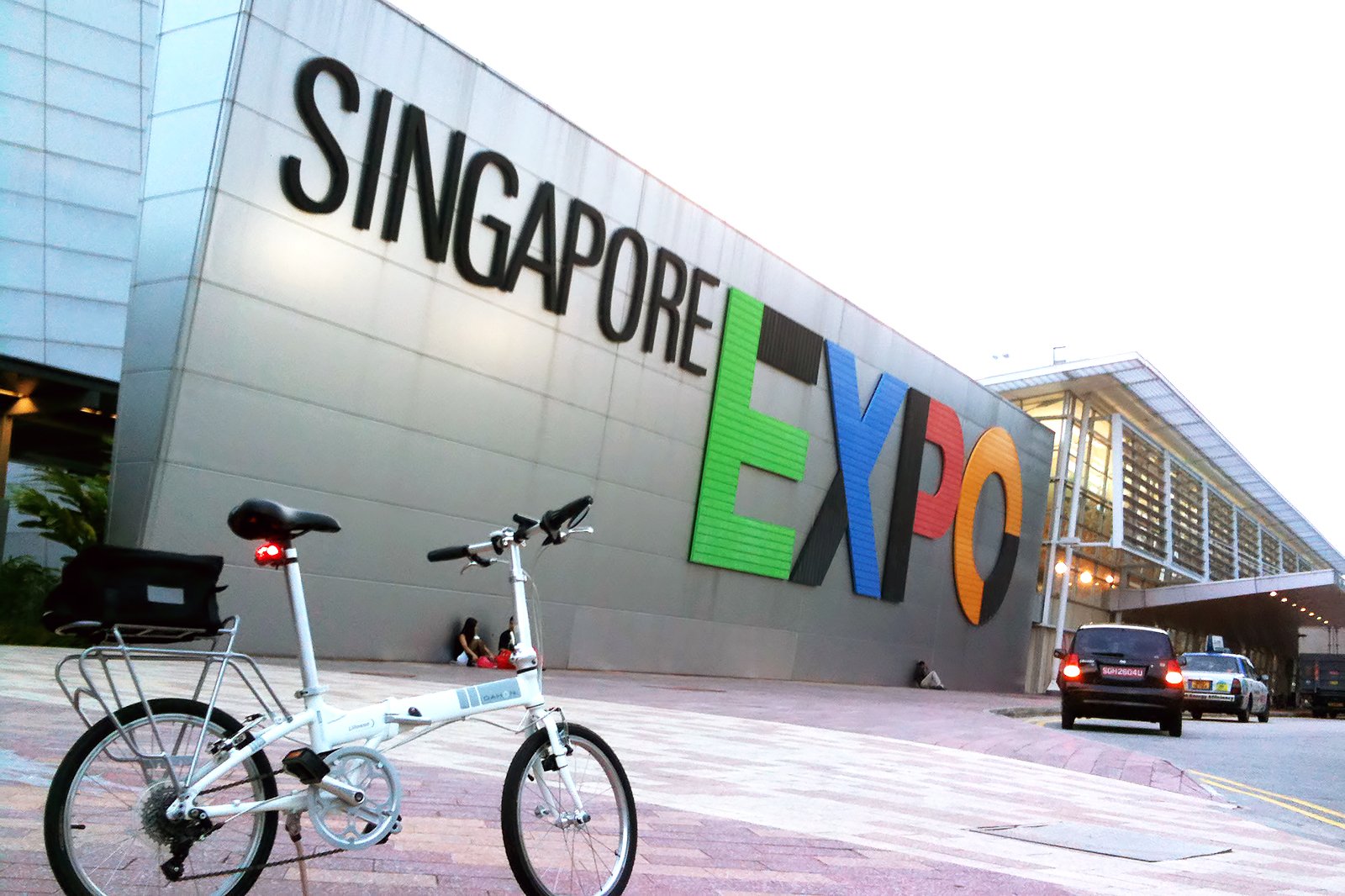 Singapore Expo
Location: 1 Expo Drive, #02-01, Singapore 486150, Singapore
Phone: +65 (0) 6403 2160
Back to top