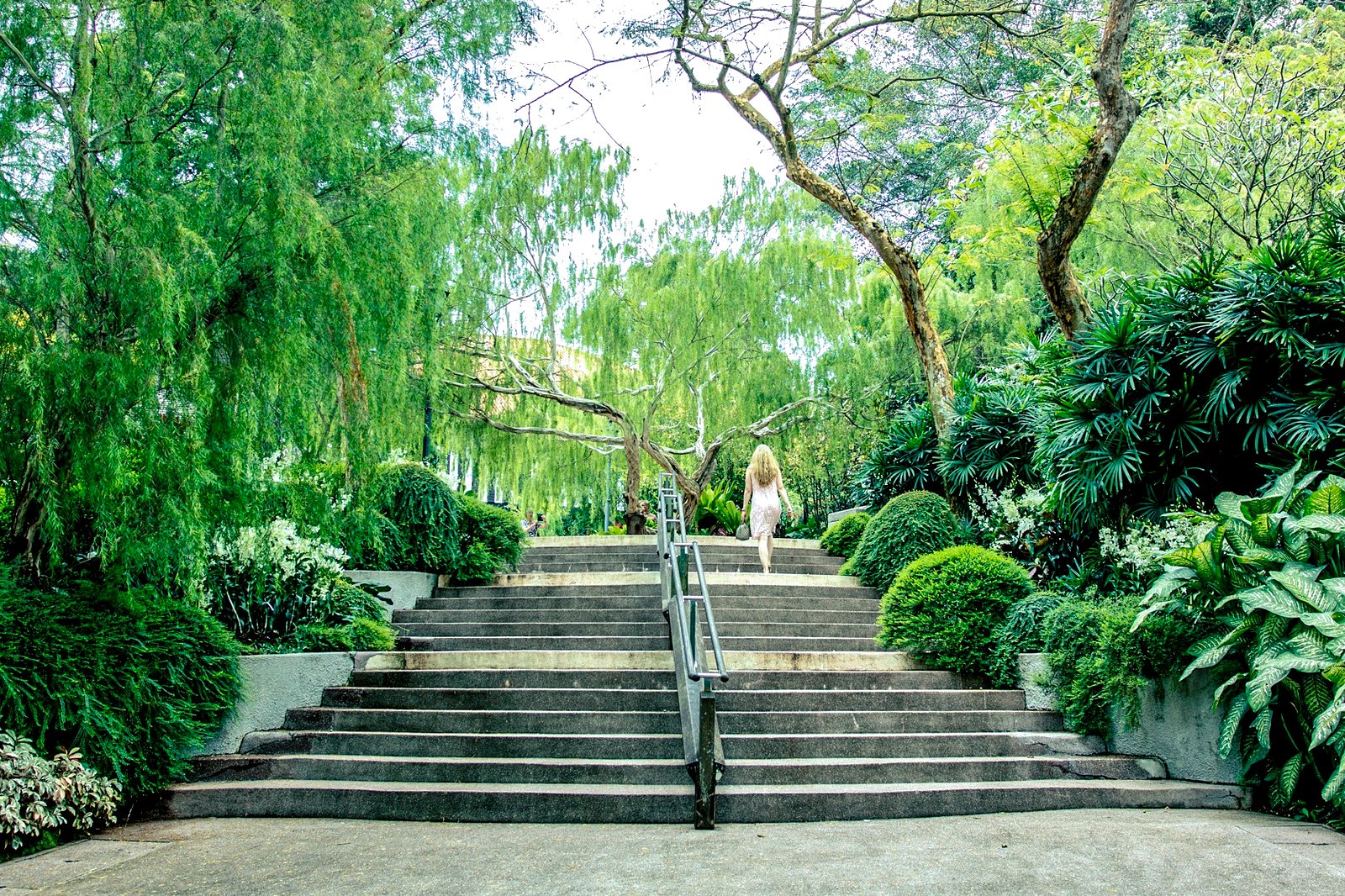 The Singapore Botanic Gardens is a national landmark and a UNESCO World Heritage Site. The nature attraction in the heart of the city features a small tropical rainforest, a ginger garden, and an orchid garden. The tropical rainforest is one among the only few pieces of original jungle left on the island and it's reported to have more than 300 species of flora. The tallest trees stand about 40 metres in height.
This picturesque spot is not only a perfect location to view exotic plants, trees, and flowers but also all kinds of colourful birds and insects. Among them are oriental pied hornbills, spotted wood owls, crimson sunbirds, and stork-billed kingfishers, thanks to the ponds and lakes which attract the birds to the area. Some geese, black swans and ducks have made the gardens their permanent home, too.
Singapore Botanic Gardens - one of the highlights of Best Things to Do in Bukit Timah and 18 Best Singapore Parks and Natural Spaces (Read all about Singapore here)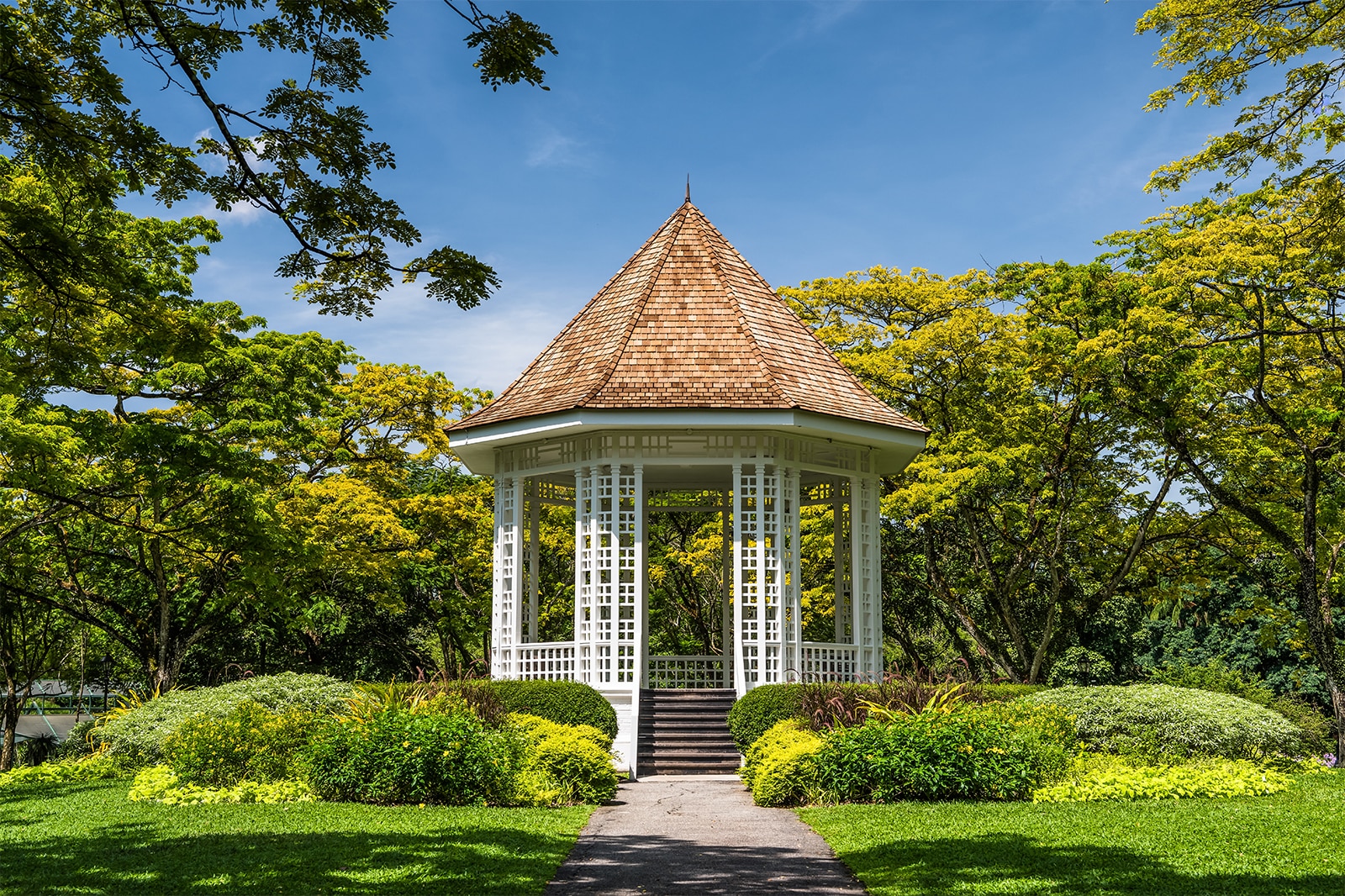 The popular National Orchid Garden has been part of the Singapore Botanic Gardens since 1859 and currently features 1,000 species and 2,000 hybrids. Only 600 species and hybrids are exhibited yet it still boasts the world's biggest display of the tropical orchids. The adjacent ginger garden offers more than 250 species of attractive plants.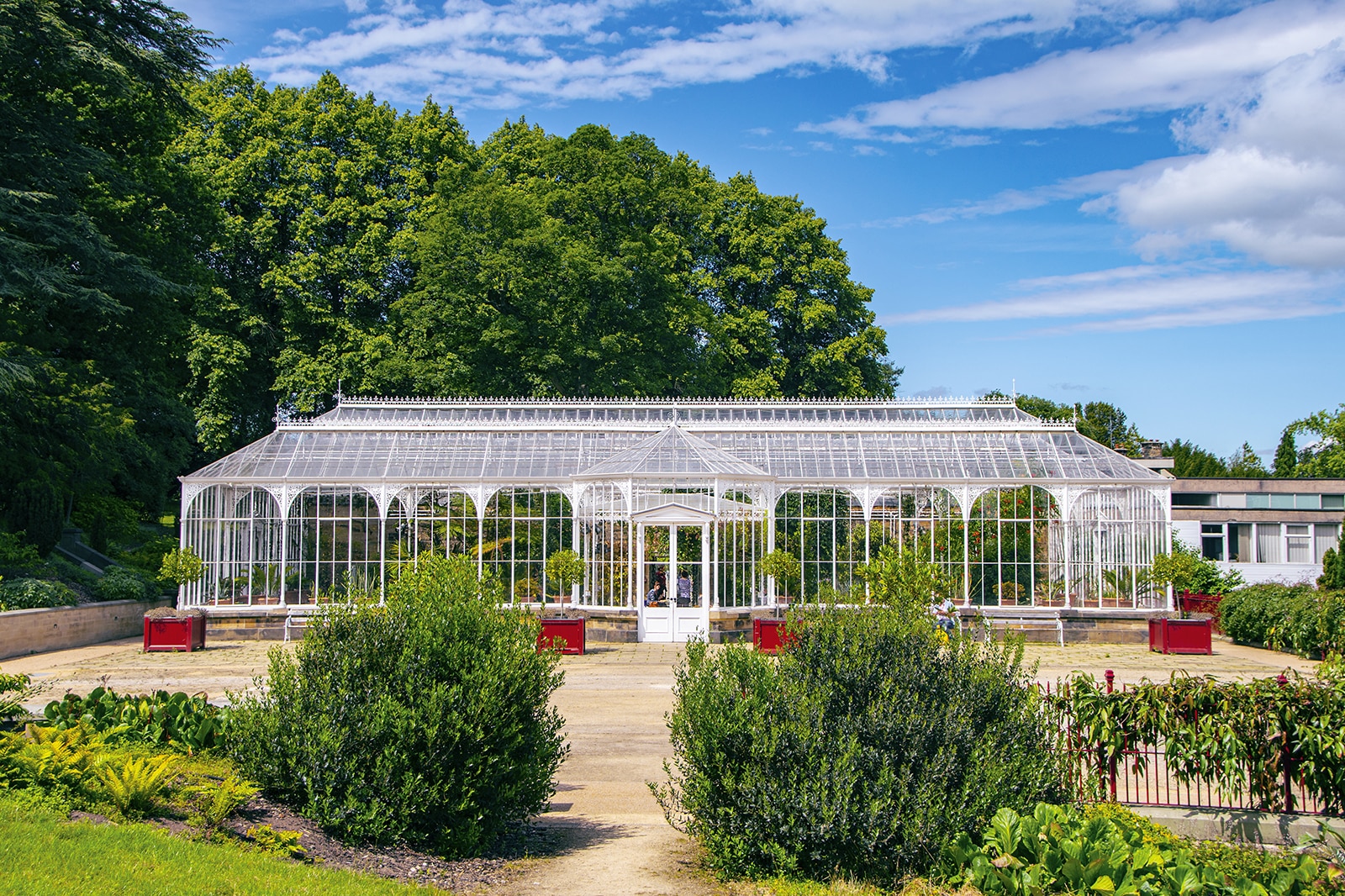 The best time to visit the Singapore Botanic Gardens is early in the morning or late afternoon – it can be very hot during the day. The gate actually opens as early as 5am when many locals come to jog and perform tai chi (which is a pretty interesting scene to observe). Many families also come here regularly to picnic, especially over the weekend.
The entrance is free but there is a small fee to visit the orchid garden. You can easily get food and drinks on the garden grounds from the many restaurants as well as a food court on site.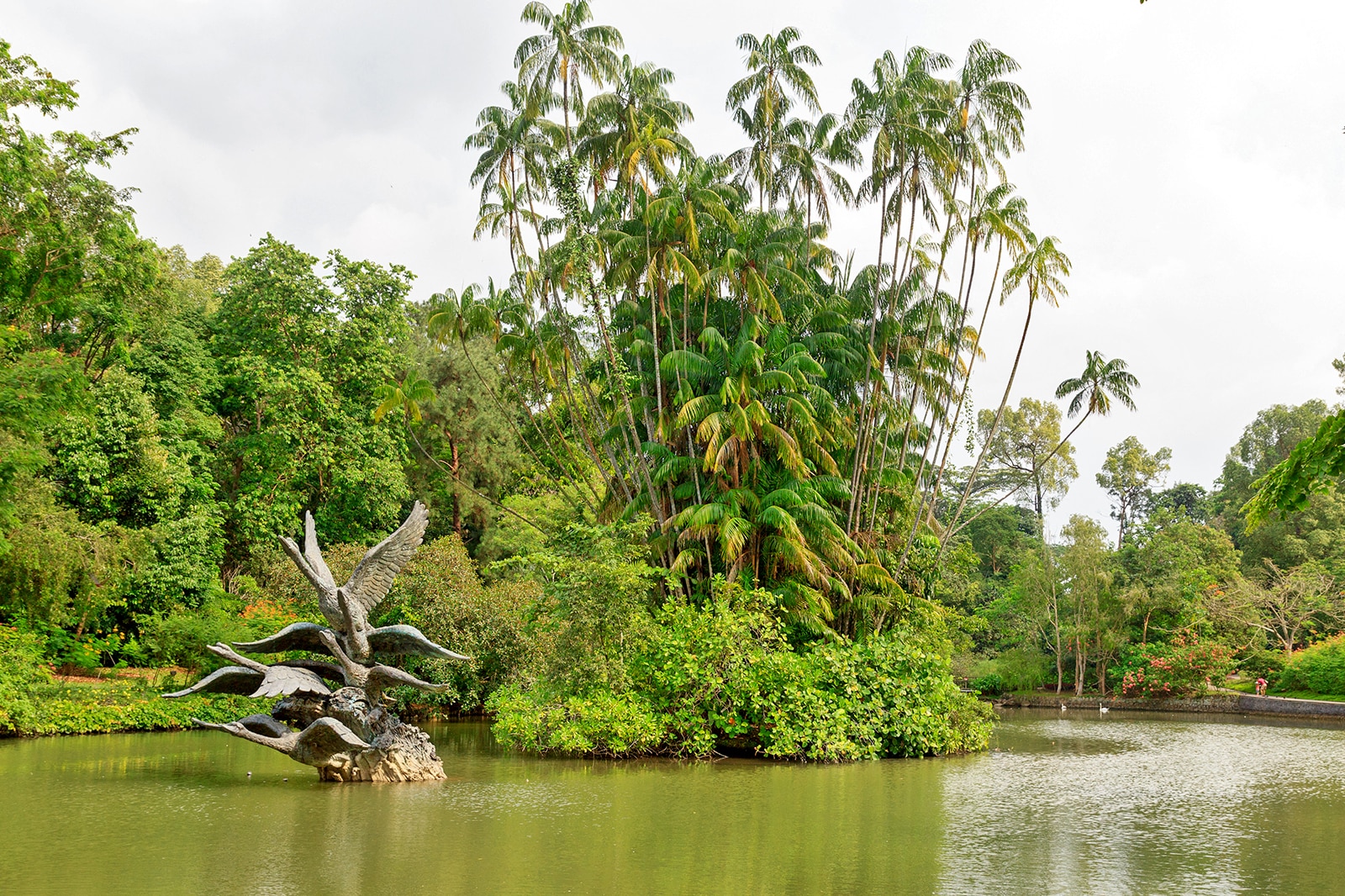 Singapore Botanic Gardens
Location: 1 Cluny Road, Singapore 259569, Singapore
Open: Daily from 5am to midnight. National Orchid Garden open daily from 8.30am to 7pm
Phone: +65 6471 7138
Back to top