6 Great Restaurants in Bohol Island
Where to Eat Around Bohol Island
There are some great restaurants around Bohol Island, ranging from top-class places with romantic views to budget-friendly local joints. Many restaurants combine classic Filipino and western food, essentially giving you the best of both worlds. You can even find some places serving other Asian cuisines – particularly Japanese and Thai.
A large portion of the higher-end restaurants is located within resorts and hotels. Even so, if you check out places like Tagbilaran City and other towns, you'll find extensive seafood menus, generally at better prices.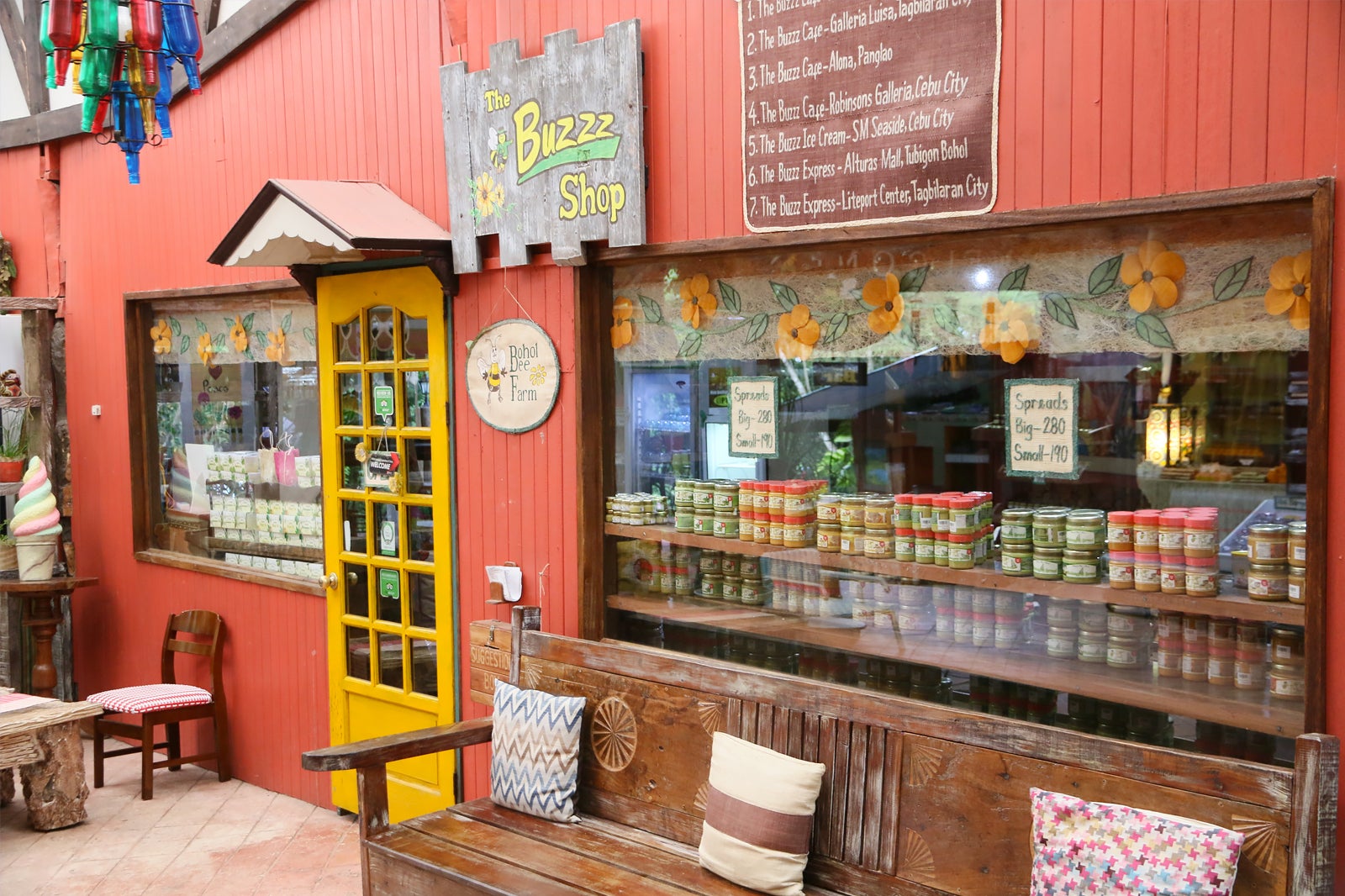 This is both a guesthouse and a restaurant, and a place that promotes sustainable and eco-friendly farming. The menu features an array of organic delights made from the freshest ingredients – truly one of the island's most endearing and enjoyable dining venues.
Not only is the food superb, but the setting for the restaurant is equally majestic. Overnight guests can enjoy a series of activities to rejuvenate the mind, body and soul.
Location: Dao, Panglao Island, 6339 Bohol, Philippines
Phone: +63 (0)38 510 1822
photo by Øyvind Holmstad (CC BY-SA 4.0) modified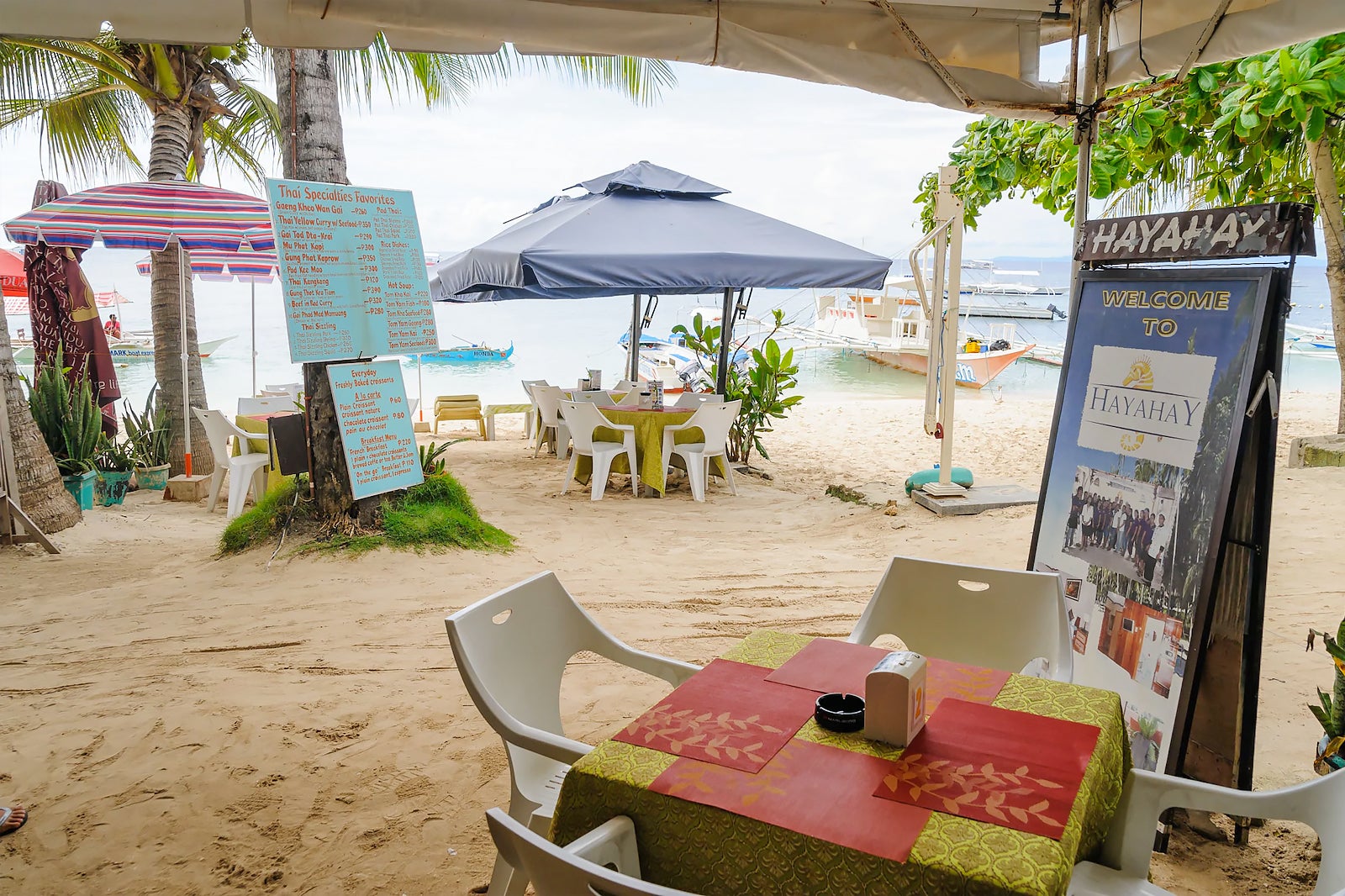 Situated on the Hayahay Resort at Alona Beach, Hayahey Restaurant serves among the island's best pizzas. Choose between a thin or thick crust and between chowing down by the beach or in the comfort of the restaurant. If you want something other than pizza, the fresh seafood here is also very good and reasonably priced.
Location: Hayahay Resort, Alona Beach, Tawala, Panglao Island, Bohol, Philippines
Phone: +63 (0)38 502 9288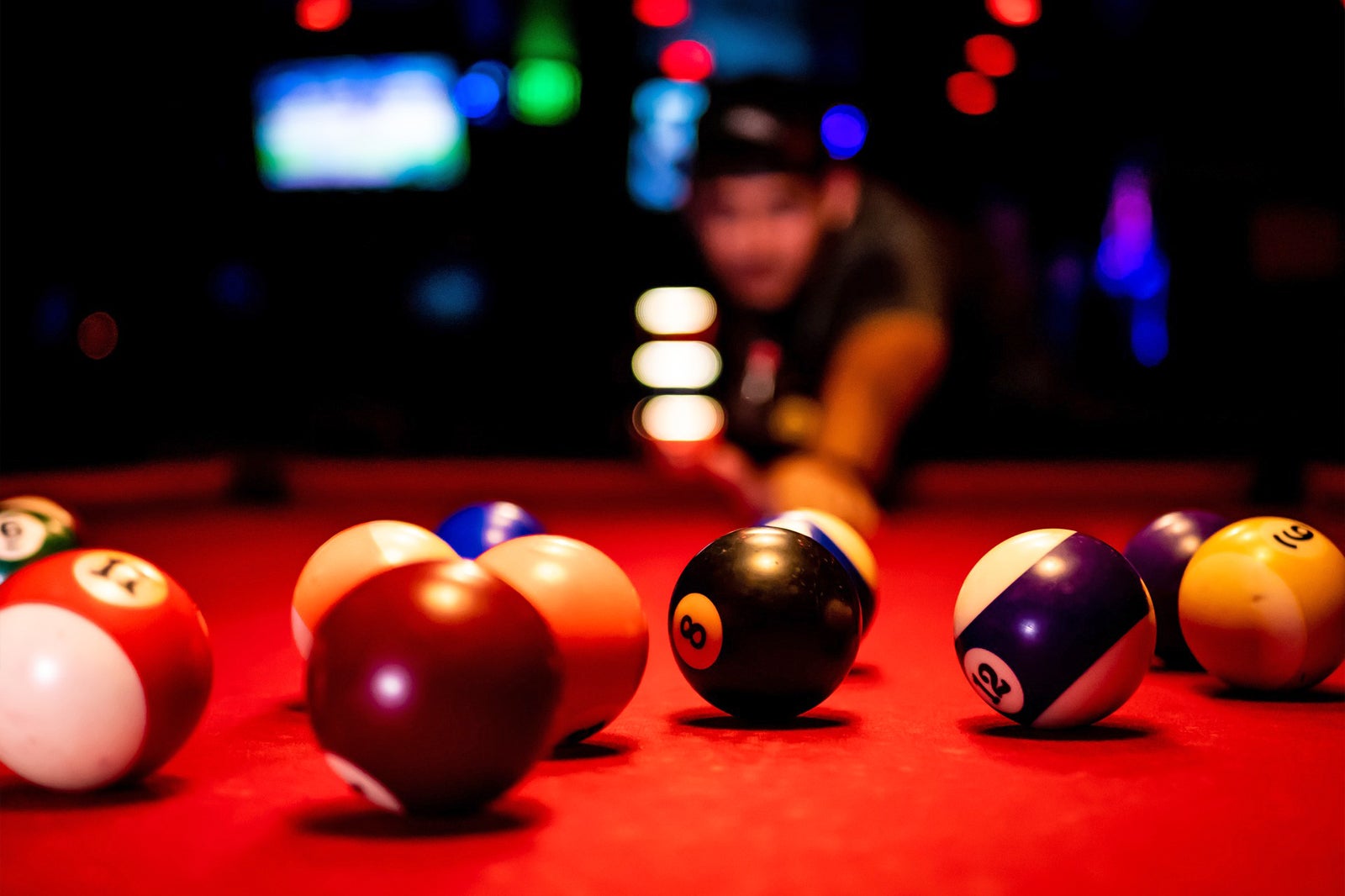 Helmut's Place offers some of the best steaks in Alona Beach. Owned and run by a German expat, it's naturally primarily a German restaurant and bar. Even so, you'll also find fantastic Italian food and tasty sandwiches at this cosy little place on the outskirts of town.
The bar also has a pool table, but watch out for the regulars who play for drinks and have a lot of practice. It's got a great atmosphere with good music playing, too. Something of an Alona Beach institution, Helmut's really is a little slice of Germany in the Philippines.
Location: Bohol Brgy. Tawala, Panglao Island, Panglao, Bohol, Philippines
Open: Daily from 10am to late
Phone: +63 (0)38 502 9086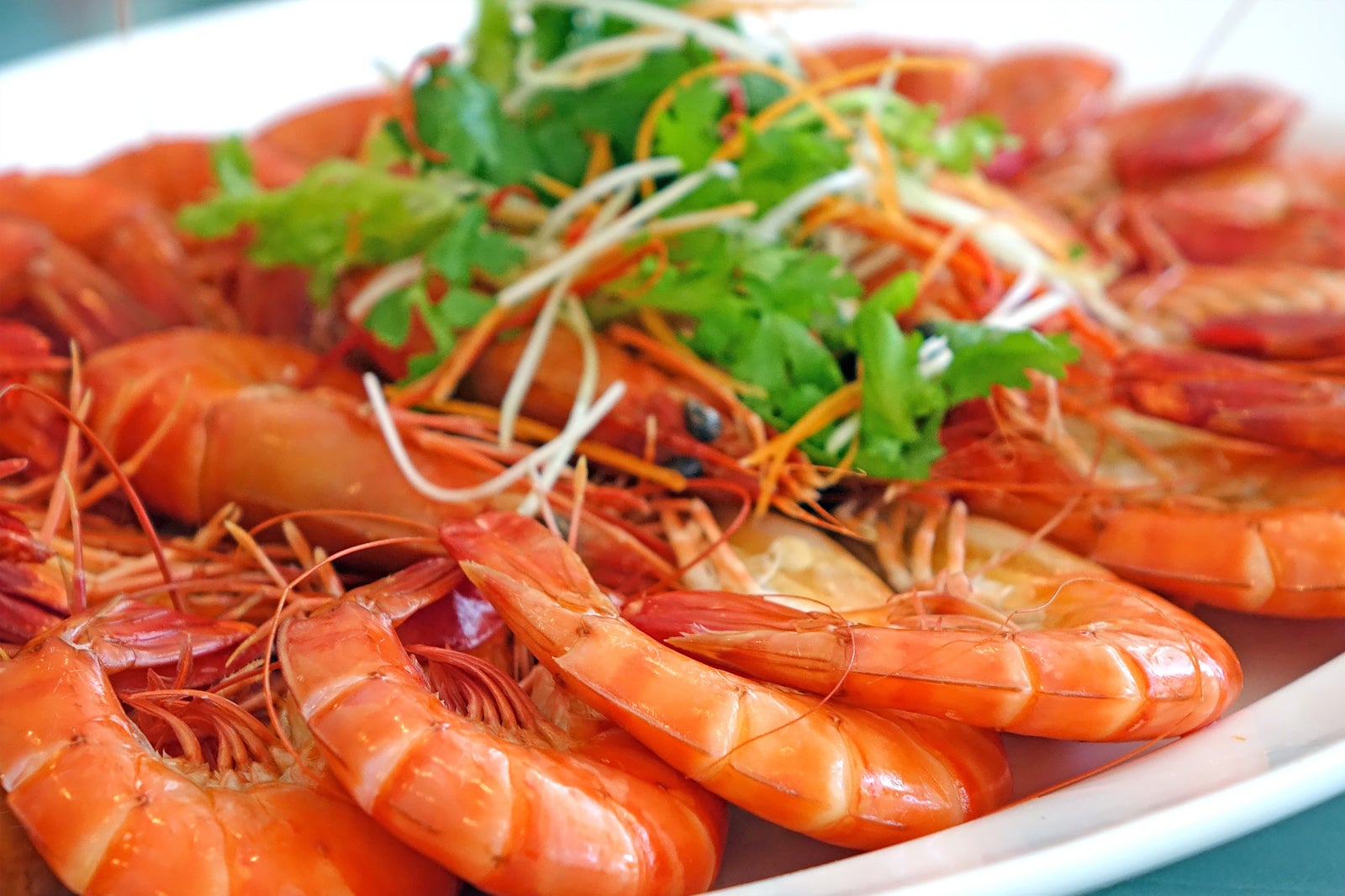 JJ's Seafood Restaurant is one of the freshest seafood dining spots on the island where you can fill up at relatively affordable prices. Famous for its delectable shrimps and fish caught that very same day, JJ's is a great place to come with a group. Top off the whole JJ experience with the sprawling view of Tagbilaran accompanied by a chilled beer or glass of wine.
Location: K OF C Drive C. Gallares Street, Tagbilaran City, 6300 Bohol, Philippines
Open: Daily from 9am to 11pm
Phone: +63 (0)38 501 0566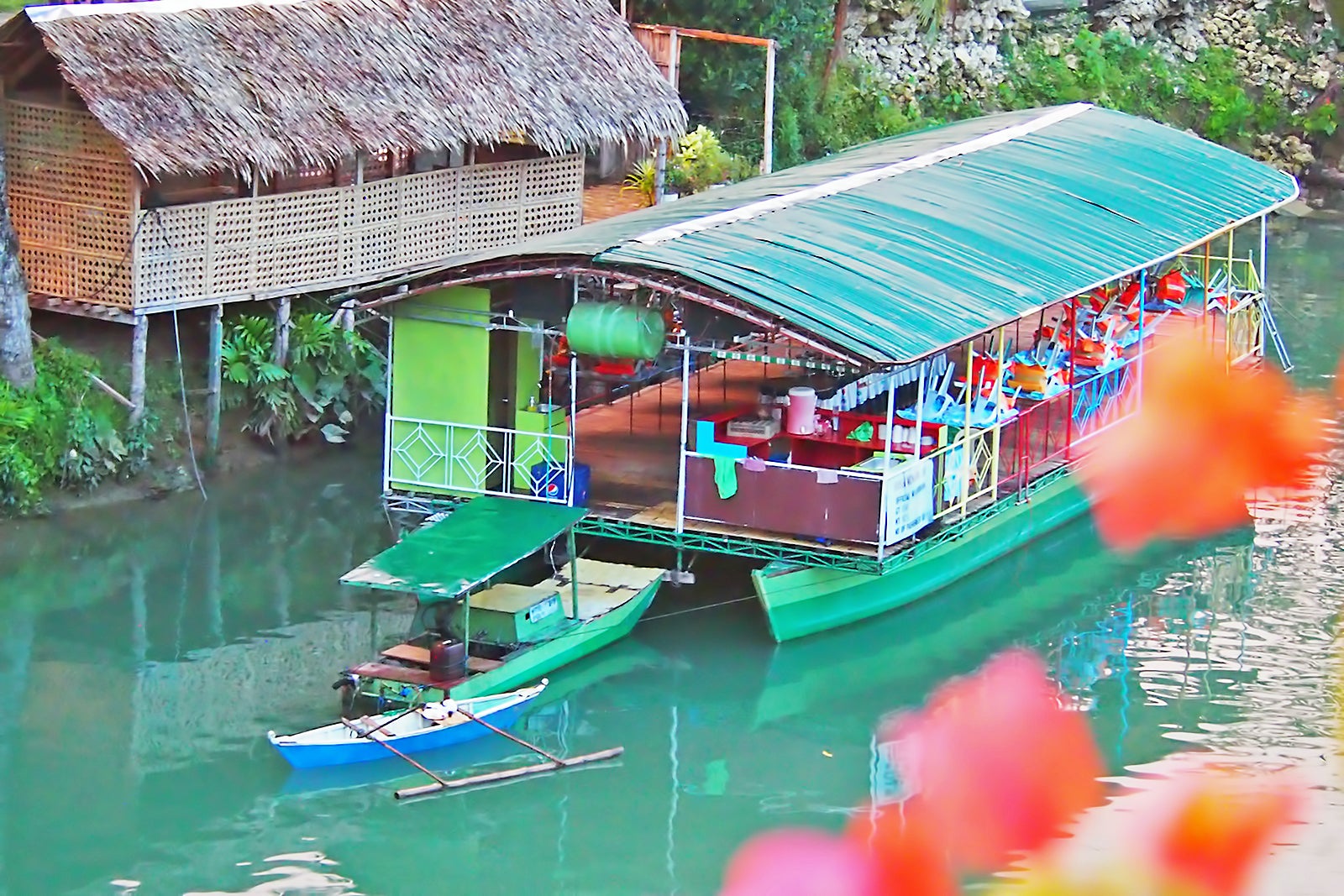 Loboc River floating restaurants
The handful of floating restaurants along the Loboc River are among the best-known and most-loved eateries in Bohol. There's a choice of different boats departing from close to the Loboc Town Plaza, each offering buffet-style meals.
You can cruise along the scenic and meandering Loboc River while enjoying some good wine and full plate of food. You can enjoy live music both onboard and during stopovers, when musicians serenade you with the romantic sound of an acoustic guitar.
Location: Loay Interior Road, Loboc, Bohol, Philippines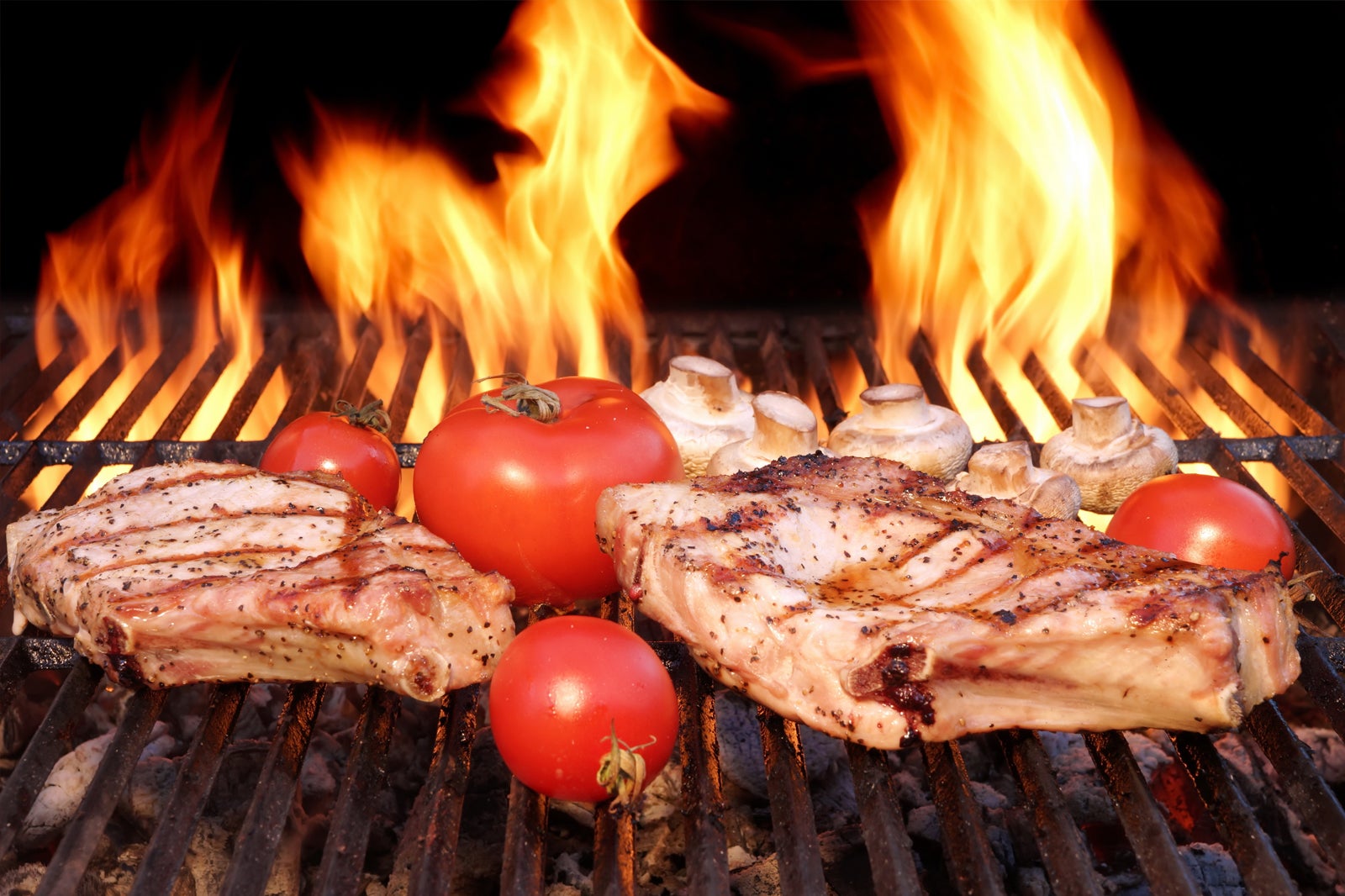 Idyllically placed by a waterfront, the panoramic view of the ocean makes Pyramid Restaurant a great choice for a relaxed and romantic dining atmosphere. Down on the popular tourist site of Alona Beach, this resort restaurant attracts many visitors due to its positioning, but more so for to the mouth-watering food.
Comprising both western and local fare, the pork cordon bleu comes highly recommended, as does the freshly grilled BBQ meat, which goes perfectly with a cold beer. The wine list features both fine Italian and Californian labels.
Location: Alona Beach, Brgy. Tawala Panglao Island 6340, Panglao, Bohol, Philippines
Phone: +63 (0)38 422 8531