14 Best Nightlife Experiences in Manila
Where to Go and What to Do at Night in Manila
The best nightlife experiences in Manila showcase the city's love for music and fun. The capital city of the Philippines is a huge metropolis that hosts venues for just about every type of night owl, from lively nightclubs for dancers to live music bars for concert-goers.
There are even pub crawls for those looking to hit up some of the city's long-standing bars and pubs, where they can enjoy a wide range of drinks and catch the latest sports events all night long. Check out our list of the most popular nightspots in Manila – there's indeed something for everyone after dark in Manila.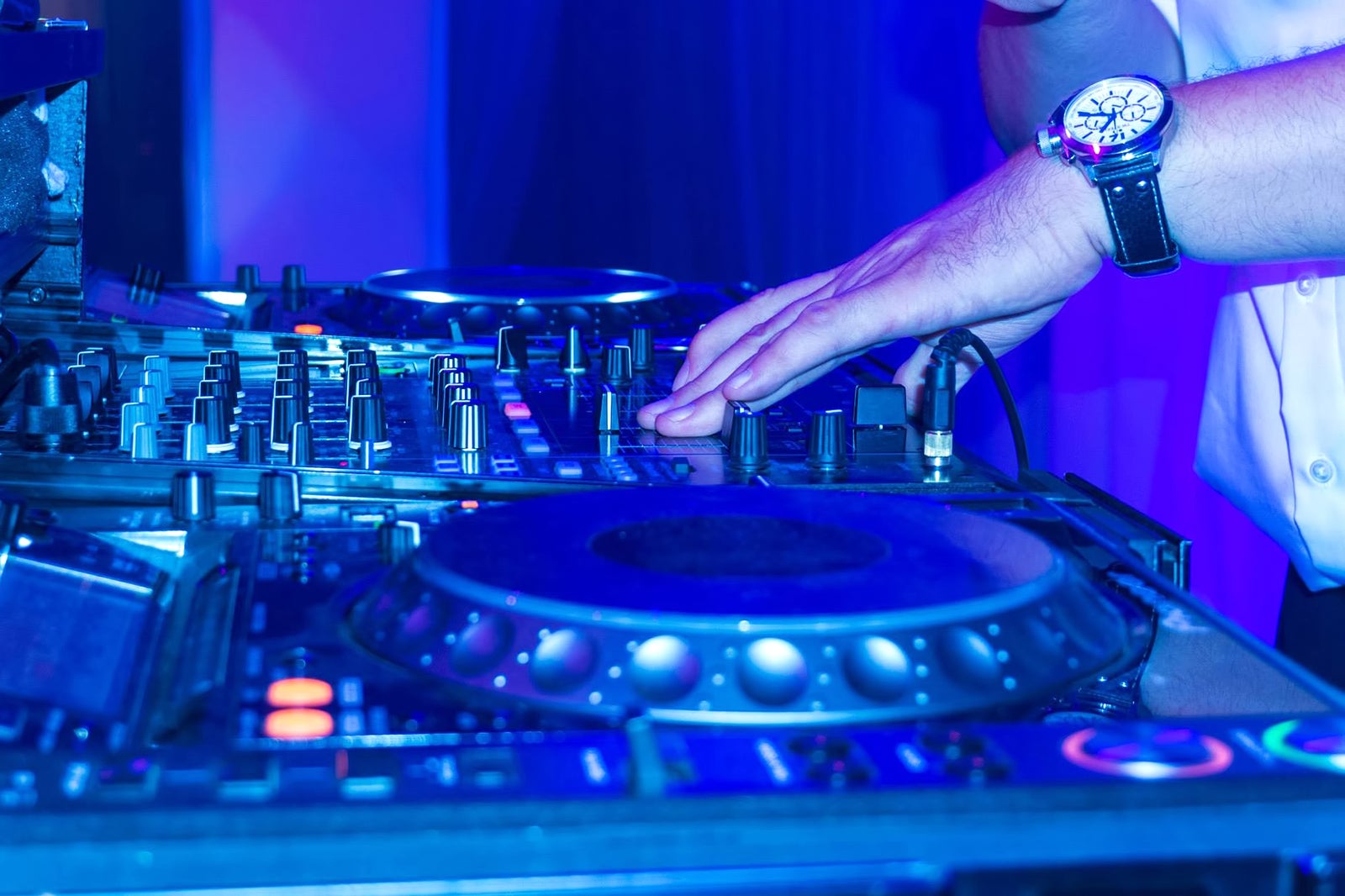 Black Market Manila is a trendy club that caters mostly to a cool crowd looking for something beyond DJs playing top 40 pop hits. A warehouse-style club with an industrial concept that plays edgier underground music, the place sees a good mix of locals, expats, and tourists all looking to have a good time. Music depends on the night, but you might hear anything from drum & bass to dubstep to hip hop.
Read more
Location: 2723 Sabio St, Makati, 1233 Metro Manila, Philippines
Open: Wednesday–Saturday from 10 pm to 4 am (closed on Sunday–Tuesday)
Phone: +63 (0)2 403 5019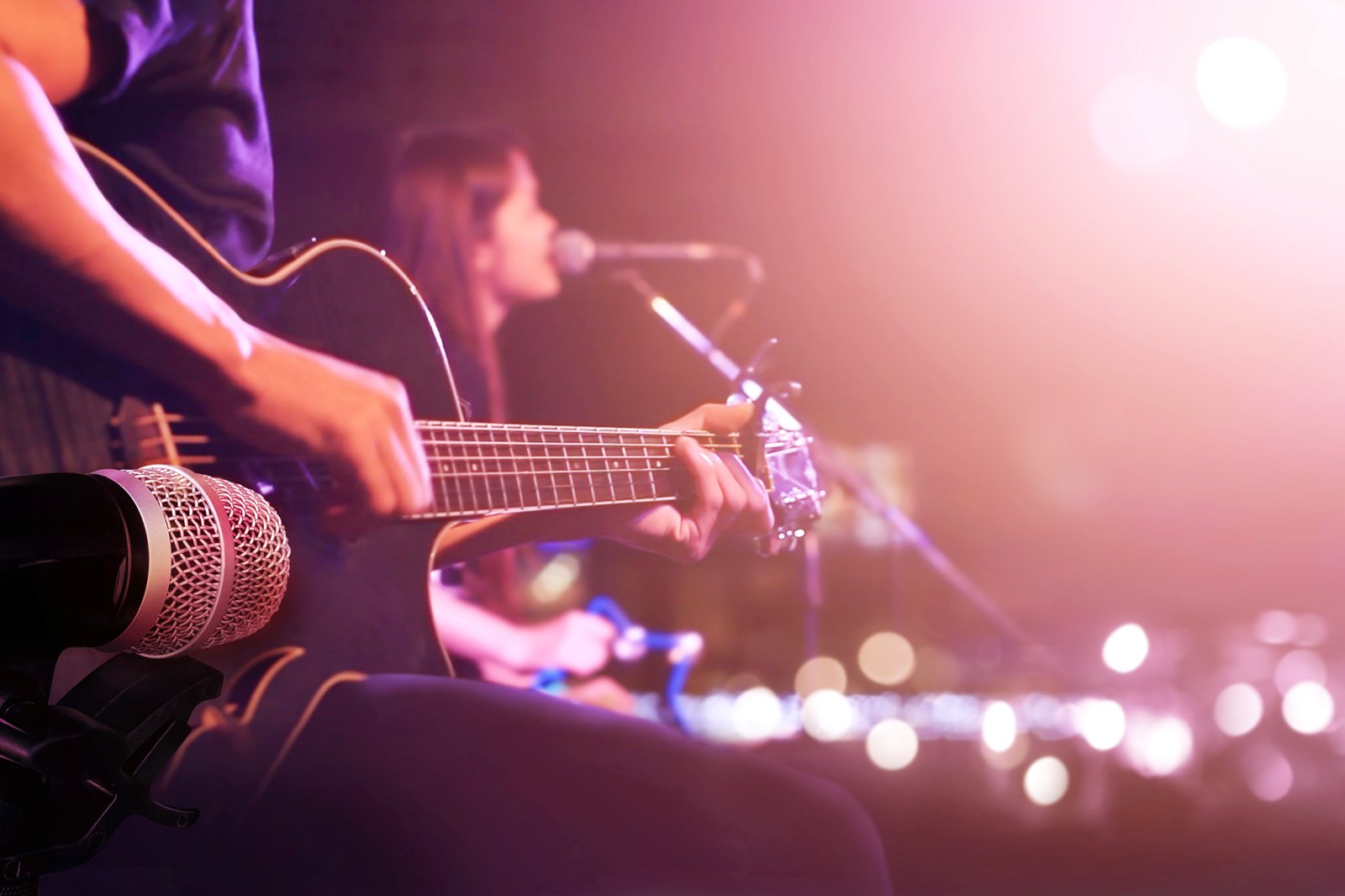 Filipino musicians are famous all around the main tourist destinations of Southeast Asia and beyond. It seems that the talent for singing or playing a musical instrument is in the blood of every person in the country. There are live music bars aplenty in Manila, and you should easily find a bar dedicated to your favourite style of music.
Craft Rock & Grill and Handlebar specialise in rock music, while Tago Jazz Cafe attracts world music and jazz aficionados, 12 Monkey's Music Hall & Pub and Tomato Kick are into indie and acoustic, and Strumm's Makati is the right venue if you like retro music.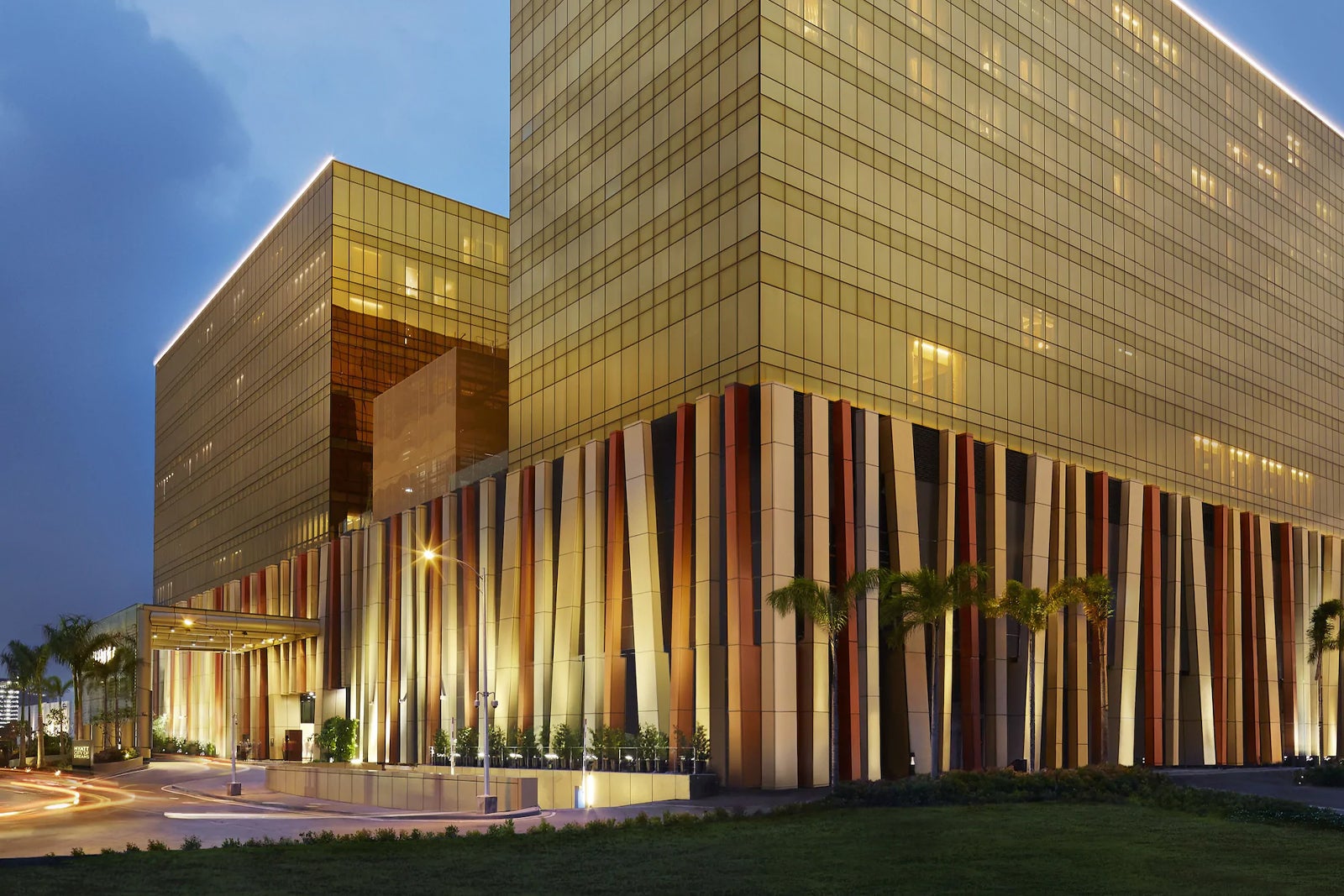 City of Dreams Manila is 6.2-hectare complex that houses 3 hotels (Crown Towers Manila, Nobu Hotel Manila and Hyatt Hotel) and a casino, as well as plenty of bars, lounges, KTV rooms and nightclubs. You can also find the DreamPlay theme park and The Shops at The Boulevard Mall within this massive complex. City of Dreams Manila is open for 24 hours.
Location: Asean Avenue corner Roxas Boulevard, Entertainment City, Barangay Tambo, Parañaque City, Metro Manila, Philippines
Phone: +63 (0)2 800 8080
4
Karaoke bars and lounges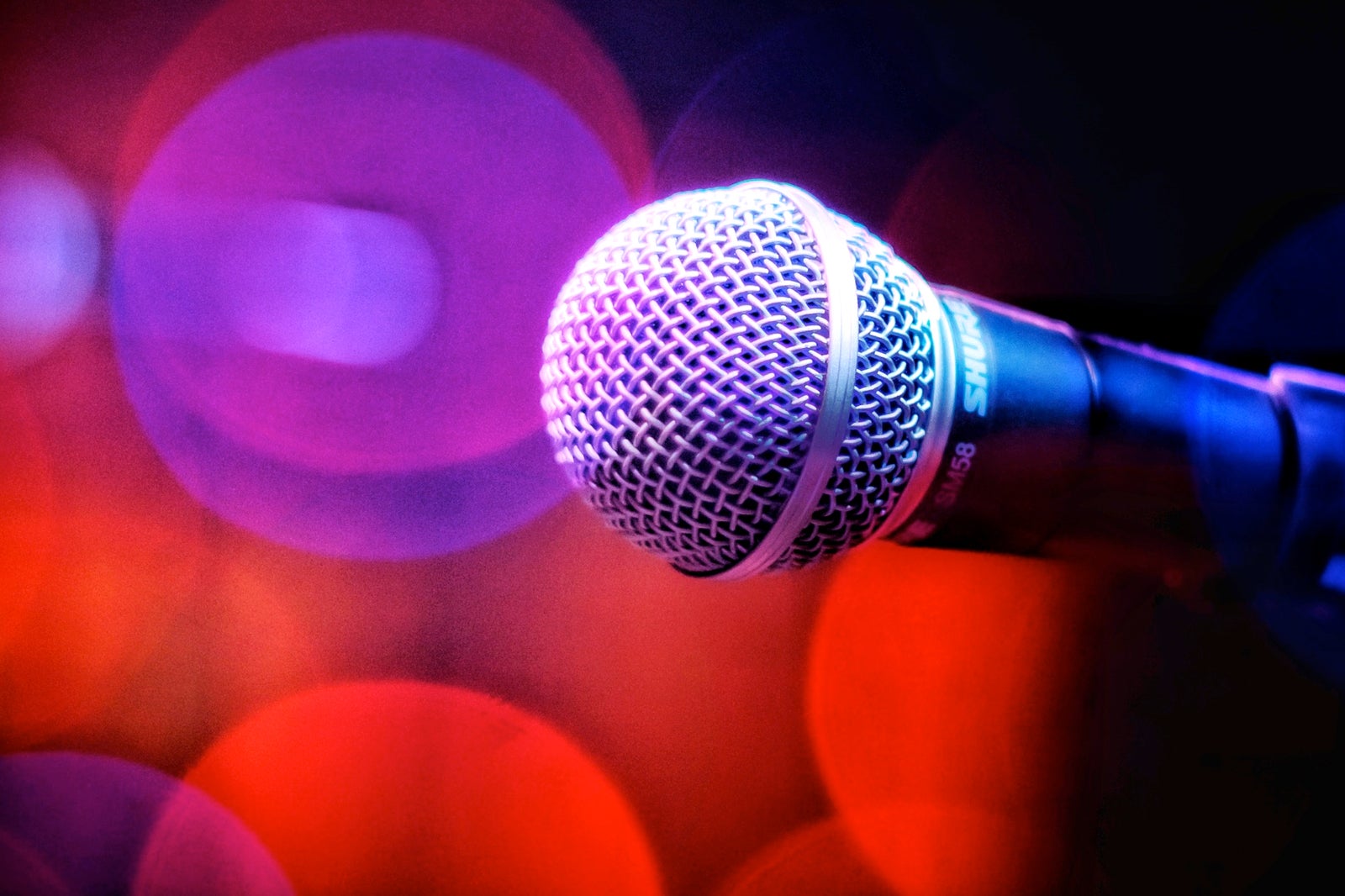 Many Filipinos are skilled musicians and talented singers, and they usually enjoy spending the evening around a drink while singing along with their favourite tunes. Therefore, KTV or karaoke boxes can be found all around the city.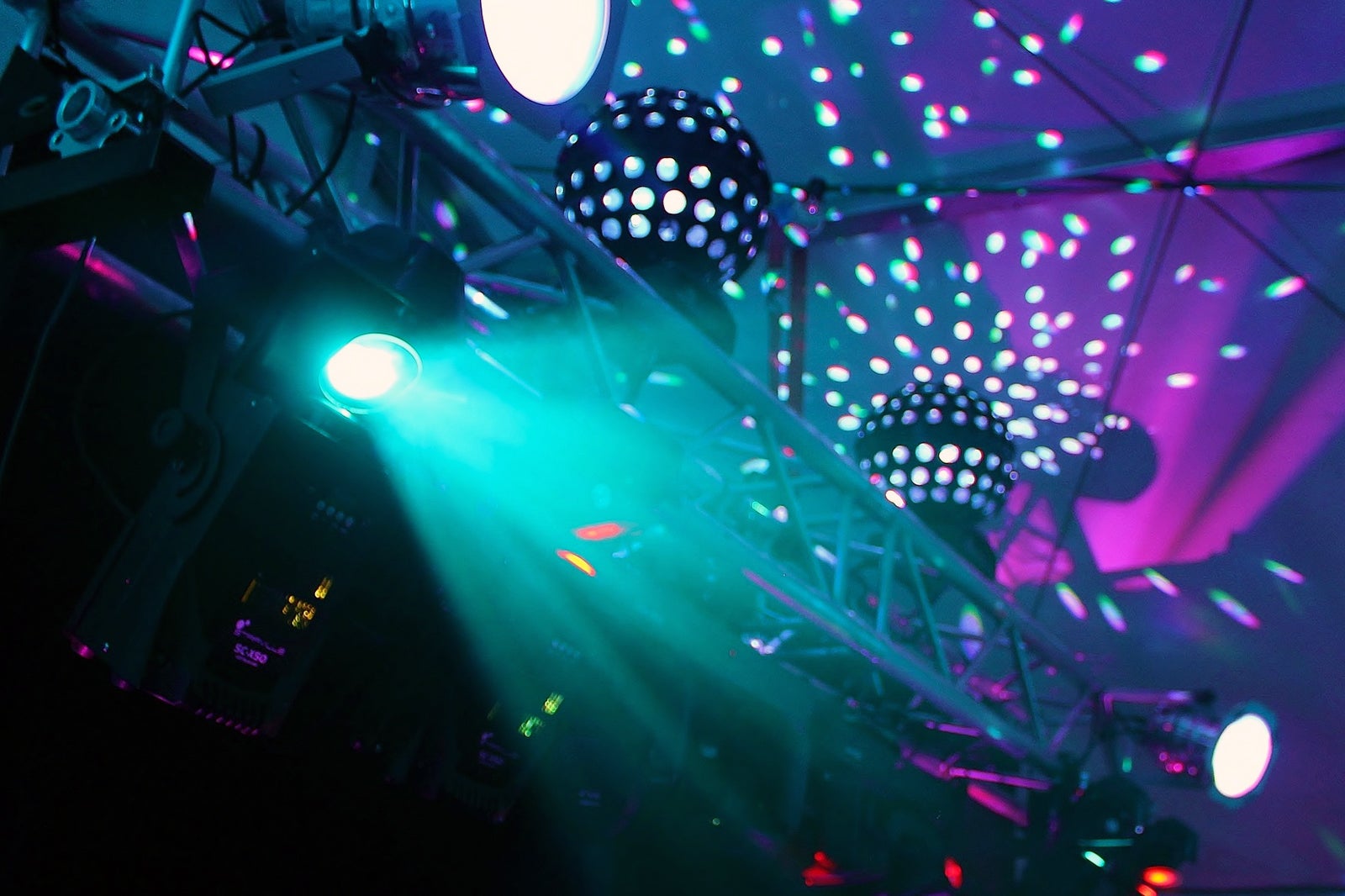 Club ZZYZX Manila occupies a large space with a mezzanine overlooking the dancefloor. It's one of the best places in Malate to dance and drink all night long. This nightclub also serves food for you to enjoy in the comfortable lounging areas on the 2nd floor. Club ZZYZX Manila is located on Remedios Circle in Malate, a district reputed for its lively nightlife scene.
Location: 1851 Jorge Bocobo St, Malate, Manila, 1004 Metro Manila, Philippines
Open: Daily from 10 pm to 6 am
Phone: +63 (0)2 450 1053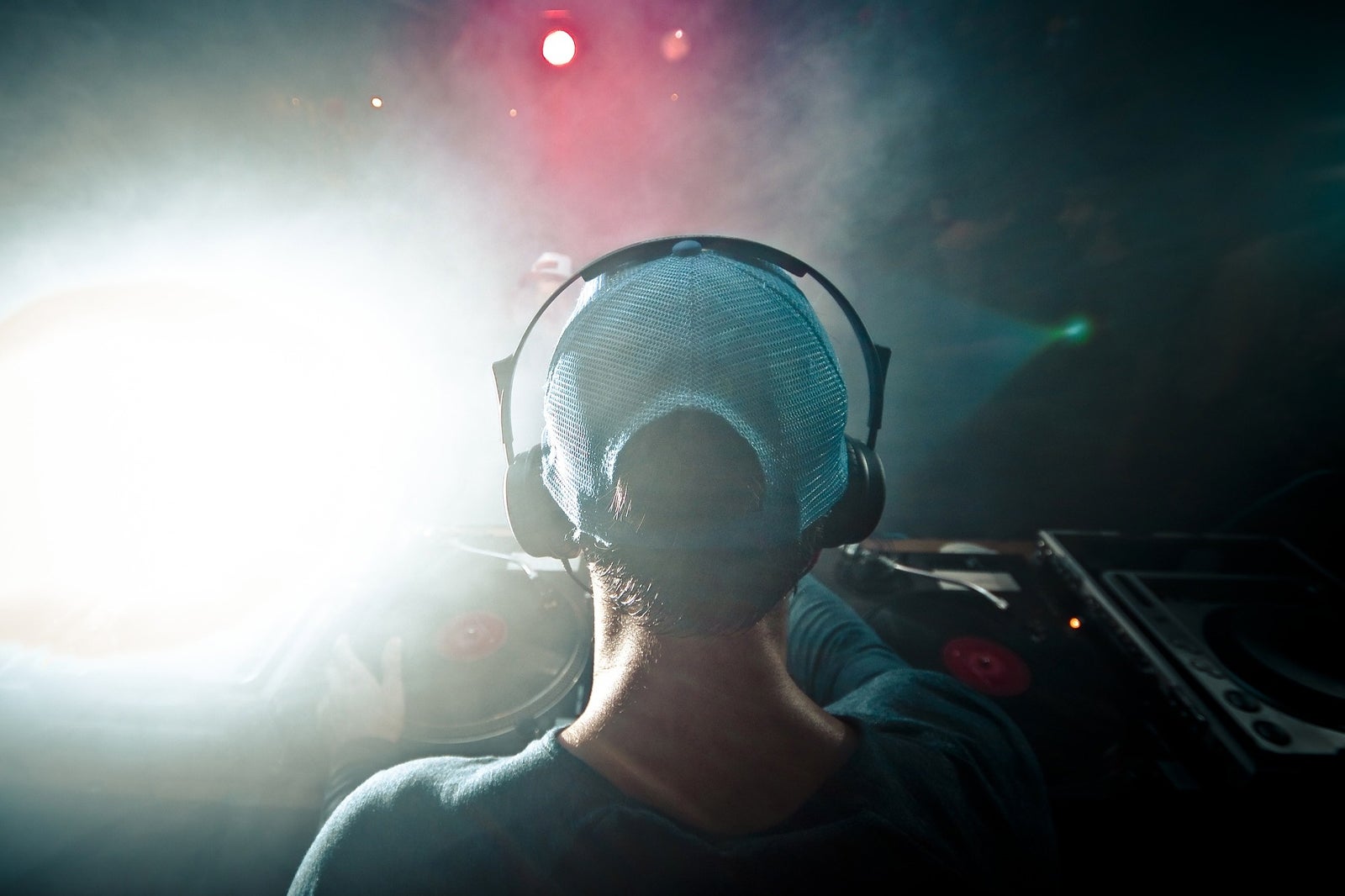 House Manila at Holiday Inn Express Manila offers a world-class clubbing experience. It's an opulent and large venue that can accommodate up to 1,600 people, including 400 seats. Electronic Dance Music and Top 40 hits rock most of the nights, with local and international DJs on tour bringing original sounds on special nights.
Location: Holiday Inn Express Manila Newport City, Resorts World Manila, Pasay City, Philippines
Open: Wednesday–Saturday from 10 pm to 5 am (closed on Sunday–Tuesday)
Phone: +63 (0)916 638 7666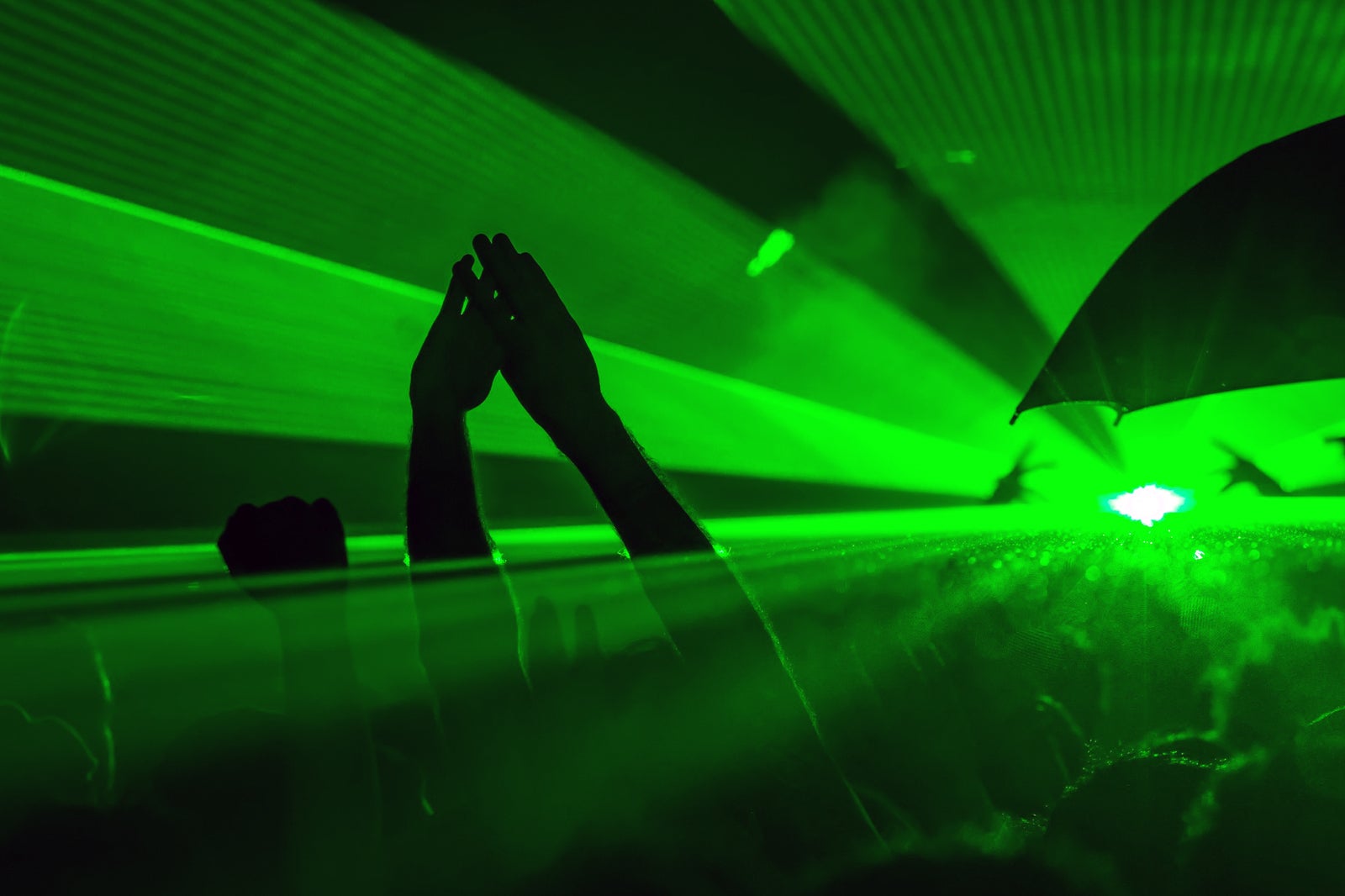 Revel at The Palace is a luxurious nightclub that attracts stylish locals, expats and tourists looking to enjoy a fun night out. You'll find lavish décor and furnishing, upscale and intimate ambience, and a wide range of dance music. International DJs often stop by Revel at The Palace on weekends, so head there early for the best spots. The entrance fee allows you 2 drinks and gives you access to Palace Pool (another famed club set around a swimming pool).
Location: 11th Ave Corner 38th St, Uptown Bonifacio Taguig, Taguig, 1634 Metro Manila, Philippines
Open: Tuesday–Saturday from 10 pm to 5 am (closed on Sundays and Mondays)
Phone: +63 (0)917 550 8888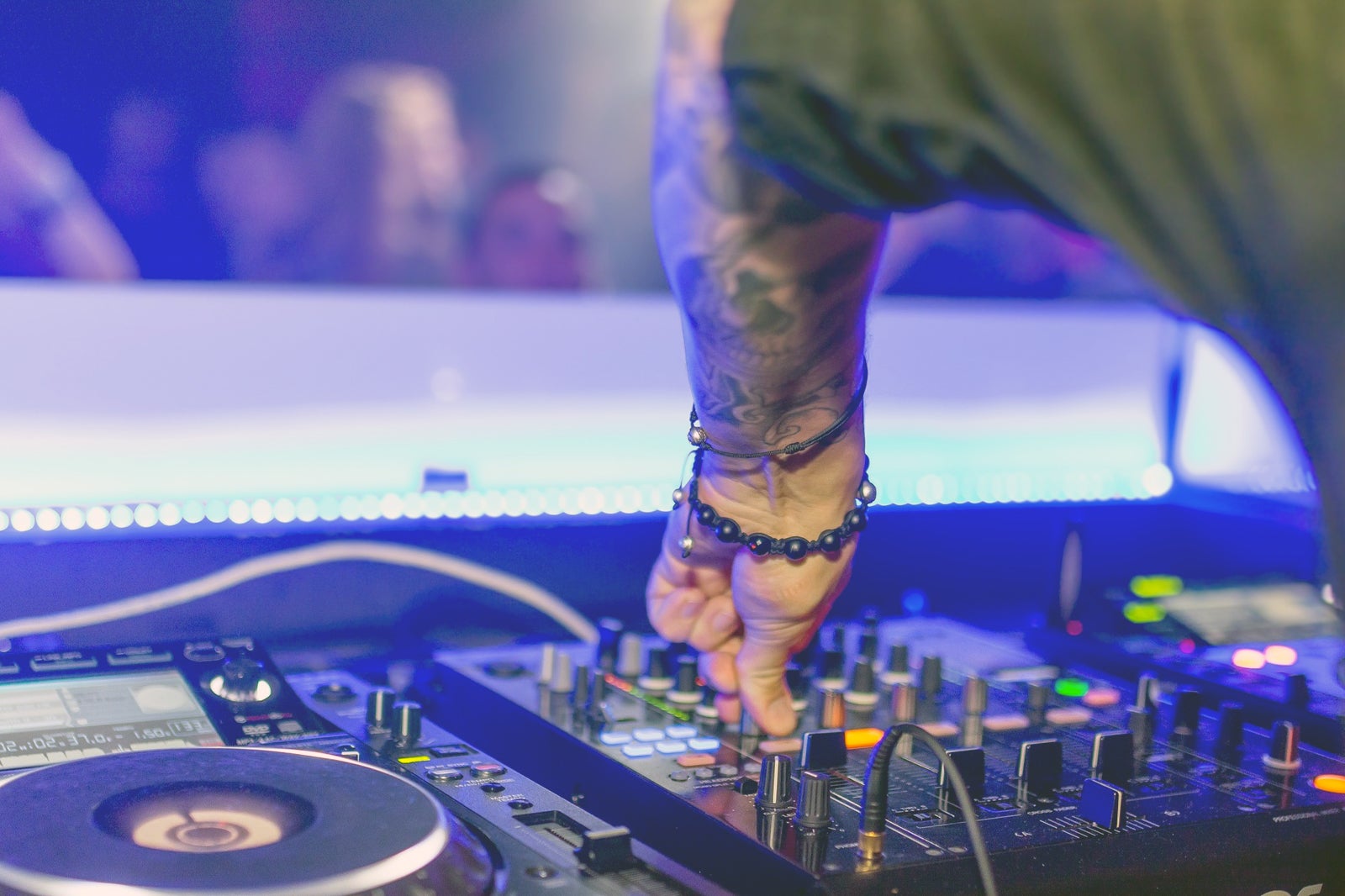 Royal Night Club on General Luna Street, features a French and English-inspired, palatial décor, top-quality sound and lighting equipment, and plenty of comfortable VIP lounges, both around the dancefloor and in a mezzanine above it.
Special theme nights include Ladies, Throwback, Fresh, and All Star, which take place from Thursday to Sunday. The music policy at Royal Night Club is a mix of House, EDM, Top 40, mashups, and hip hop.
Location: 5343 St, General Luna, Makati, 1210 Metro Manila, Philippines
Open: Monday–Thursday from 10 pm to 6 am, Friday–Sunday from 6 pm to 6 am
Phone: +63 (0)2 831 0184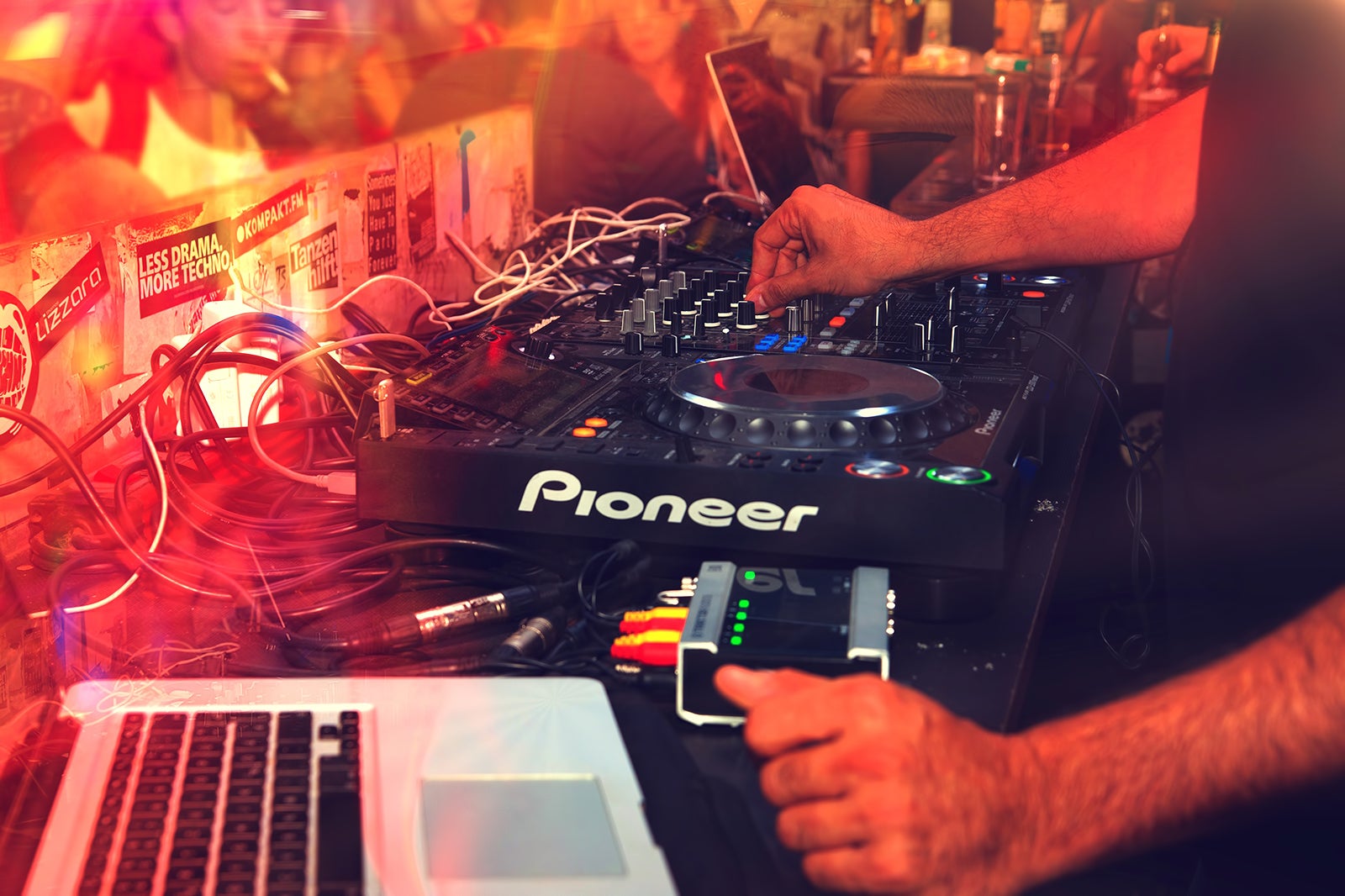 The Palace Manila is a popular nightlife destination located in the hip and dynamic city of Taguig. The complex consists of several nightclubs as well as a day club, bar, and restaurant. The entire facility is all about a luxurious experience, so expect a good mix of local celebrities, expats, and Manila's affluent youths. Some of the busiest spots within The Palace Manila include XYLO Nightclub, The Island, and Revel.
Read more
Location: 11th Ave The Palace Complex, Uptown, Taguig, Metro Manila, Philippines
Phone: +63 (0)917 680 8888
Manila has 3 main red-light districts housing go-go and striptease bars as well as naughty massage parlours. These spots are P Burgos Street in Makati, EDSA Entertainment Complex in Pasay, and the slightly less exuberant districts of Malate and Ermita on Manila Bay. Naturally, they are far from family-friendly and can be a little shockingly overt.
Strumm's Makati is one of the best places to go in Manila for fans of live music. The different bands performing here mostly cover pop, soul, R&B and rock from the '70s and '80s.
You can tell straight away that the musicians are not only skilled, but they really enjoy what they do and are great entertainers. Drink-wise, Strumm's Makati serves all the usual suspects for that type of establishment, including potent cocktails, as well as pub food.
Location: 110 Jupiter Street, Bel-Air, Makati, Philippines
Open: Monday–Saturday from 7 pm to 2 am (closed on Sundays)
Phone: +63 (2) 895 4636
The Manila PubCrawl has been around since 2012, offering you an exciting bar-hopping trip through Manila after dark. For a modest fee, an enthusiastic local team will take you in small groups to the 5 most popular pubs and bars of a predetermined district.
Different routes are available, including Makati, Bonifacio Global City and more. You'll obviously have a drink, meet people, discover cool venues and have fun, feeling like a local.
Location: Makati Ave, Makati, Metro Manila, Philippines
Phone: +63 (0)916 426 1514
70's Bistro, owned by a Filipino artist, features some of the most talented musicians in town. Considered to be the breeding ground for the local music scene, try visiting the bar on nights when award-winning performers are scheduled to perform.
The music here is mostly reggae, but you can enjoy local bands covering songs by The Beatles on Saturday nights.
Location: 46 Anonas, Quirino 2-3, Quezon City, 1102 Metro Manila, Philippines
Open: Monday–Saturday from 6 pm to 3 am, Sunday from 6 pm to 5 am
Phone: +63 (0)2 433 8070
14
H&J Sports Bar and Restaurant
H&J Sports Bar and Restaurant is best described as a good escape from the madness of nearby P. Burgos Street (Manila's lively nightlife district).
A welcoming atmosphere is enhanced by stand-up comedy routines and live televised sport. Drinks are reasonably priced and the crowd generally sociable at H&J Sports Bar and Restaurant. The venue is open for 24 hours.
Location: Felipe, Makati, Metro Manila, Philippines
Phone: +63 (0)2 954 1130