4 Best Shopping Experiences on Bohol Island
Where to Shop in Bohol Island
The selection of shopping experiences in Bohol Island is not as wide as it is in Manila or Cebu, but it still has some great handicrafts and contemporary shopping outlets to call its own. Bohol has some exceedingly good basketry – the quality of craftsmanship is fantastic. Most tourist attractions have their own gift shops where token pieces can be acquired but heading for the heartland of the weaving industry is also worth your time.
The choice of malls on the island is relatively limited but is remarkable for its flexible pricing. Bartering in shopping malls is acceptable but when visiting an independently owned stall, so feel free to try and haggle the prices down a little. The malls are generally also good places to cool off and get something to eat during the hottest part of the day.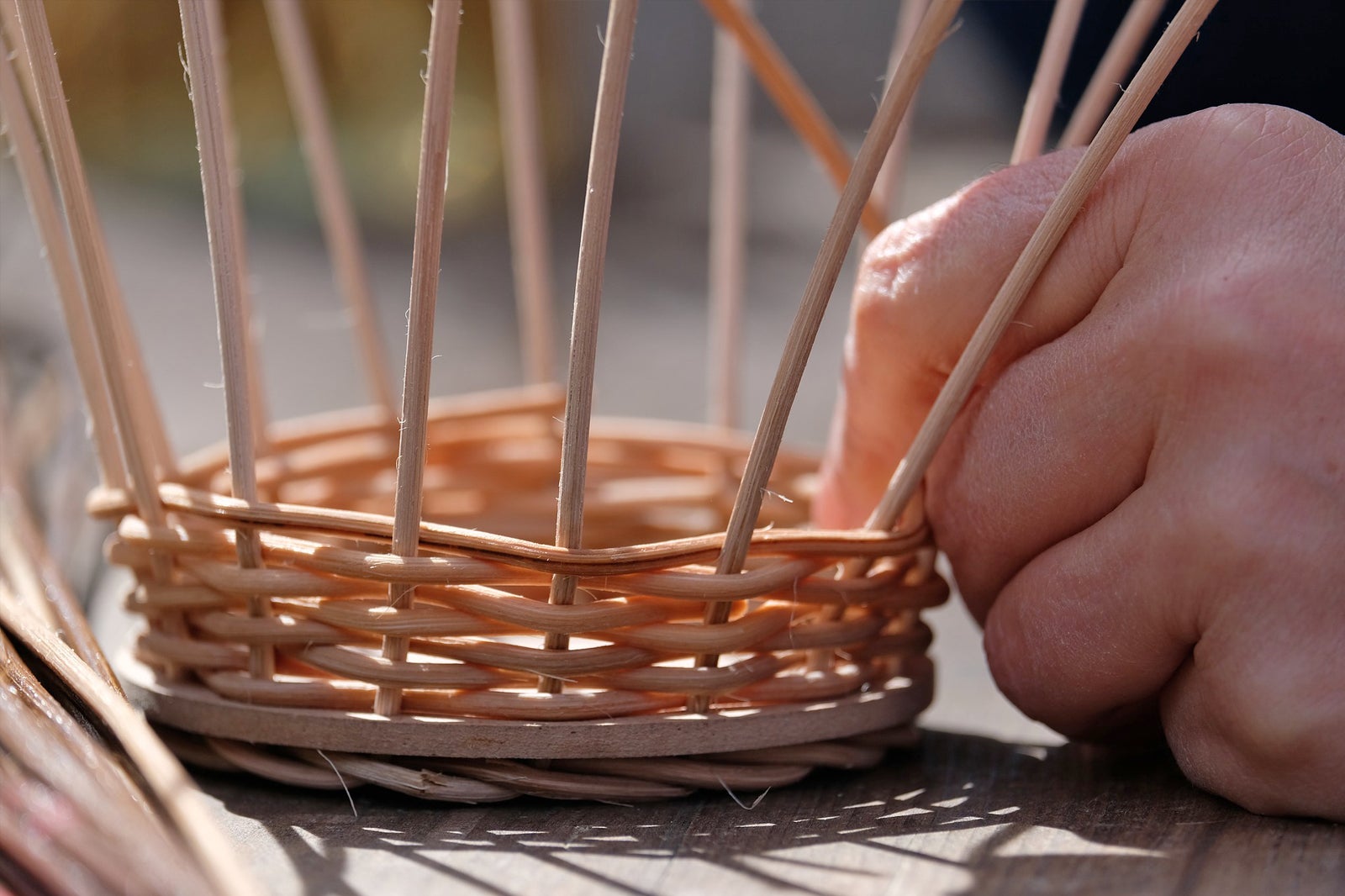 There are thousands of weavers from Antequera working in the basket-making industry. If you're interested in getting some basketware – perhaps as a unique and useful souvenir – be sure to drive about 30 minutes west from Tagbilaran City to where Anteqeura lies.
This is considered the basket capital of Bohol, which is no small claim. The island itself is renowned for its weaving skills, that have been passed down from generation to generation.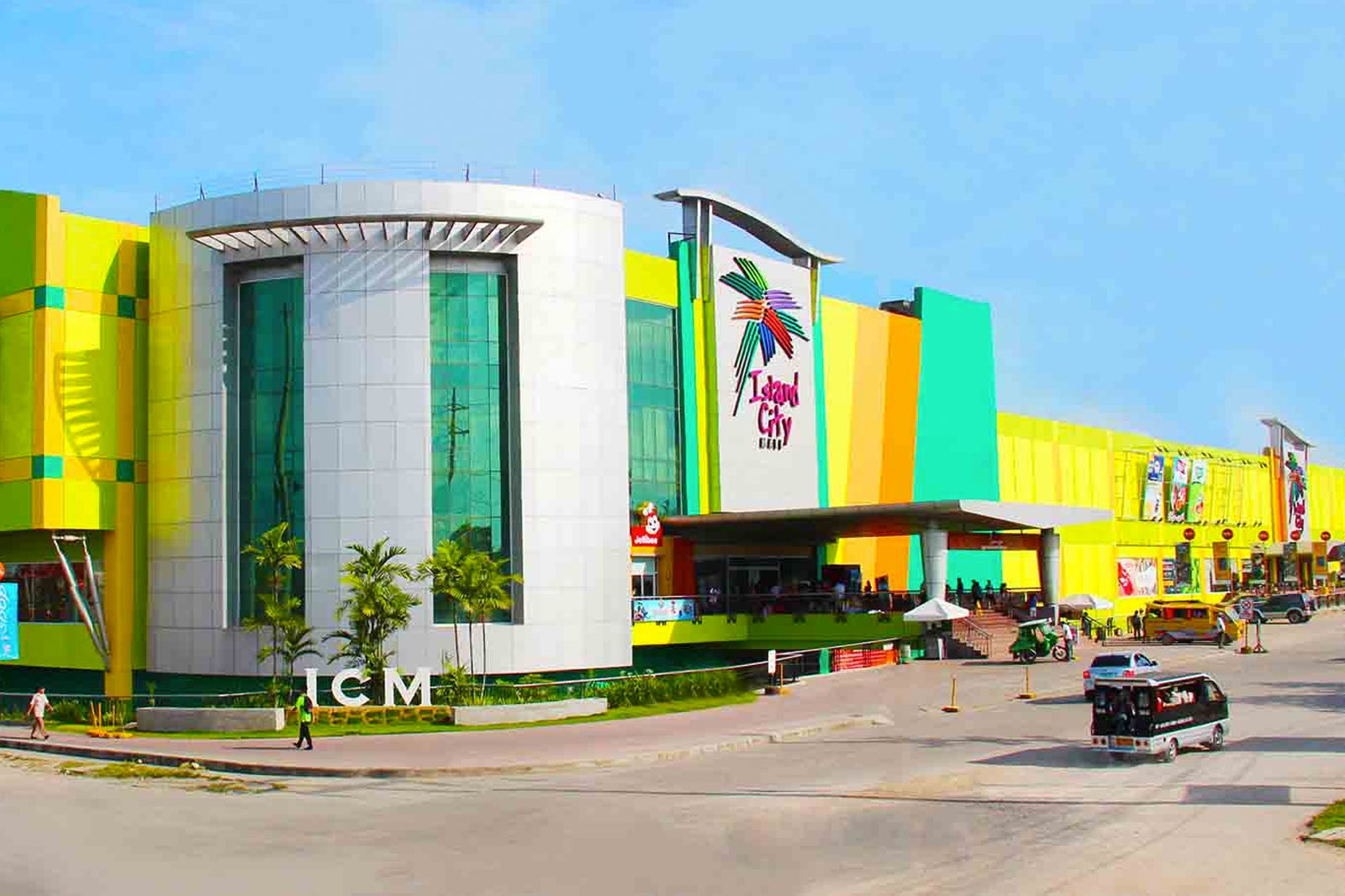 Island City Mall is one of the biggest shopping malls on Bohol Island, with a huge and diverse selection of goods on sale. It's also rich in recreation and food choices. The food hall is a popular hangout with families, who choose to eat and socialise in the air-conditioned basement.
This mall is the place to head to for summer clothes at a good price. You'll also find used and new books and a great range of gadgets. It's worth noting that not all of the ATMs here accept foreign cards, so be sure to bring plenty of cash.
Location: Rajah Sikatuna Ave, Tagbilaran City, Bohol, Philippines
Open: Daily from 8.30am to 9pm
Phone: +63 (0)38 501 6255
photo by Kiel de Vera (CC BY-SA 3.0) modified
One of the largest shopping centres in Tagbilaran City, BQ Mall is packed with restaurants, clothing boutiques, used and unused books and much more. There aren't too many big brand stores, but you can find plenty of bargain outlets with good-quality wares.
Air-conditioned and relatively modern, Bohol Quality Mall (to give it its full name) can definitely entertain for an hour or 2, if you are want to escape the midday sun. There's a cinema, plenty of dining options and occasional special events throughout the year.
Location: North 6300, Carlos P. Garcia East Avenue, Dakabayan sa Tagbilaran, 6300 Lalawigan ng Bohol, Philippines
Open: Daily from 9am to 8.30pm
Phone: +63 (0)38 411 3164
Plaza Marcela is considered one of Bohol Island's more attractive malls. Despite its age (it opened in 1997), both the exterior and interior are still looking quite flash. Bohol locals are drawn to the mall by the special events often hosted here, including live performances and competitions.
There are many speciality stores and the reasonably priced restaurants also add to its appeal. Its location in a busy part of the capital makes it probably the most accessible of all Bohol's malls.
Location: Pamaong Corner Belderol, Tagbilaran City, 6300 Bohol, Philippines
Open: Daily from 8am to 7.30pm
Phone: +63 (0)38 411 5425