Bergen Travel Essentials
Useful Information to Help You Start Your Trip to Bergen
Our Bergen Travel Essentials lays out the essential information you need to help planning your trip to one of the most popular destinations in Norway. No matter how frequently you travel, some questions will always need answers: What's the weather like? How can I get from the airport to my hotel? What currency and type of plug do I need? We have all these answers plus other basic info about the best time to go, getting there, getting around, and a few useful travel tips.
It's all compiled in this Bergen Travel Essentials. After reading this short and easy-to-read guide, you will be a little more prepared to start your trip in Bergen.
1
When is the best time to travel to Bergen?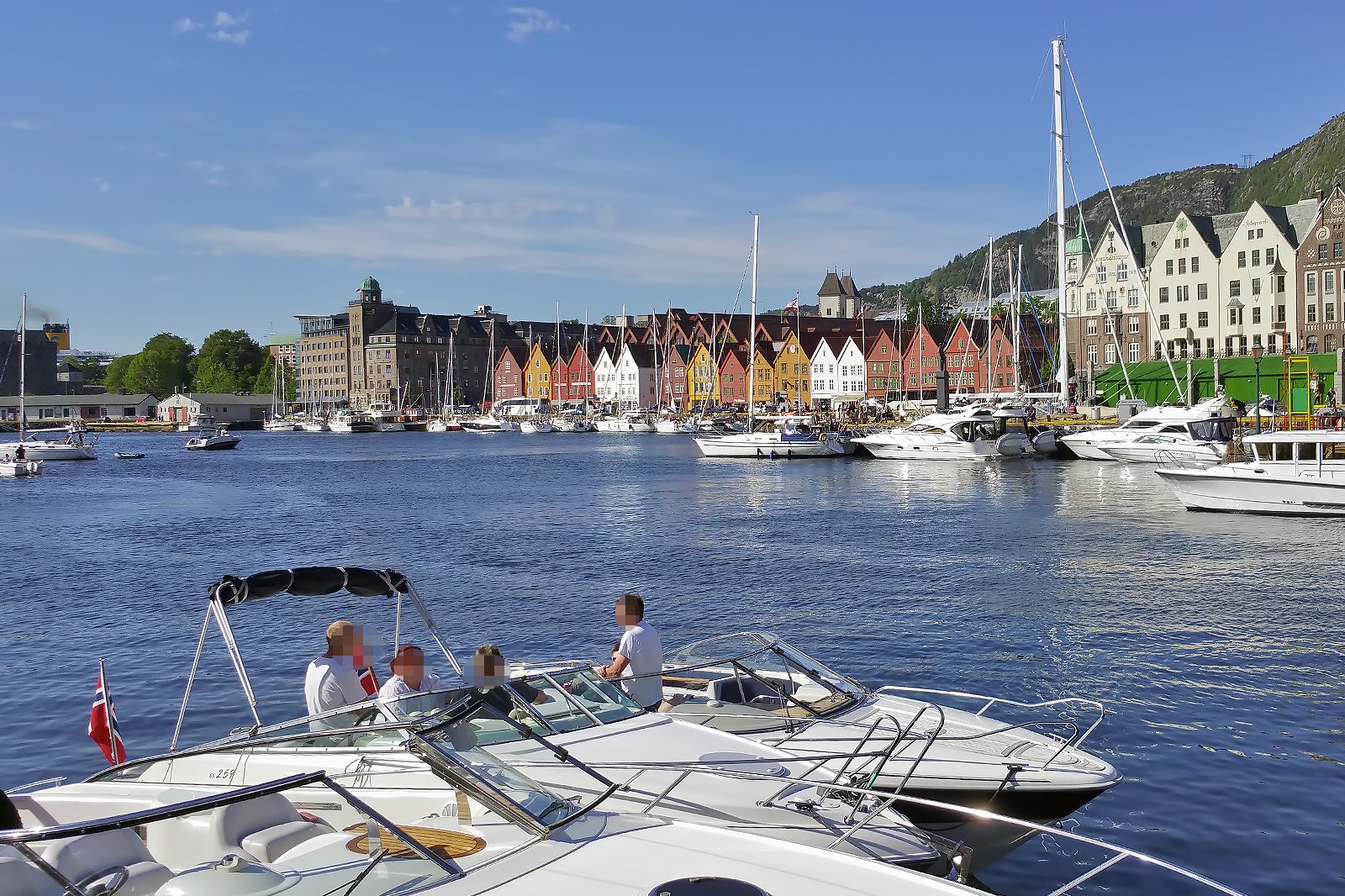 Bergen has an oceanic climate, with average temperatures ranging from 2°C in winter to 17°C in summer.
Rain is evenly distributed throughout the year, with an average of 15 rainy days per month.
Daytime varies from 19 hours in mid-summer down to only 6 hours in winter.
Spring and summer – April-August – are the best times to visit Bergen, yet it's peak tourist season, with hotel and flight prices rising accordingly.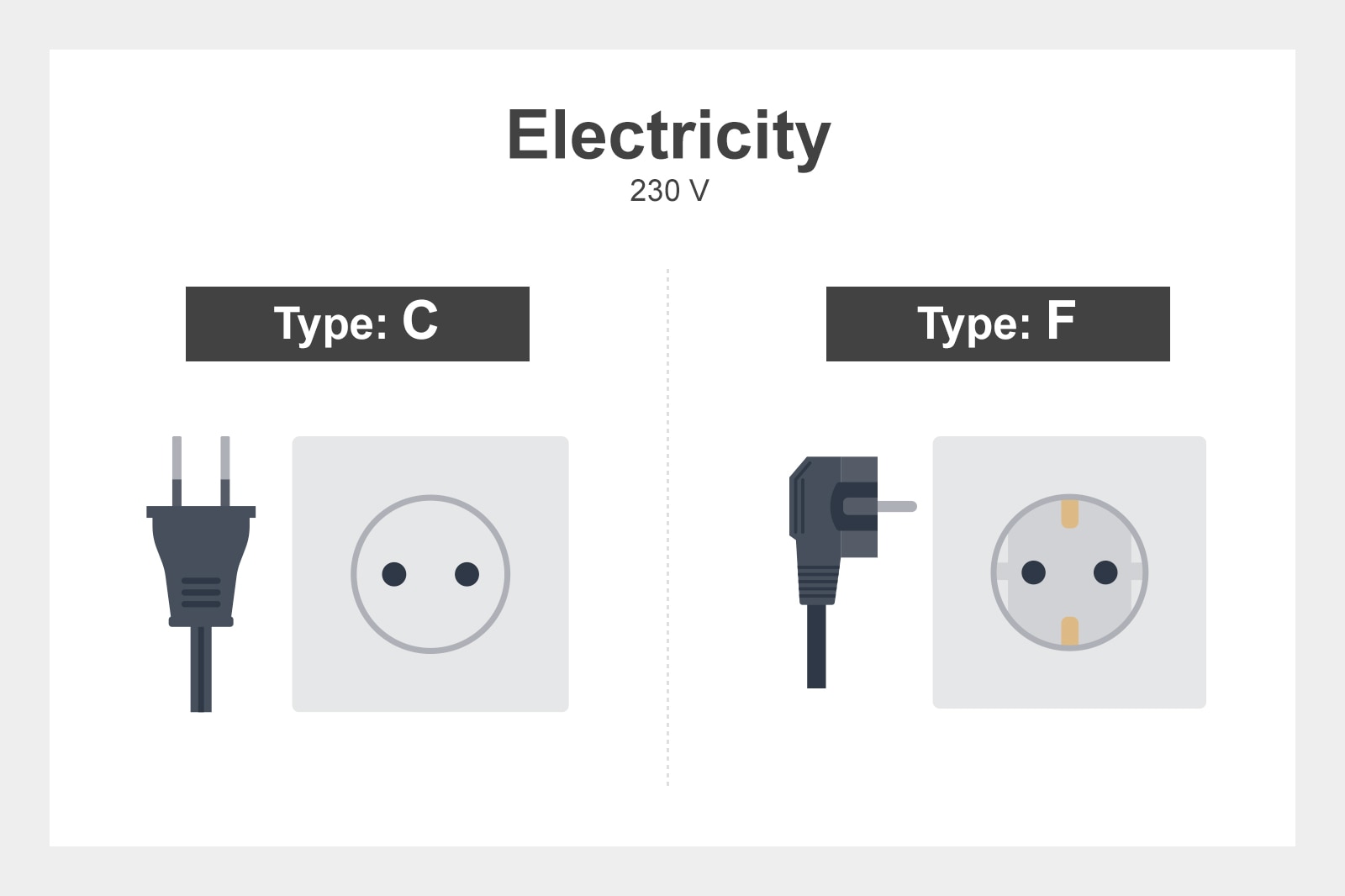 Languages:
Primary: Norwegian
Swedish, Danish and English are also widely spoken in Bergen
Plug types: C and F
Electricity: 230 V
Currency: Norwegian krone (kr)
International dialling codes: +47 5
Emergency telephone number: 112 for police and 113 for ambulance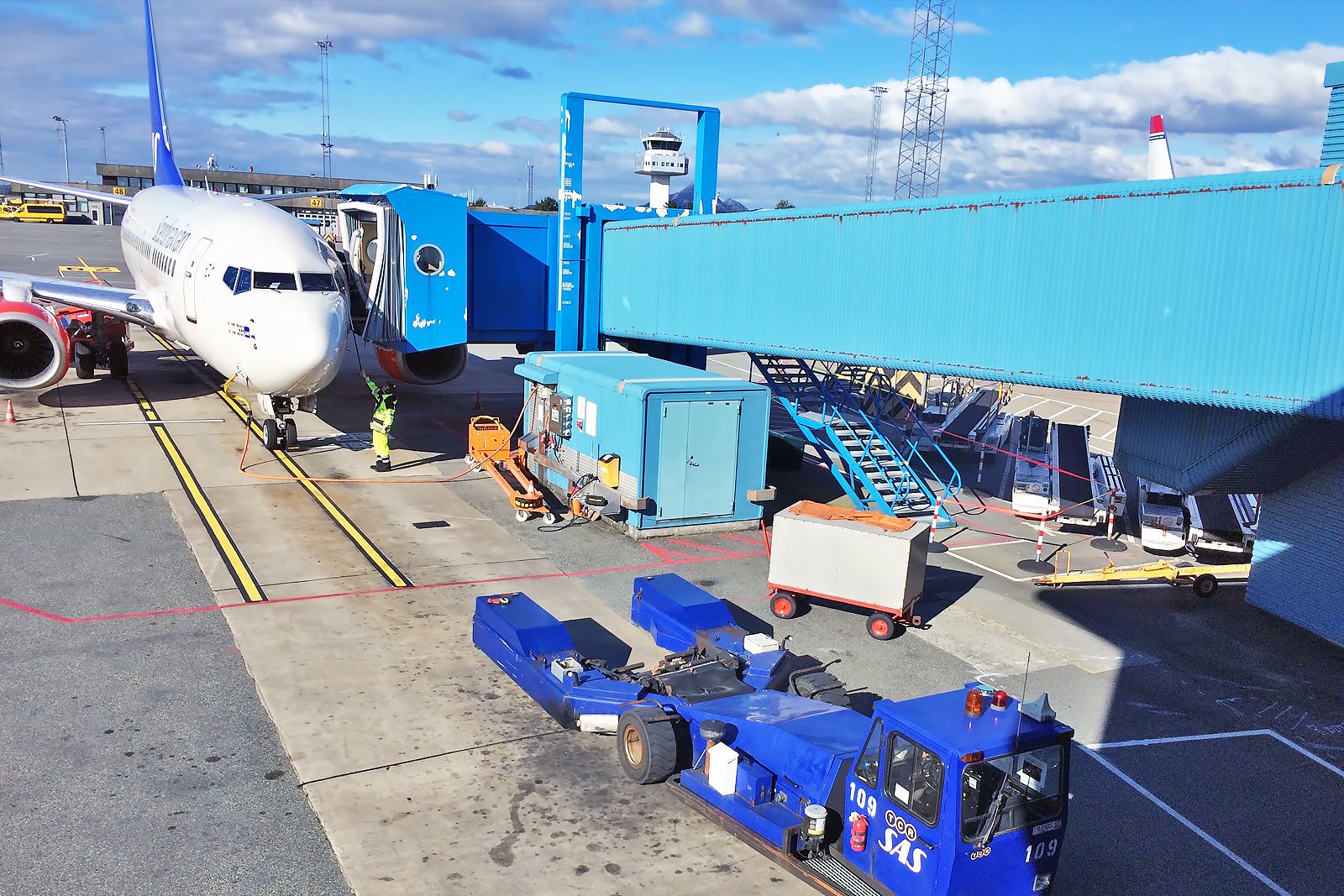 Bergen Airport
Bergen Airport is one of the busiest airports in Norway. It sits at Flesland, 12 km southwest of Bergen city centre. It has 1 passenger terminal and 1 helicopter terminal. You'll find a great choice of dining and shopping options here, as well as a large duty-free area and facilities such as currency exchange services and free Wi-Fi. There are several transfer options to reach central Bergen:
A taxi takes around 20-25 minutes. The taxi rank is right outside the terminal.
The Light Rail – known as Bybanen – is a convenient and economical mode of transport to get to downtown Bergen. It takes around 30 minutes. The station is outside the terminal building.
The Airport Express bus – also known as the Flybussen – takes around 30 minutes to reach the main bus terminal in Bergen. You can find the bus stop by turning left on leaving the terminal building.
Car rental agencies can be found in the arrivals hall.
Read more
photo by Wolfmann (CC BY-SA 4.0) modified
4
How to get around Bergen?
Travel tips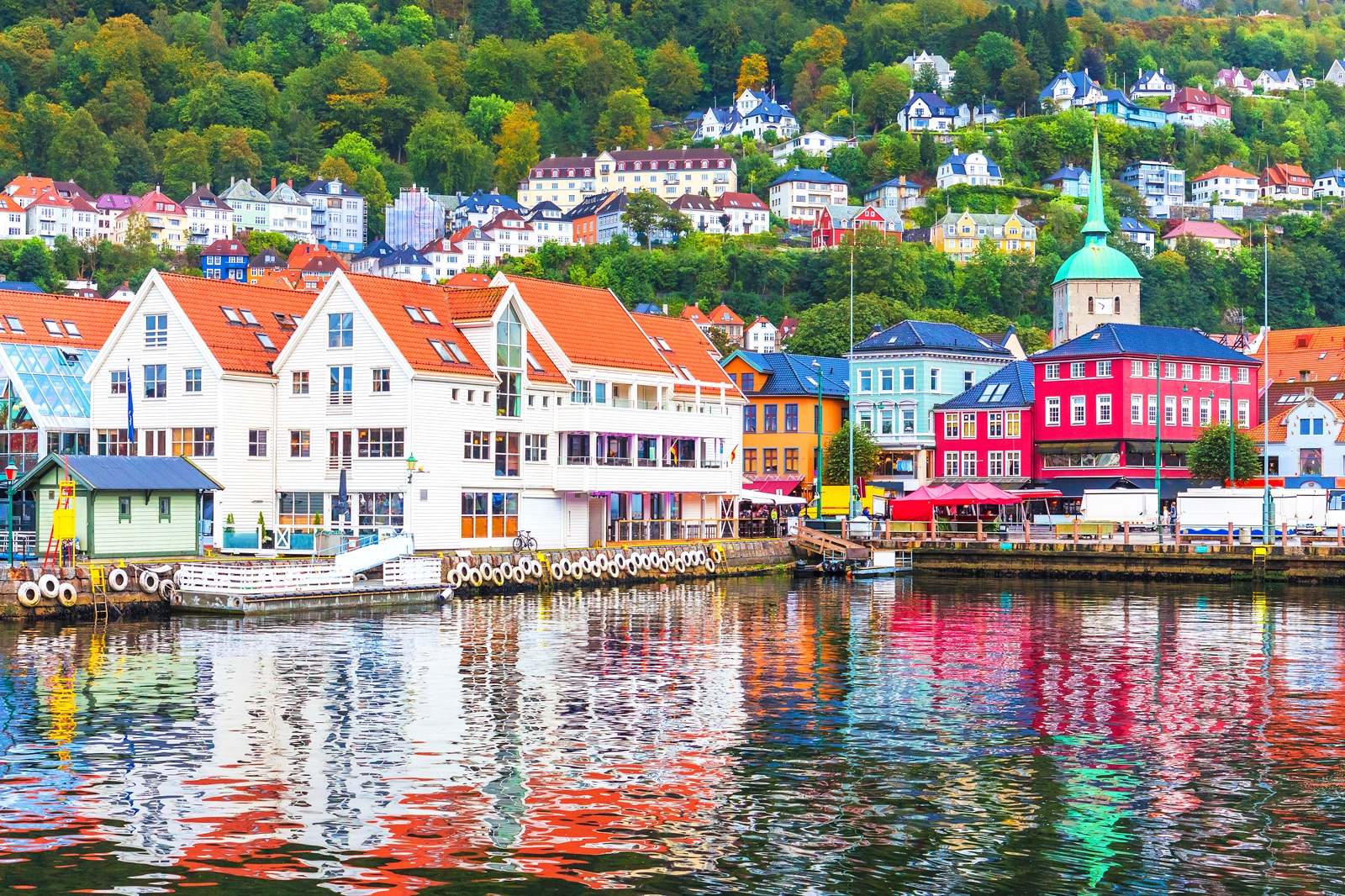 Bergen city centre is compact and can easily be explored on foot. Landmarks and attractions such as the aquarium, the medieval wharf of Bryggen and VilVite – Bergen Science Centre – are within walking distance of each other. You'll also find a great choice of dining, shopping and nightlife entertainment options within the 3-sq-km area. For longer journeys, there's a good choice of public and private transport services at hand.
5
Skyss - public transport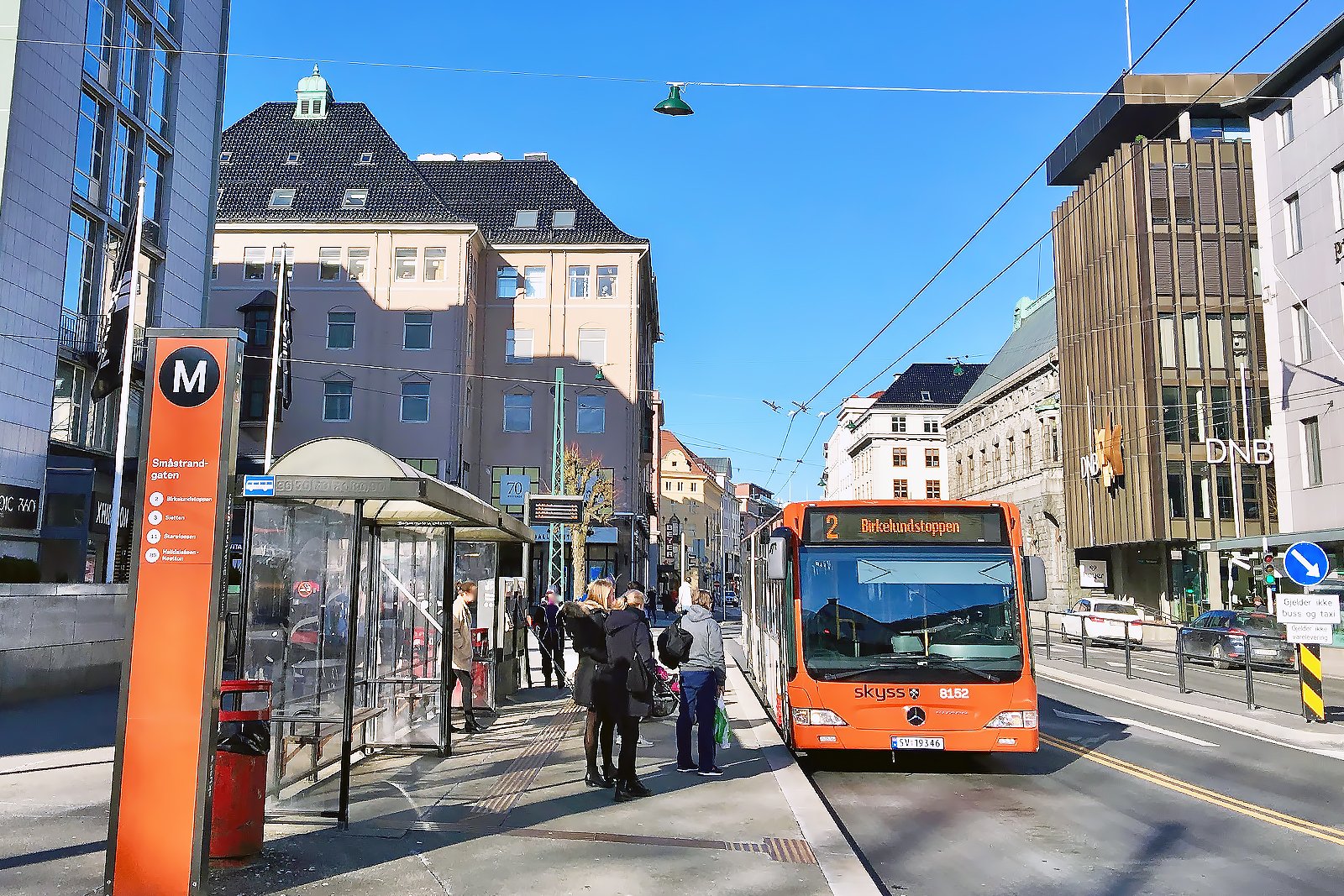 Bergen has an efficient public transport system run by Skyss. It includes bus, light rail and passenger/car ferry networks. All of these networks use the same ticketing system.
The area covered by Skyss transport system is split into 7 zones that define the prices of rides.
Zone A includes the whole of Bergen Town plus many nearby municipalities.
1-zone single and 1-zone 24-hour tickets are available.
Tickets can be purchased from vending machines at all Light Rail stops and in many authorised dealers throughout Bergen.
An even easier way to purchase public transport tickets is to download the Skyss Ticket app on your phone.
photo by Wolfmann (CC BY-SA 4.0) modified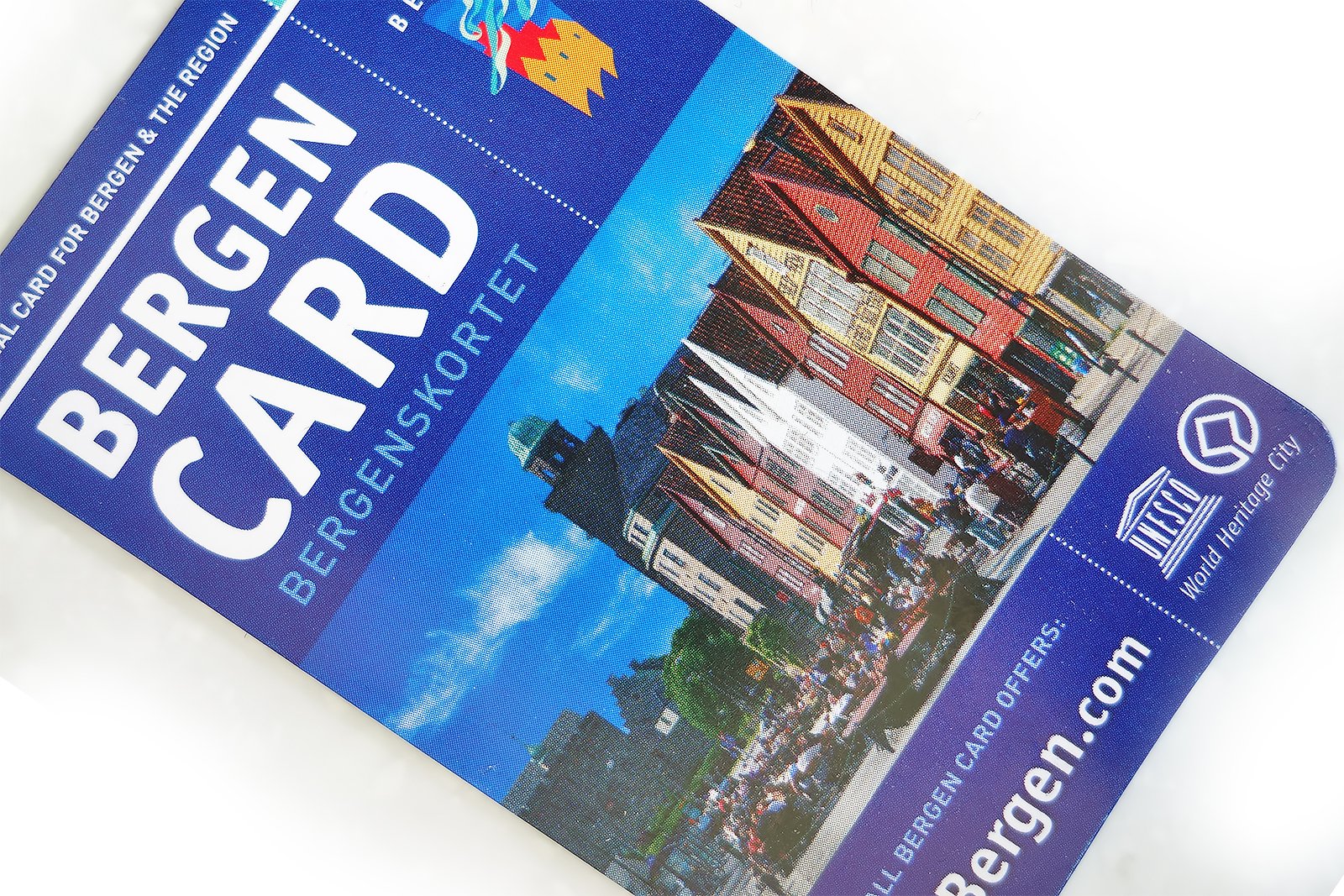 If you plan to visit many attractions, the Bergen Card gives you unlimited use of public transport in Zone A – where most attractions are located – plus free or discounted admission to many museums and places of interest.
24-hour, 48-hour and 72-hour Bergen cards are available.
The Bergen Card can be purchased in many locations, including at the Tourist Information Centre, in hotels, at camping sites, and at the airport.
photo by Pascal Volk (CC BY-SA 2.0) modified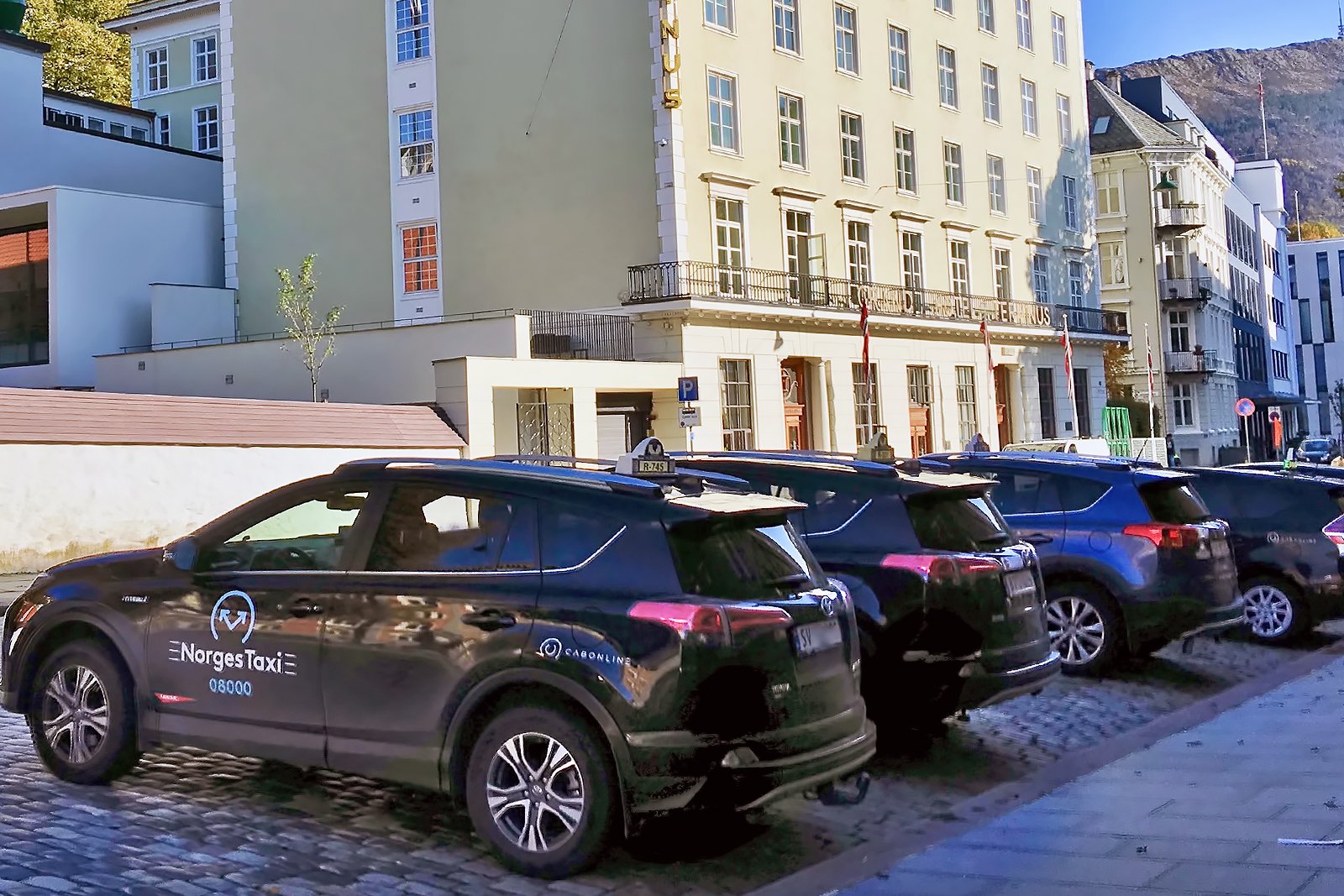 You can hail a taxi on the street if there's no rank within 100 metres. Taxi ranks can be found near major hotels and attractions.
You can call companies such as Bergen Taxi (07000), Christiania Taxi (02365) and Norges Taxi (08000), just to name a few.
Each taxi company applies its own rate.
Prices are slightly higher at night and on weekends.
photo by Wolfmann (CC BY-SA 4.0) modified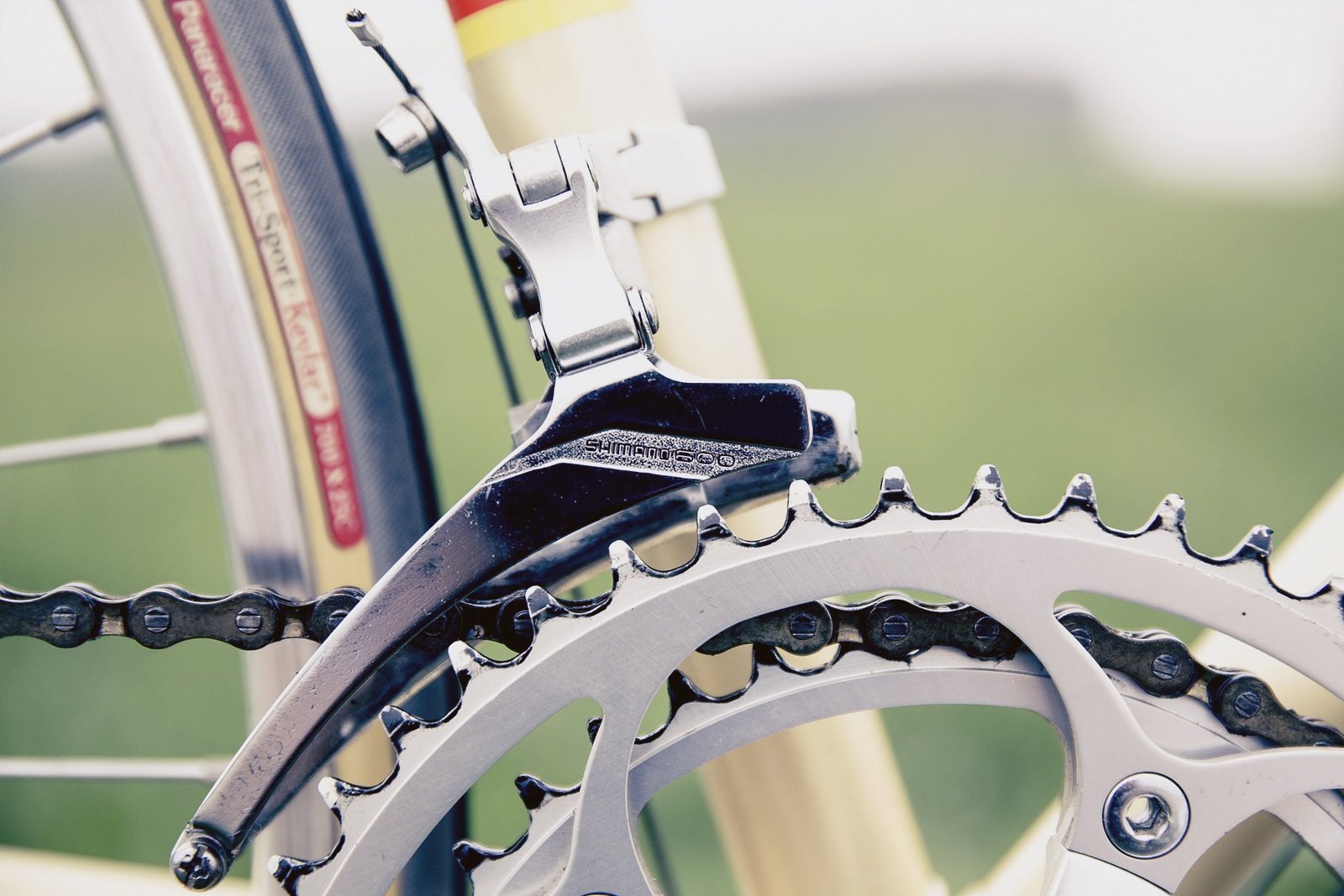 City Bike is a bike-sharing scheme in Bergen, with about 20 docking stations around the city. Because of the weather, it only runs from April to November.
To use a bike, you can download the City Bike app on your phone or get a personal PIN code from their website.
A Day Pass gives you an unlimited number of 45-minute rides for 24 hours.
9
What are the main annual events in Bergen?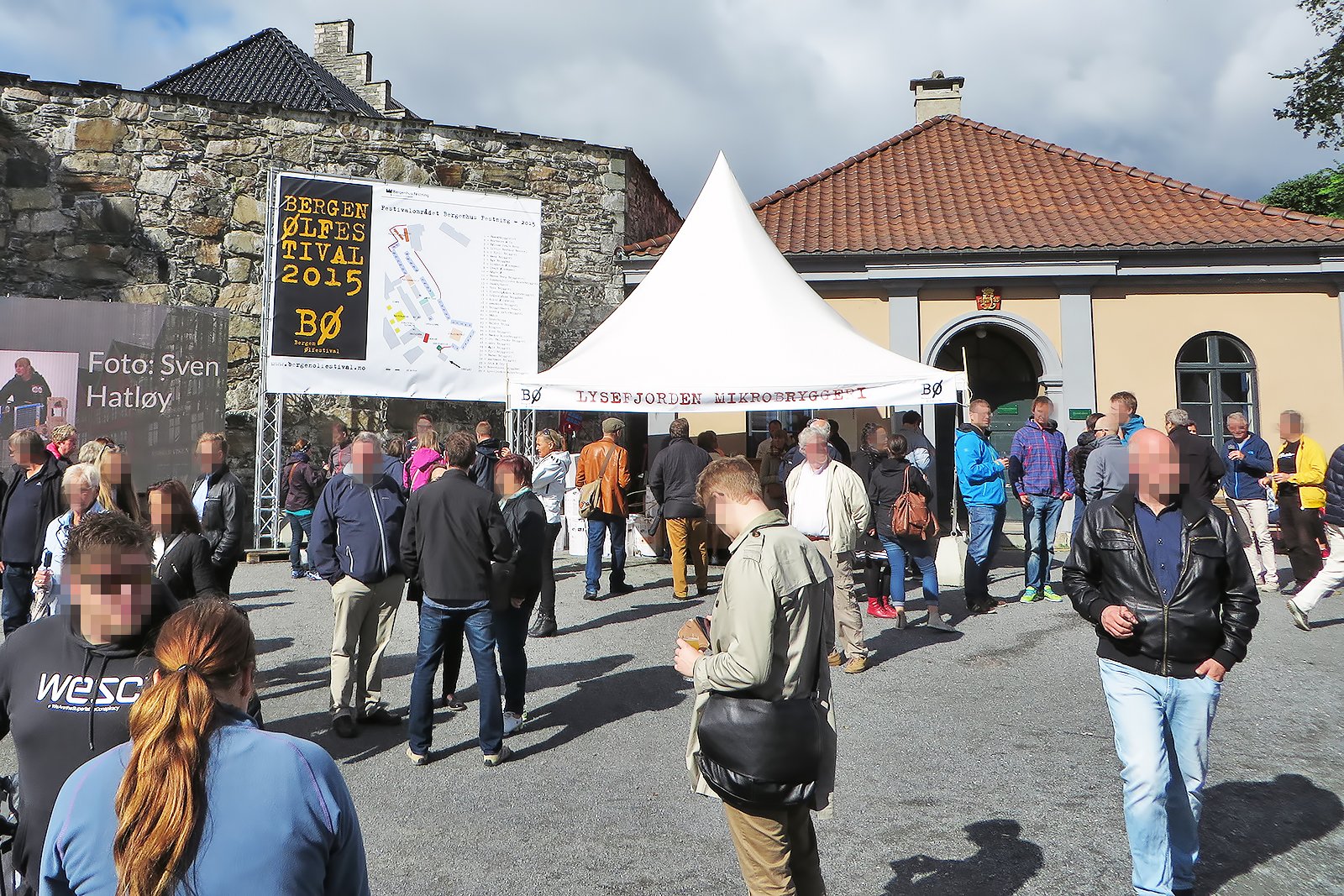 Bergenfest
What: The Bergenfest is a 4-day music festival showcasing local, national, and international bands. Big names such as ZZ Top and Biffy Clyro have already performed at this cool event held in Bryggen, on the grounds of a medieval fortress near the city centre.
When: June
Where: Bryggen
Bergen International Festival
What: Founded in 1953, Bergen International Festival showcases over 200 shows and events, including dance, opera, performing arts, and ballet.
When: May–June
Where: Various venues throughout the city
Bergen International Film Festival
What: Bergen International Film Festival showcases over 150 fiction and documentary movies from all around the world. It's one of the major movie festivals in Norway.
When: September–October
Where: Magnus Barefoot Cinema Centre and other venues throughout the city
photo by Bernt Rostad (CC BY 2.0) modified
Back to top