Belfast Travel Essentials
Useful Information to Help You Start Your Trip to Belfast
Our Belfast Travel Essentials lays out the essential information you need to help planning your trip to one of the most popular destinations in the UK. No matter how frequently you travel, some questions will always need answers: What's the weather like? How can I get from the airport to my hotel? What currency and type of plug do I need? We have all these answers plus other basic info about the best time to go, getting there, getting around, and a few useful travel tips.
It's all compiled in this Belfast Travel Essentials. After reading this short and easy-to-read guide, you will be a little more prepared to start your trip in Belfast, Northern Ireland.
1
When is the best time to travel to Belfast?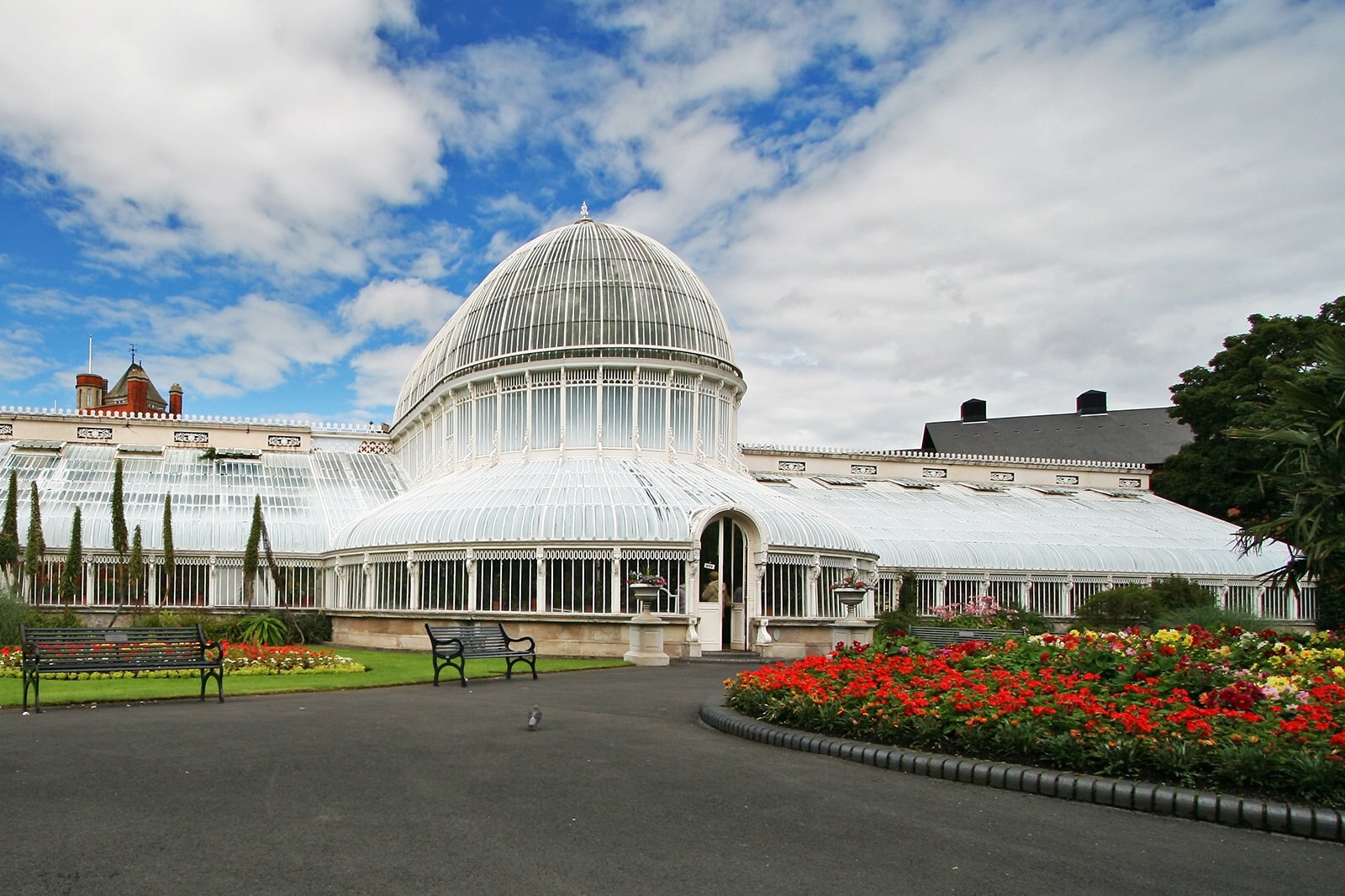 Belfast has an oceanic climate, with average temperatures ranging from 5ºC in winter to 15ºC in summer.
Rainfall is evenly distributed throughout the year, with an average of 11-15 rainy days per month. The rainiest time of the year is between October and March.
July-August is peak tourist season, with hotel and flight prices rising accordingly. As for weather, it's the best time to visit Belfast, though.
May-June and September-October are great times to visit. The weather is mostly pleasant, you'll avoid the peak season's throngs, and flight and hotel prices are more affordable. Keep a jumper just in case, though.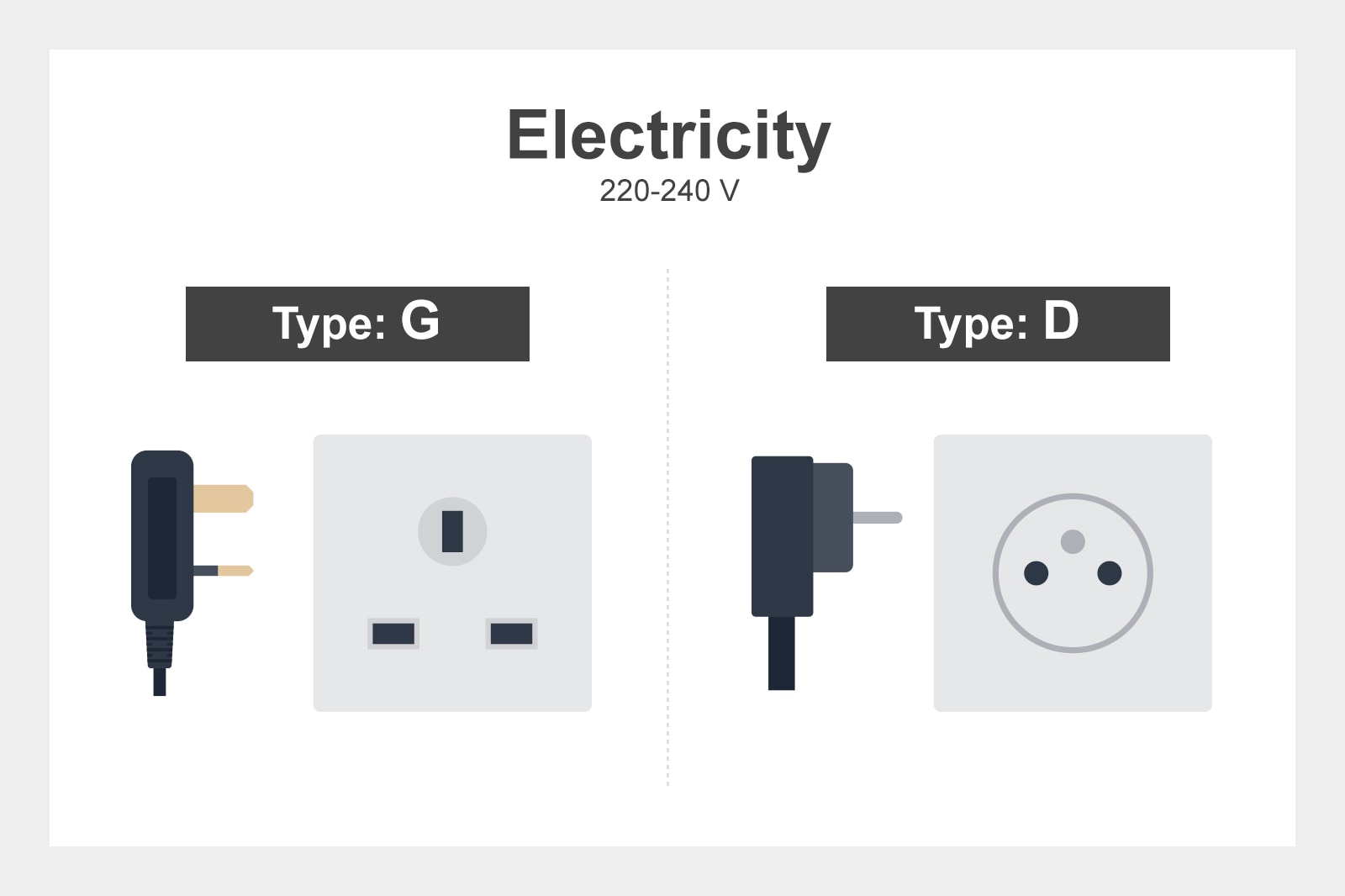 Primary languages: English, Irish
Plug Types: Mostly G, sometimes D
Electricity: 220-240 V
Currency: Pound sterling (£)
International Dialling code: +44 28
Emergency telephone number: 999
3
How to get to my hotel in Belfast?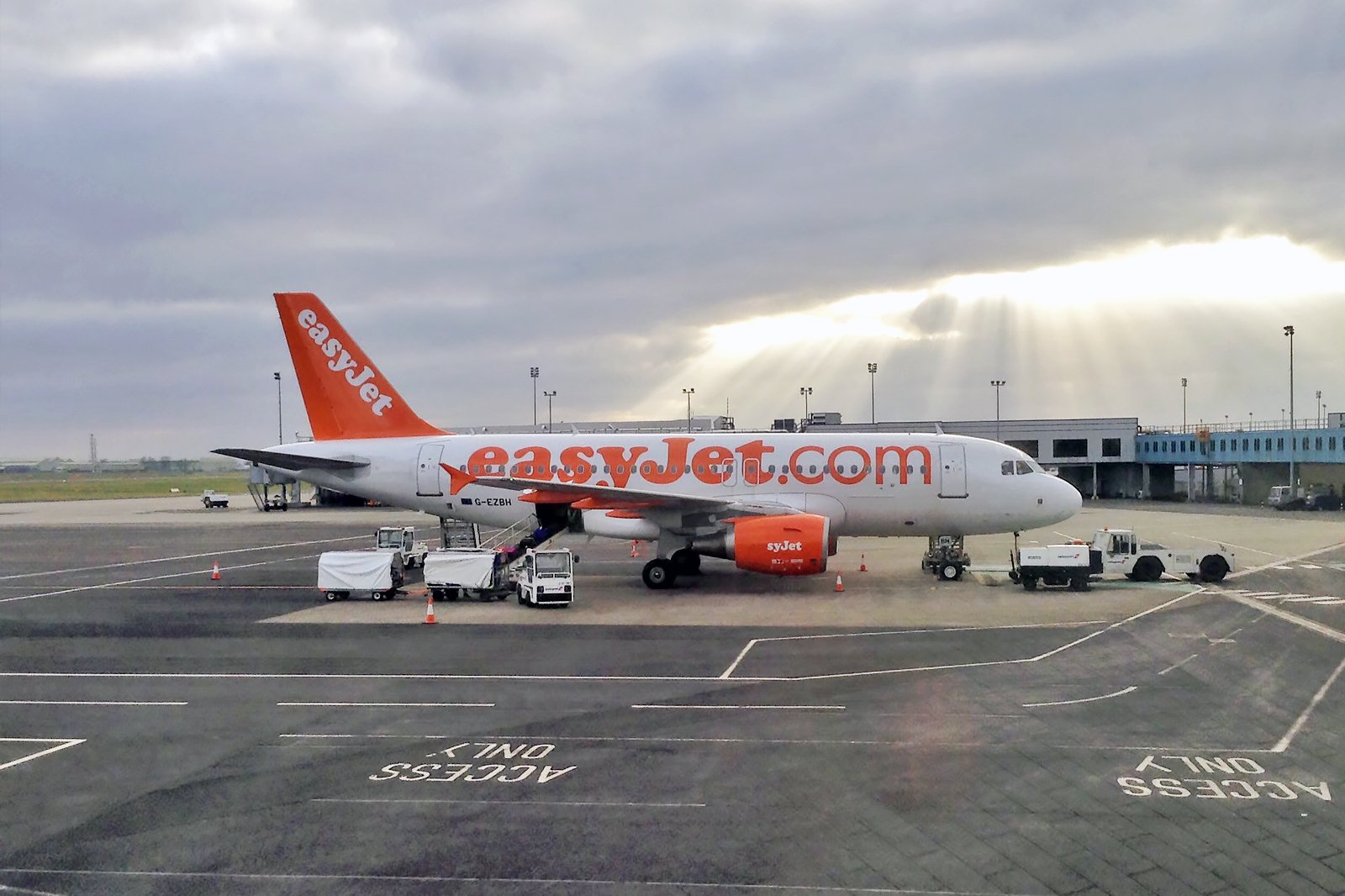 Belfast International Airport
Belfast International Airport sits 12 miles northwest of Belfast city centre as the crow flies. One of the busiest airports in Ireland, it features 1 terminal and 1 runway. Belfast Airport is home to dining and shopping options as well as facilities including banking and currency exchange services. There are several transfer options to reach central Belfast:
A taxi takes around 30-40 minutes. The taxi rank can be found outside the terminal, besides the Airport Bus stop.
You can also use Uber at Belfast Airport.
The Airport Express Bus 300 can take you to the Europa Buscentre. It takes around 35-45 minutes. The bus stop is right outside the terminal.
Car hire companies' desks can be found in the arrivals hall.
photo by RMS52 (CC BY-SA 4.0) modified
4
How to get around Belfast?
Travel tips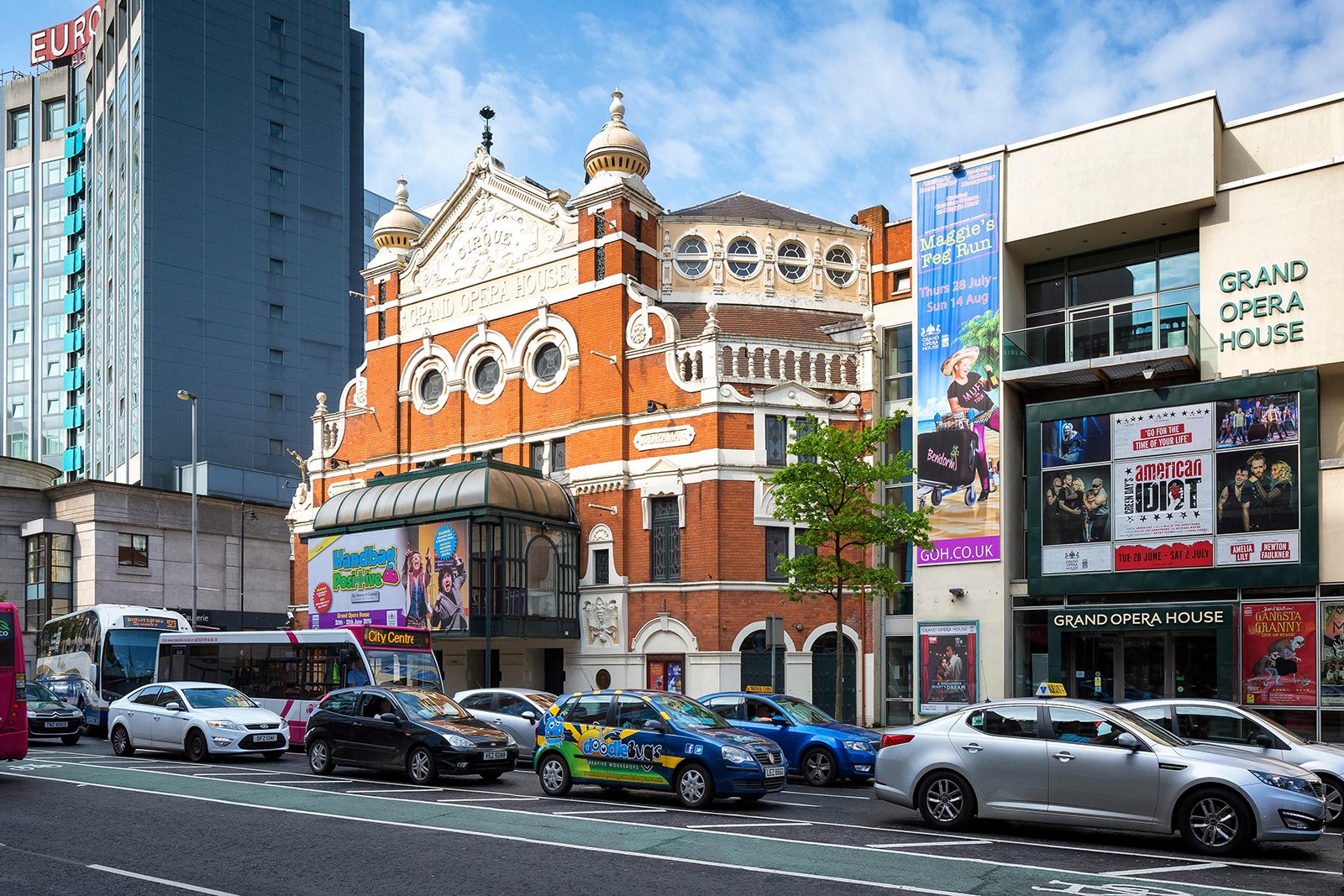 Getting around Belfast on foot is the best way to discover the city centre, which is rather compact. Within a 1 sq mile, you'll find landmarks and attractions such as St Anne's Cathedral, Belfast City Hall and Titanic Belfast, just to name a few. Central Belfast also hosts lively dining and shopping options.
For longer journeys, Belfast has a good choice of public and private transport services at hand to get you around the city.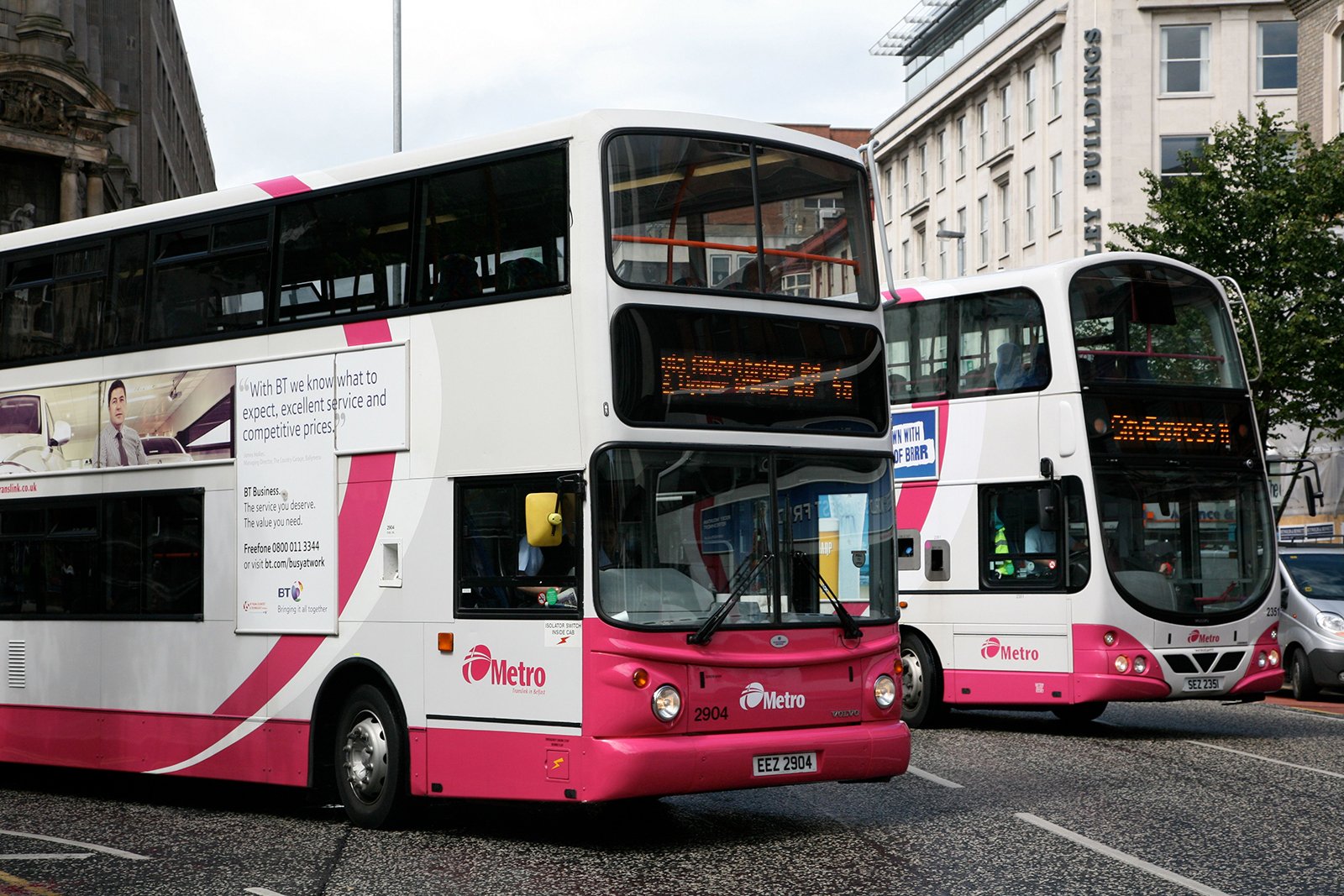 Translink operates a public bus network in Belfast called Metro. It features over 100 routes.
The price of the single tickets varies depending on the length of the journey.
1-day passes and reloadable iLink Travelcards are available.
Single tickets can be purchased on the bus, but passes and cards are only available at Smartlink Agent offices in the Greater Belfast Area, at the Metro Kiosk, Donegall Square West, and online. You can also download the mLink mobile ticketing App.
photo by Darren Hall (CC BY-SA 2.0) modified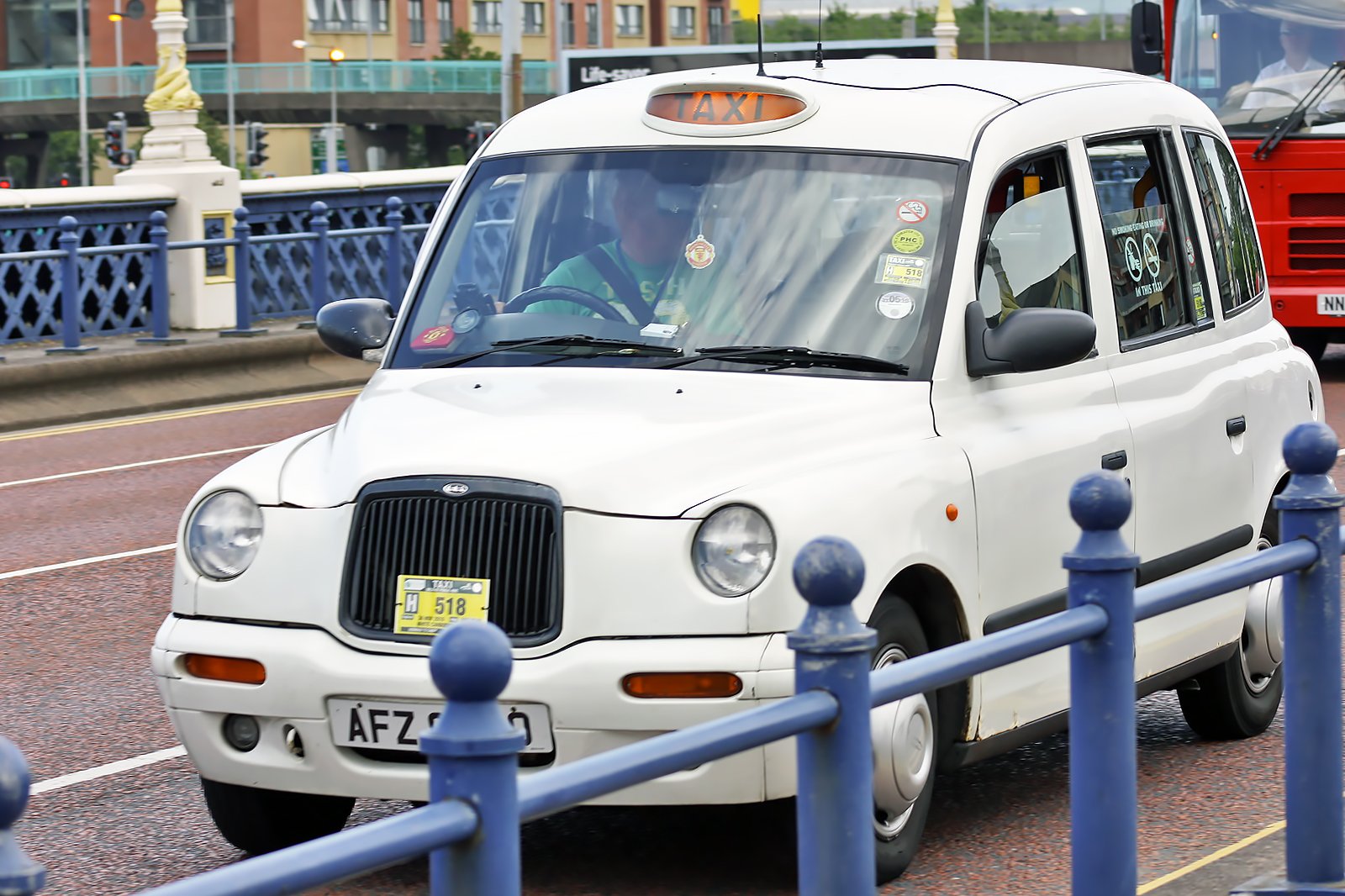 Many taxi and black cab companies operate in Belfast. You can book a taxi with Value Cabs (028 9080 9080), fonaCAB (Belfast) Ltd. (028 9033 3333), and Belfast Cabs (07446 014761), just to name a few.
Many taxi ranks can be found across the city.
Taxis can be hailed on the street, unless a taxi rank is nearby.
Payment of the fare by credit card is usually possible but it's better to ask the driver before to get in.
Popular apps such as Uber as well as local taxi companies' apps can be used to hail a taxi in Belfast.
Taxi fares are decided by the Belfast City Council. Rates are higher at night and on weekends.
photo by Ardfern (CC BY-SA 3.0) modified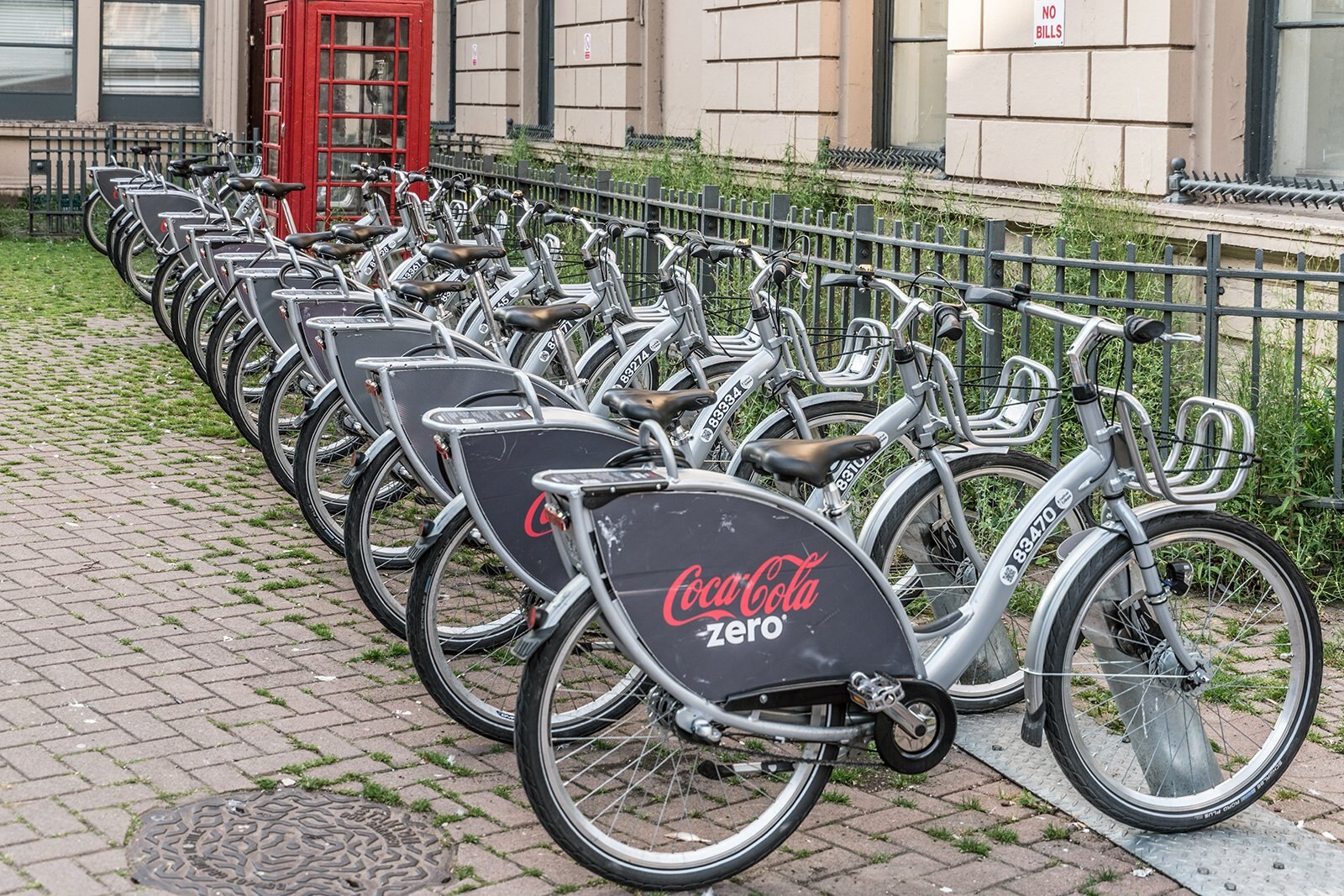 Belfast Bikes and Nextbike are 2 bike-sharing schemes available to explore the city.
Both of them have docking stations throughout the city.
Just download the phone apps and register.
photo by William Murphy (CC BY-SA 2.0) modified
8
What are the main annual events in Belfast?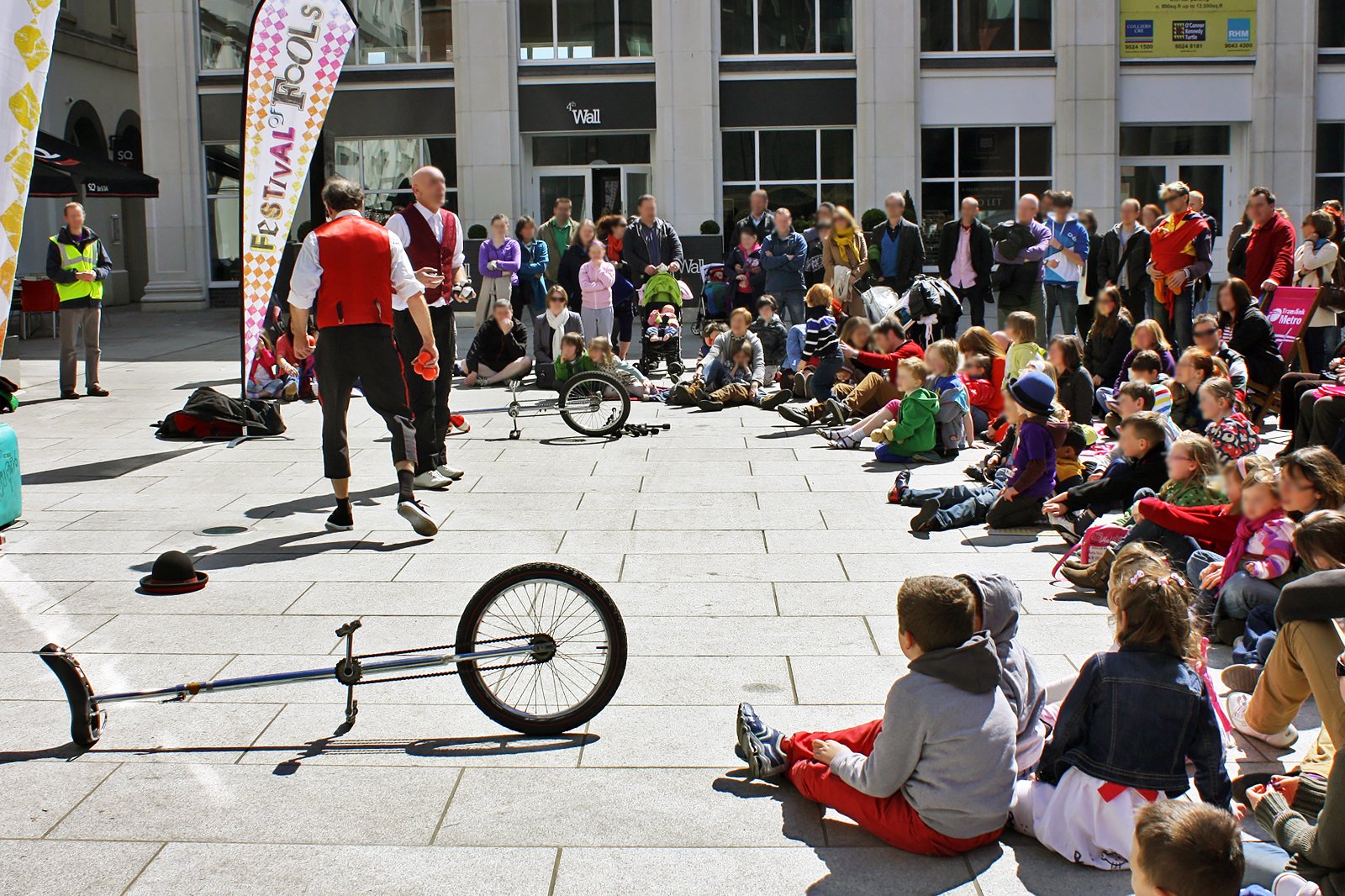 Festival of Fools
What: Held during the May Day Bank Holiday weekend, the festival of Fools features circus performances, acrobatics, comedy and juggling.
When: May
Where: On the streets of Belfast City Centre and Cathedral Quarter
Belfast City Blues Festival
What: One of the most popular annual music festivals in Belfast. It showcases talented Irish and international artists playing a great range of styles from Blues to Rock and from R&B to Soul.
When: June-July
Where: Various venues across the city
Belfast International Arts Festival
What: Featuring theatre, performance art, visual art, dance and music, the Belfast International Arts Festival showcases artists and performers from Ireland and abroad.
When: October-November
Where: Various venues across the city
photo by Ardfern (CC BY-SA 3.0) modified
Back to top